What with the floods in Queensland and the Barmy Army invading Sydney, we decided to head further south and are now residing in lovely, leafy Melbourne for a week. There is no central tourist focus point here like the Opera House or the Harbour Bridge in Sydney but it's an all around pleasant town with lots of parks, coffee houses galore and old-fashioned trams rumbling down the wide streets. One of them was even converted into a restaurant (see header picture).
Since it's summer down here and the Aussies love being outside, there's no shortage of open air theaters and cinemas dotted around town. We've already seen Shakespeare's "Comedy of Errors" performed under the stars, "Breakfast at Tiffany's" in the botanic gardens and there are more movies and plays on offer in the coming days.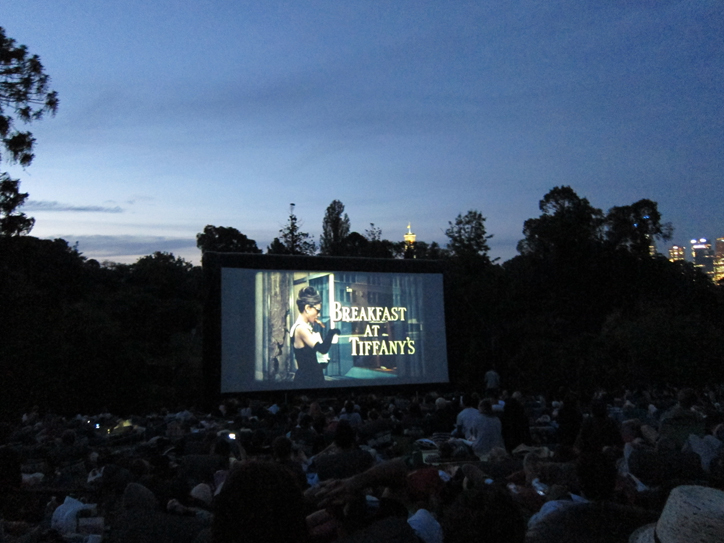 For those more inclined towards the sporty parts of life, there's that too in Melbourne:
We've been focusing a lot on work in the past weeks so our apologies for the light posting. Hopefully we'll get back into the travelling swing of things soon!
More photos in the gallery
One Response to "Moving South"