When Claudia (remember her?) came to visit us last week we had to come up with some more exciting things to do than sitting on our balcony and going swimming twice a day. So we packed them into our car, ignoring the cries of suffocation from the back due to the rather hot weather, and drove up to the northern tip of the island. On the highway that crosses Mallorca it's only about an hour drive, this place really IS tiny.
Our first stop was Alcudia, the main town in the north of the island. The name comes from Arabic, like many town names around Spain's coast, and means 'on a hill'.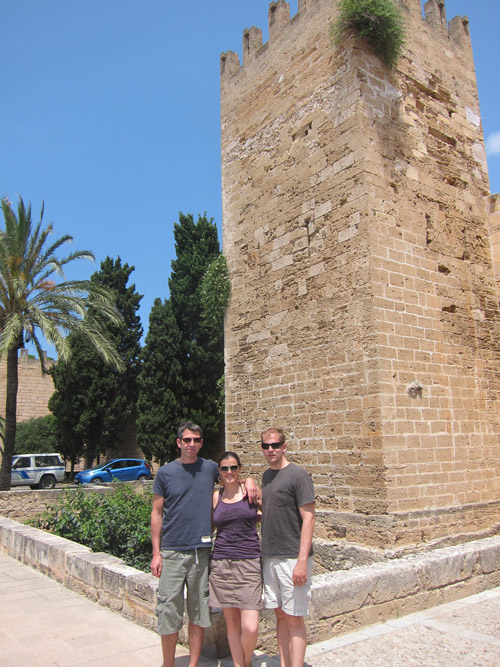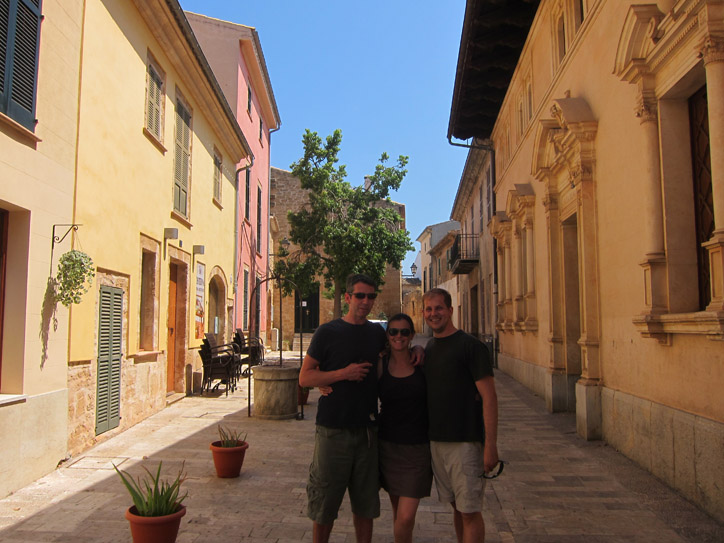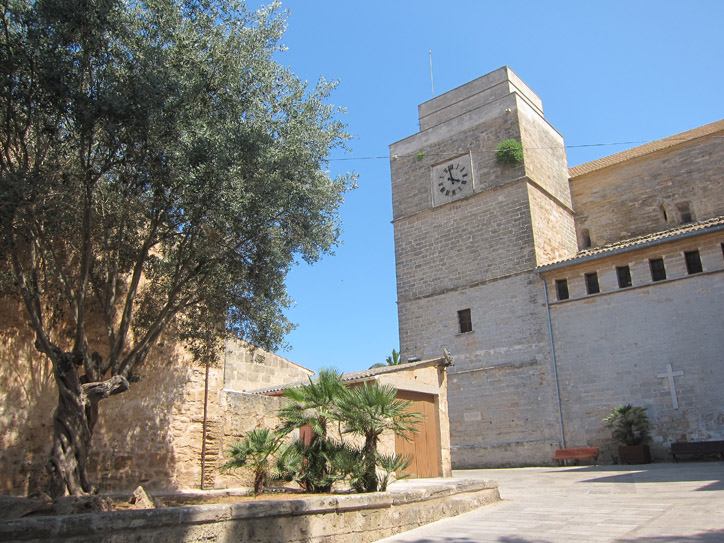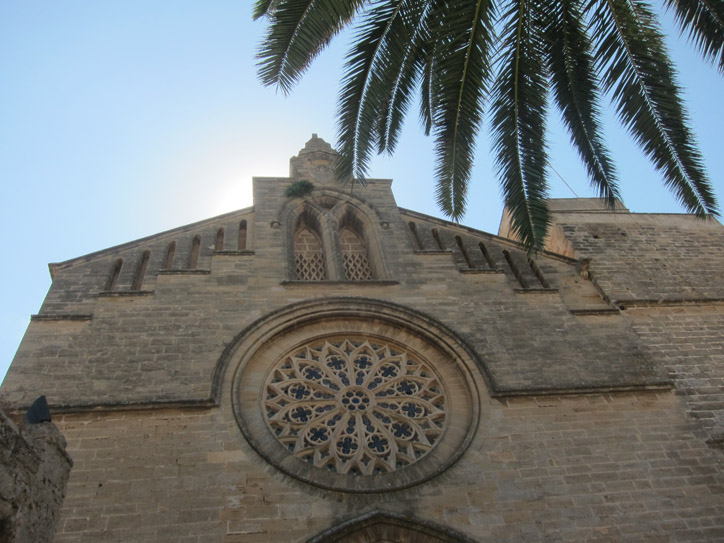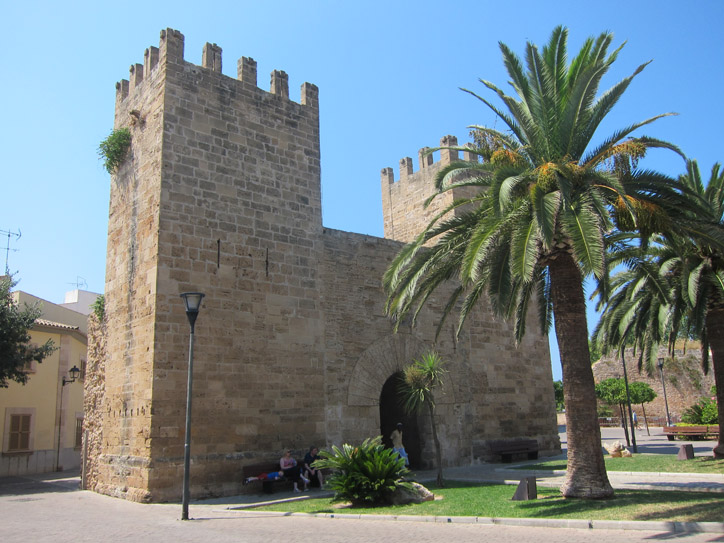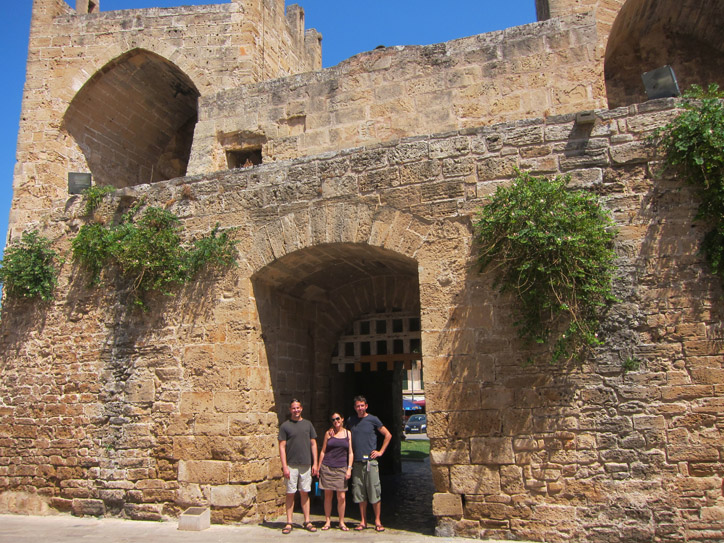 After some lunch in the old town, not worth mentioning further except that Kim got a pizza piled high with thinly-sliced mystery meat, we headed to Formentor at the tip of the island for some vertigo-inducing views of the sea.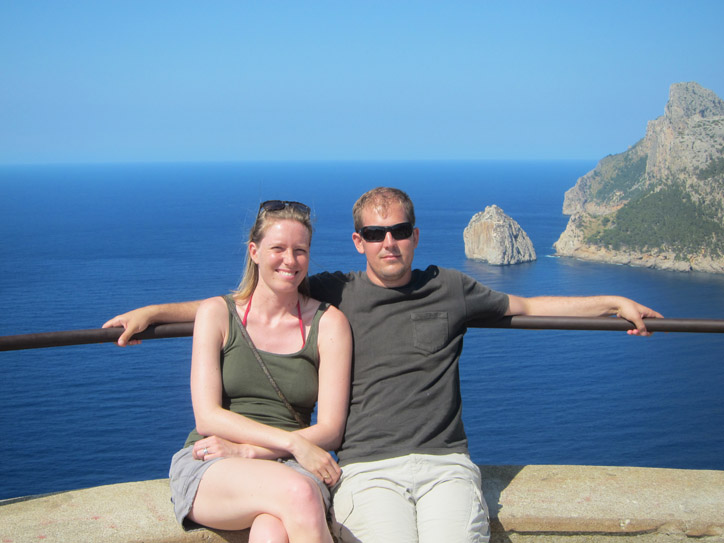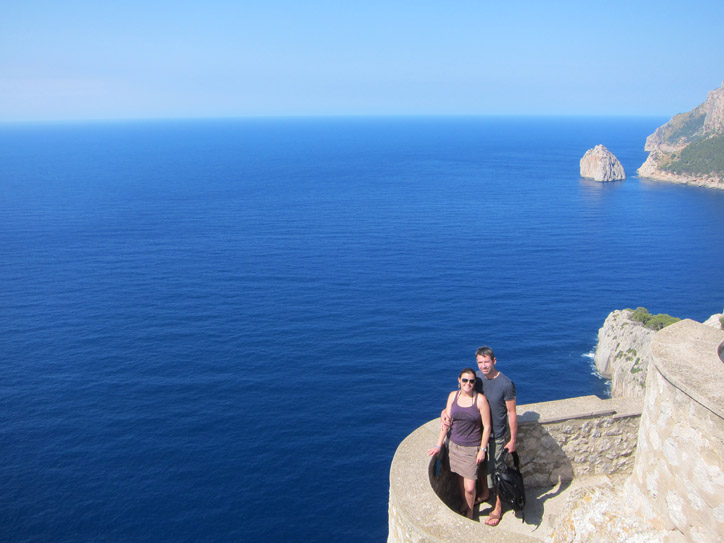 One Response to "Alcudia With Claudia (it's an anagram!)"