We spent the past week on a narrow boat cruising the Shropshire Union Canal. Seven adults, two kids and one toddler; surprisingly everyone made it out alive. (There were bets taken in the beginning who'd be chucked over the side of the boat first. Odds were heavily in favour of his mum.) Although as we found out during the introduction talk, even if someone had gone overboard, intentionally or not, the life support ring would have supported them for over an hour. If they got bored before that they could simply stand up and wade out of the canal.
On Saturday we picked up our boat, Arthur, from the Chirk marina and headed west towards Llangollen. That's probably the most exciting part of the trip because you get to cross the Pontcysyllte Aqueduct which is absolutely spectacular.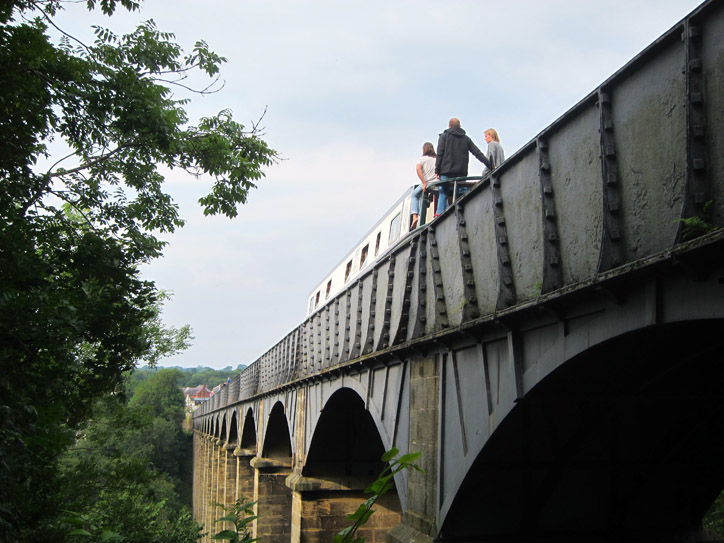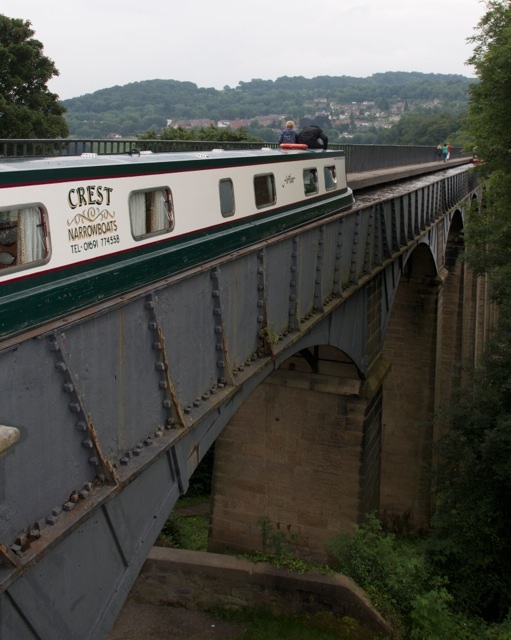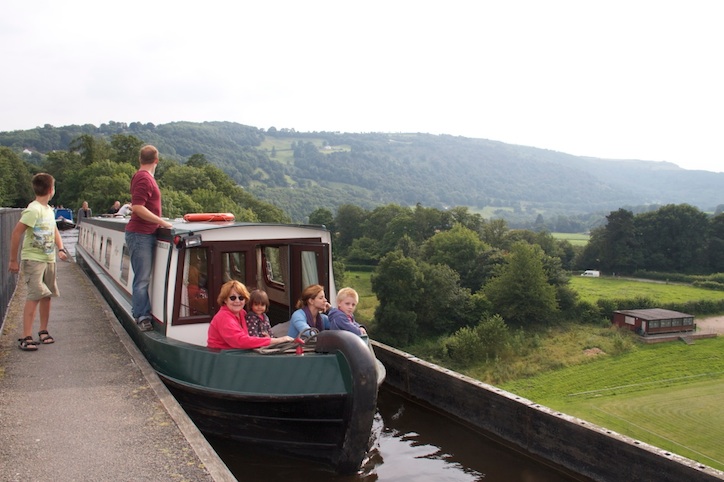 After that it was pretty much straight cruising along leafy canals, past cow herds and grazing sheep, much like you'd expect northern Wales to look in picture book.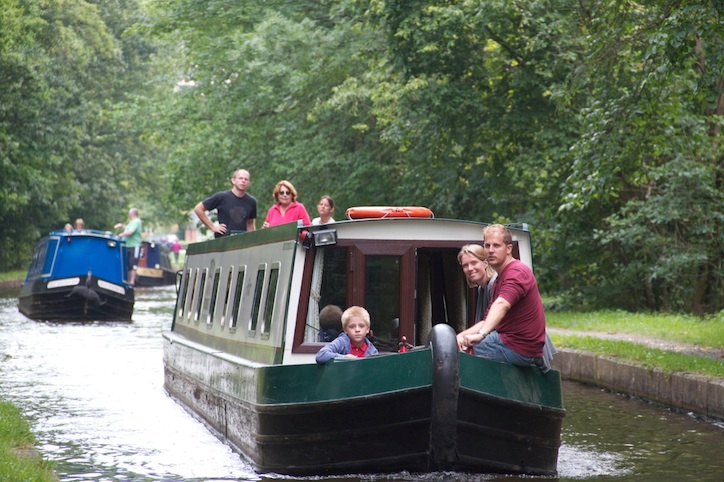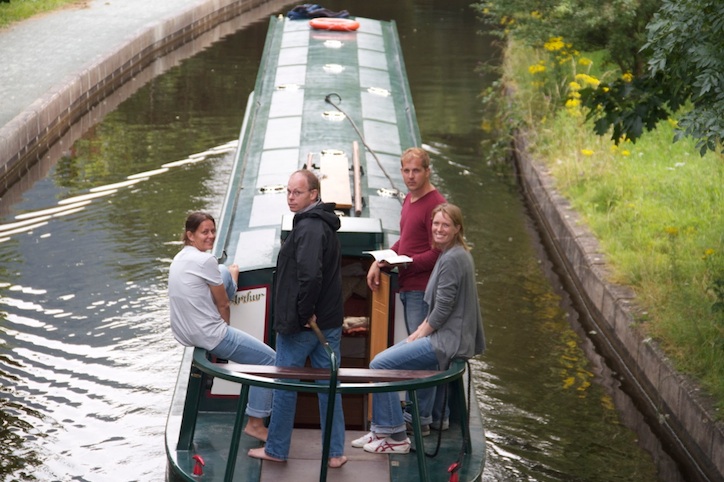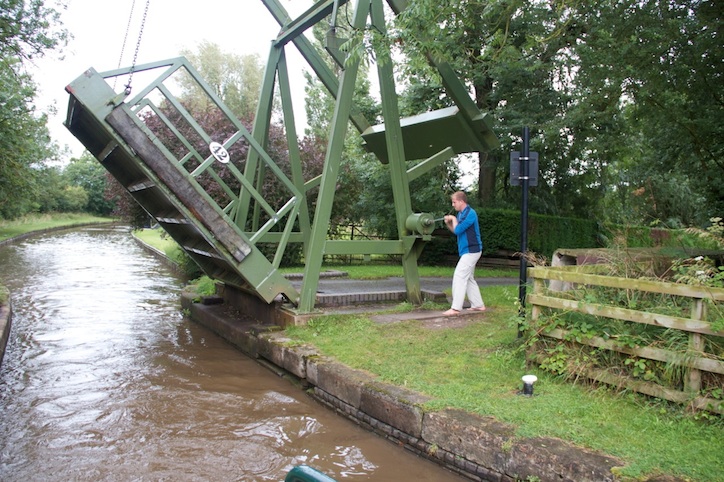 We also had to navigate a few locks which sounded very scary at first but after the second one it becomes quite routine.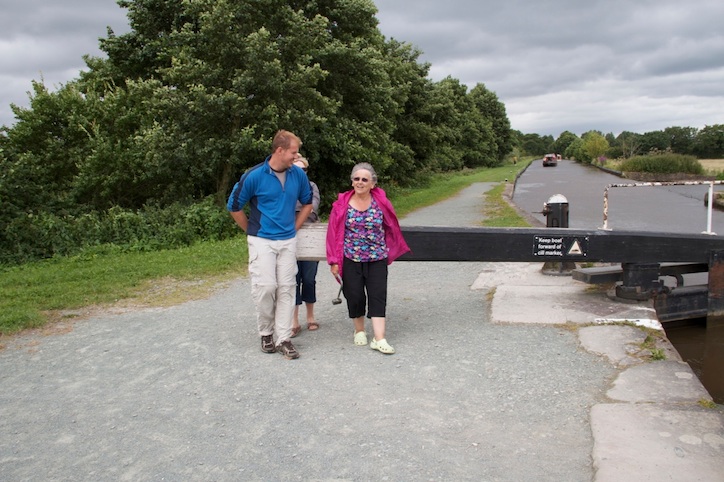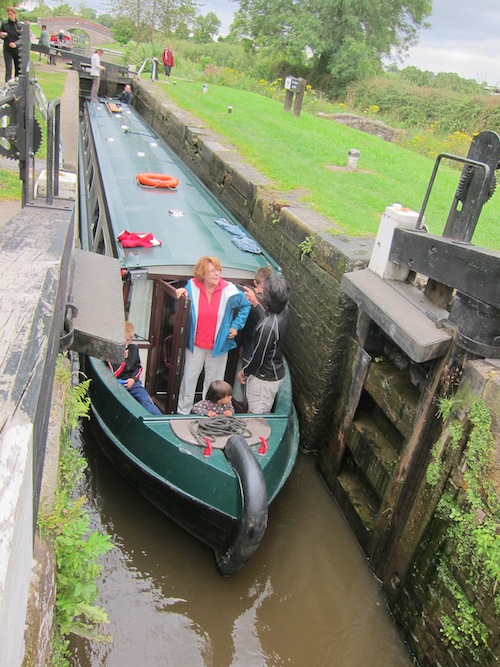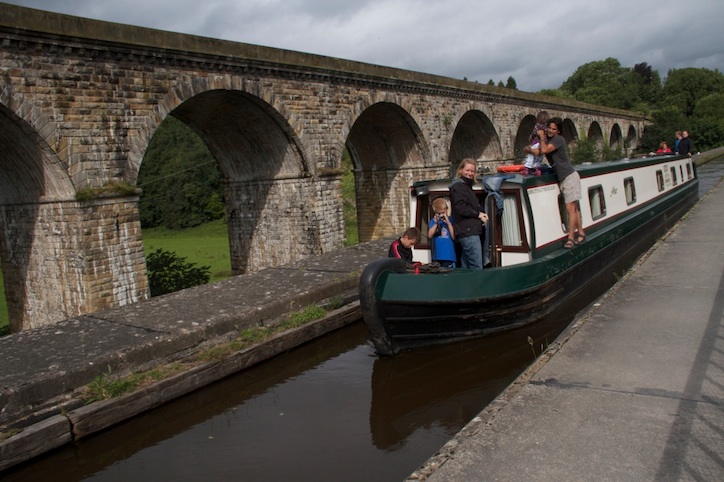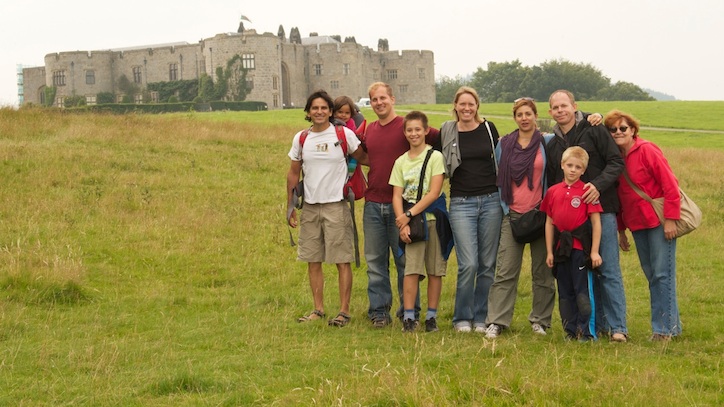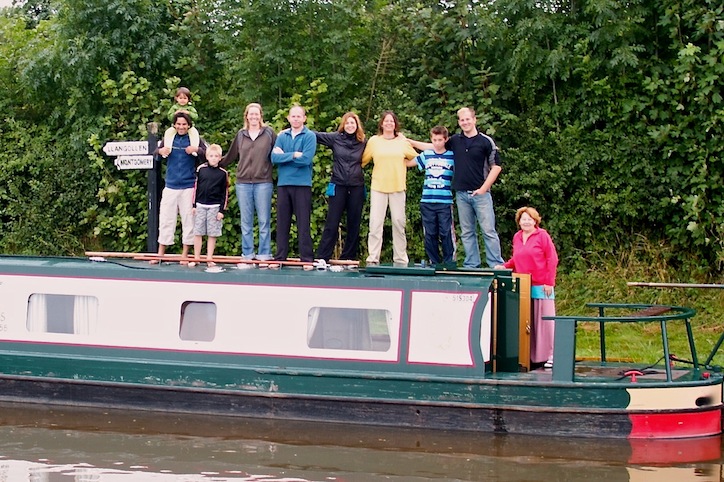 If this has you thinking that you might want to take a narrowboat trip of your own, here are a few sites that we used for planning: Canal & River Trust, Crest Narrow Boats and a list of the British canals and their cruising times. The Canal Companion: Welsh Waters was very handy on the boat as well.