Hello dear reader,
the days are just drifting by in a haze of sea, sun and ice cream. It's wonderful.
The authorities are not well organized at all when it comes to taking pictures of my latest exploits so unfortunately I can't show you just how cool I look when we go swimming in the sea. Suffice to say I turn heads and everyone waves at me. I rarely deign to wave back; you have to keep them wanting more. But I will have a word with the authorities and if tomorrow the camera doesn't come swimming with us, heads will roll.
In the meantime, the beach keeps calling on a regular basis and now that I'm armed with a bucket and a shovel it's a whole new game. Here's the masterpiece I envisioned and had my worker, aka Transportation, execute on the beach in Camp de Mar: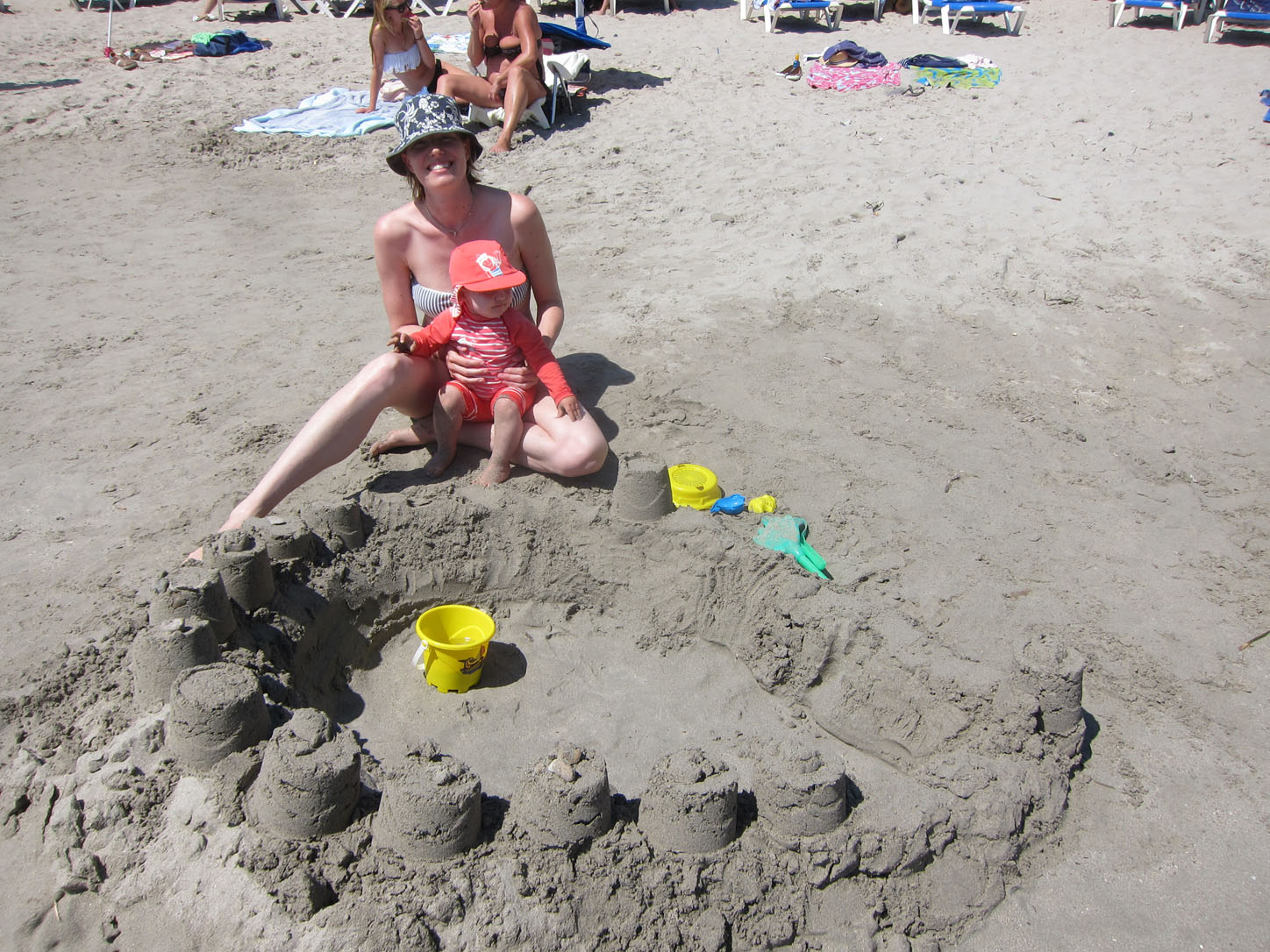 There's also been a favorable development in the entertainment sector for those moments when we're not at the pool or by the beach.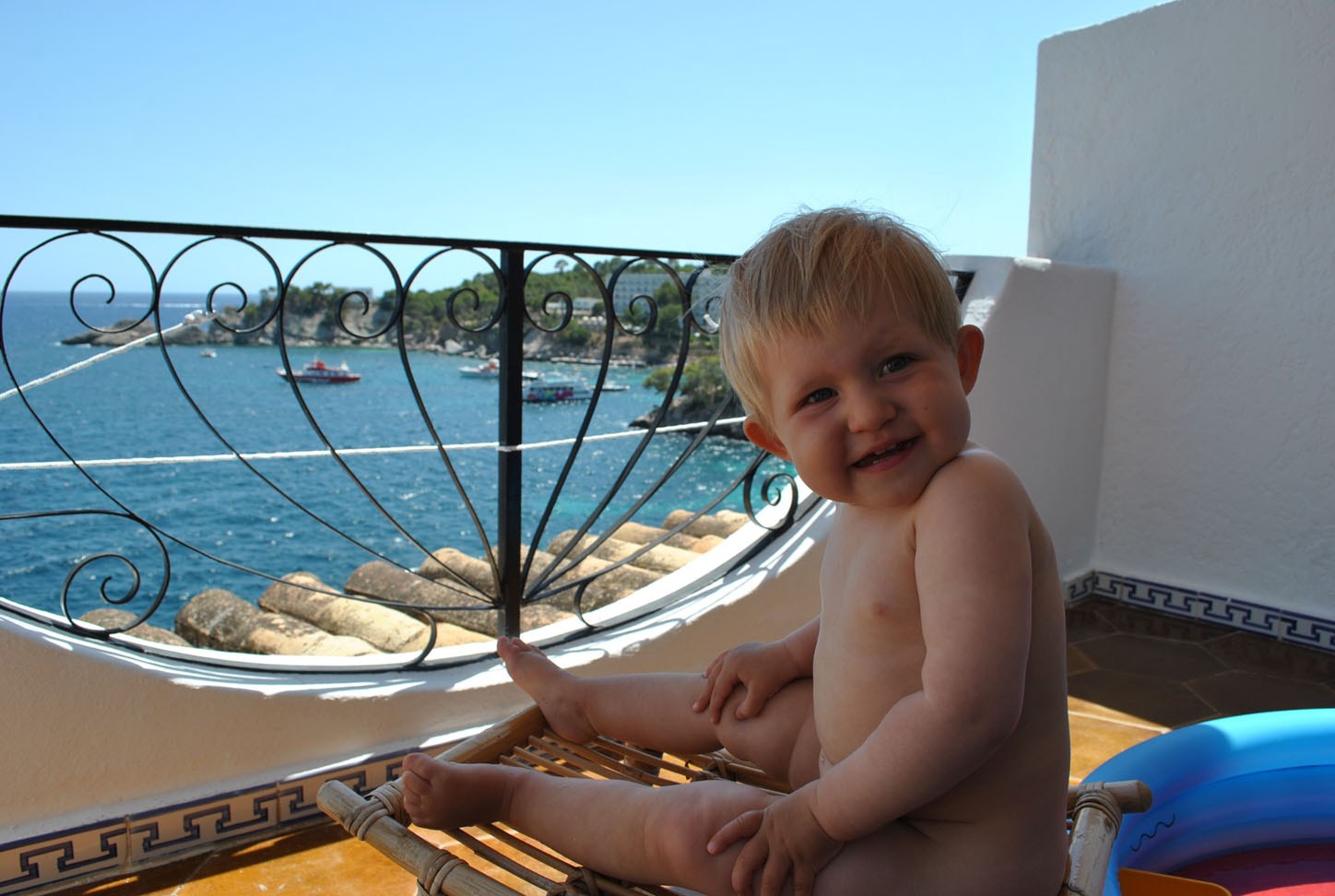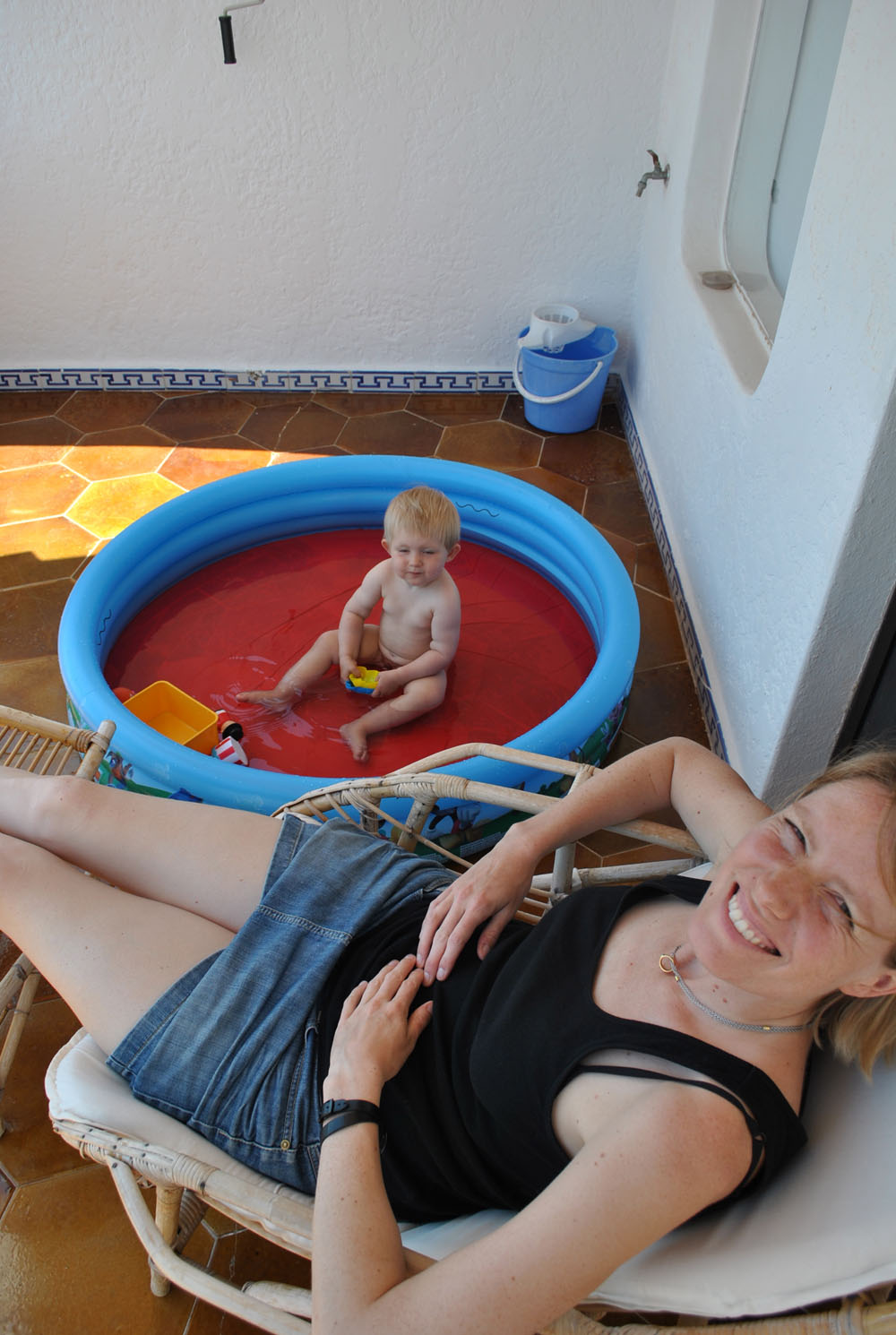 Of course I'm not neglecting my intellectual stimulation and still read voraciously wherever, whenever.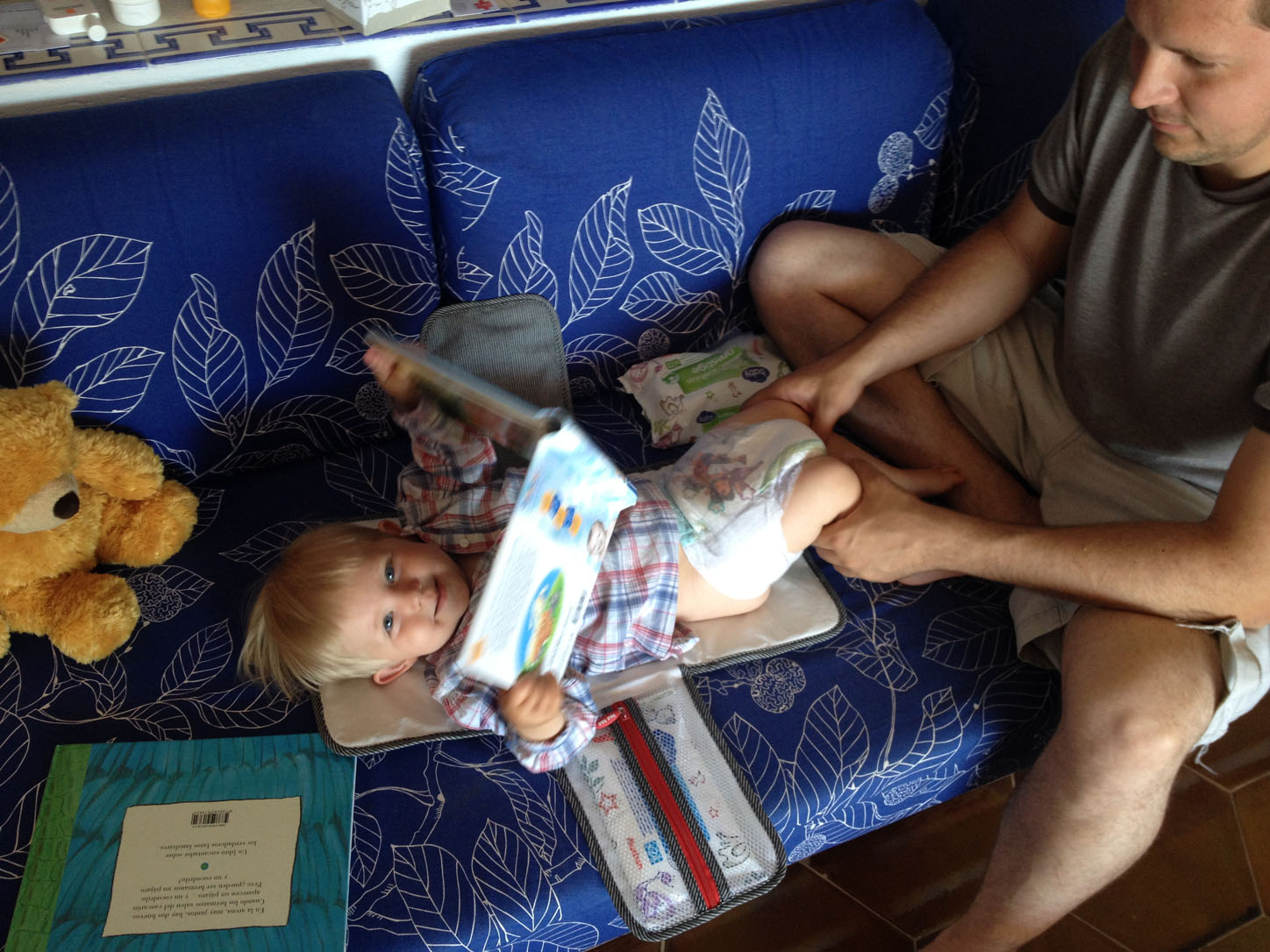 I promise photos from the sea next.
Bye for now,
Small Paw