We made it back to Spain, dear reader, and I have to admit that I miss my rice balls already. And all the "Kawai!!" screaming around me. But it couldn't have gone on forever I suppose. Don't want it to go to my head. Now I'm just another blonde on the street, my blue eyes getting lost in the masses. Oh well…
My cousins had a lovely welcome-back-present for me though: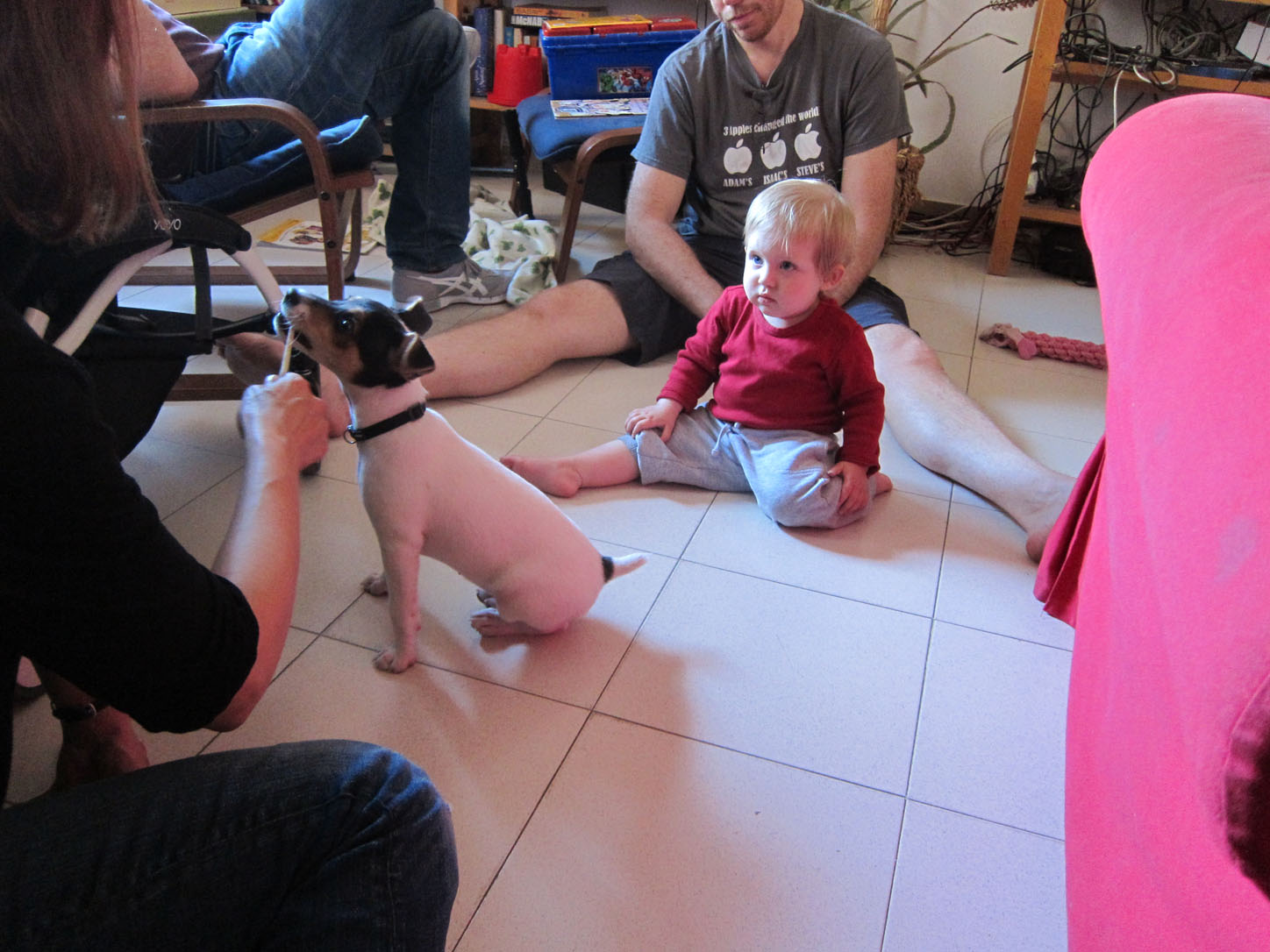 After I put down some ground rules with the beast – no biting, no jumping, no sudden movements – we get along marvelously. Such a thoughtful gift!
Omi Ku and her iPad are also around which is good fun.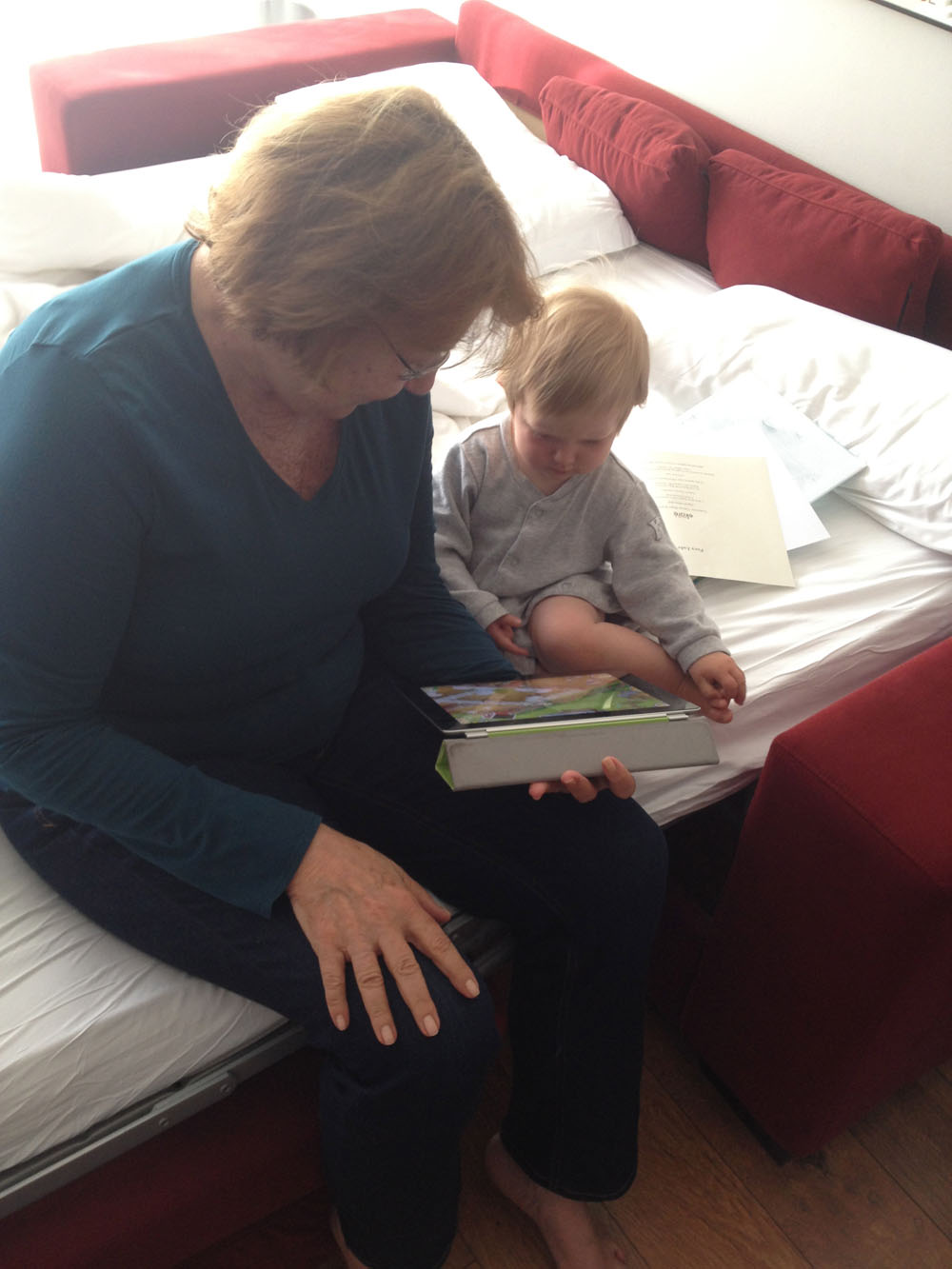 Yesterday we went for a bike ride to eat at Brunch & Cake and see some flowers.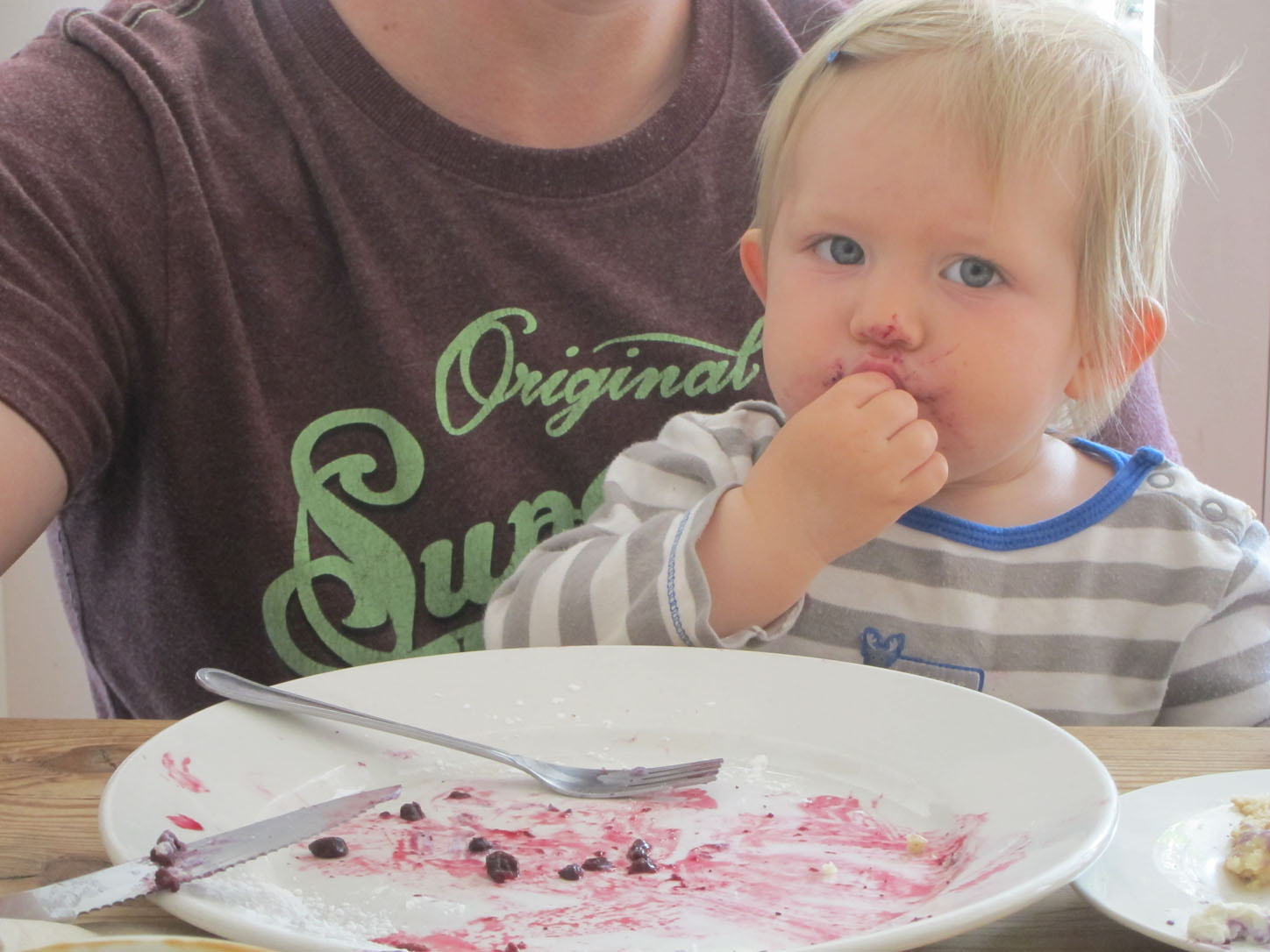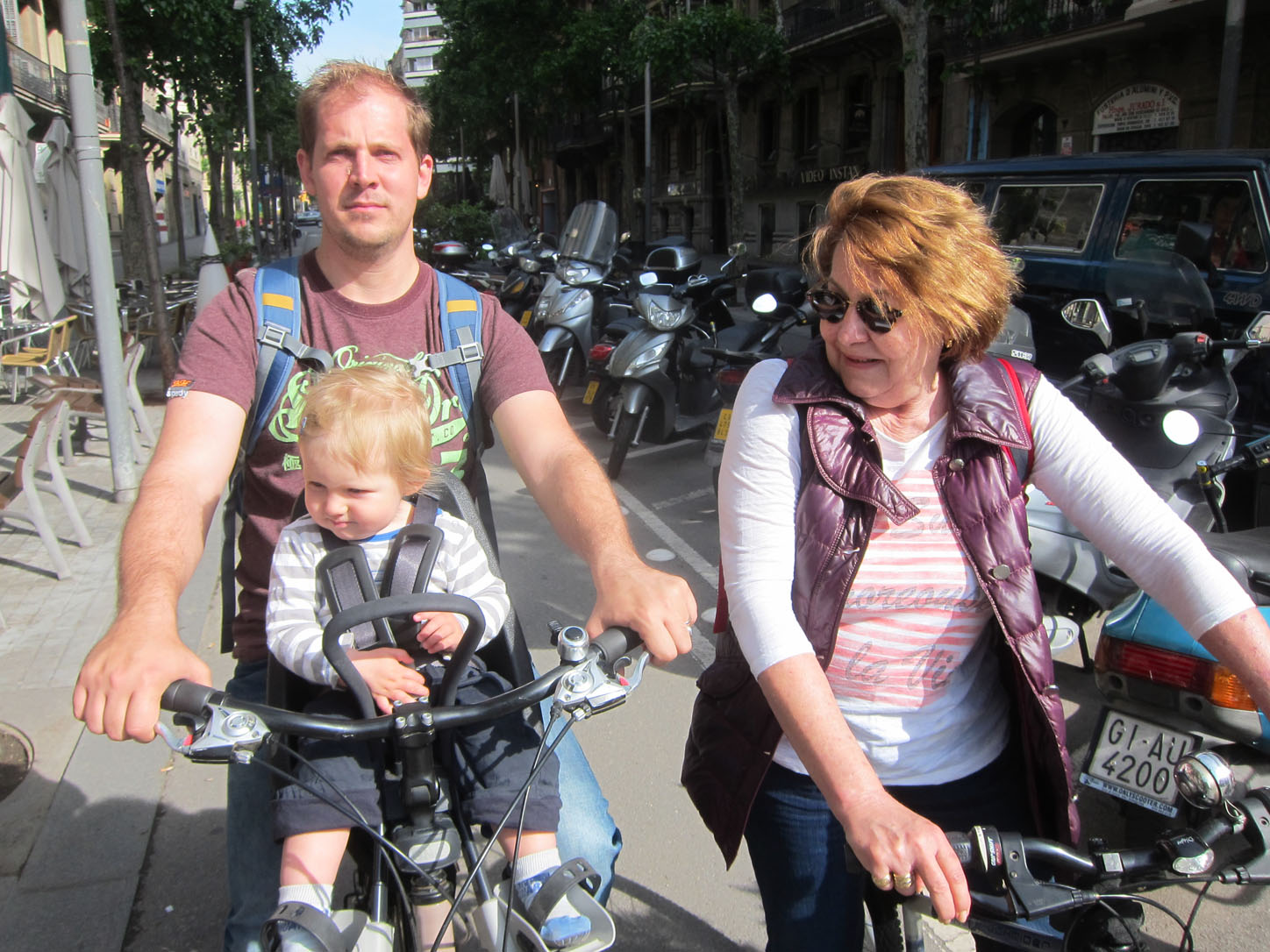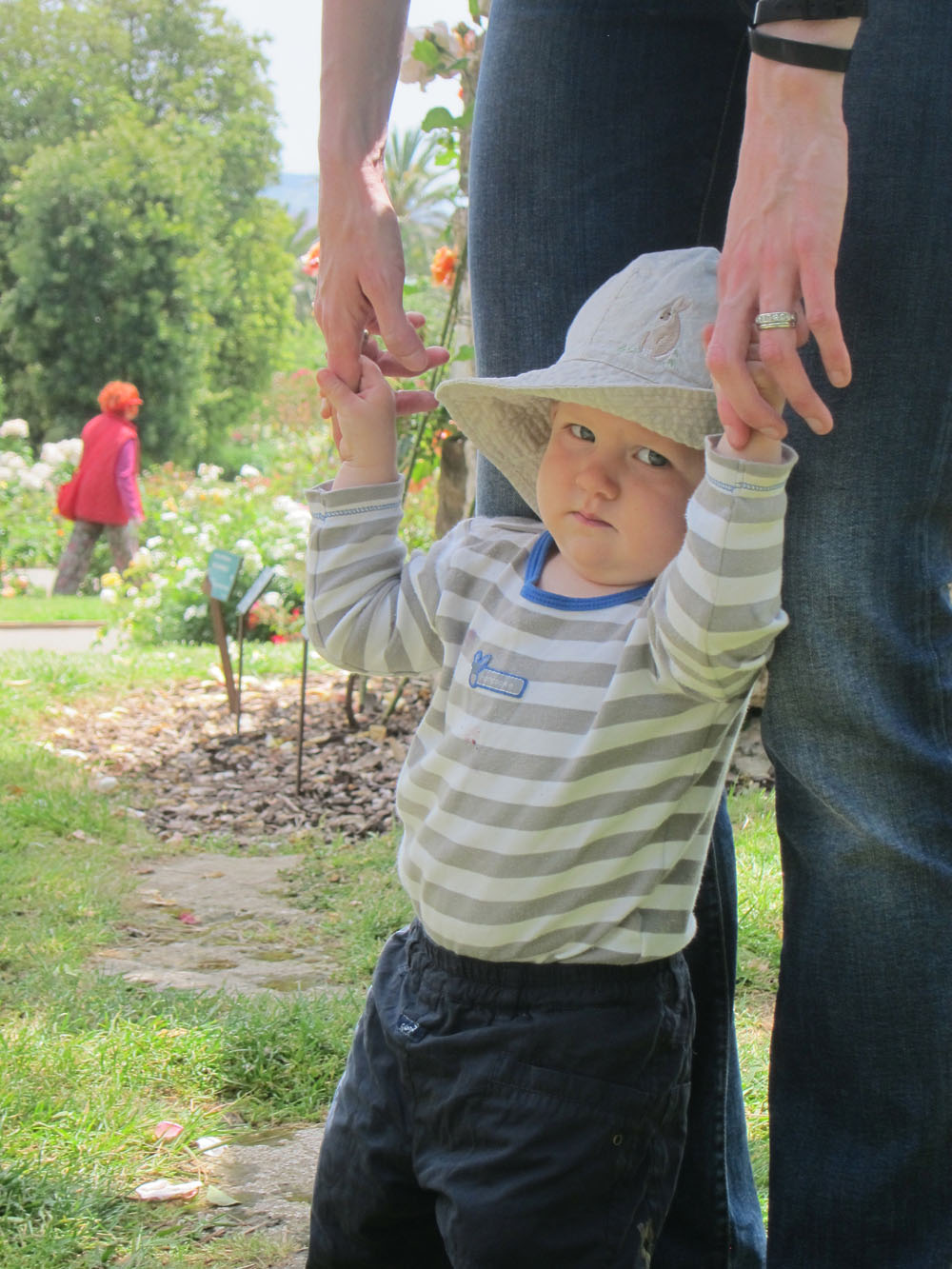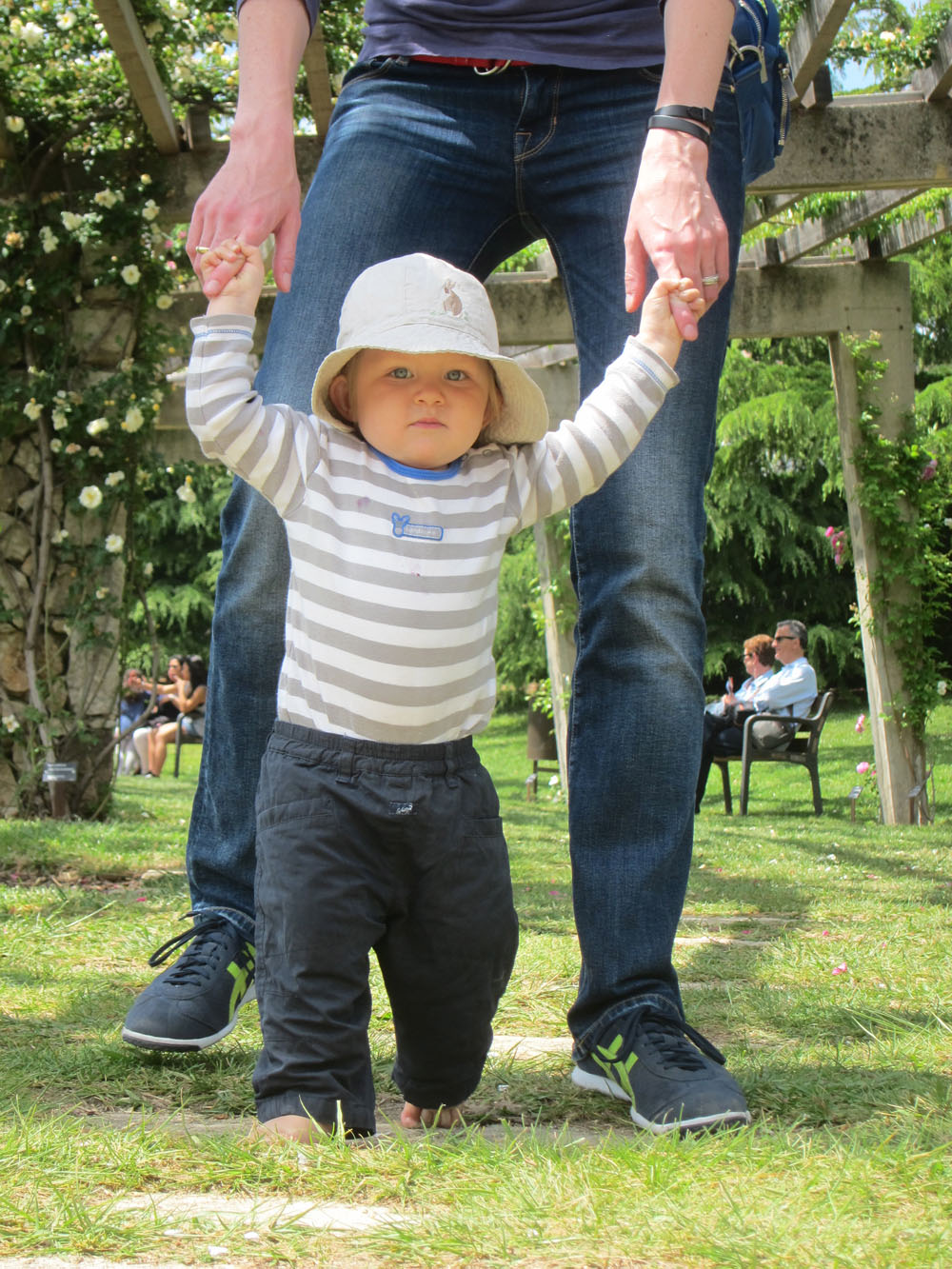 Oh, and in related news:

We've got a wonderful summer ahead apparently with visits to England, Mallorca, Germany and France. Can't wait to tell you all about it dear reader!
Hasta pronto,
Small Paw
2 Responses to "Hello from the Other Side"