After so many months of sedentary life, it's equally exciting and daunting to start traveling again. Especially now that we have Small Paw in tow to think about. But if today is anything to go by, we'll be just fine in Japan.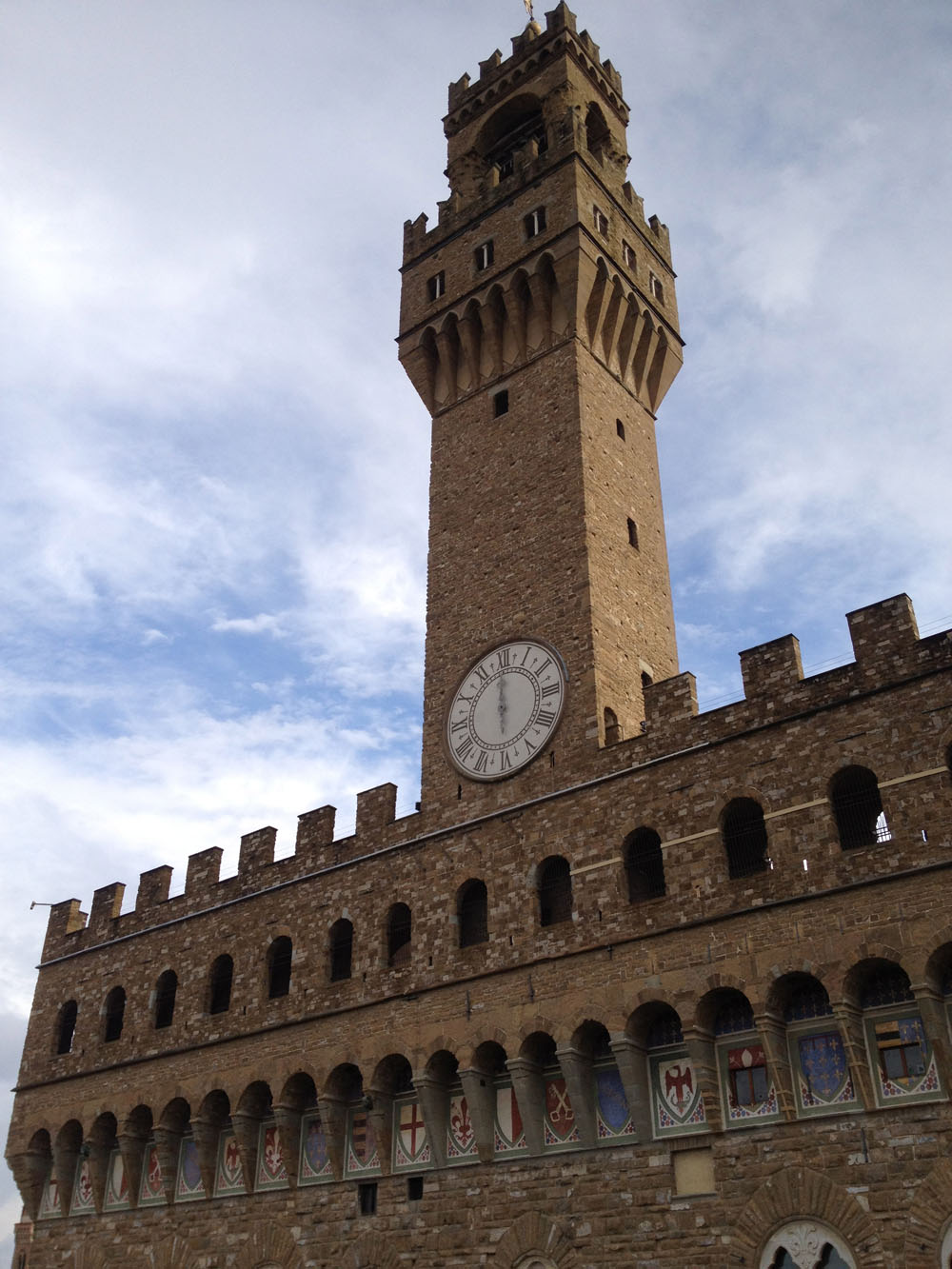 Friends of my sister are visiting from the States and we tagged along on their visit to the Uffizi this morning. As far as embarrassing admissions go, this one's pretty high up on the list: I've never been to the Uffizi even though my family has lived here for 20 years. Oops! So we killed two birds with one stone: ticked something off my bucket list and did a dry-run with Small Paw in a museum. Both were a big success.
Because it is winter, there were no lines at the Uffizi at all. Our friends had gotten tickets beforehand so we could just walk in but it seemed like today everyone could just walk in – something I'd never seen before. (The lengths of the lines in summer are legendary, only to be beat by those forming around Apple stores before a new hardware release…)
Inside it wasn't very crowded either except in the Botticelli gallery where people were congregating like it was a block party. But even there you could see all the paintings with leisure. Who'd have thought?!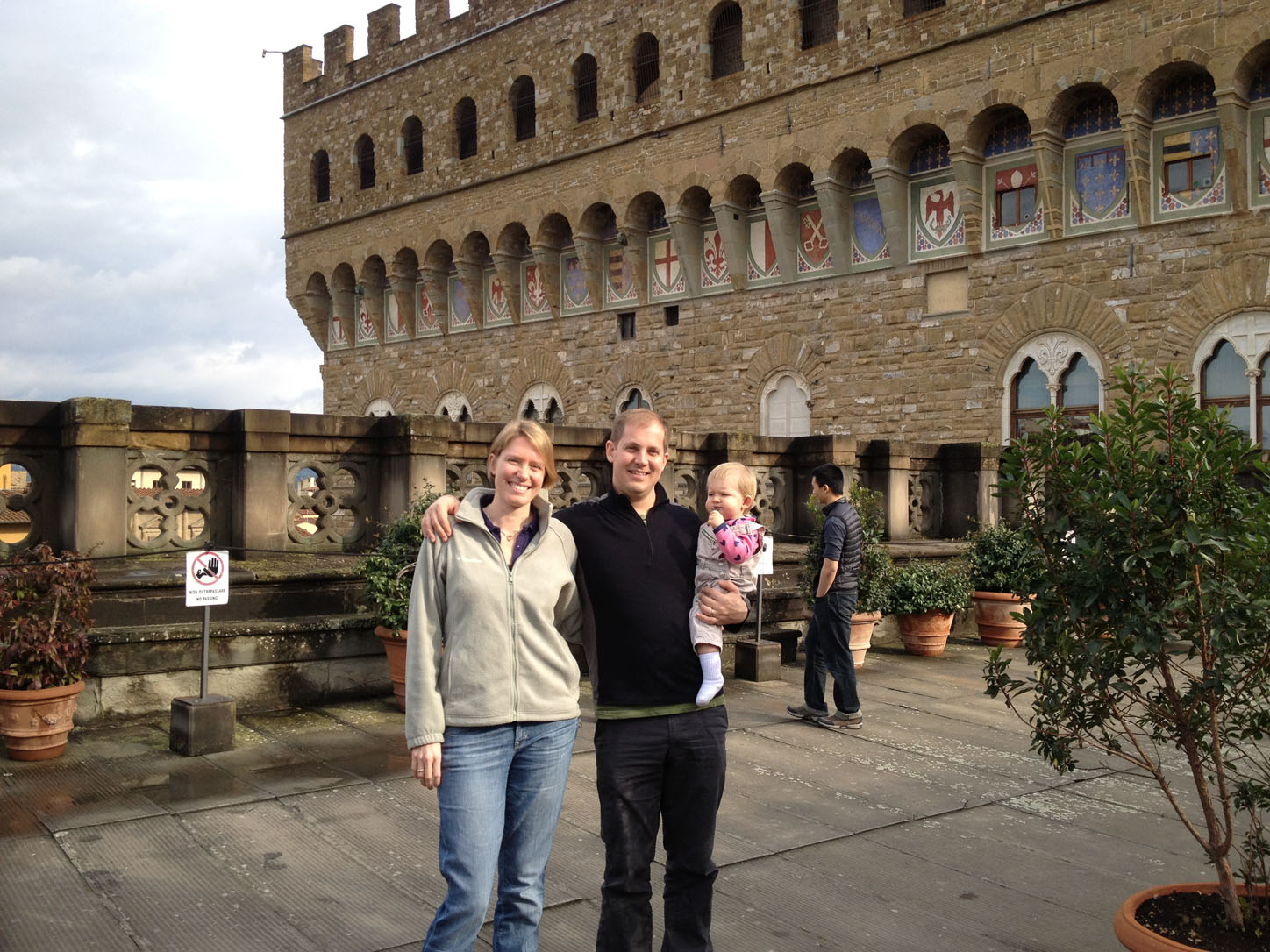 Afterwards we went to a great little Chinese restaurant that specializes in hand-pulled noodles and dim sum, appropriately called Dim Sum. The noodles are create by pulling looping and repeating, just like the angel hair sweets on the streets of Seoul. both the fresh noodles and dim sum were very tasty indeed and perfectly located just a block away from the museum. Small Paw hovered up the noodles faster than Fa could feed her (with chopsticks of course) and didn't say no to a second helping of rice either. Then she got bored and found the perfect play spot next to our table: