I see the catering lady already stole my story about the wedding party so I have to work fast and get in here before she starts writing about our Germany travels too!
Where did we leave off? Isny, that's right… A wonderful place with lots and lots of cows. There was also a playground by the hotel which I made ample use of.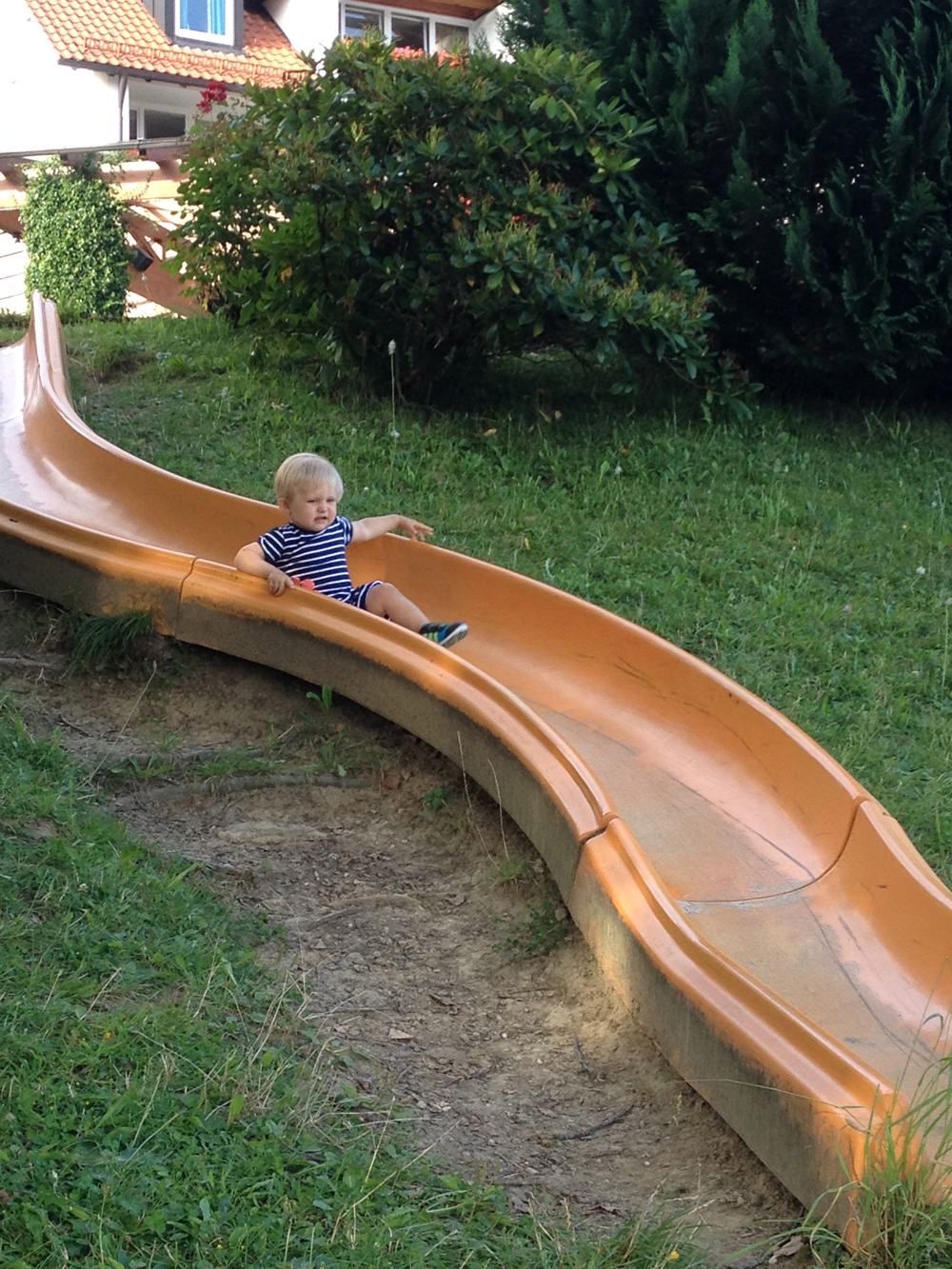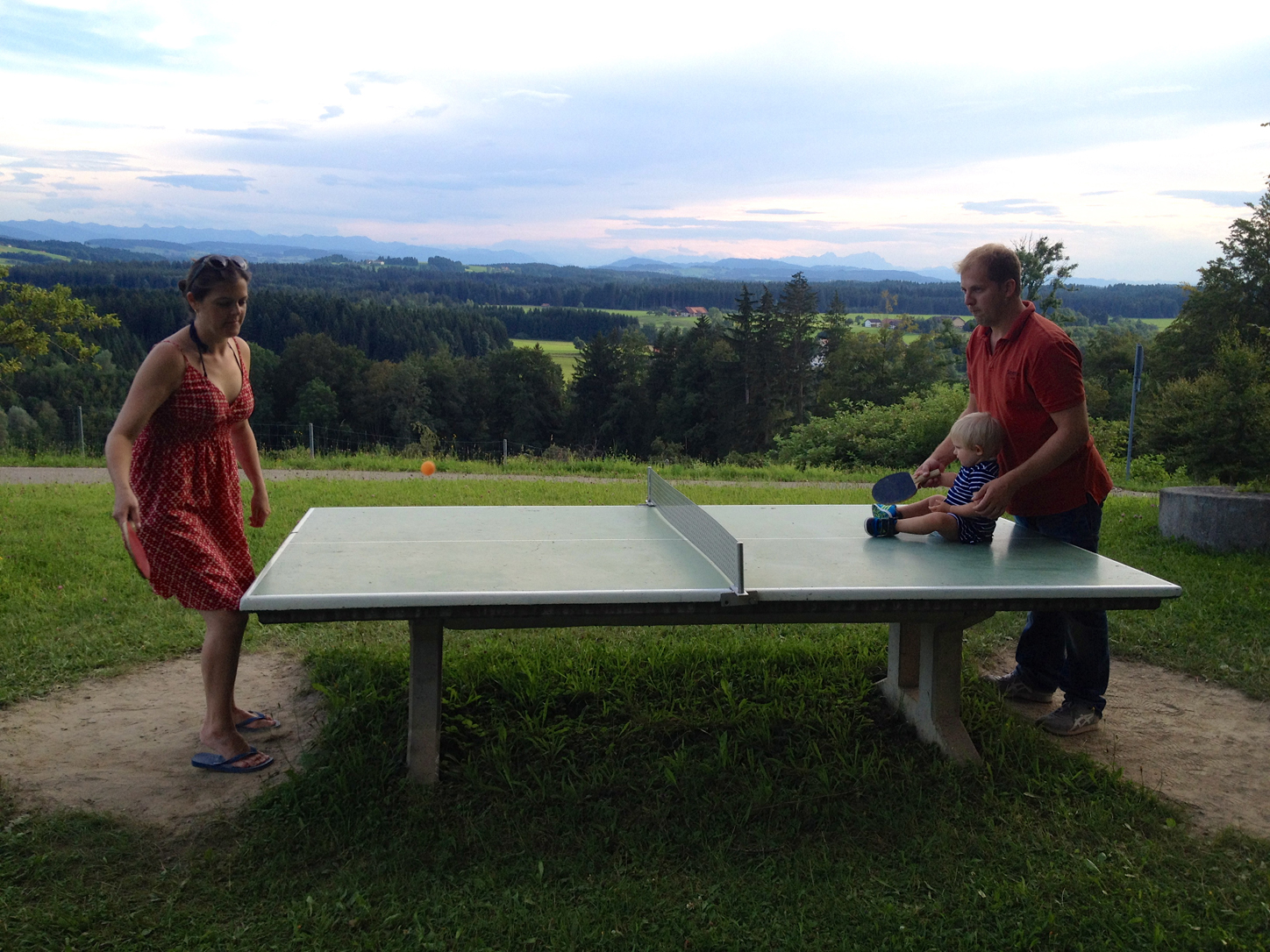 Unfortunately our time there came to an end much too quickly. But the authorities wanted to go to some stupid castle (in the pouring rain!) so that's where we went.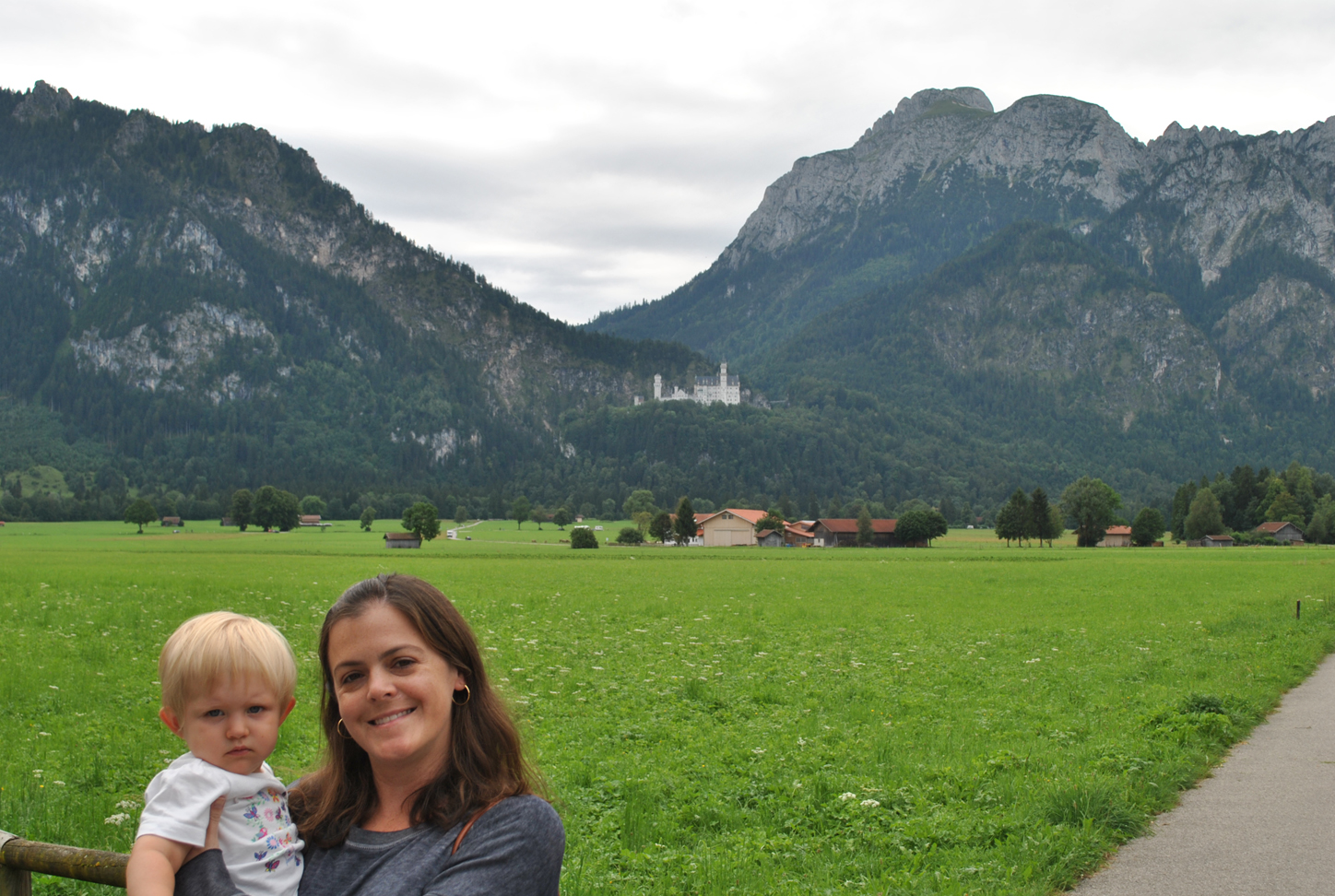 The next day we drove some more and went to a monastery with lots of beer and food. And more cows on the way.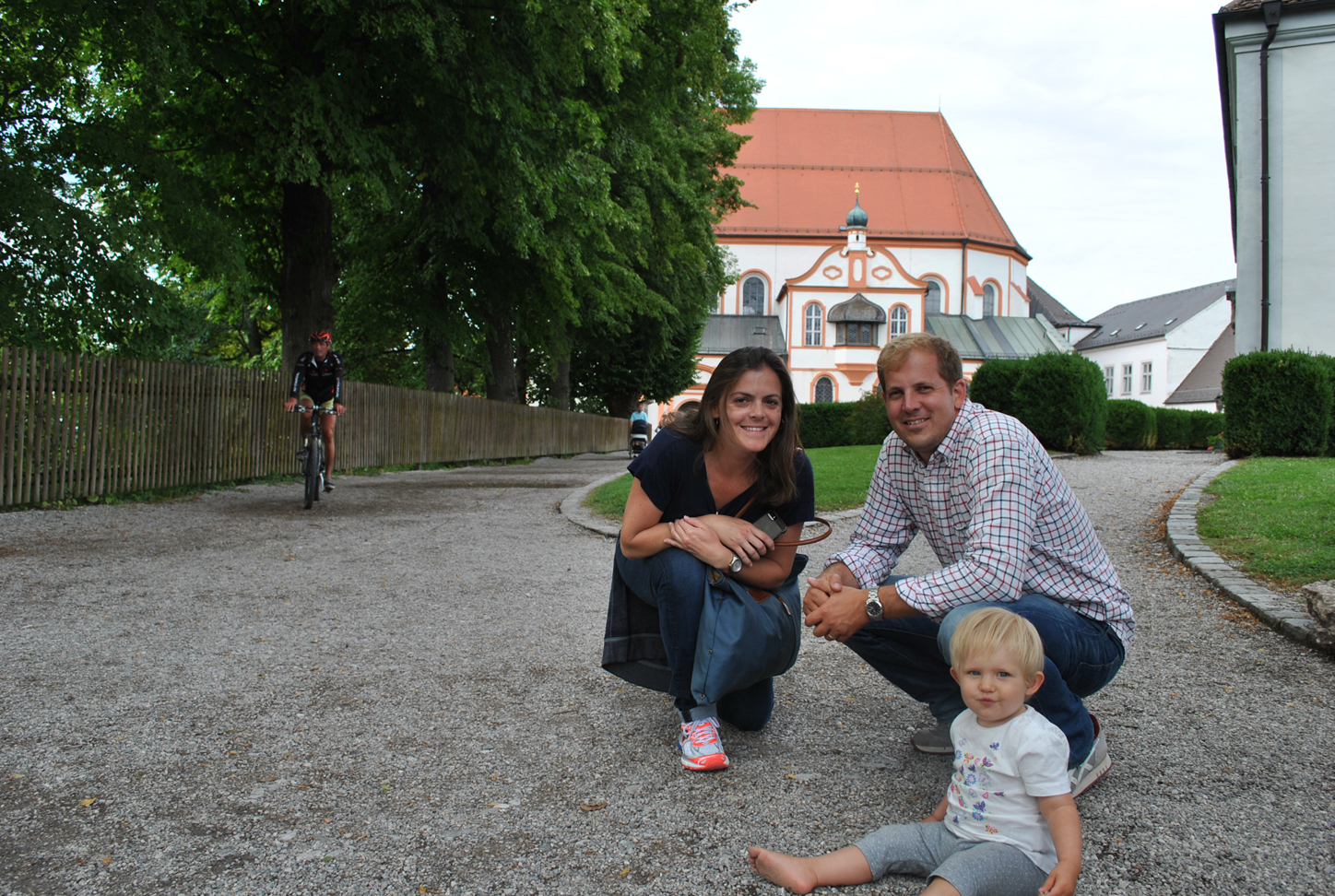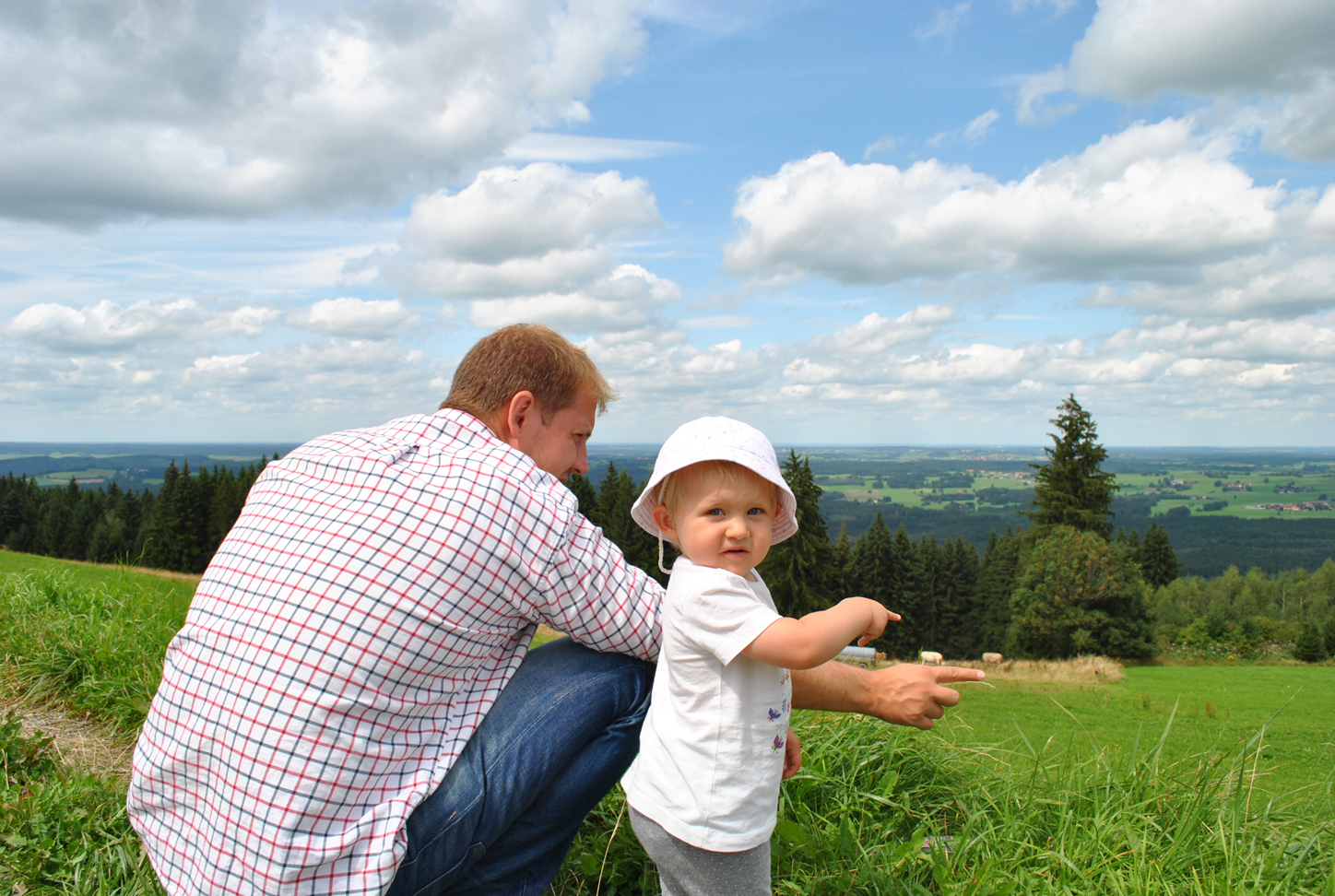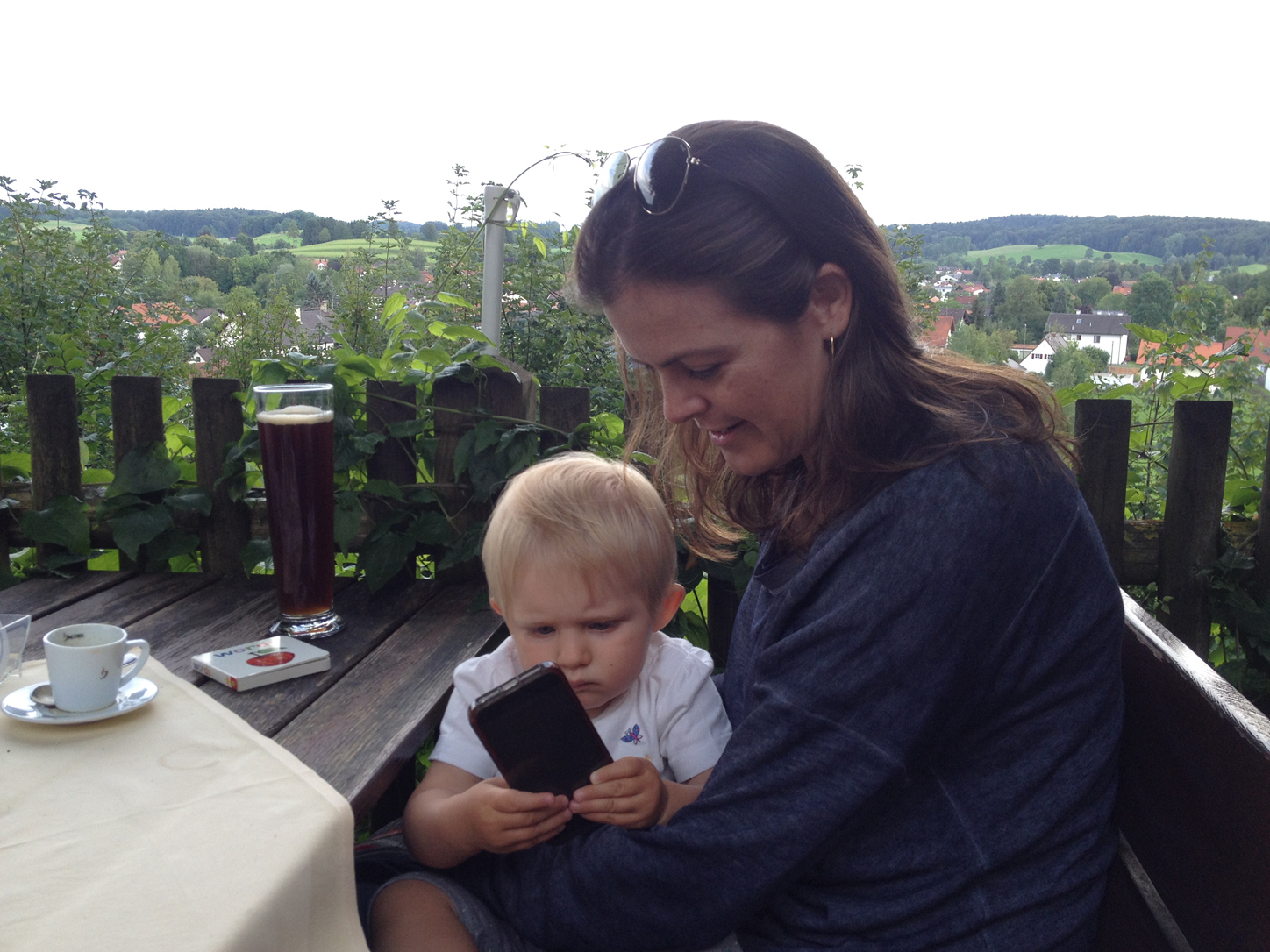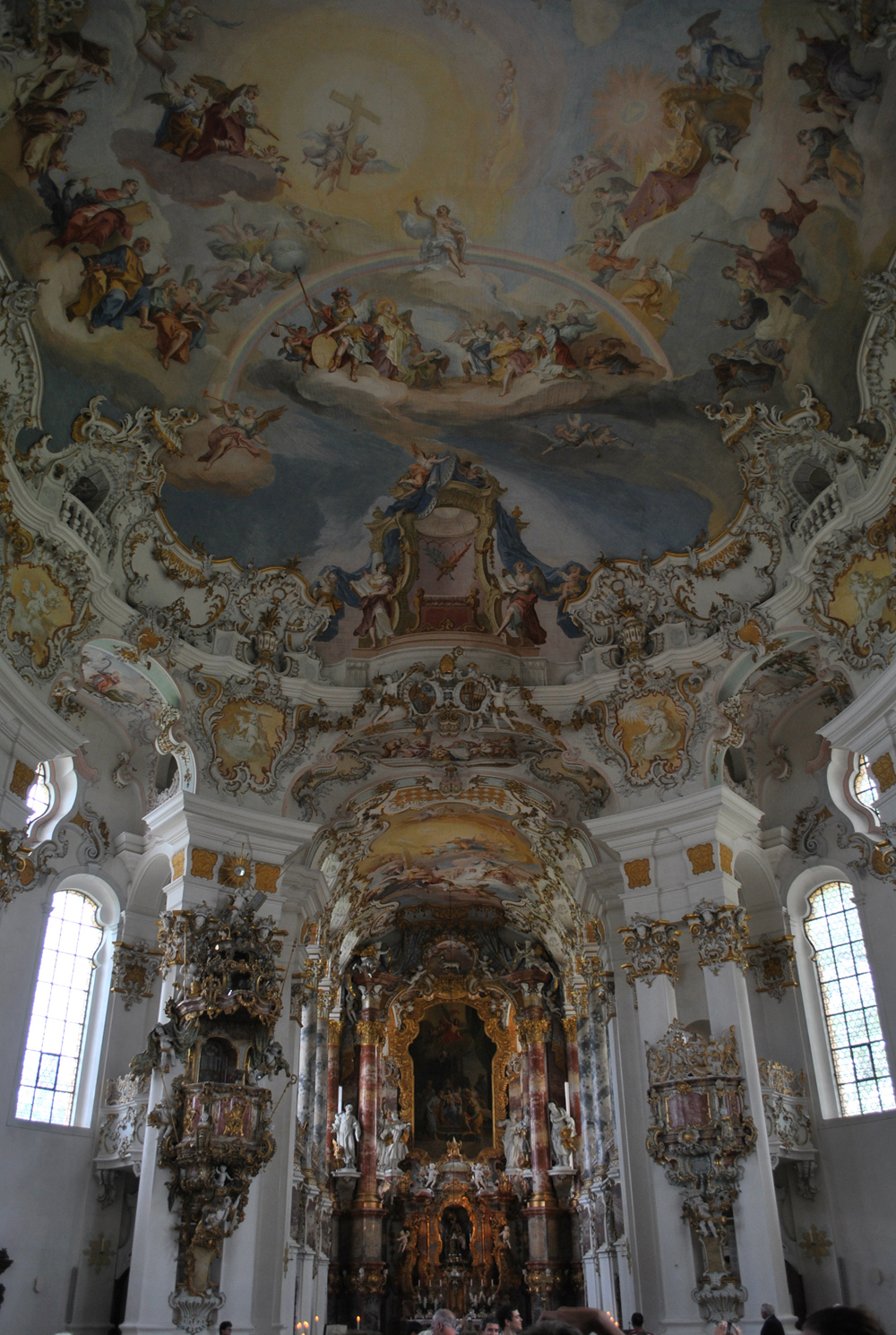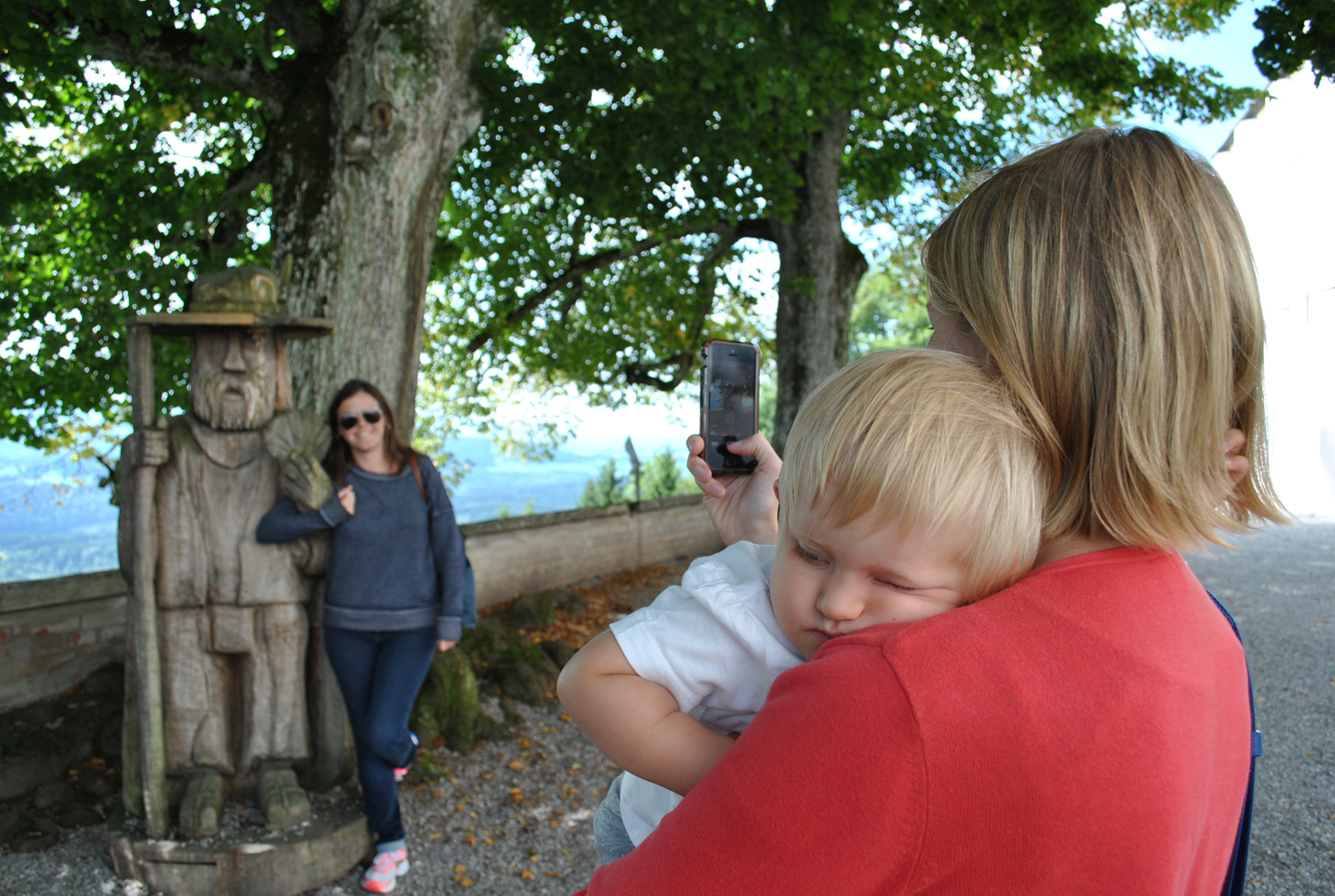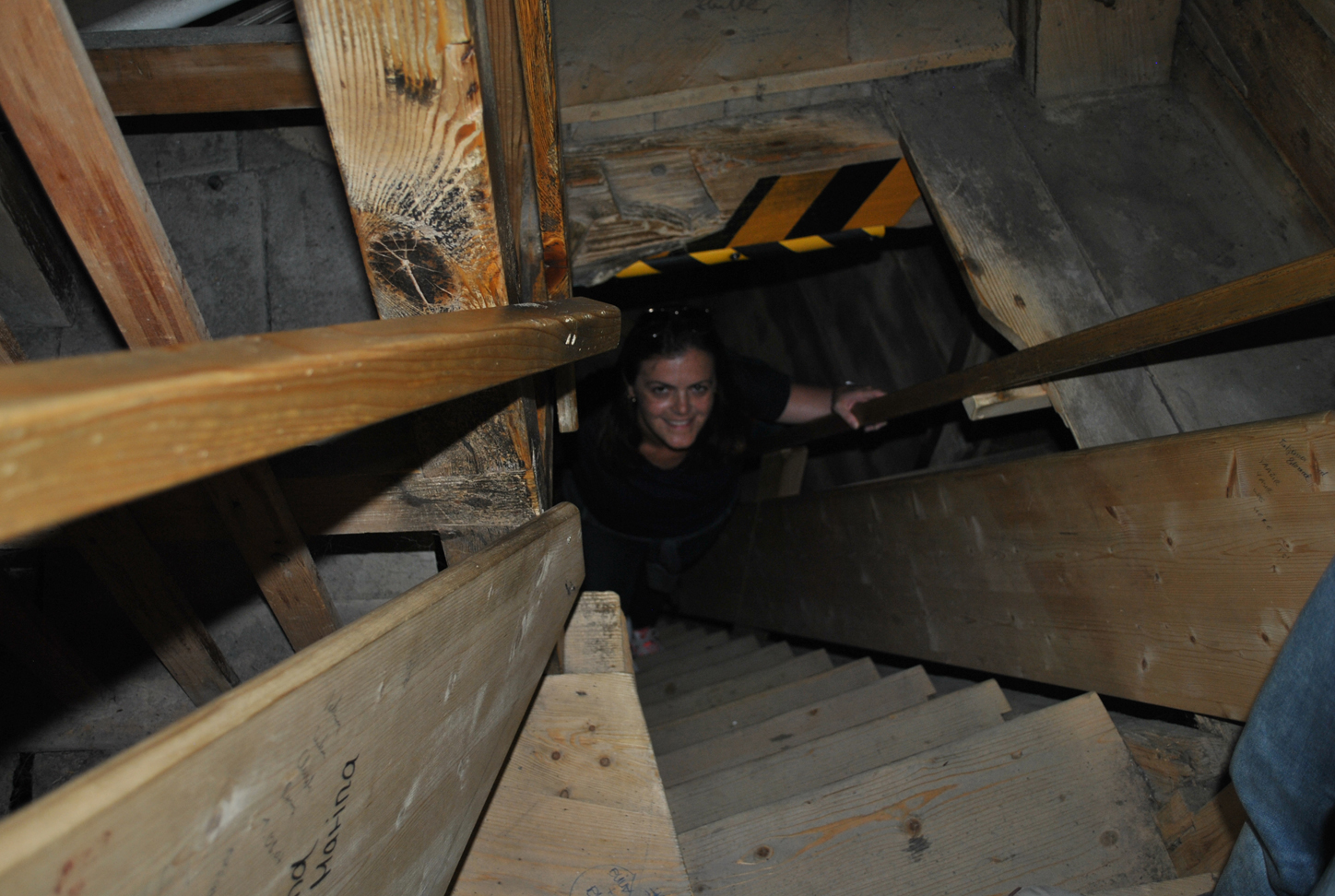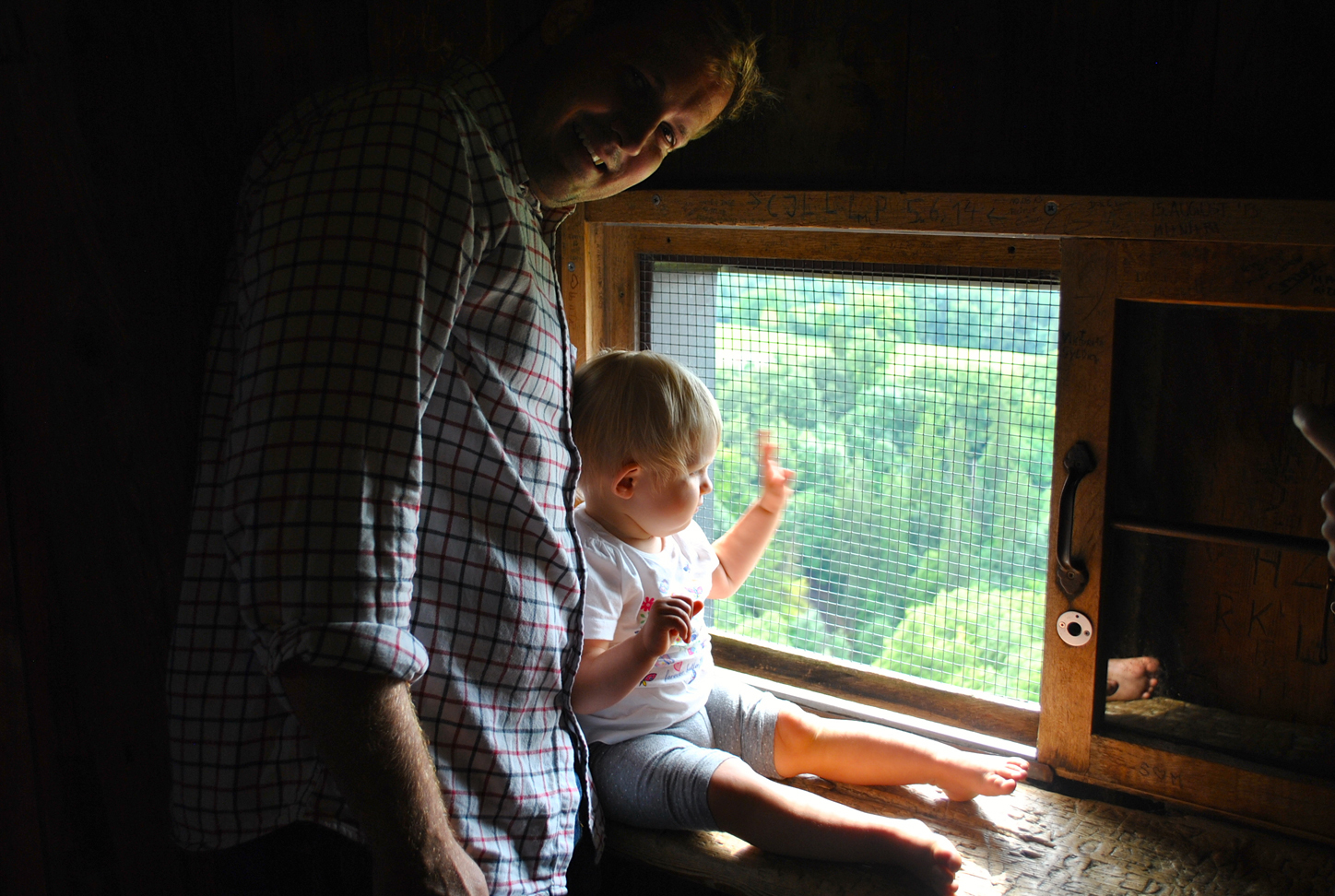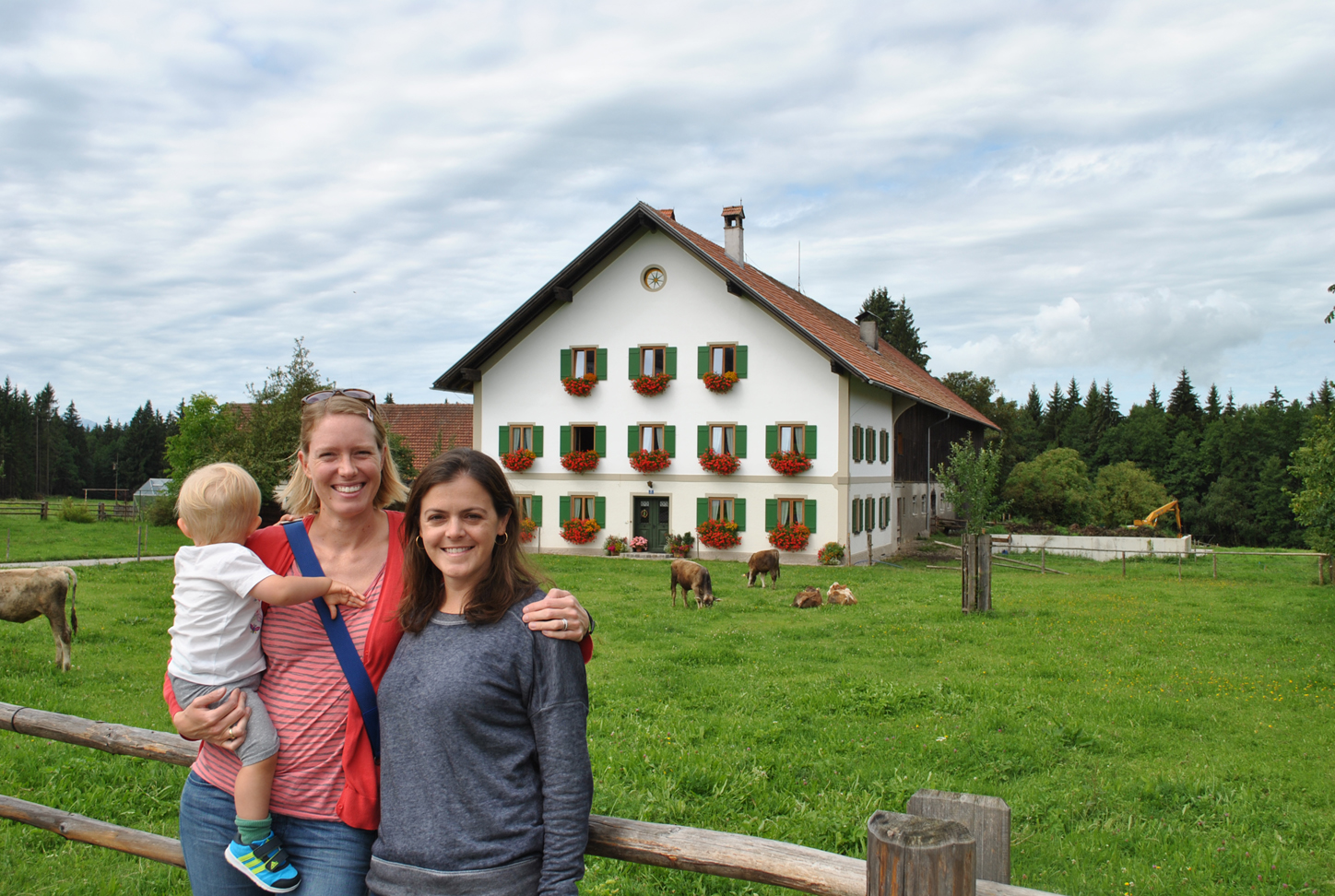 Then it was time for the airport once again to fly to the other end of Germany: Berlin. This is where Opi Hase is from but so far I haven't seen any hares or rabbits. Just lots of bears.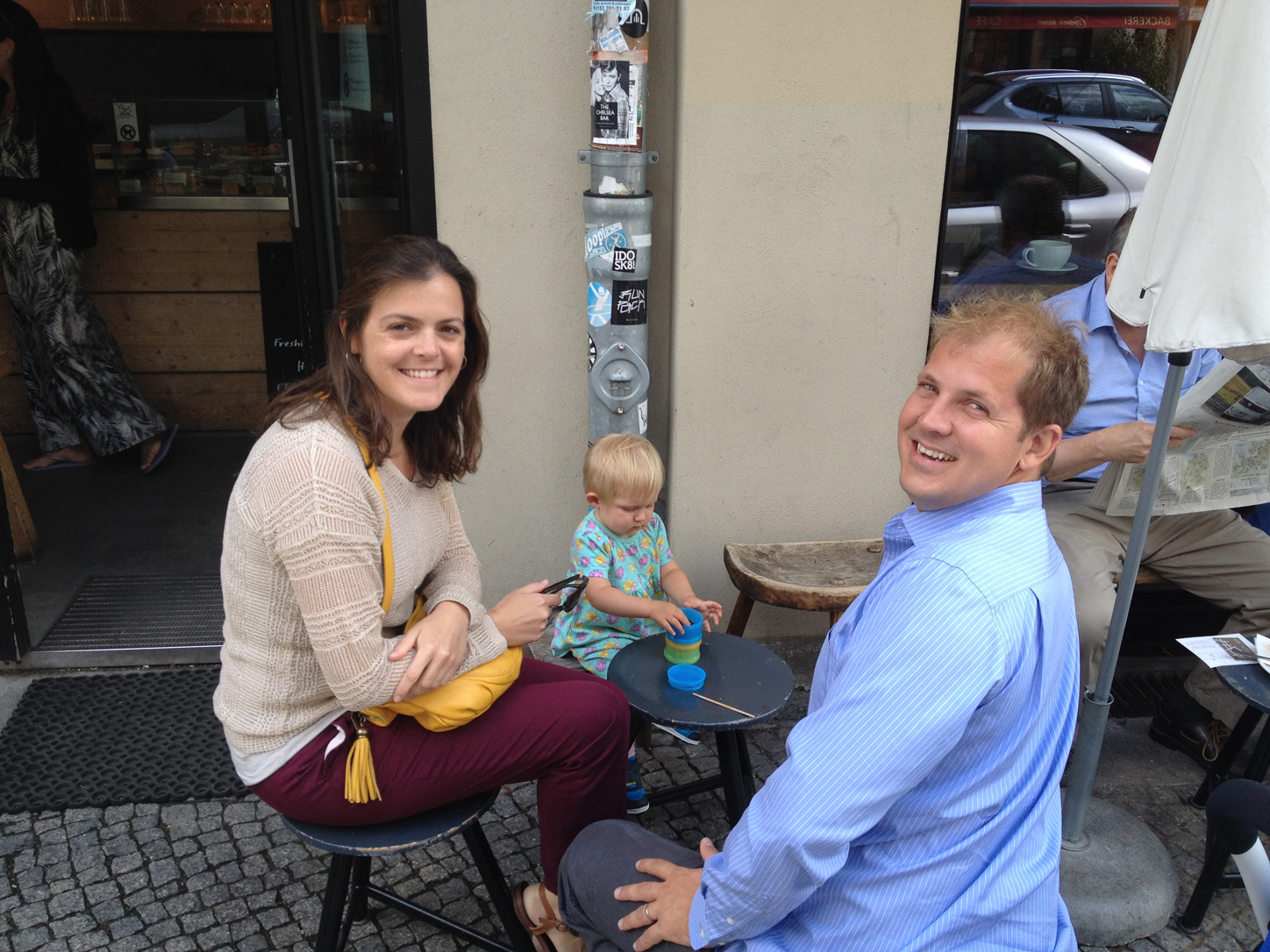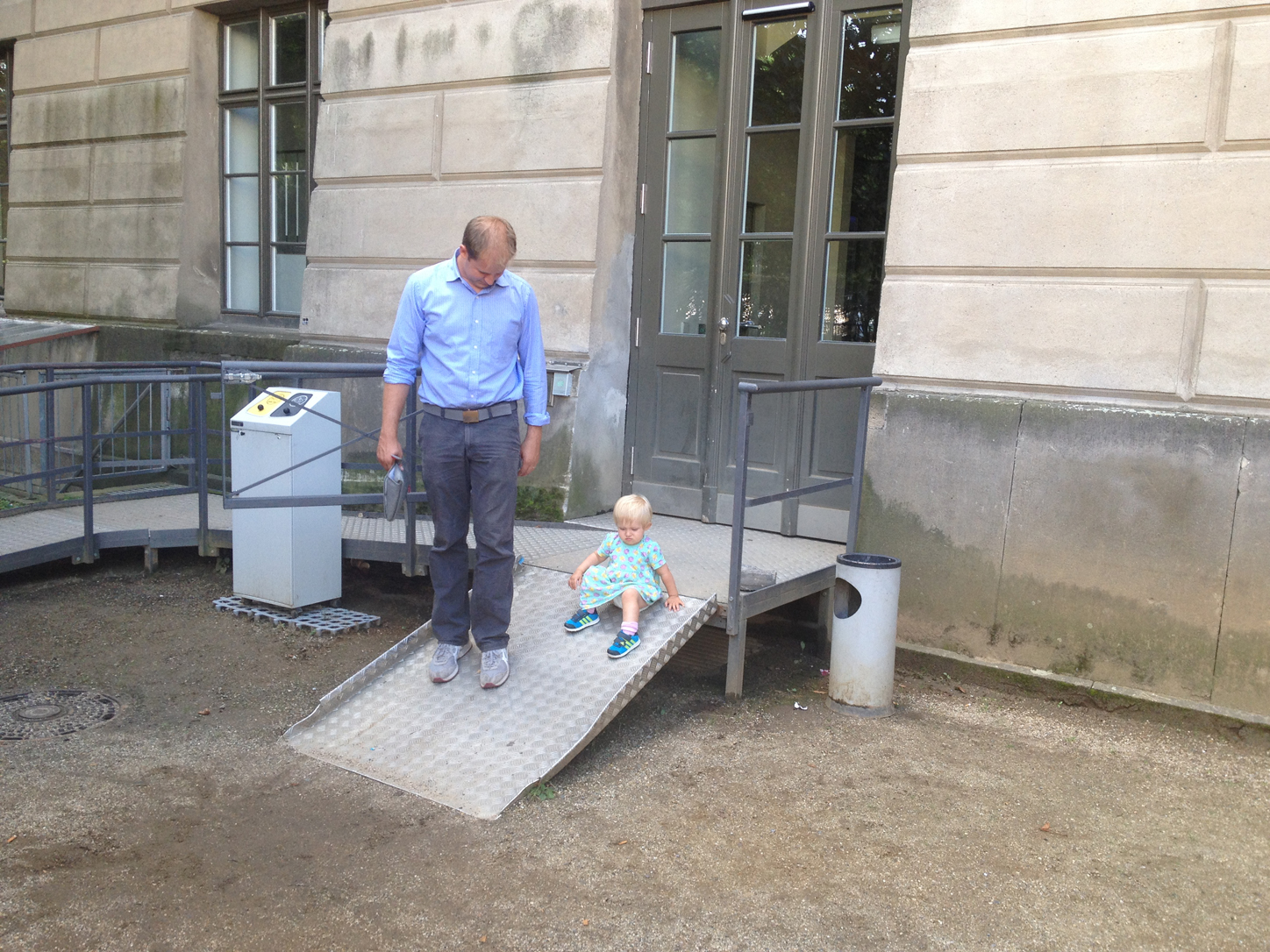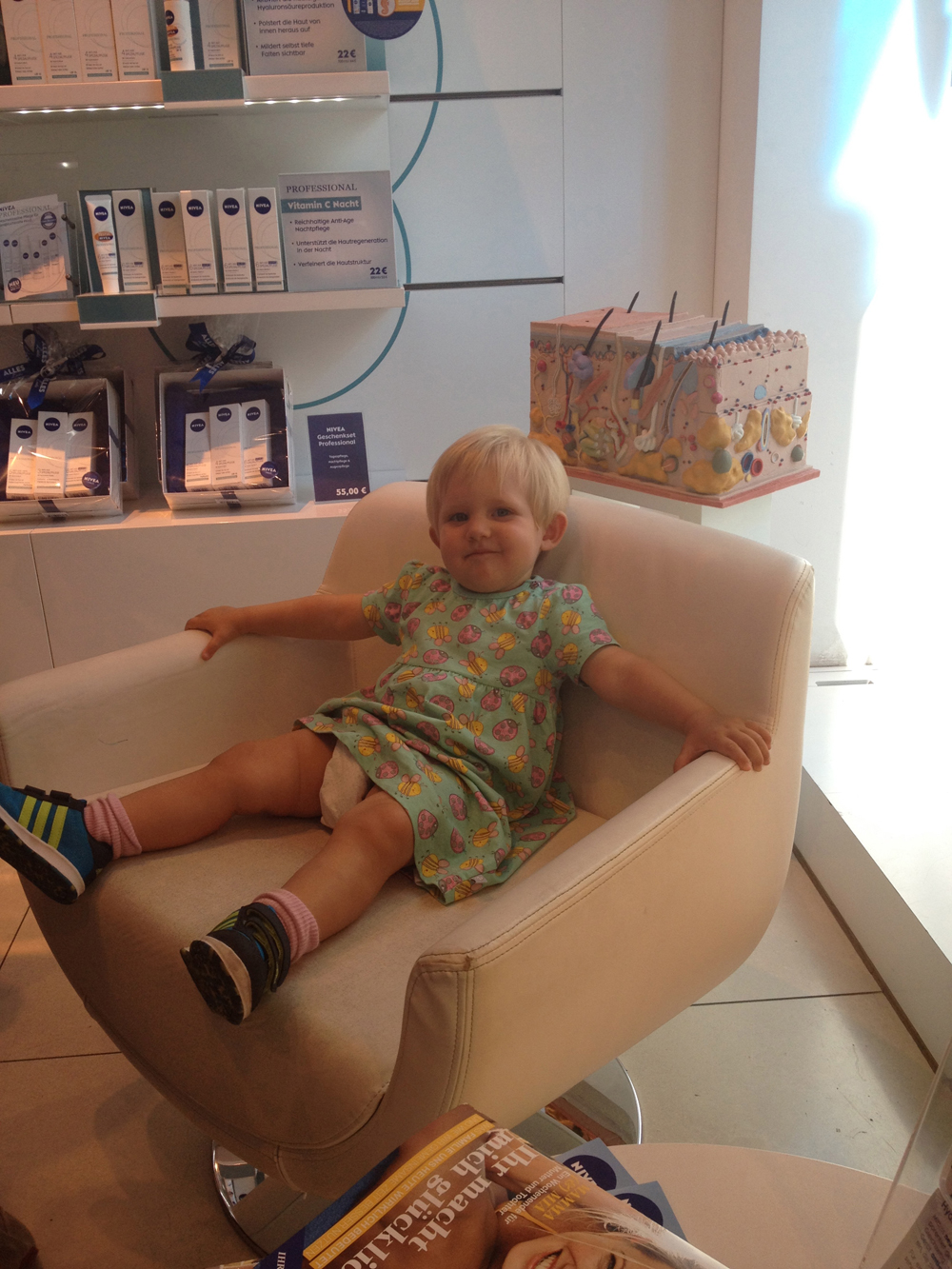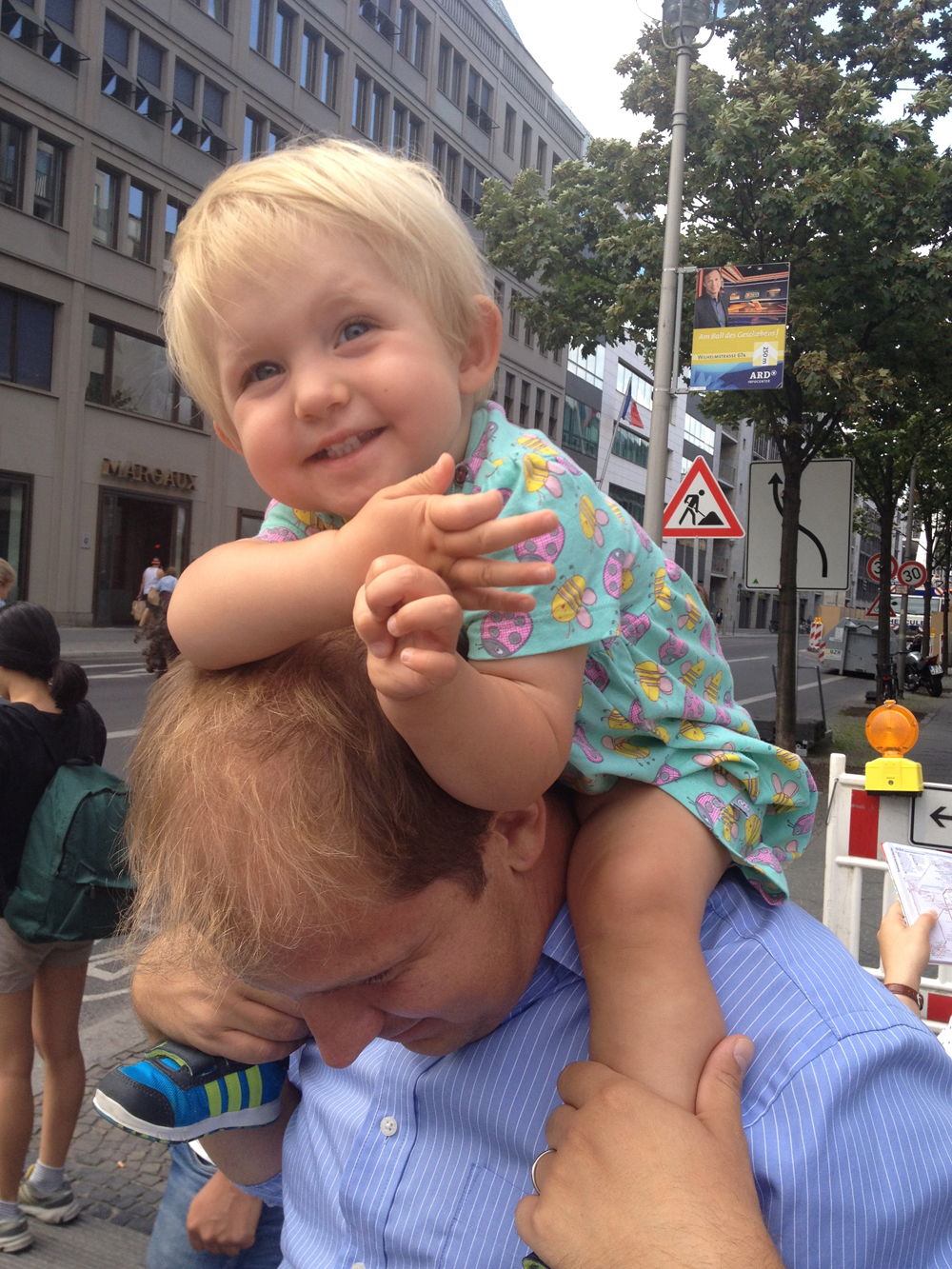 Tschüß dear reader, till next time.
Small Paw
2 Responses to "Travels in Germany"