Hello dear reader,
I'm writing to you from the heart of the empire, the city of all cities: London! Where it is grey and cold and rainy. Bleugh! But never mind that, I'm sure it'll clear up soon enough. Much more important, let me tell you about the crazy days that have led me here.
Last time I wrote, I had just arrived in Berlin. A wonderful city full of great playgrounds which I didn't get to explore quite as much as I would have liked to since both the weather and the authorities' plans were at odds with that. Still, I had a lot of fun with tía Claudia and at the Curry Wurst Museum. (No, really. That's a thing.)
After we said goodbye to tía Claudia, we took a train to Hamburg. The first of many trains as it turns out, but I'll get to that. Hamburg is a very nice city with lots of water and a little too much wind for my liking but still, fun.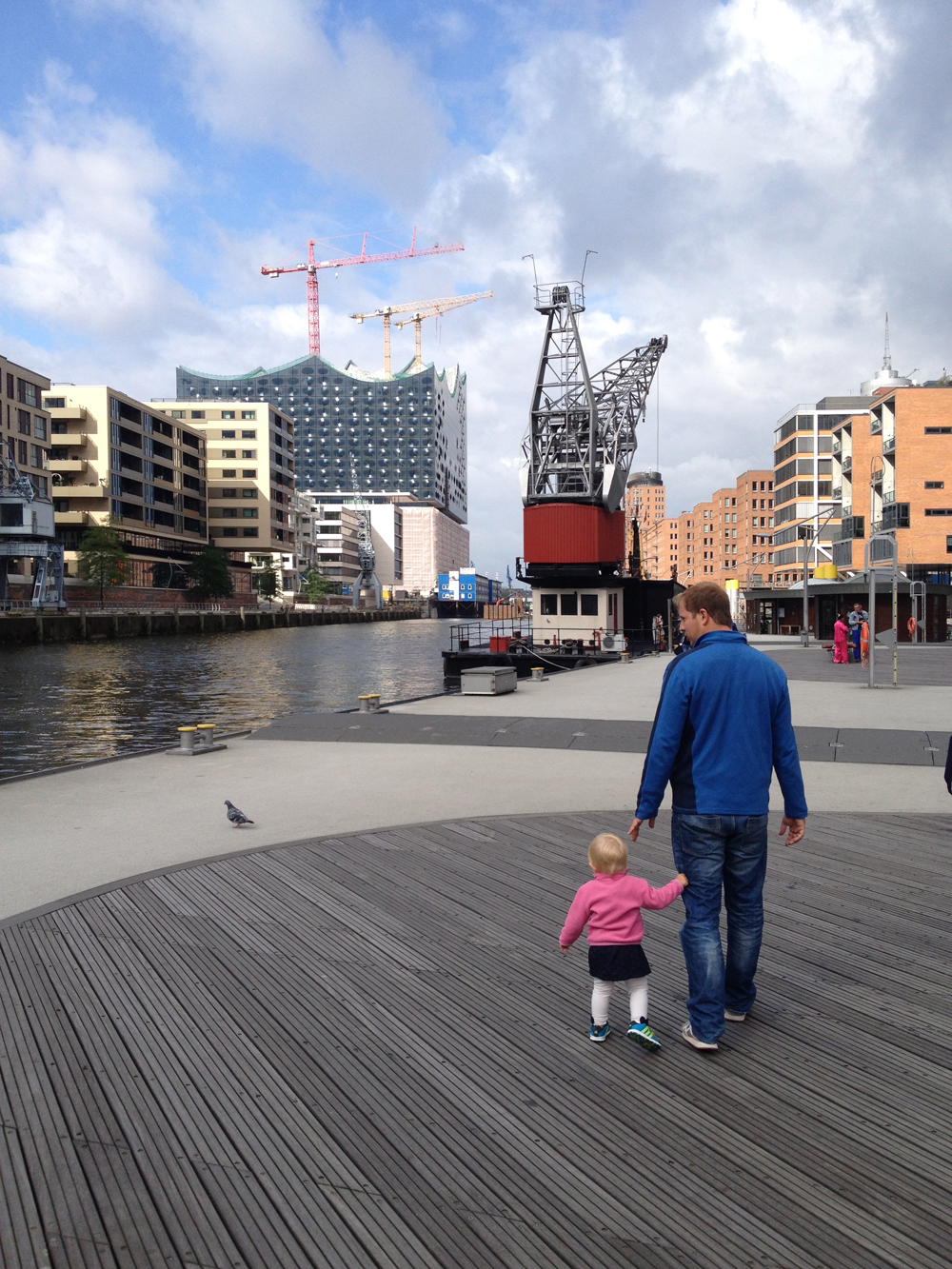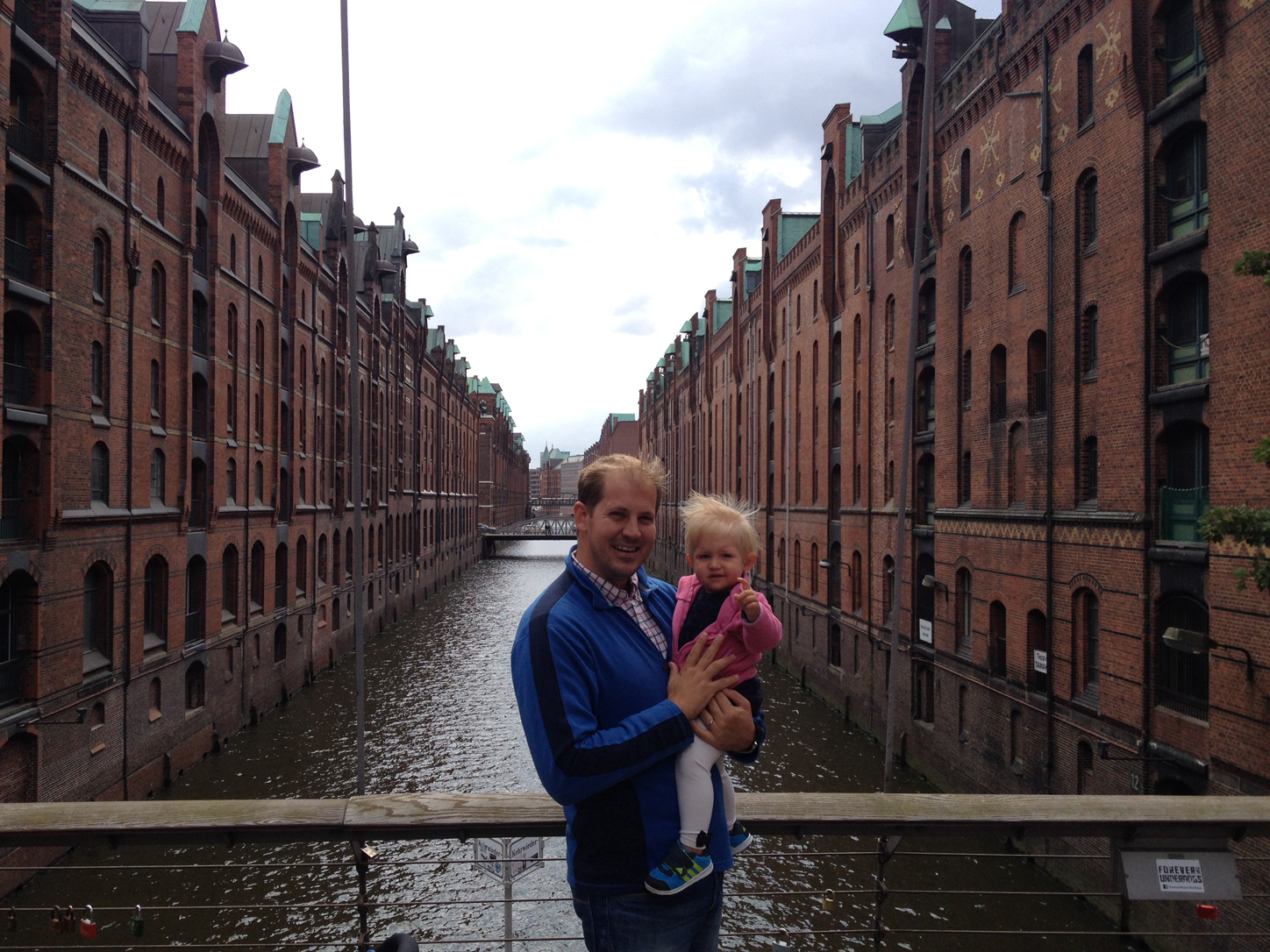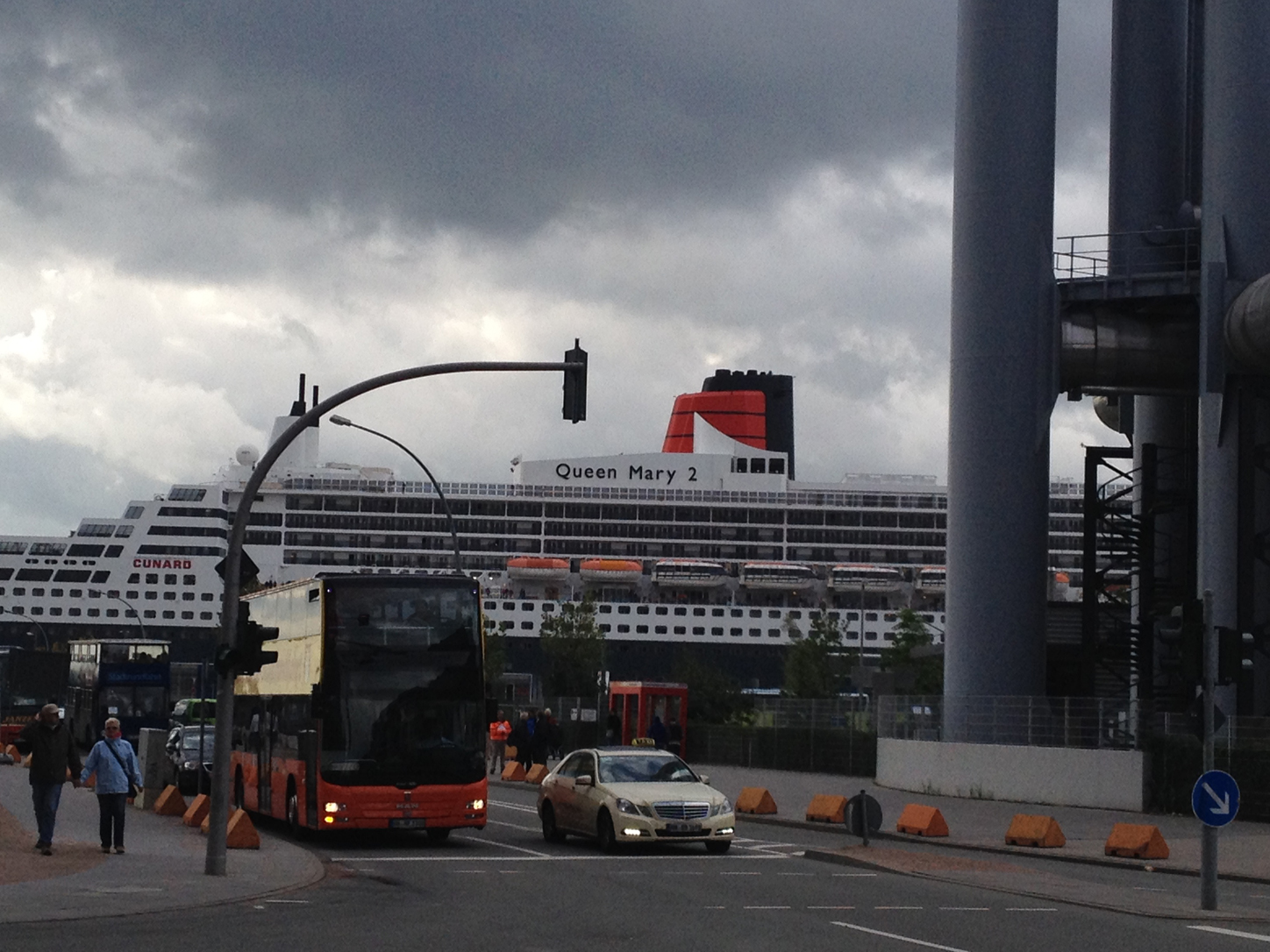 In Hamburg we visited the great authority, i.e. Oma Grete. She had come to see me last year in Mallorca so I thought it good manners to return the visit this year. She had a marvelous garden full of ducks, sheep and cats, none of which moved strangely enough. But they were really colorful and pretty.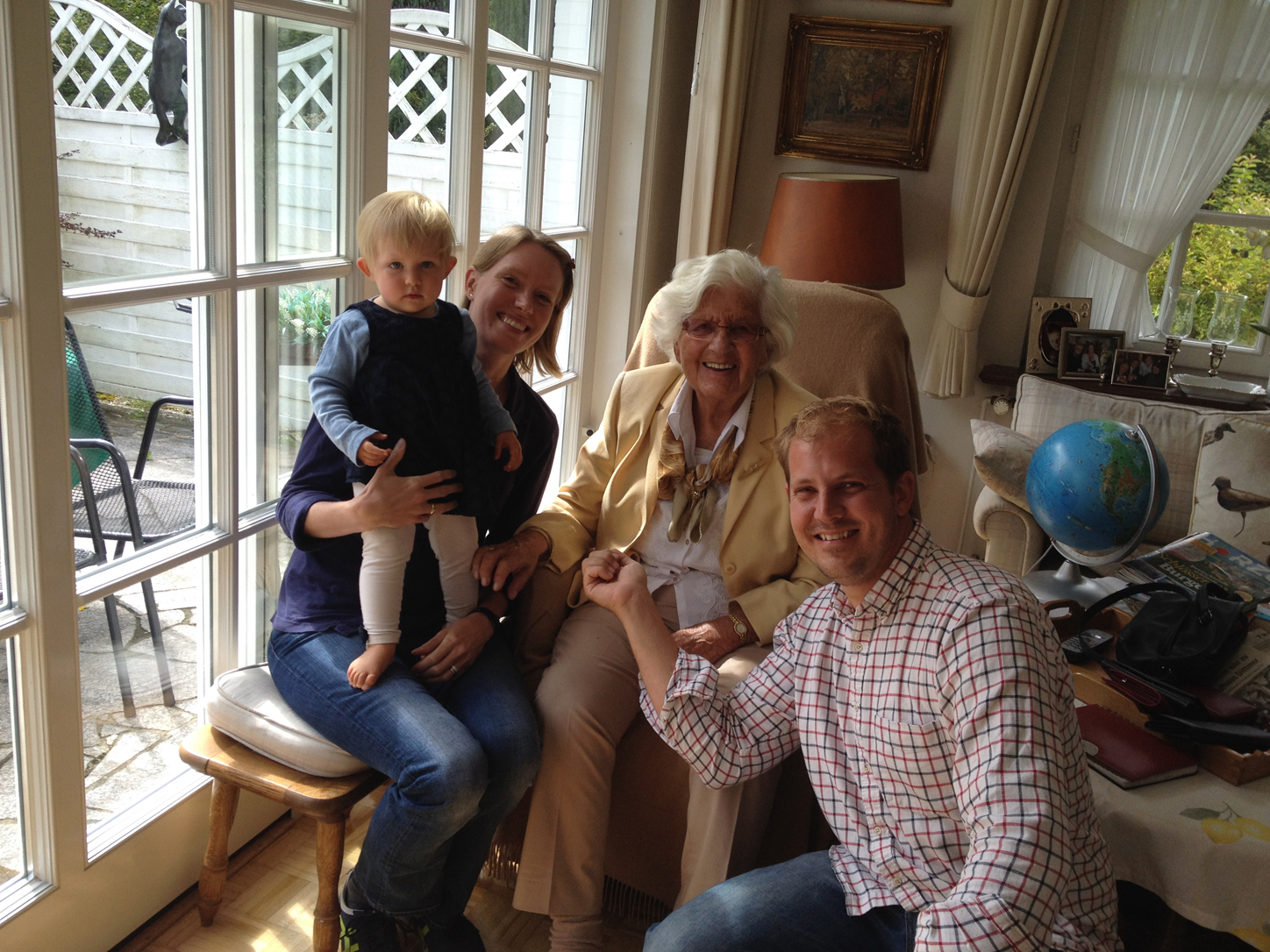 We also visited more of Catering's family which was very exciting because they had baby horses! And dogs! And big horses! That was a great day.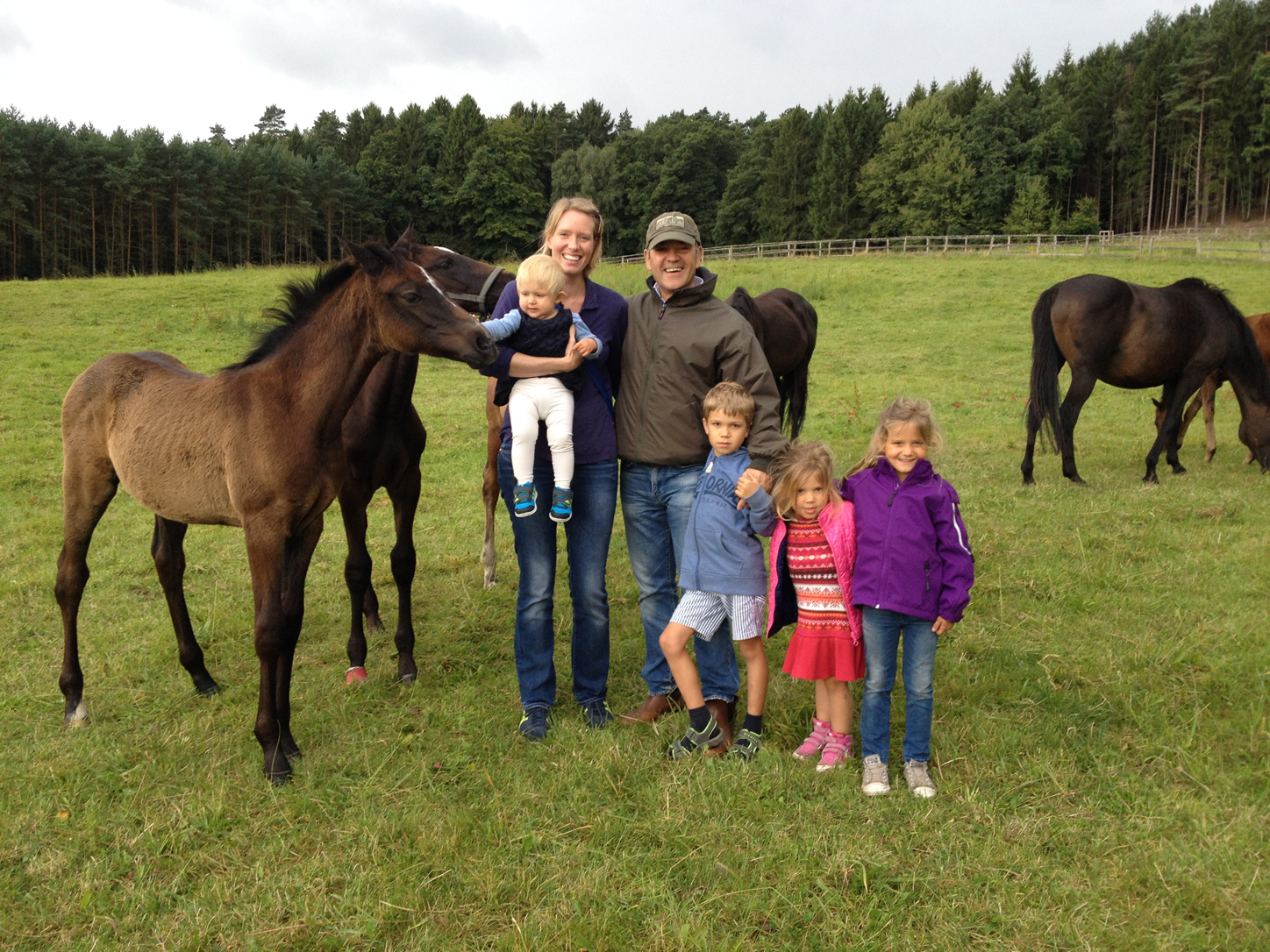 After Hamburg we took a train to another city called Dortmund to visit more of Catering's family. I don't have any pictures from that stop but it was lovely because they had the best food at that house and a whole box of toys and books just for me to play with. I hope we go back there soon.
Then we boarded yet another train to a city called Amsterdam which was full of water and bikes.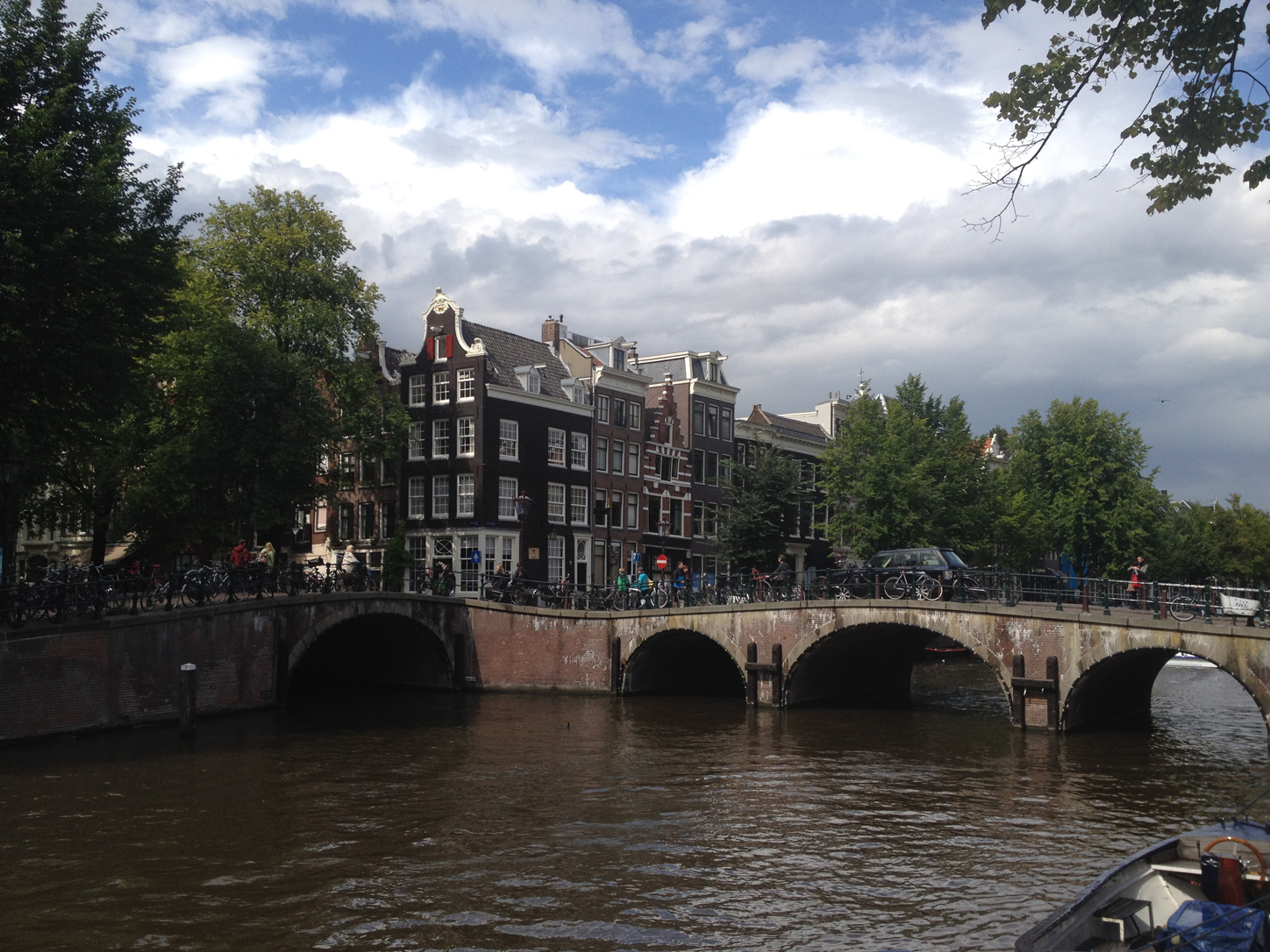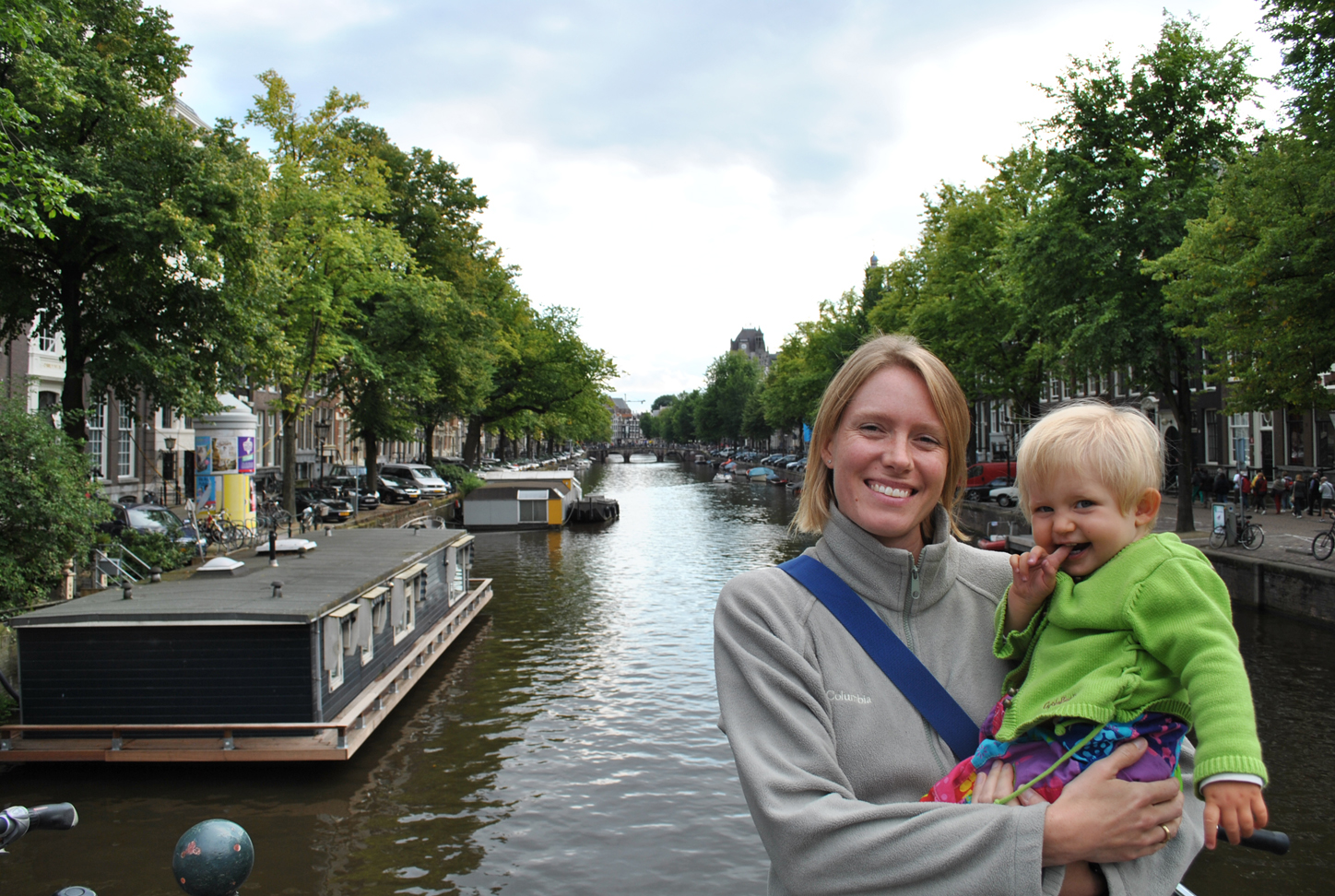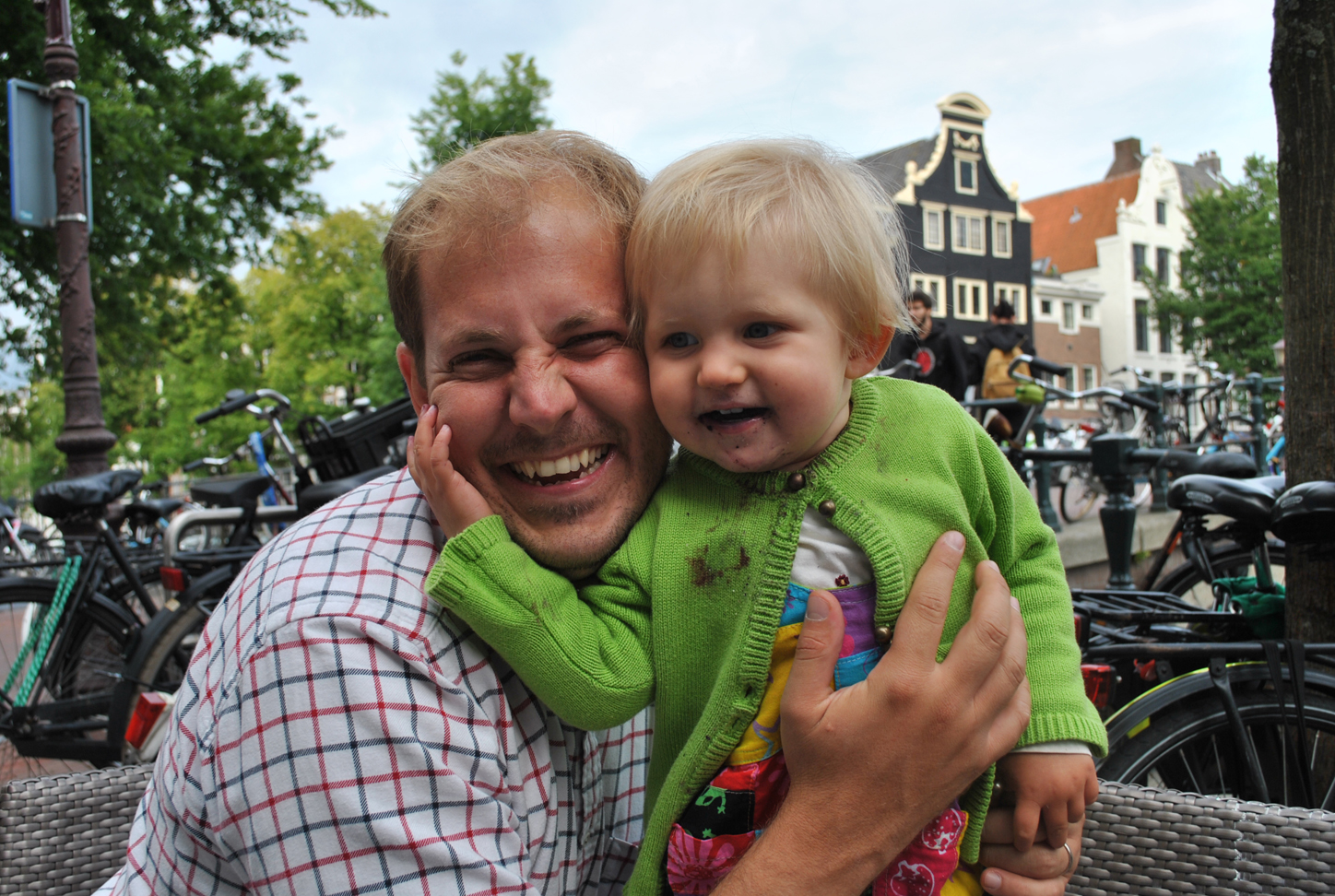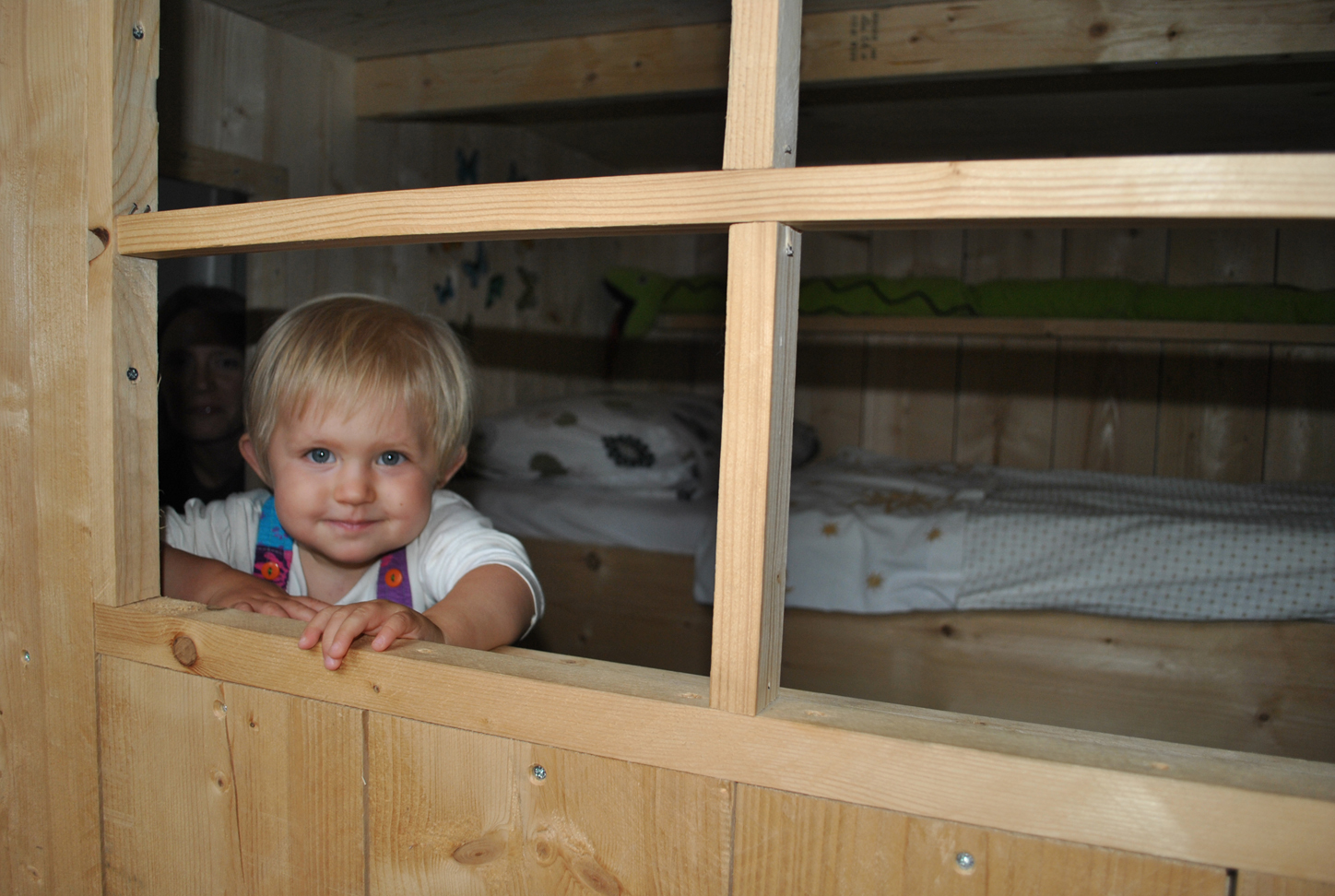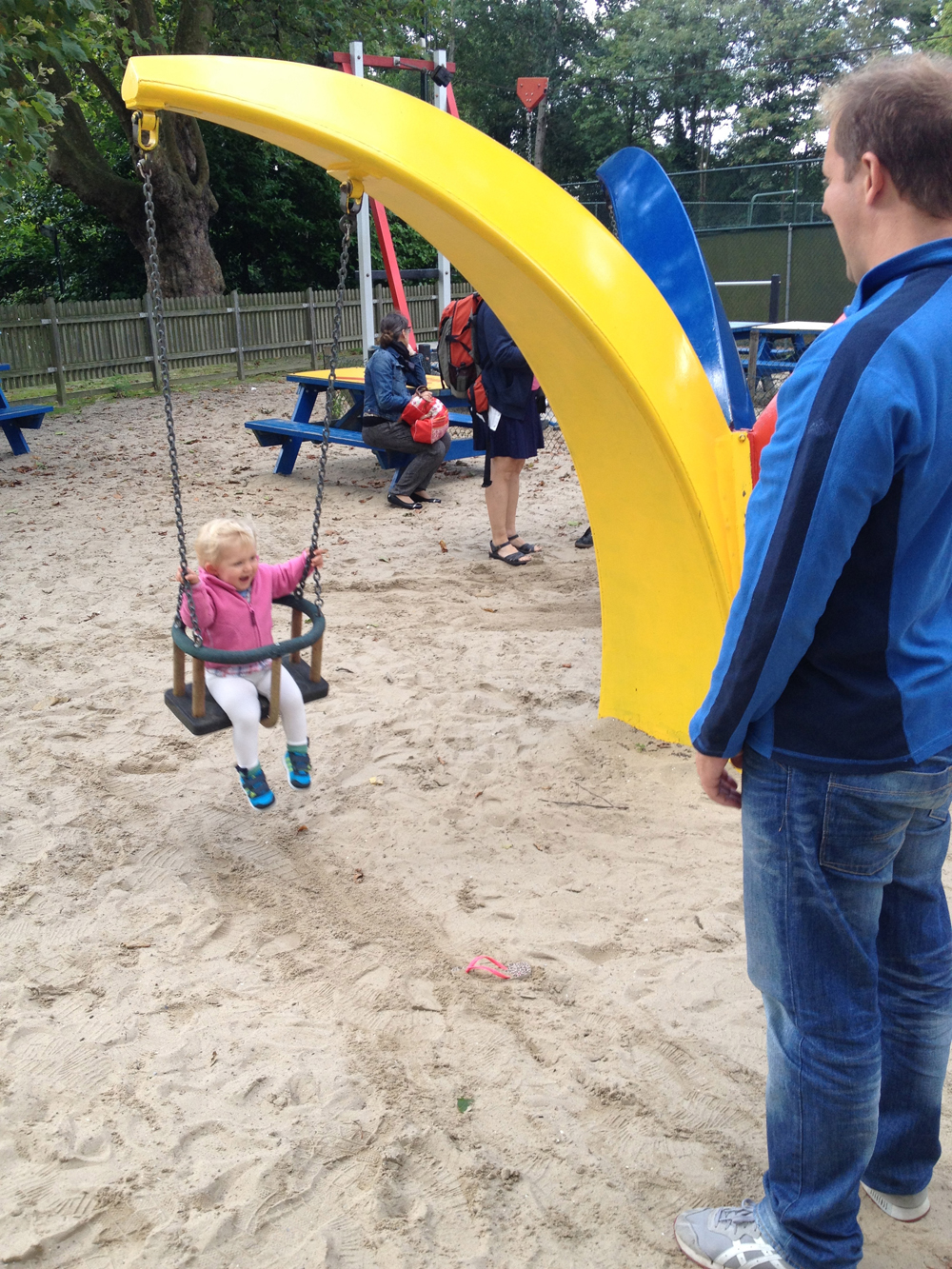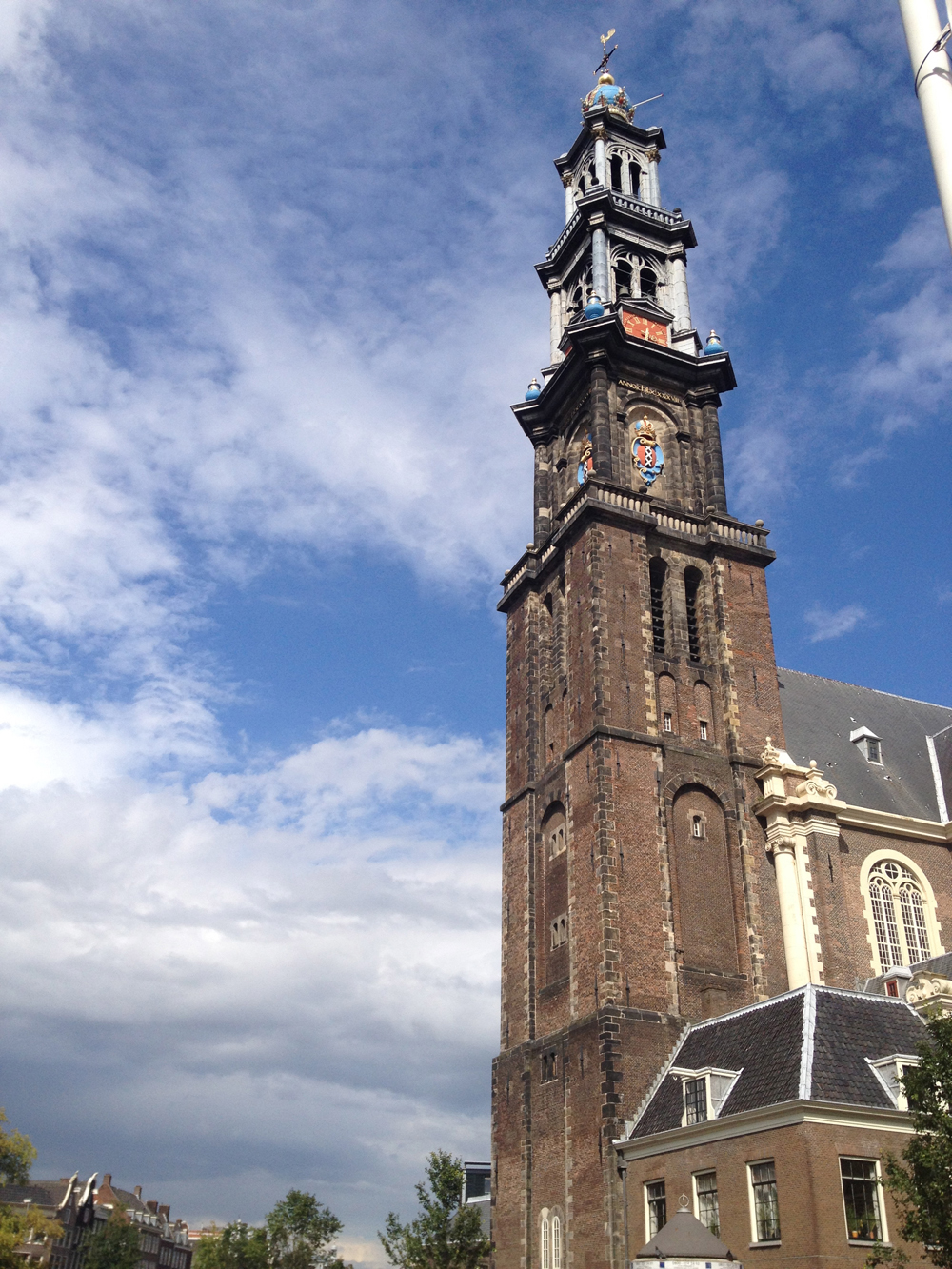 Then we took ANOTHER train (do you see the pattern here?) to ANOTHER city called Brussels where we went to visit more family, this time Transportation's. It was alright though because they had two kids and loads of toys so I entertained myself and the others very well. We also went on a car trip which I didn't enjoy all that much although the town we went to wasn't bad.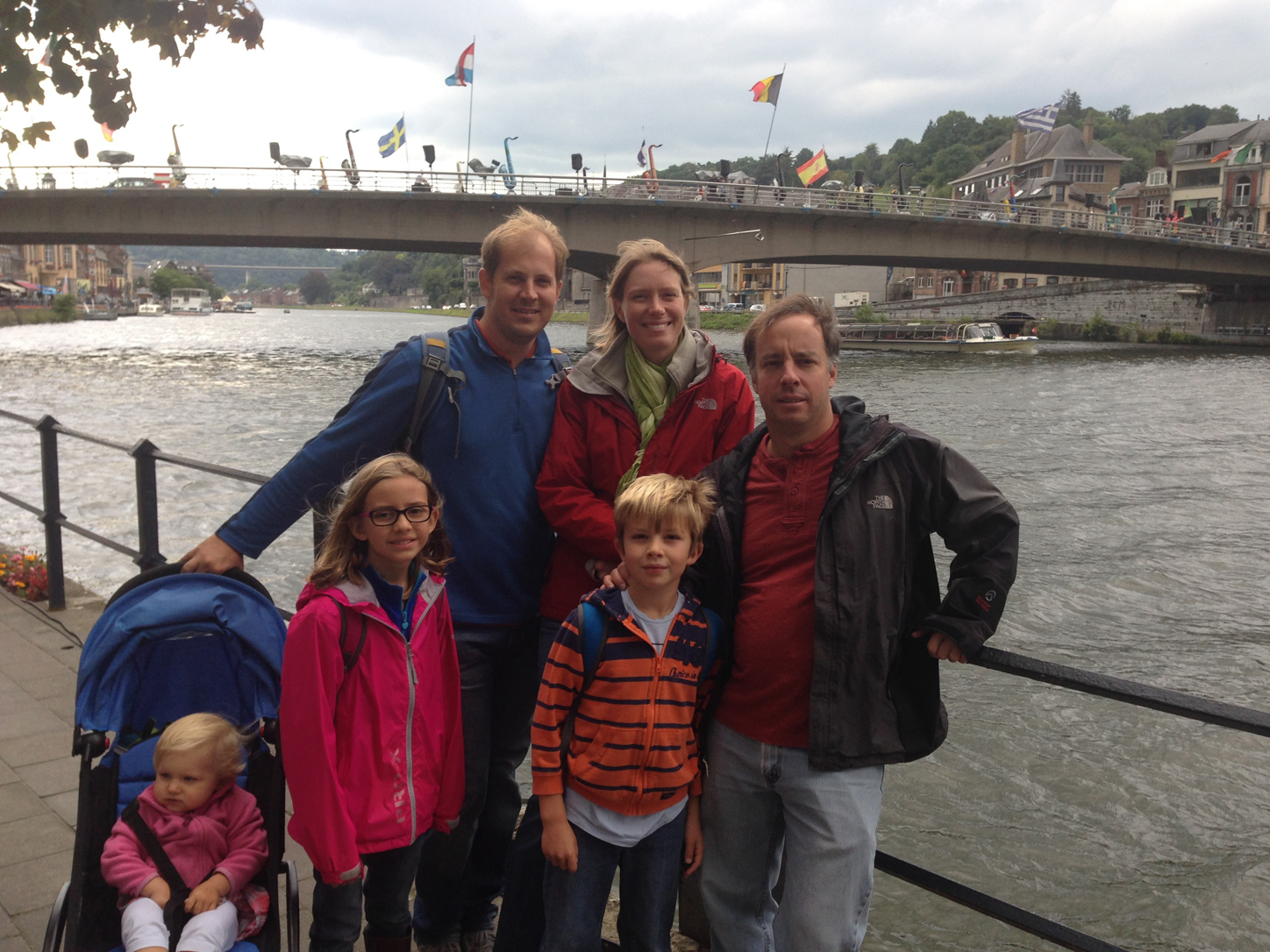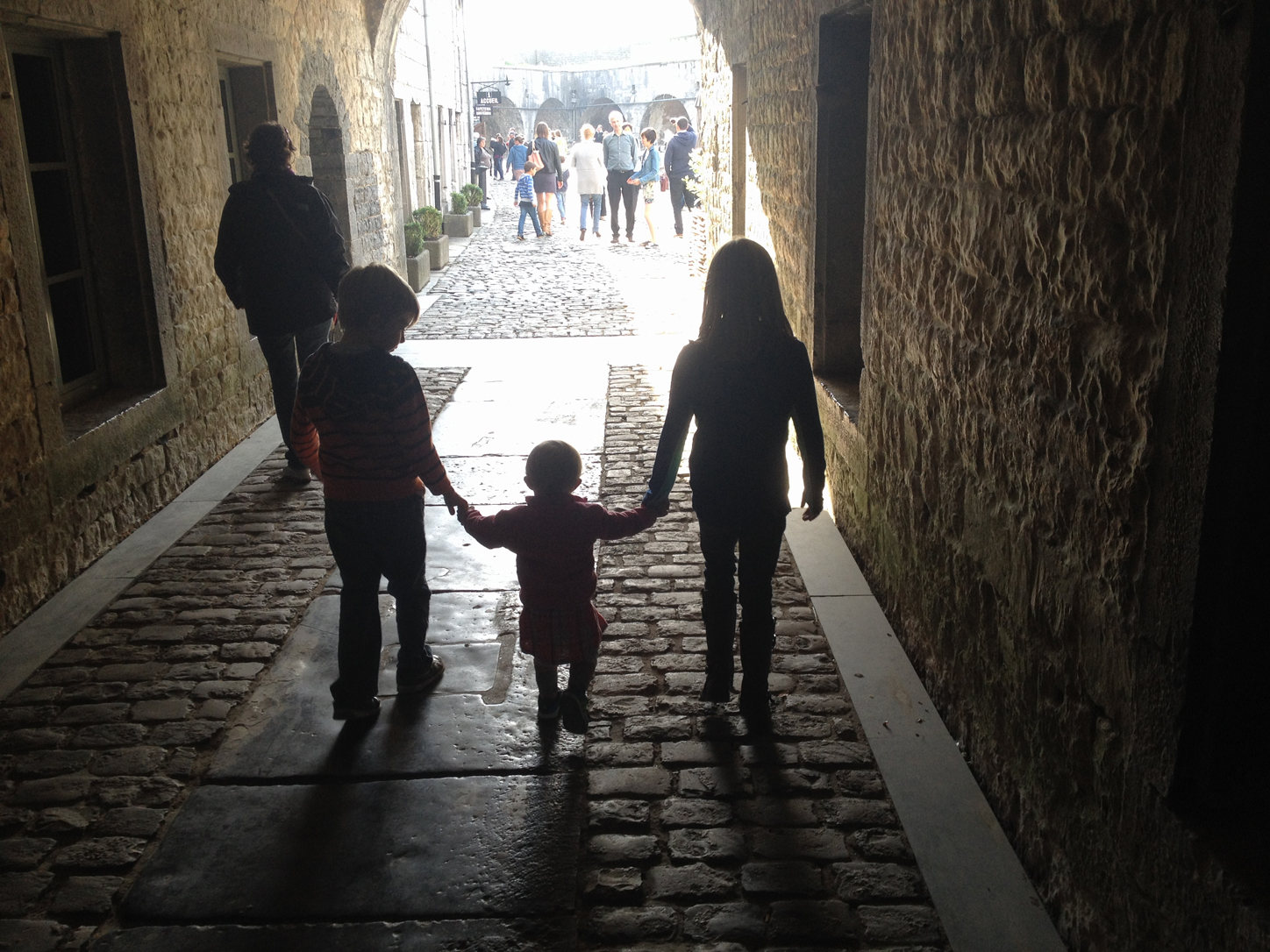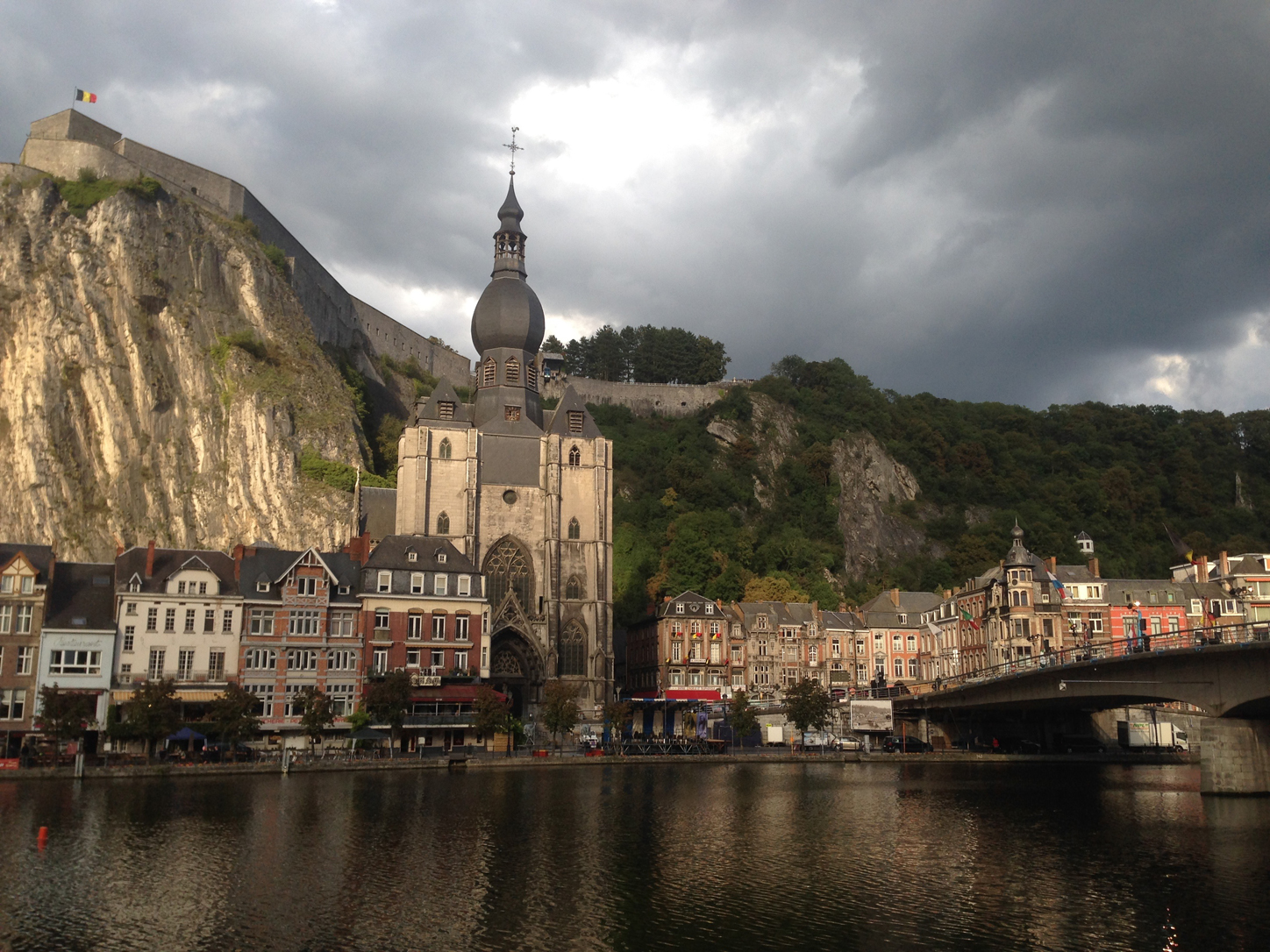 And from Brussels we took the last train of our trip to London where we are now staying at a very pretty place thanks to tío Alex. Today we rested mostly because we were all exhausted from the traveling. But I'll do my best to rouse the troops tomorrow. I heard there's a dinosaur skeleton at a house called Museum here somewhere and there is no way I'm leaving town without seeing that!
Toodle-loo dear reader,
Small Paw
2 Responses to "Whirlwind Train Travels"