Dear reader,
All at once nothing much has happened and yet so much is going on! The days just drift into each other in a haze of heat and sunshine (that's the not-much-happening part) and yet I am now a non-diaper wearing individual of this world and WHOA! can I get a high-five here please?!? Yep, totally potty trained, that's me. Well, mostly really. Sometimes I get distracted sorting shoes or playing iPad and then I have to summon the authorities with a well placed "oh nooooo" to clean things up. But that's all in the past [ed. note: couple of days past at least..] and I can't tell you how much nicer it feels to be running around in my Peppa Pig underpants instead of in those big and sticky plastic diapers. A liberation, truly.
In other news, we went to the aquarium in Palma. Me, to see the jelly fish and sharks, and the authorities to be somewhere with a/c. A win-win situation.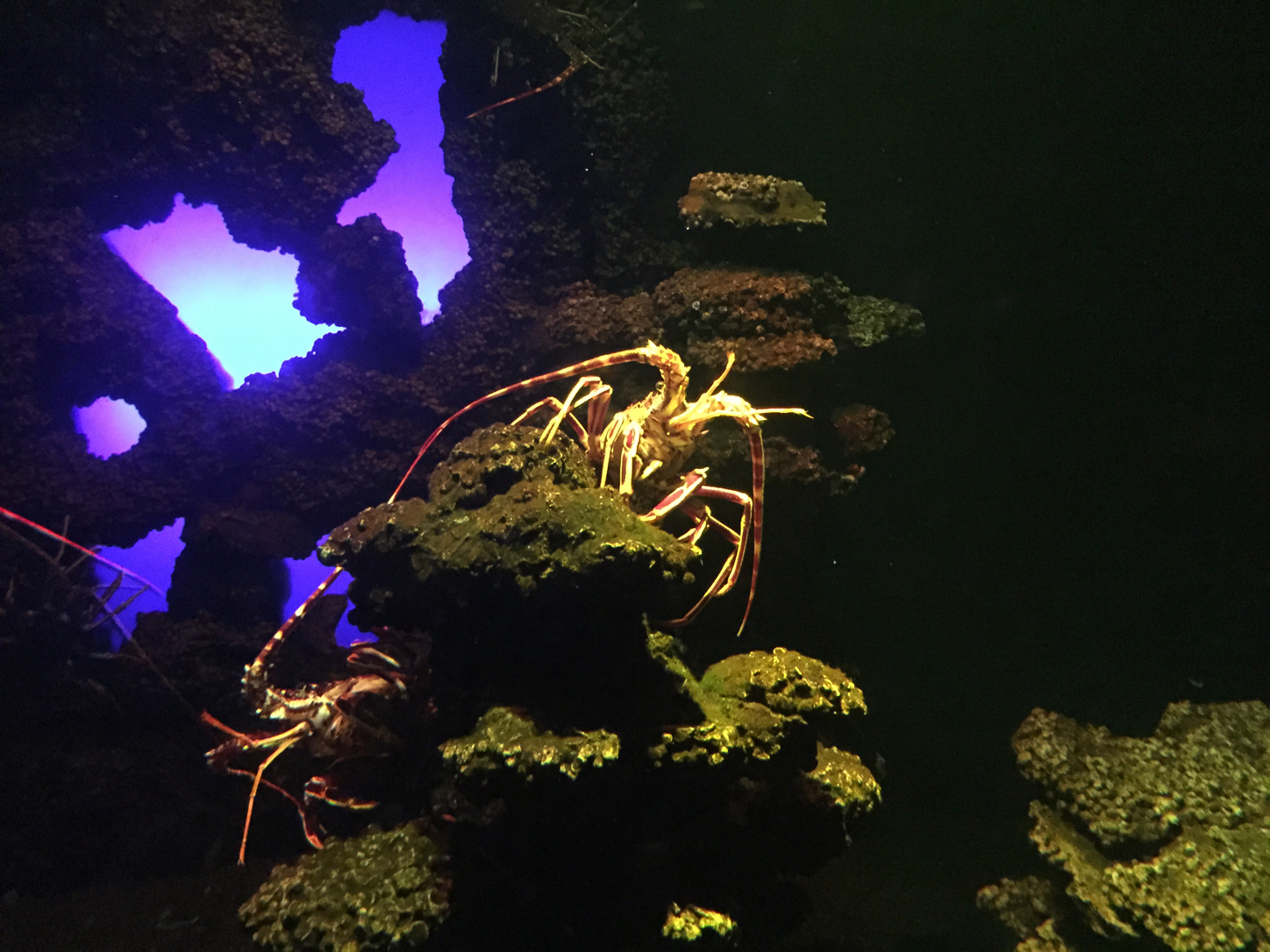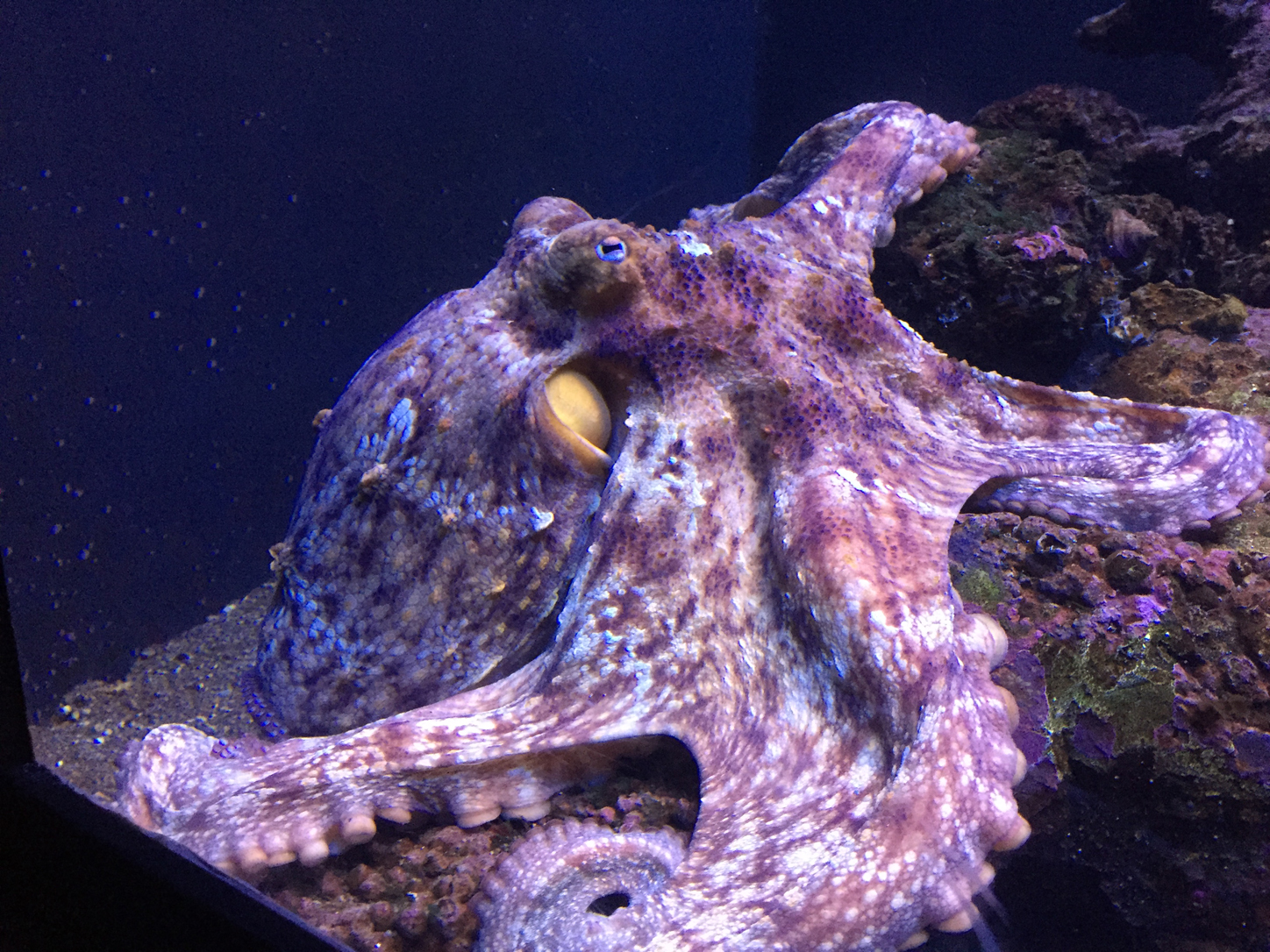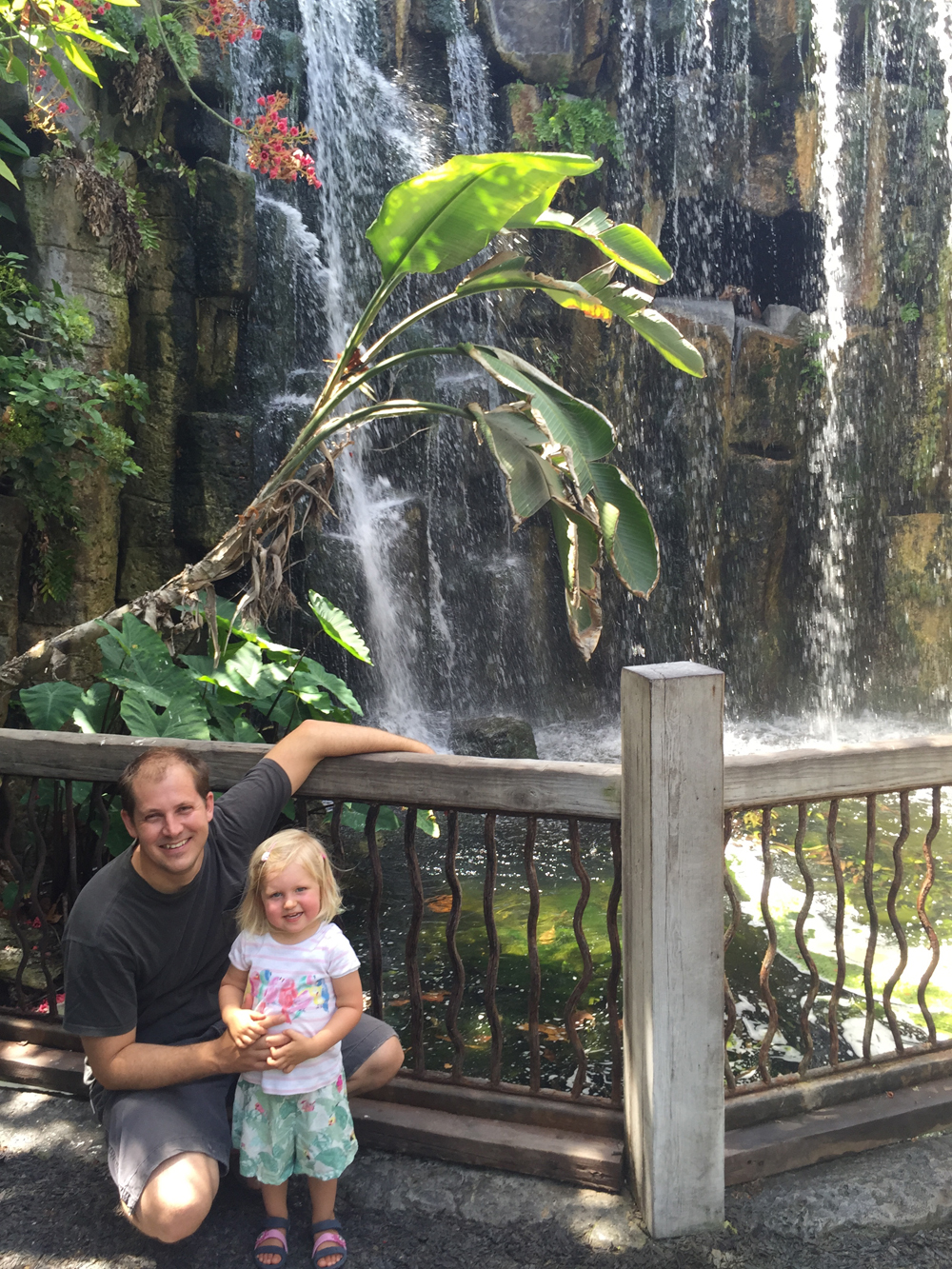 Our other favorite option for cooling off is swimming of course. At least once a day we head to the beach, down to the sea or into the pool. Although my favorite is usually sea followed by pool. Especially after that weird encounter with the Russian grandma at the beach who tried to force-feed me cake. Woman, I didn't WANT any! Got it?! Sheesh… [ed. note: after making her grandson cry because she wouldn't let Small Paw share her croissant with him, grandma shooed the nanny off to buy cake and insisted on us taking some "it is politic"! Here's to hoping she meant 'polite'.]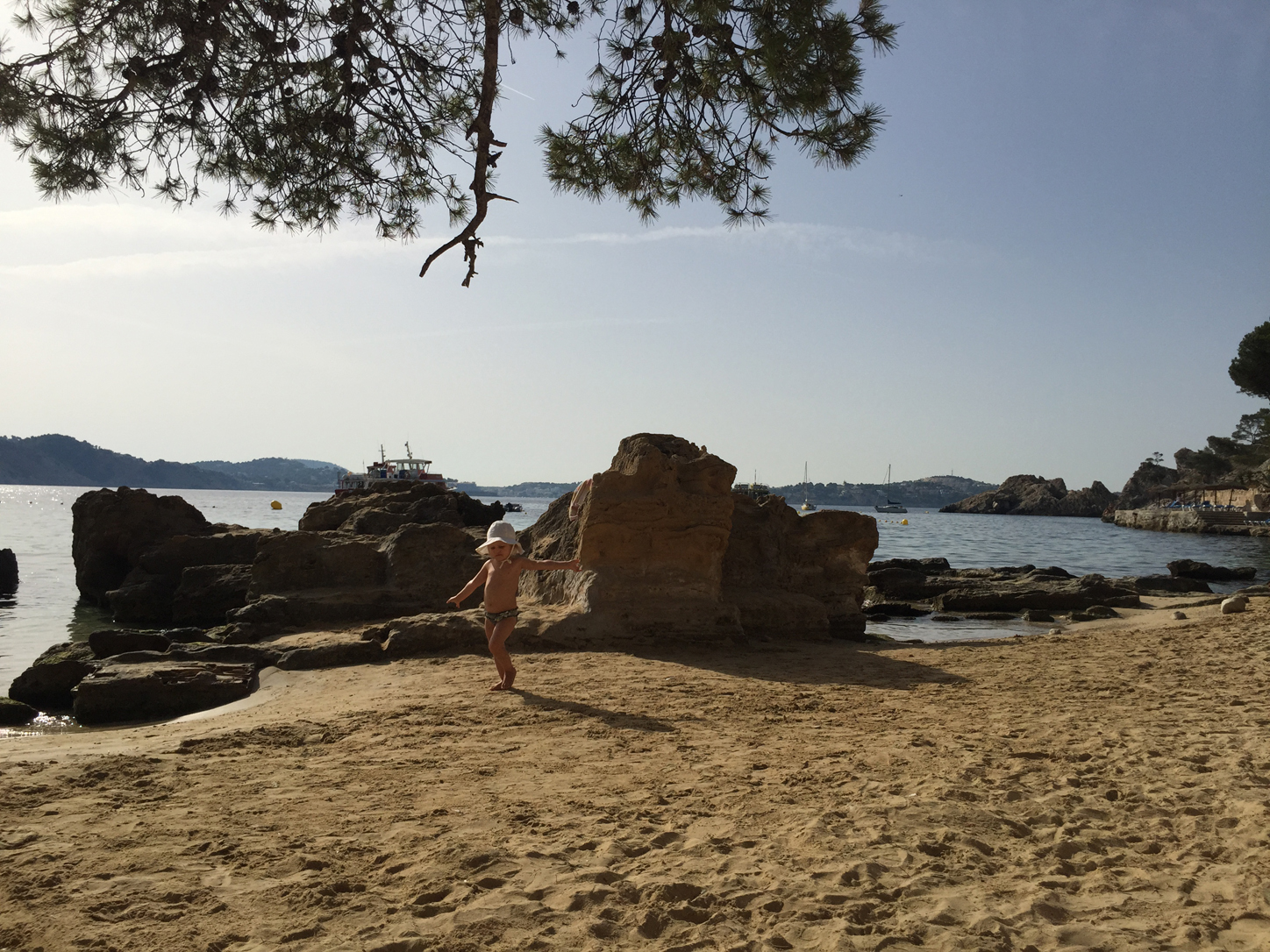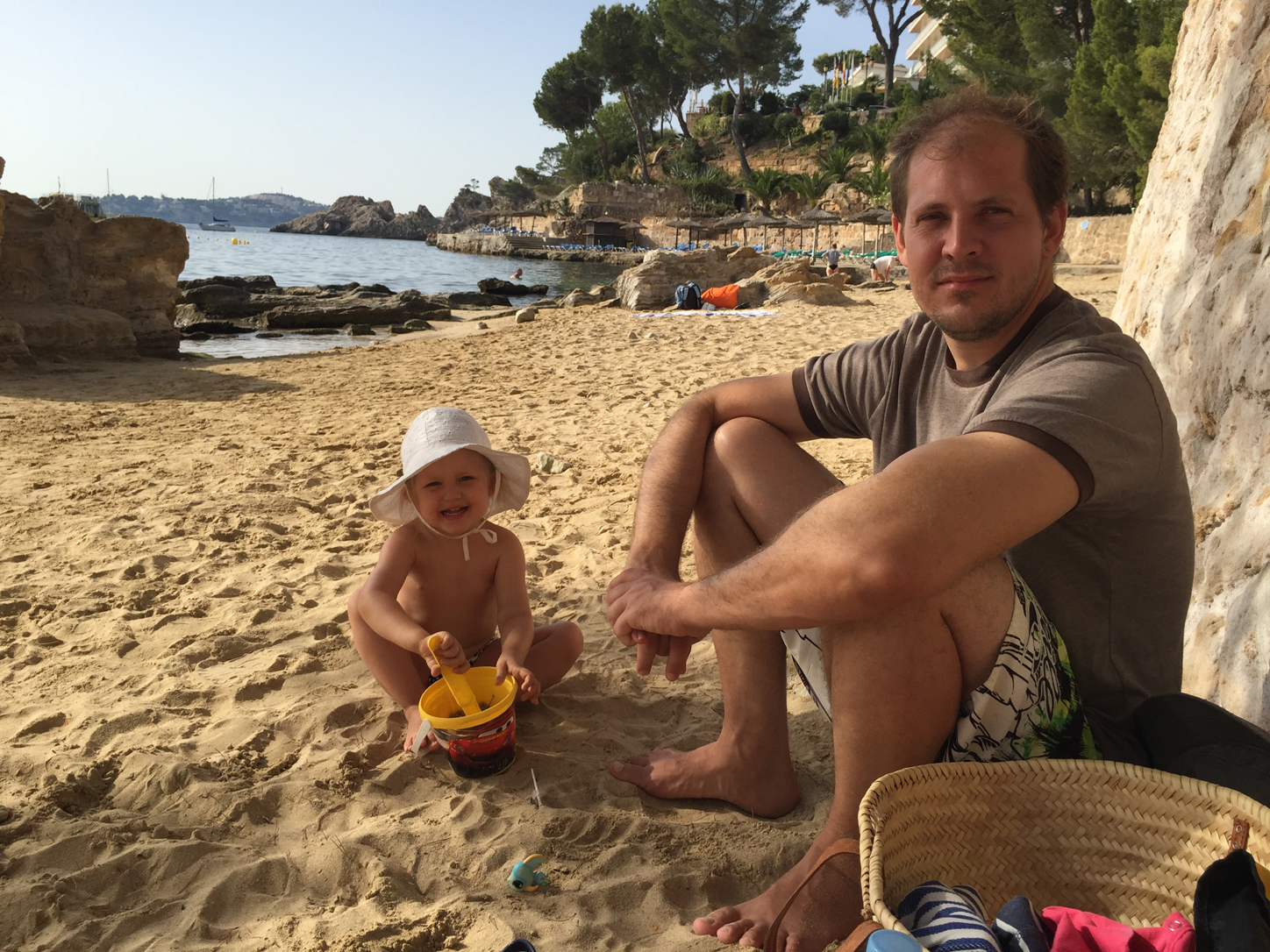 Of course any outside activity like swimming requires a thorough application of sunscreen first.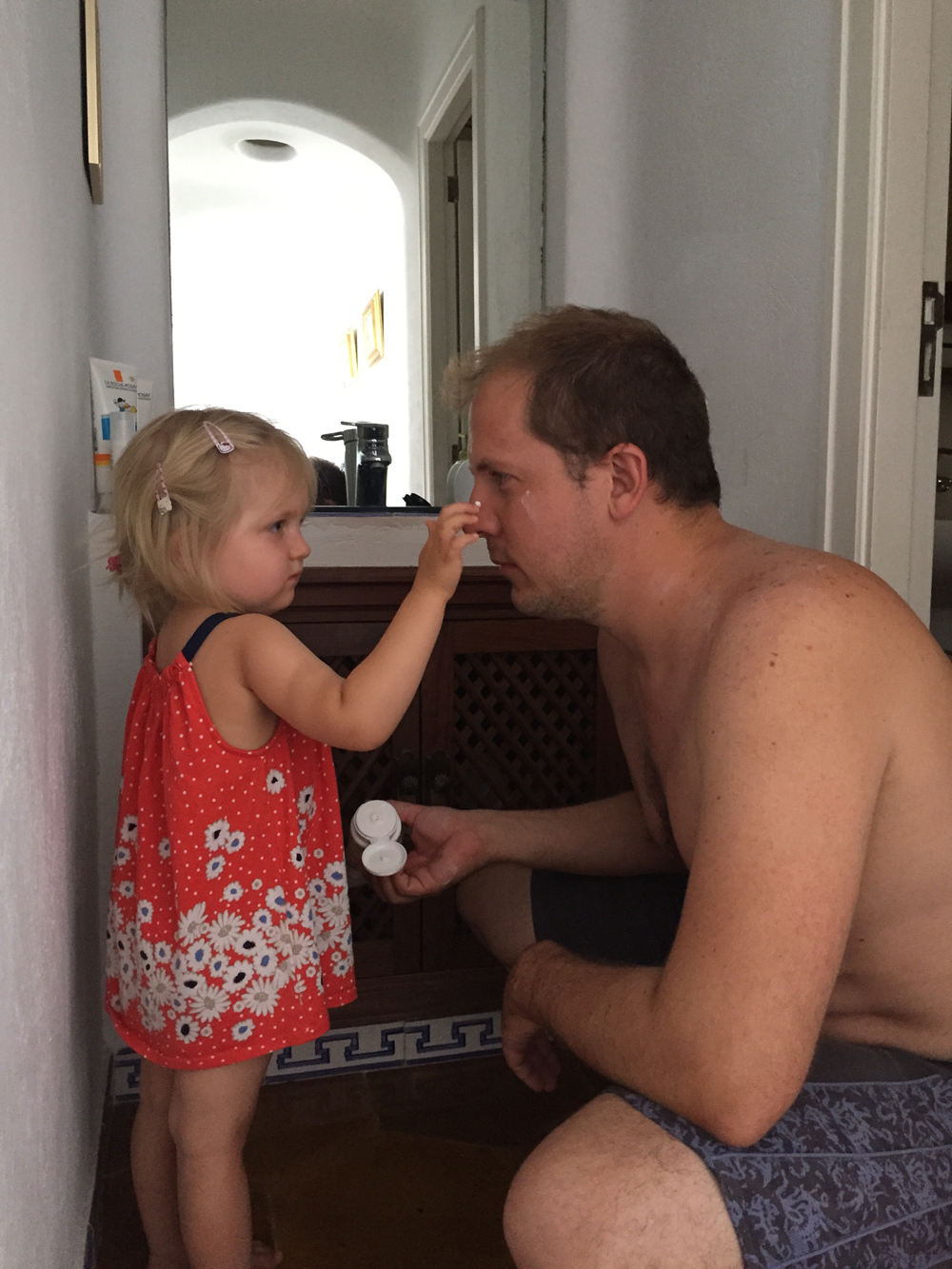 Anyway, as you can see things are going swimmingly here in Mallorca (haha, swimmingly, get it?!). Tomorrow my godmother comes to visit me and then Ham-el and some more people will make an appearance too so I'm going to be busy busy busy for the next 10 days. Always a pleasure though to have more people around. Let the party begin!
Lots of kisses,
Small Paw