Hello dear reader,
How are things in your neck of the woods? Here on Mallorca everything's just peachy. We go to the beach, make ice-cream and did some interesting DIY projects that the authorities will surely tell you about later. I wasn't allowed to hold the drill so I lost interest after a while.
But there's lots of other fun stuff I can tell you about. I invited Transportation into my princess castle (previously seen here) and he behaved like a gentleman, even bringing a fluffy blanket along. Very nice.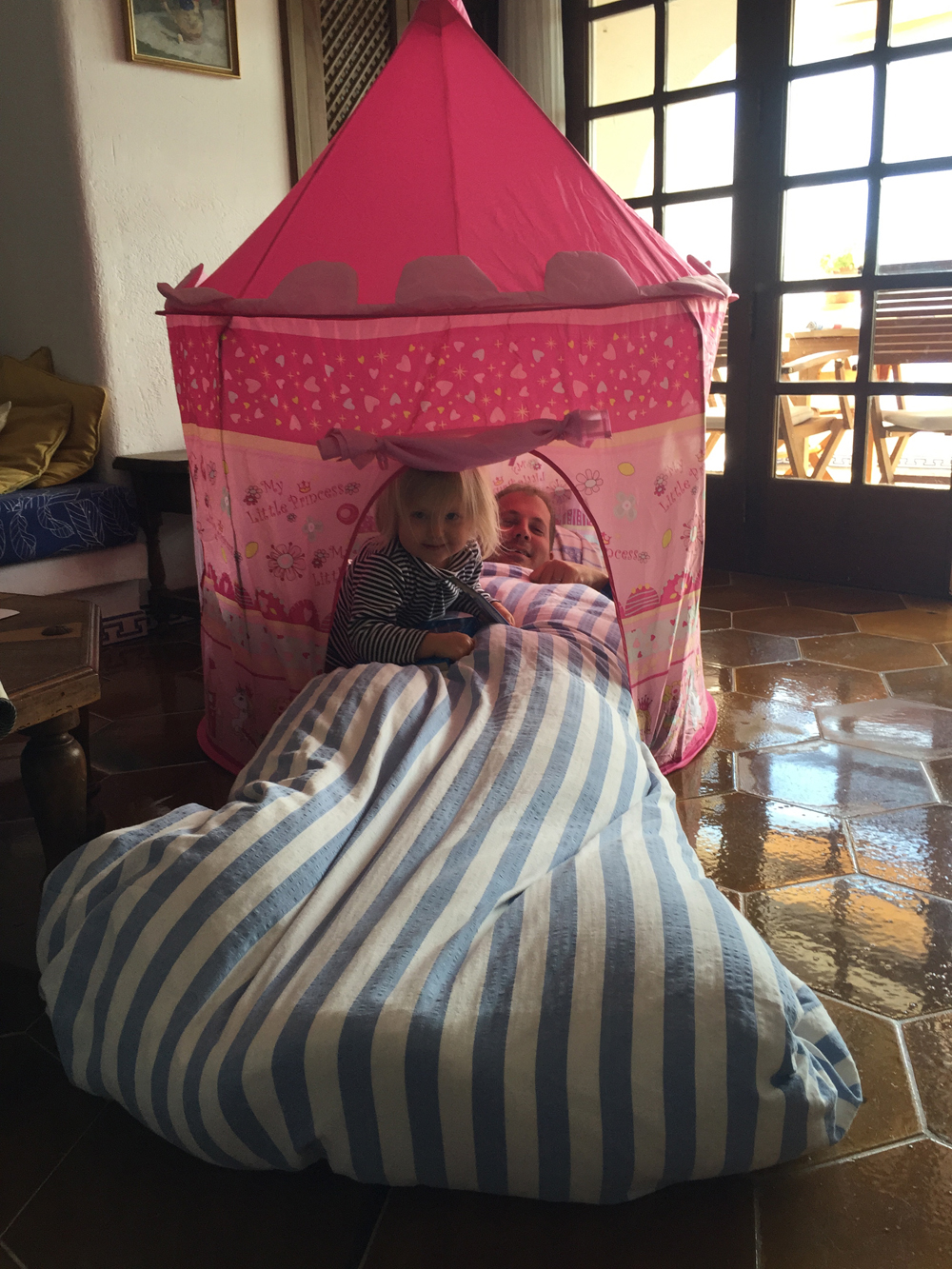 We also made a fire together one evening which was great fun.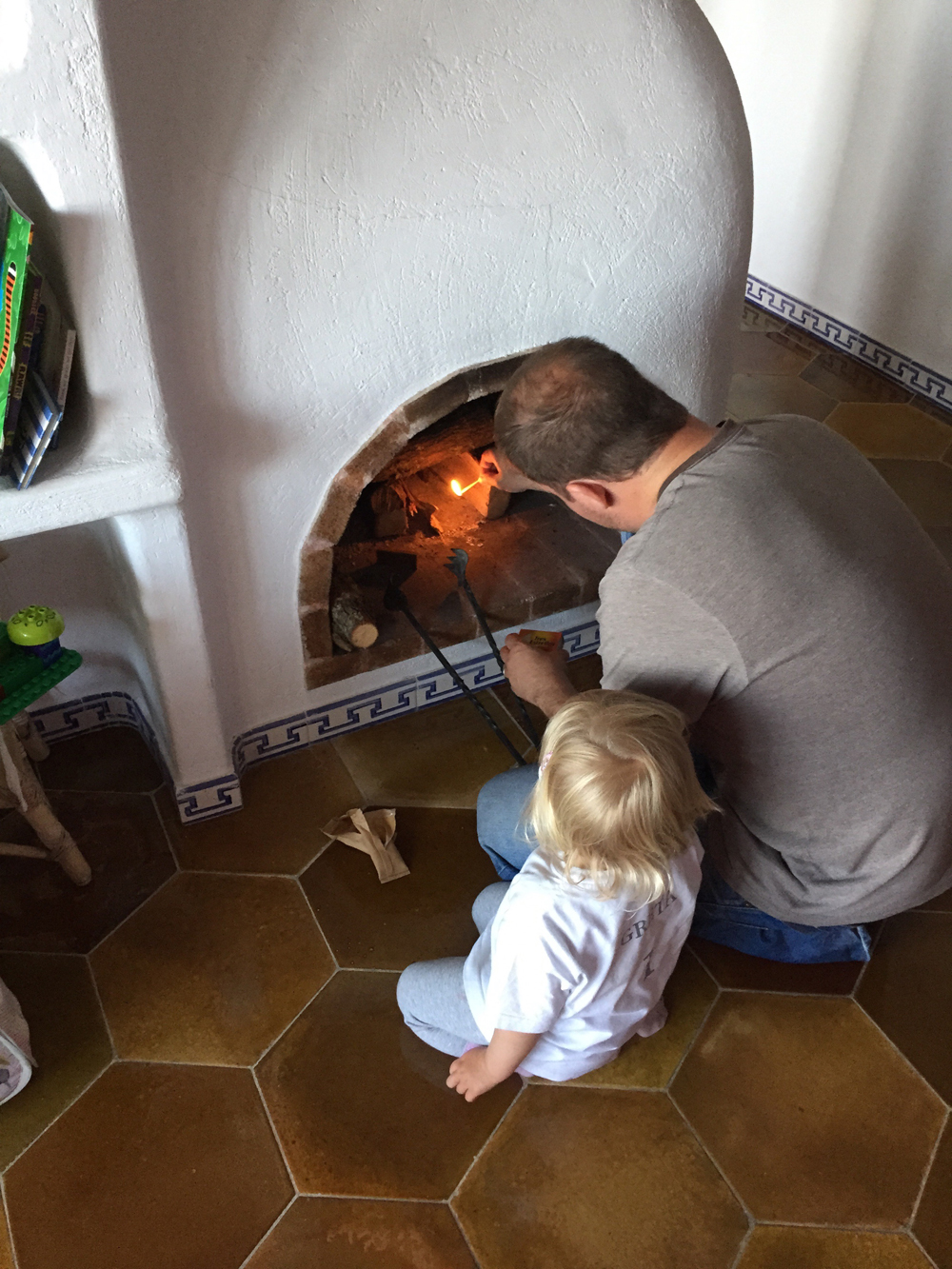 And of course we've visited my tree which is in splendid shape, even more so now that Omi Ku has trimmed it a bit. I don't have a picture of that though, will get that next time we go up to visit it.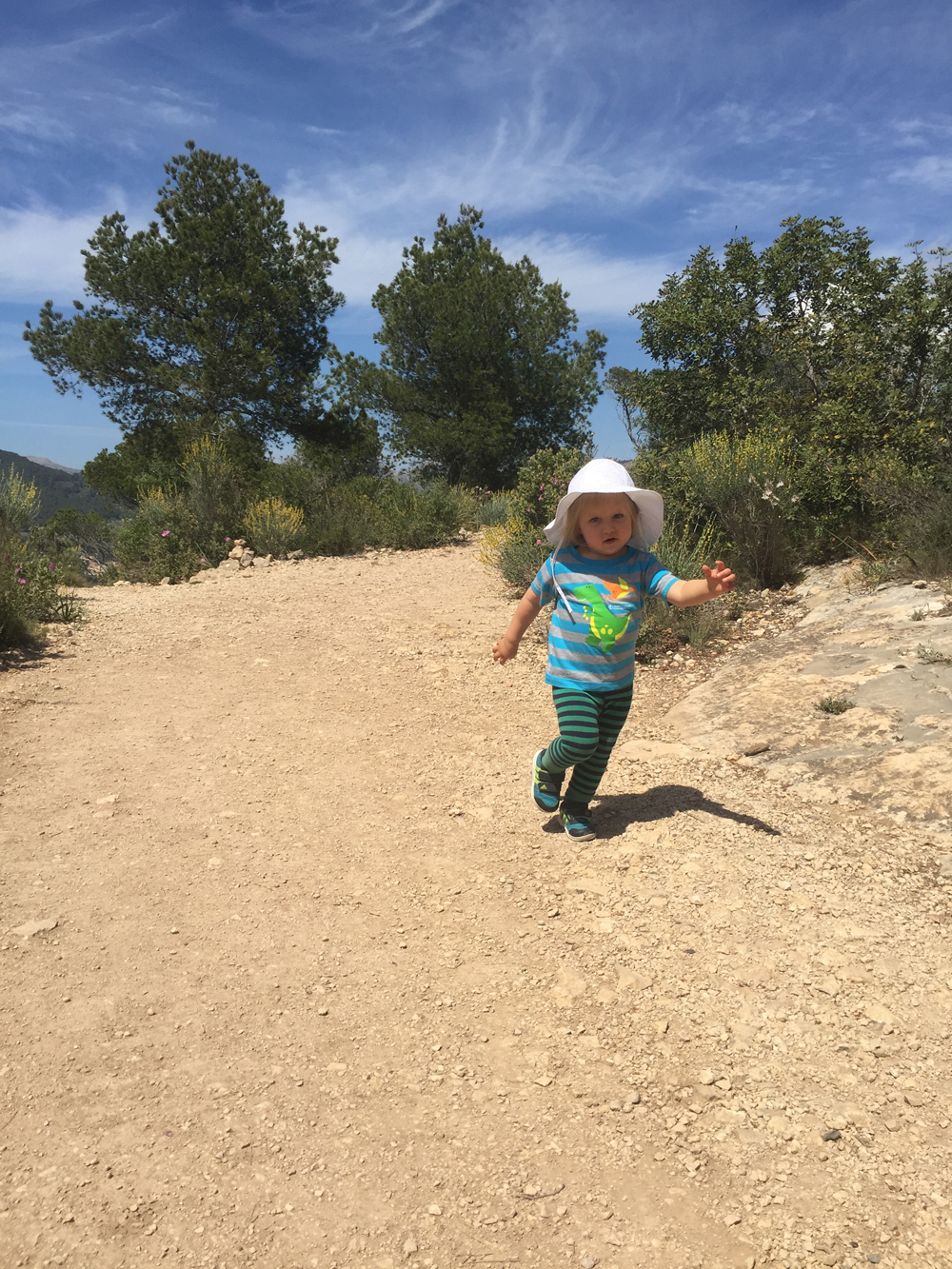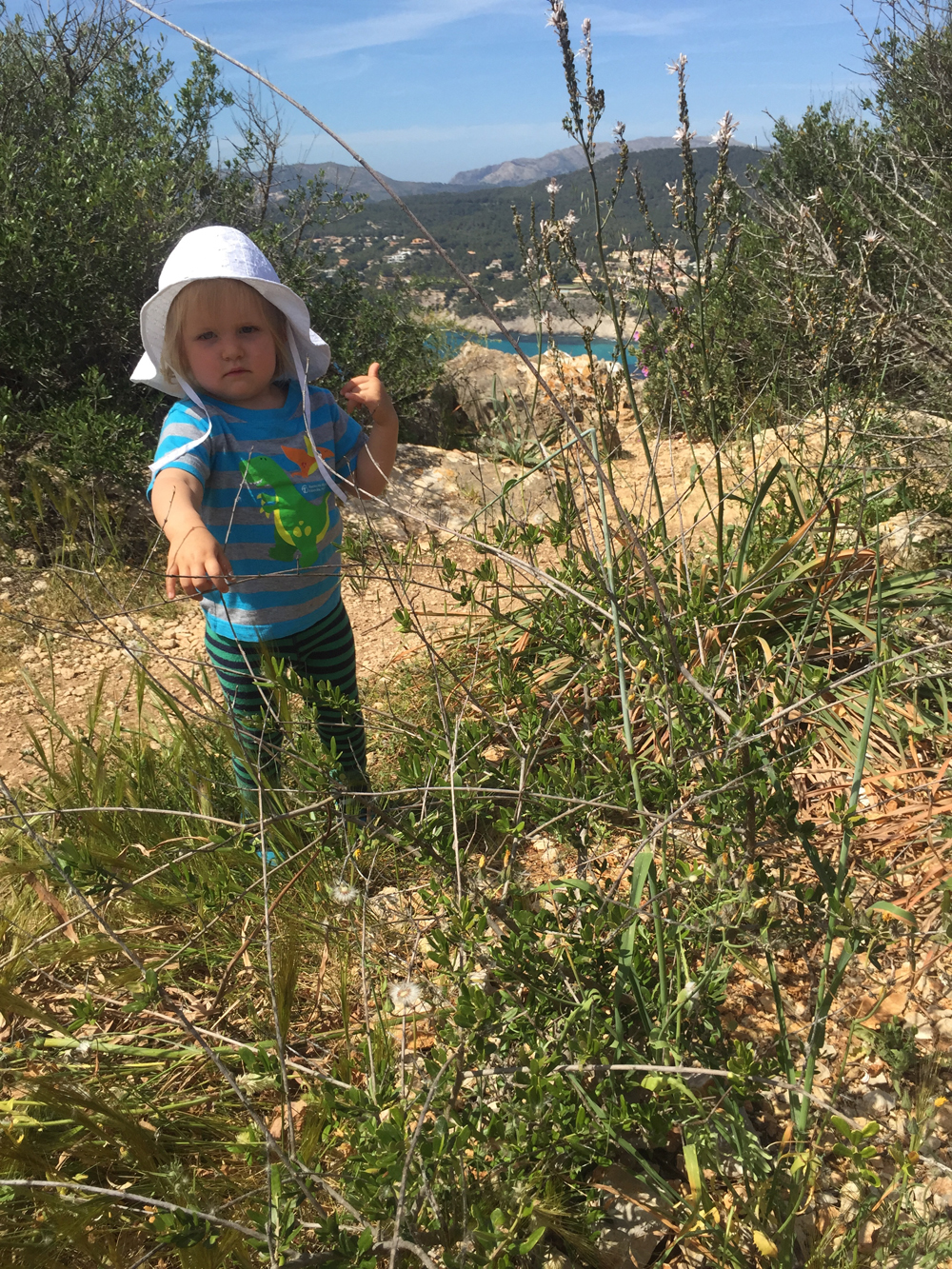 Speaking of Omi Ku, she came to visit for a long weekend together with my cousin Kaku which was splendid. I got to play iPad every day! We also ate lots of good food in all kinds of restaurants and went to a beautiful garden where we drank delicious orange juice. She also swam in the sea which I thought was kind of crazy cause that water is COLD.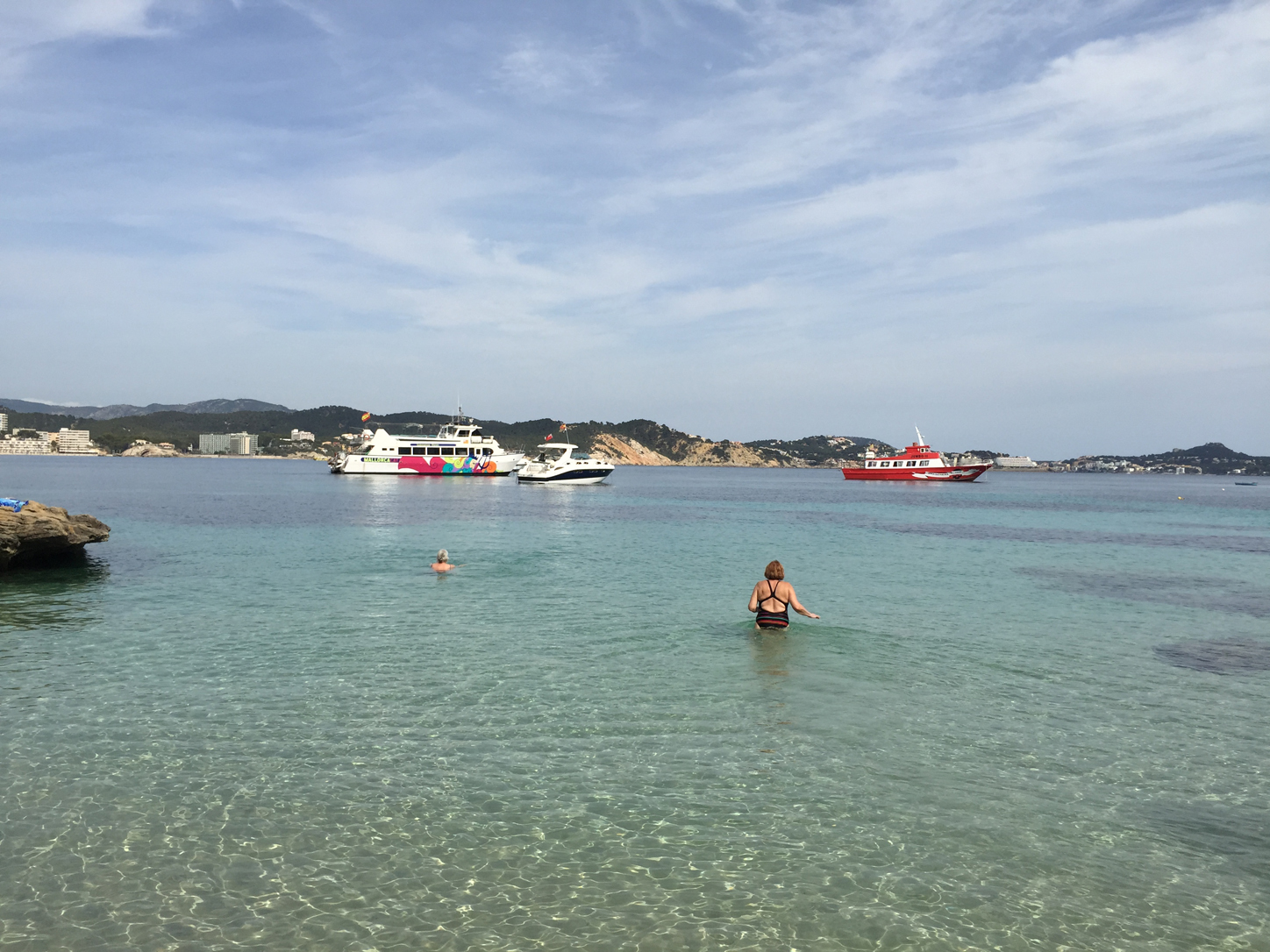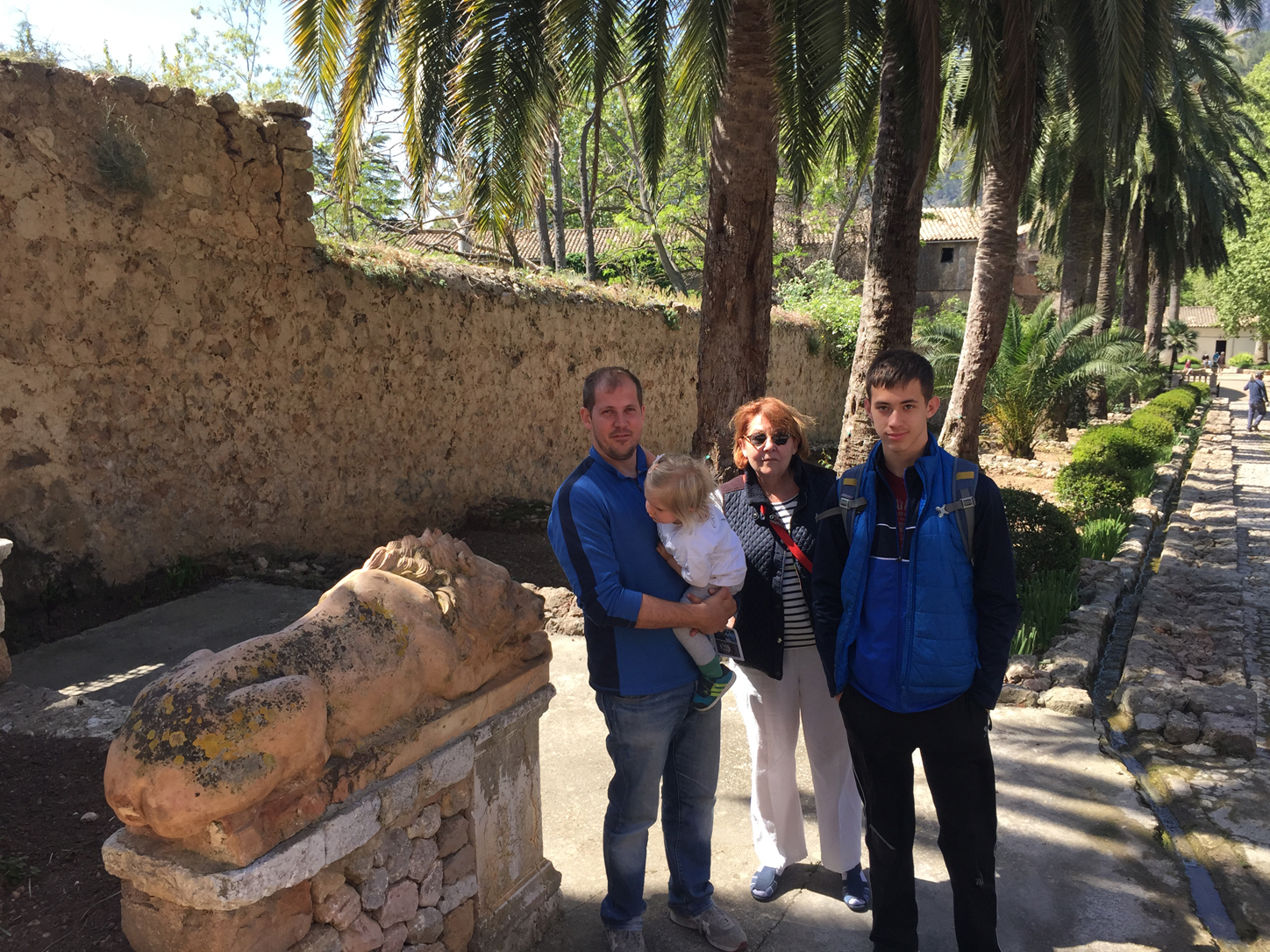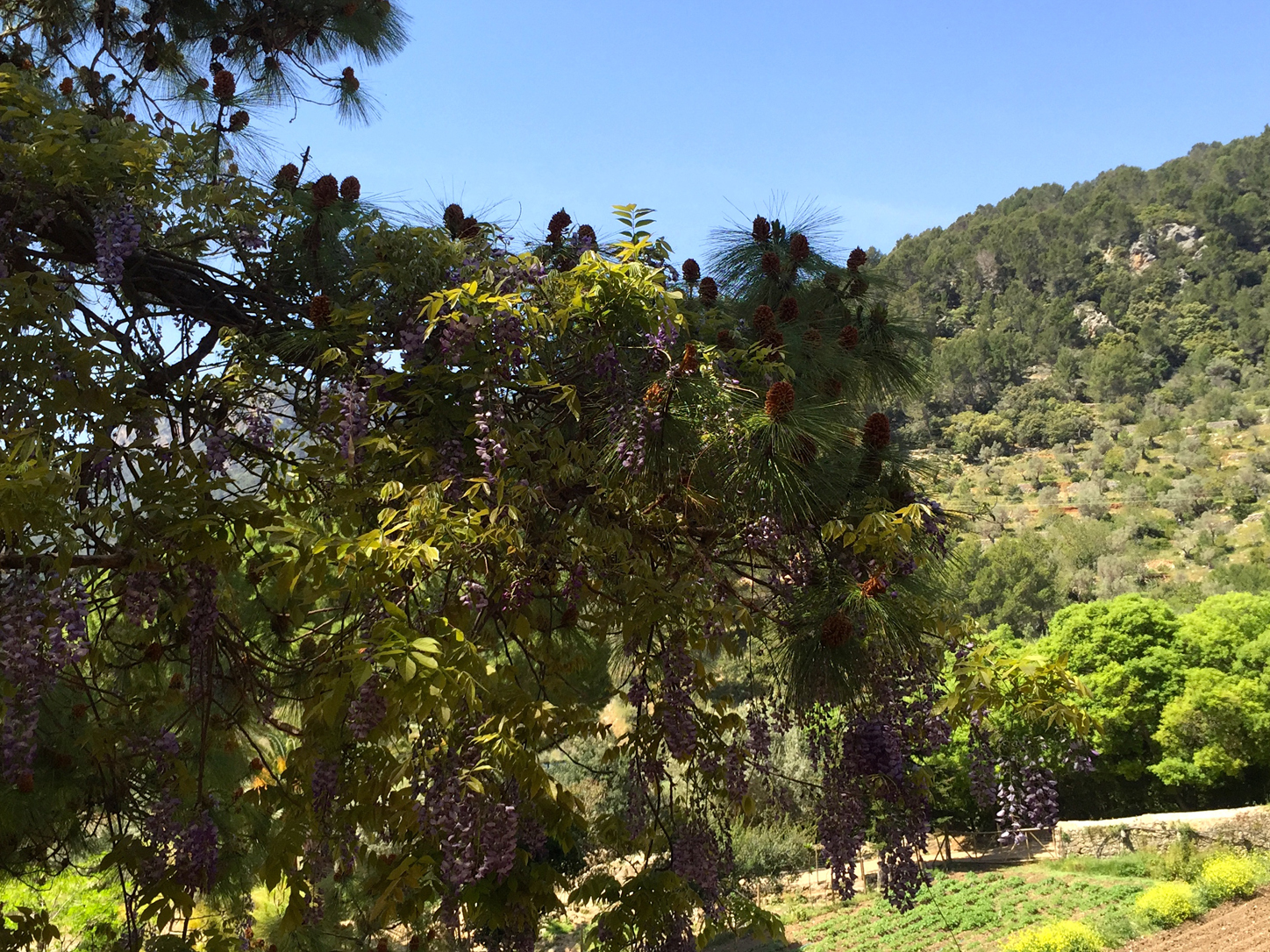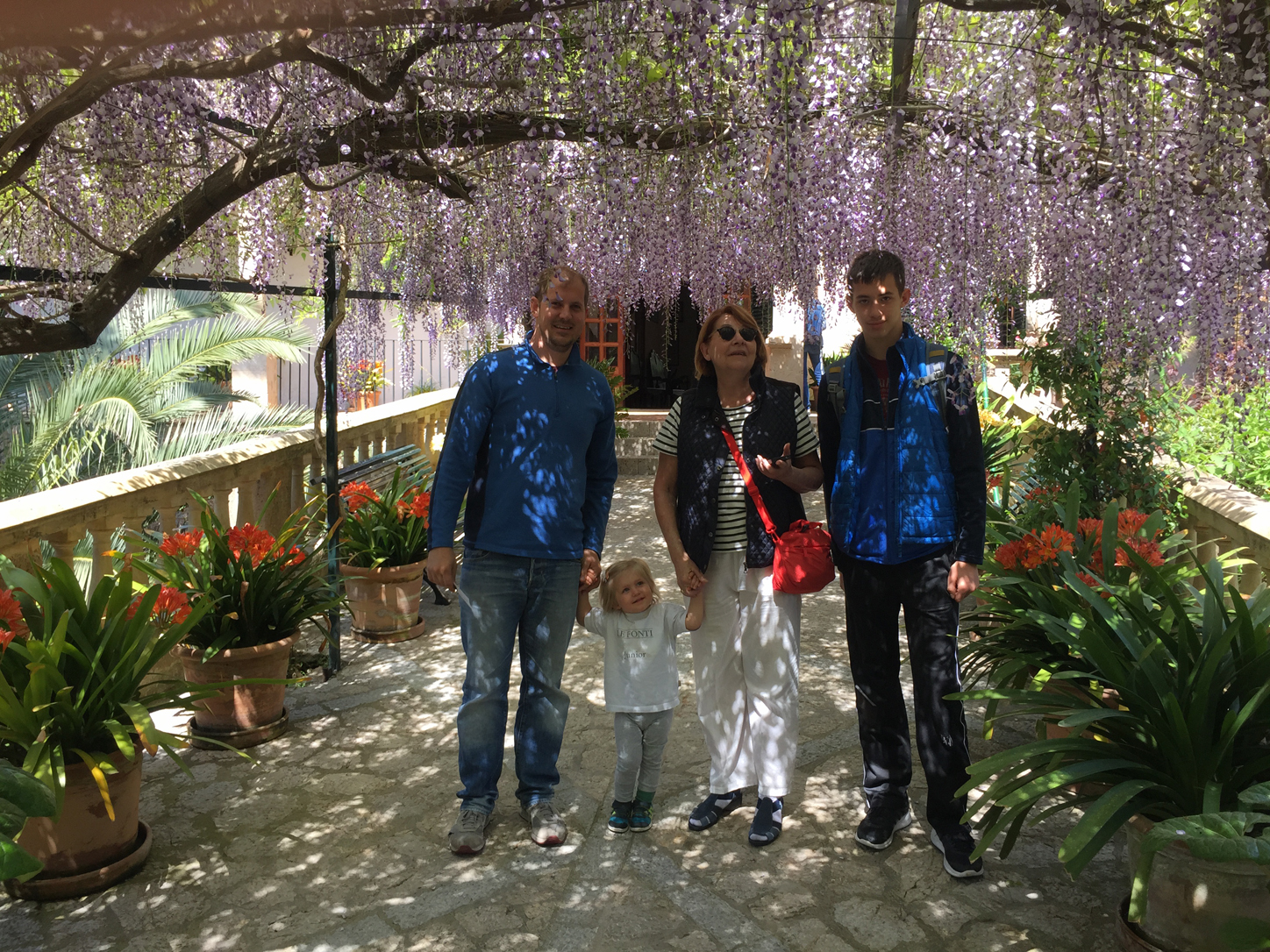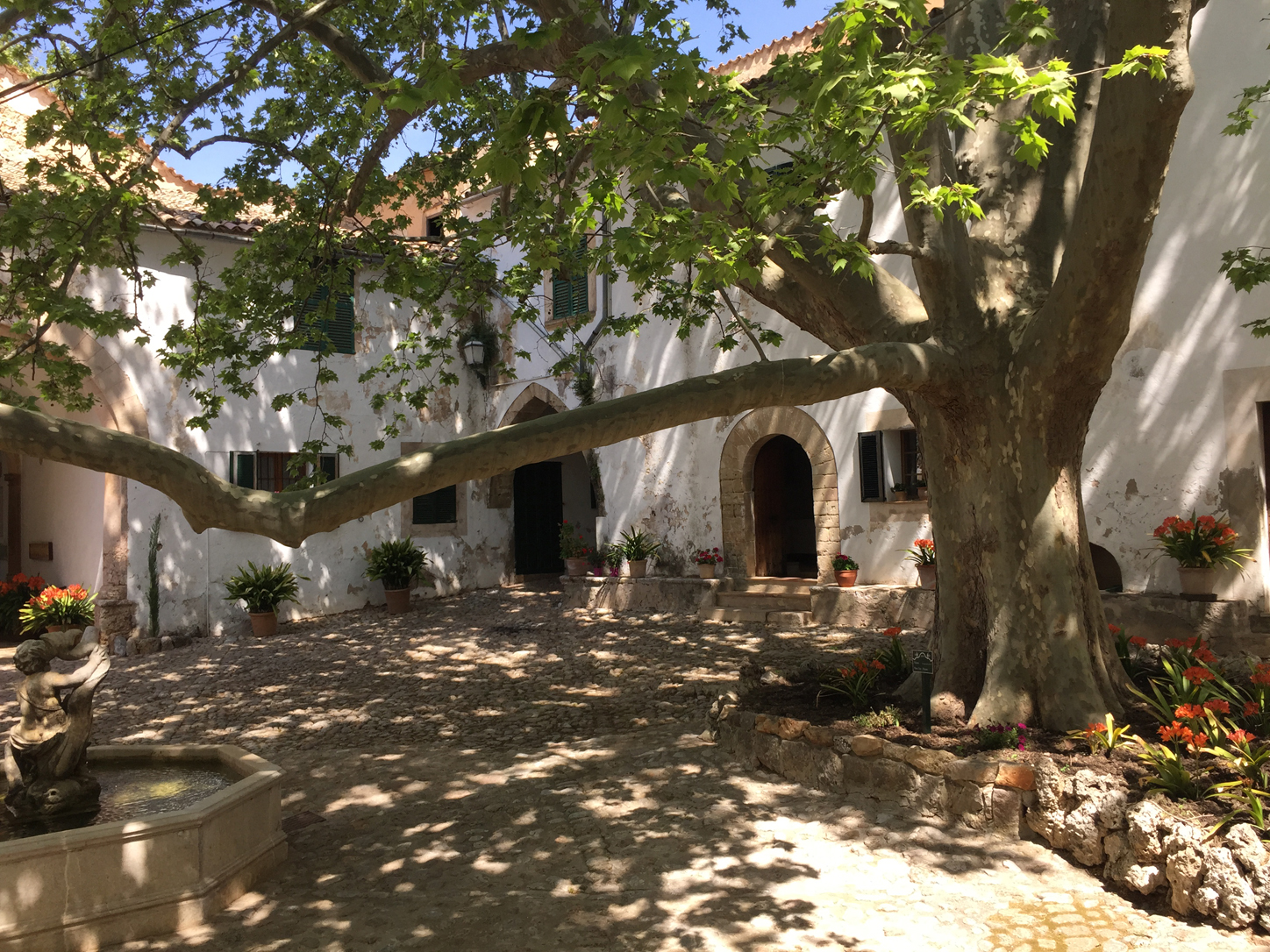 Alright, time for bed now so I can have the authorities up and ready tomorrow for whatever comes our way. Sleep tight!
Hugs and kisses,
Small Paw
One Response to "Fun in the Sun"