Hello dear reader,
Let's see, what can I tell you that's new in my life? I've been road-testing some baby carrying equipment: 2 thumbs up.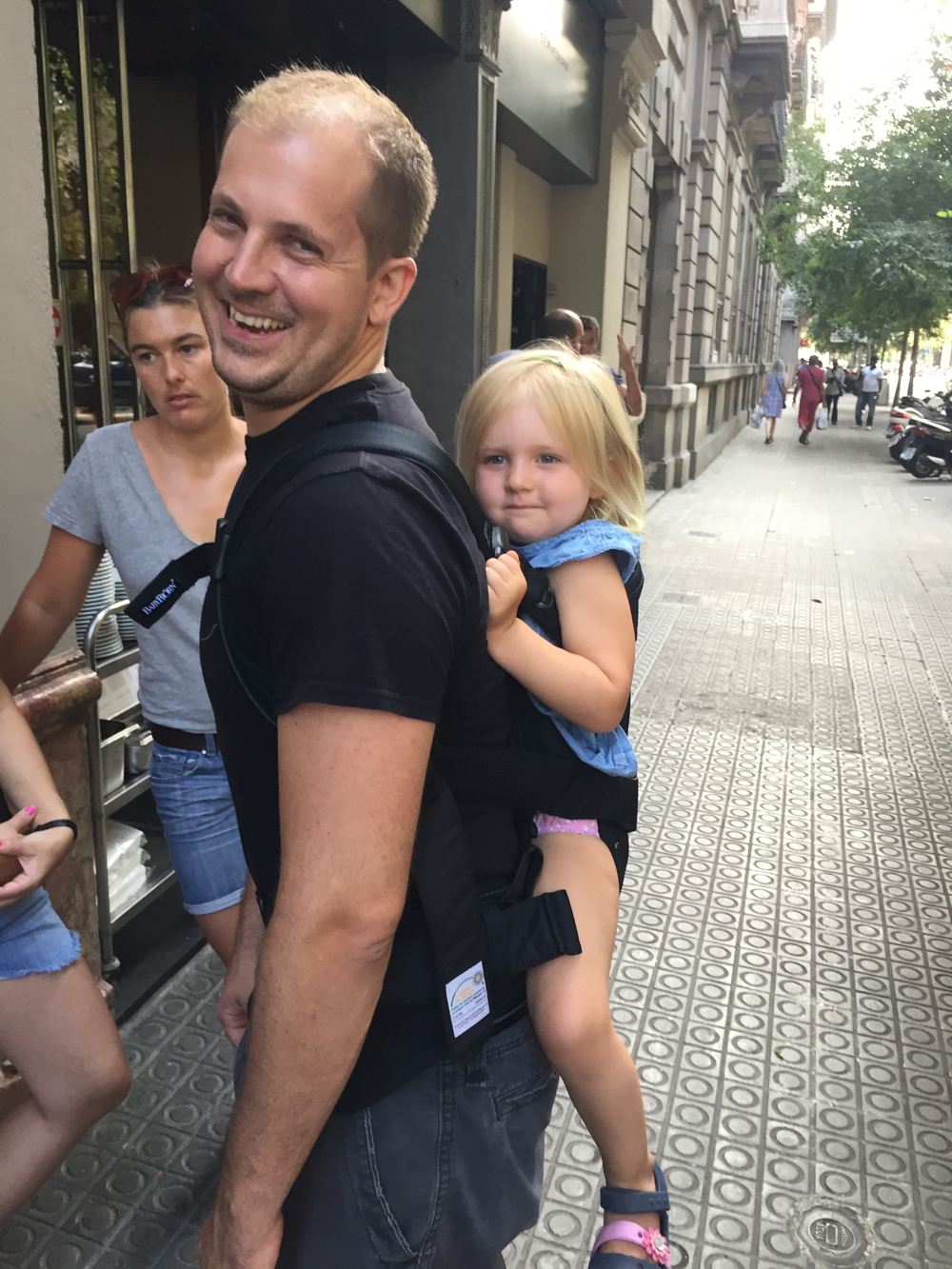 Also my whole family from overseas came to visit, including cousin Mila who has a never-ending treasure trove of awesome clothes.
Oh, and we got a baby!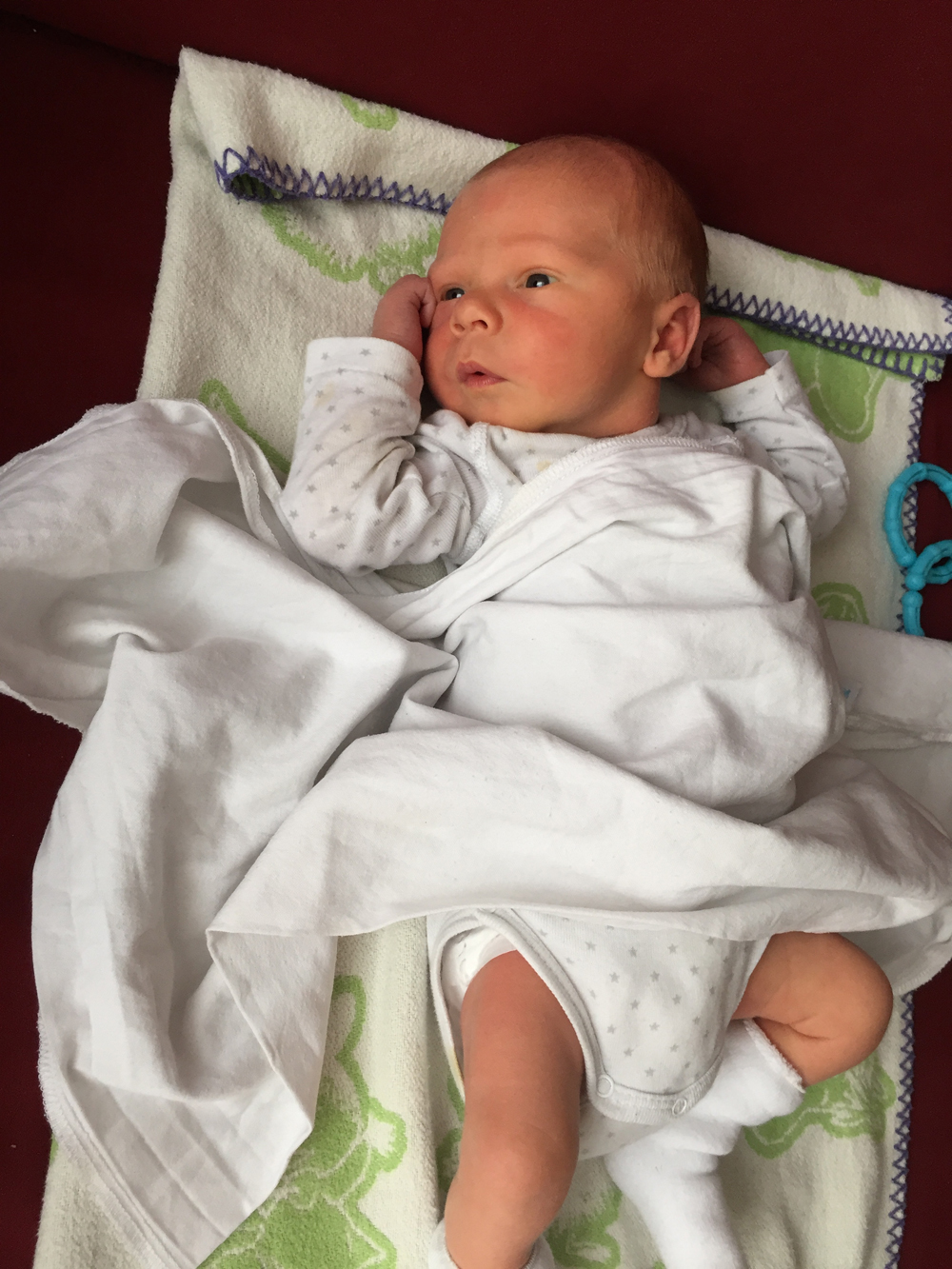 This is most excellent news because now that BabyPaw is here, Catering is finally mobile enough again to play Lego on the floor and carry me. Good work BabyPaw.
I'll let you know how the new addition works out in the next few weeks. So far he's very quiet and well behaved but apparently that can change? I shall keep you posted.
Ta-ta for now,
SmallPaw
3 Responses to "News"