Dear reader,
This is going to be just a short one to let you know that I'm flying off to wild and new places tomorrow, this time northern Germany! Ah, the pickled fish, the fields of heather, the horses – I can almost remember it all. (Apparently I've been there before…)
Anyway, it's going to be my second birthday soon, on the SAME DAY as my great-grandmother's birthday (she's turning 95, that's pretty old I think). So the family is throwing us a big bash this weekend. Let's hope there'll be cake. But I'm ready for anything, let's go.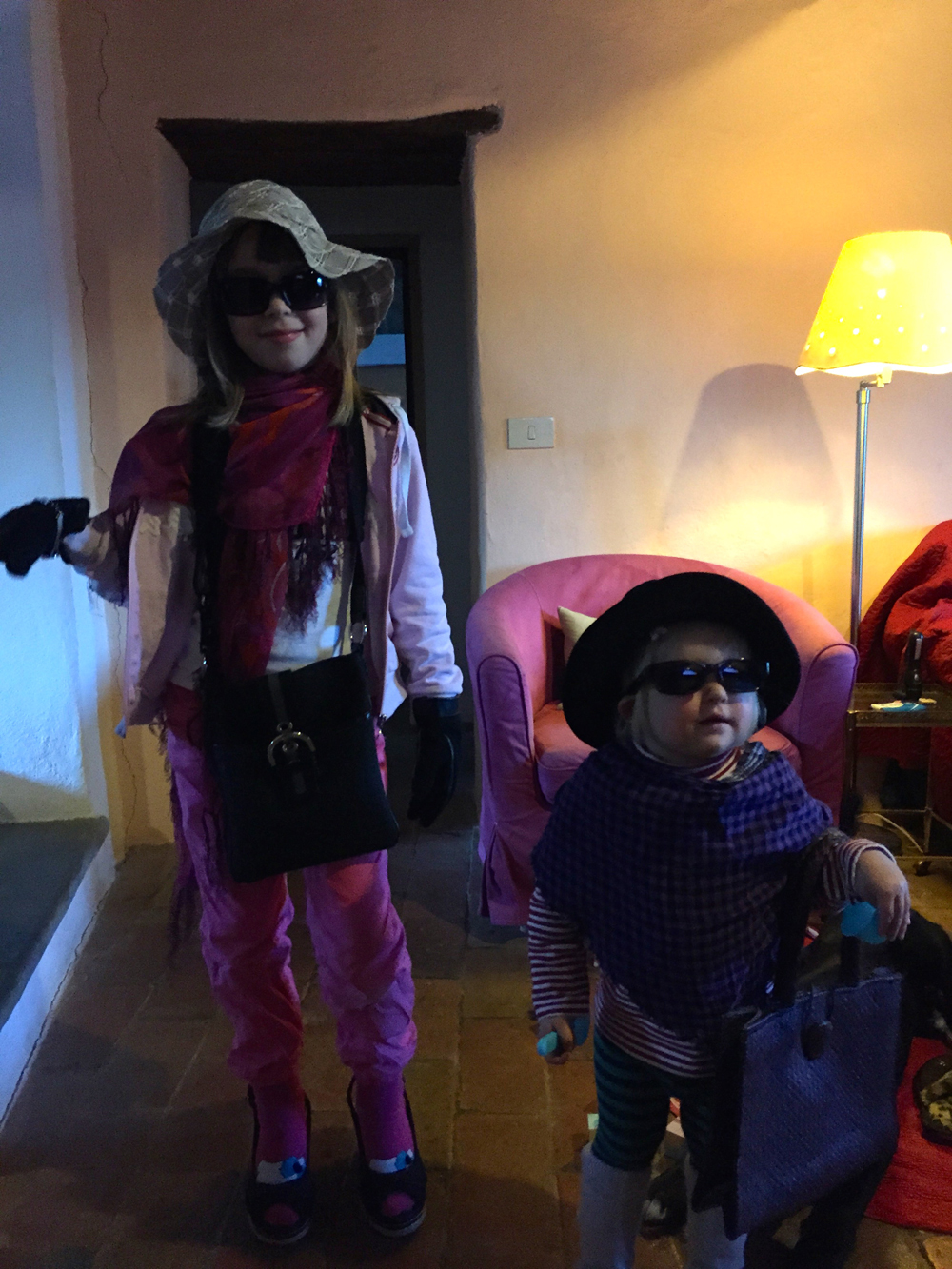 I'll let you know how it goes.
Tata,
Small Paw
One Response to "Off to New Adventures"