We finally get to add a new country category again! It's been a while that we've gone to a place we've never been to before. Shameful, really.
Let's start at the beginning: Faro. We arrived on a Sunday morning so the town was pretty much dead and asleep but luckily our AirBnB host who picked us up at the bus station told us about a farmer's market. So we headed there to buy some provisions which all turned out to be excellent.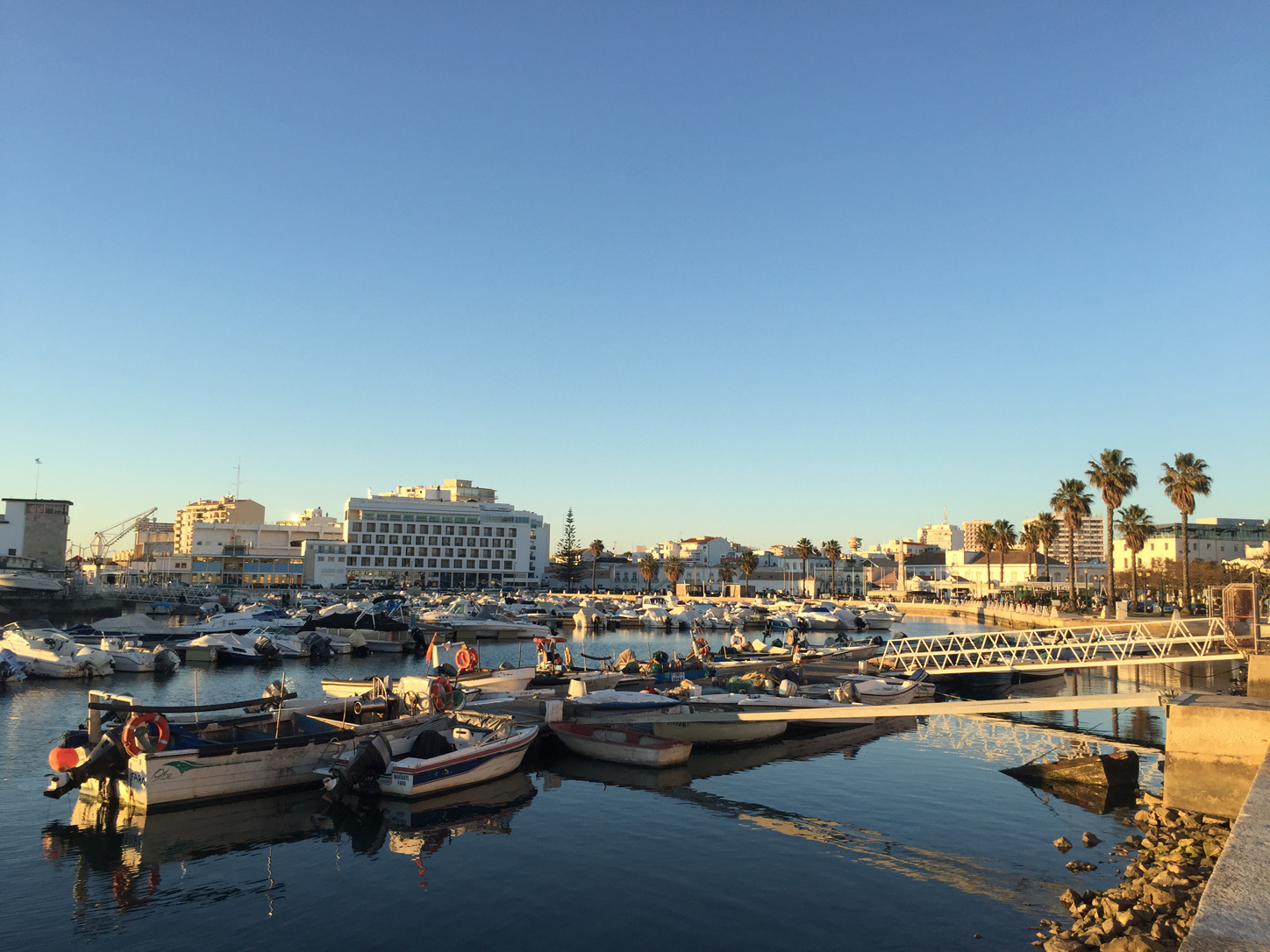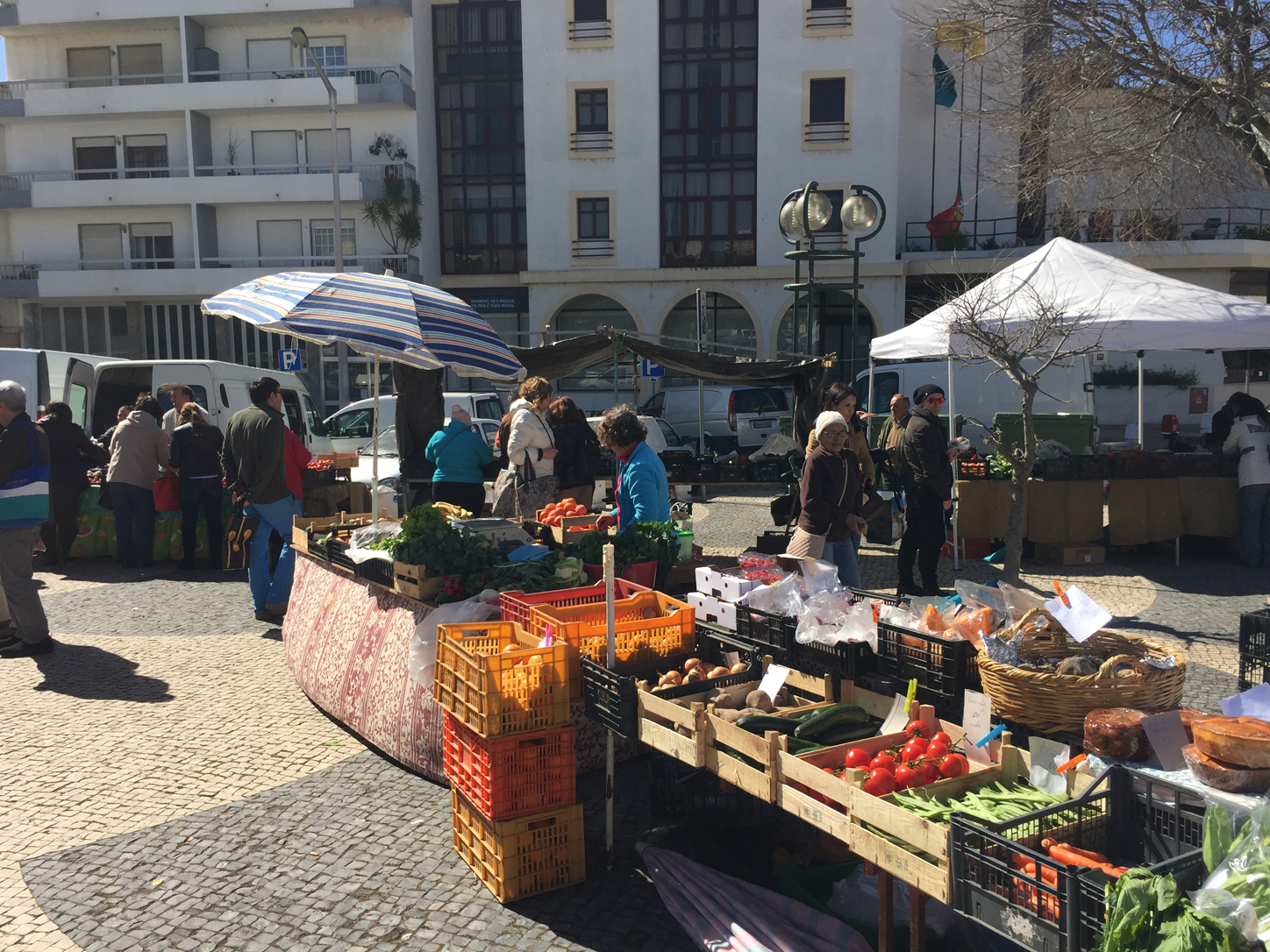 The rest of the city was empty, like this: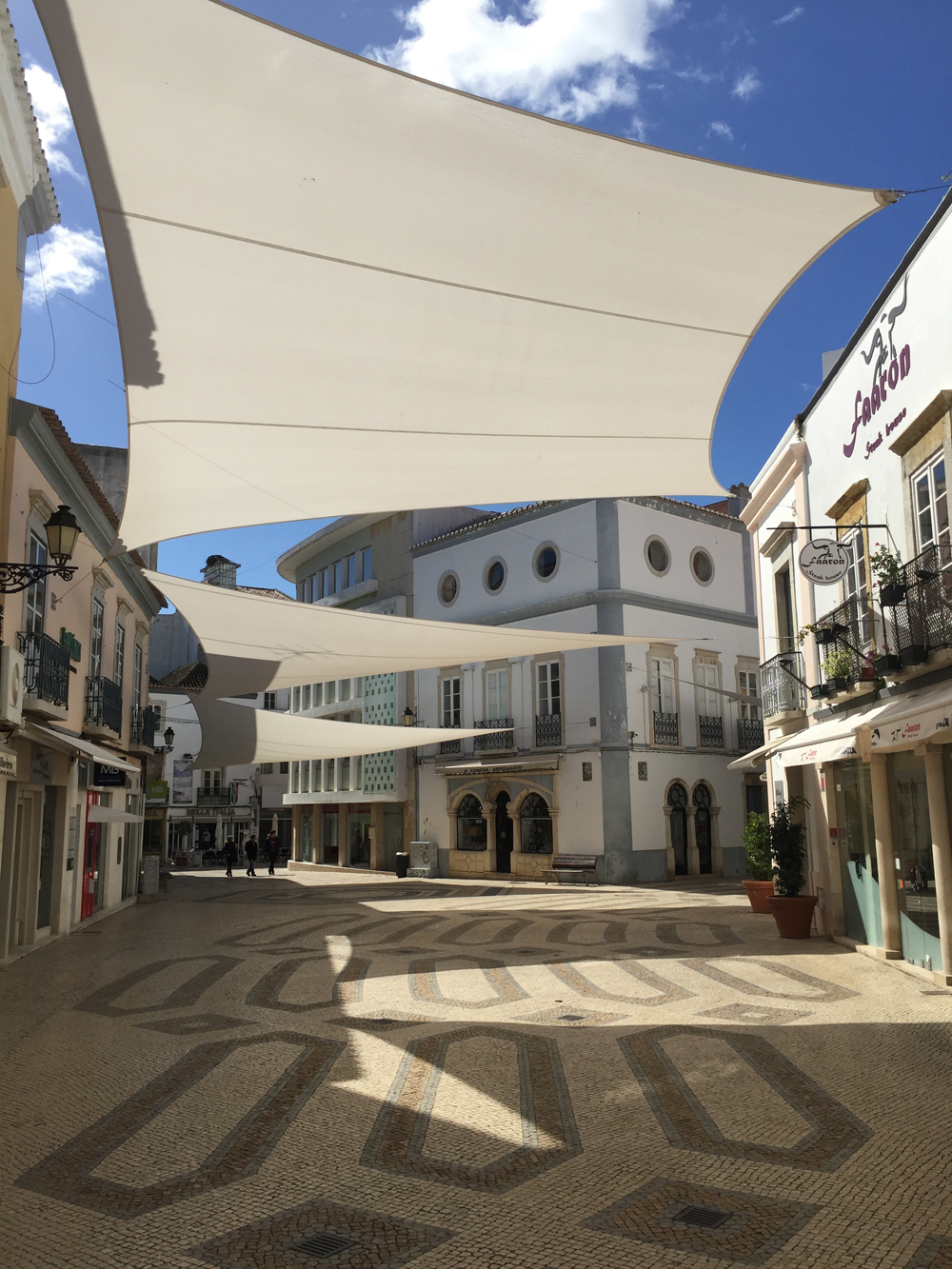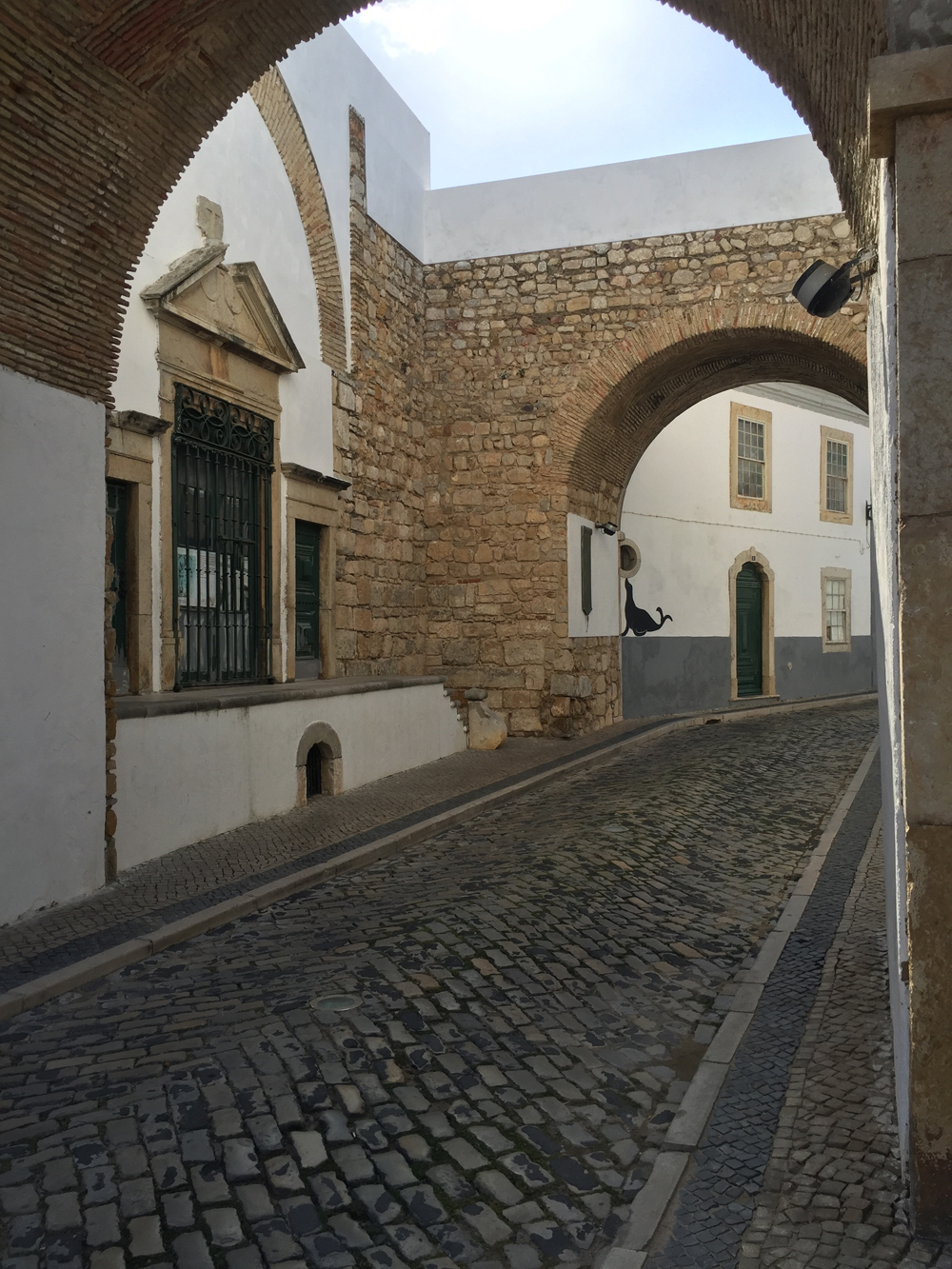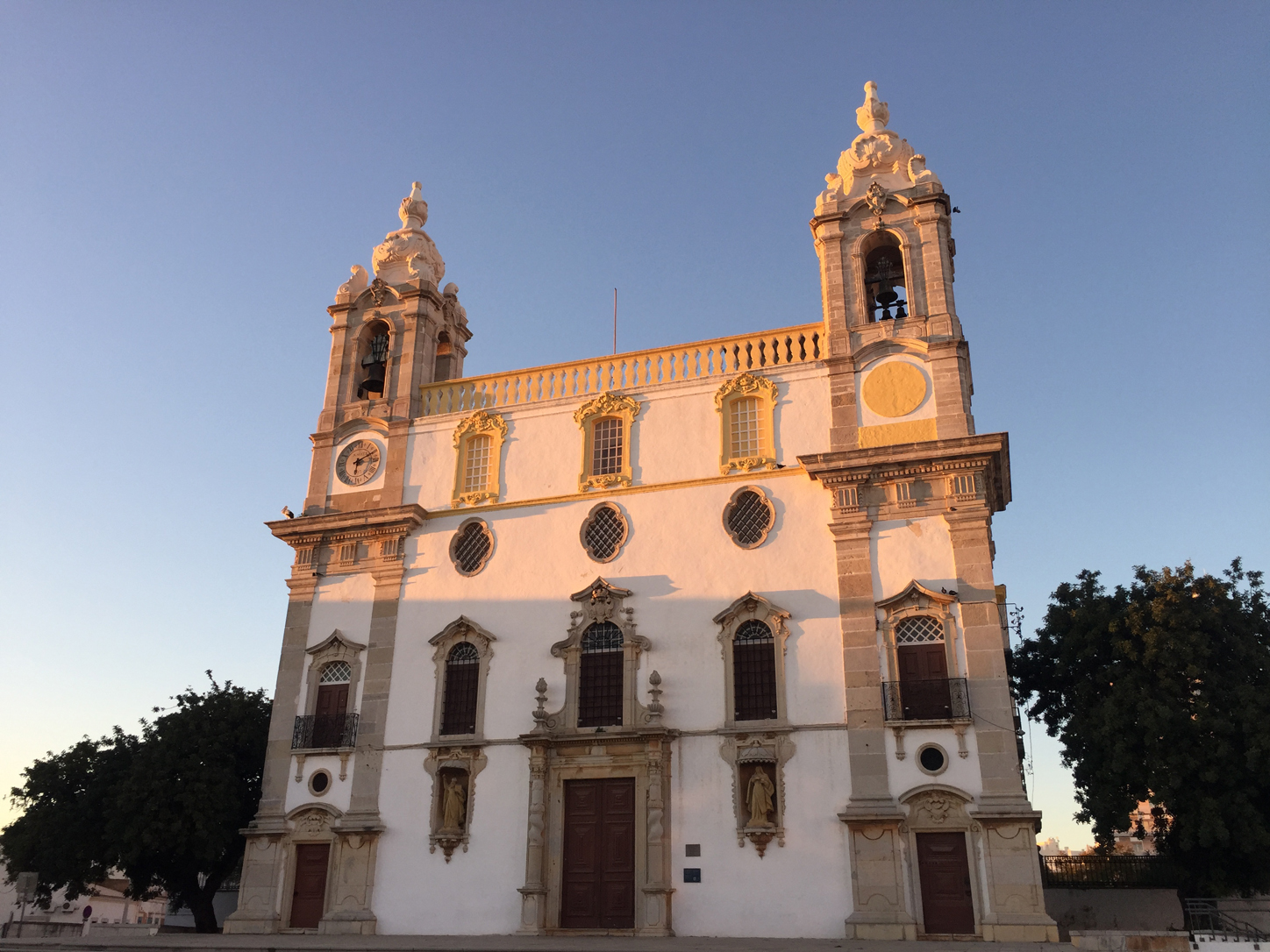 The next day we took a trip over to the Ilha Deserta, the desert island. It's a nature reserve with a restaurant on it and lots of space to walk on the beaches. Absolutely gorgeous. We ate delicious clams and when I asked the waiter where they were from he just pointed to the water outside. Talk about eating locally.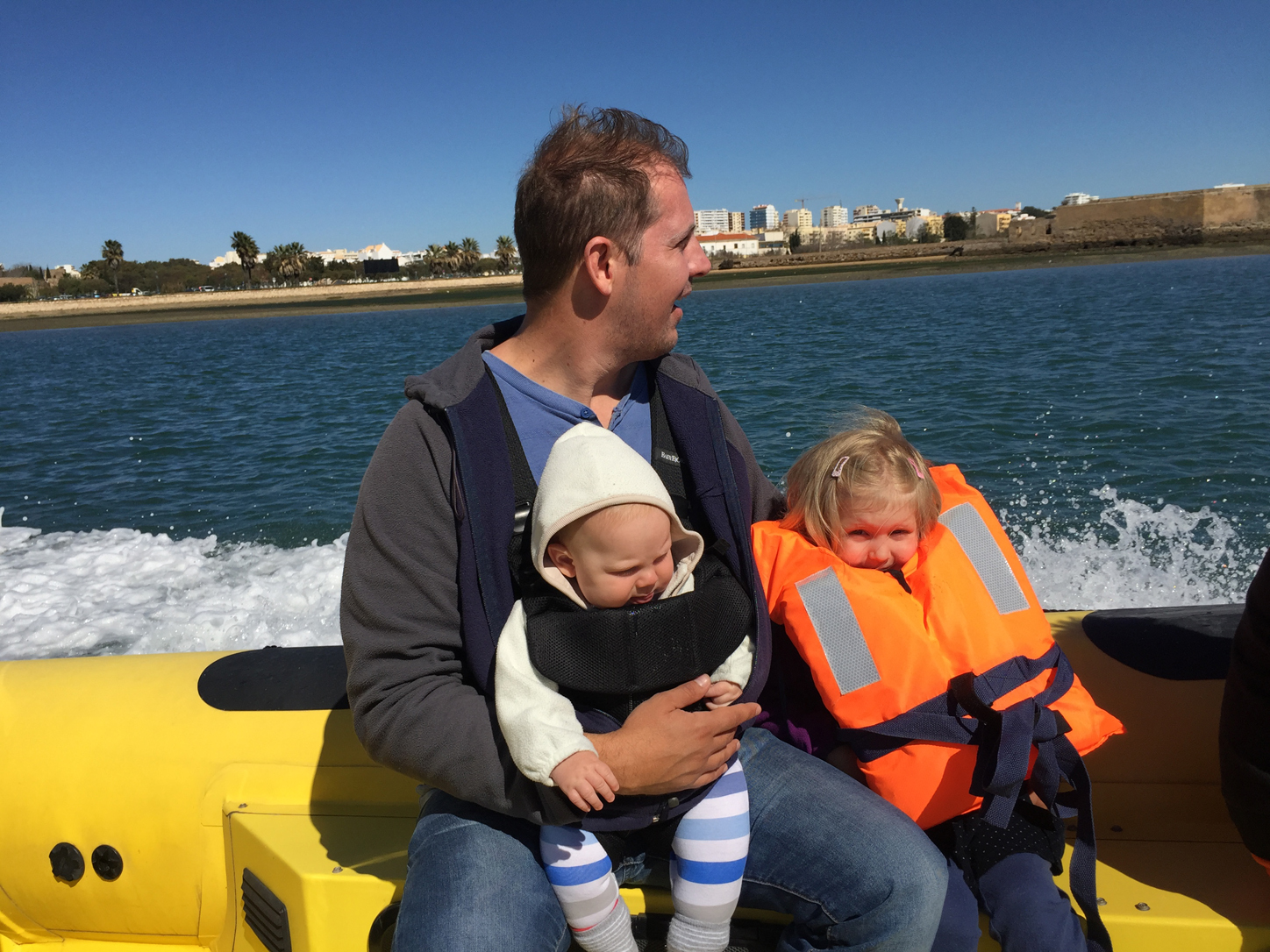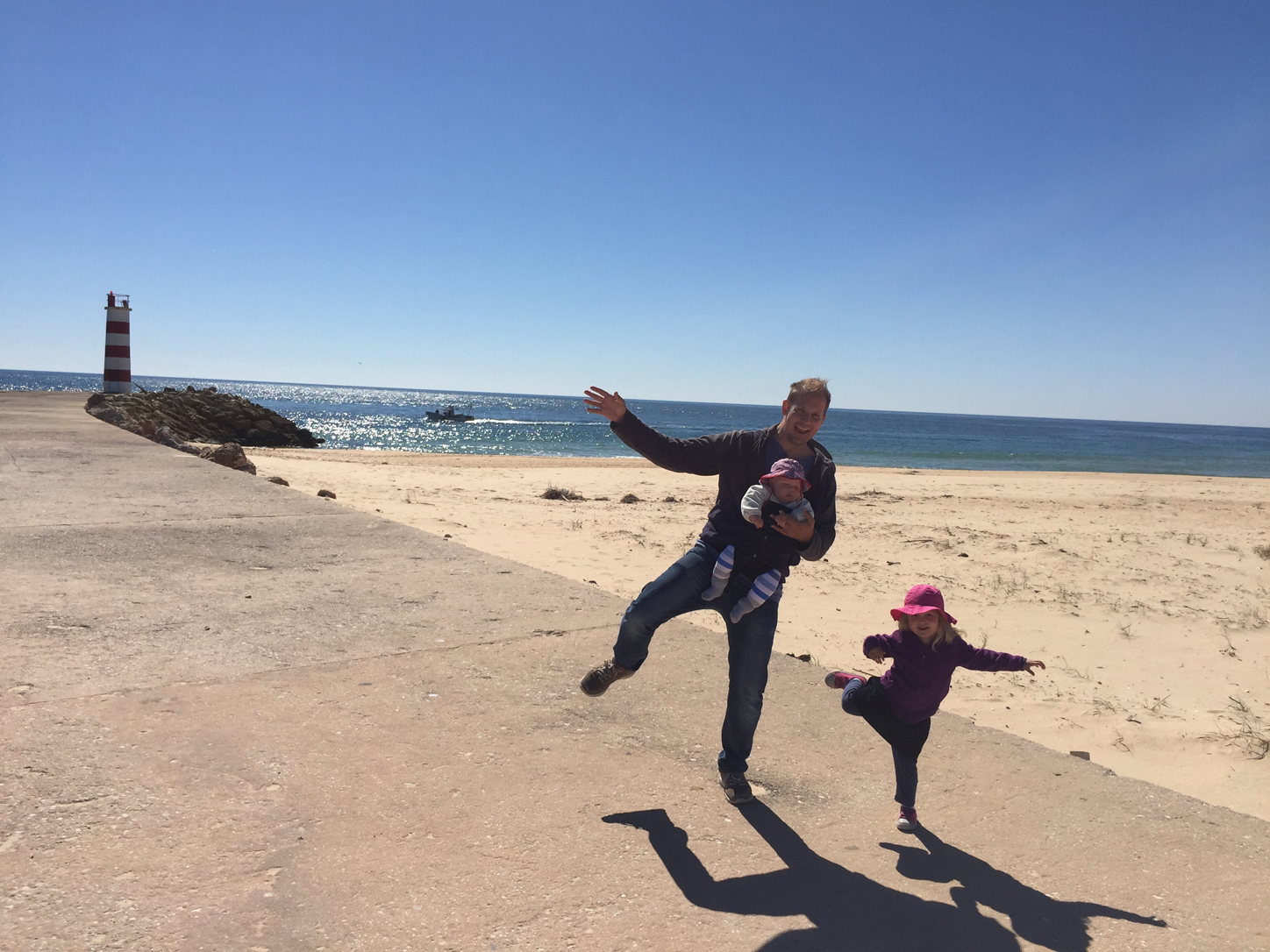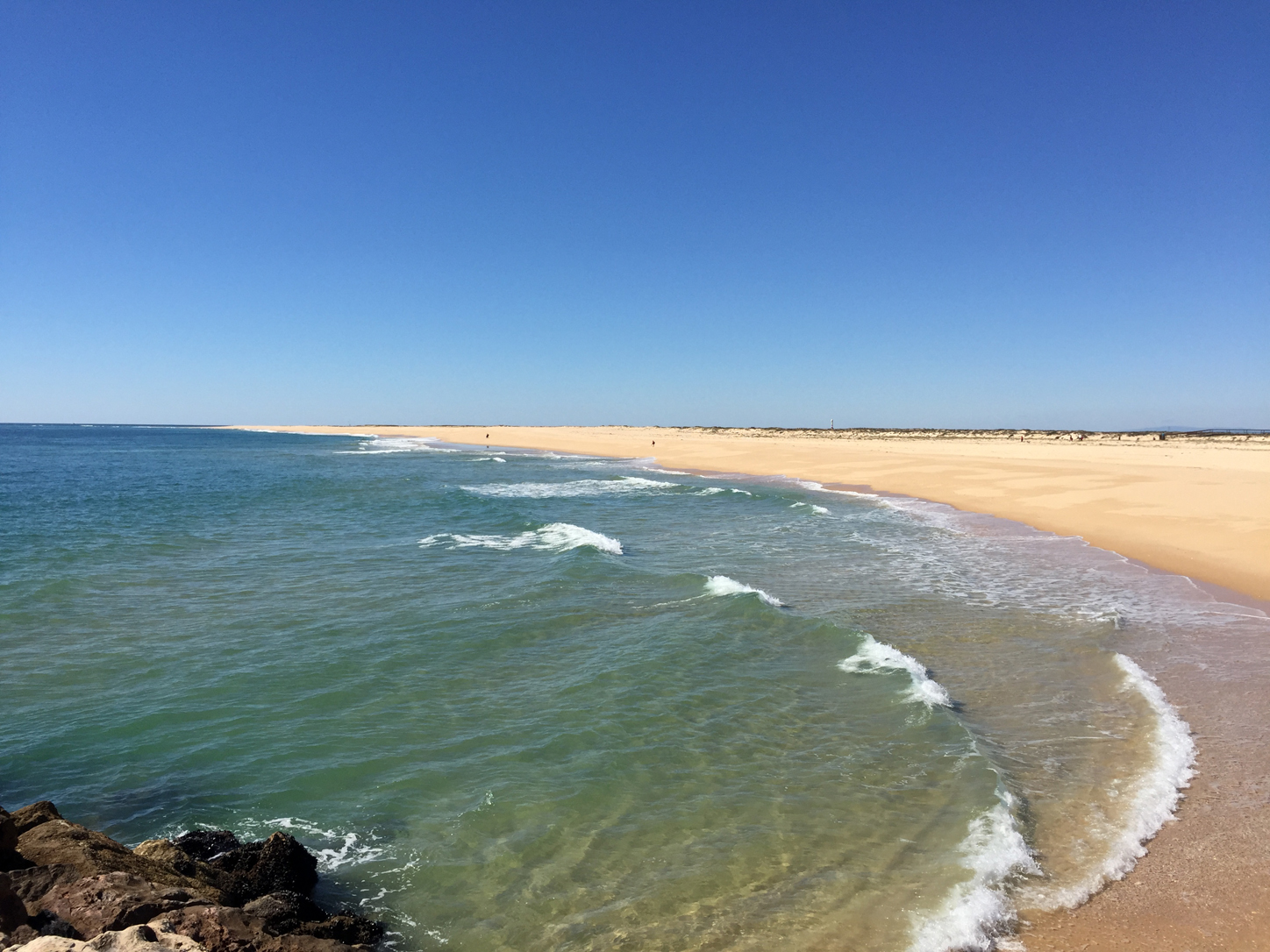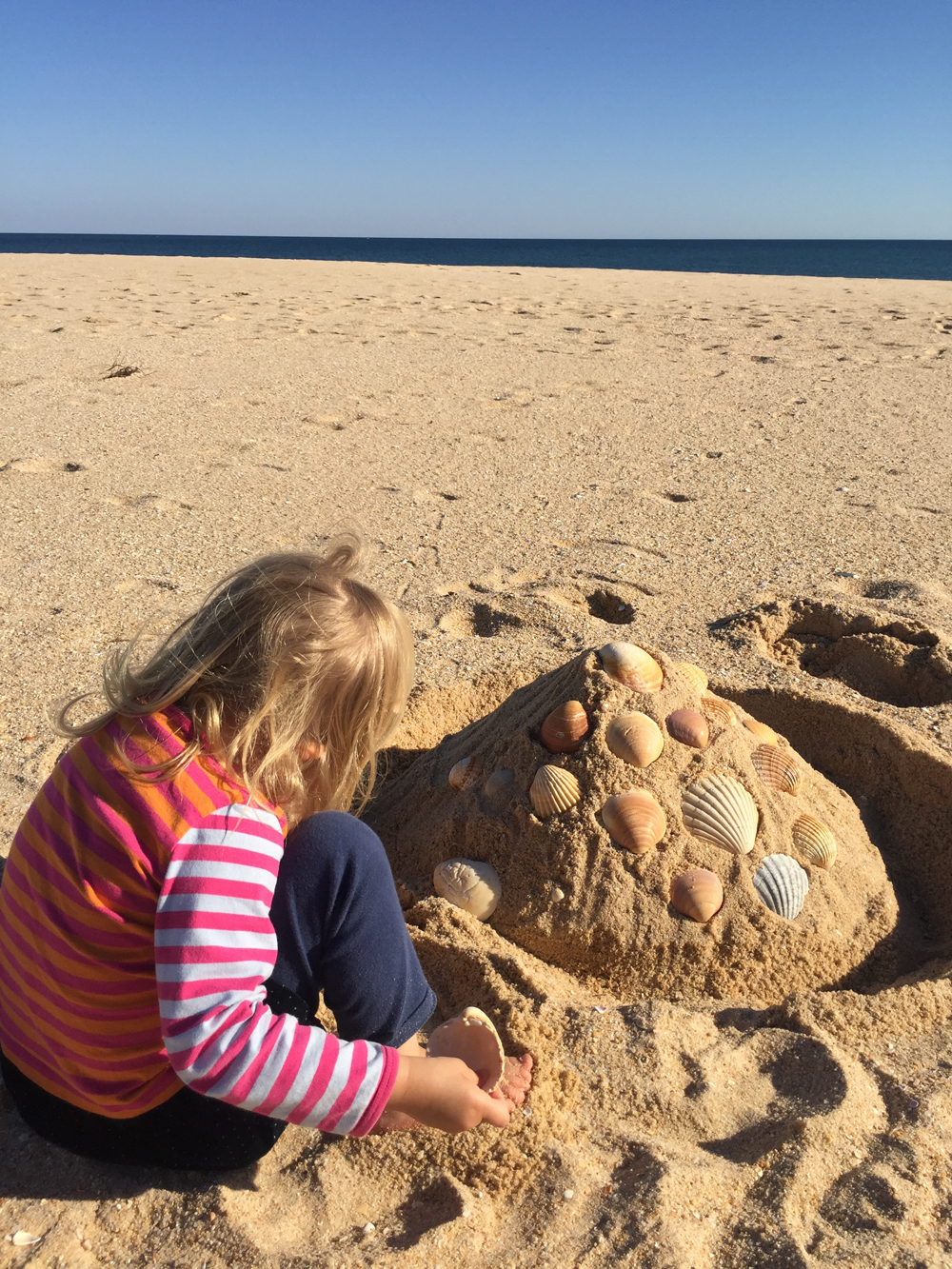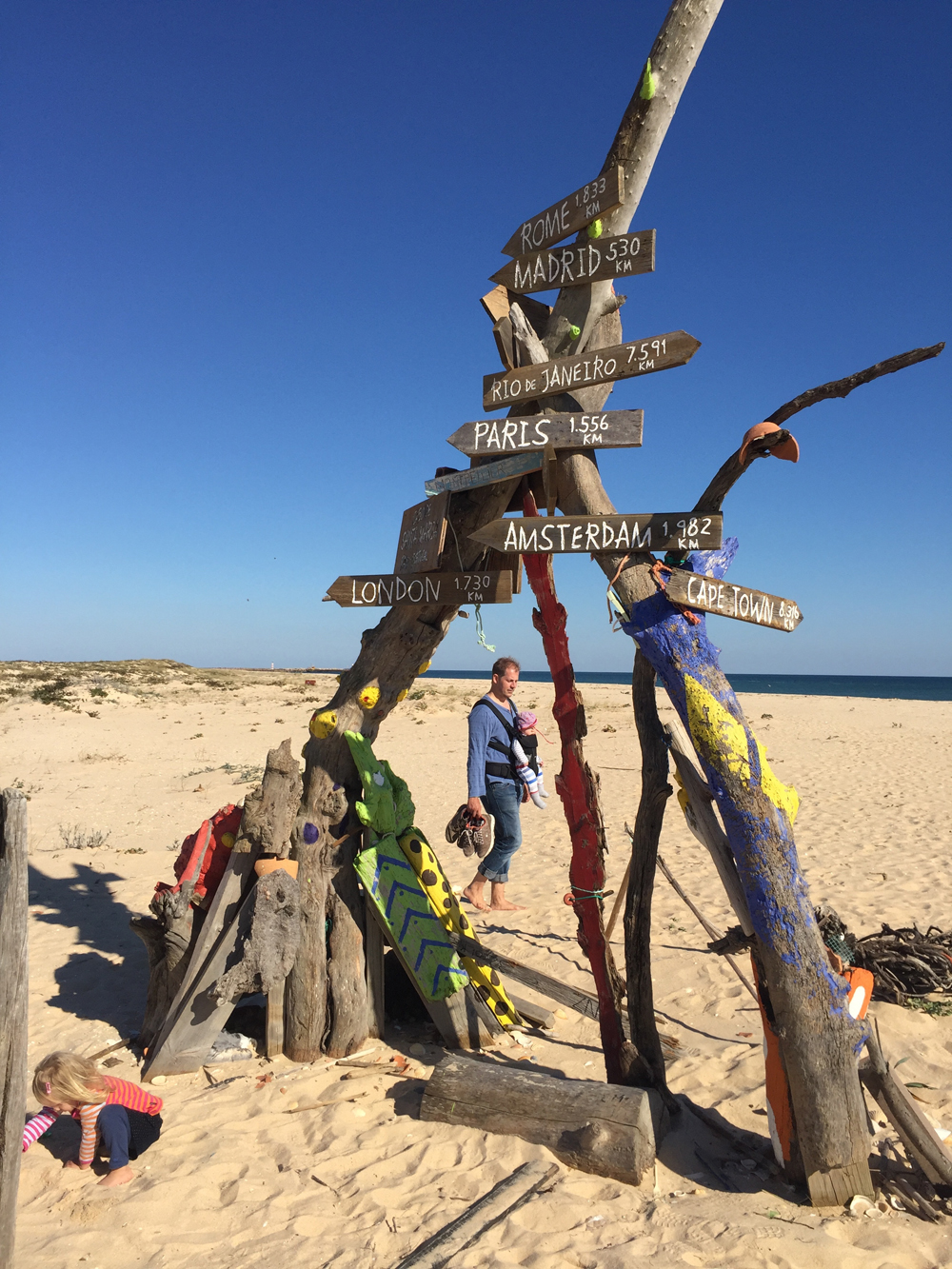 Then we picked up a rental car and slowly made our way along the southern coast towards Sagres on the western-most tip of the country. (And by slowly I mean we stopped several times, checked out the beaches and had lunch. We still arrived in Sagres in the afternoon. It's not a very big country…)
We stopped by praia Marinha, the prettiest beach according to TripAdvisor.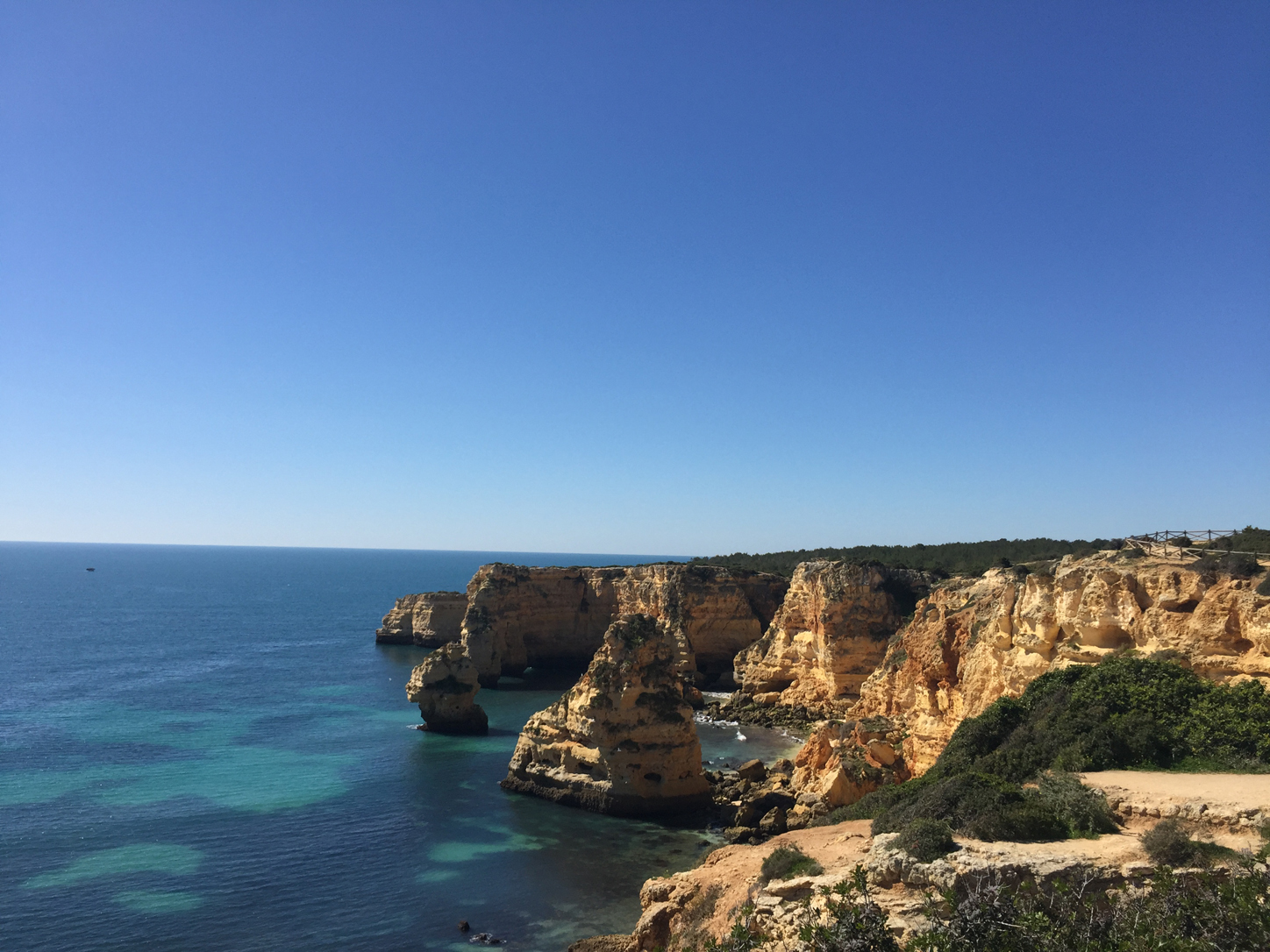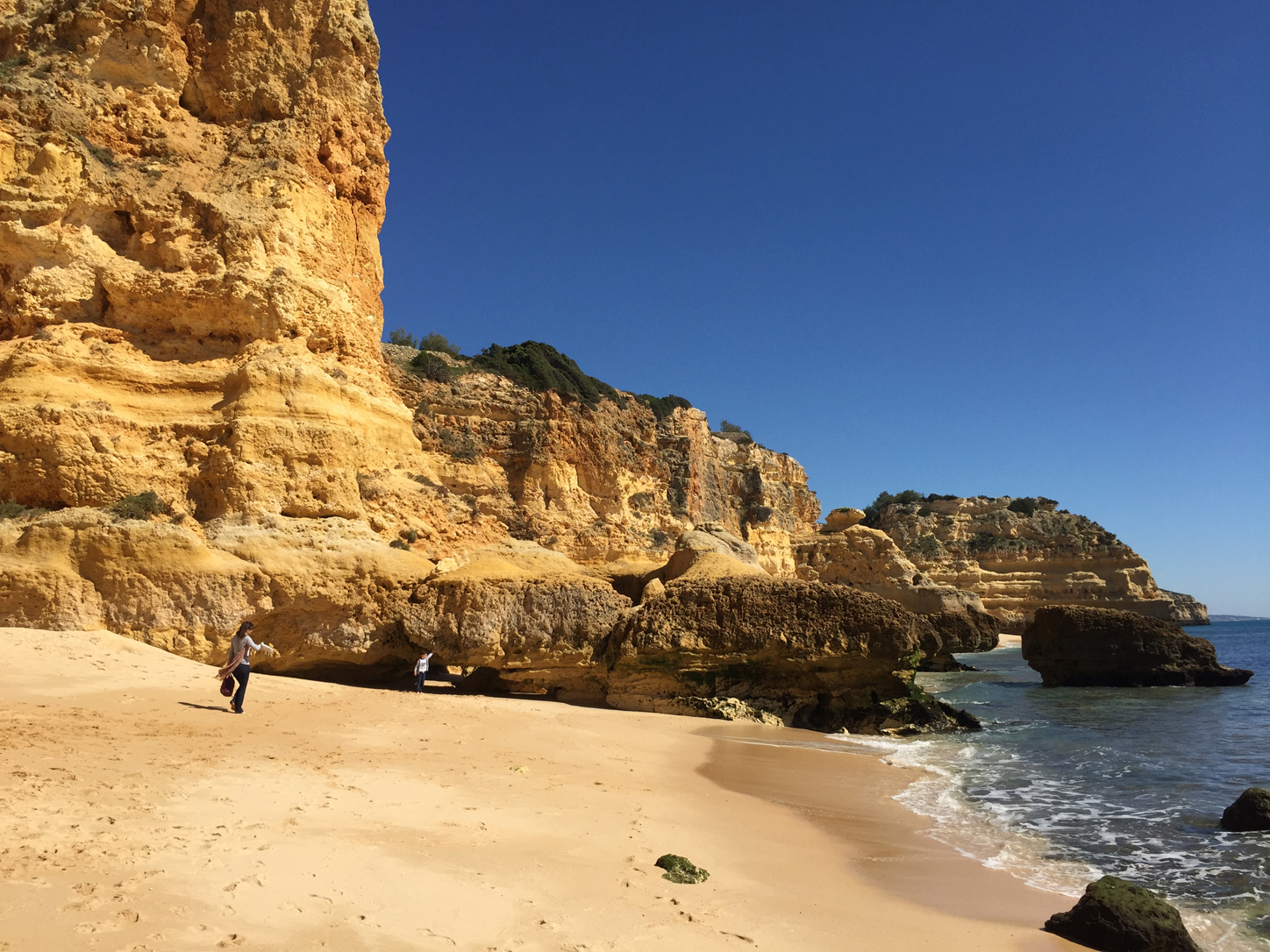 And then we reached nirvana – the Martinhal resort. It's completely geared towards families but there's nothing cutesy or saccharin about the place. It's a gorgeous hotel with great food that just happens to have a lot of entertainment and facilities for kids. SmallPaw even spent some hours at the kids' club every day; we hardly knew what to do with all that free time.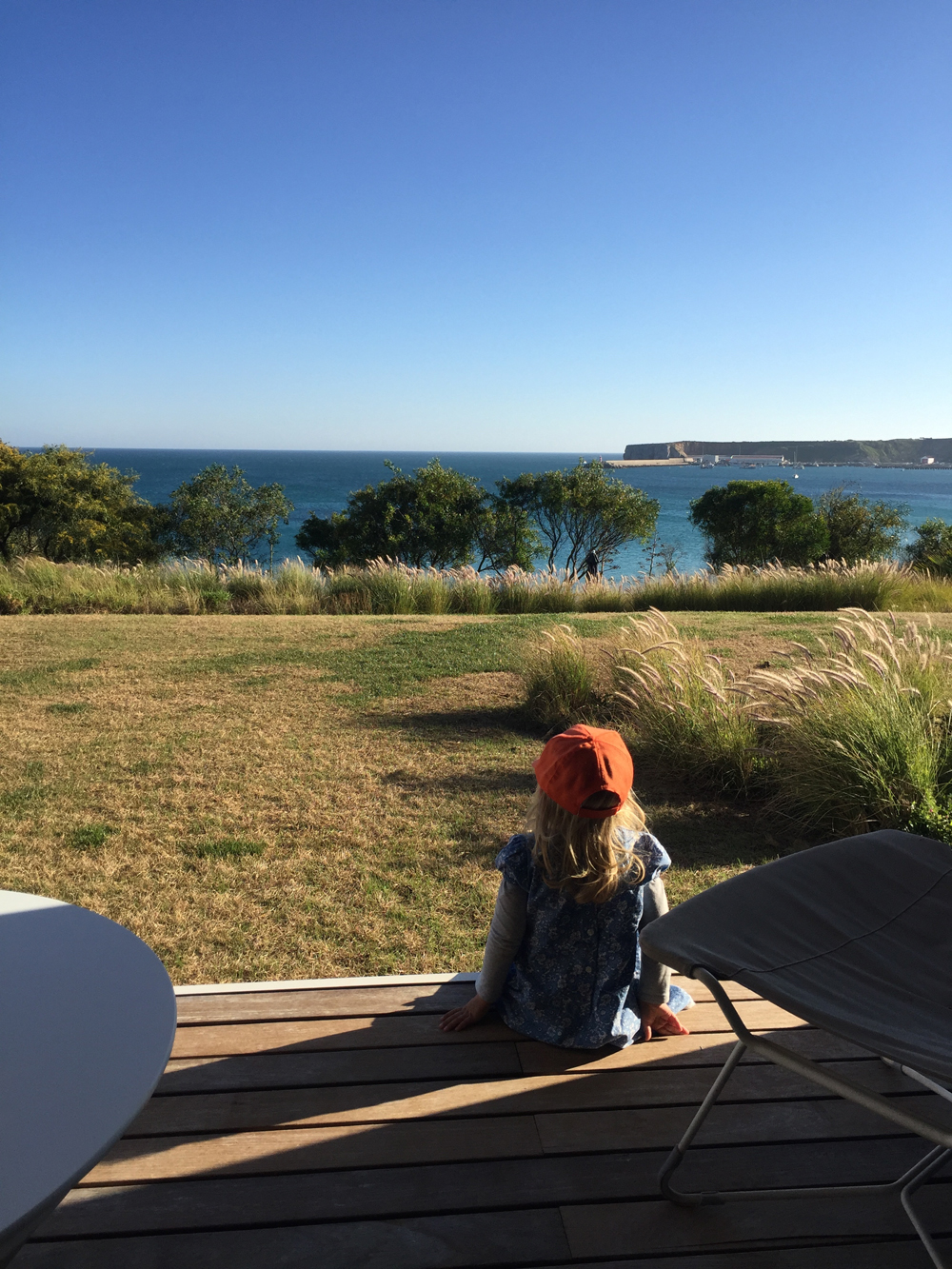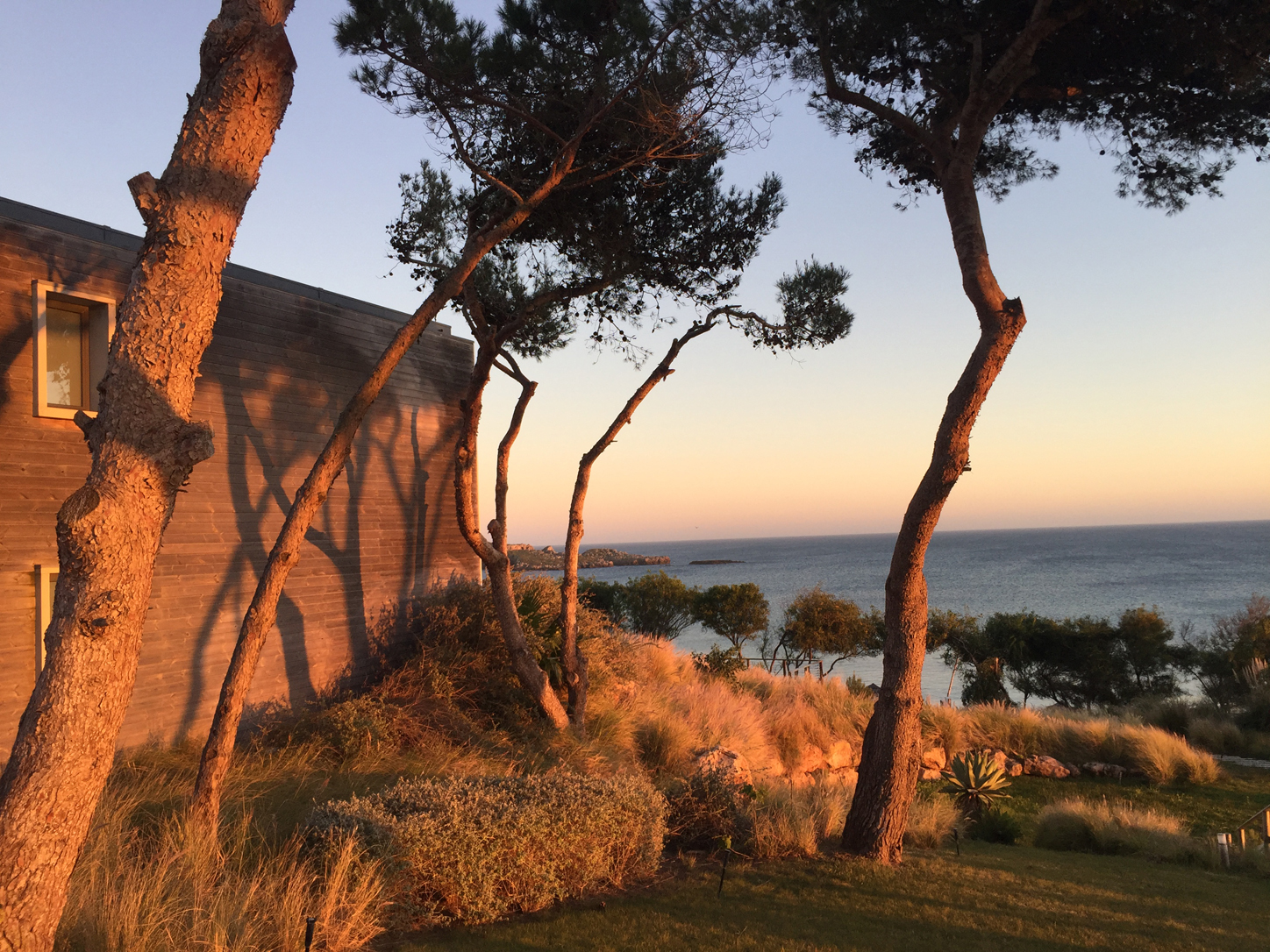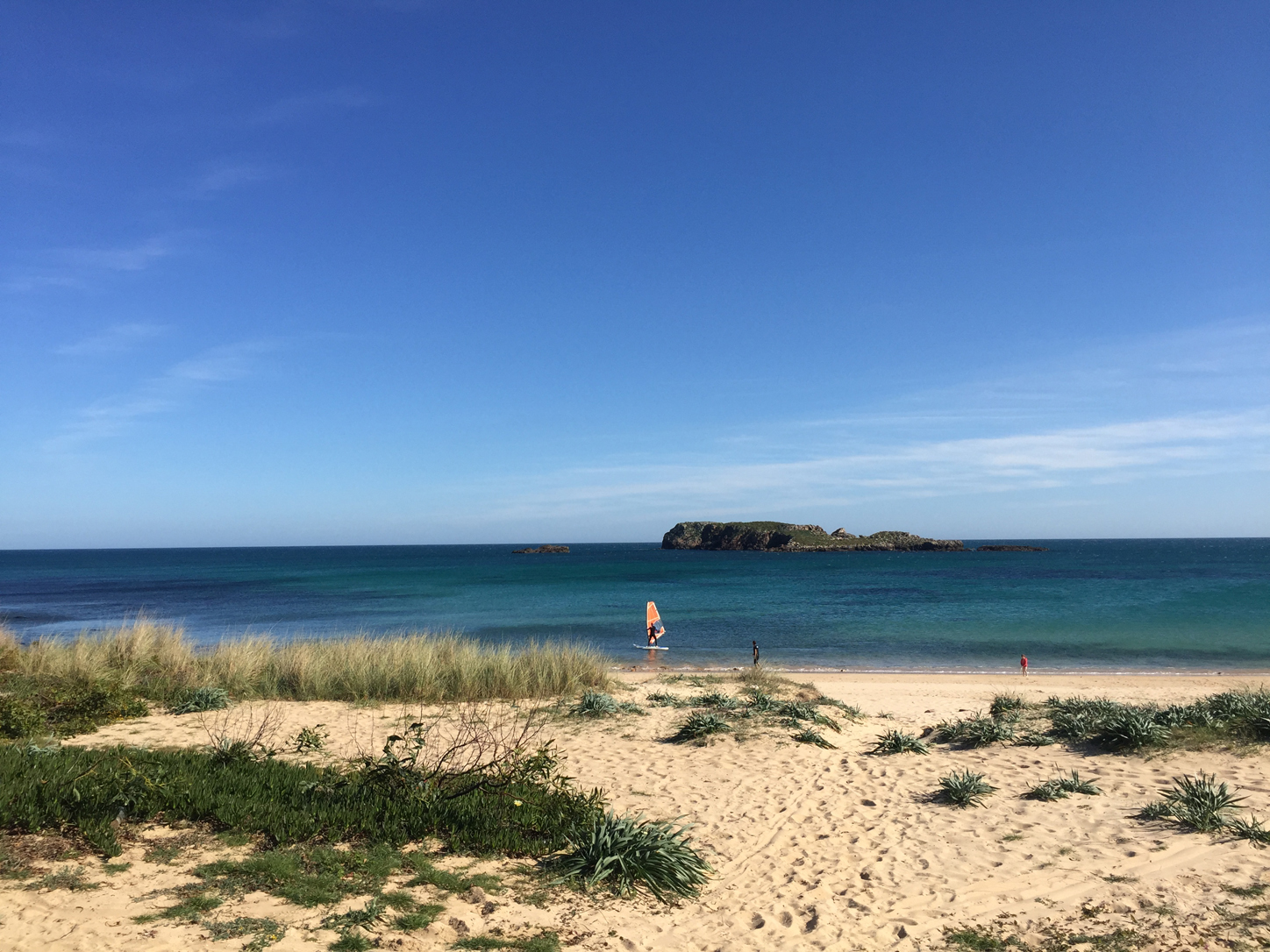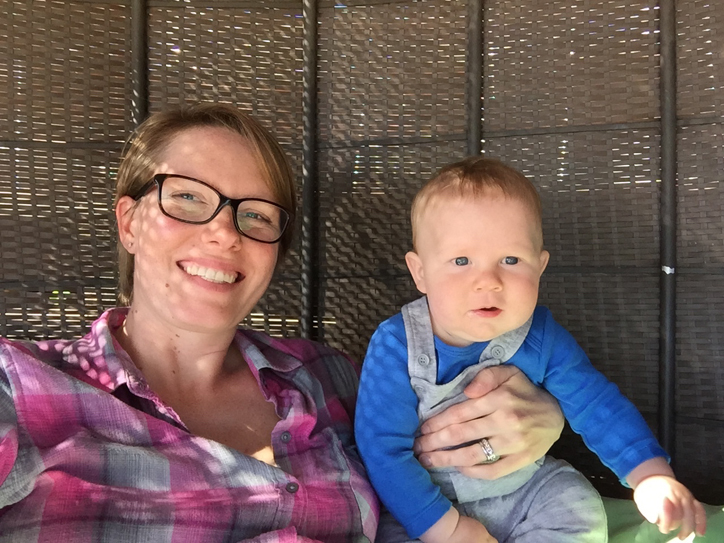 Alas, all good things must end and so we moved on from Sagres to Odiceixe beach, a small village that's probably quite bustling in the summer but now in early spring was completely dead. It didn't help that it was cold and grey outside. But a walk by the beach was still lovely.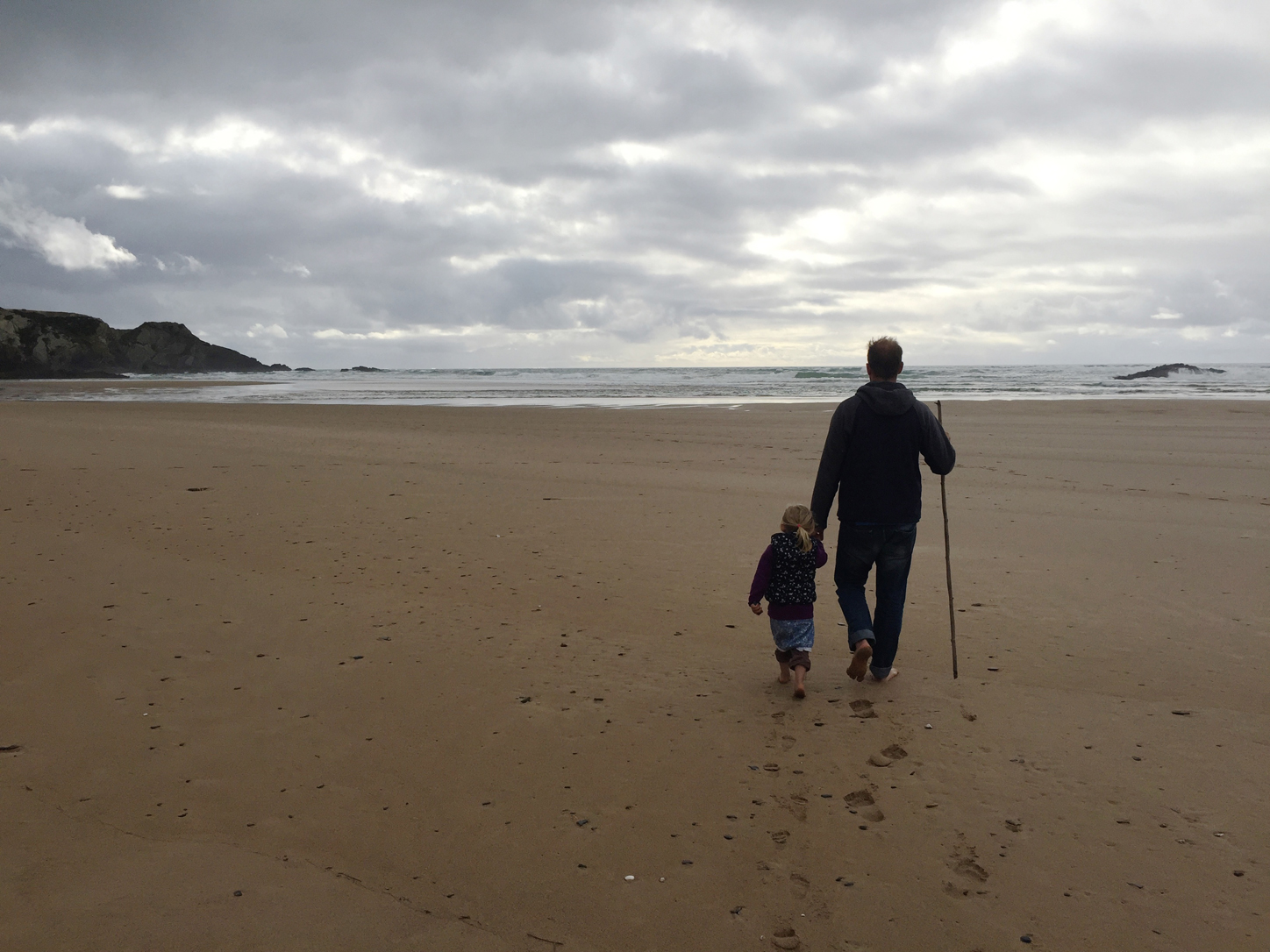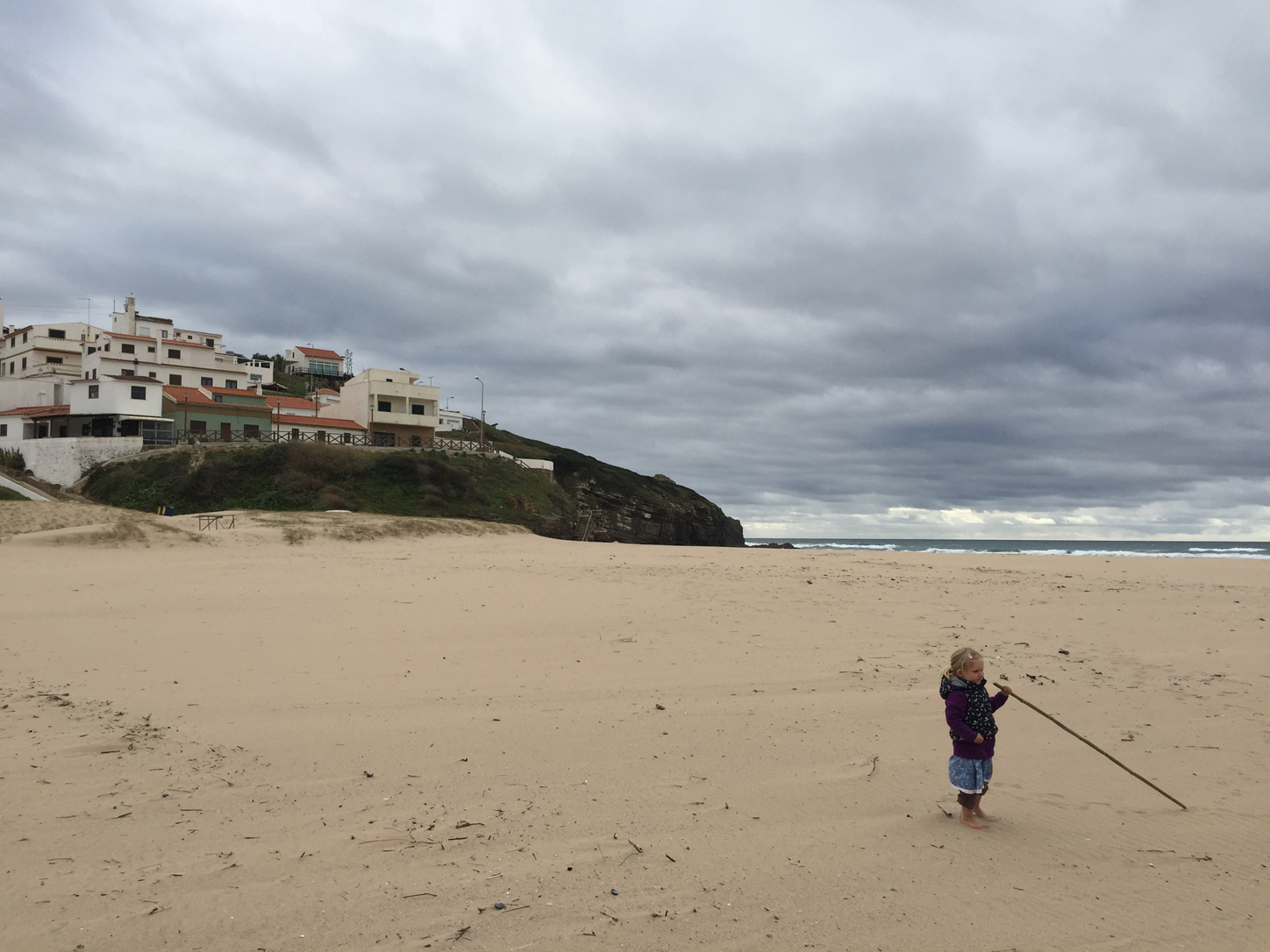 Next day the sun came out and made everything look bright again.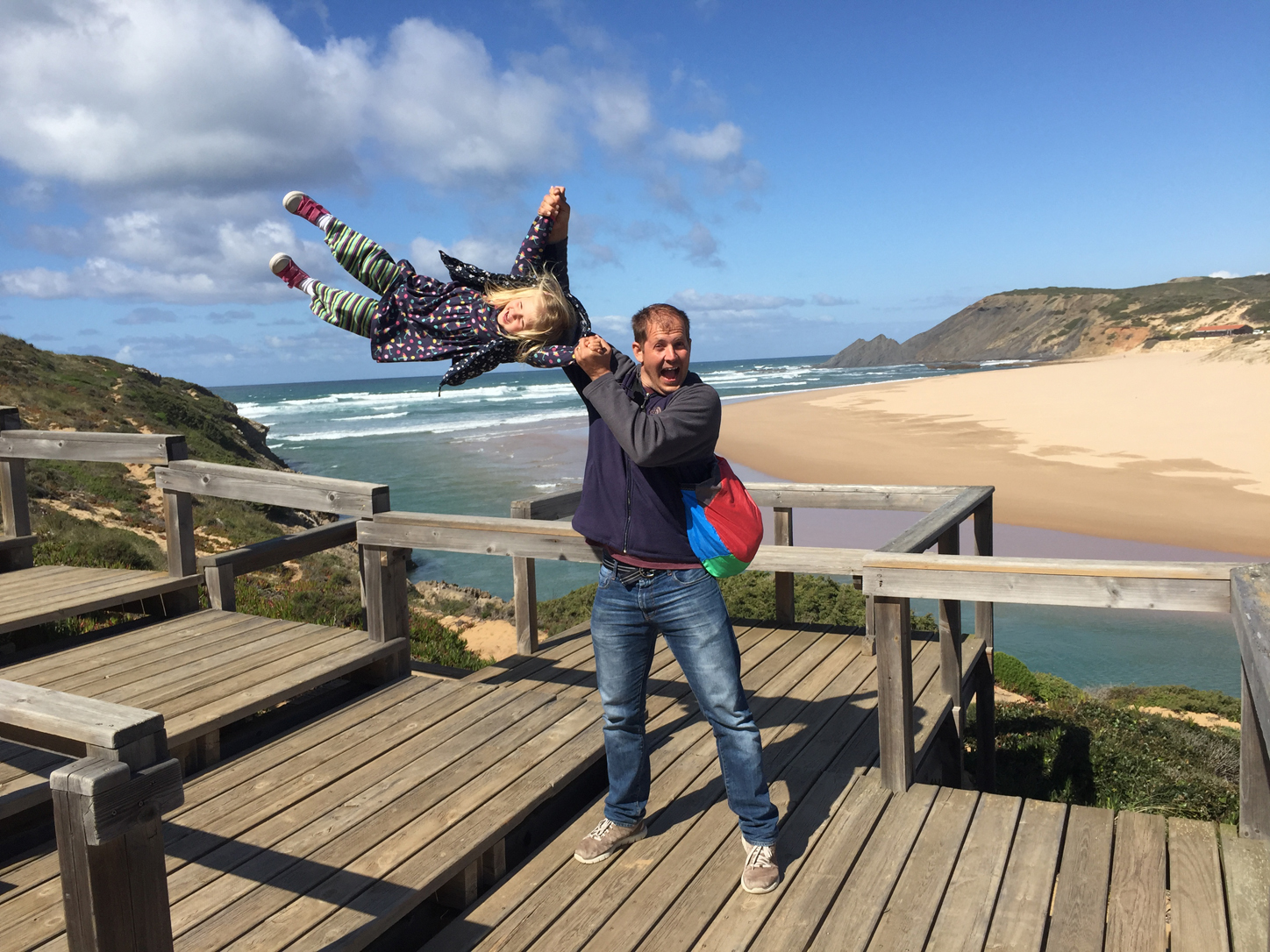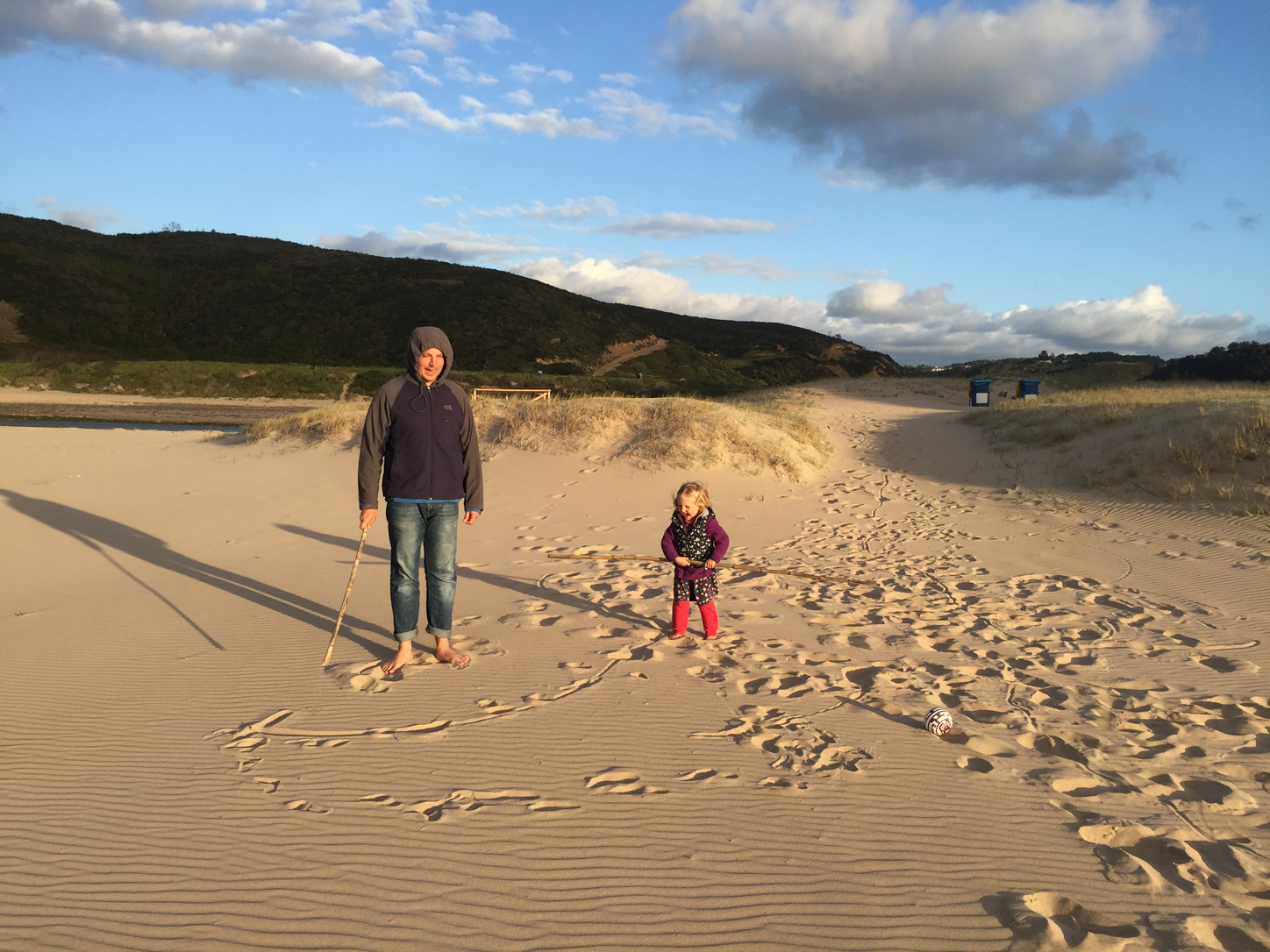 Now we're in Lisbon for a week; gorgeous town with lots of hills and sardines. But more about that later.