Dear reader,
Our last two islands in the Canarias were Fuerteventura and Lanzarote. We stayed in big hotels on both islands, hence the aforementioned laundry crisis. There was also a food issue. Not a shortage, mind you, more the opposite. We were being stuffed like pigs all day! Buffet for breakfast and dinner is fun and all but I'm very happy if I don't have to eat another buffet meal anytime soon.
The main reason we went to Fuerteventura was so that Transportation could get back into kite surfing and let me tell you, the name of this place is not accidental: it's freaking WINDY! It wasn't as bad as that morning we spent hiding at the beach in Tenerife but still, there's a lot of wind all the time.
Anyway, Transportation had a blast. Even though he came back bleeding from the leg one day and with bruised ribs the next. Apparently that's all part of the fun!? But first we had to wait around for the wind to pick up…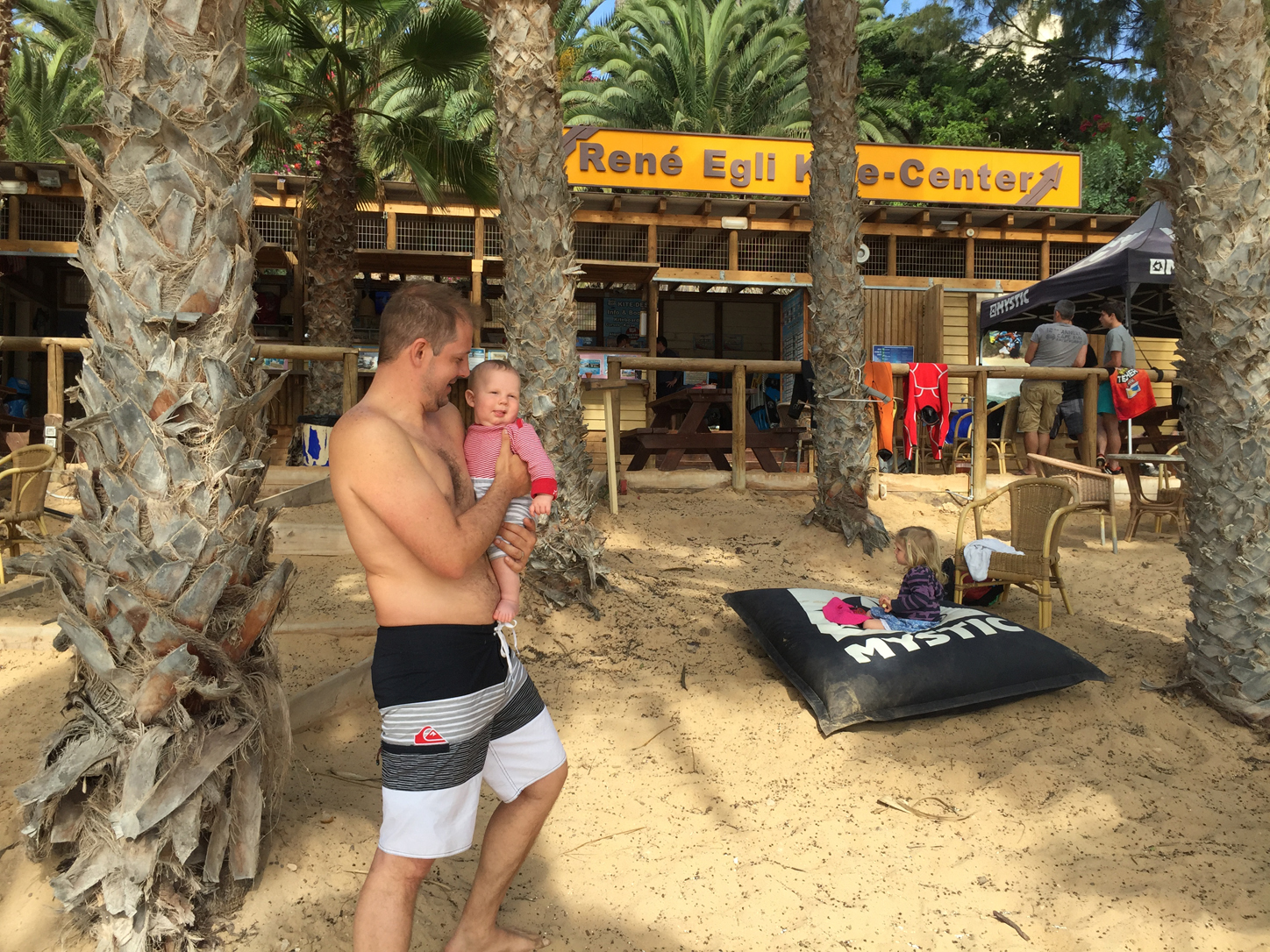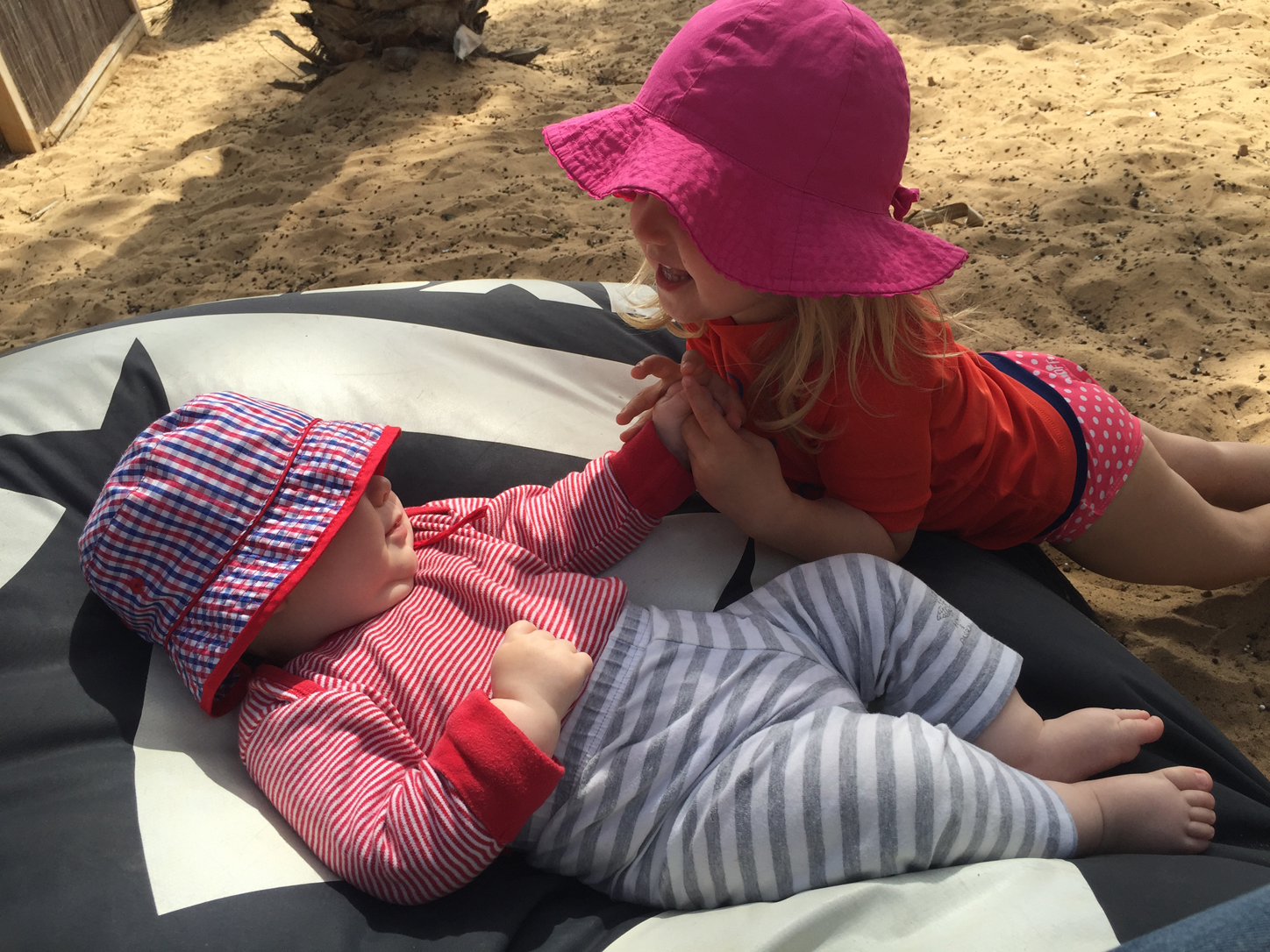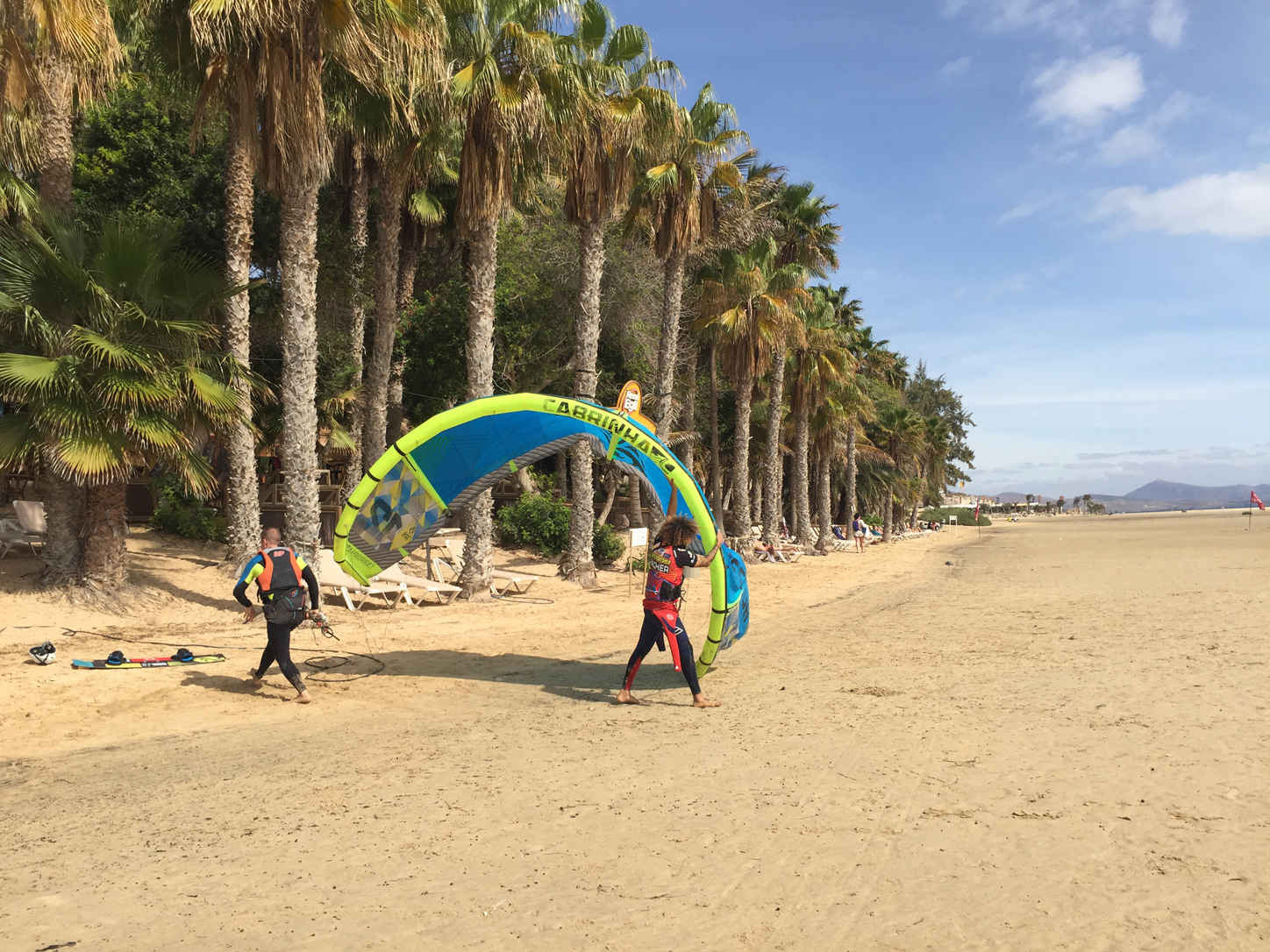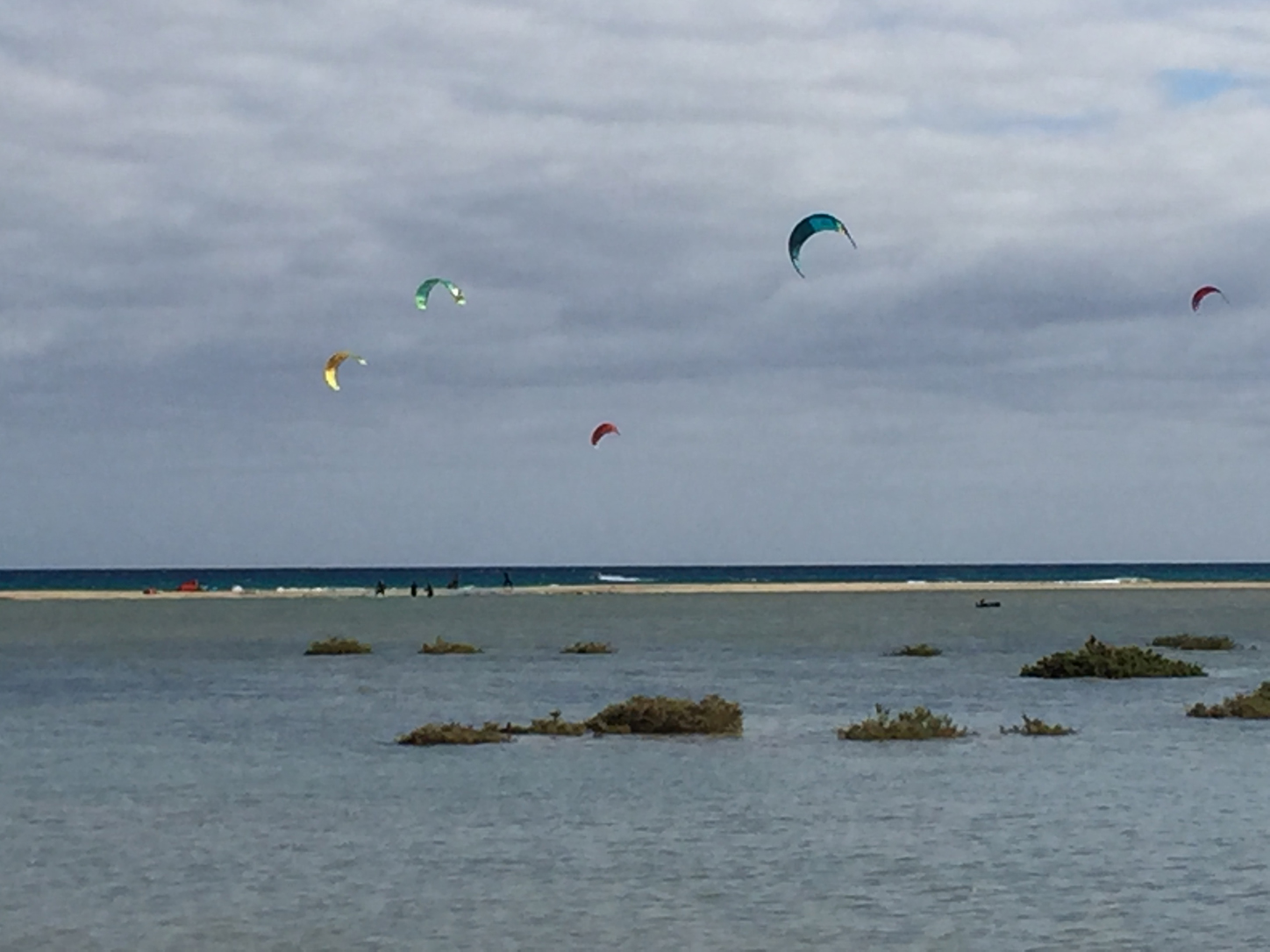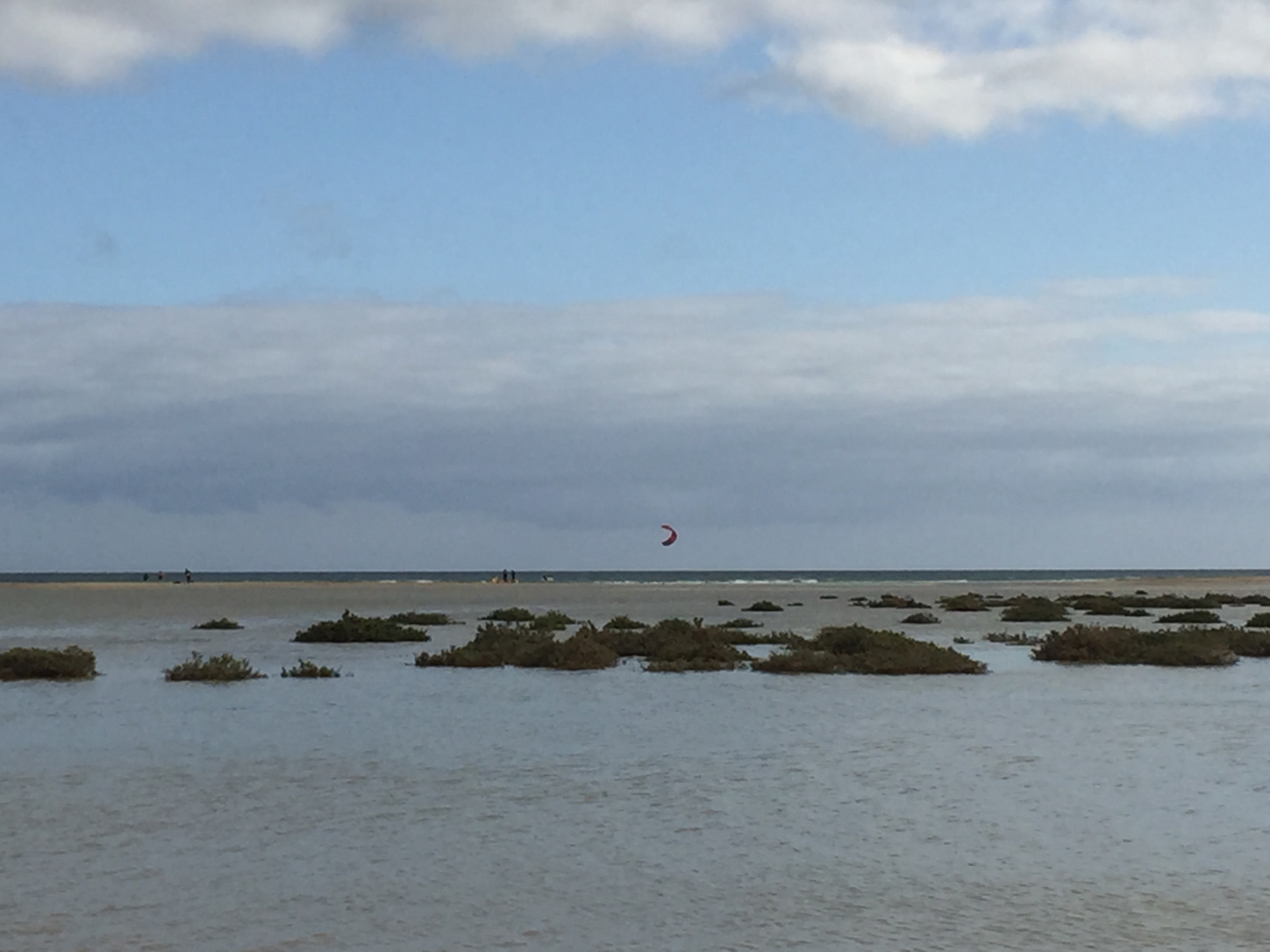 While Transportation had fun on the waves, I played on the beach and made friends.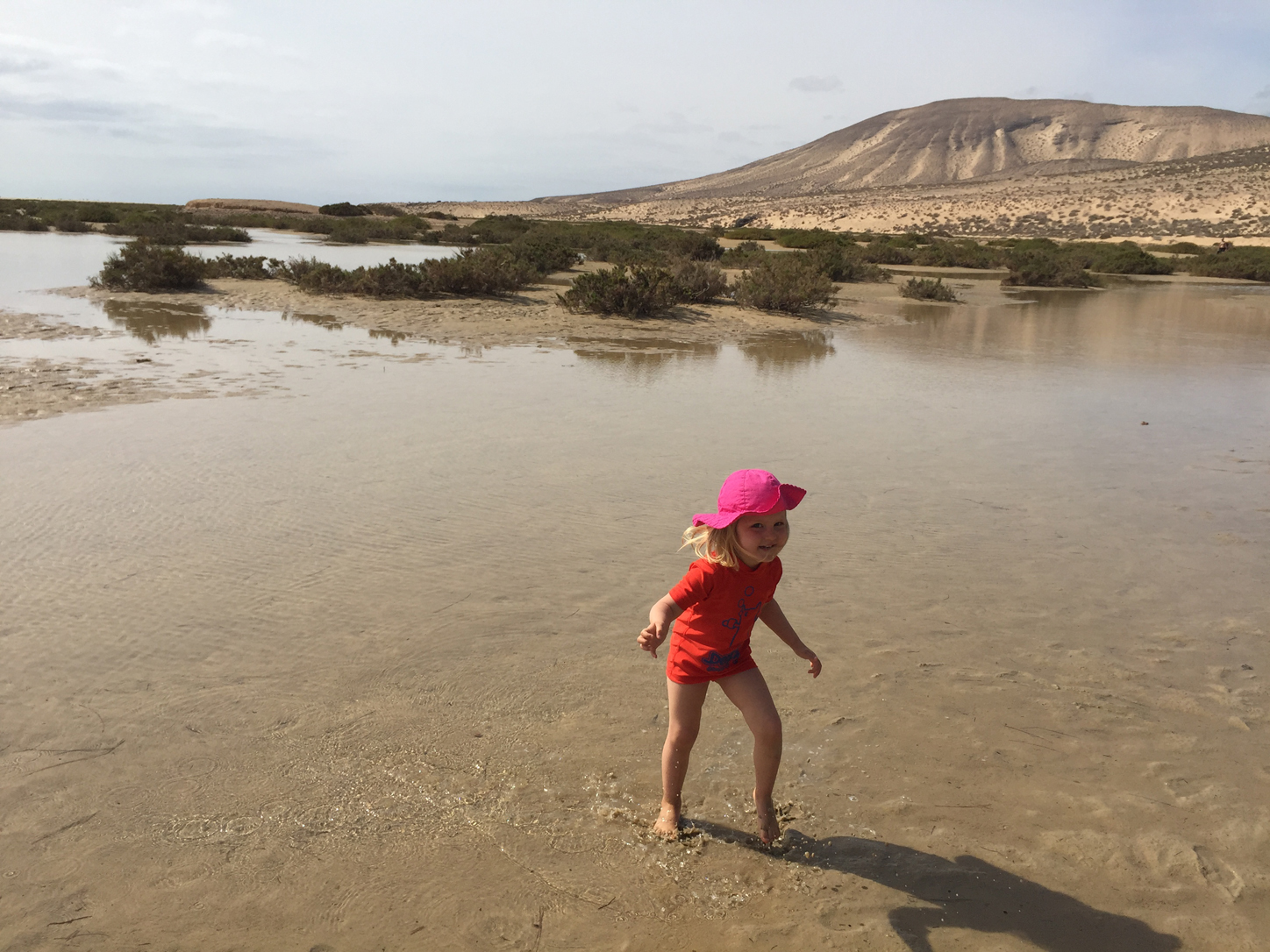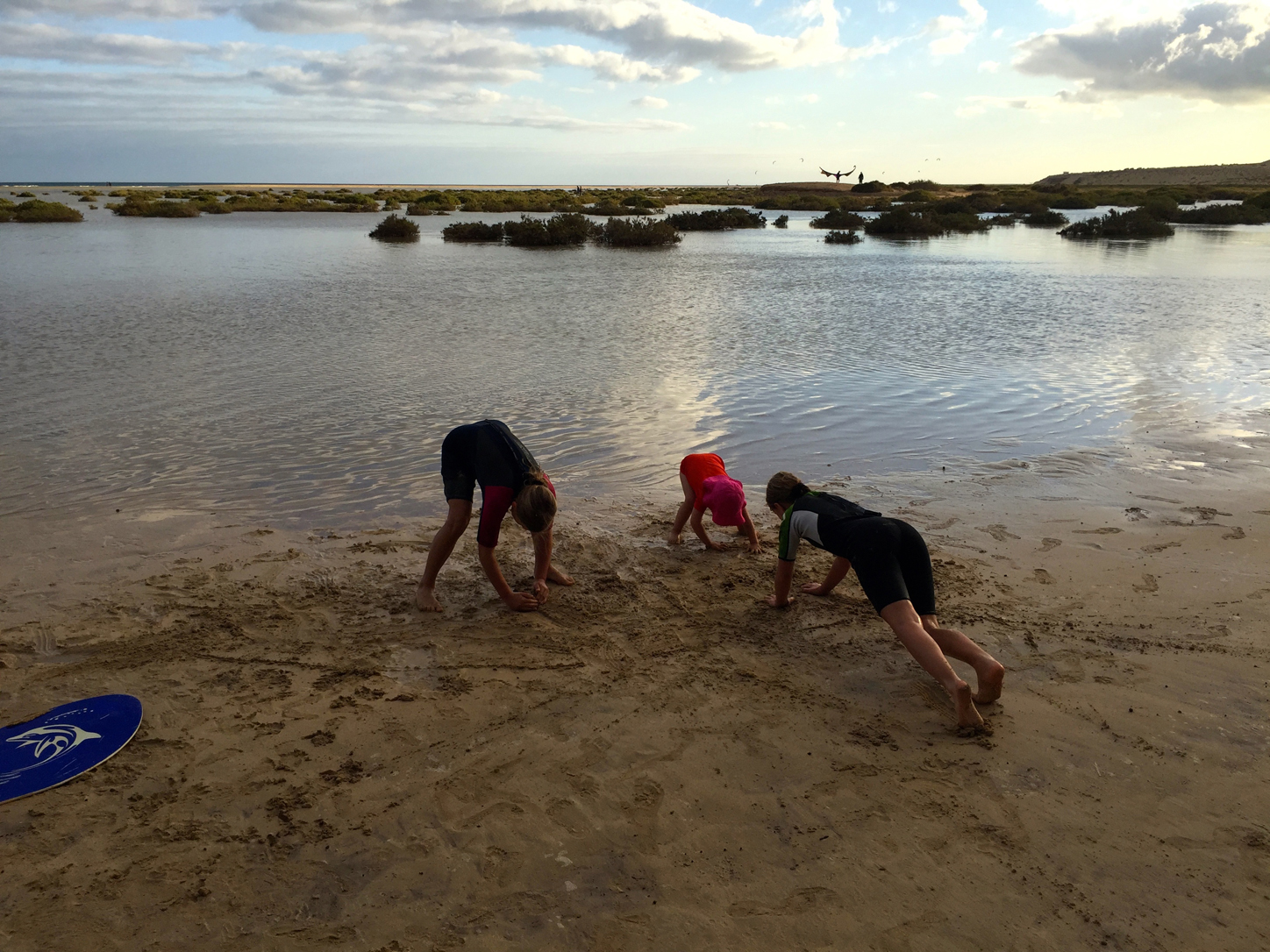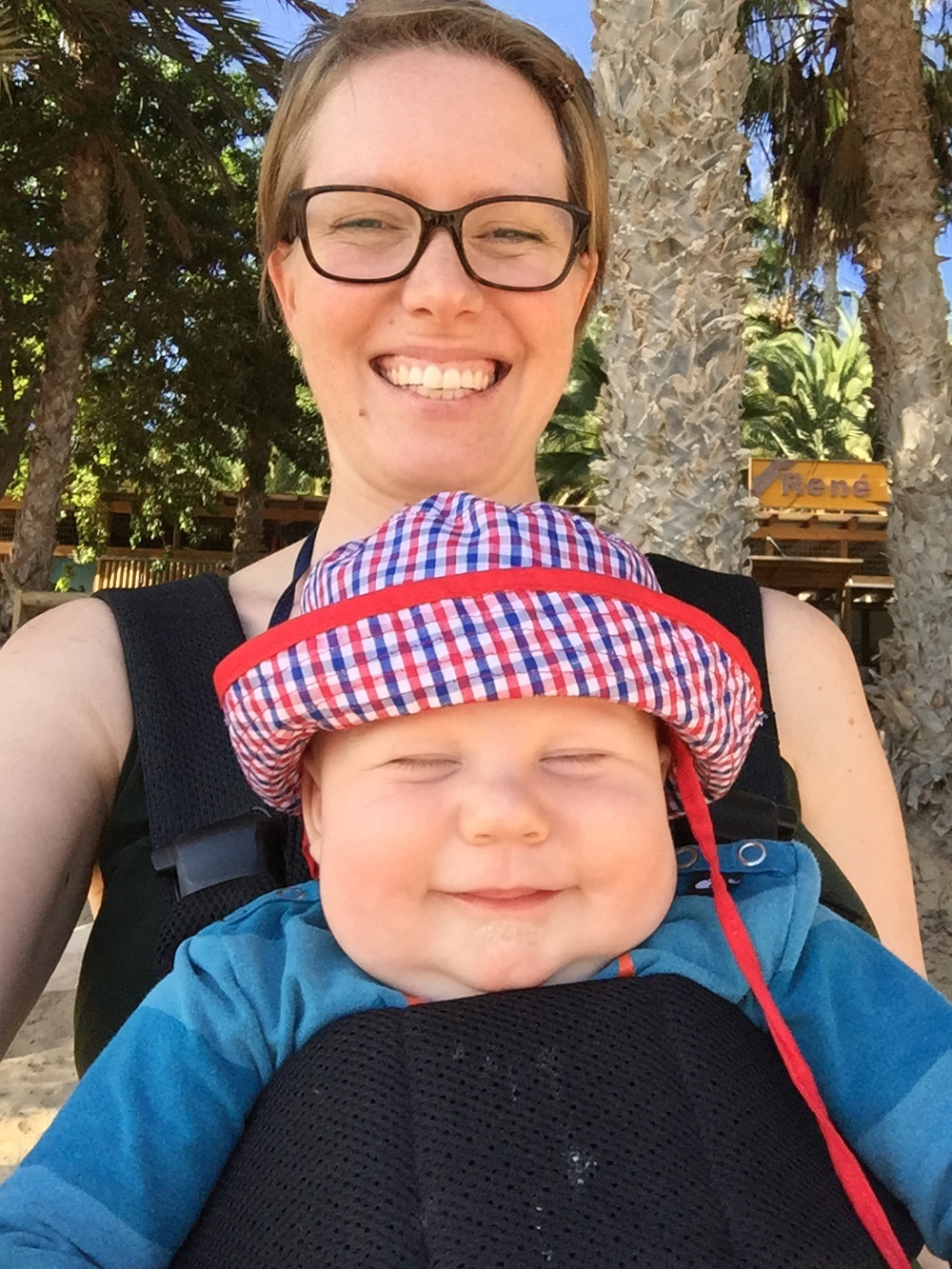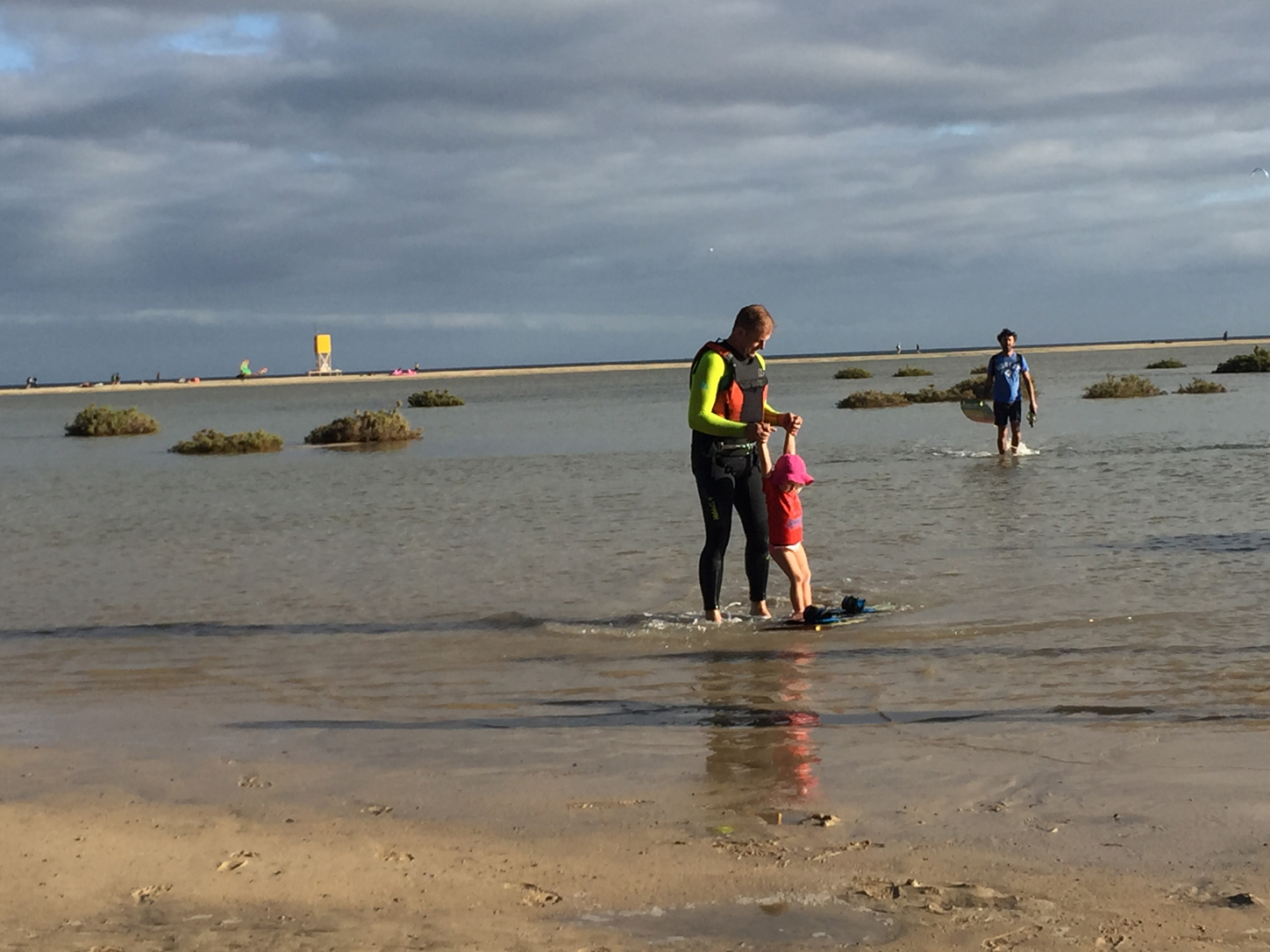 Once he was sufficiently bruised and battered (and the wind forecast changed from 25 knots to 40), we caught the ferry to Lanzarote and spent a few days just hanging out and relaxing.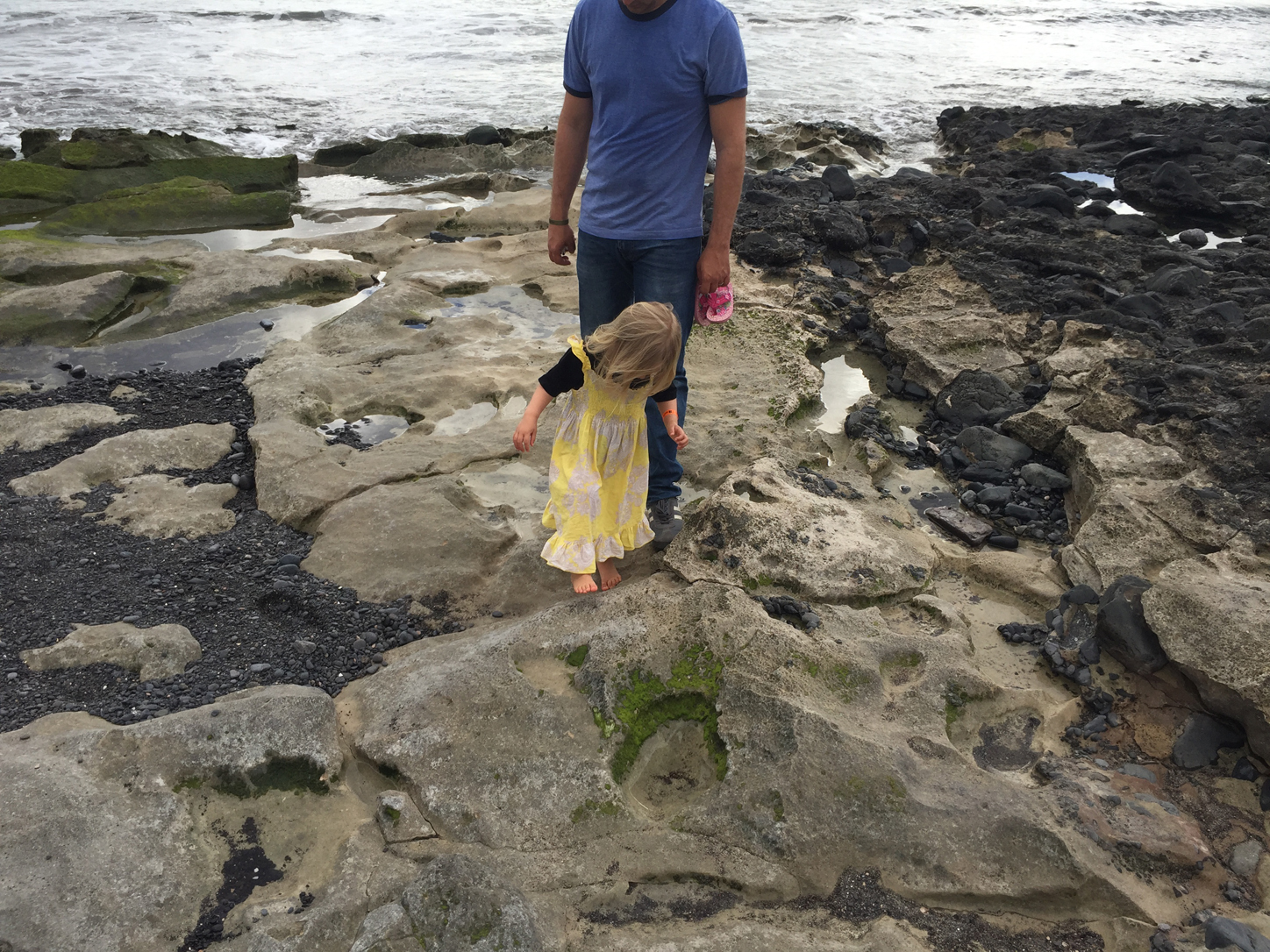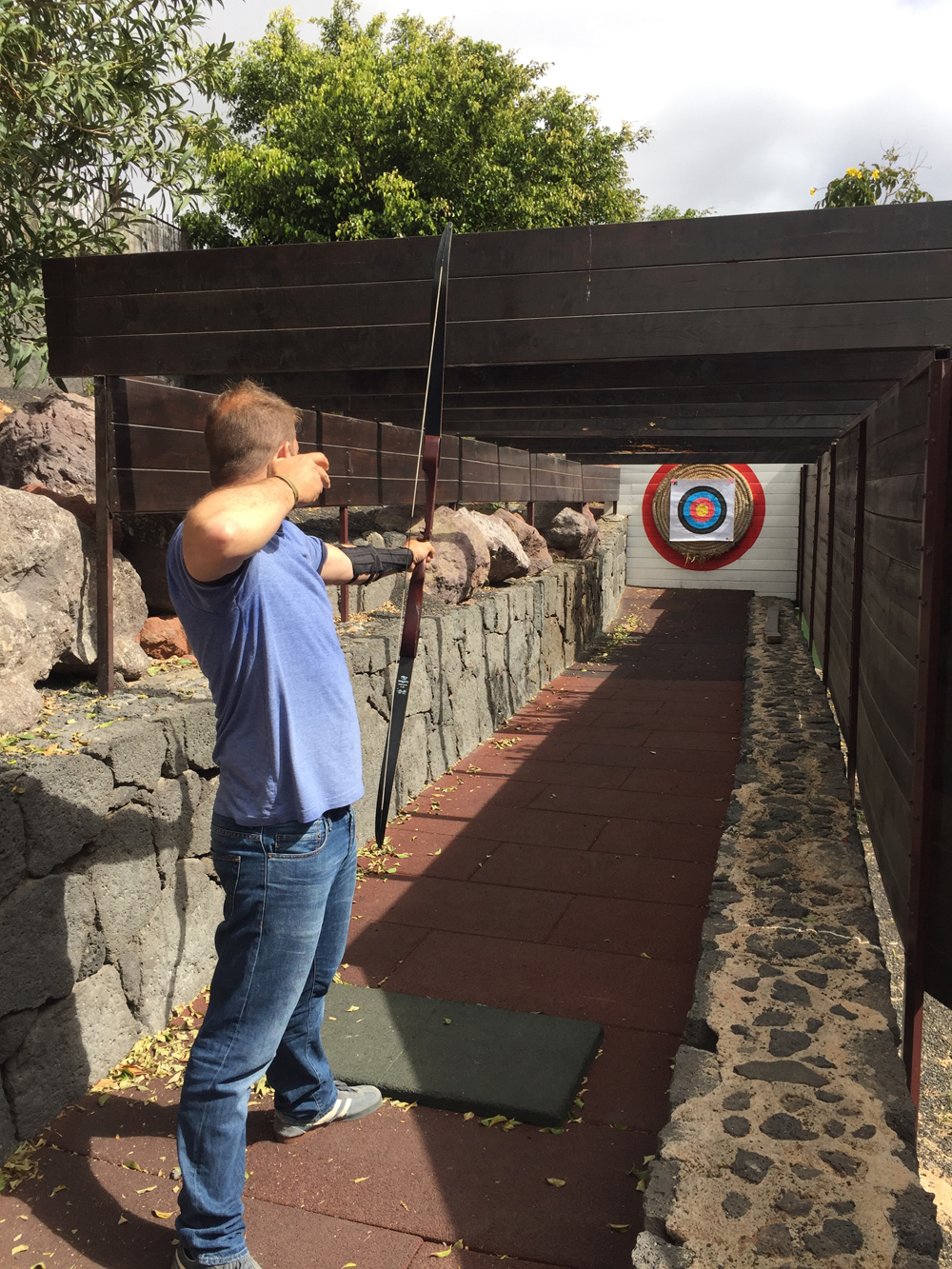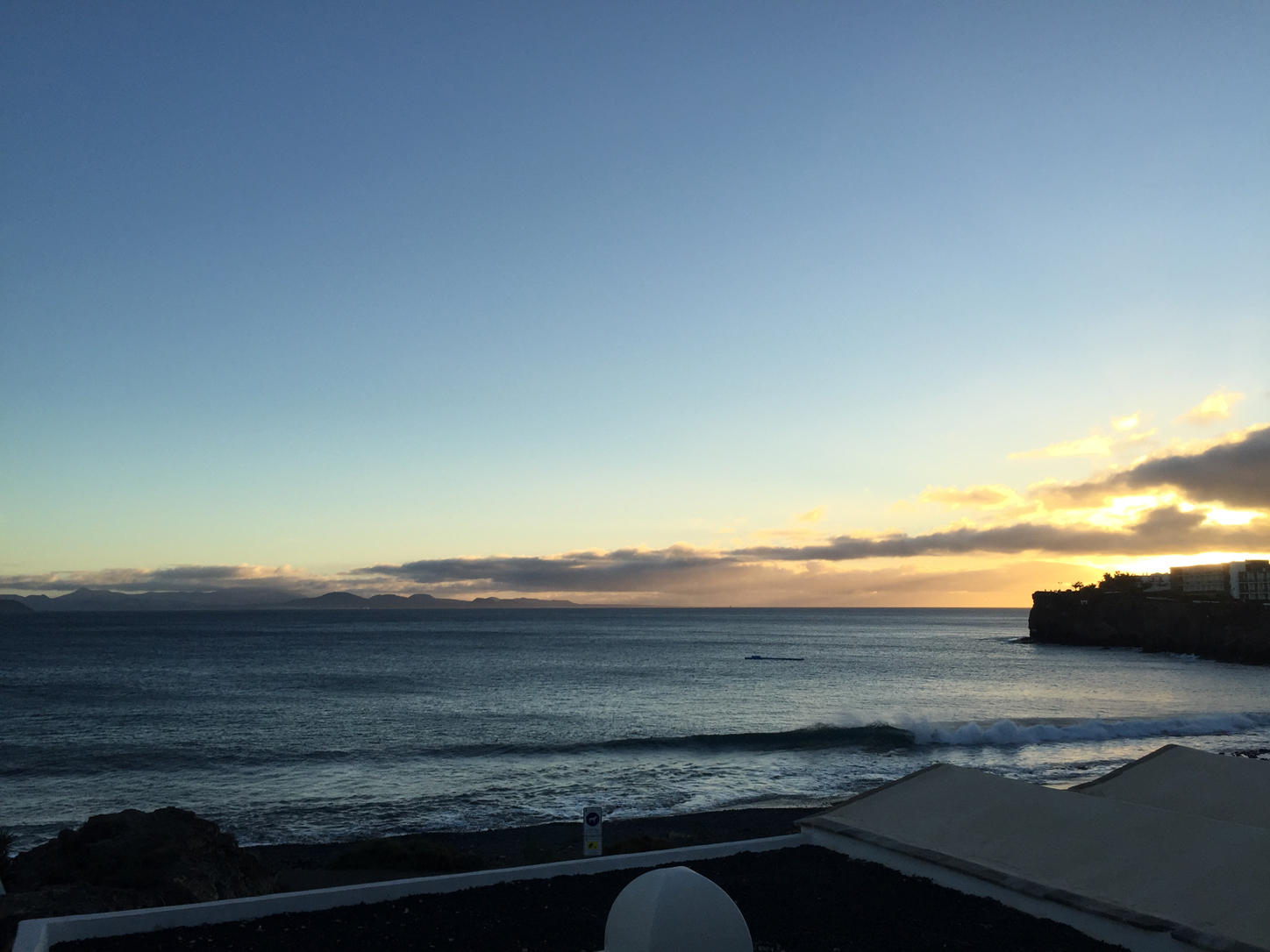 Sadly our time on the islands has come to an end – today we flew to Madrid for some new adventures. But I'm very glad we spent these four weeks exploring the Canaries, especially seeing that the temperature is somewhere around freezing point here while just a couple of hours away we frolicked by the beach wearing t-shirts. (You frolic in a t-shirt here and your arms turn blue. Brrr….)
Time to go to bed now. Apparently we lost an hour today and the authorities are insisting BabyPaw and I go to sleep even though we're not tired at all. I bet they invented that whole time difference thing, I'm so on to them!
Kisses
SmallPaw
2 Responses to "Blowing in the Wind"