Hi everyone,
I don't want to step on anyone's toes (Hi SmallPaw!) but since no one seems to be using this blog I might as well get some practice in, right? Right. So, let's see how this works…
My days start early because Catering likes to get her exercise in and I'm nice enough to keep her company. We usually do a turn around the neighborhood although sometimes we just sit by the beach, that's my favorite.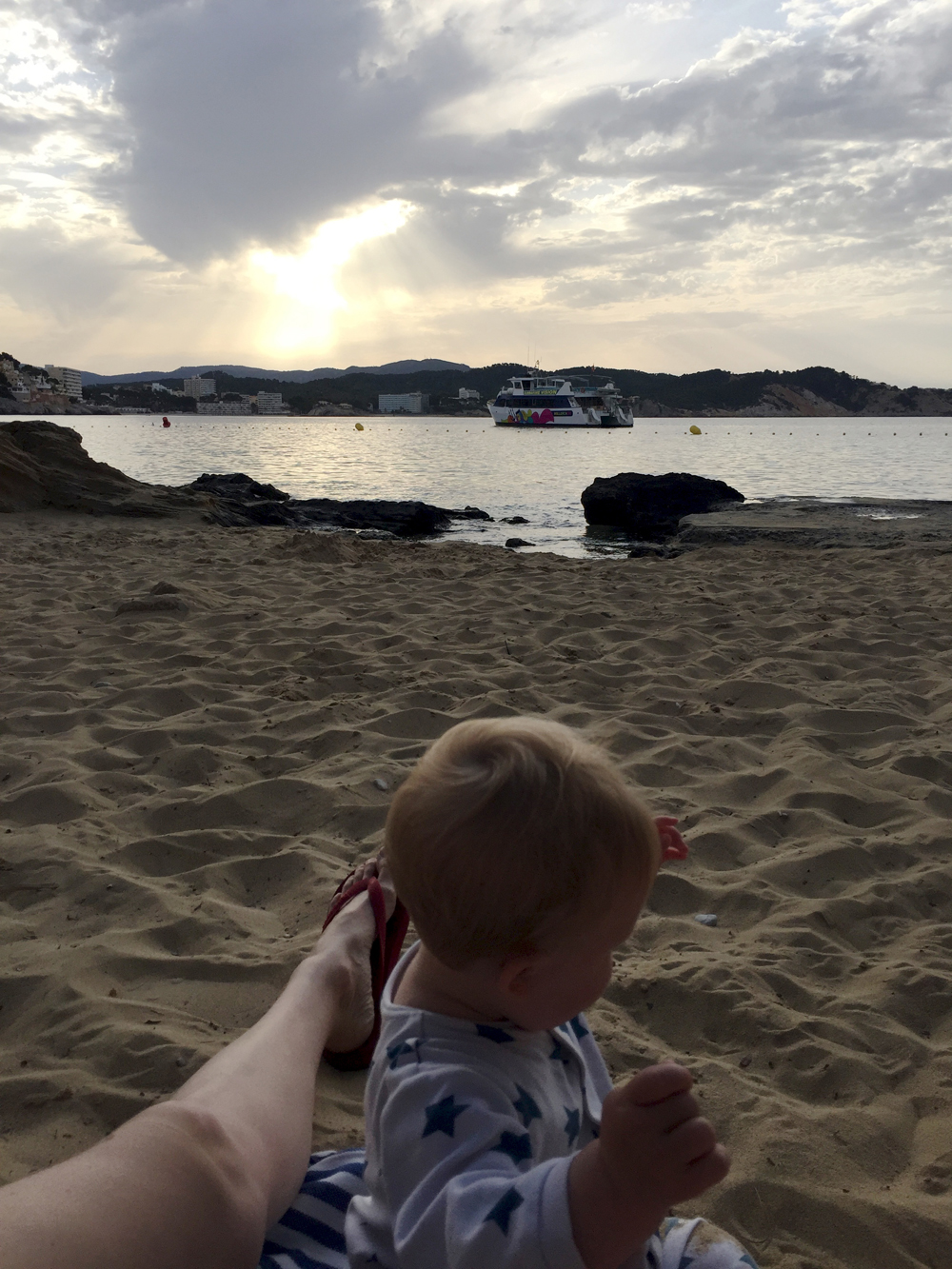 Once we walked all the way up big hill to see my sister's tree.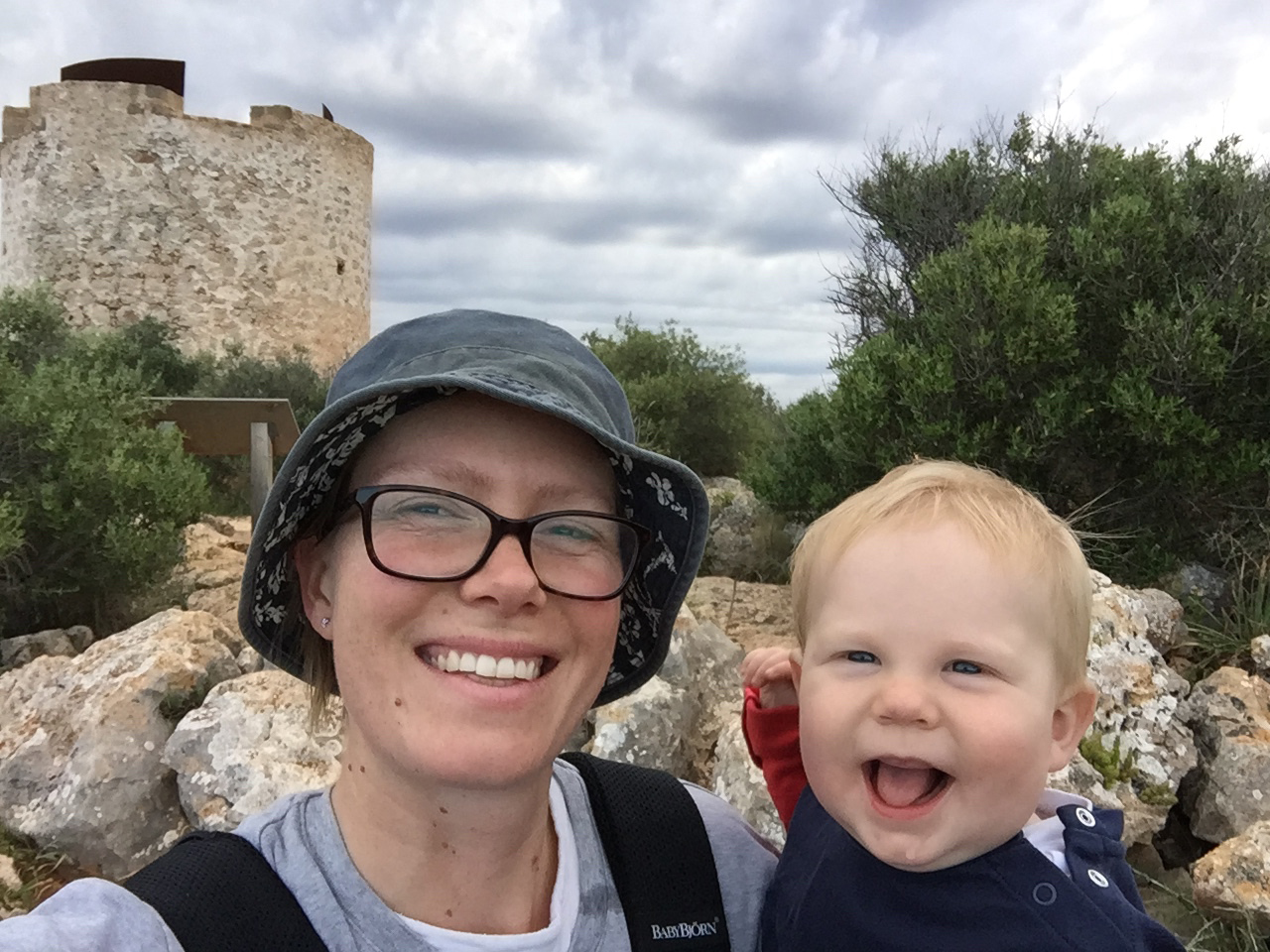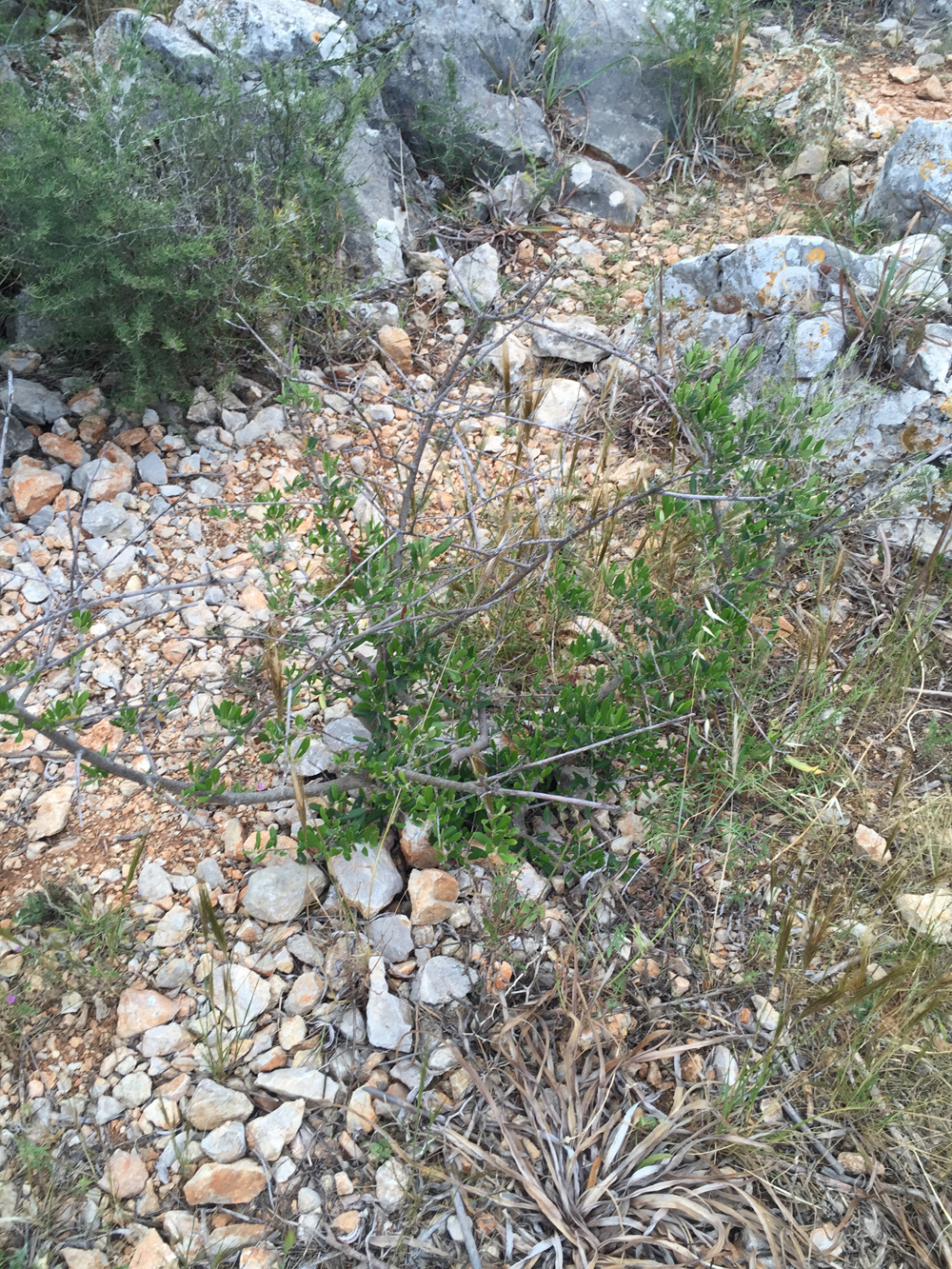 Speaking of my sister, she's the cat's pajamas. (I'm not not just saying that because I know she'll read this later…)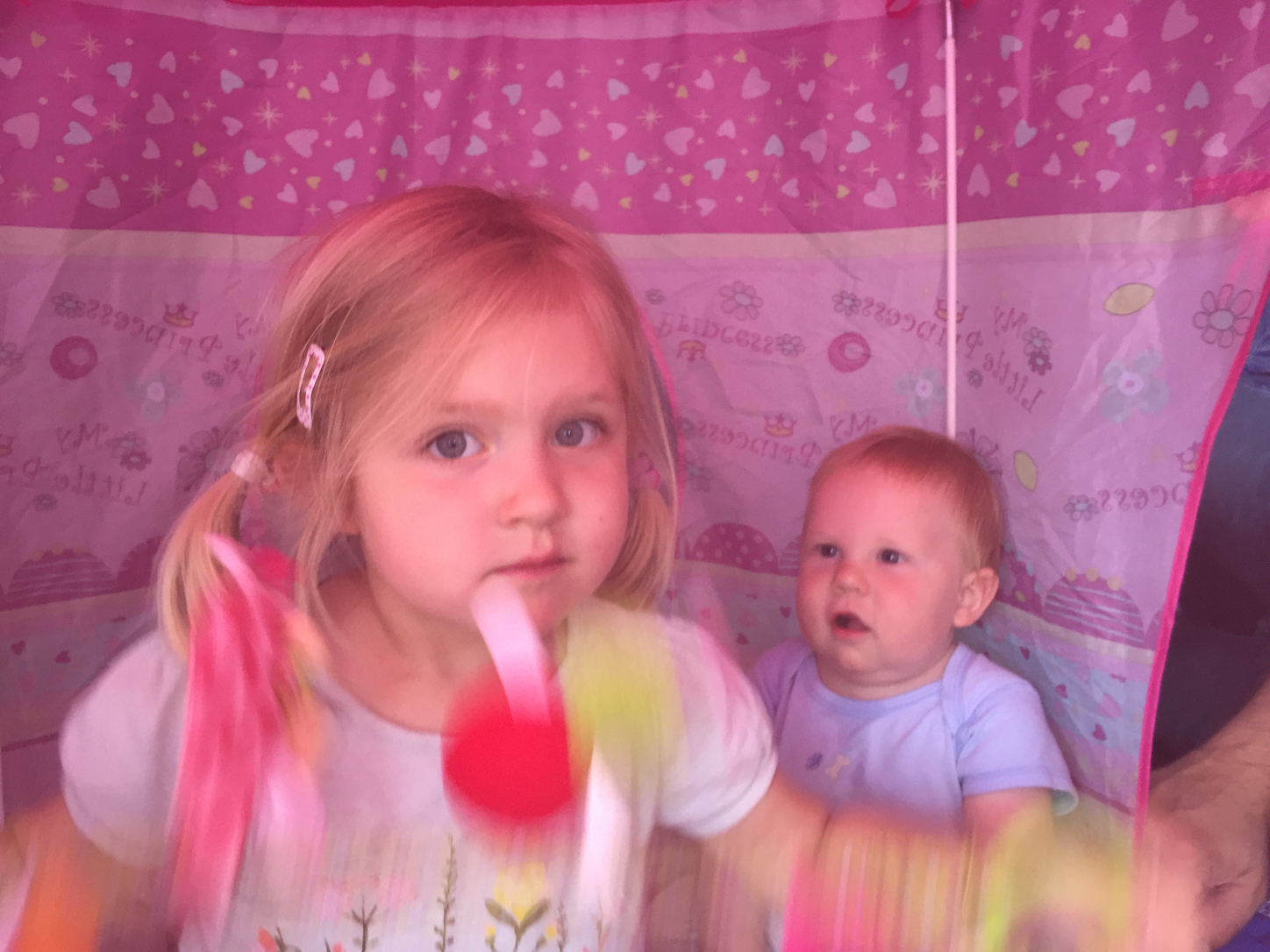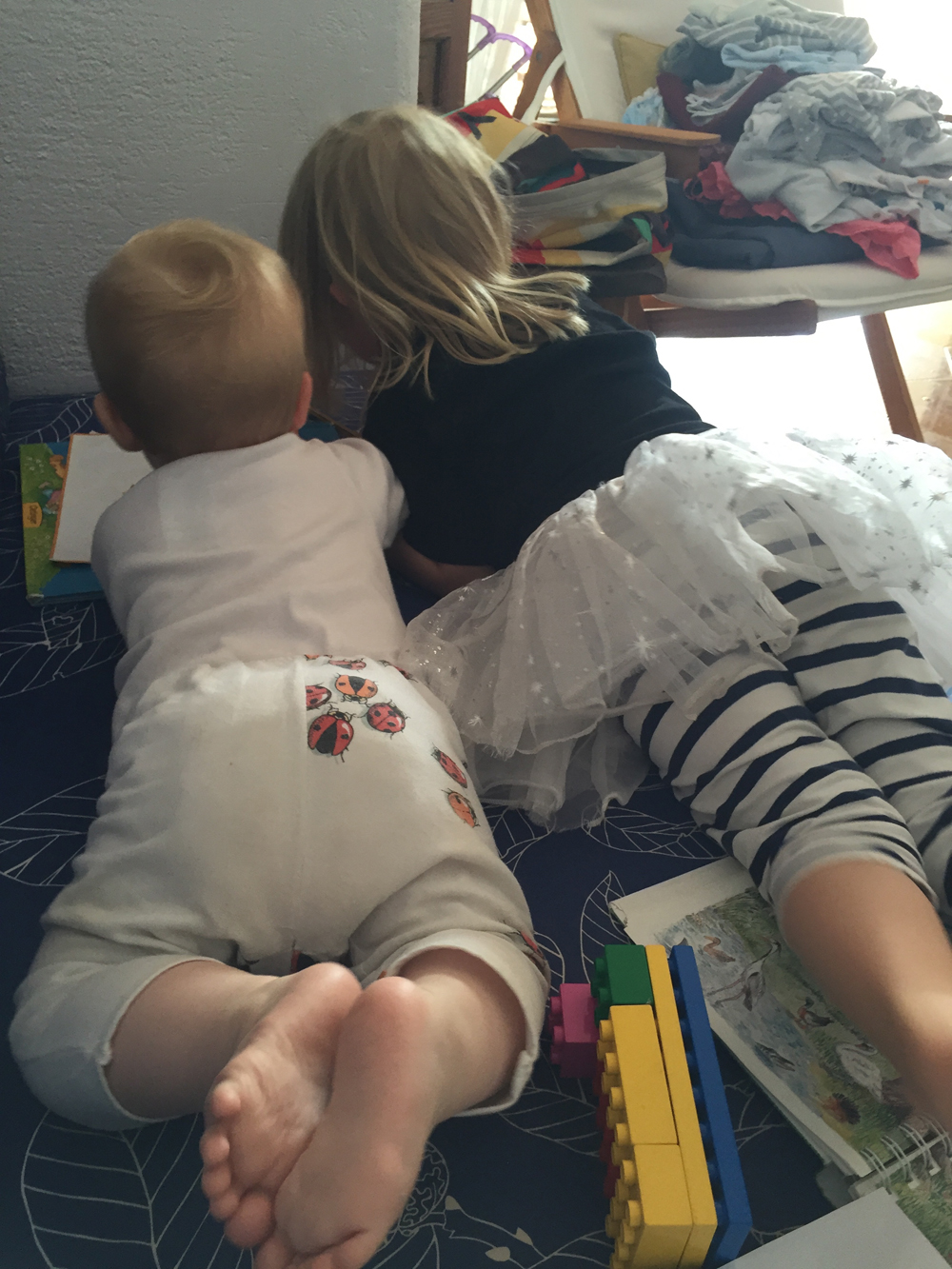 She can already do so much stuff like walk and talk and PEEL CARROTS!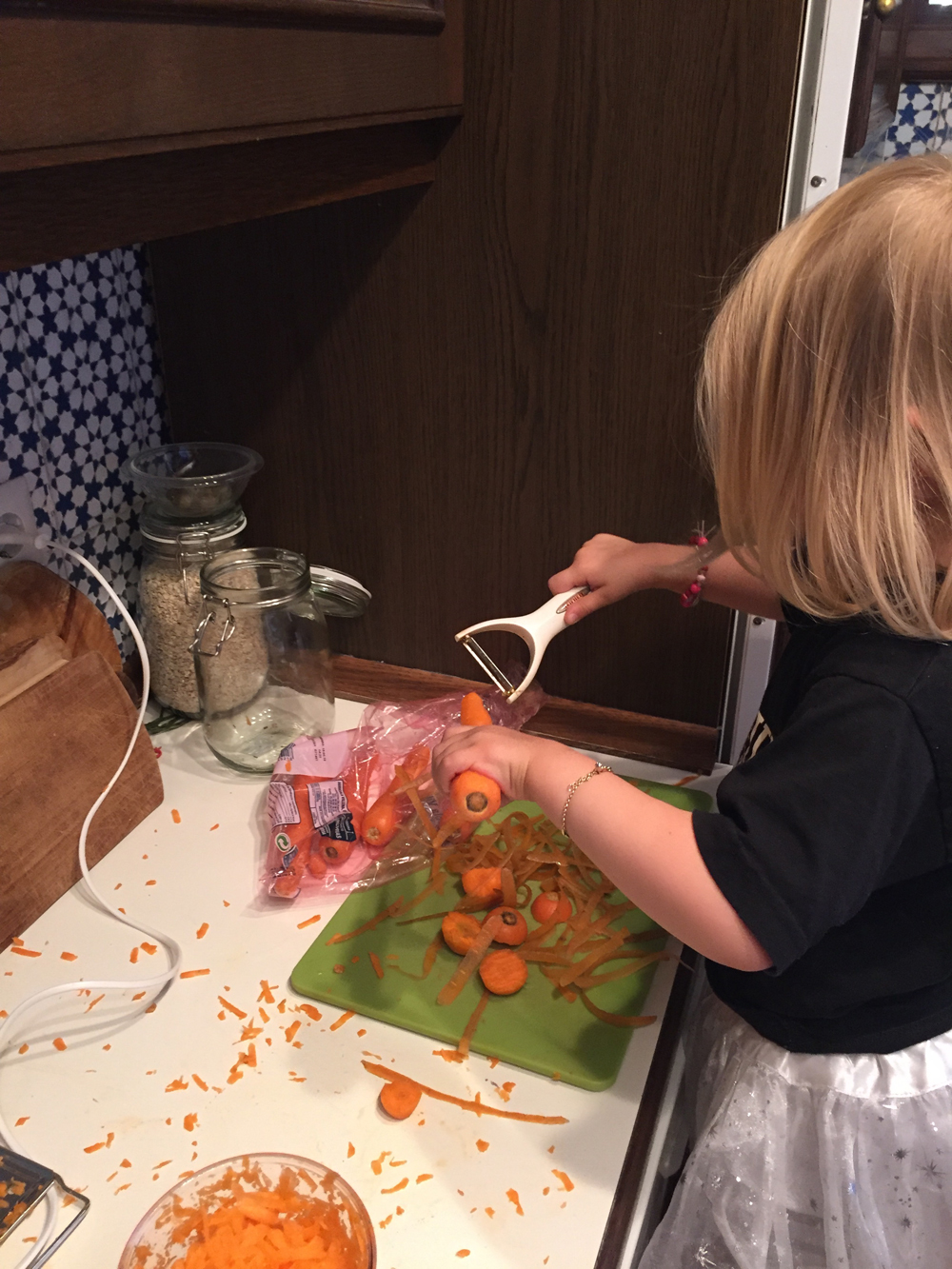 Me, I'm still working on getting the basics down. Although I seem to be on the right track for this crawling stuff. Not sure what the next step is though…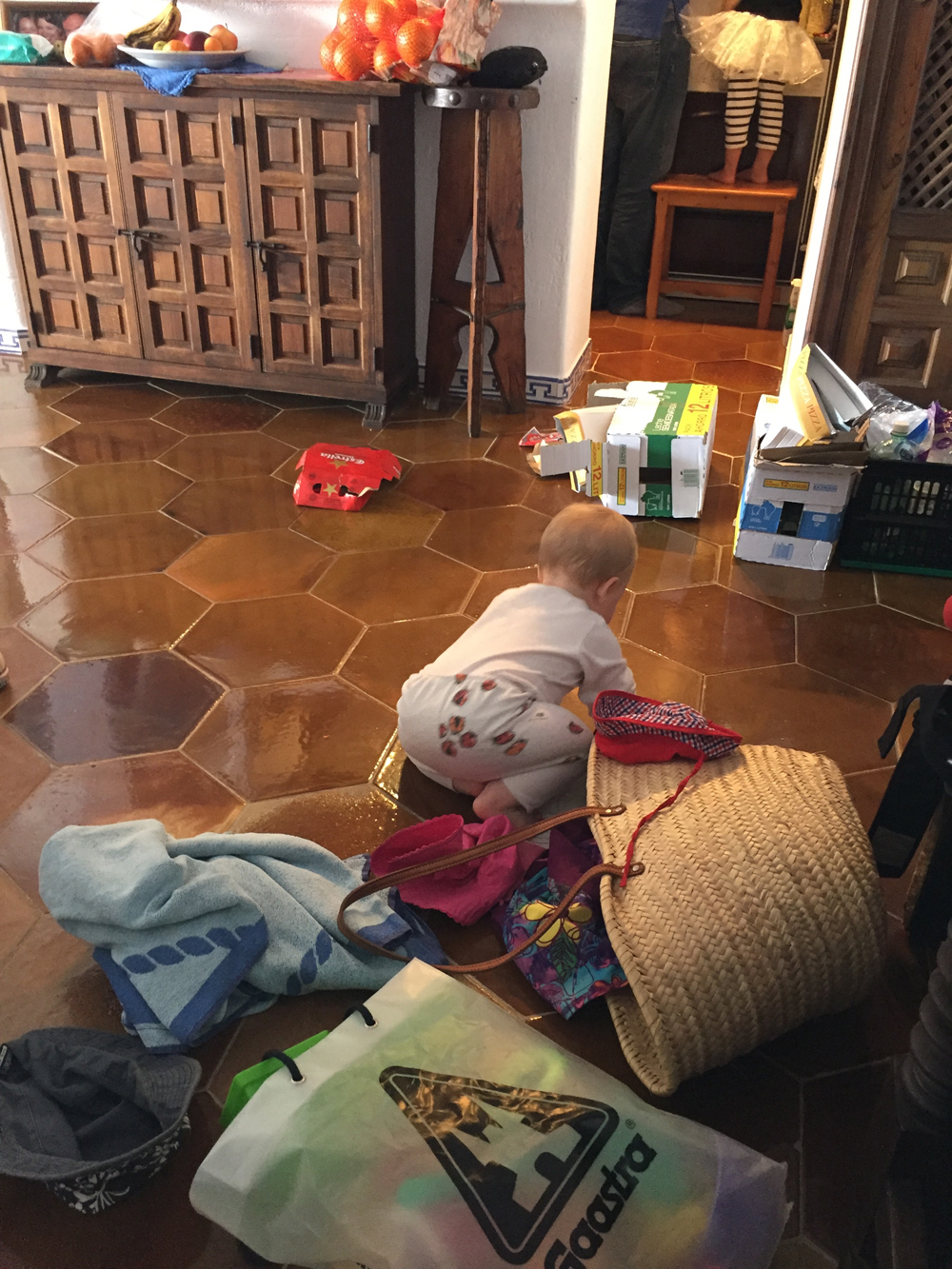 I'll stick to eating in the meantime, I've got that down pat already.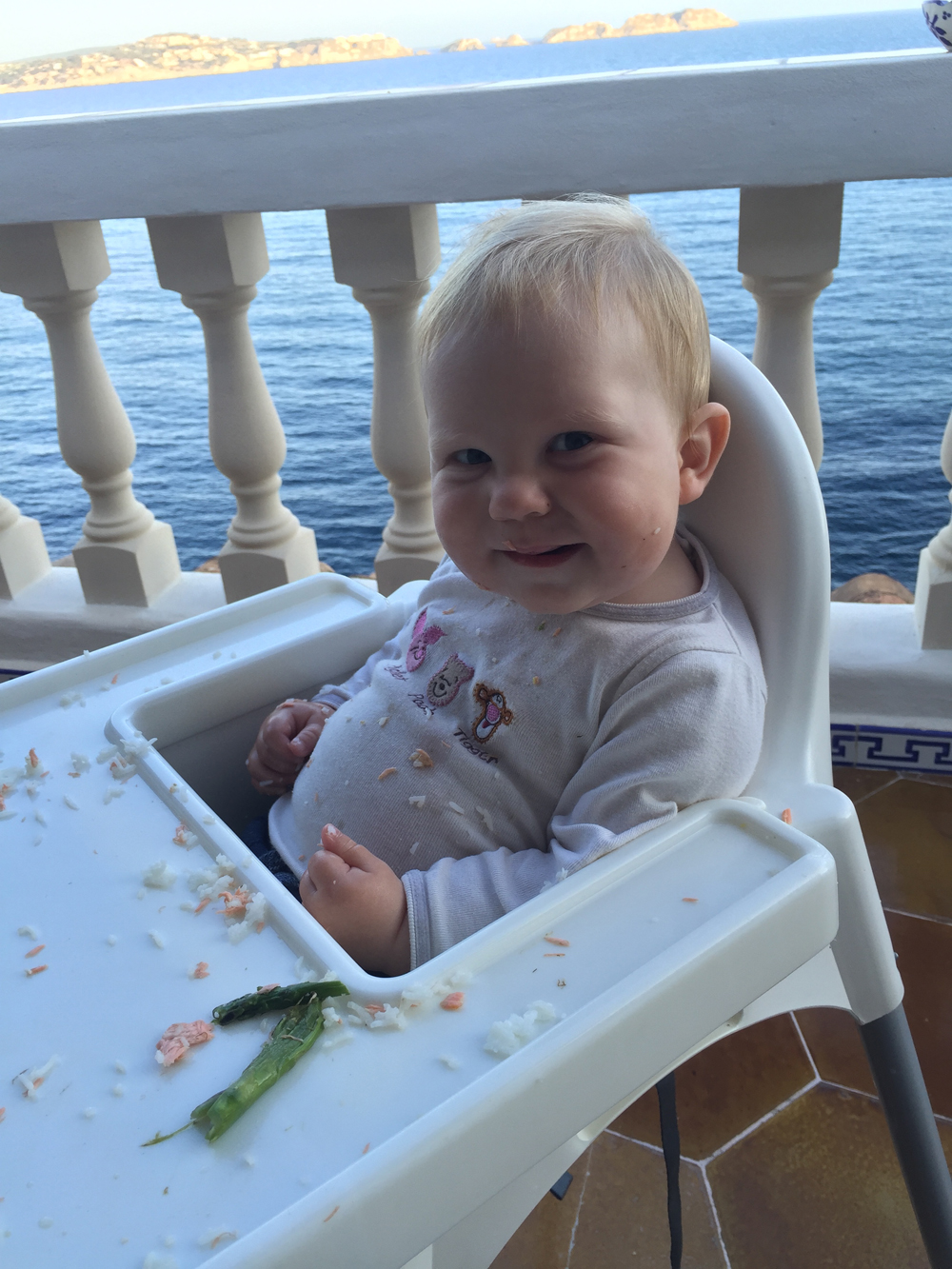 Especially with these brand-spanking new teeth I got!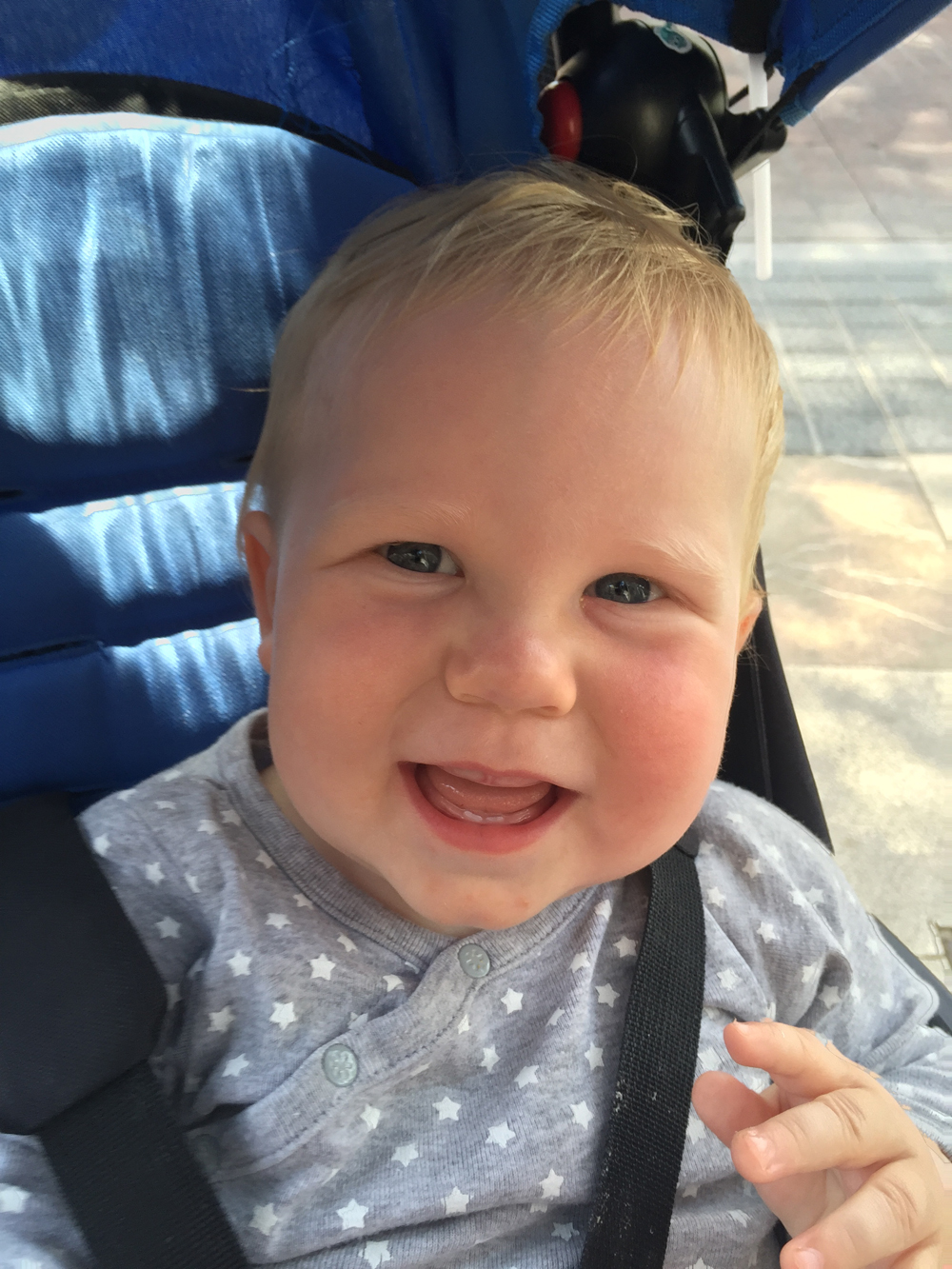 I hope you enjoyed reading a bit from my days. I'm off to bed now so I won't be late for morning exercise! 🙂
BabyPaw
5 Responses to "Give It Up for the Little Guy"