Global warming on full blast: we had a picnic barbecue outside on Boxing day. It was lovely if a tad worrying.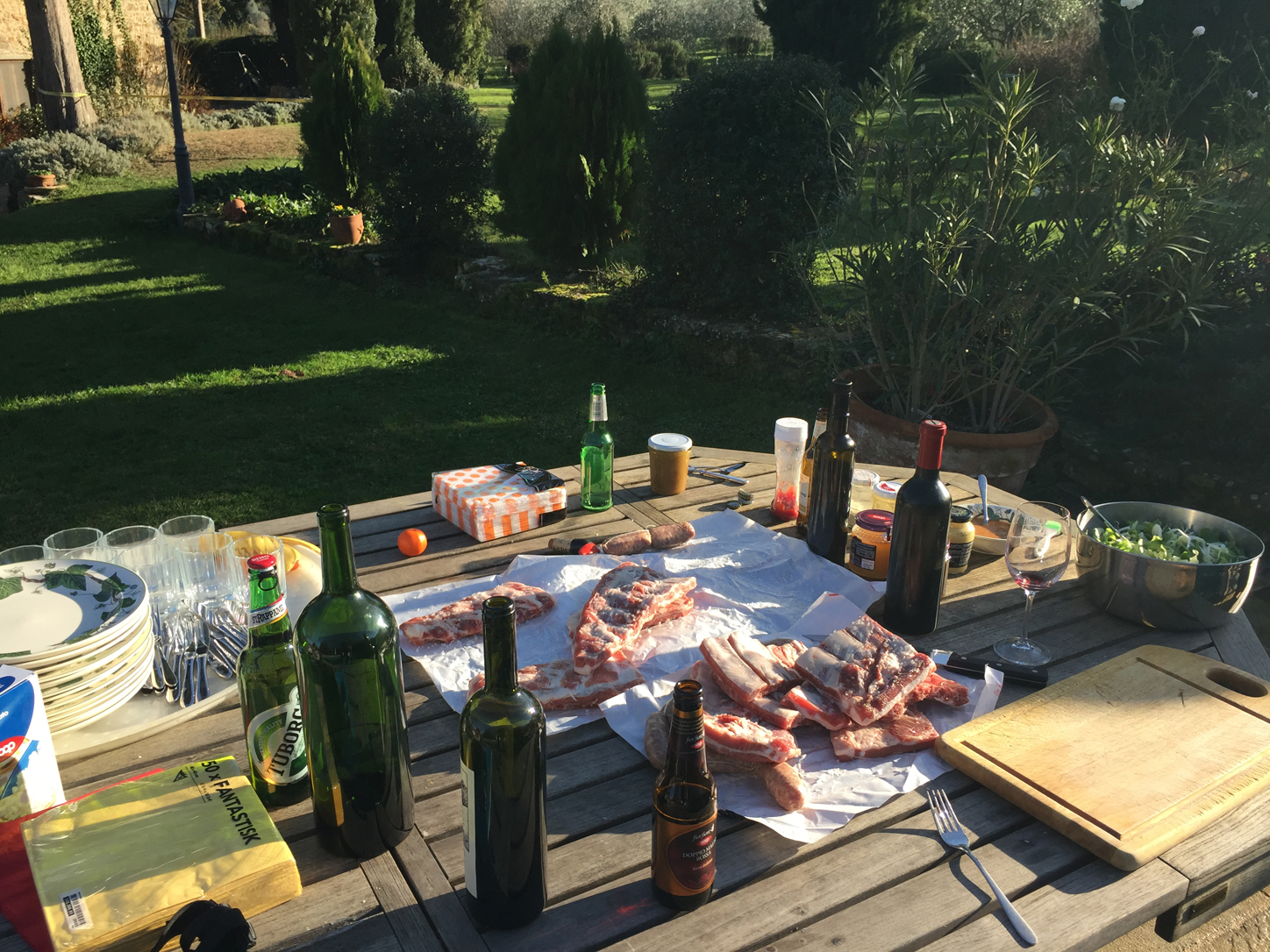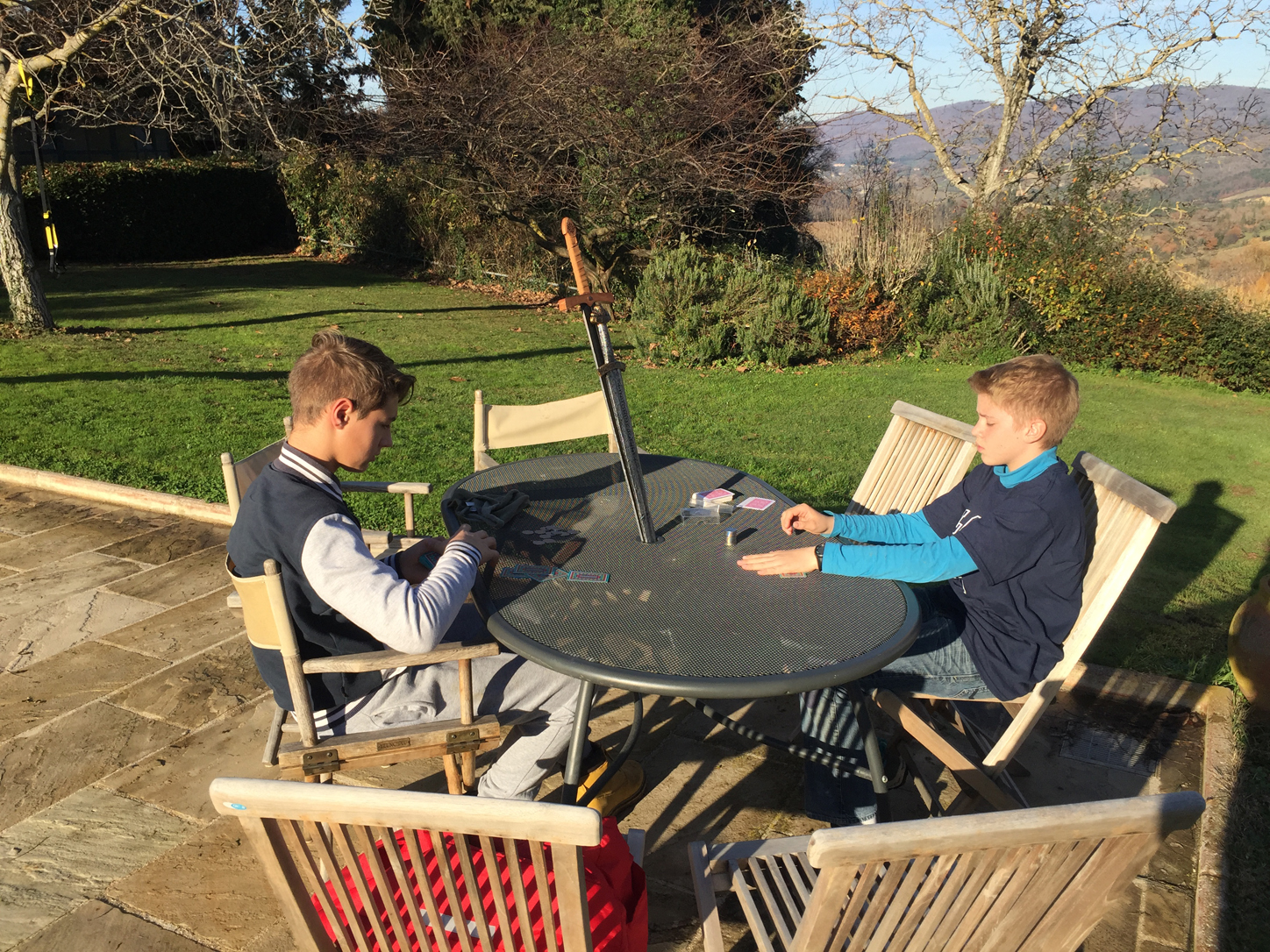 I hope you all made it into the new year safe and sound and full of good resolutions and cheer. We celebrated with a pizza party and a huge bonfire. It was freezing cold out but the fireworks were very pretty. And we had the bonfire to keep us warm(ish).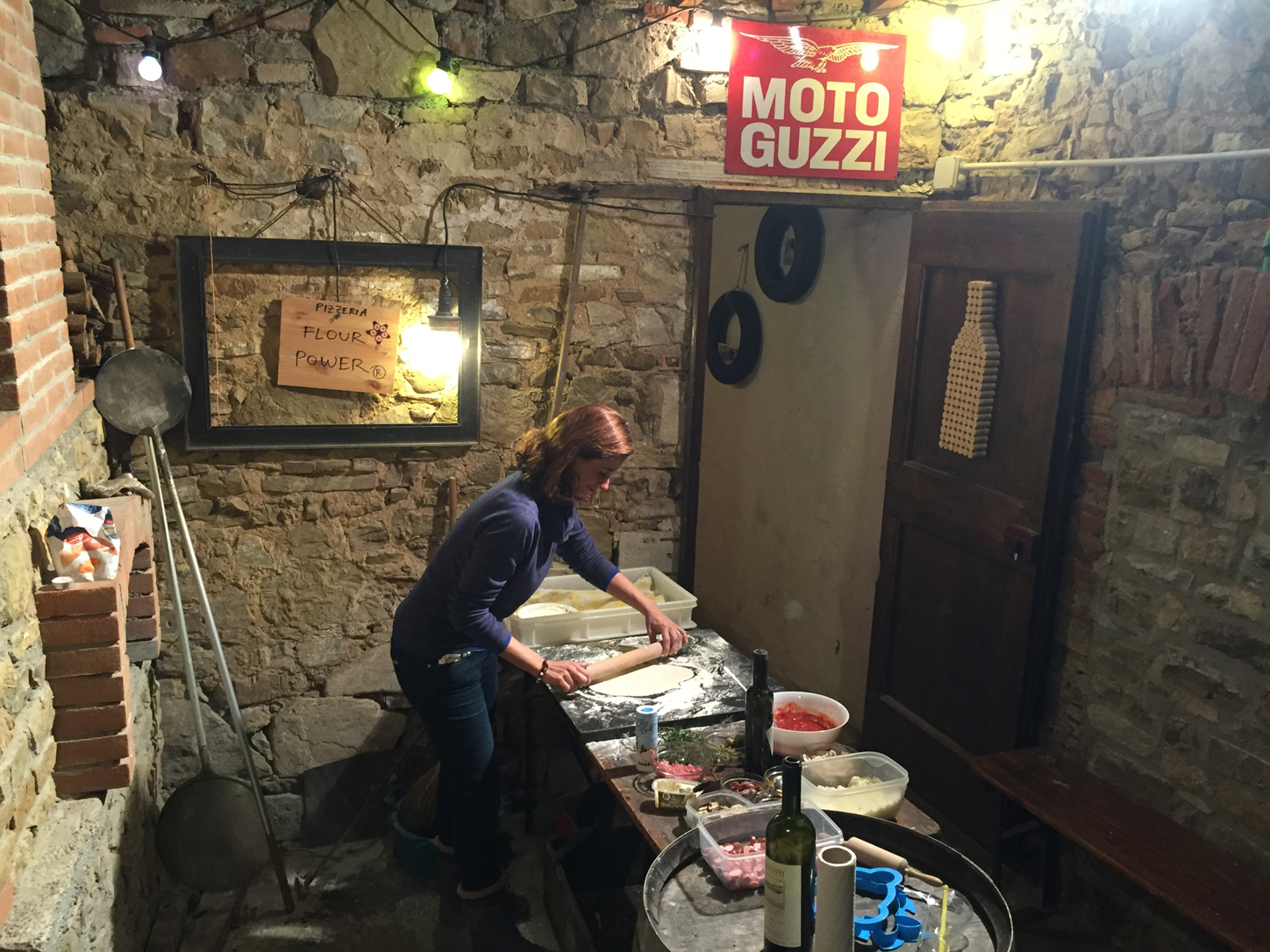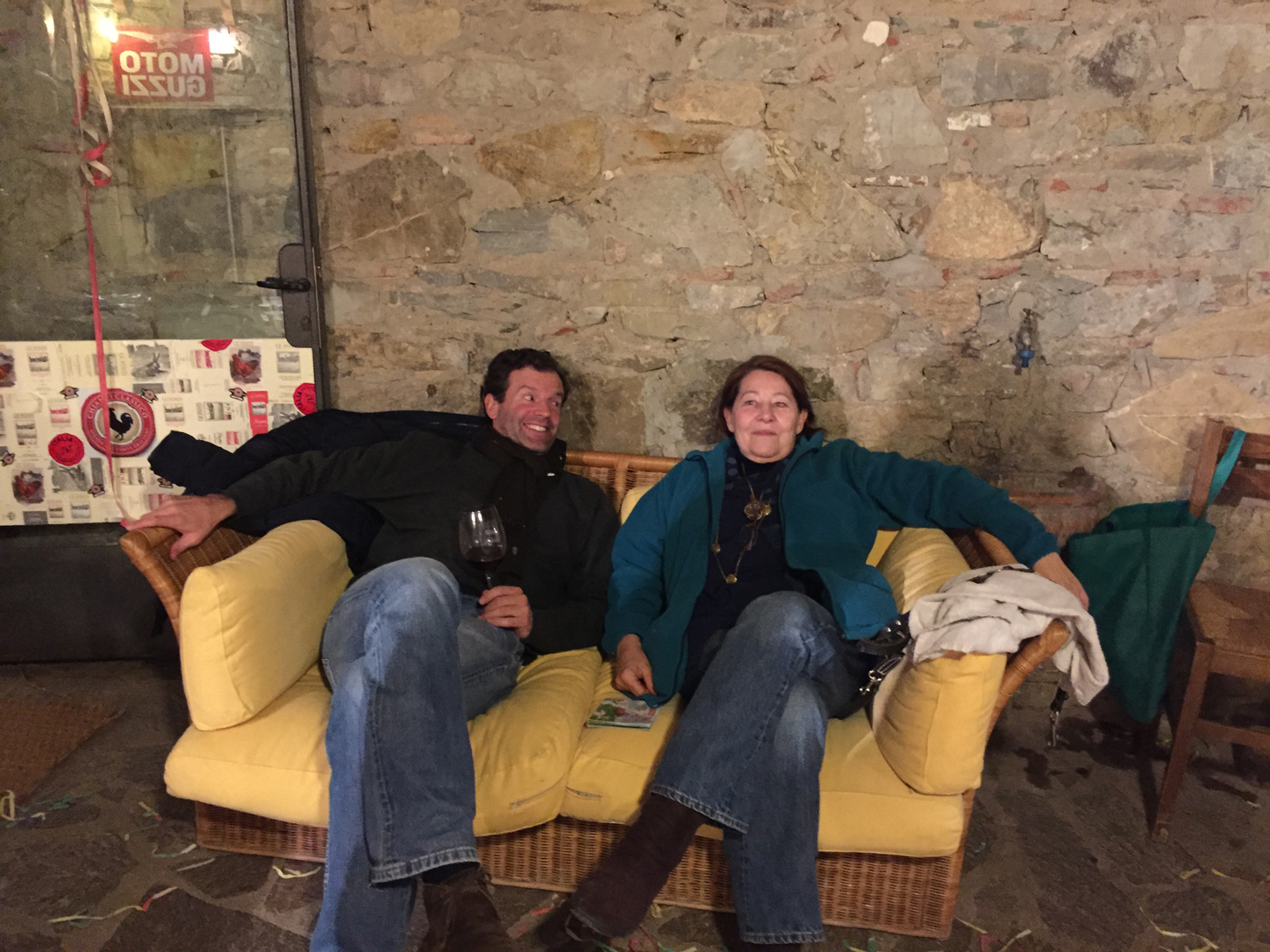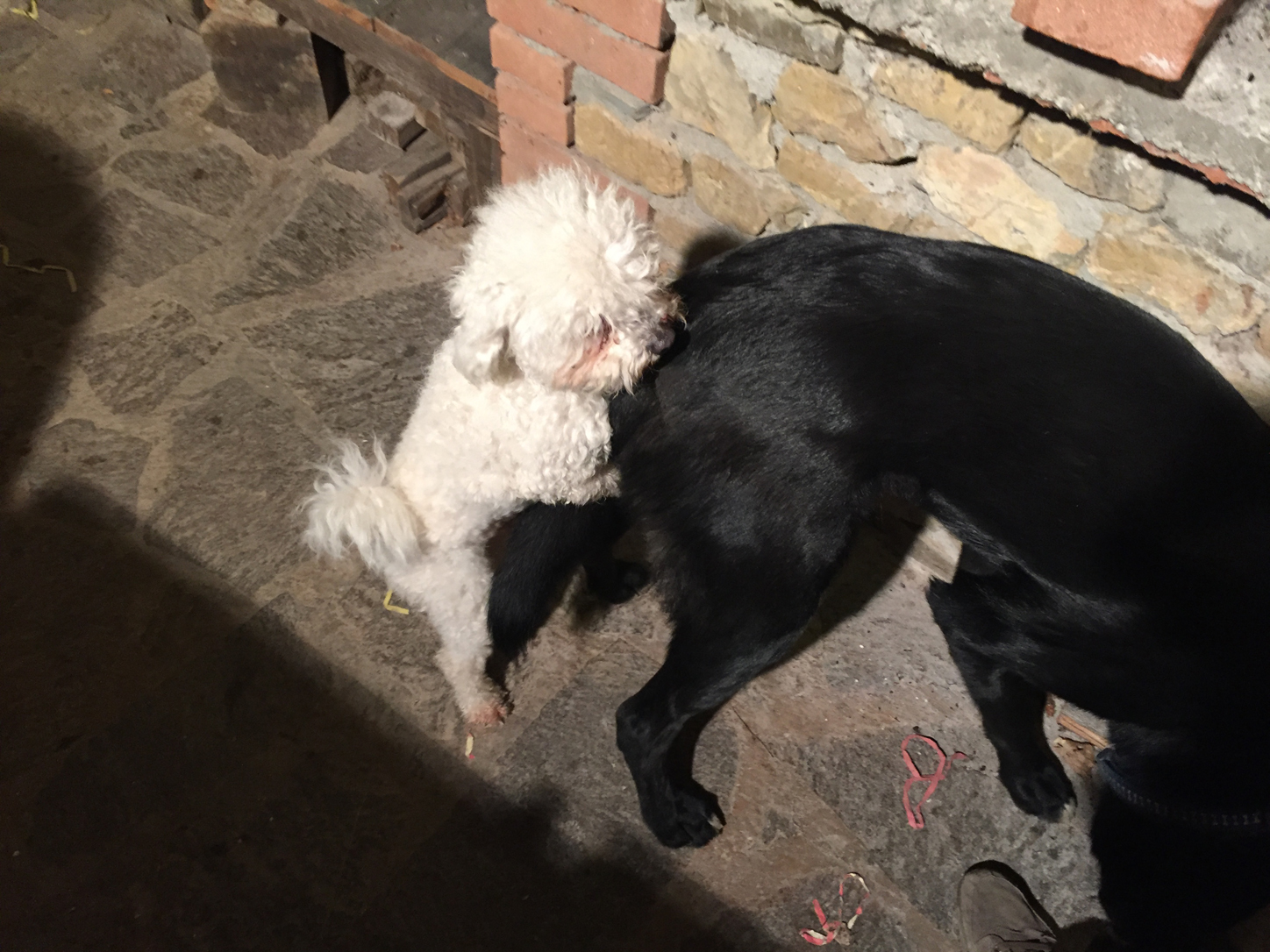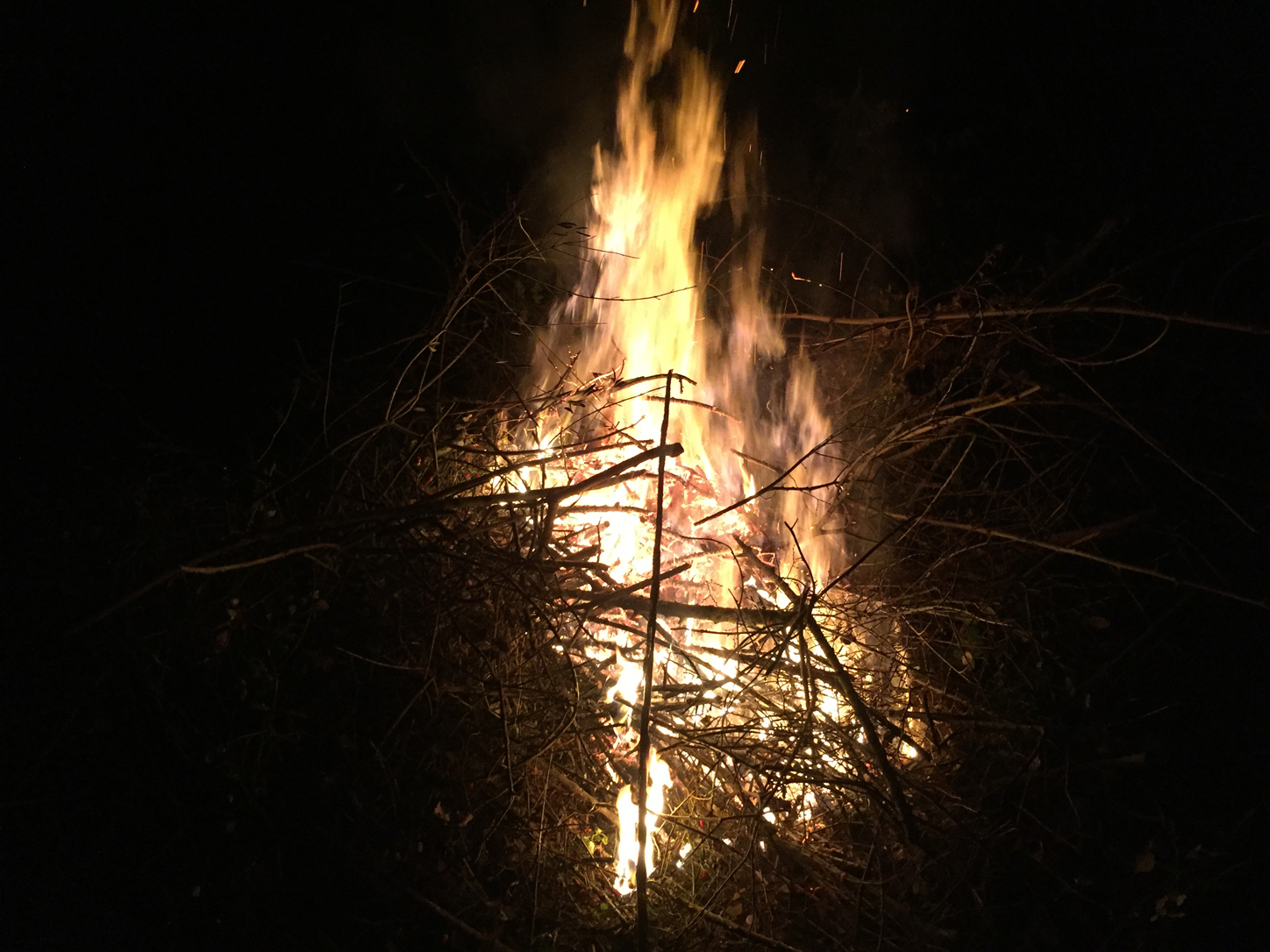 Then some last cuddles with all the uncles (aunties too but for some reason I only have pictures of the men) and everyone was off again.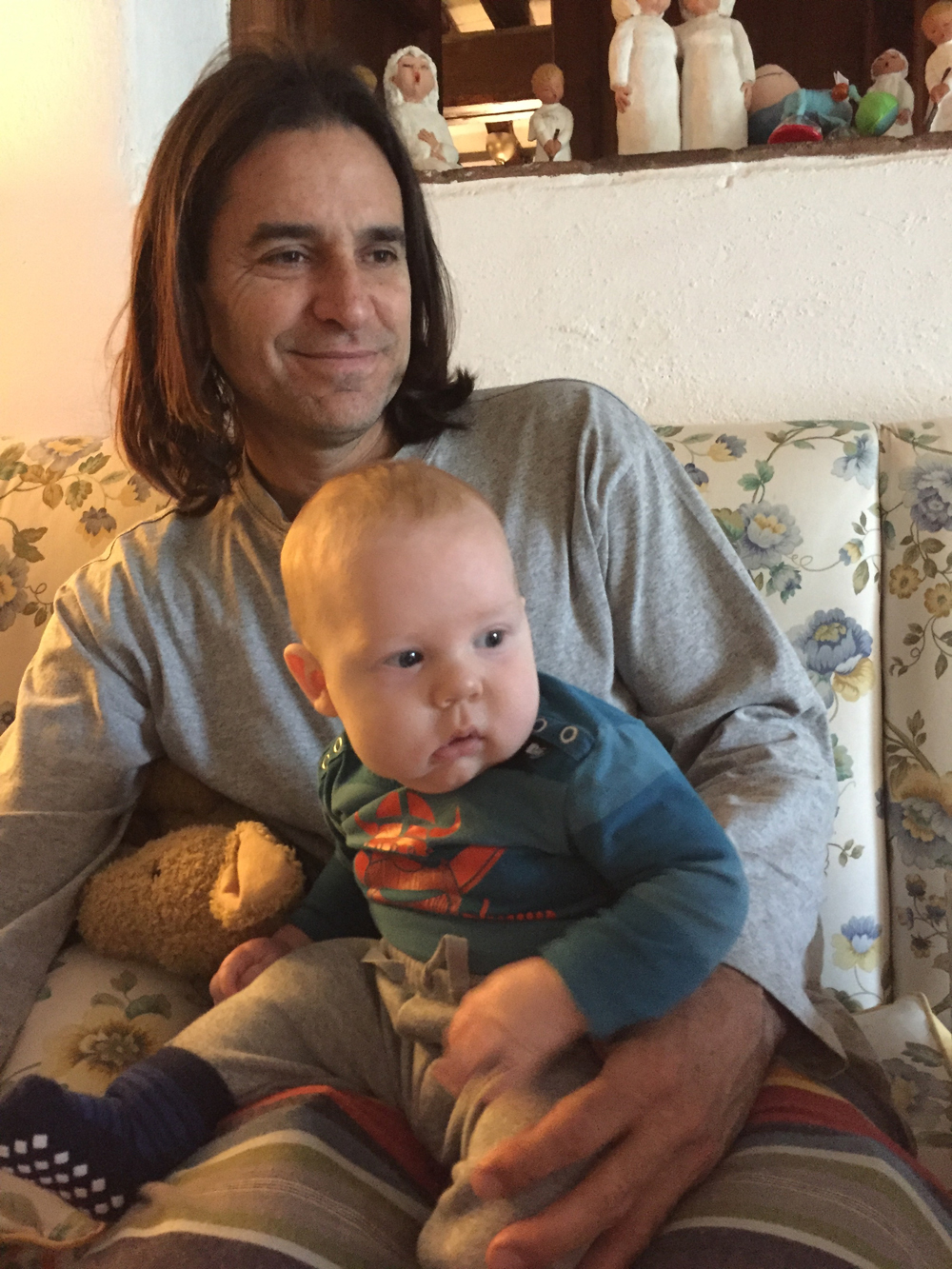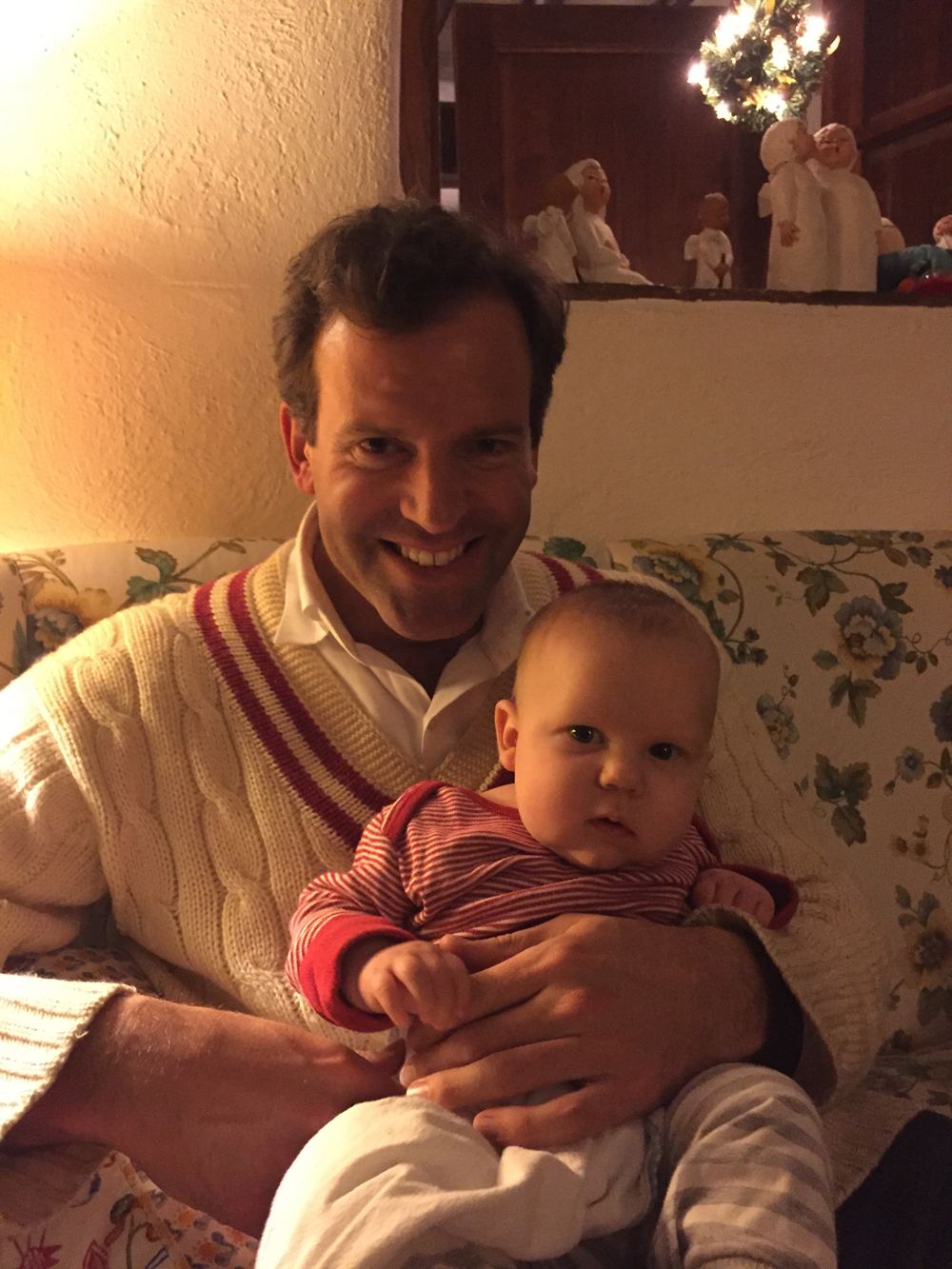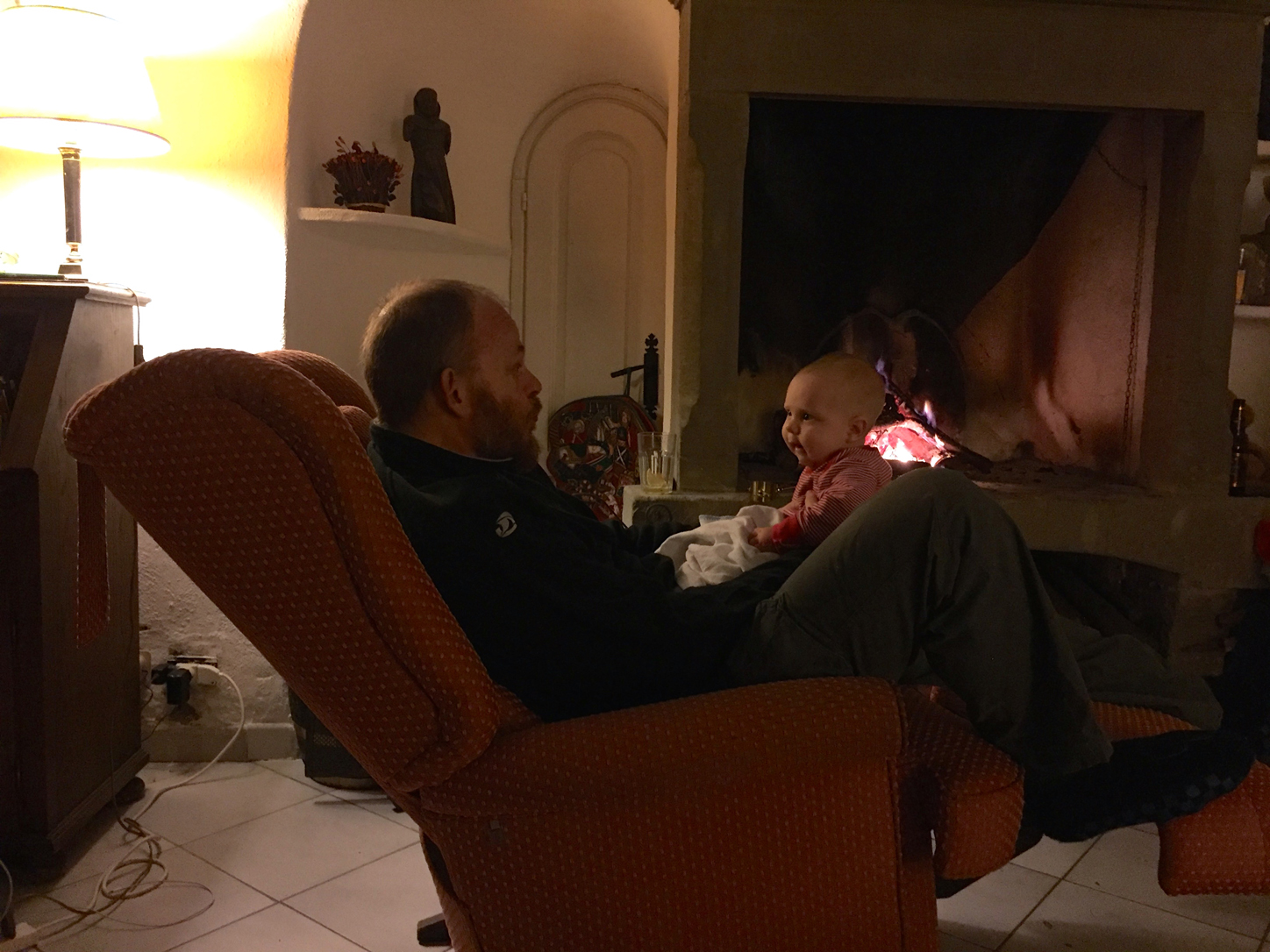 In a few days we are back on the road once more: Canary Islands, here we come! There'll be volcanos, kite surfing, beaches and more. I'm just excited it'll be warm and sunny… We'll keep you updated!