Before even landing in Hong Kong we were besieged by propaganda to view the spectacular night time light show. So amazing that it is in the Guinness Book of Records. We were staying downtown, which meant traveling to the opposite side of the bay, Kowloon, to view the Hong Kong night show properly. We debated for a few days as doing this at night and keeping the kids up could be troublesome. We tried looking out of our 23rd story window and see the show but could not spot it from our angle. Finally we decided that we could not miss the much talked about show since the whole point of traveling is to see the place. On a day that the paws woke up later than usual, we decided to keep them up and made our way to the viewing platform along the water edge in Kowloon. As the sun set the skyline was spectacular and worth the ferry over the bay. But once the show started we quickly realized we had been duped: it's just synchronized lights with a bit of music and only a hand-full of buildings actually participate. There are also 4 green lasers on top of some of the buildings but I've seen better laser shows from kids on the beach in Mallorca with pocket lasers. Surprisingly tons of people filled the promenade for the show. Disappointed by the display we headed home before it ended and as a bonus avoided the rush for the metro that ensues post-show.
We are now in Hakodate, a smallish city in Hokkaido, in the furthest northern reaches of Japan. Spending three days here to catch up after a whirlwind tour of Onsens, more on that elsewhere. What have you got for me Hakodate?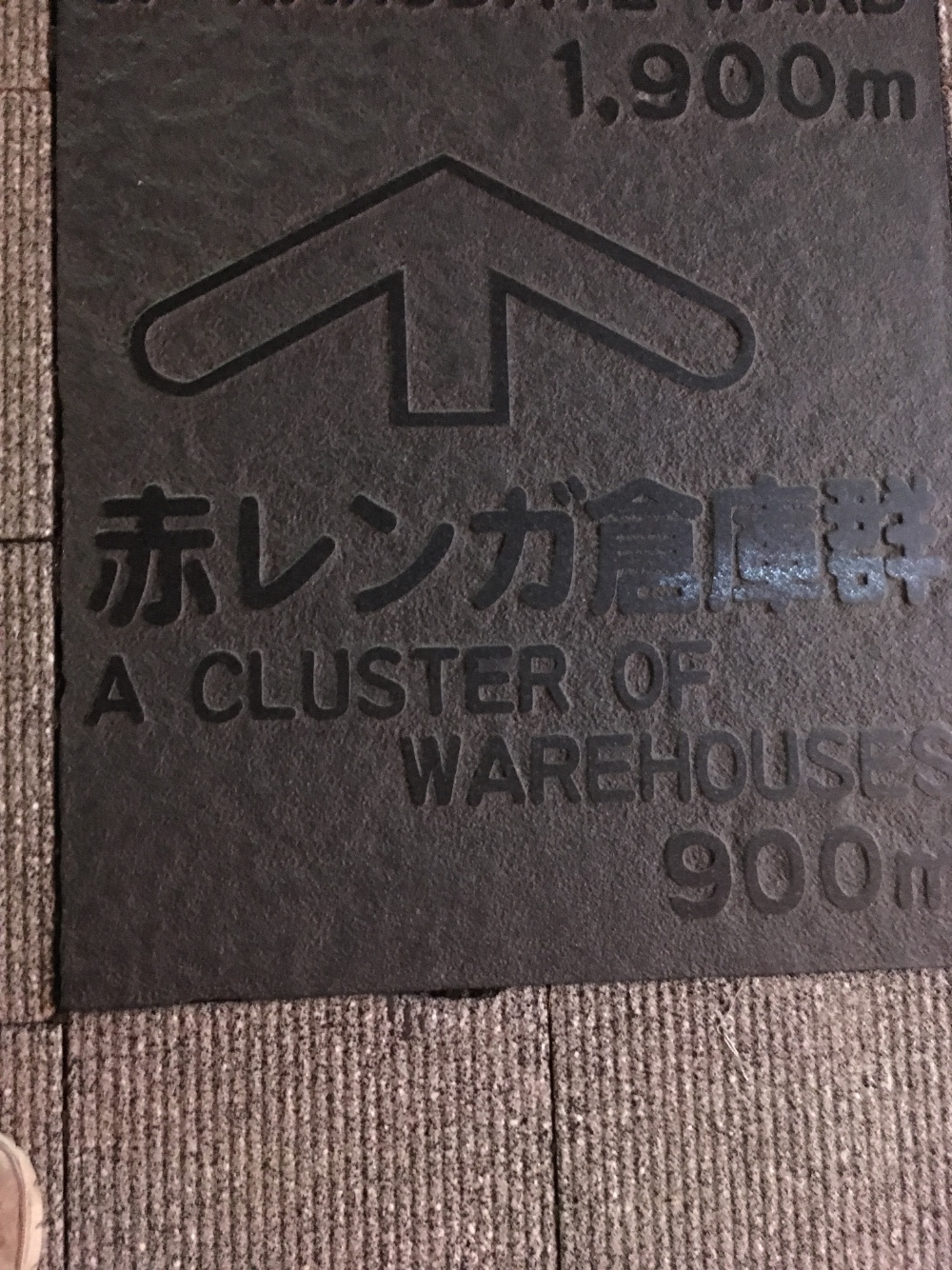 Cluster of Warehouses, is that the proper group name for warehouses? Intriguing, but I think I have a firm grasp on what a warehouse looks like and could pass on the cluster. Anything else?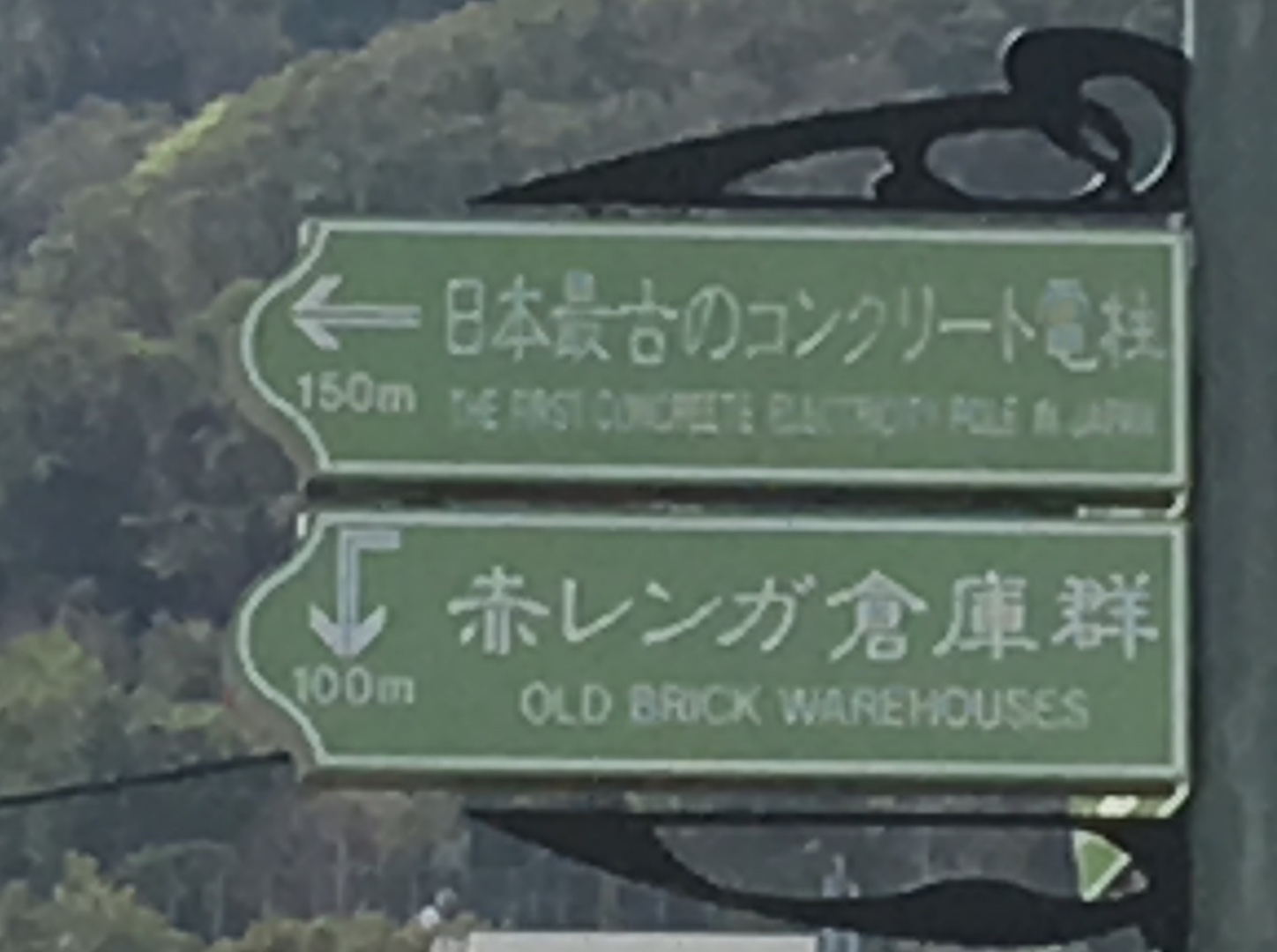 Says, "The First Concrete Telegraph Pole in Japan". A pole, a cement pole with cables, I kid you not. It even has a trip advisor page. Only 3 star rating, apparently people don't like a pole even though it's totally free to view. What else?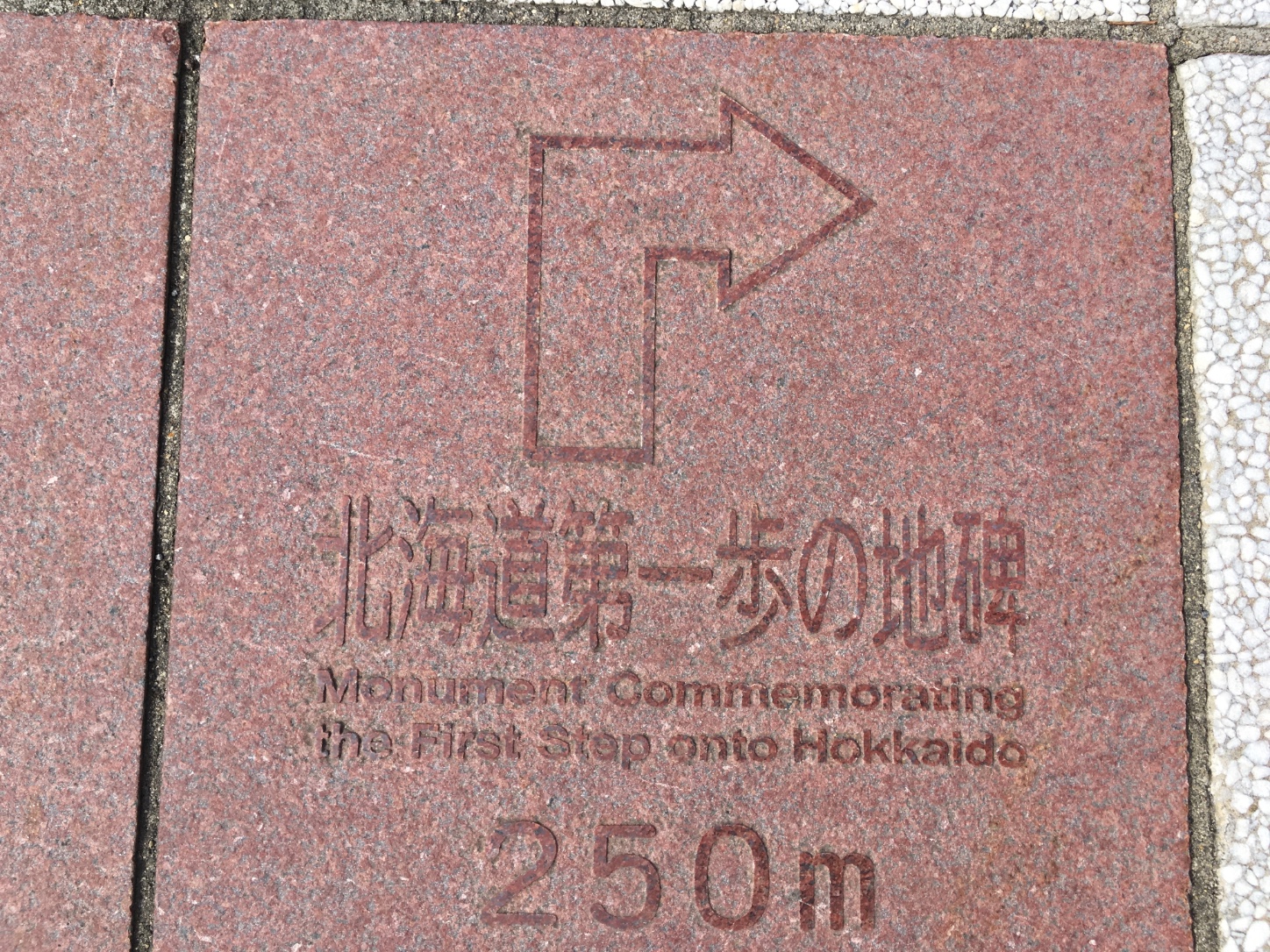 All right, lets make it simple and cut to the chase, give me the number one thing to do here in Hakodate.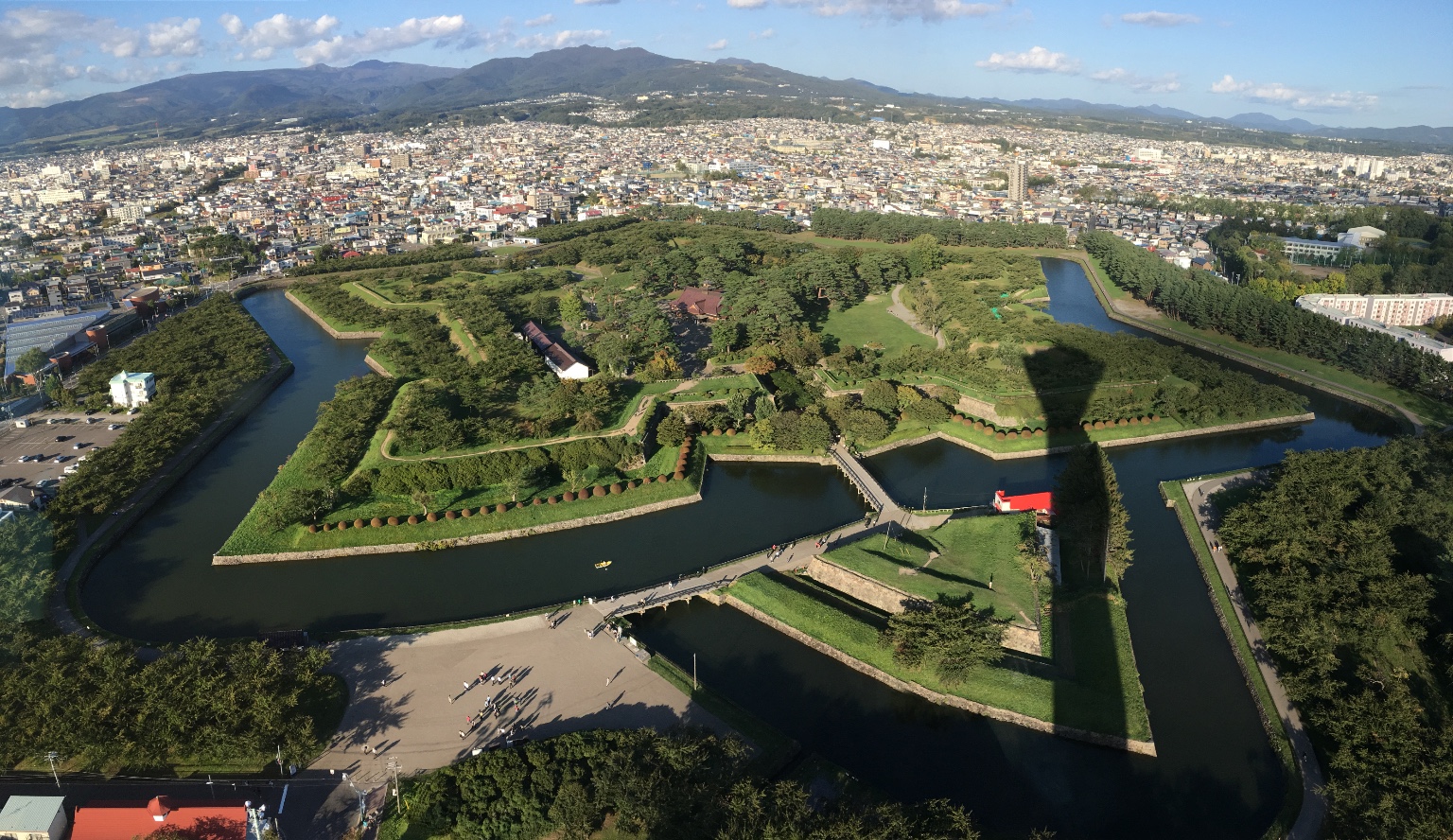 That is it, go up a not-too tall tower and look at their star shaped park. The park itself is well maintained and actually has a nice recreation of a magistrate's house. But nothing that any humble temple in the city of Kyoto does not outdo. I must apologize Hong Kong, your light show is awesome. This telegraph pole doesn't even come with music.
In case you were wondering the second most exciting thing to do is view a street with western houses on it.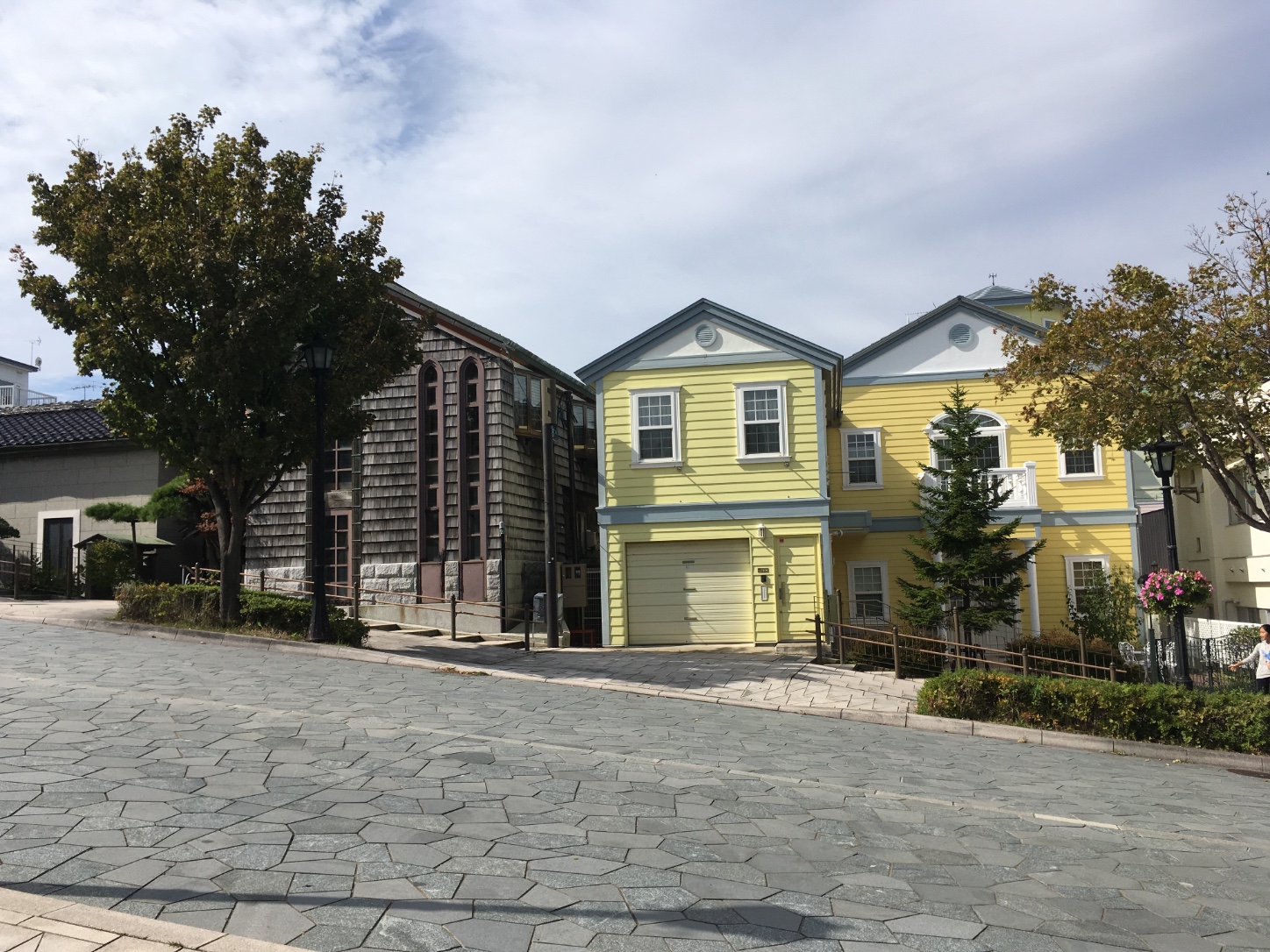 So I settled for reading English sign translations, a lot more enjoyable than it sounds.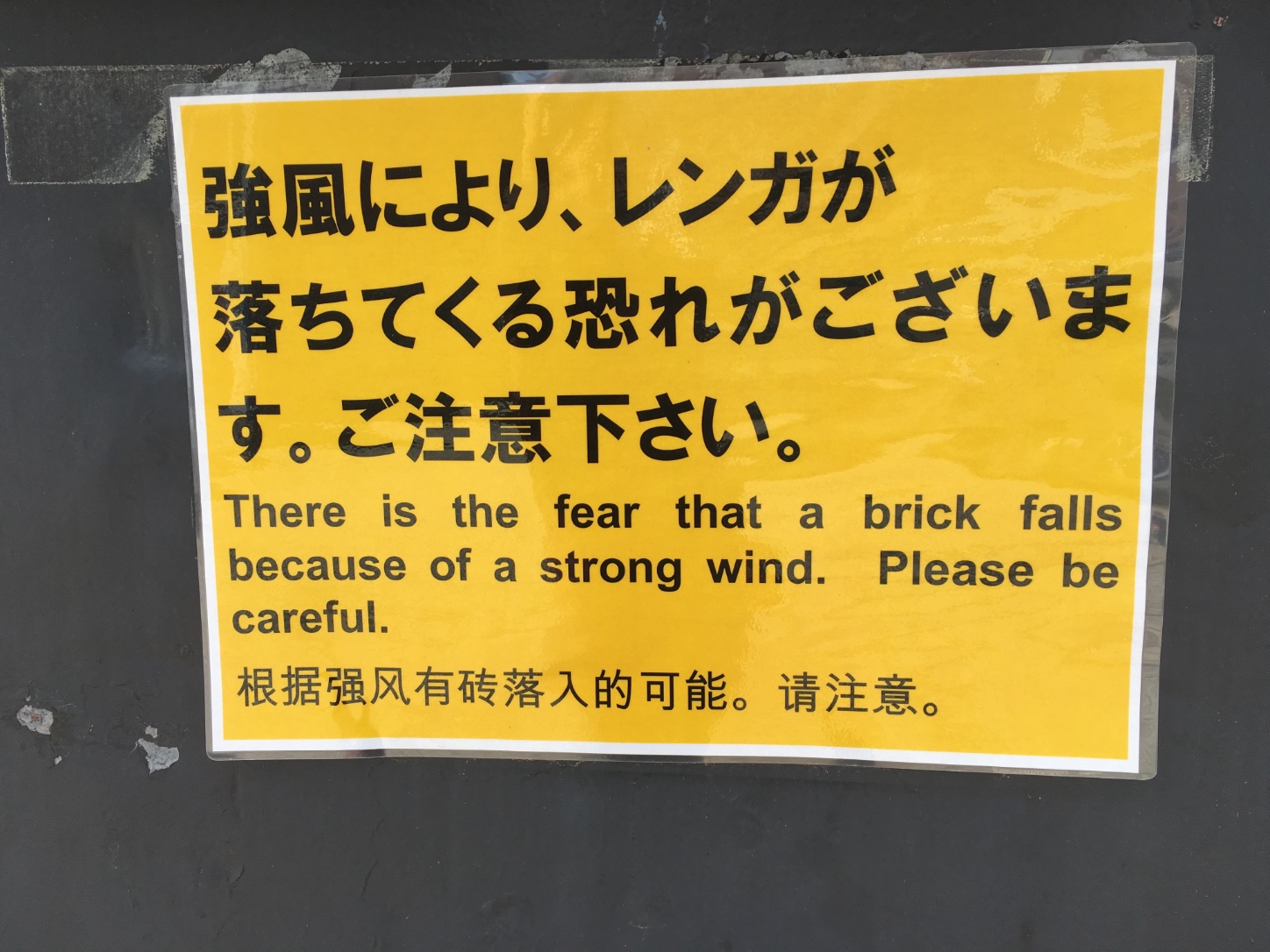 Hakodate is a quaint stop-over (but keep it short) for catching the beginning of the Shinkansen line. Yes, my friends, we have come back for more Shinkansen. This time the entire line from north to south will be traveled. Kagoshima here we come.