Like Timbuktu, Fiji to me always sounded like one of those made-up places where the name alone was supposed to conjure up an image. In this case palm trees, pristine beaches and perfect sea. Turns out both Timbuktu and Fiji are real and, at least in case of the latter, even better than the image I had in my head.
The plane ride to get here was long but then again any plane ride over 2 hours with a toddler feels long. And when you walk out into perfect sunshine and clear skies, you don't mind so much anymore. Alas, that wasn't it yet. We had another skip and a hop on a seaplane before us to make it to our final destination: Paradise Cove. (Just around the corner from where they filmed The Blue Lagoon, seriously.) But at least a seaplane is exciting and SmallPaw soldiered through admirably. BabyPaw chose to give in and nap which was just as relaxing for us as it was for him.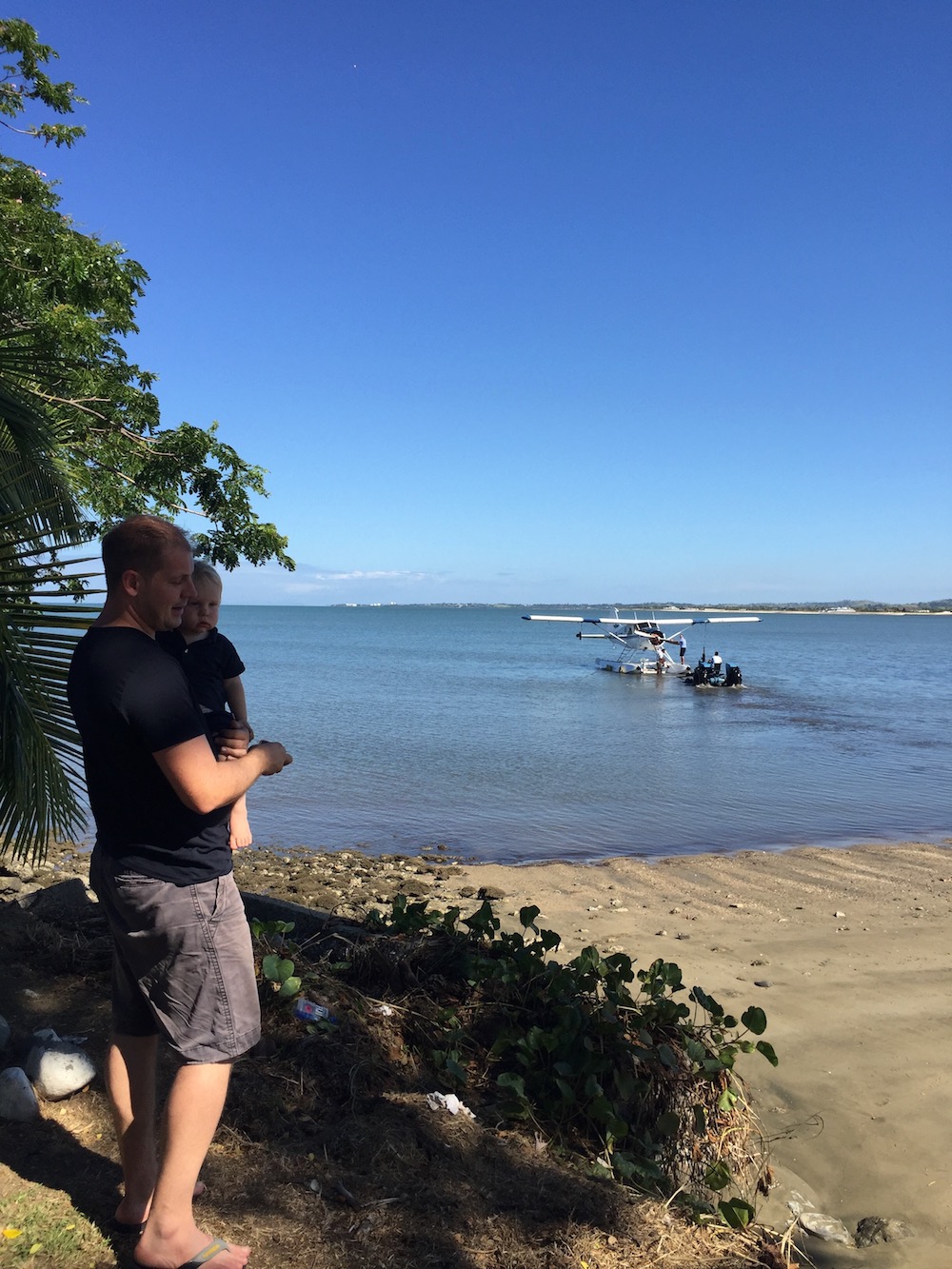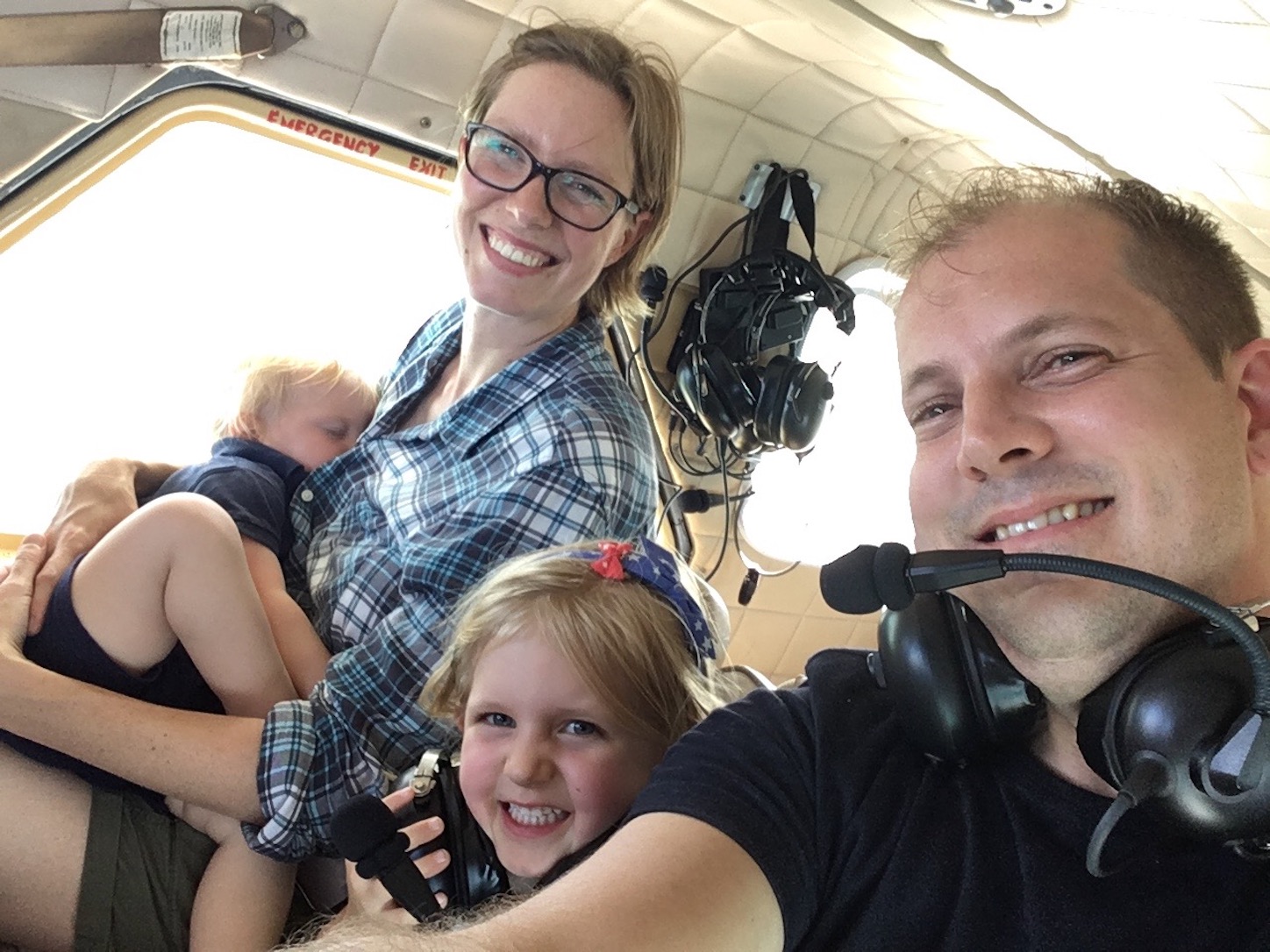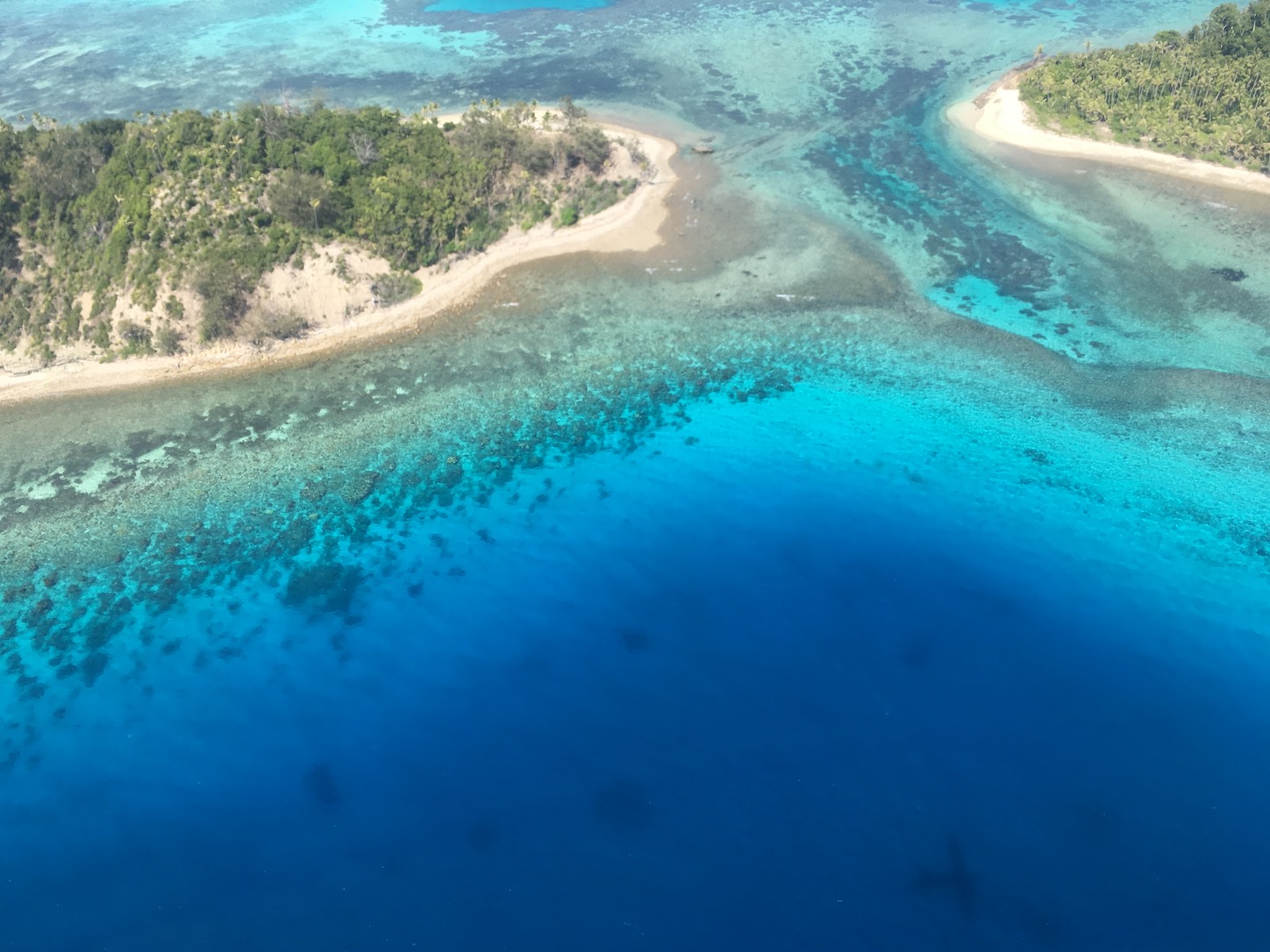 And then it was 4 straight days of this.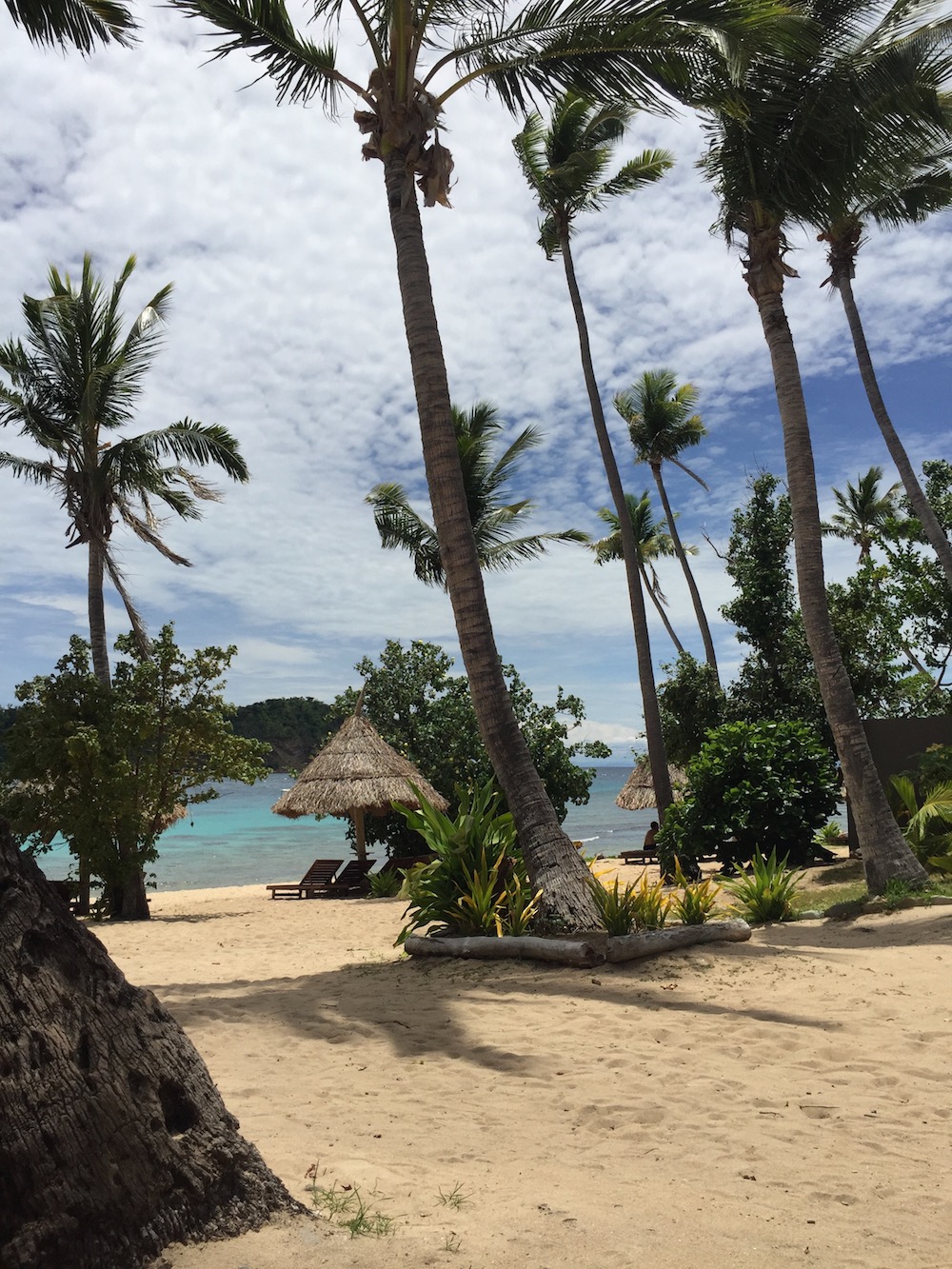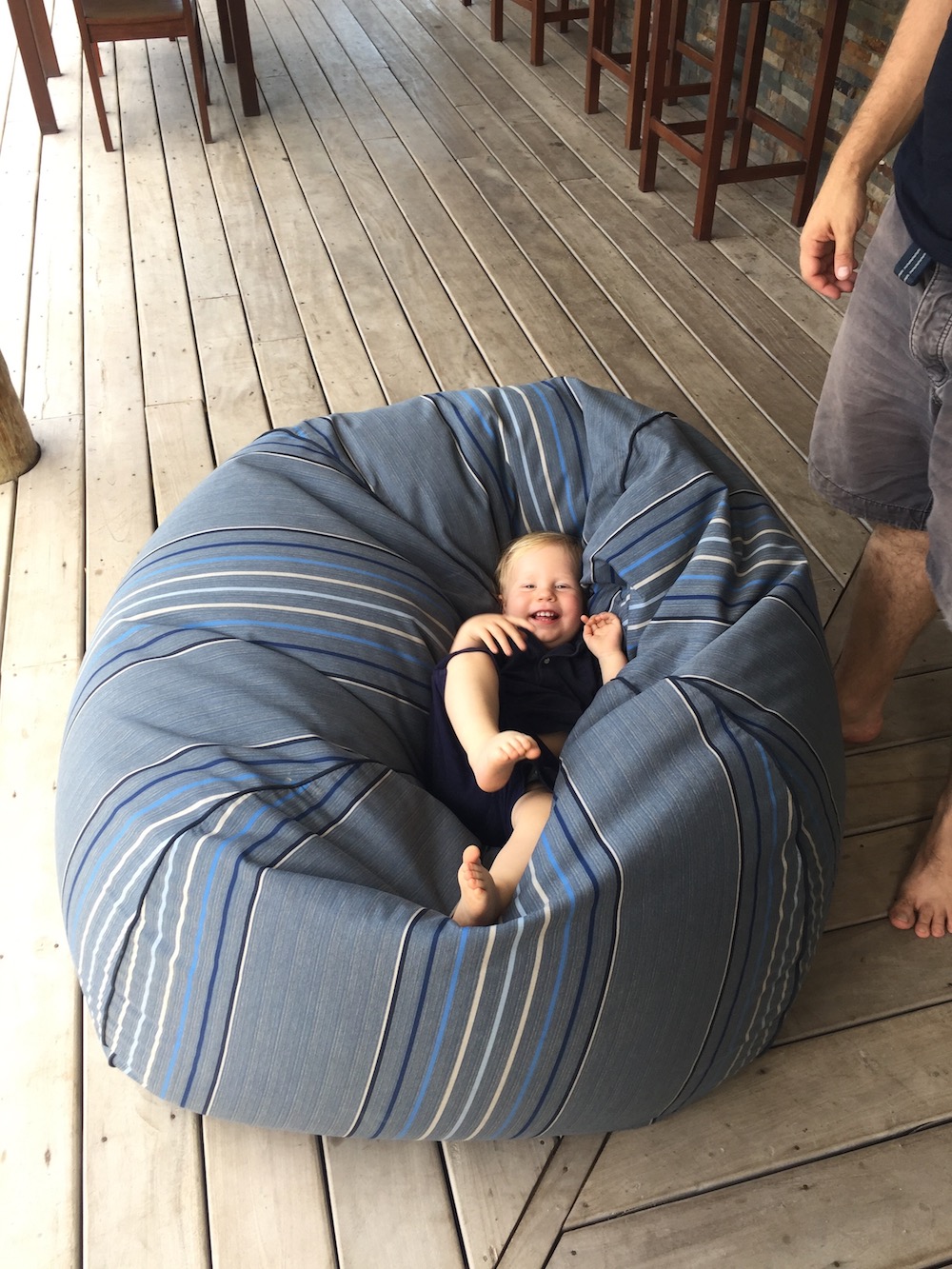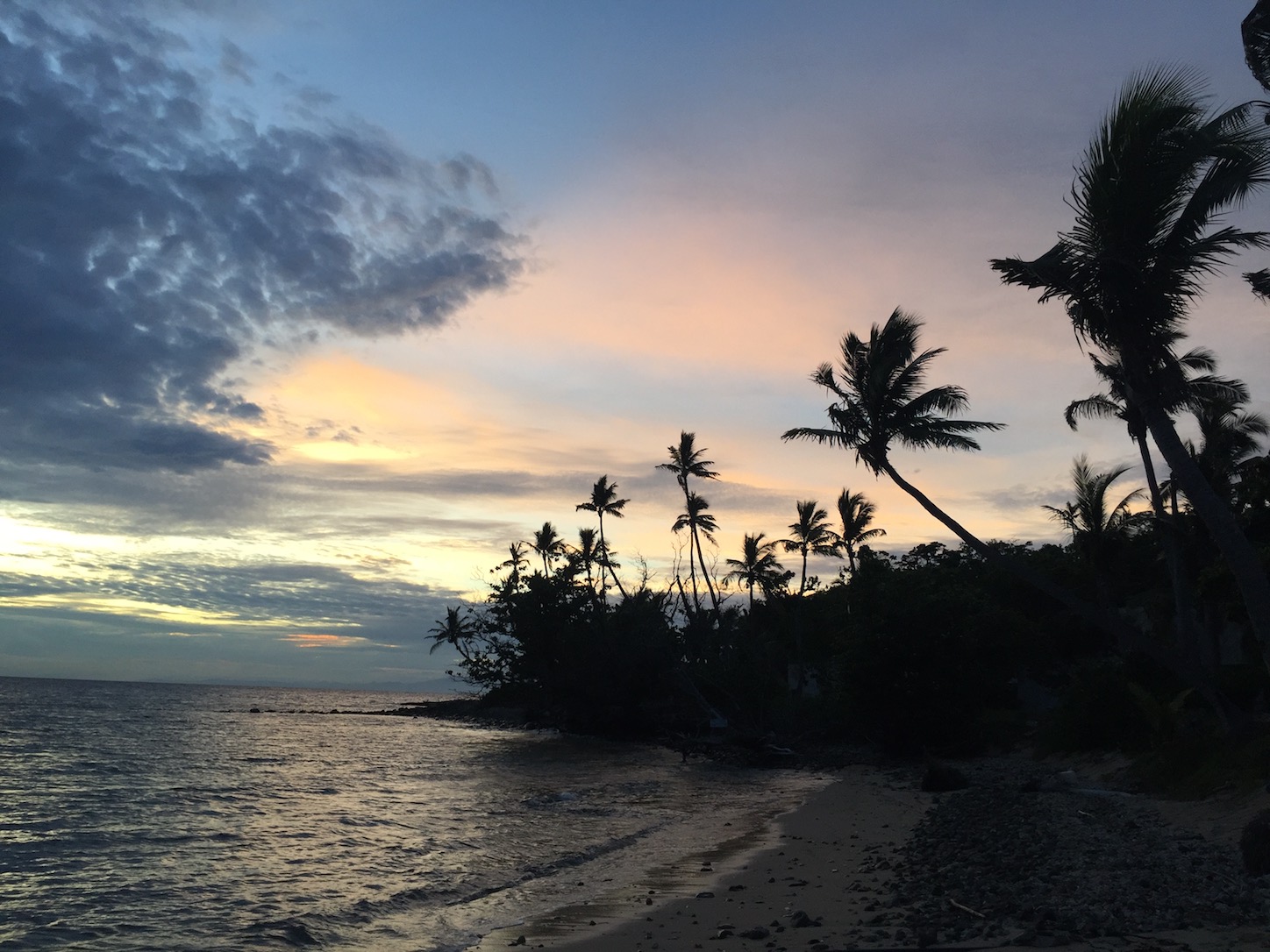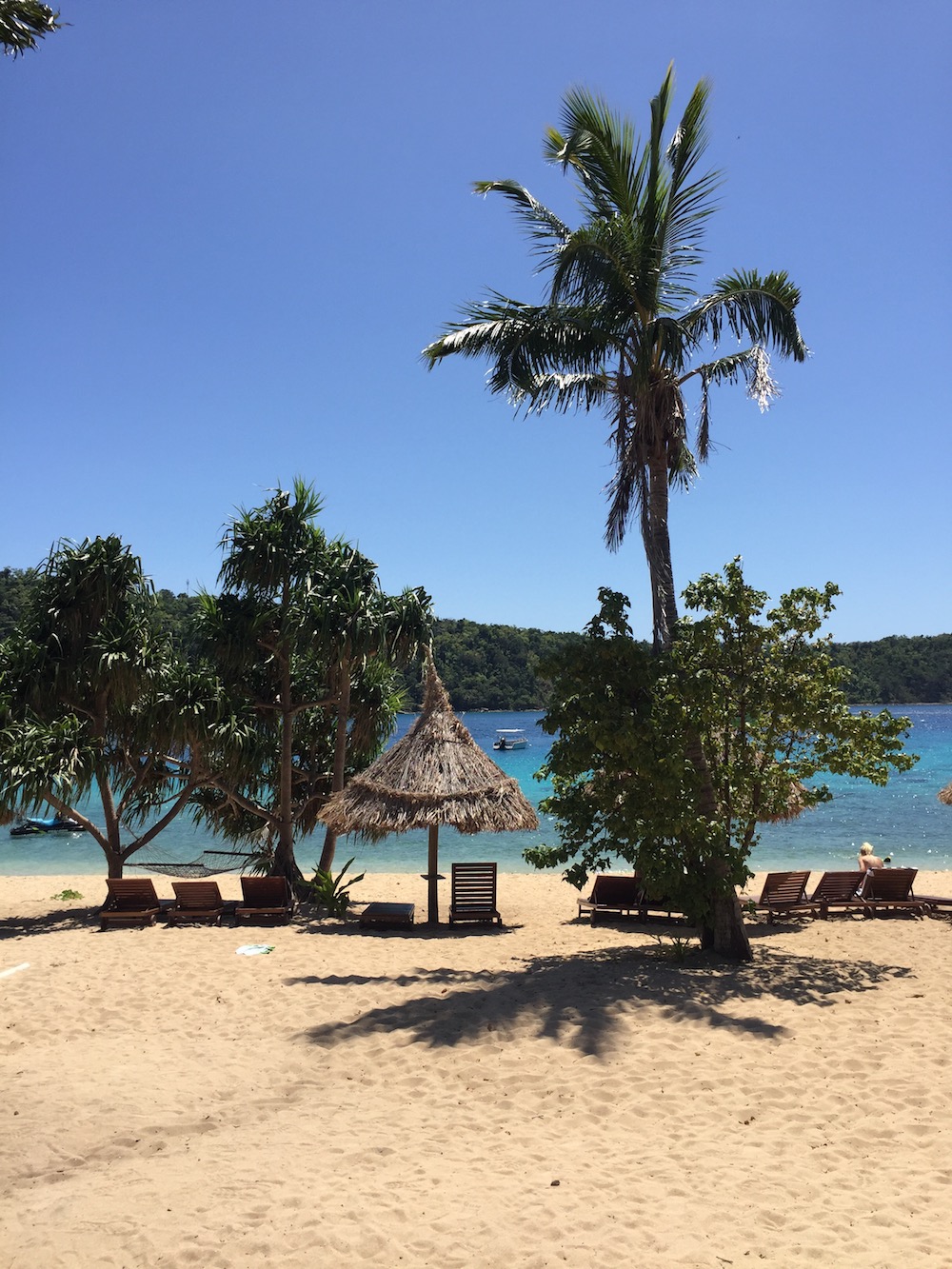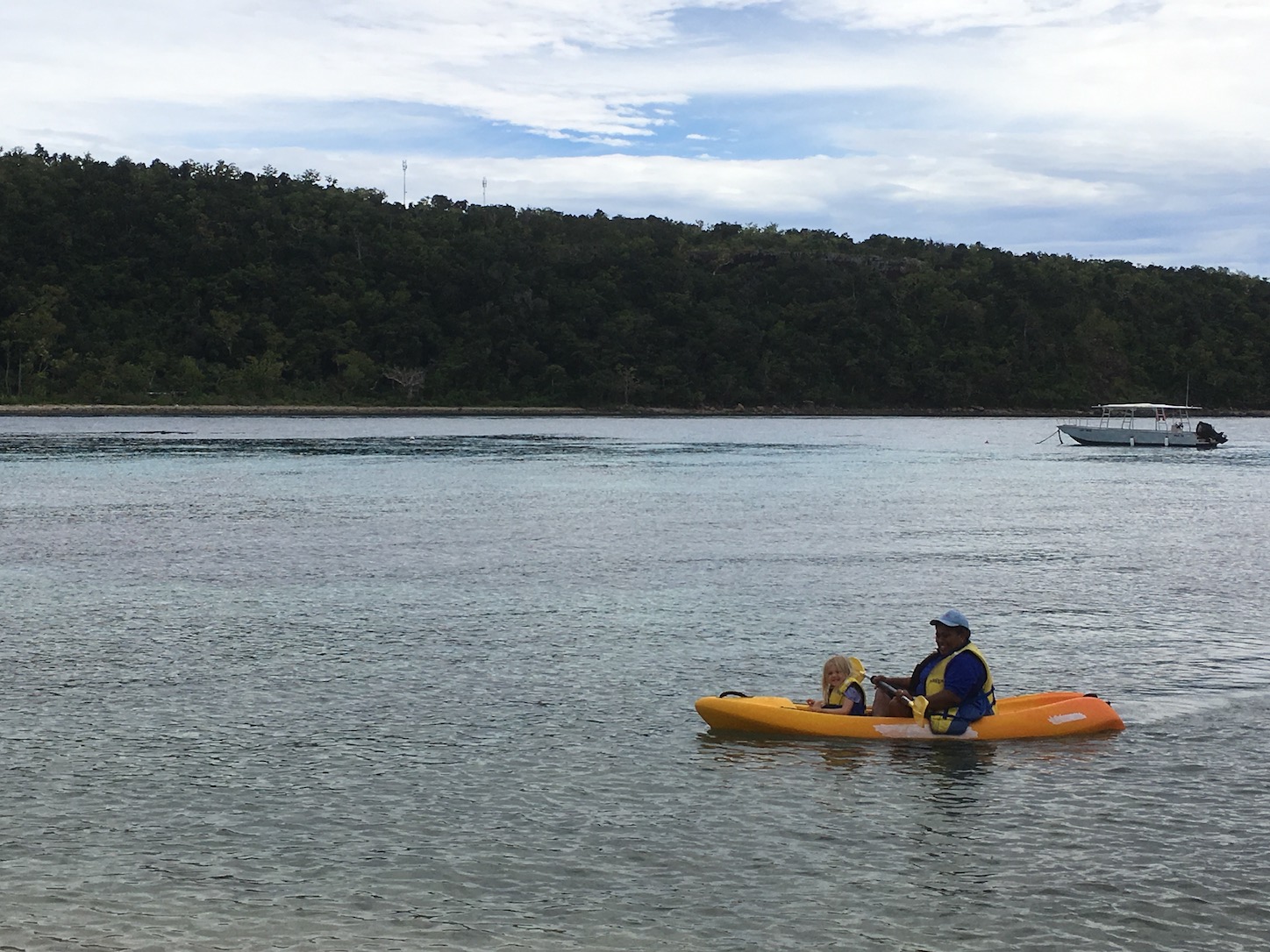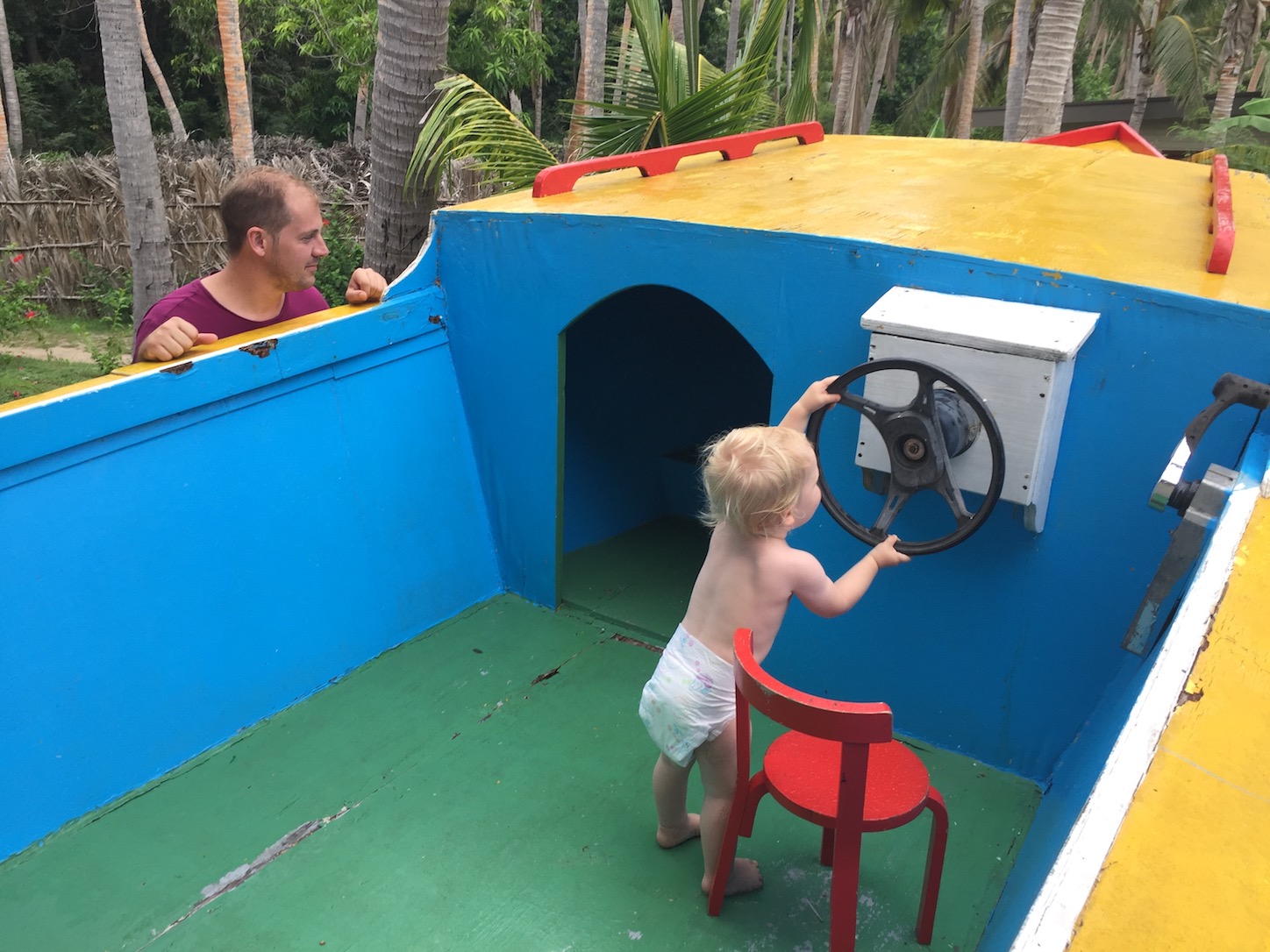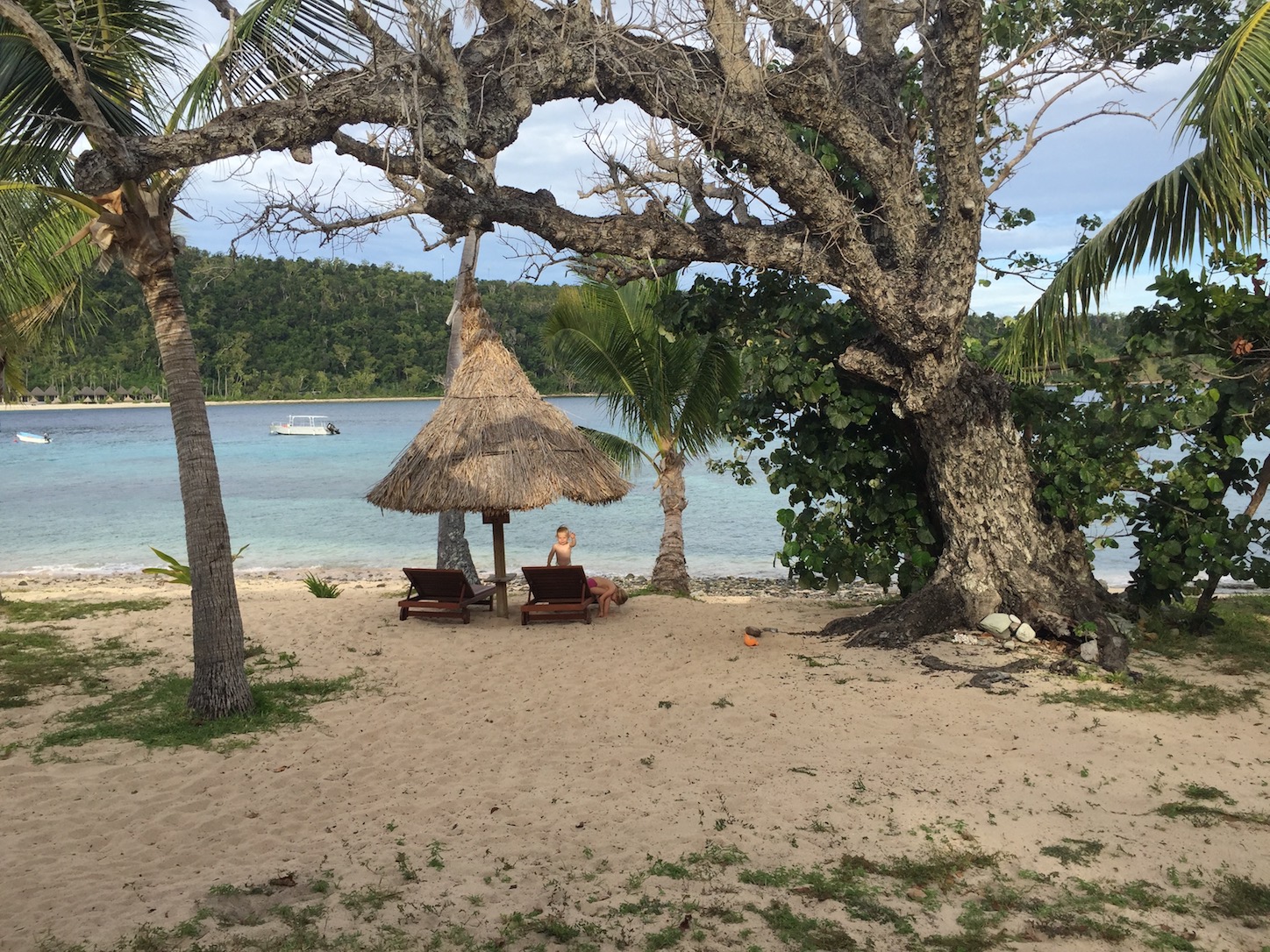 Alas, all good things come to an end (i.e. your money runs out) so we had to say good-bye to the Yasawa islands and head back to Viti Levu, mainland Fiji. Which isn't so bad either although the weather is a bit rougher.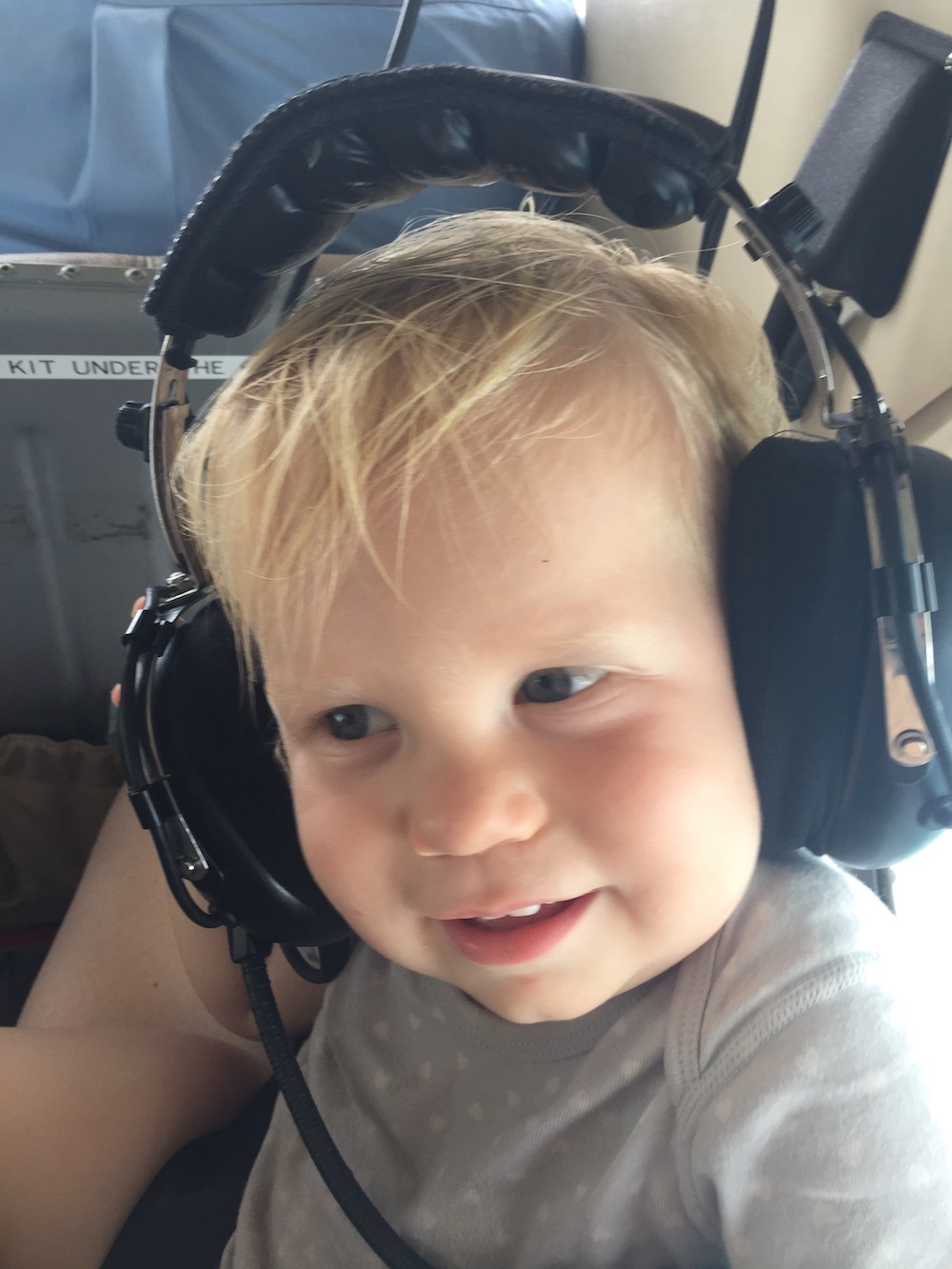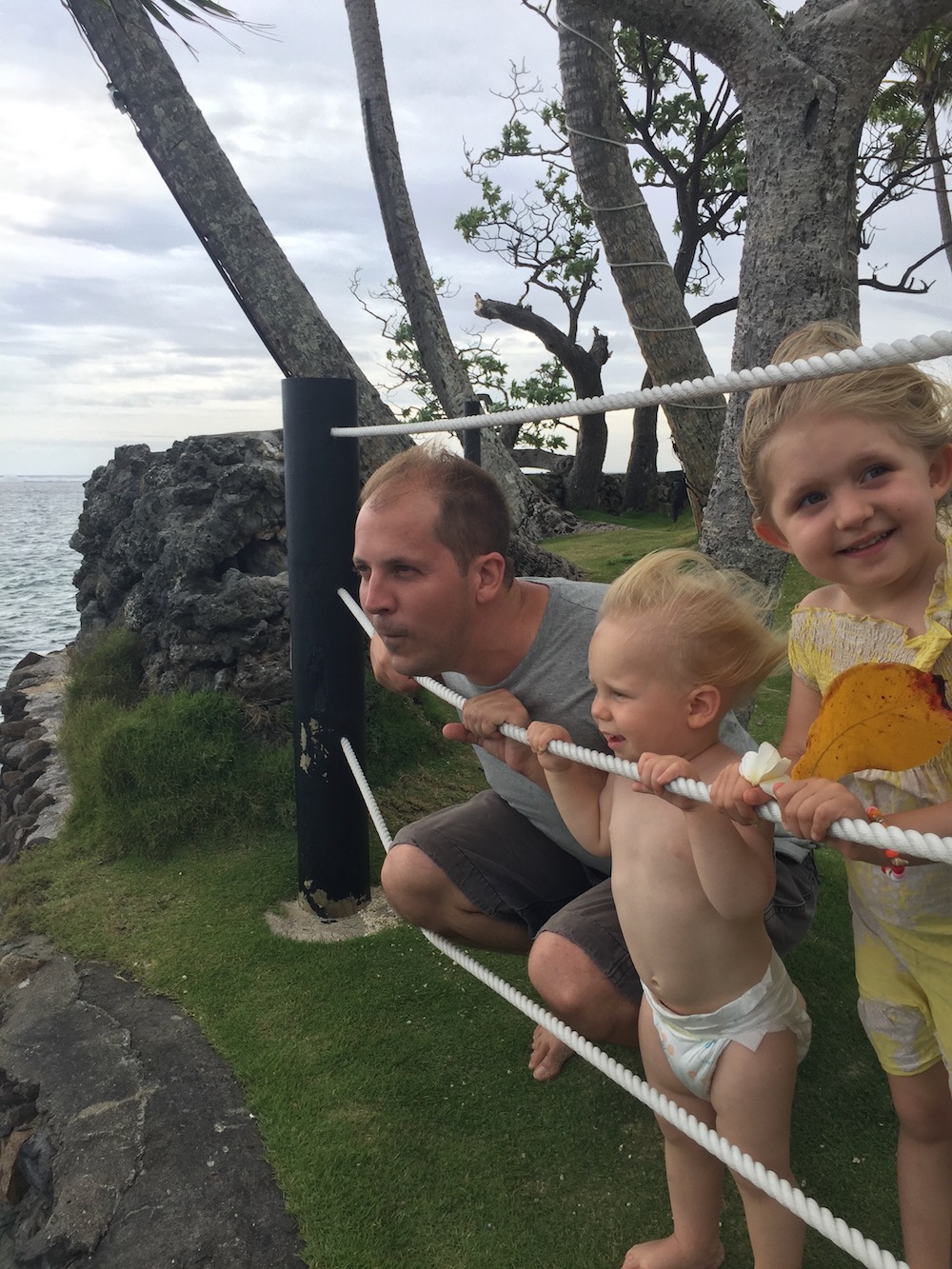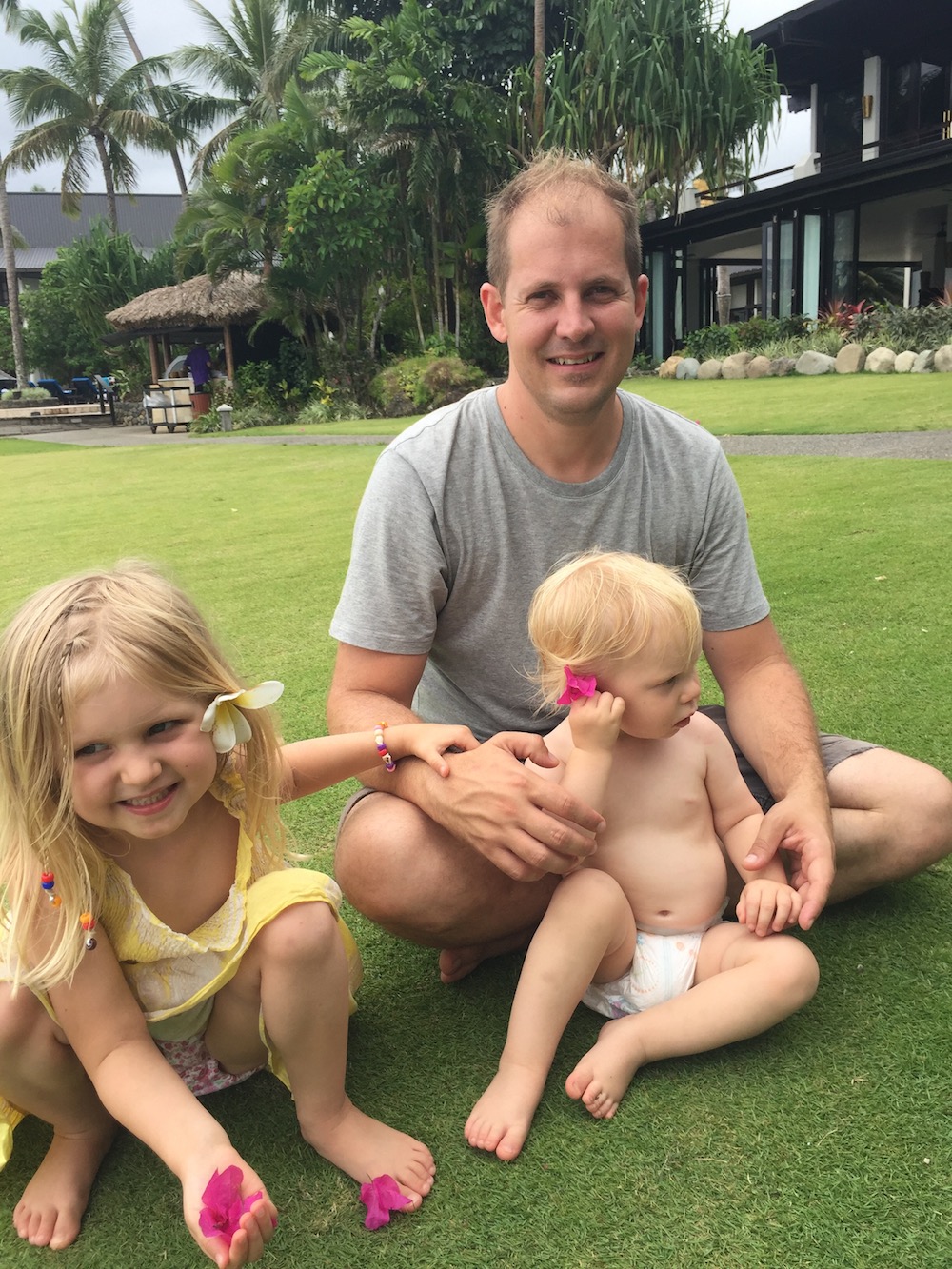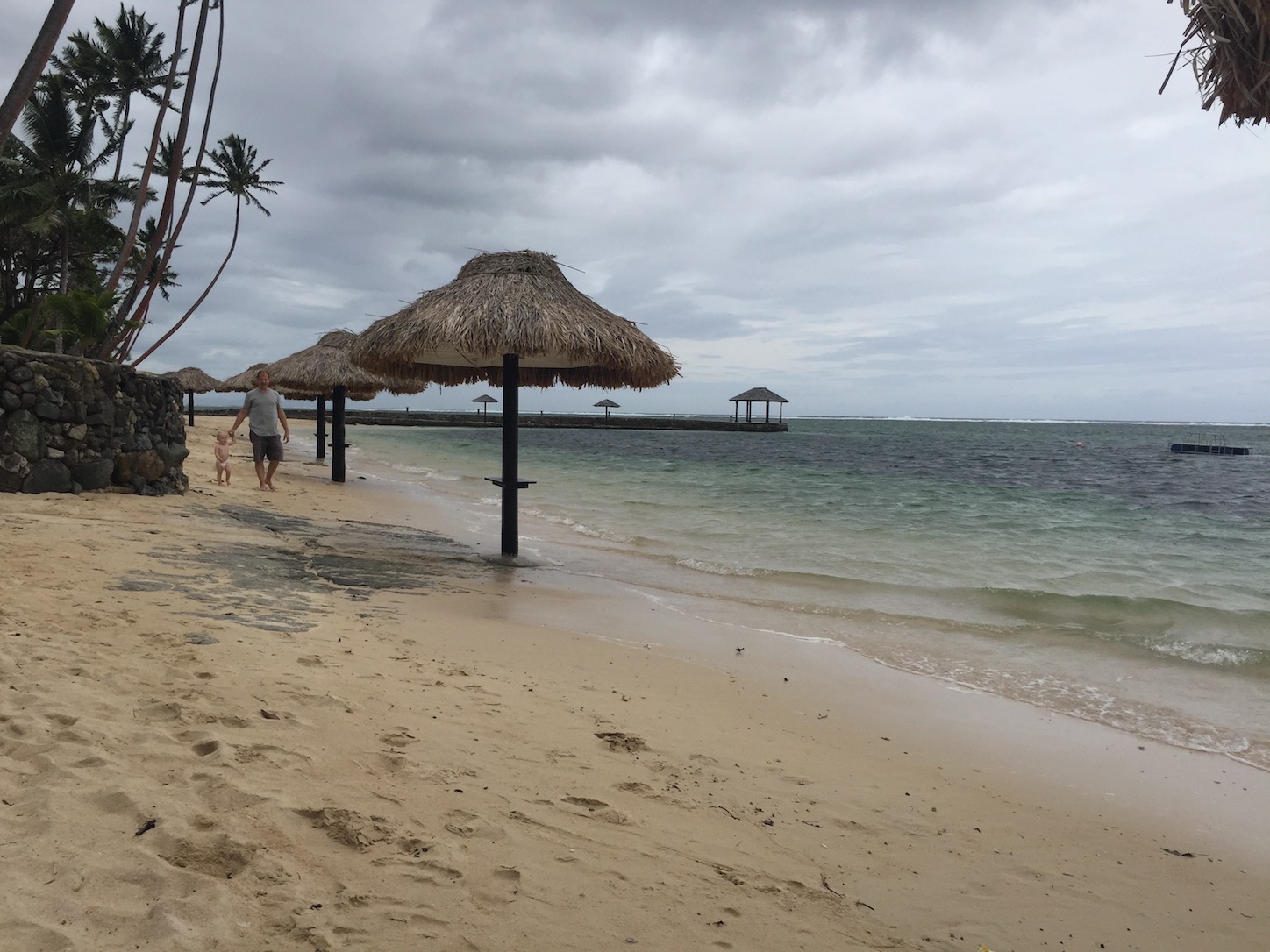 We're in a rented house on top of a hill with a gorgeous view of the ocean for a few days. Even the storm looks good from here. And it's full of kids' toys and there's a fully decorated Christmas tree in the living room. This should tide us over until Sydney at the end of the week.
One Response to "If Paradise Is Half as Nice…"