Dear reader,
Our third island – Tenerife – and it's different yet again! This one's like New York City compared to La Palma. There's traffic, malls, tourists! It's nice though, to have a bit of a change and be back in civilization again. Maybe I'm a city girl at heart…
When we left La Palma, Transportation insisted on seeing the telescopes so instead of driving down the ravines and through the tunnel we went up and down the giant mountain with a quick stop at the top to see some clouds and shiny domes. Let me illustrate: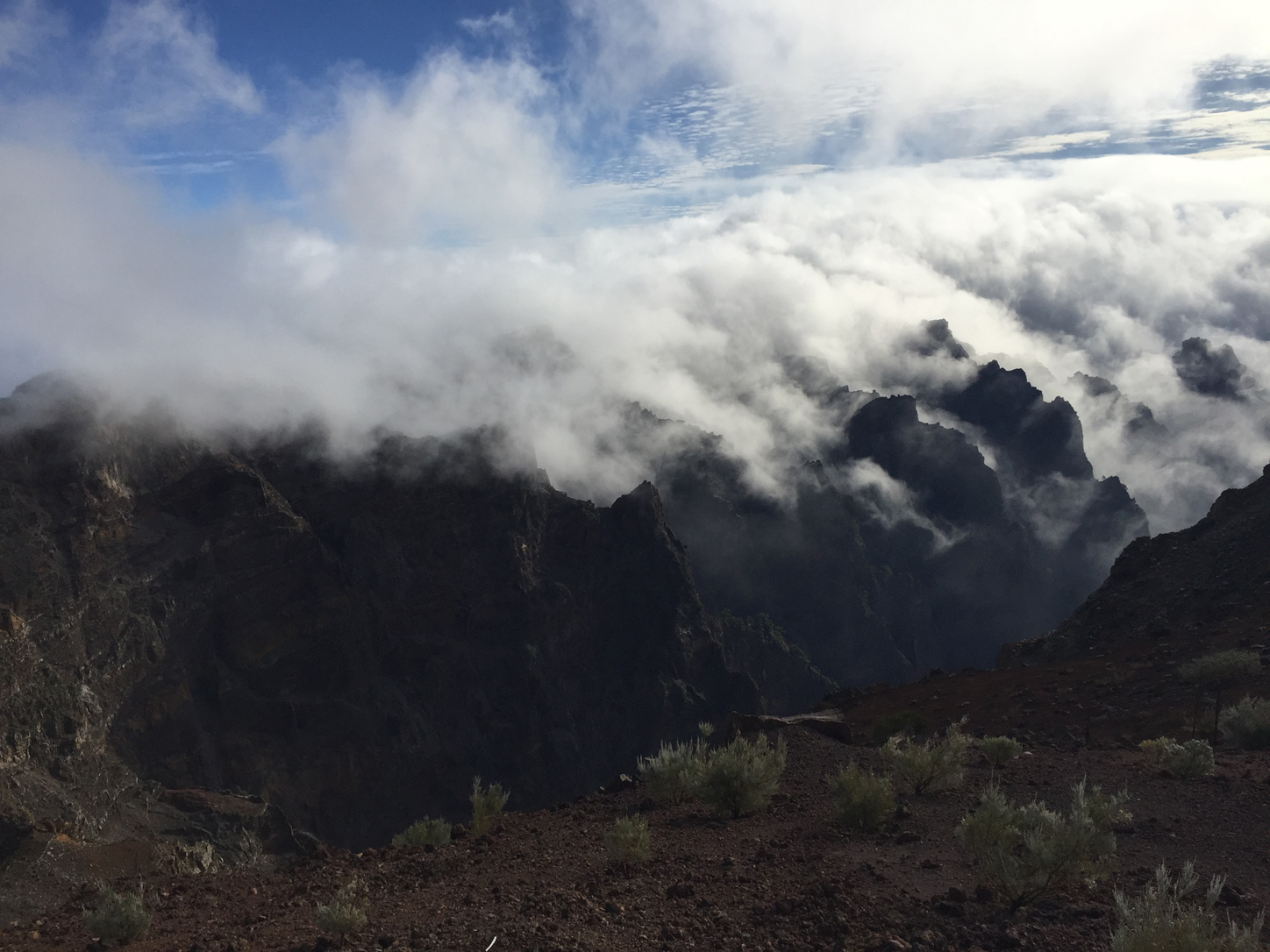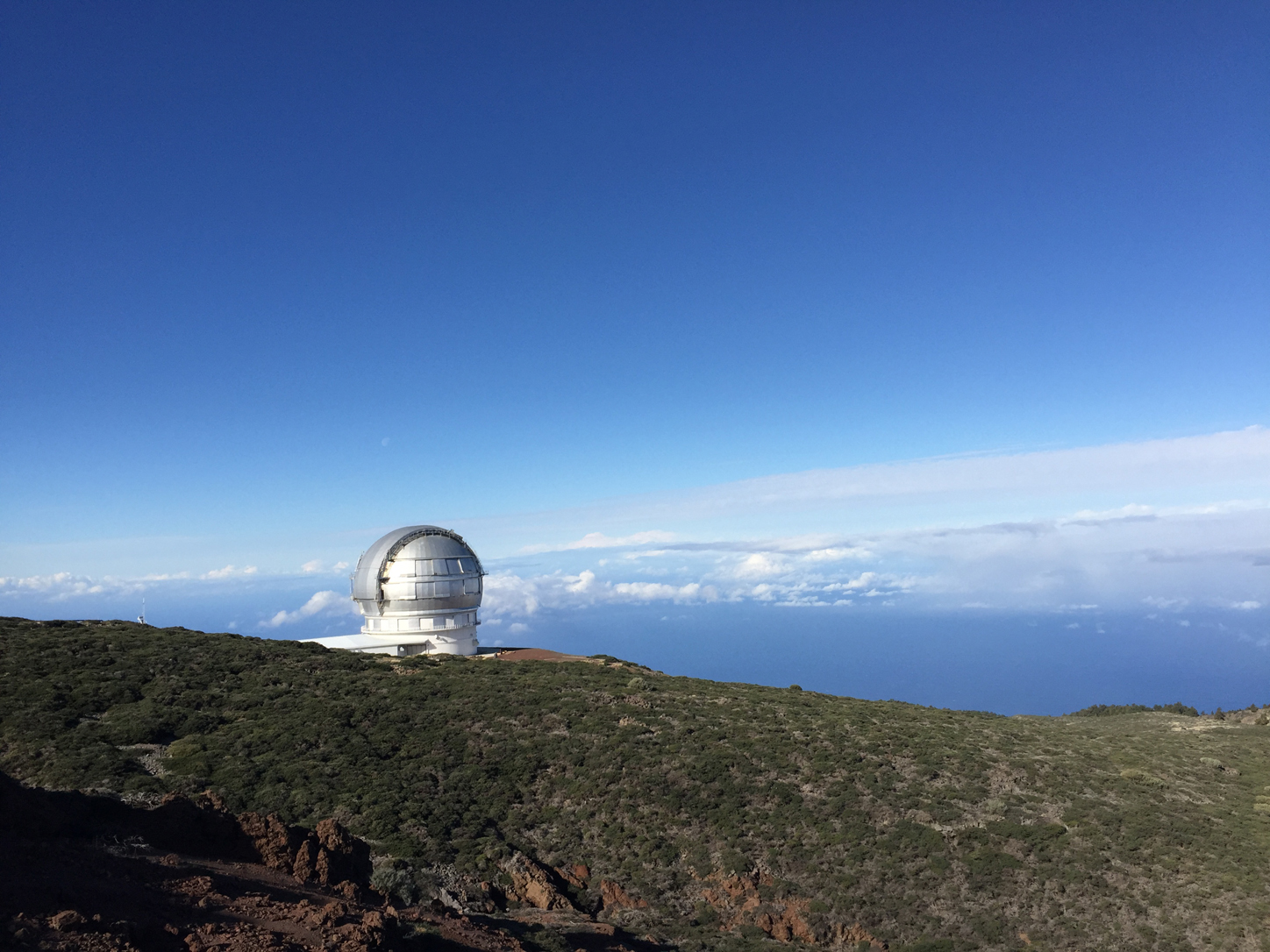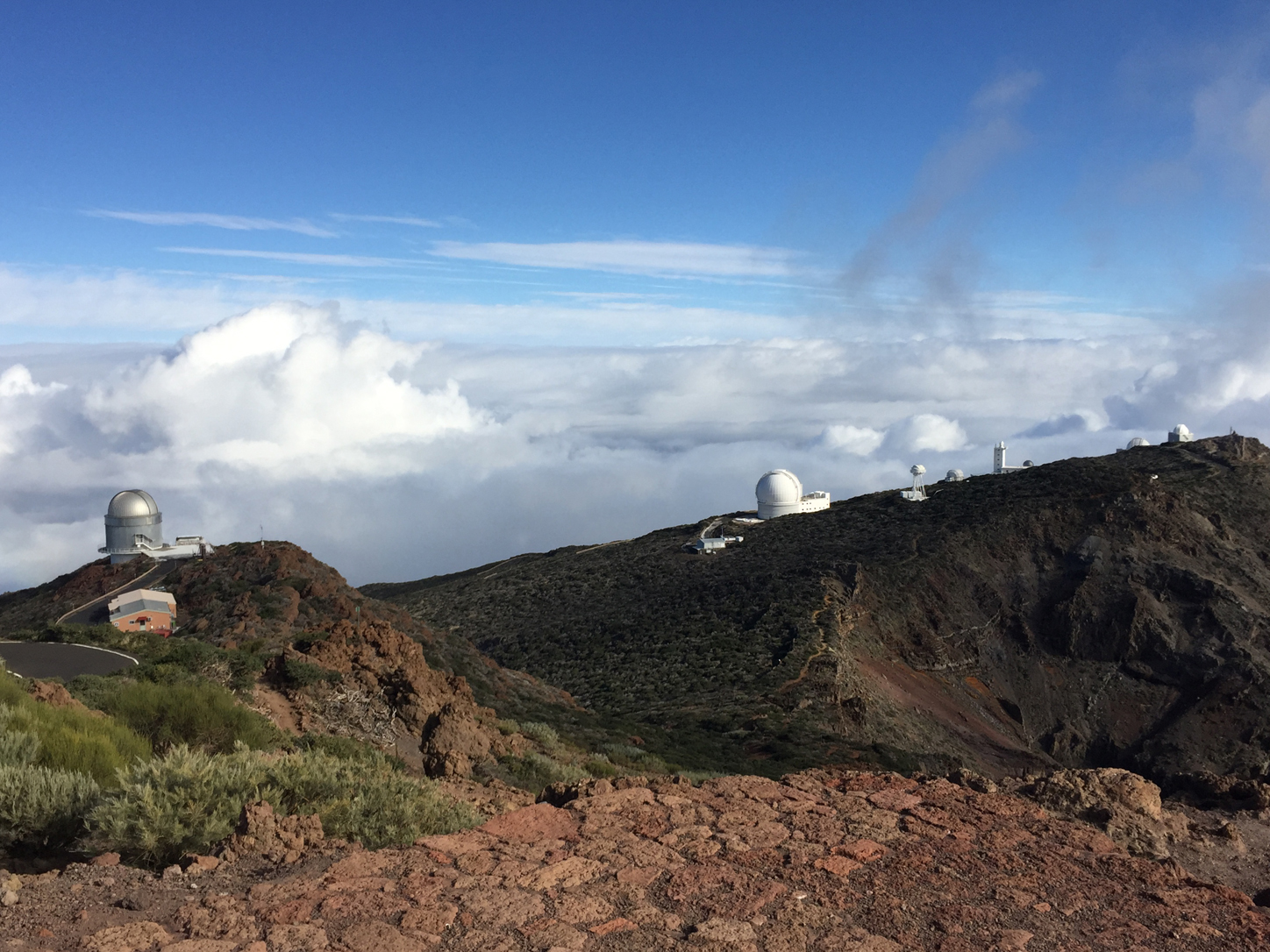 We got there just in time too. As soon as we got back into our car and started driving down the other side of the mountain, towards Santa Cruz and the airport, it began raining cats and dogs and you couldn't see further than the next curve thanks to the thick clouds and fog. Crazy after the beautiful sunshine that we'd just left behind at the peak.
Now Tenerife is the largest of the islands and probably most like Mallorca in terms of tourists and the stuff on offer. It doesn't look much like Mallorca though because it's really green – more bananas, surprise, surprise – and in the middle of it all there's a HUGE volcano. It's actually the largest mountain in all of Spain. Not bad for such a small island.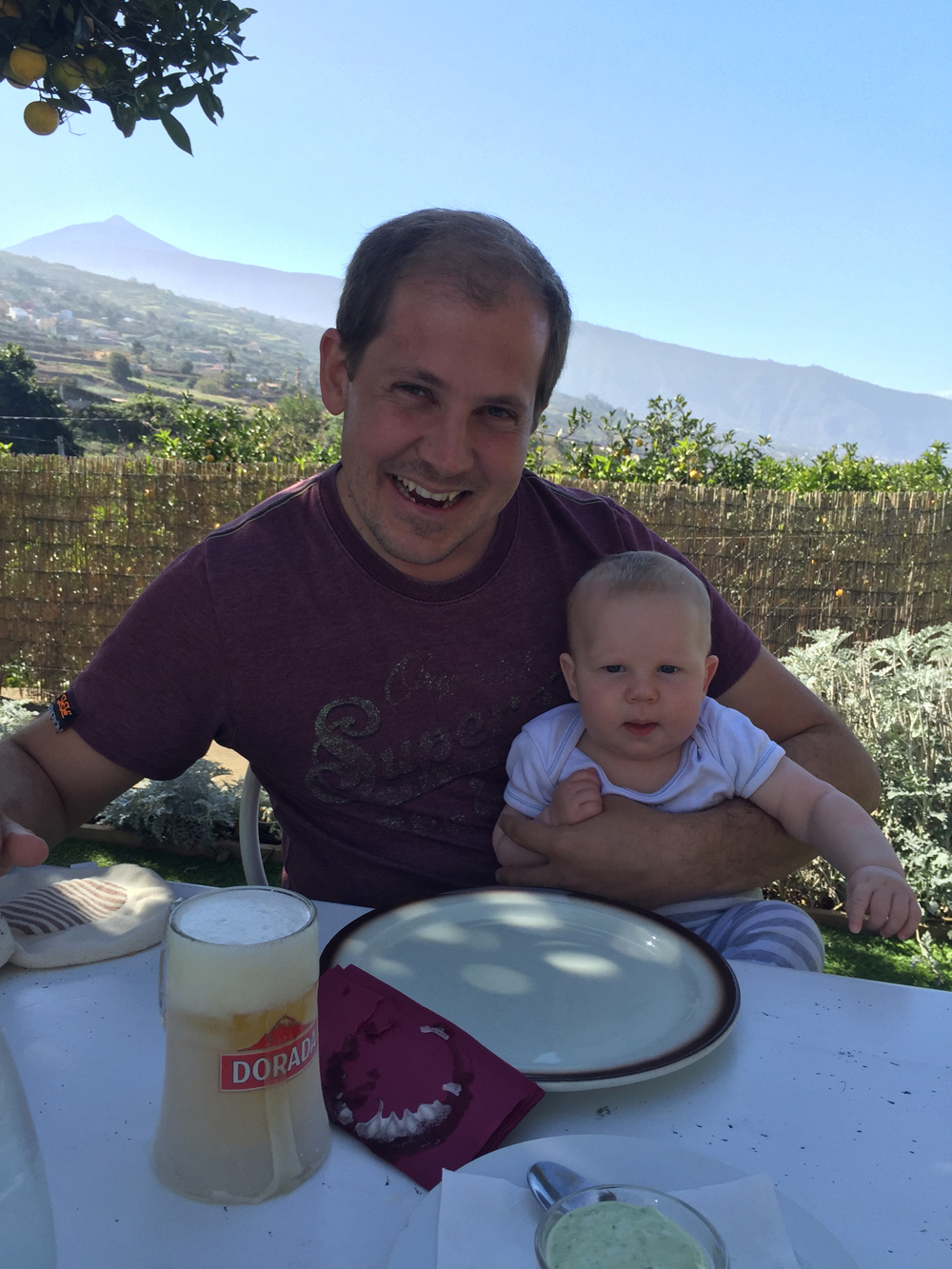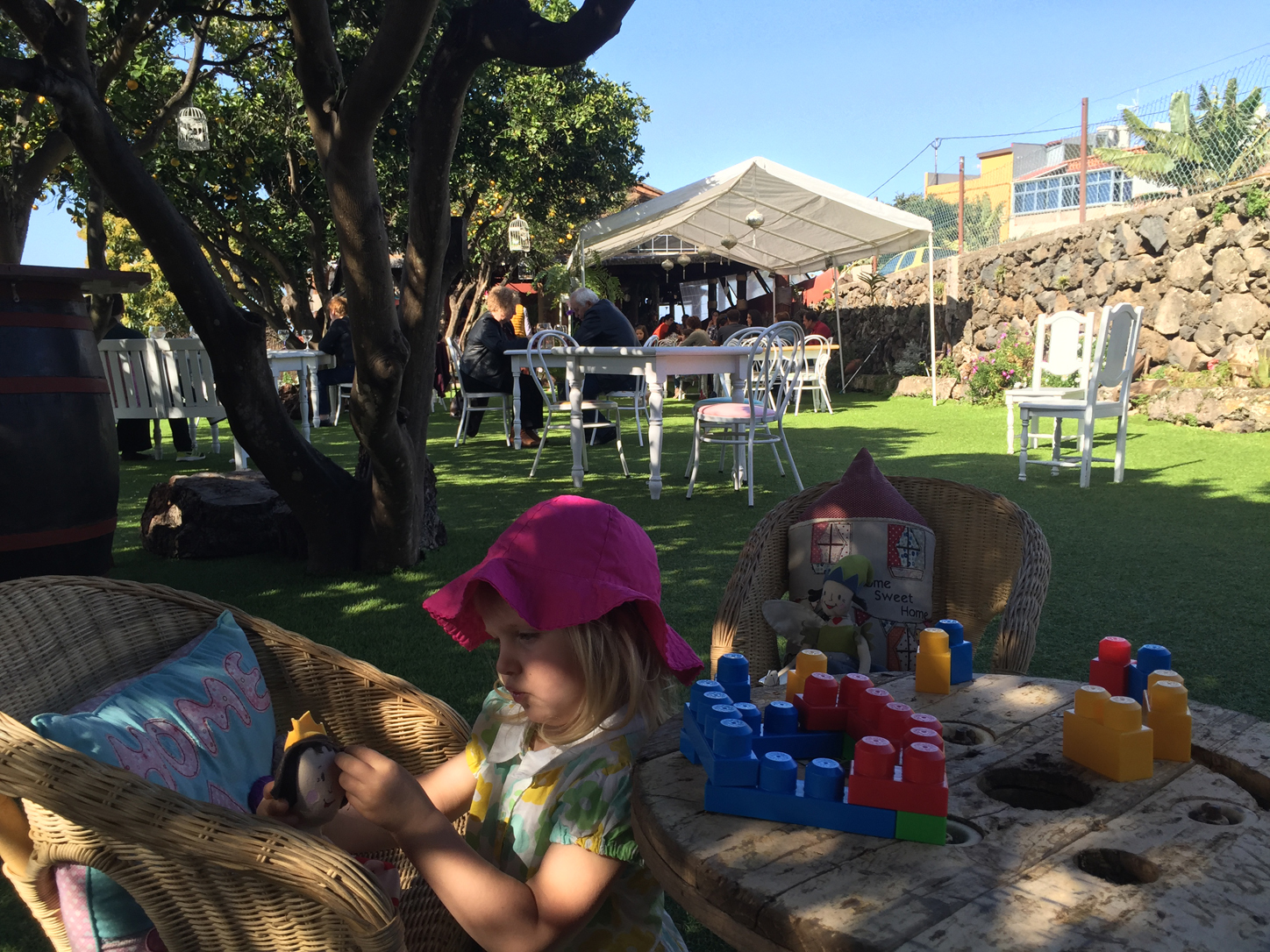 Our place is really close to the water so we can watch the waves smash against the rocks and see the sun go down. Very pretty. Also, there's a ruin of a big house under us that Transportation insists on calling a castle but I'm going to say uhm, no.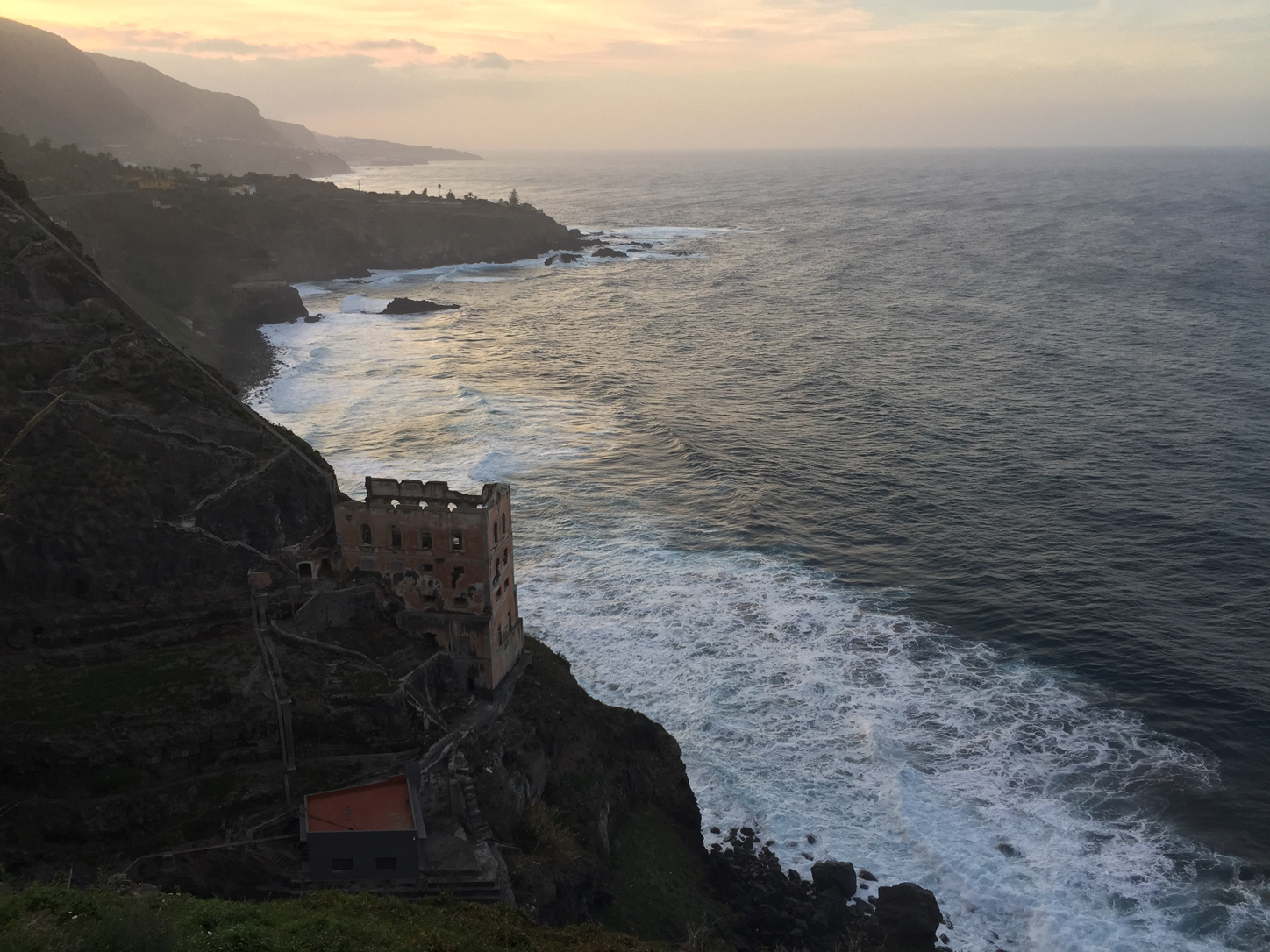 We ambled a bit around town yesterday and ended up at this weird aquatic park which looked closed but an old-fashioned cafe near by sold us tickets anyway.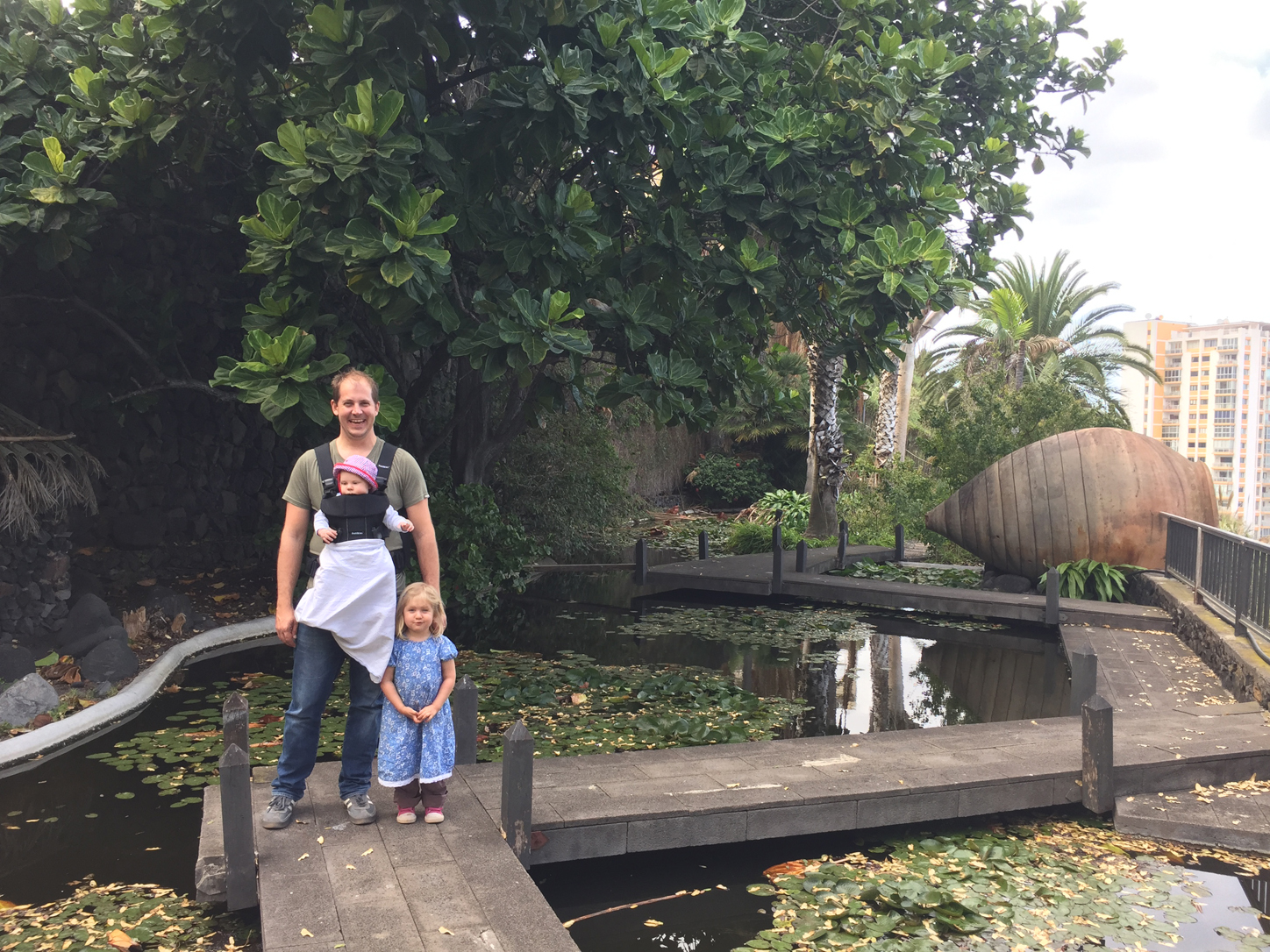 Today we spent the morning at the science museum before doing yet more sight-seeing in La Orovata, a nicely preserved town where mostly rich people lived way back in the 1600s.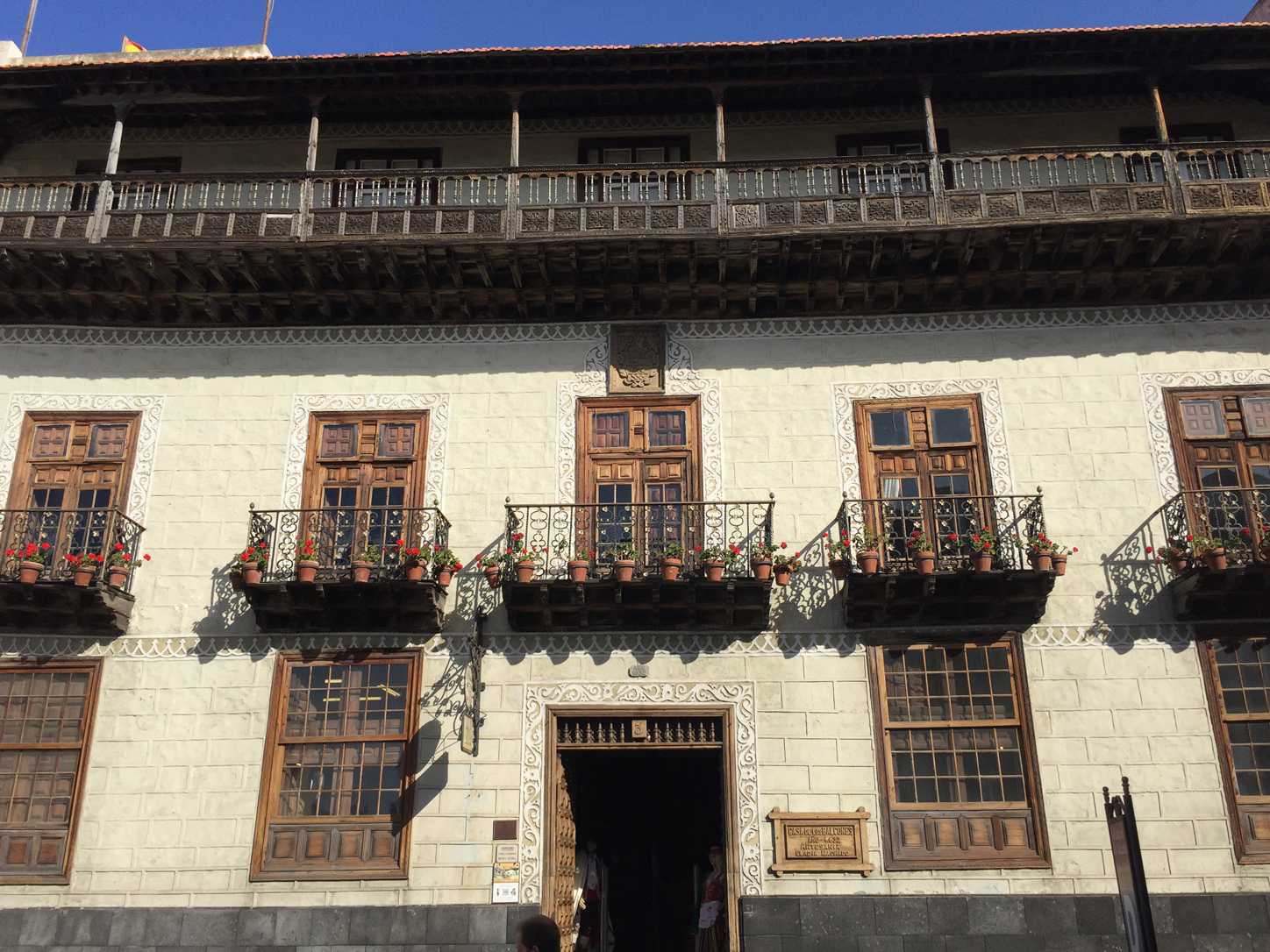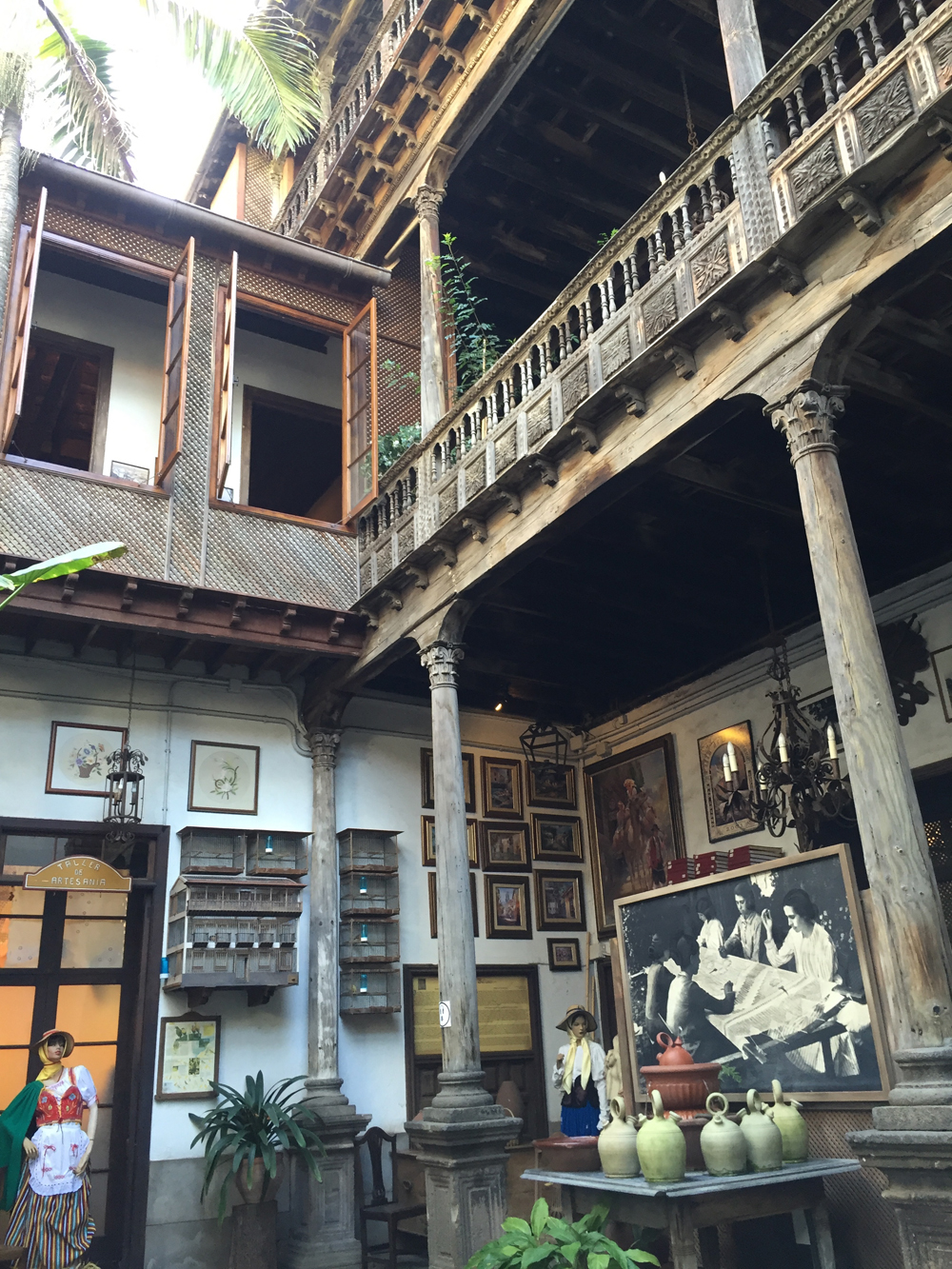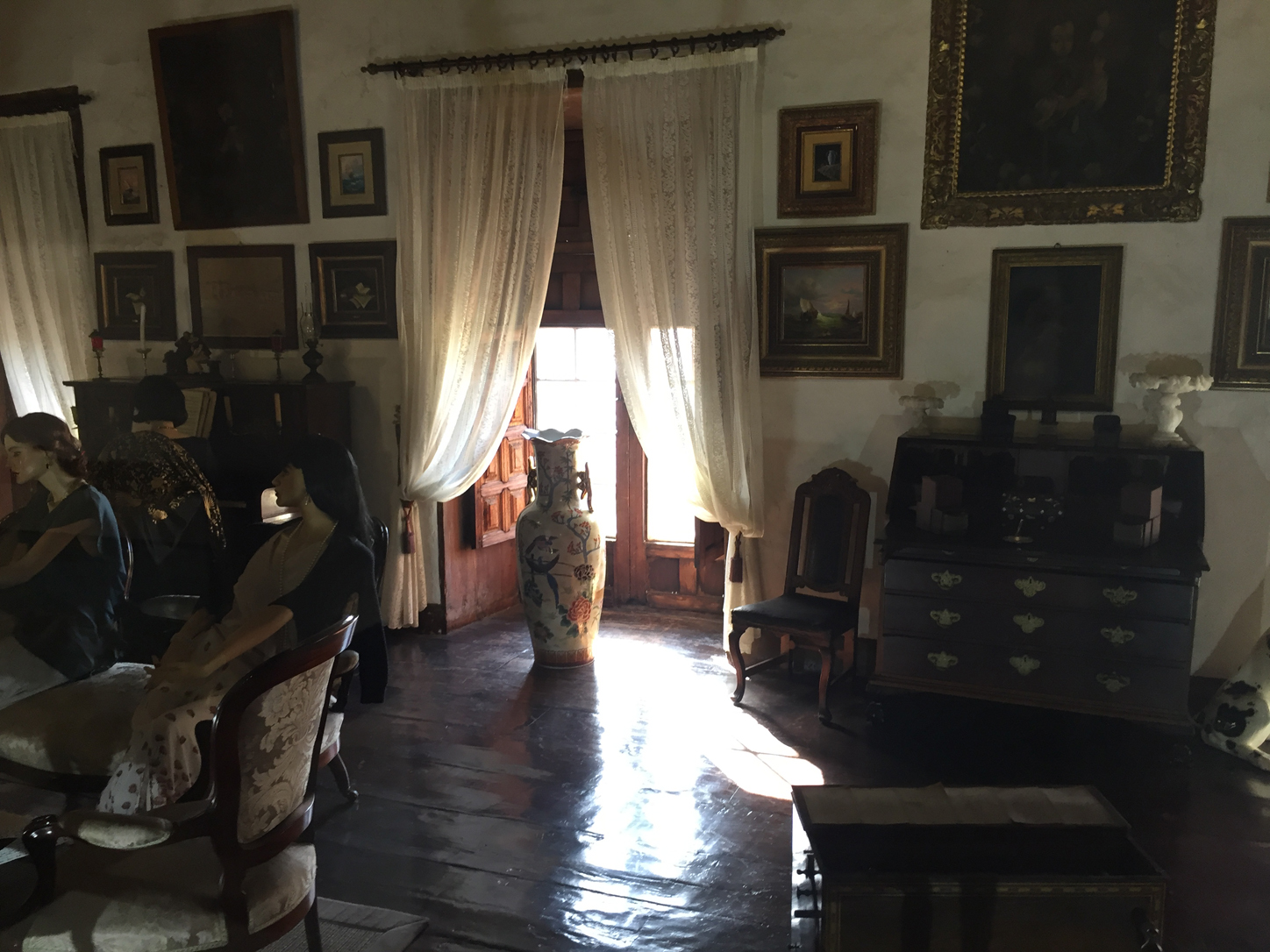 Hope you've had a good January and here's hello to February! (Carnaval is just around the corner. Literally. There are decorations going up everywhere already. Heaven.)
SmallPaw
One Response to "Onwards and Eastwards"