Dear reader,
We swung around to the south of the island for a few days to see something different (it really is quite different from the north, funny that) and to visit the Teide, Spain's tallest mountain.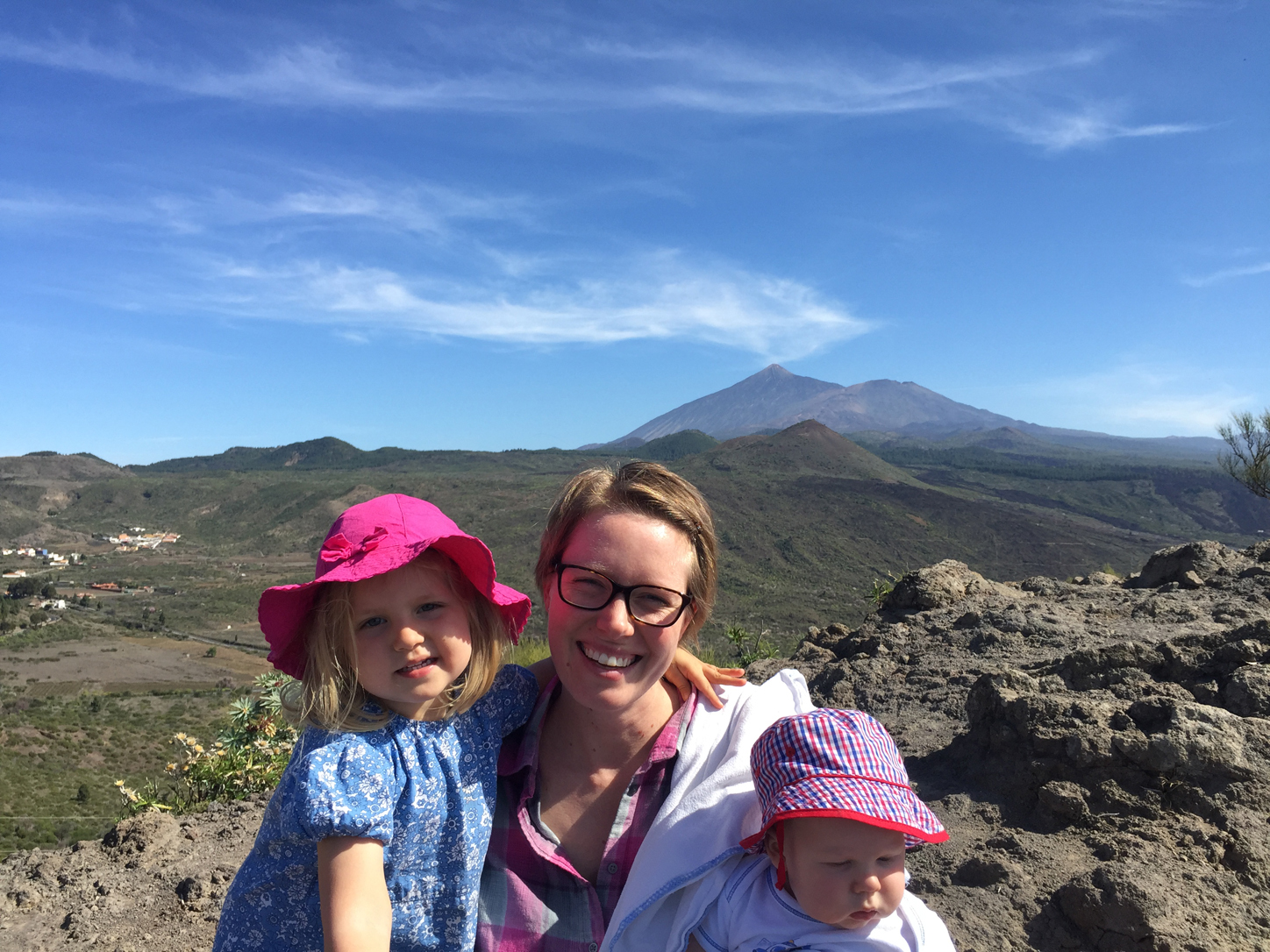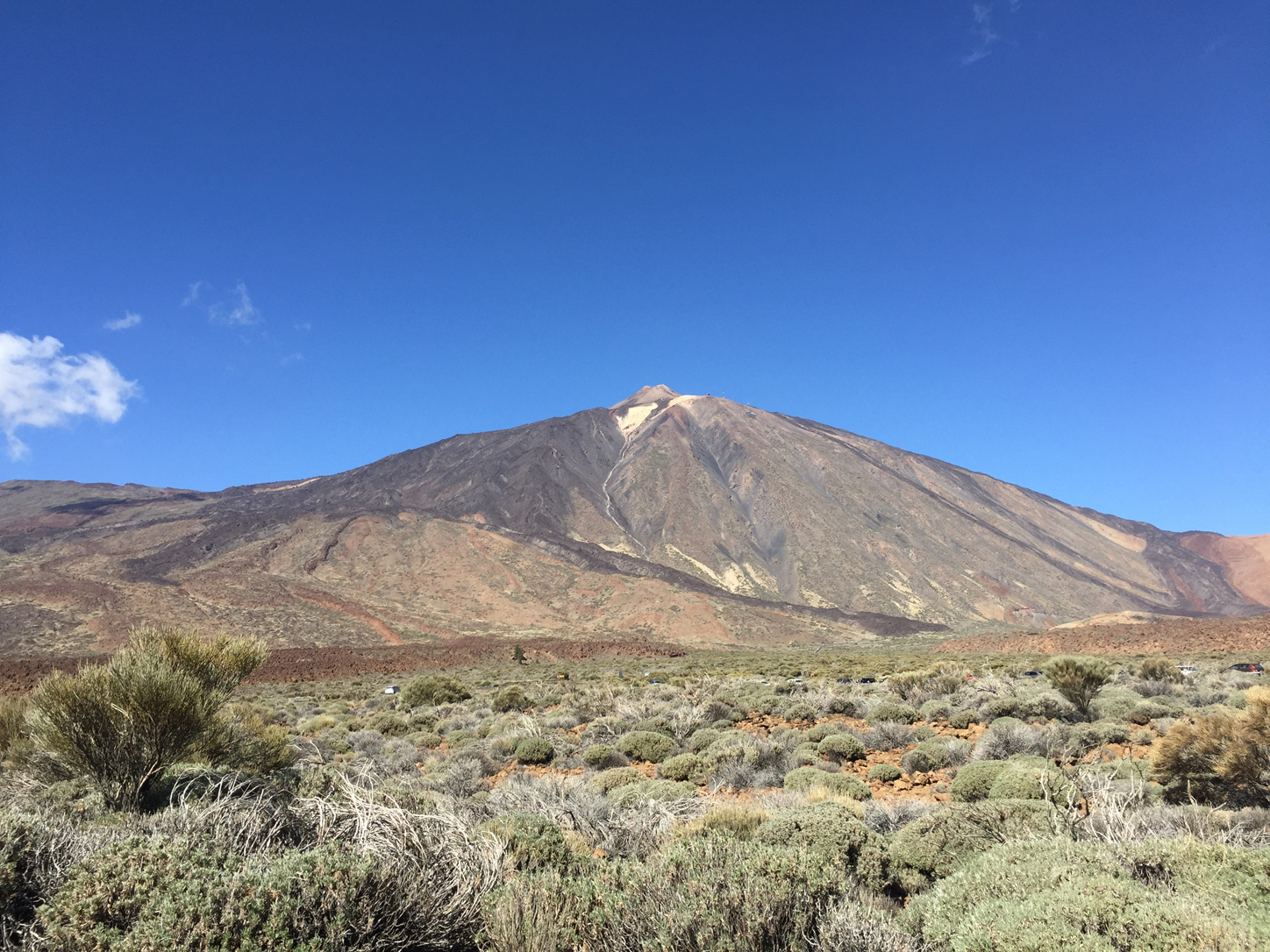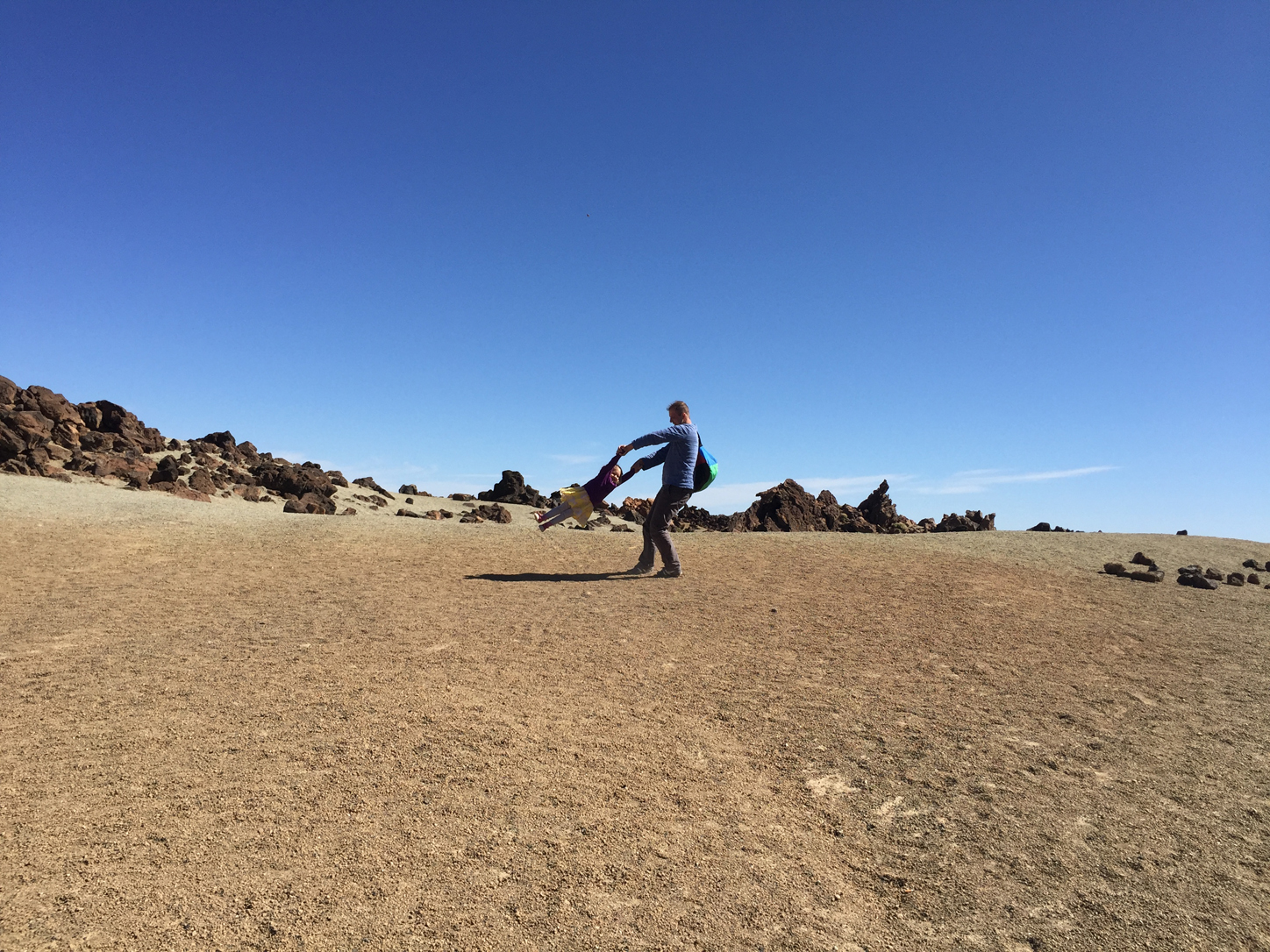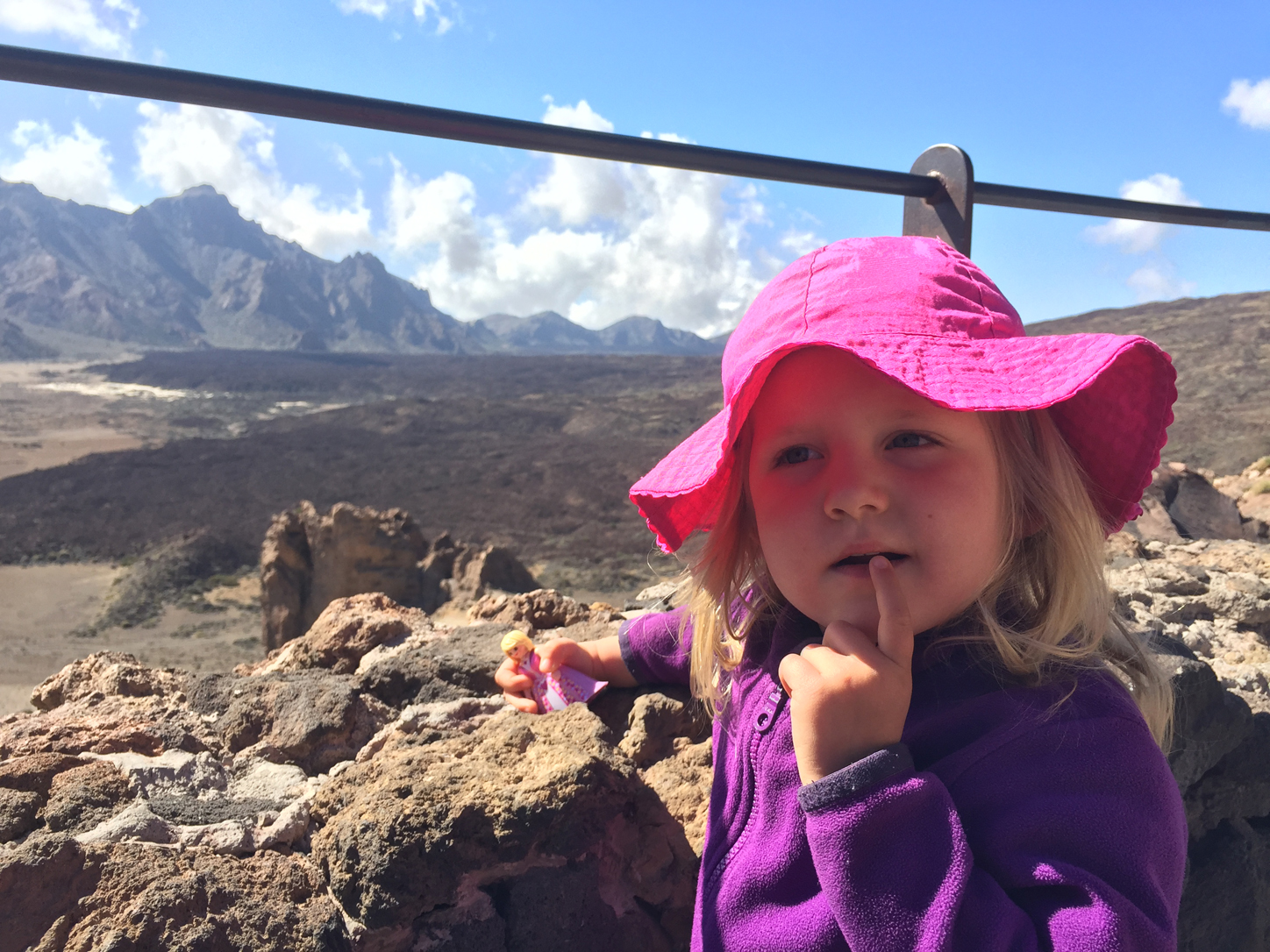 It wasn't bad in the south but personally I prefer the north. It's a bit greener and there are more people. Still, the sunsets were beautiful.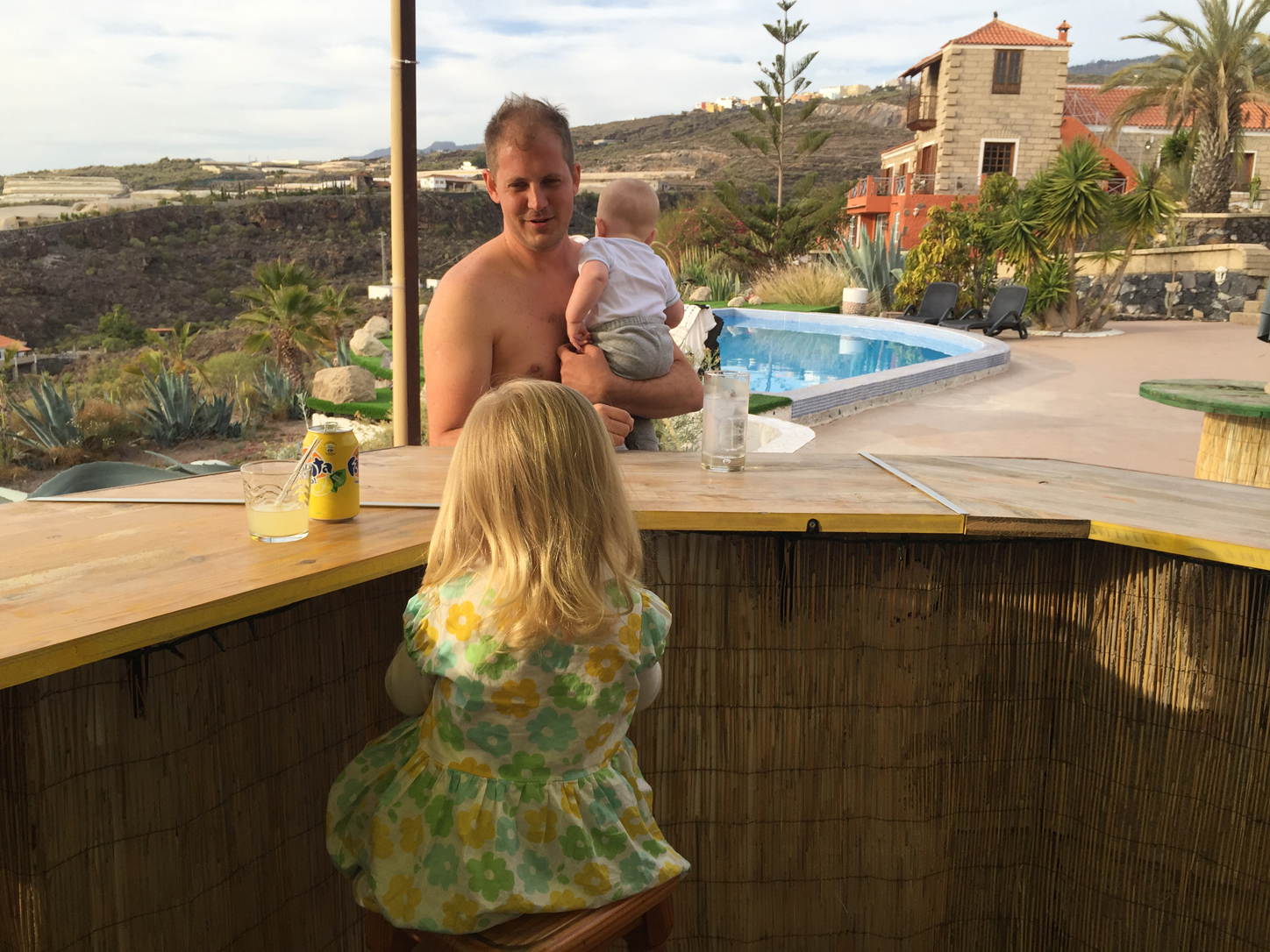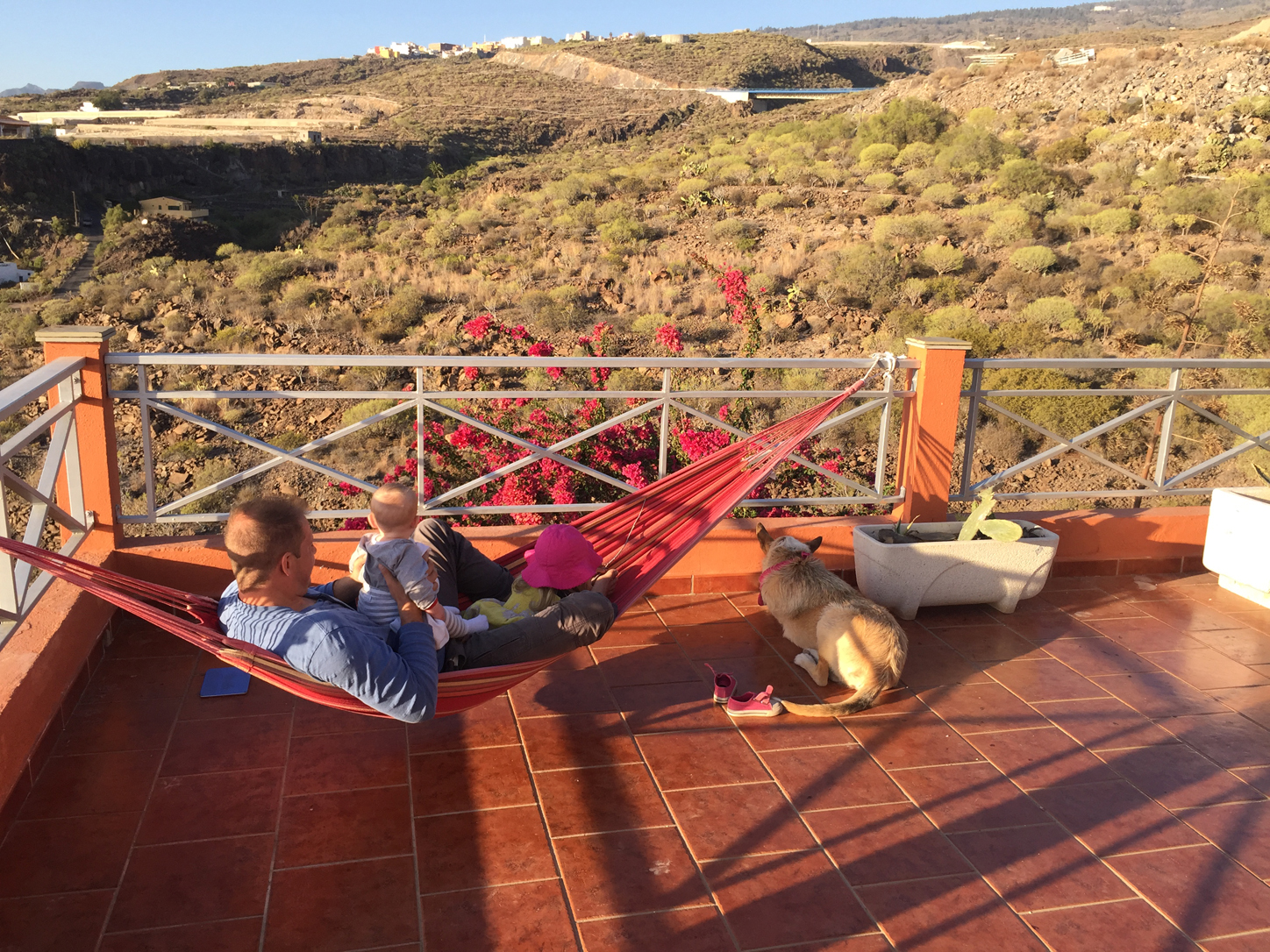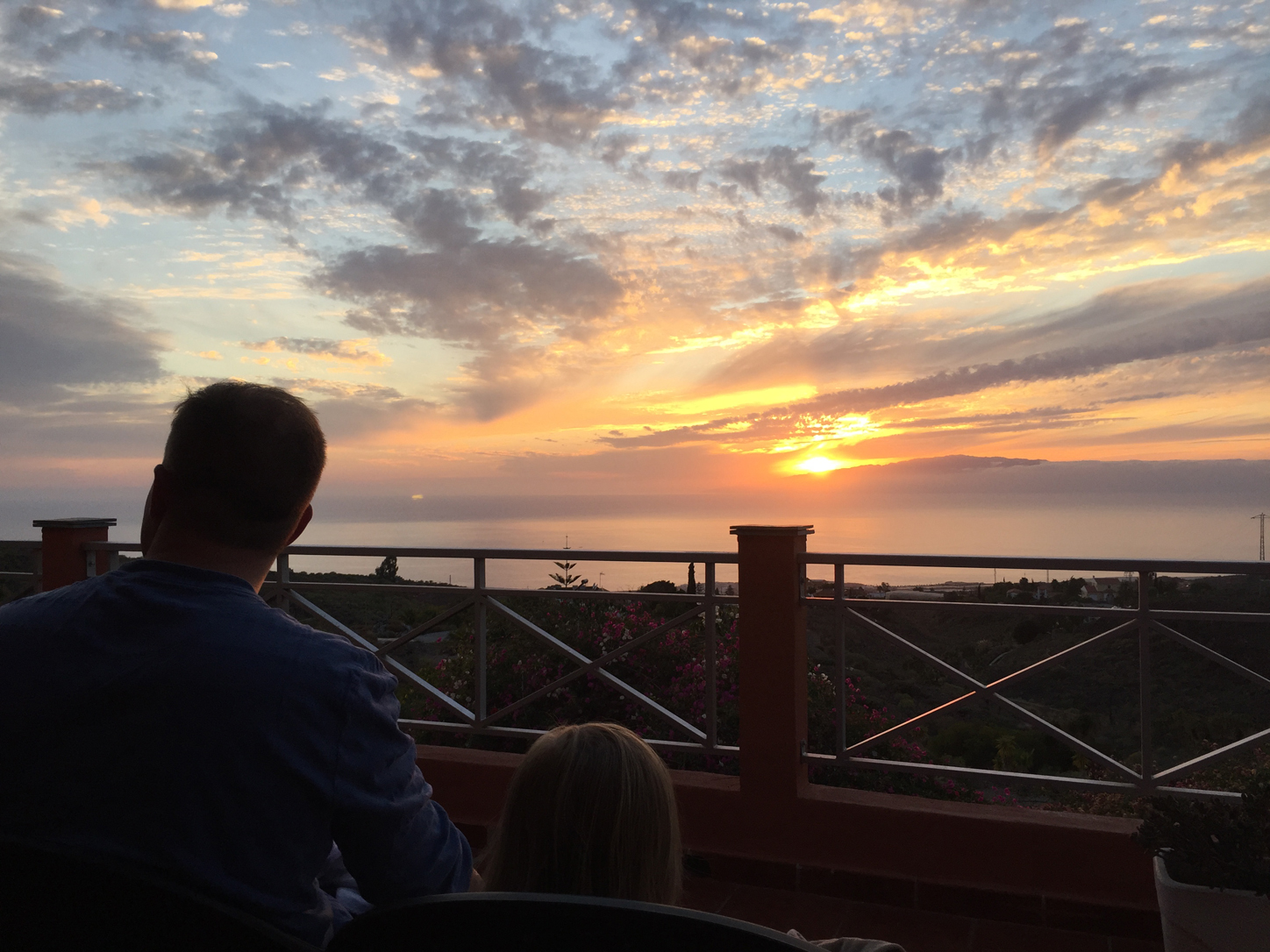 We also went down almost to the tip of the island so Transportation could get back into his kitesurfing groove. It was crowded and ridiculously windy. Not my cup of tea at all. But to each his own I say. As long as I don't have to spend hours digging sand out of my ears again.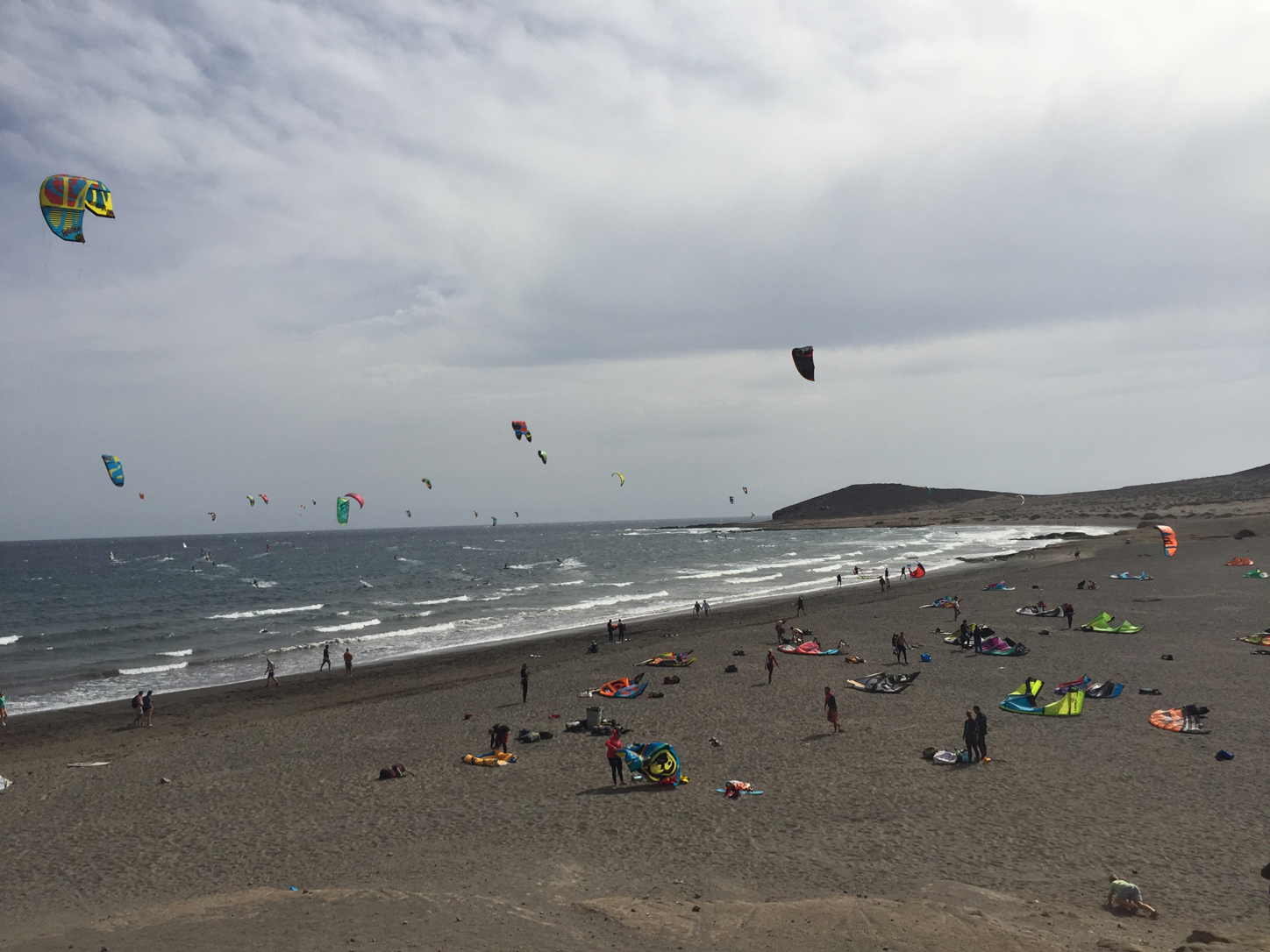 Which concludes the chapter Tenerife. Today, another island yet: Fuerteventura. So far so good. There seems to be a laundry crisis but I'll let the authorities handle that, I'm sure they can figure it out between themselves.
Kisses from the hot sandy desert,
SmallPaw
One Response to "Tenerife, the Southern Edition"