Hi peeps!
We're back in England once again only this time Sasha dog has moved here too, how weird is that?! She has a whole big house with a garden too which is very nice. Just look at this yard: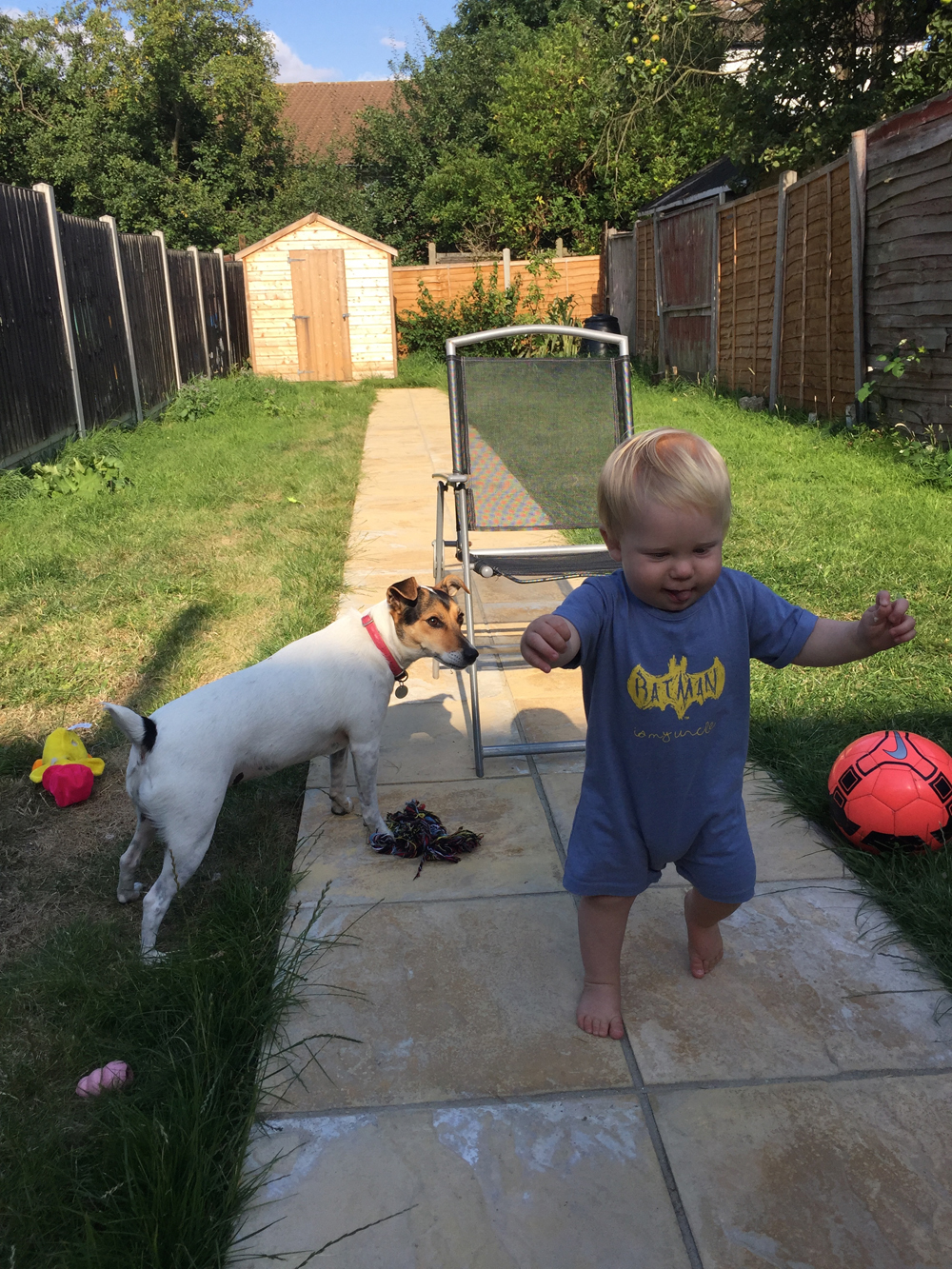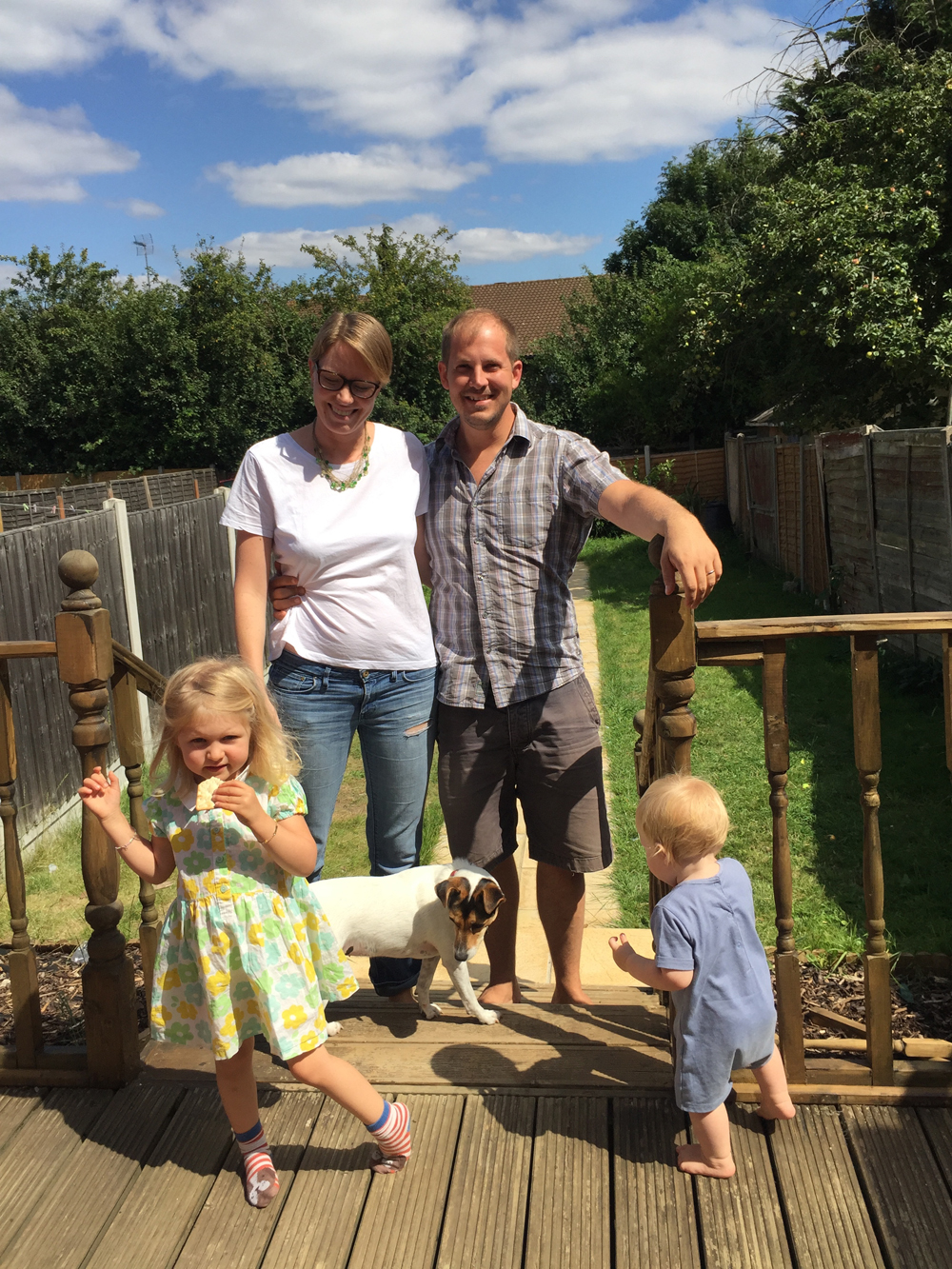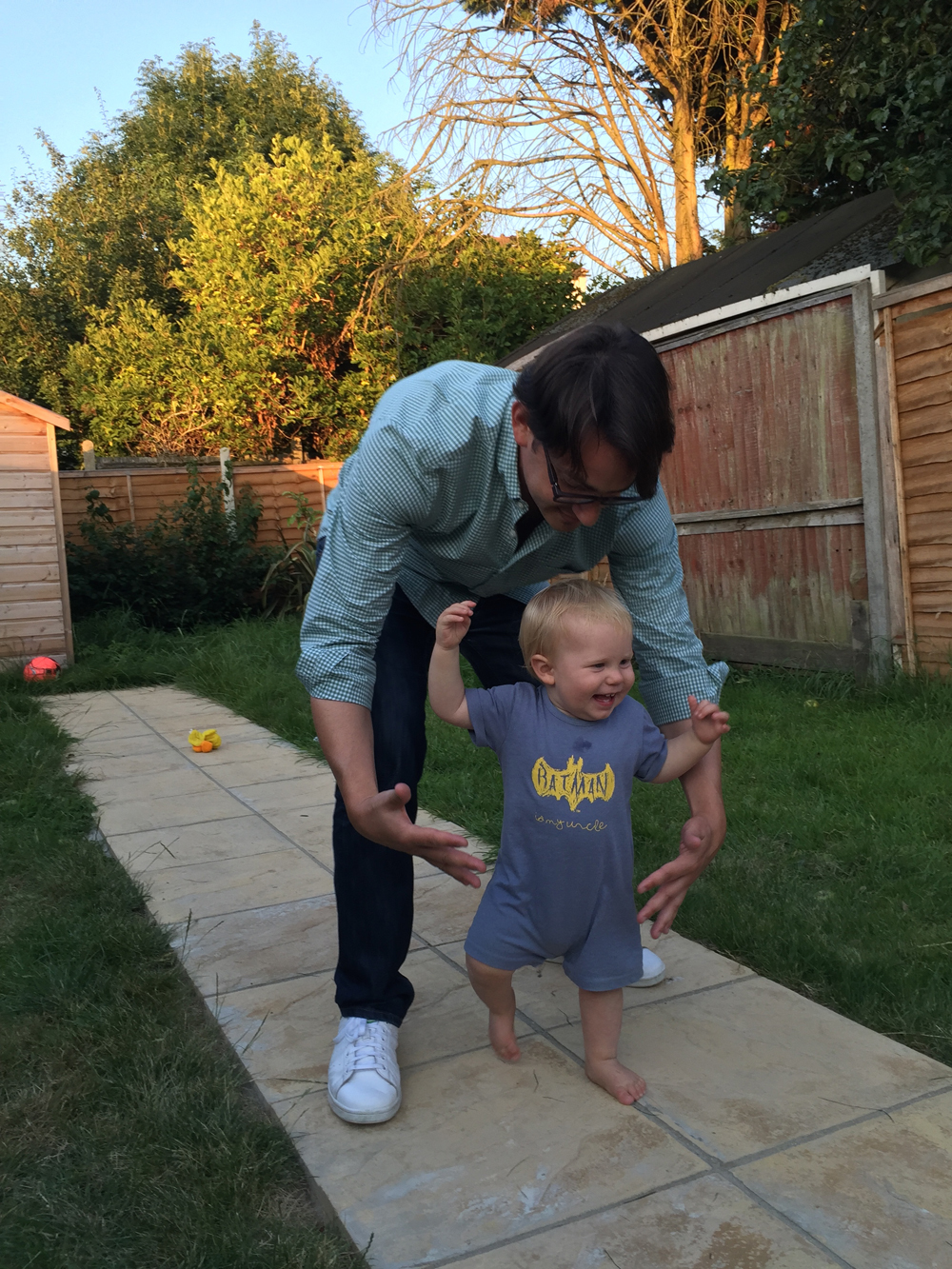 There was also an excursion to Greenwich with some more family. That was great because they had a wading river (which you weren't supposed to walk in but please, no one read that sign…) and ice-cream.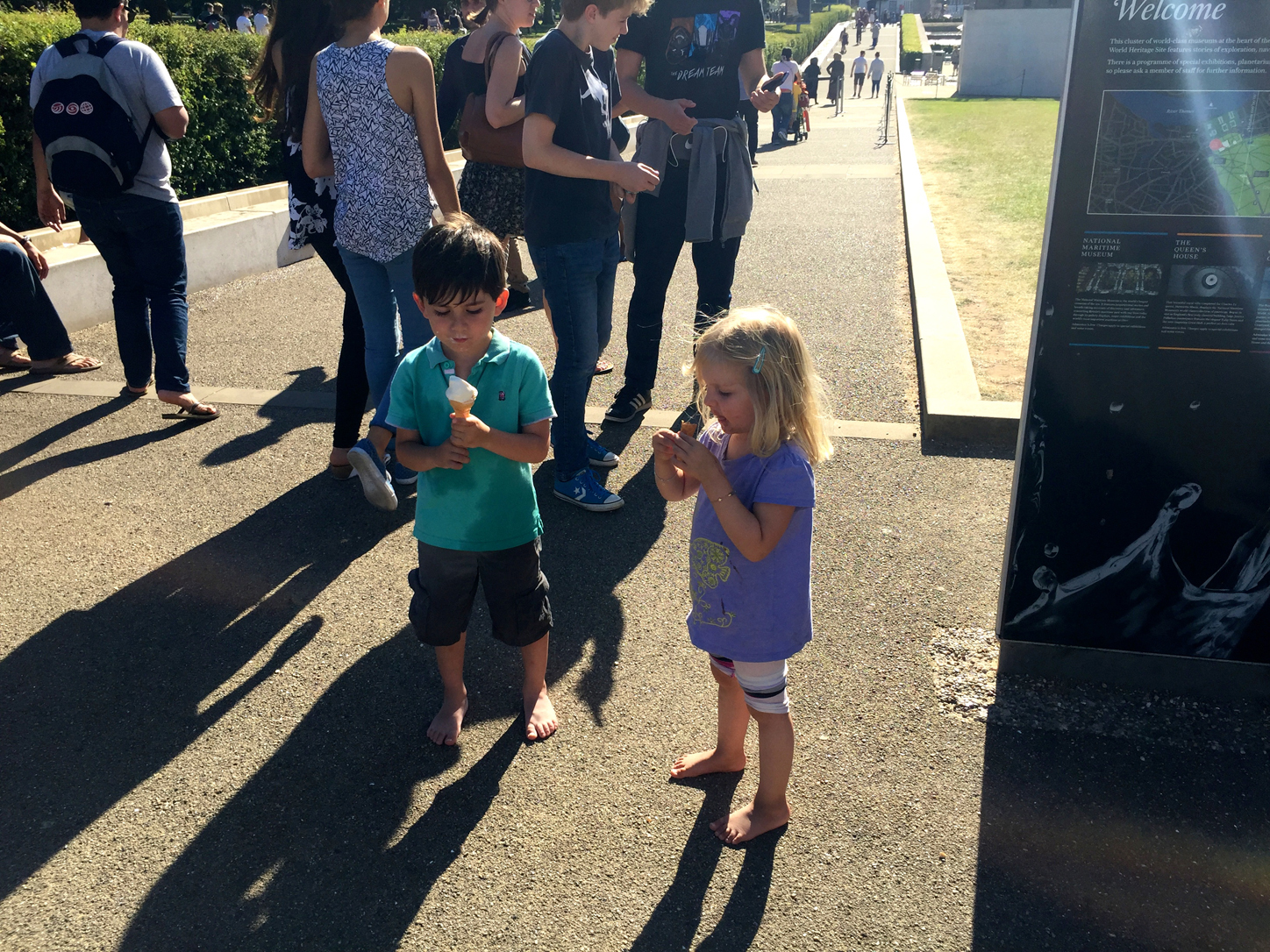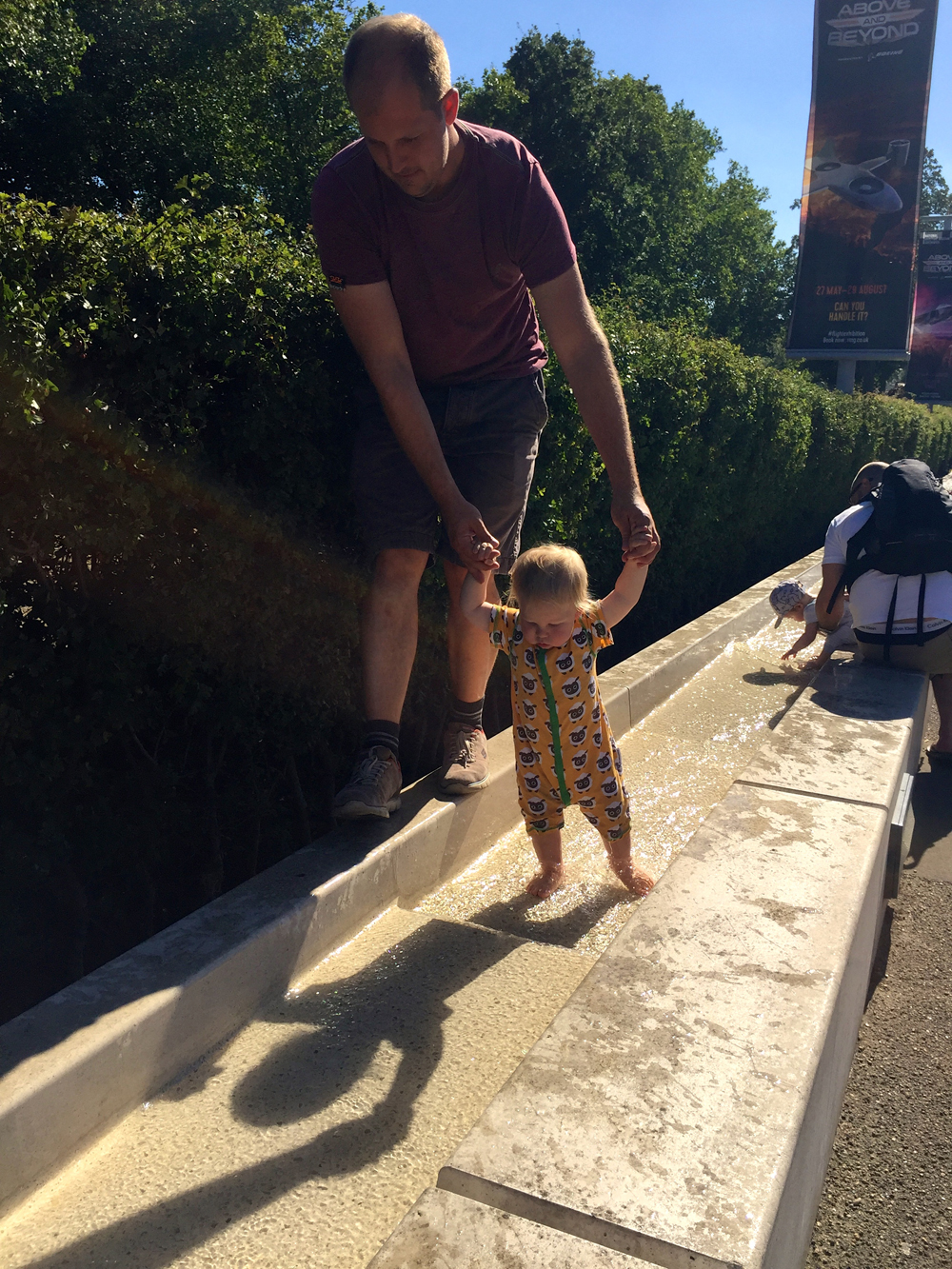 Back to Sasha's house though. There was a playground in the neighborhood, big points for that.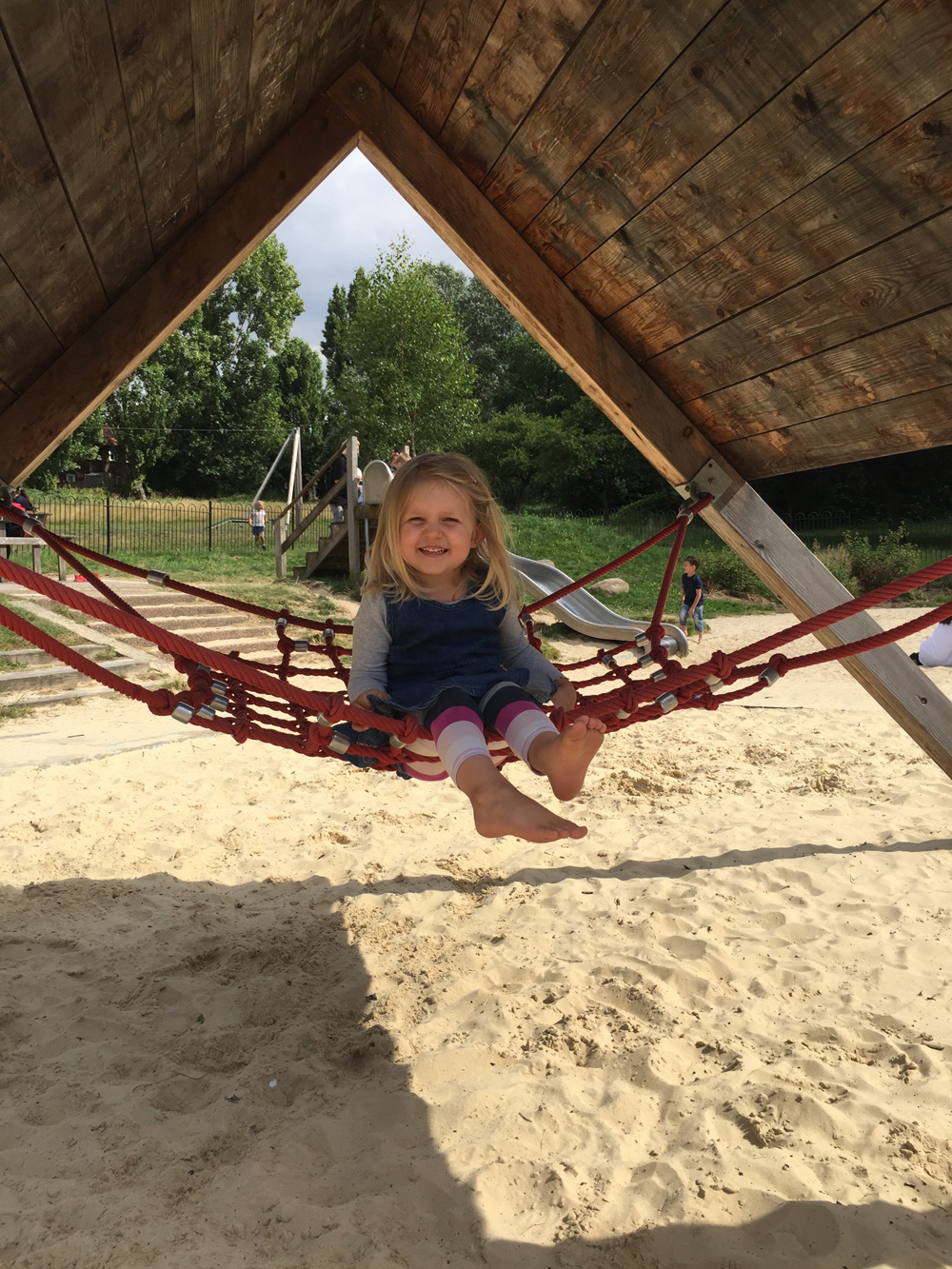 Not sure how I feel about the sleeping arrangements though…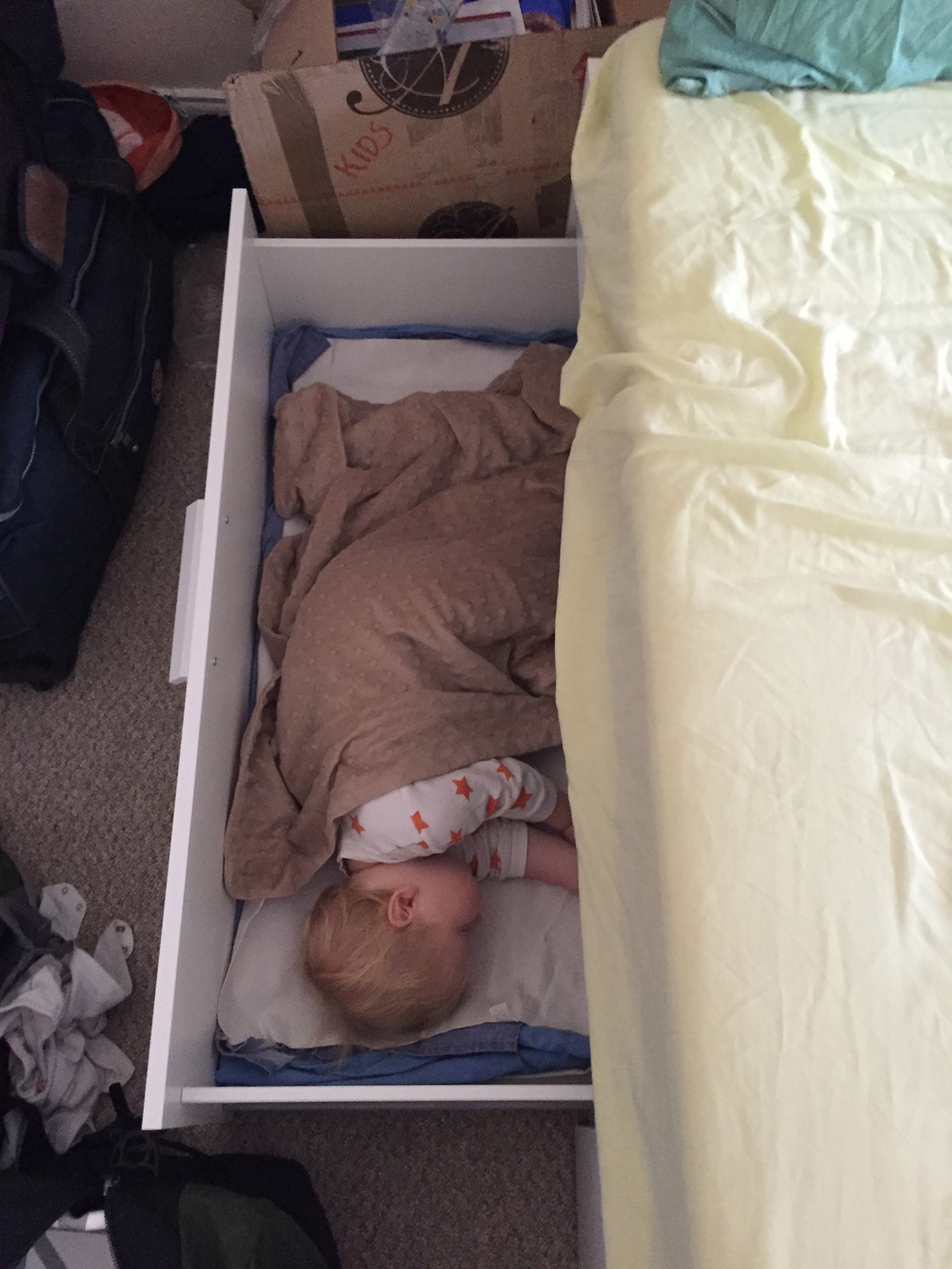 But London's behind us already because that's how life on the road works, you just move on and poof! suddenly you're in a new place! (Literally, I fell asleep on the train leaving London and woke up in a place called York. Amazing.)
York is a beautiful city in the north of England. We've only been here for a few hours but I've already decided that it's very pretty and that the fish & chips rules. Also, excellent cookies.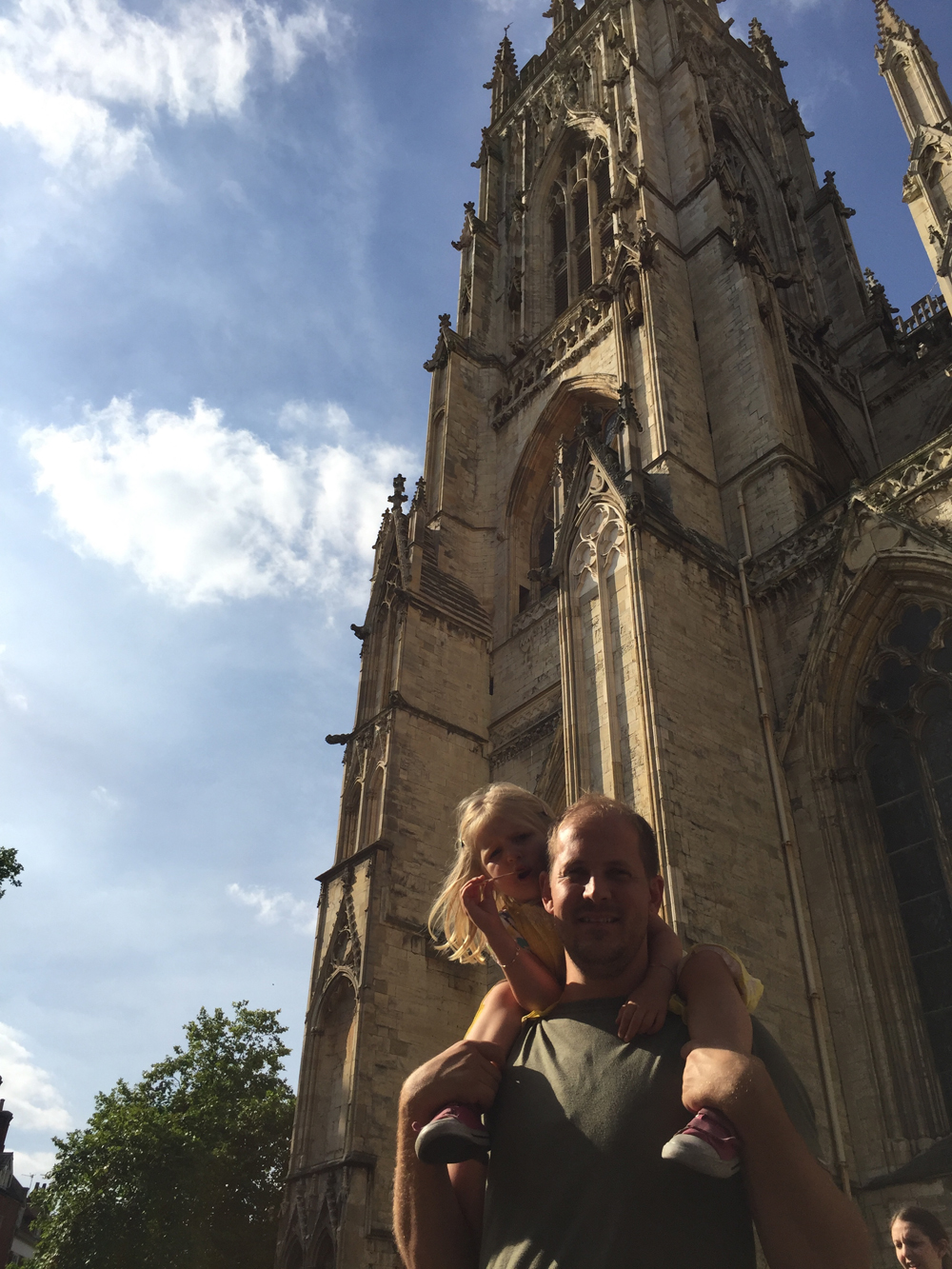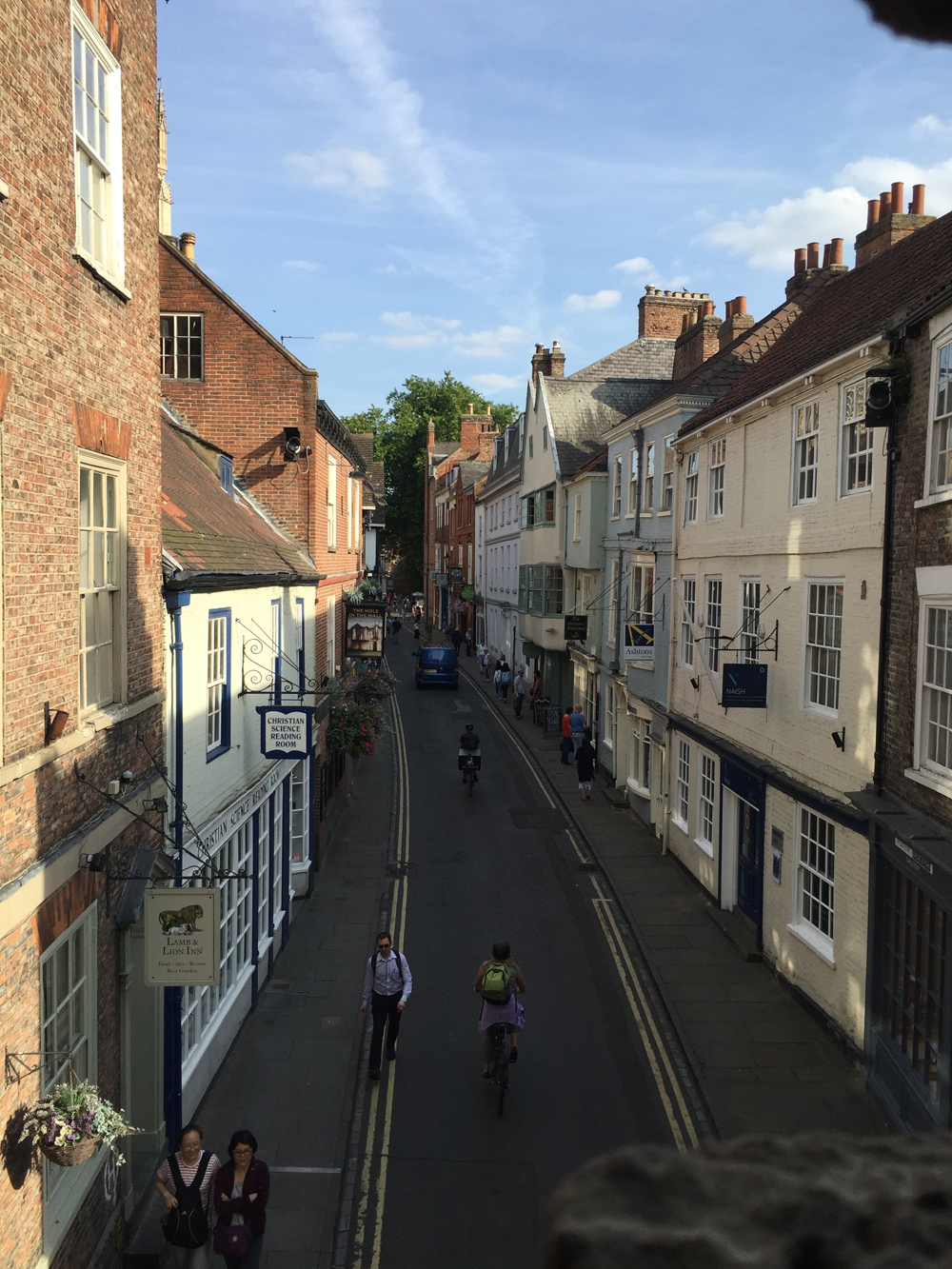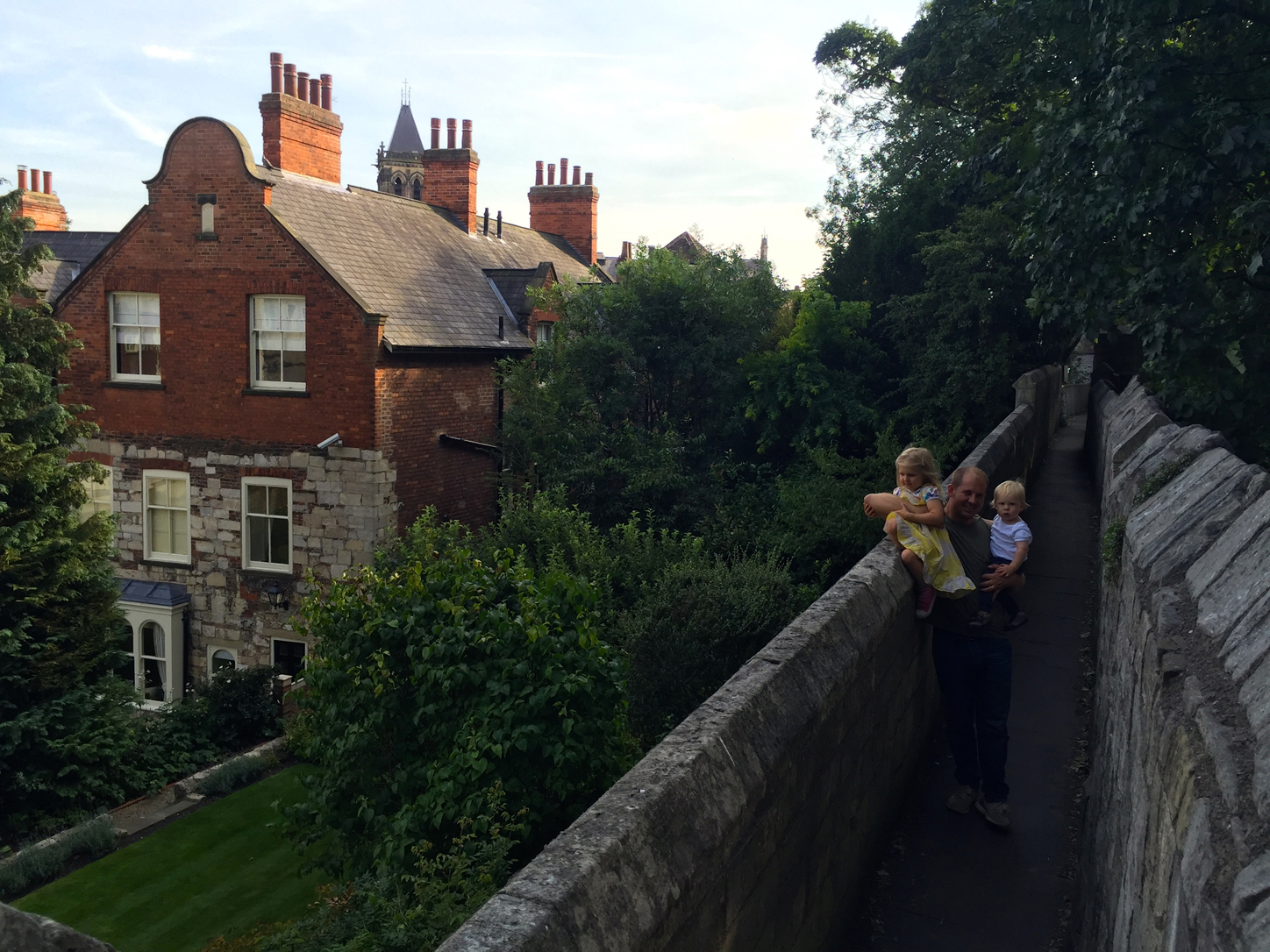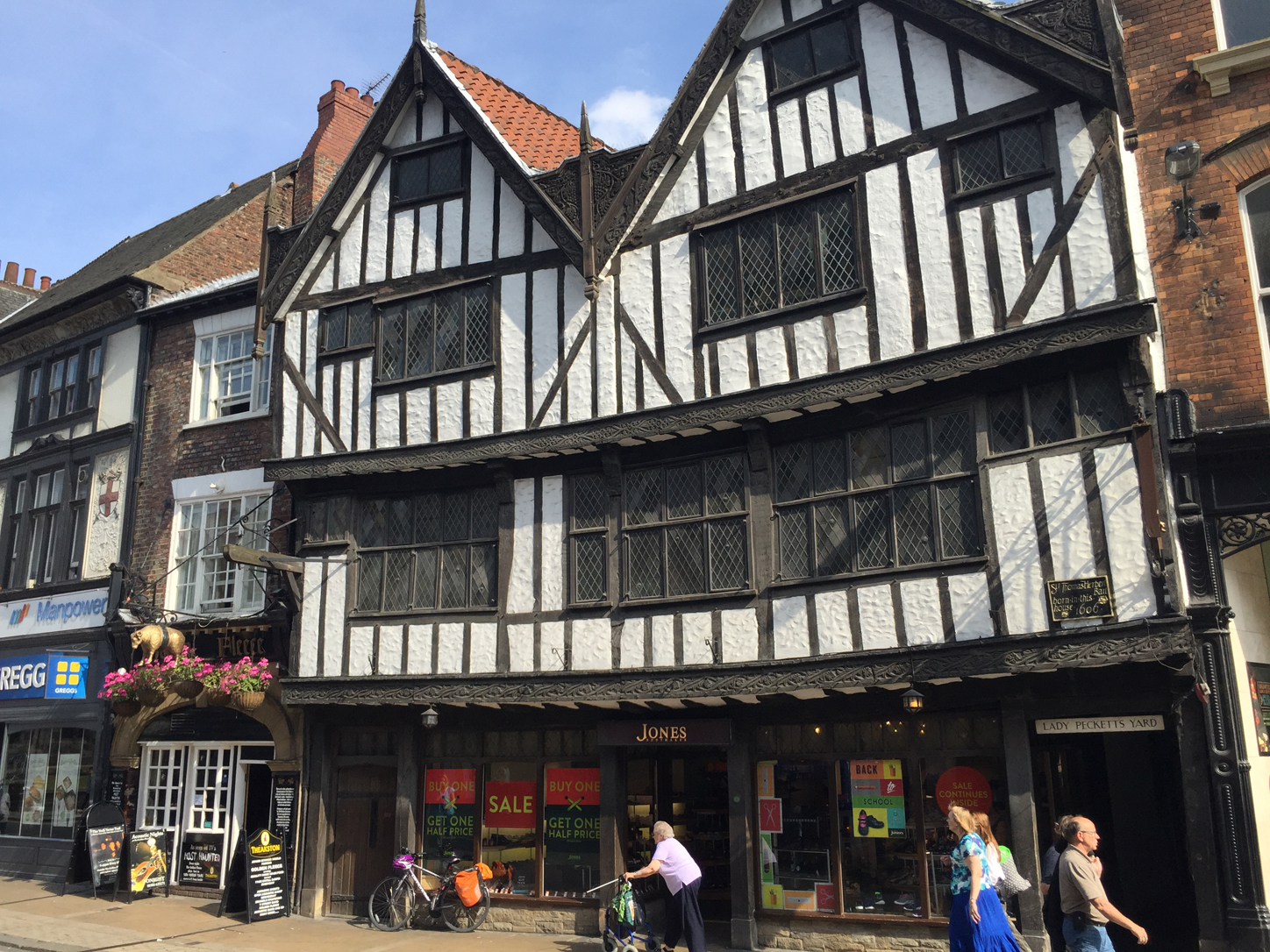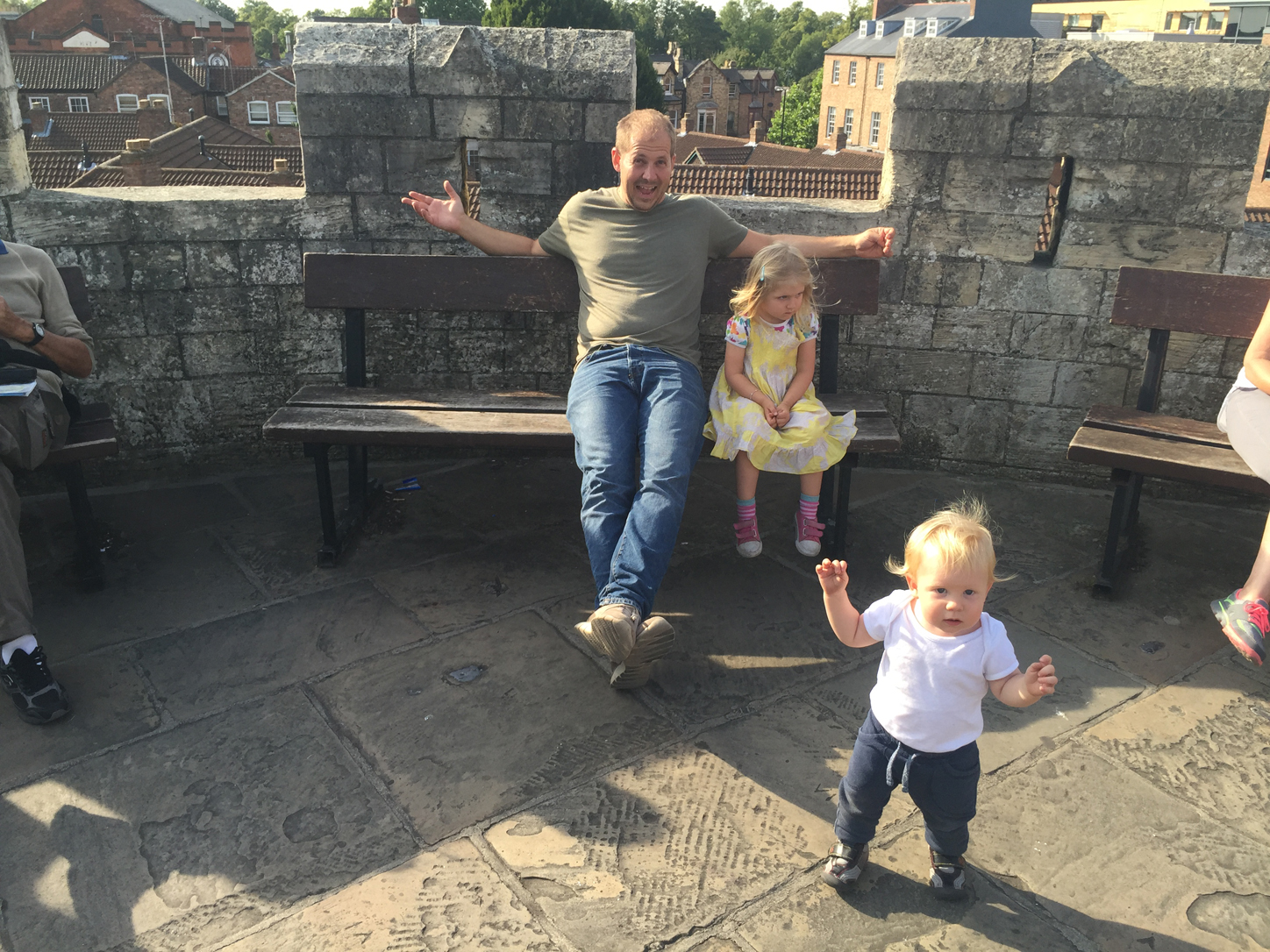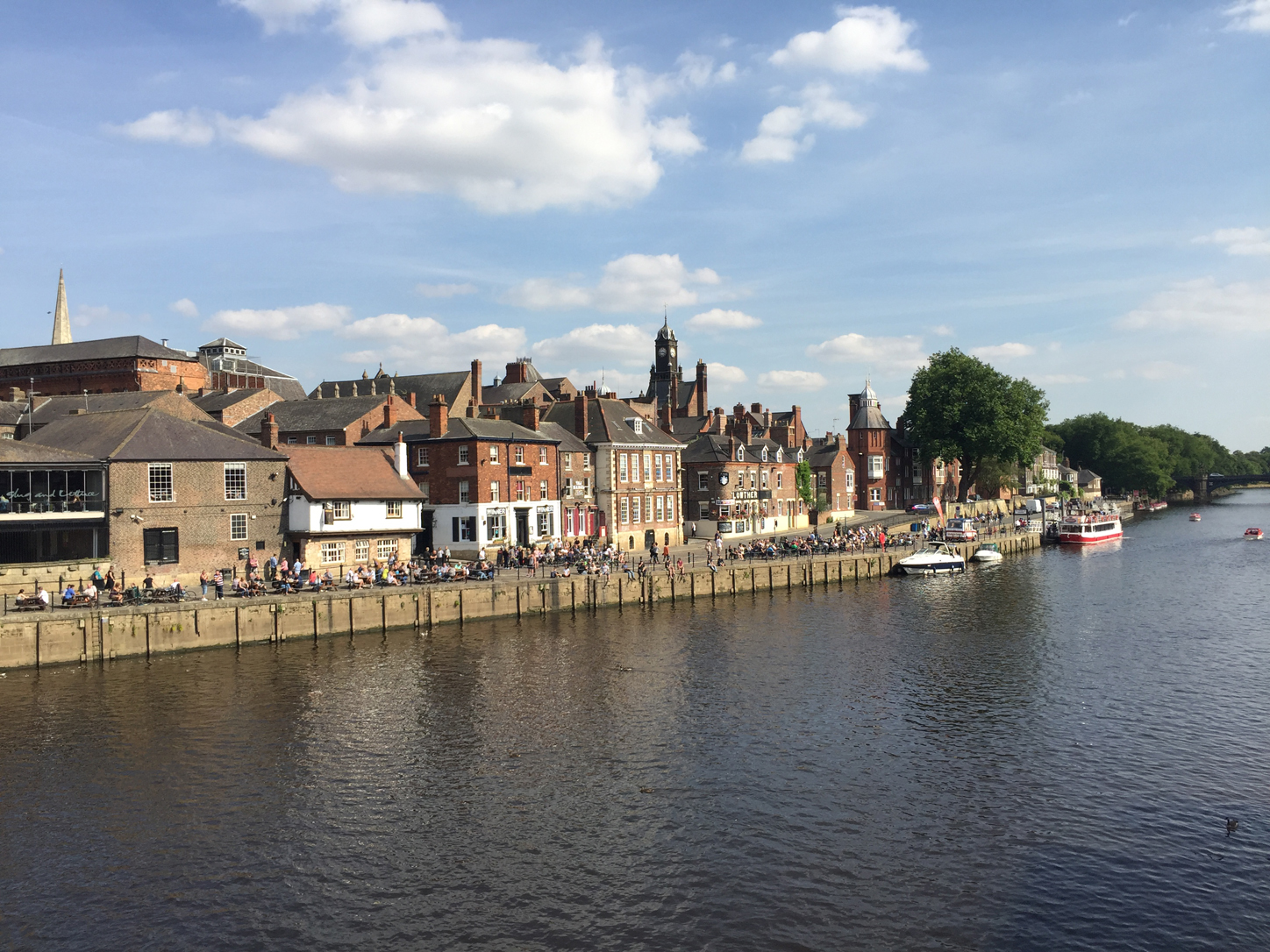 SmallPaw has complained that I'm hogging all the space here so she'll be up next again. Don't want to tread on anyone's toes. 🙂 But I'll be back again.
Bye for now,
BabyPaw
2 Responses to "We Meet Again, England"