Dear reader,
It's been too long! But I see BabyPaw has snuck in and claimed a few posts for himself. I guess I can't blame him for taking the opportunity when I so shamefully neglected my work here. That's it though, BabyPaw, you hear me? I'm back! And with a list as long as my arm to tell you all about the stuff I've done in just the last few days. One forgets how much happens when one travels!
So, where do we start? York. I see that BabyPaw already told you a bit about our stay here. It really was a very nice place. The sun being out every day probably helped too but then that is always the case, isn't it. One day we went to the National Railway Museum which didn't sound all that exciting at first but boy, do they have some TRAINS there! Giant ones, super fast ones, royal ones… It was all very impressive.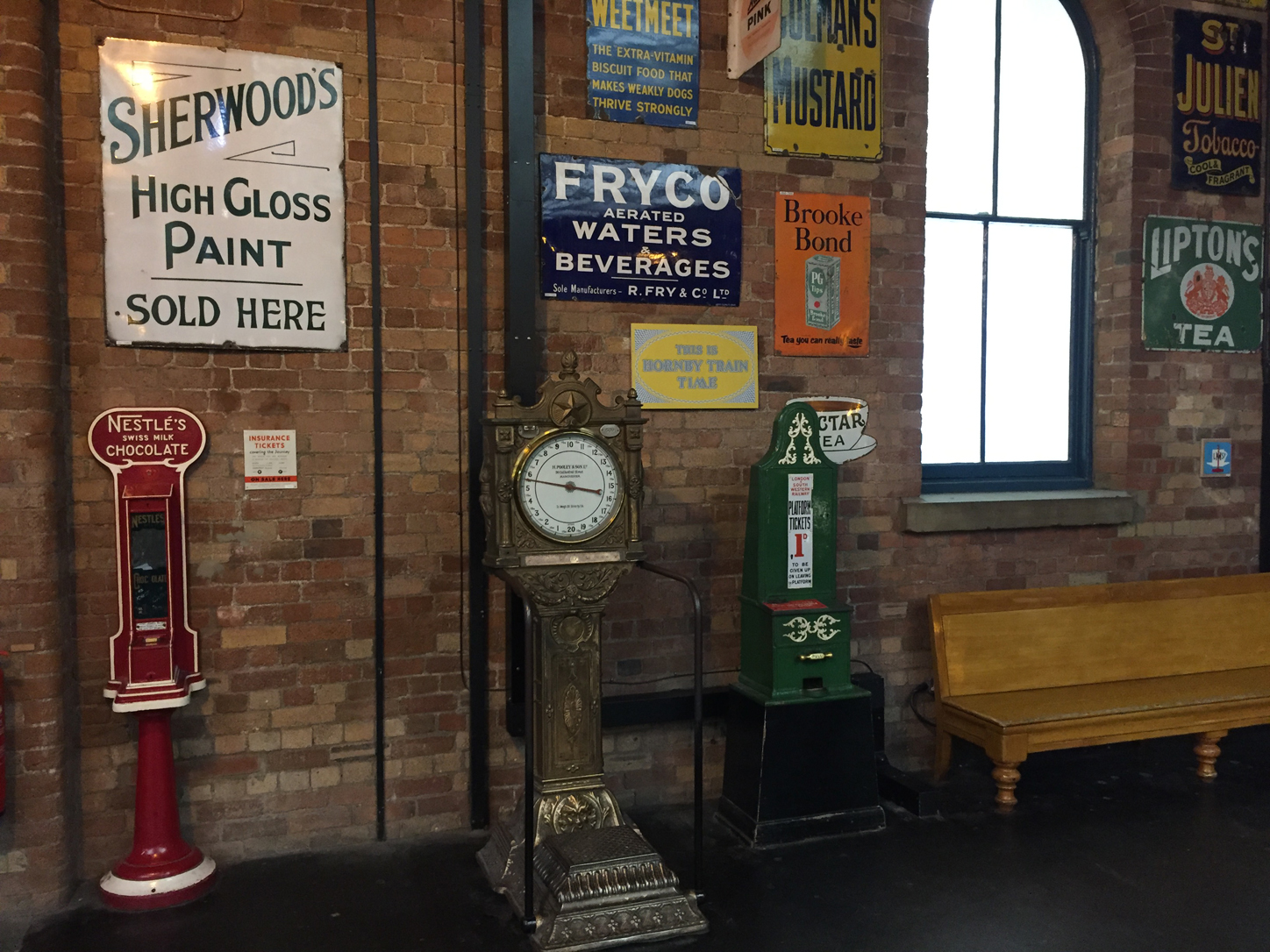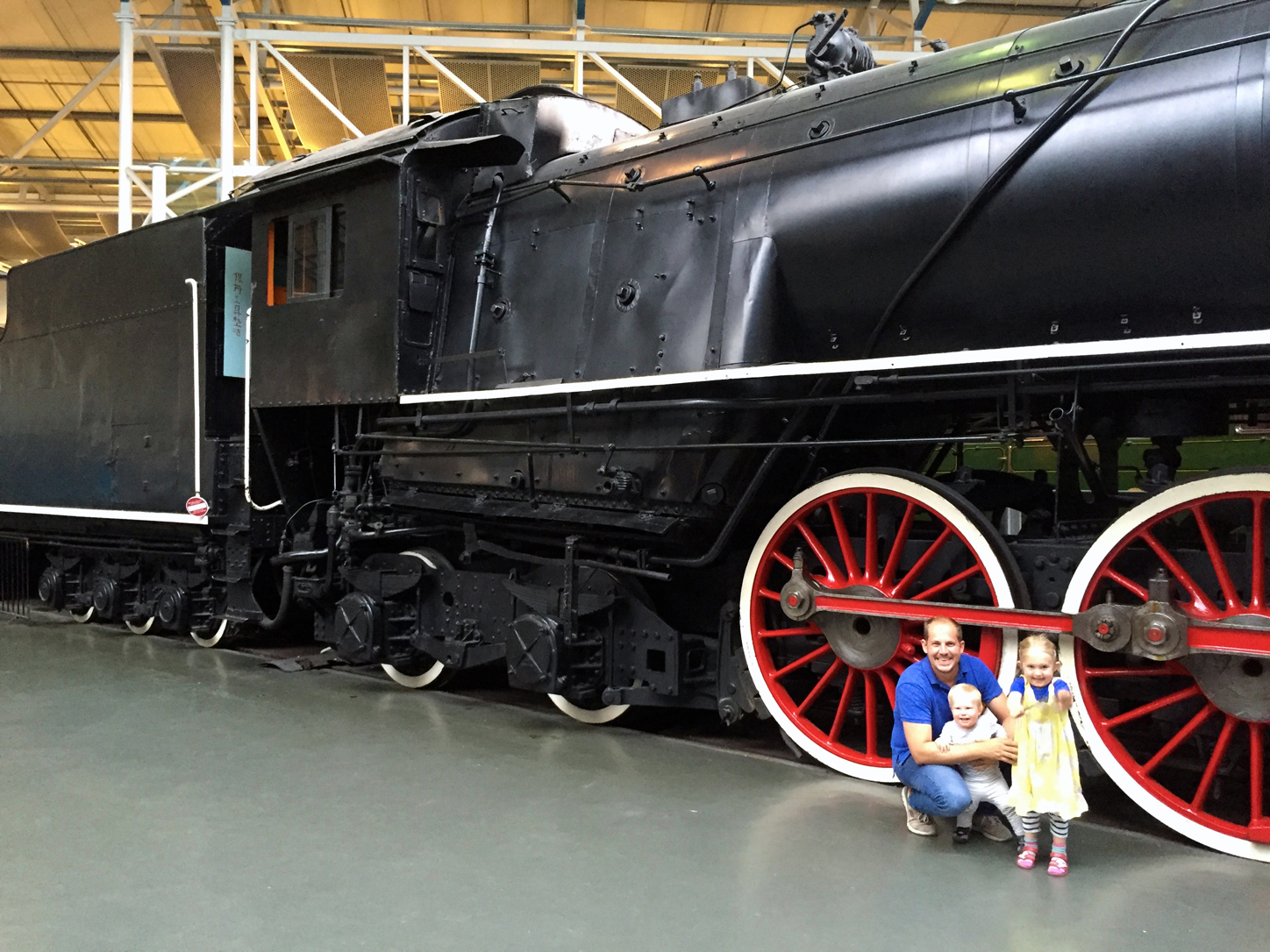 Of course we wandered around the city a bit more too, found a nice garden to play in, watched the Moo boat go by (every evening around 6) and went to the chocolate museum. Definite highlight of the trip.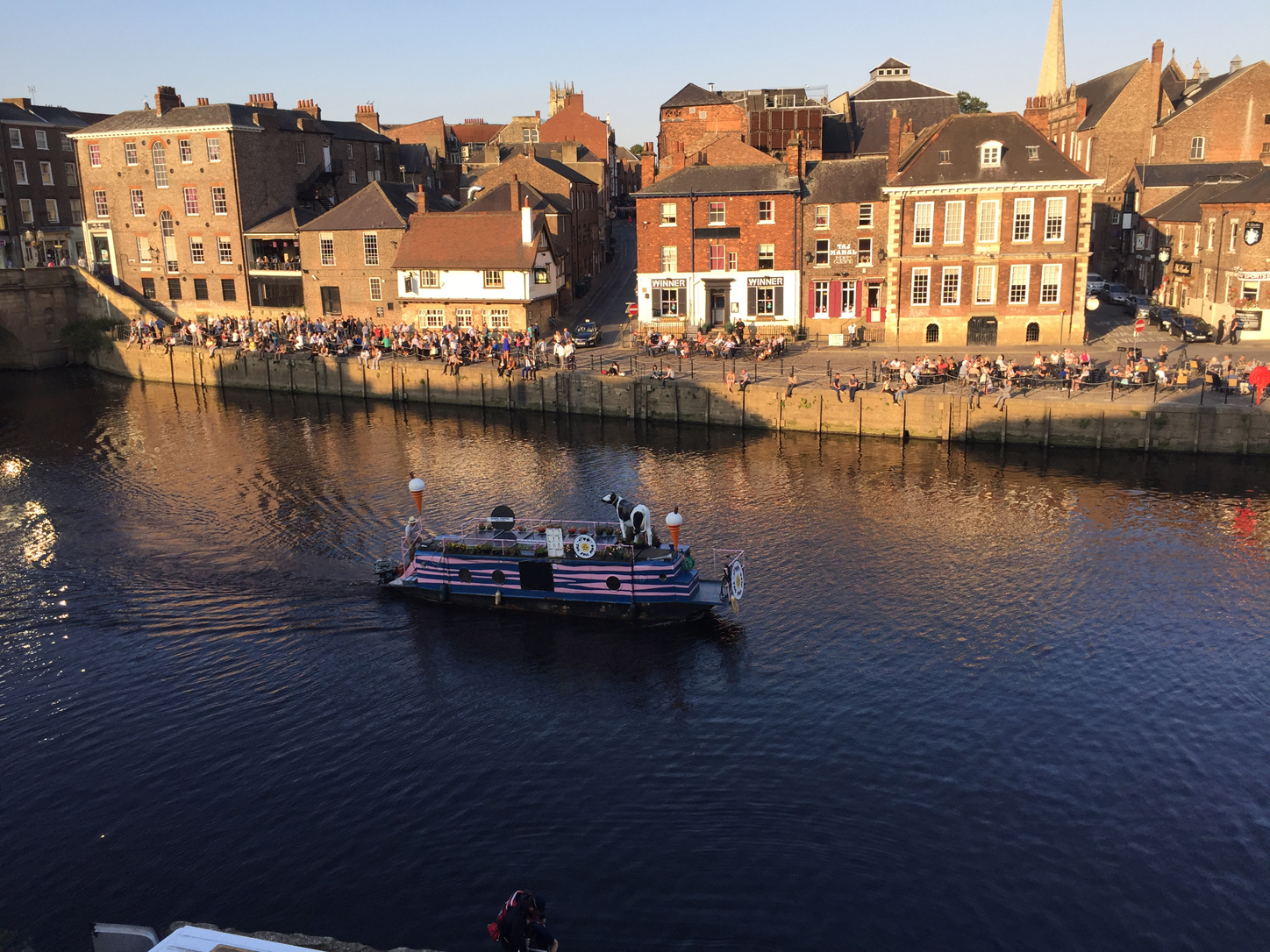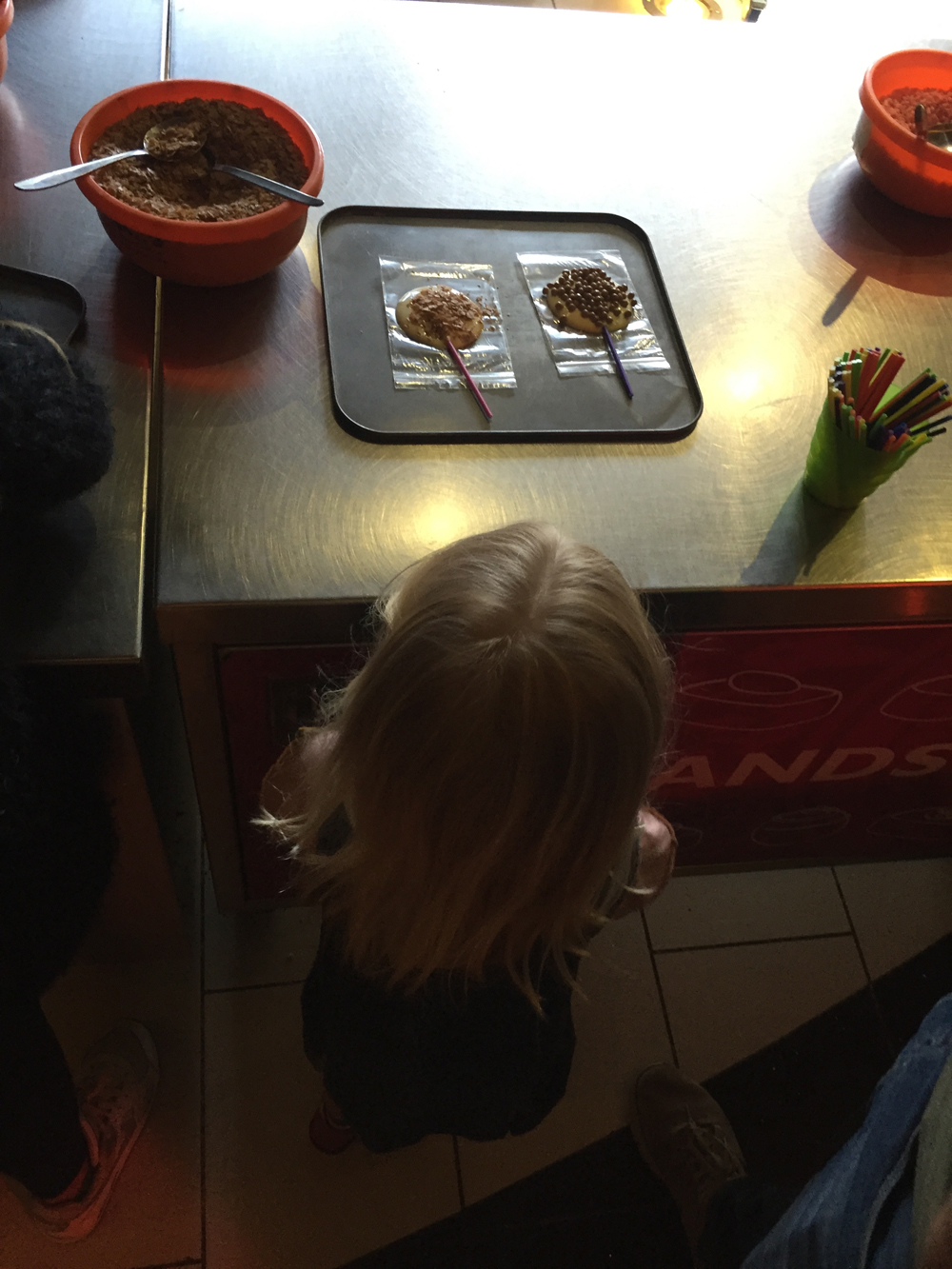 Then we headed out of the city and into the wilds of the Yorkshirelands. First stop, Castle Howard. (That wasn't all that wild yet.)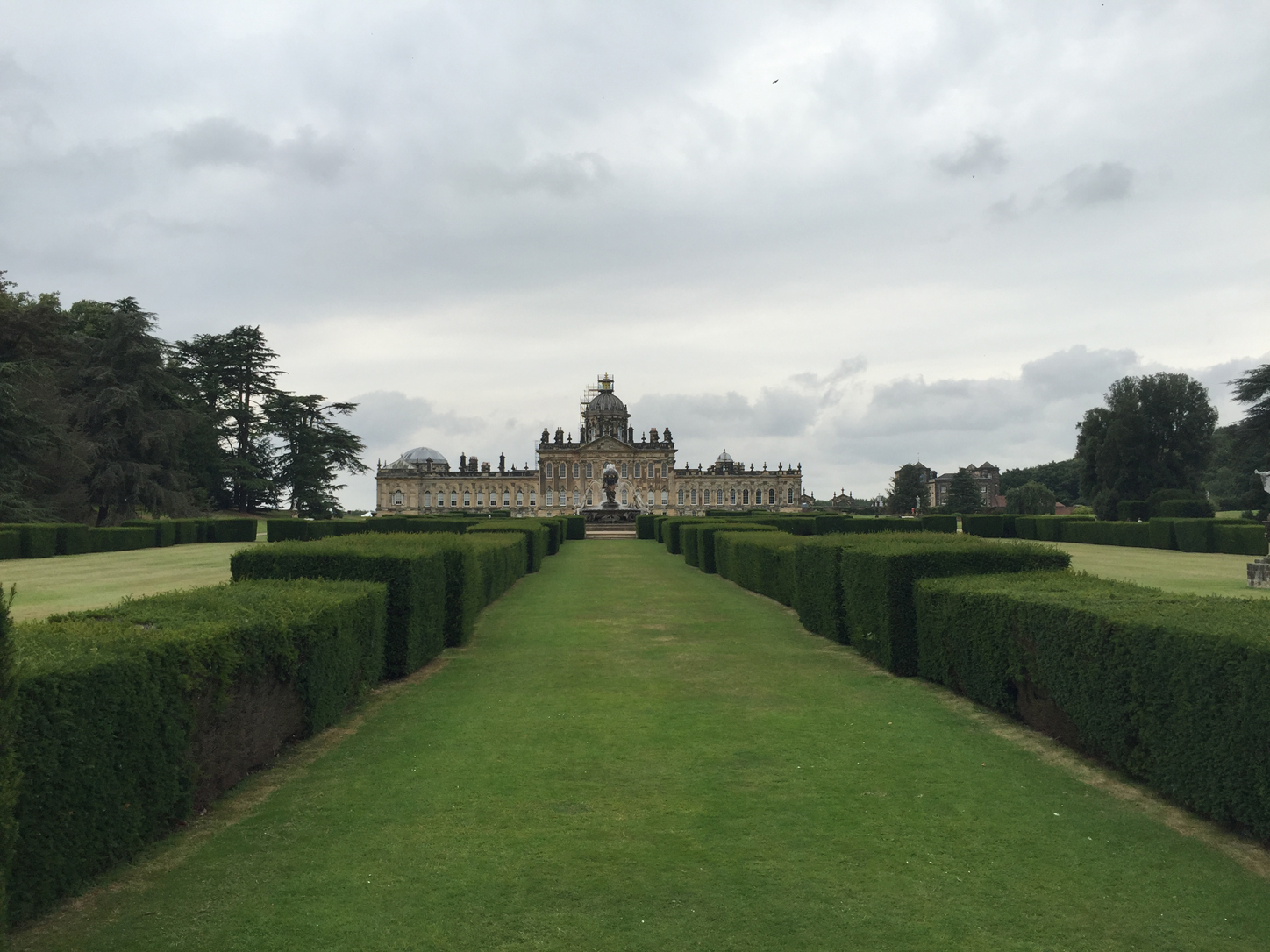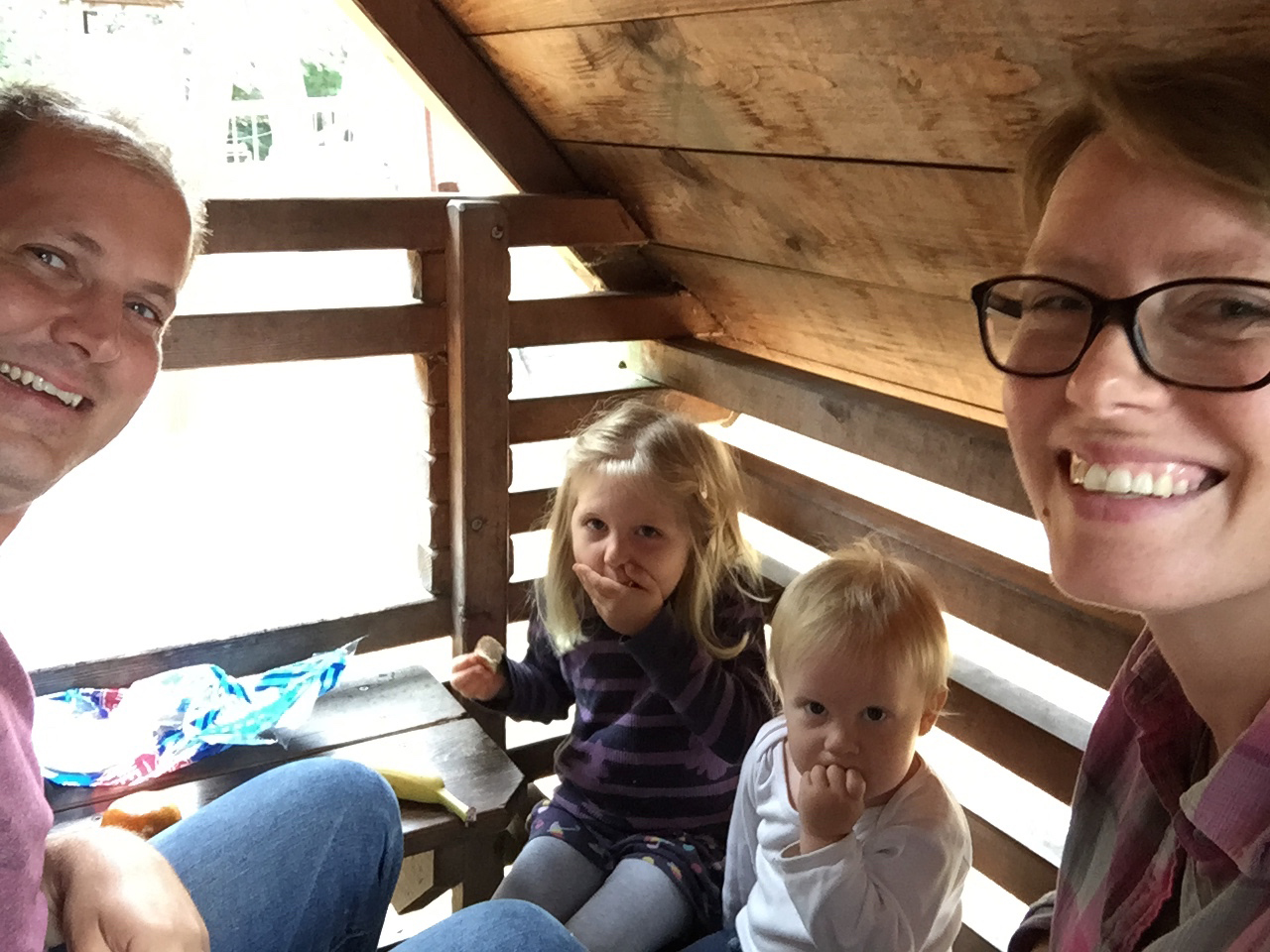 But then it quickly become open country for real.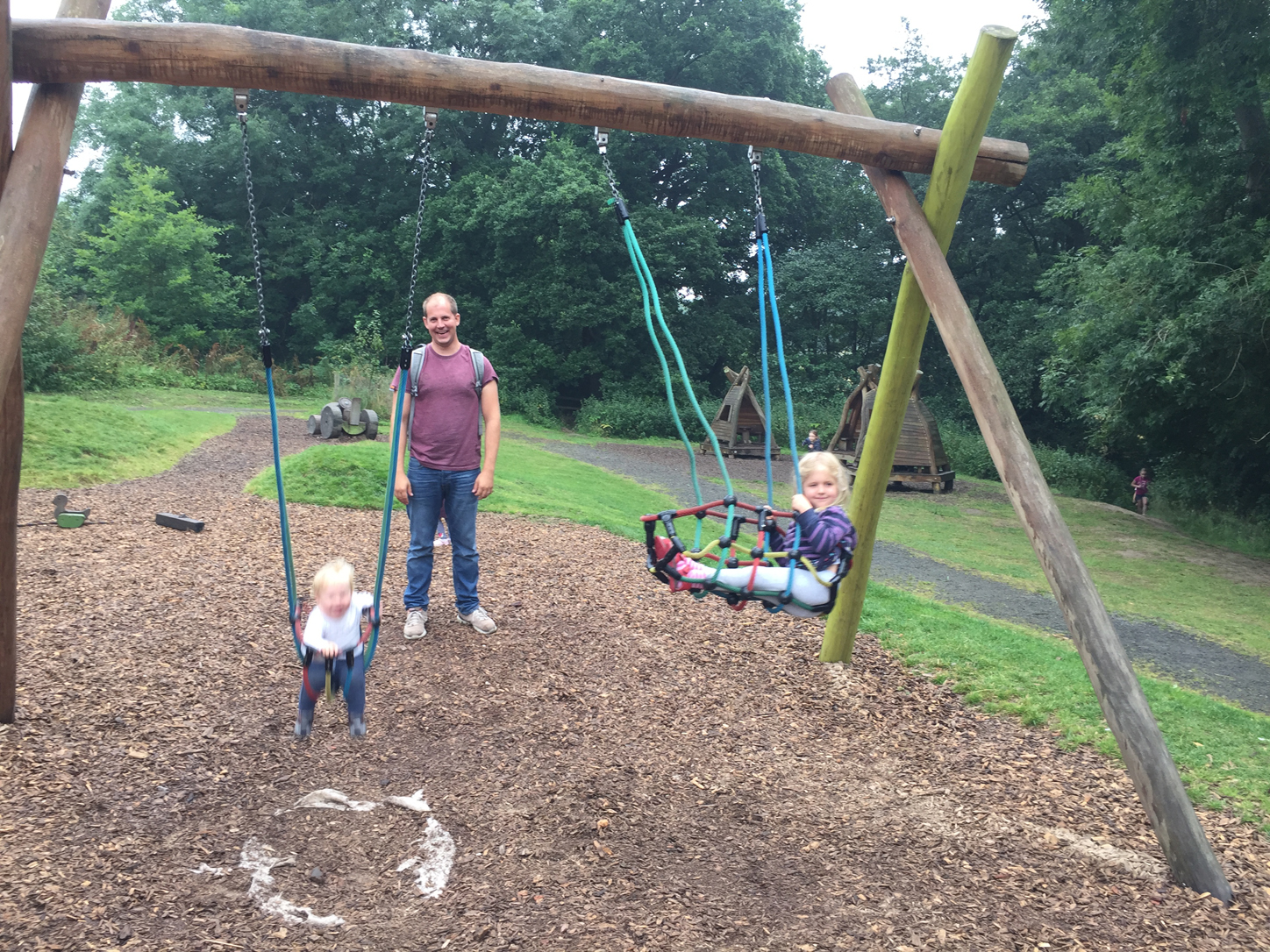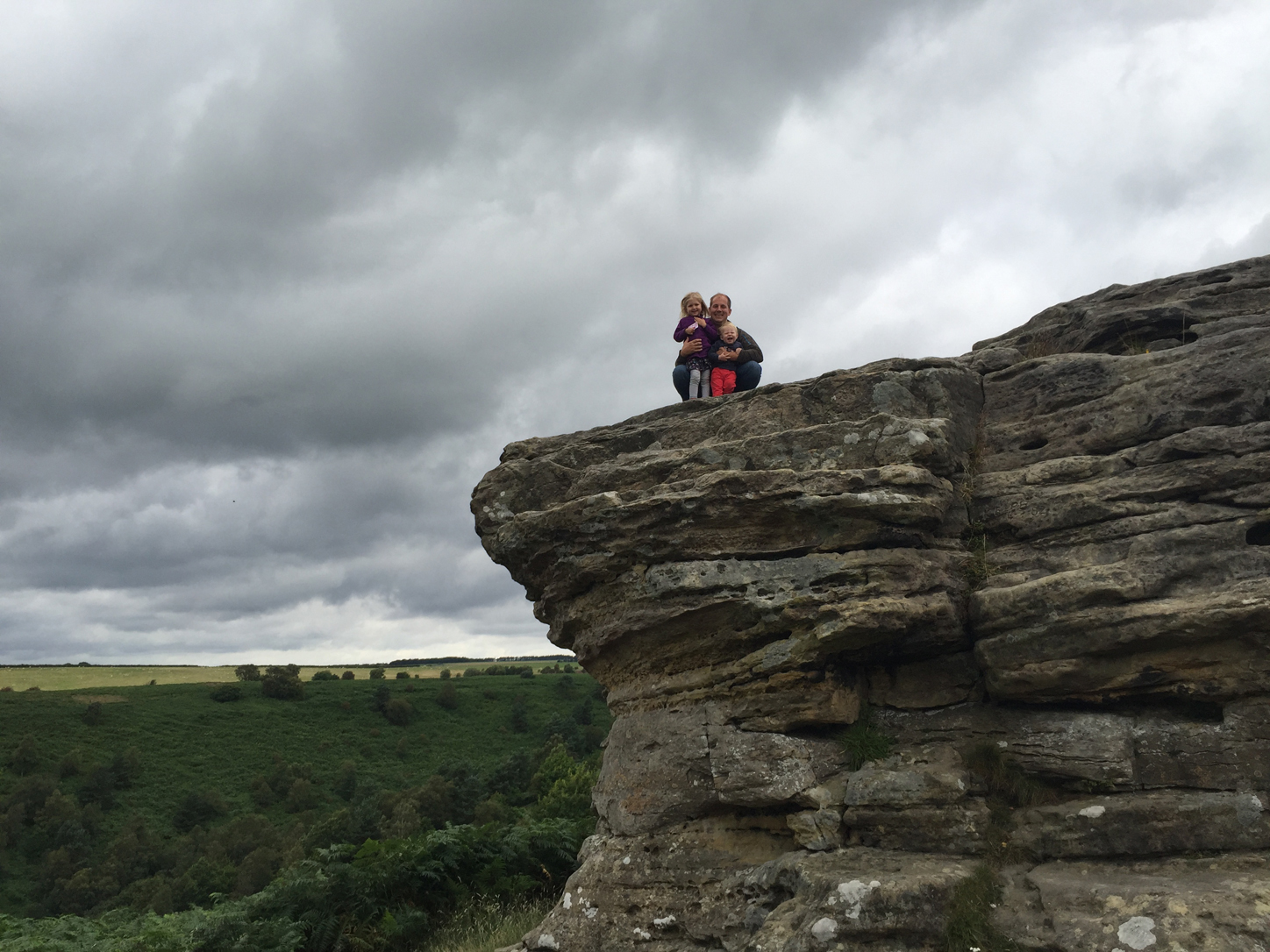 And then it was time for the beach! Vamos a la playa, oh oh oh oh oh…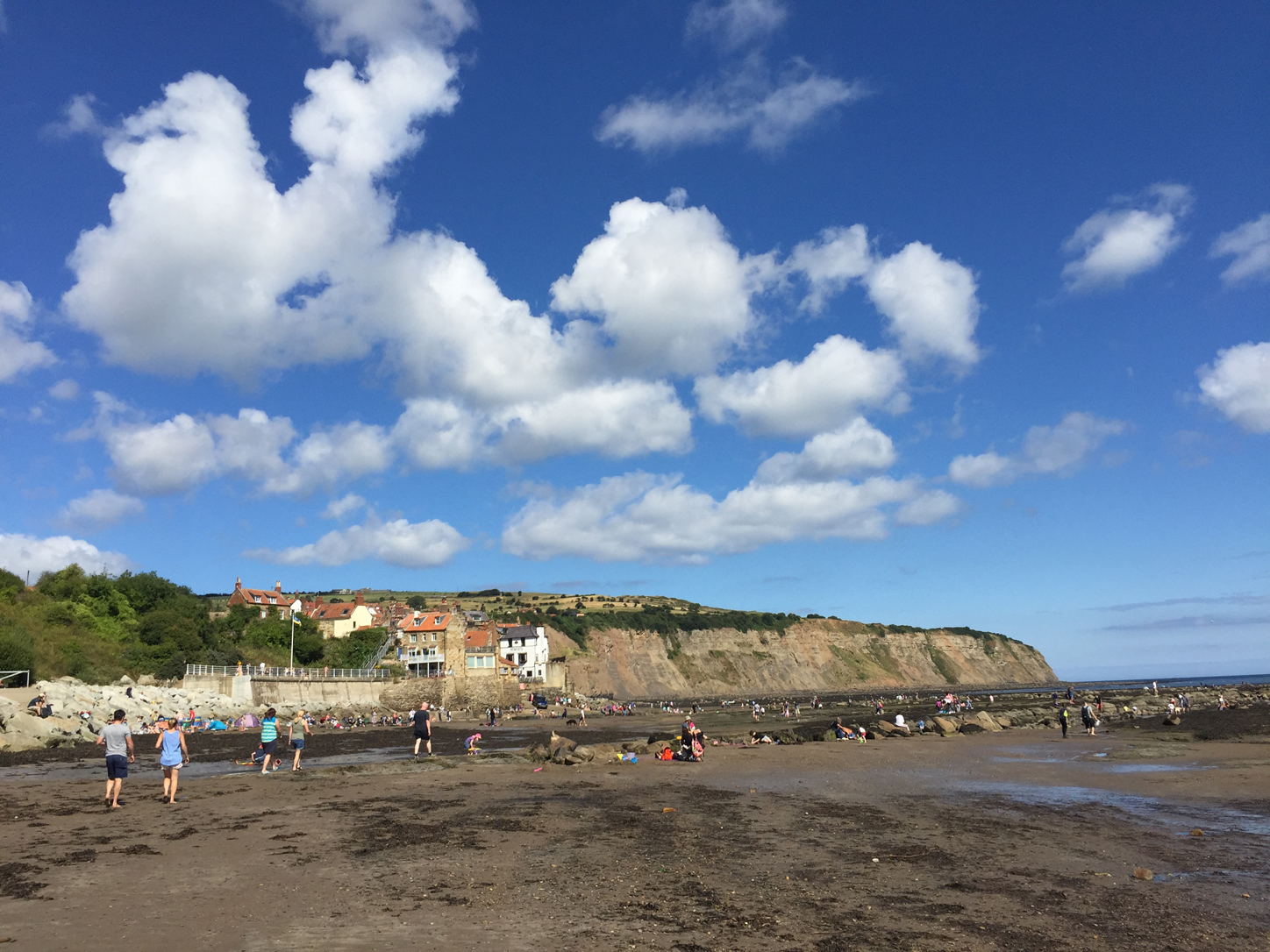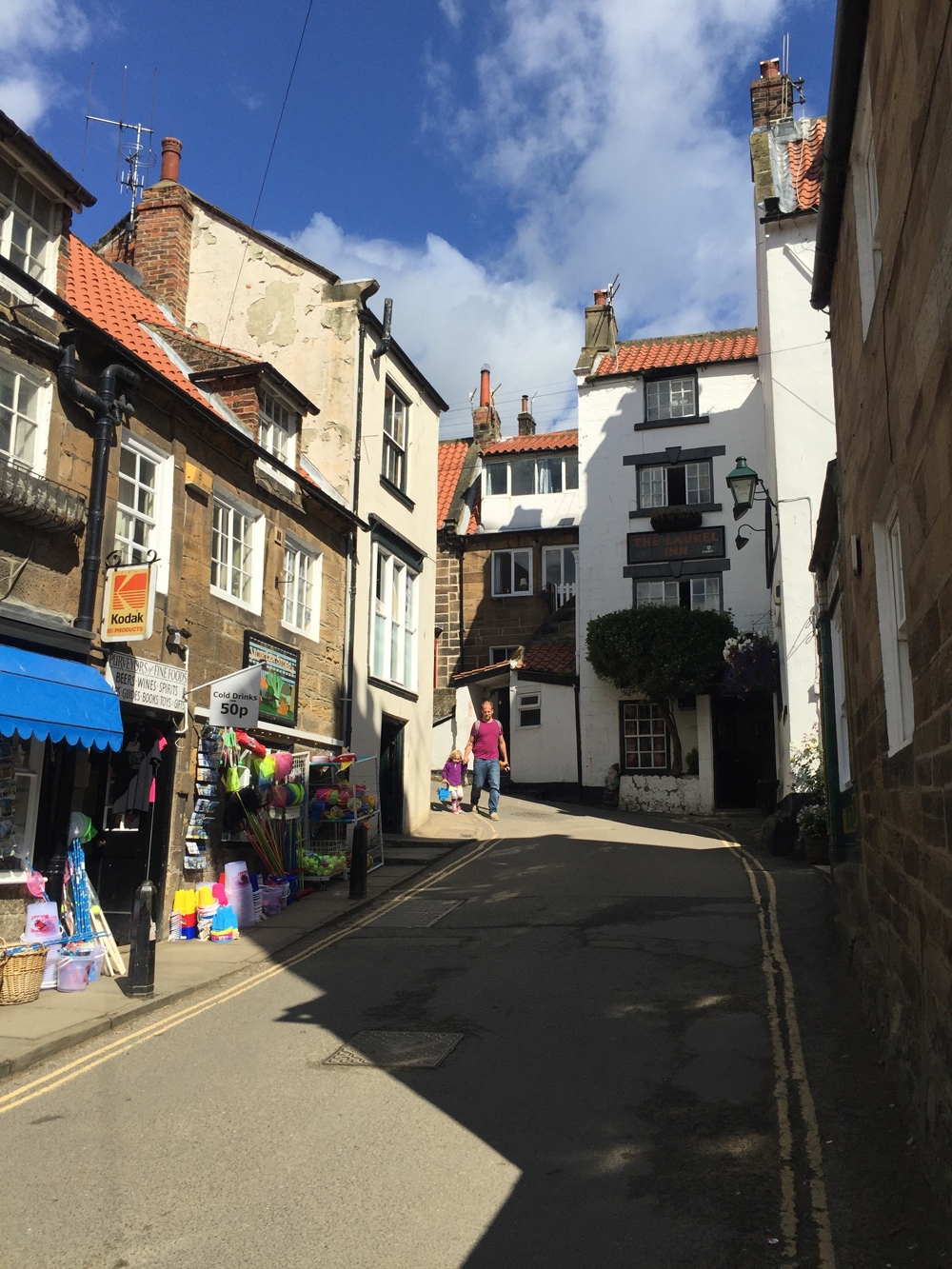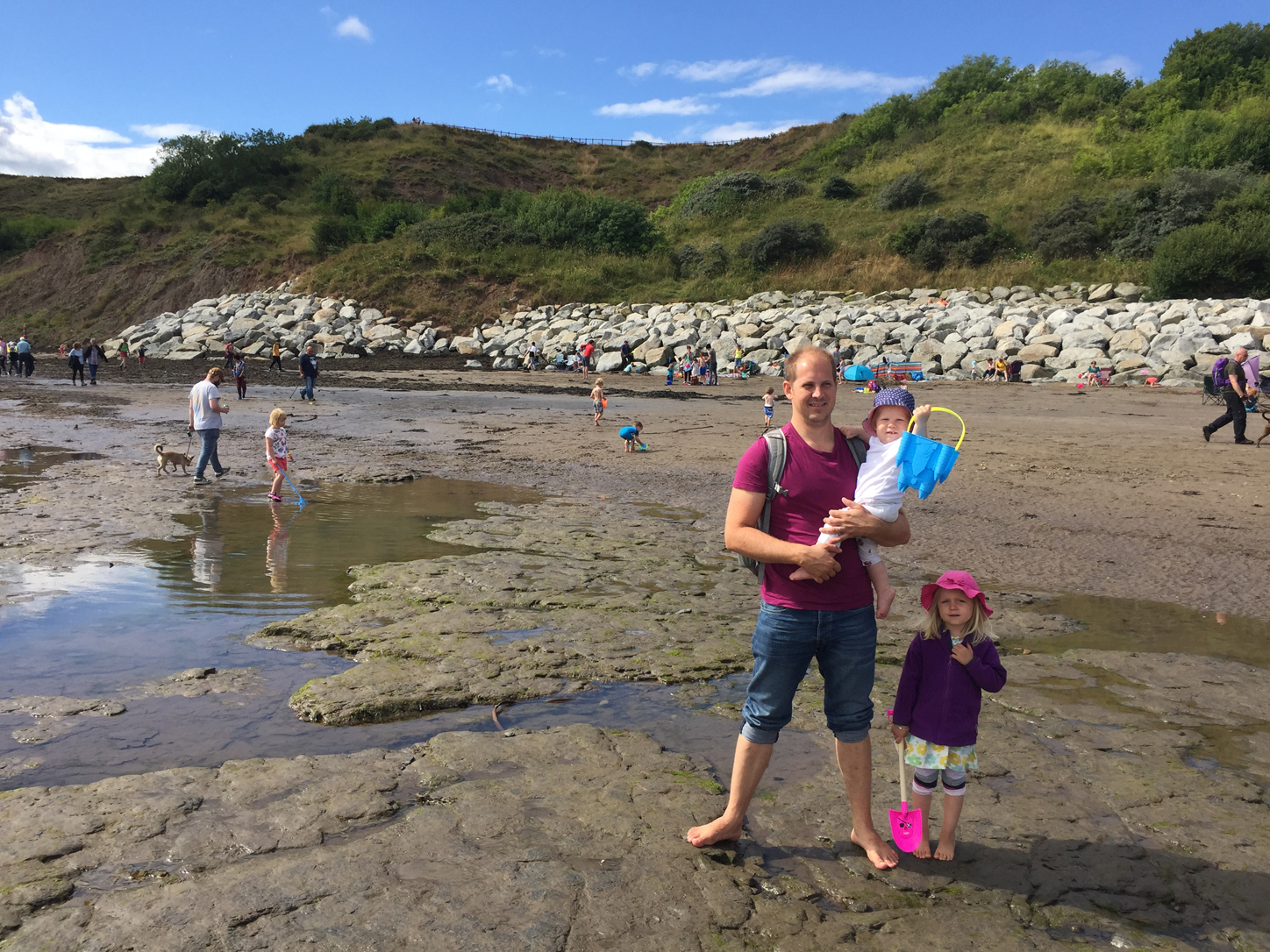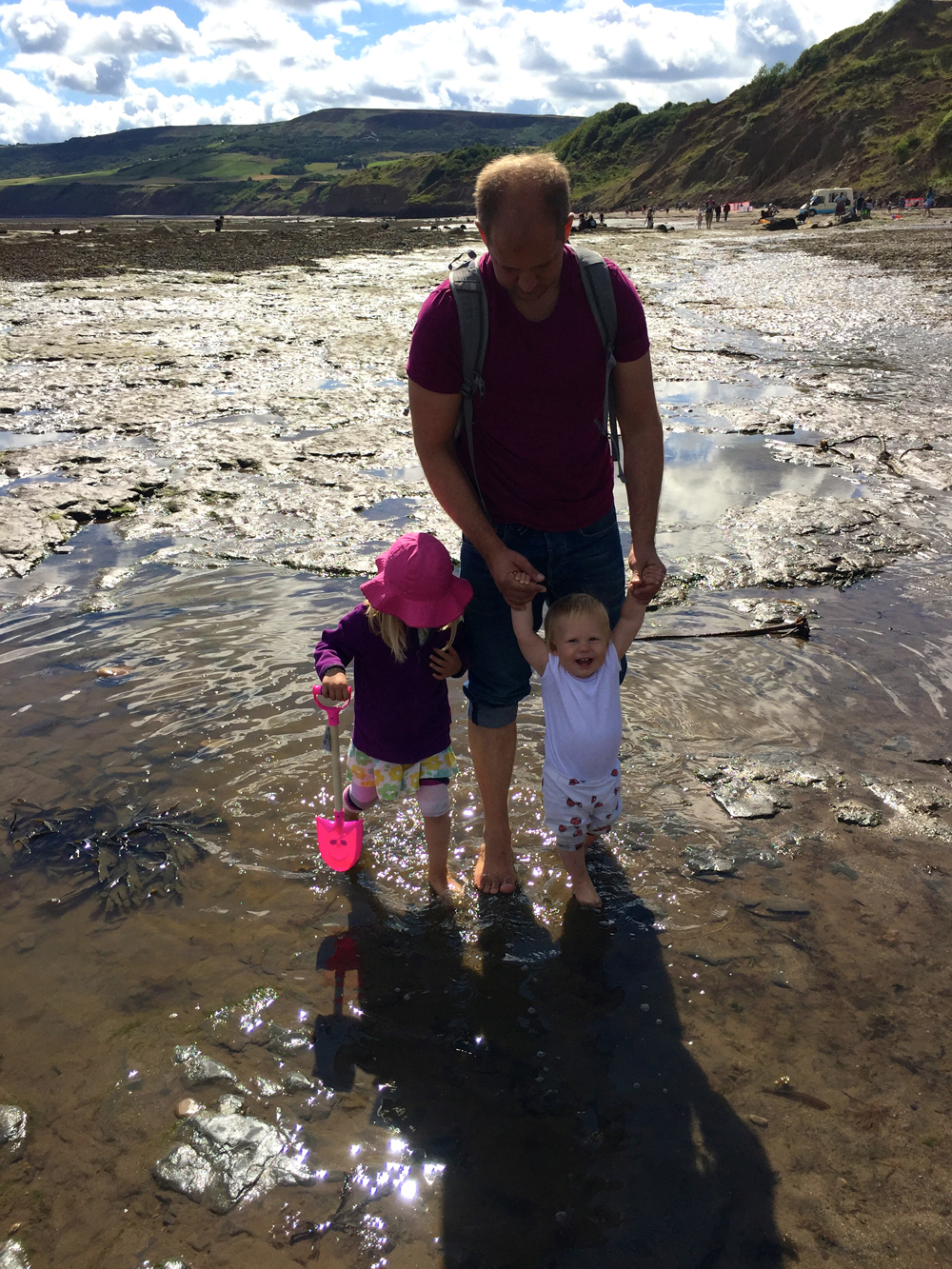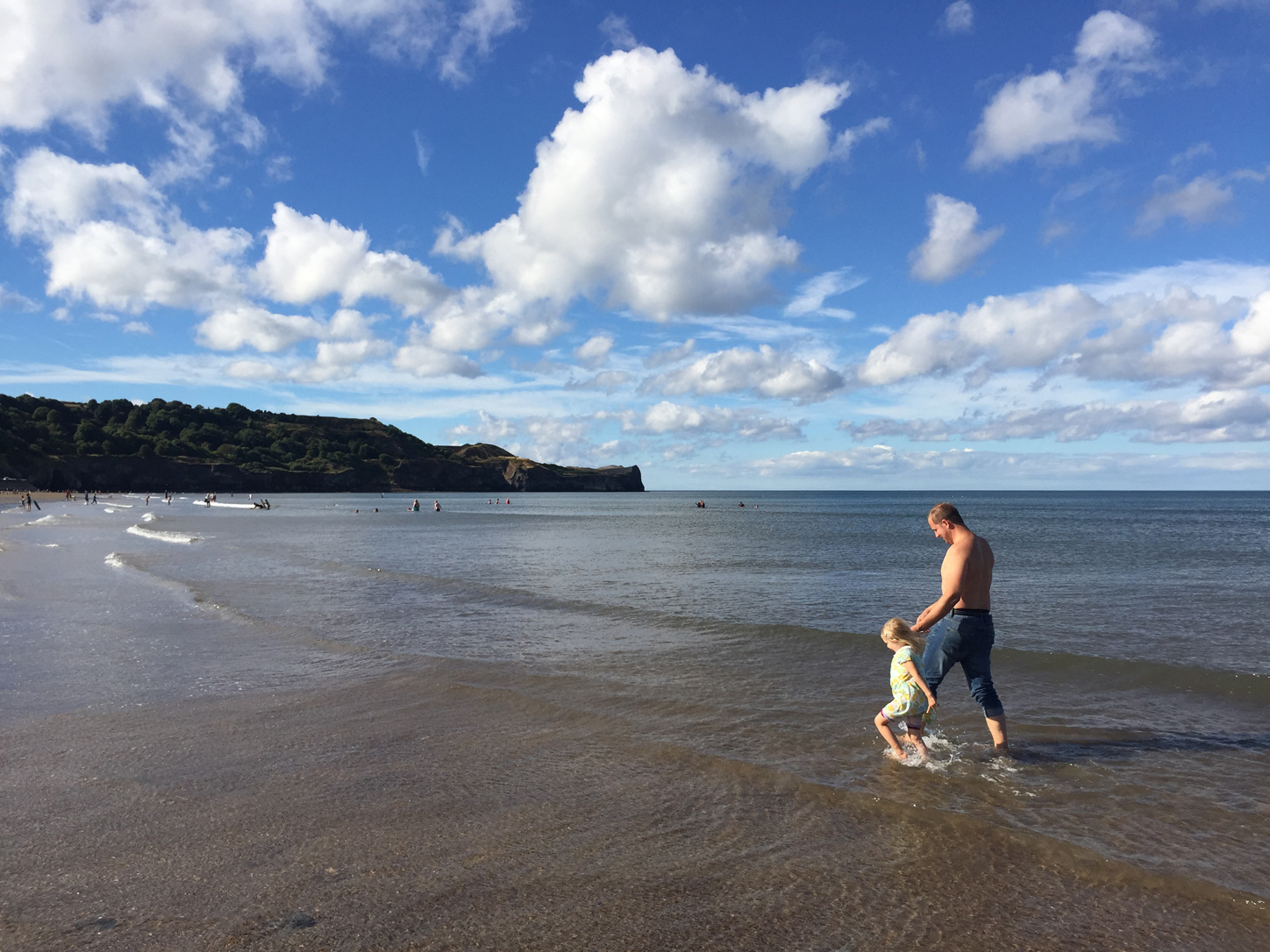 Then we headed inland again to the Pennines for more dramatic landscapes populated by sheep.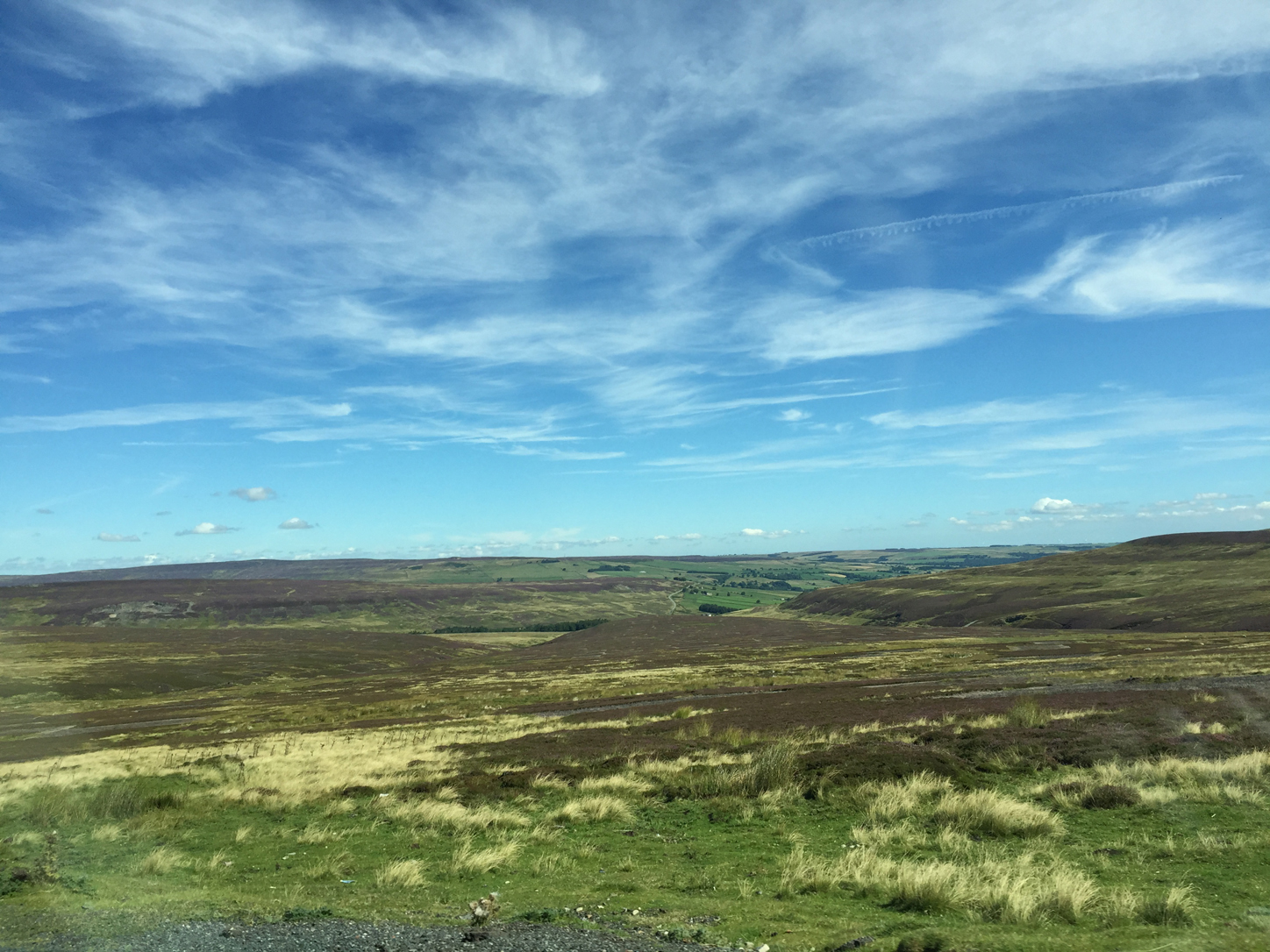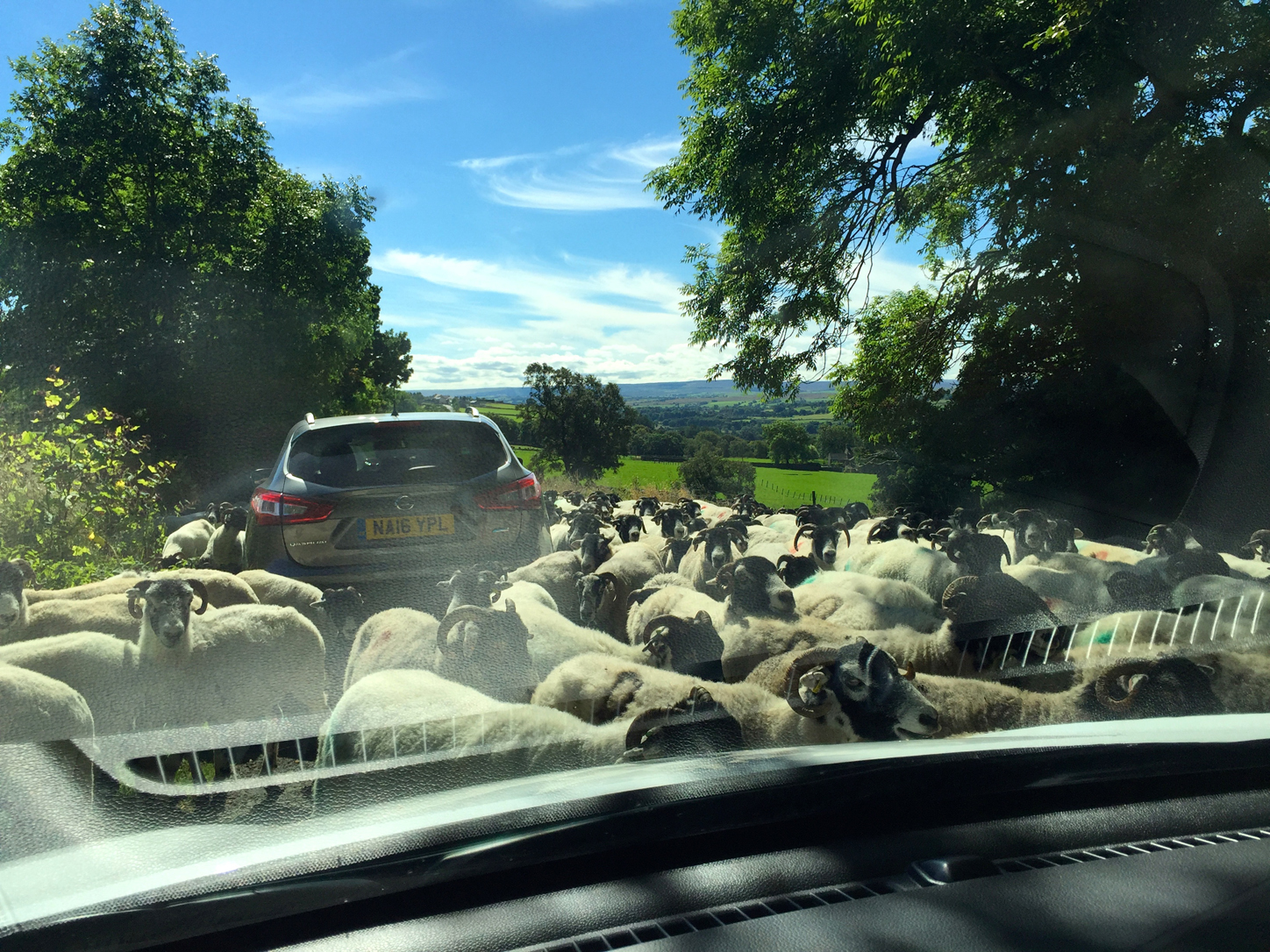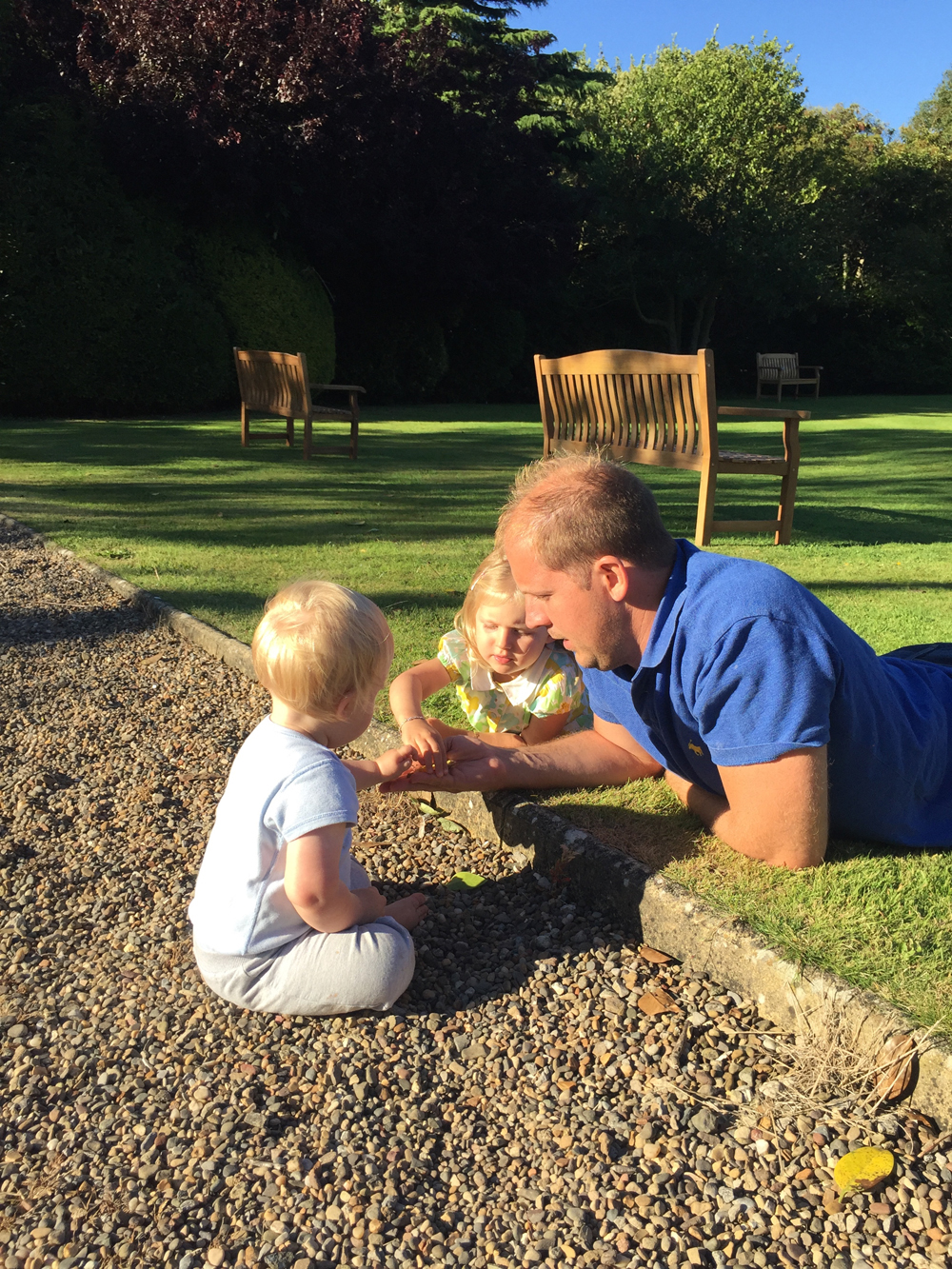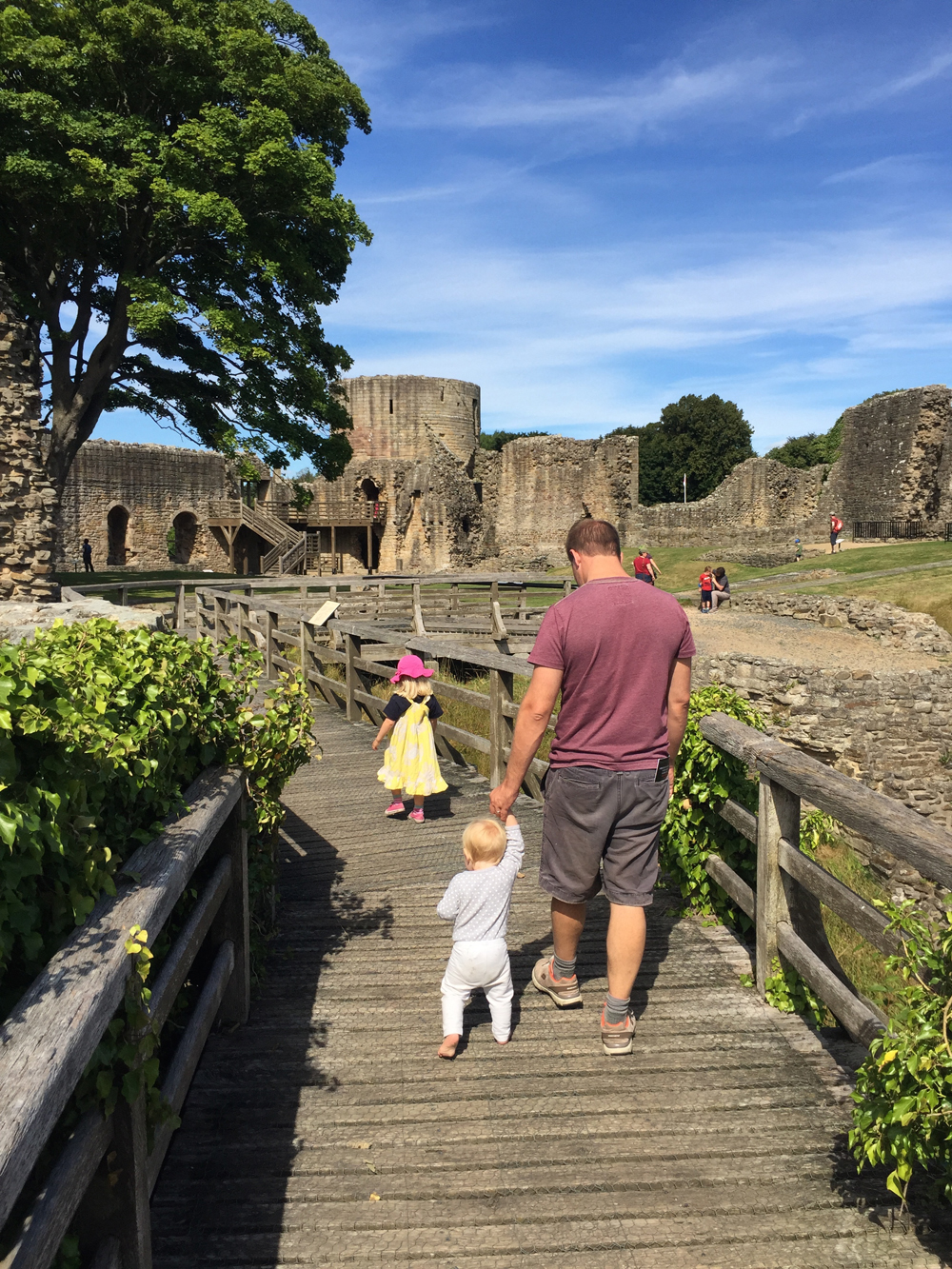 Phew, that was a lot of ground to cover! But in case you didn't bother reading it all, Yorkshire rules.
Time for bed now. Toodles!
SmallPaw