It's been so long that we've posted something here, I feel like we need to re-introduce ourselves. Hi, we're the Paws: Catering, Transportation, SmallPaw and BabyPaw. We used to be really good about posting stuff here about our travels but somehow around March the air went out *poof* and we stopped writing. Let's see if we can remedy that…
Obviously a lot has happened since March so let's just check out some highlights:
We went to Washington DC where we saw lots of friends and had an excellent time but sadly we didn't take a lot of pictures. But here's one of SmallPaw getting a super-professional haircut from her godmother: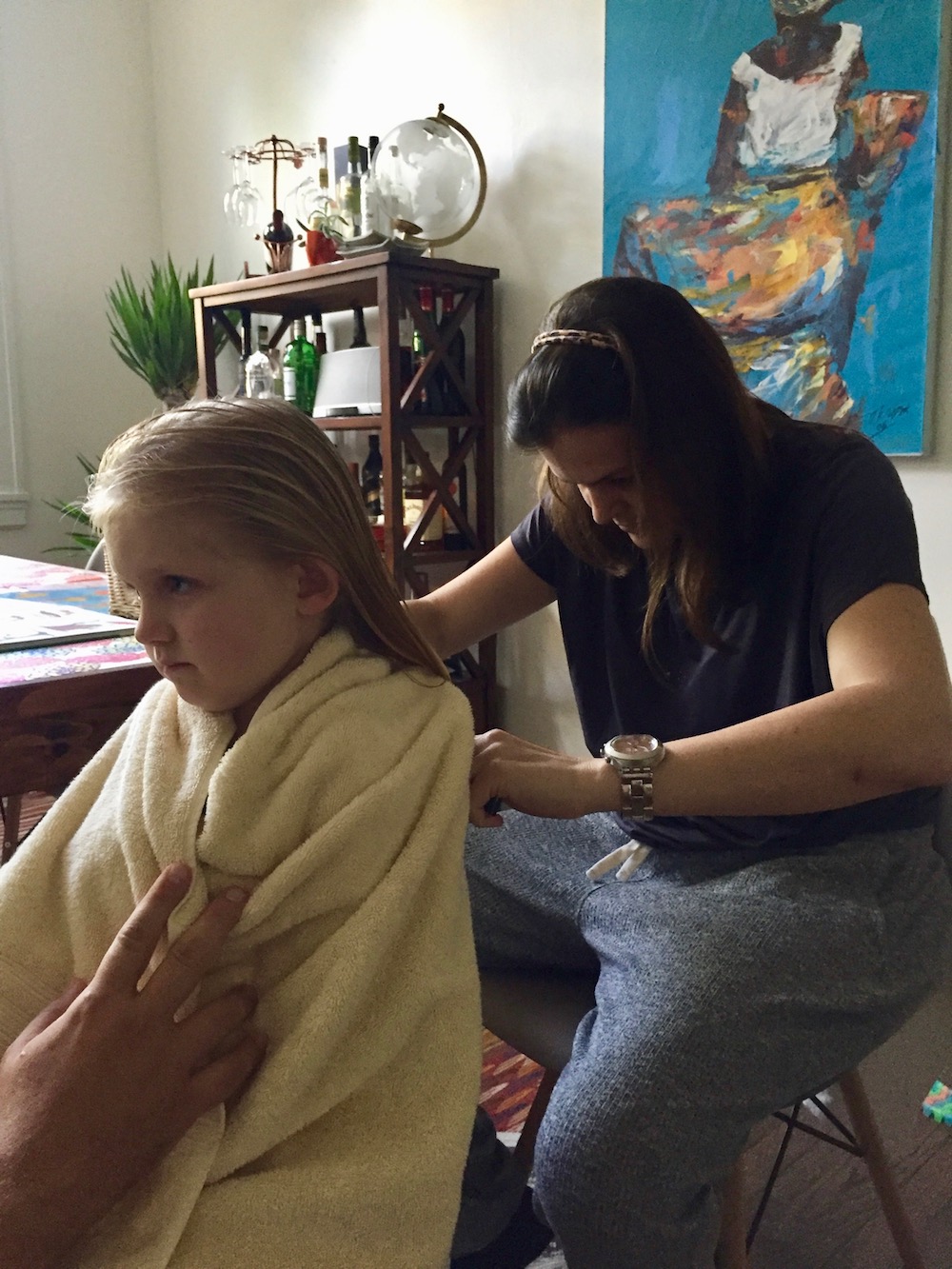 After that, we spent 3 leisurely, lovely weeks in Key Biscayne not doing much besides swimming, eating our own weight in arepas and tequeños at Artisan Kitchen & Bar and doing some much needed clothes shopping.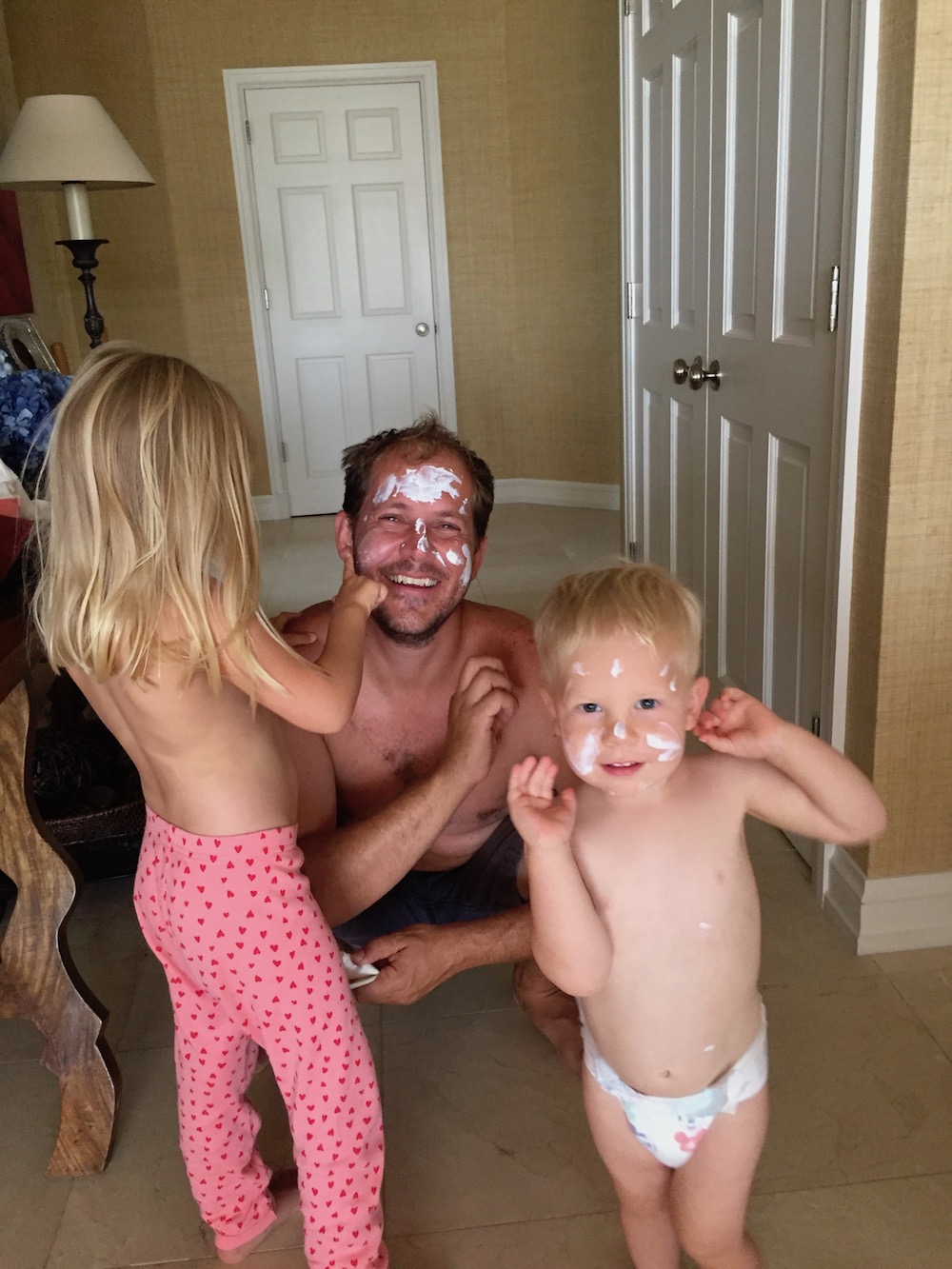 At Easter SmallPaw, and to some extent BabyPaw, were very excited about the egg hunt.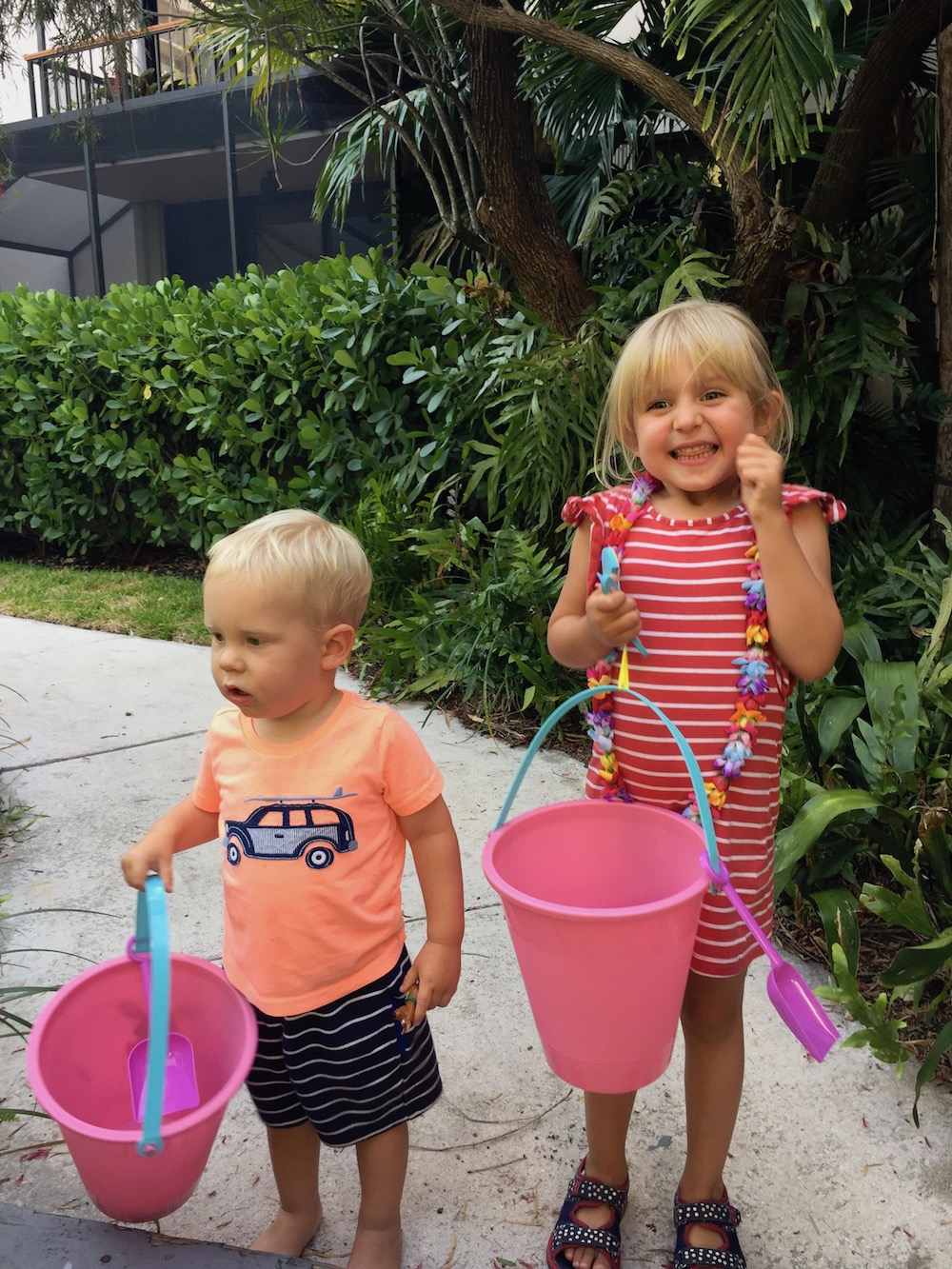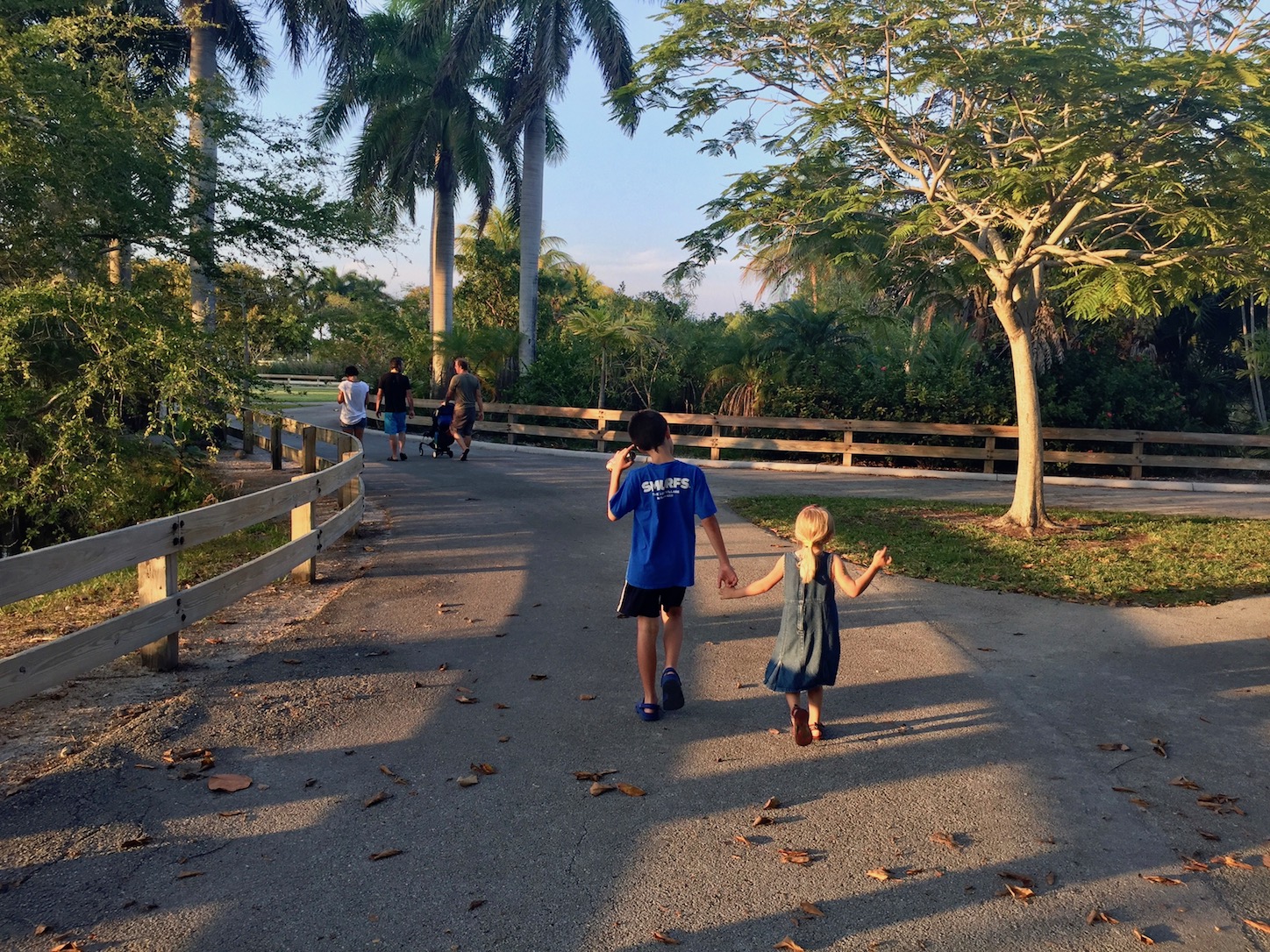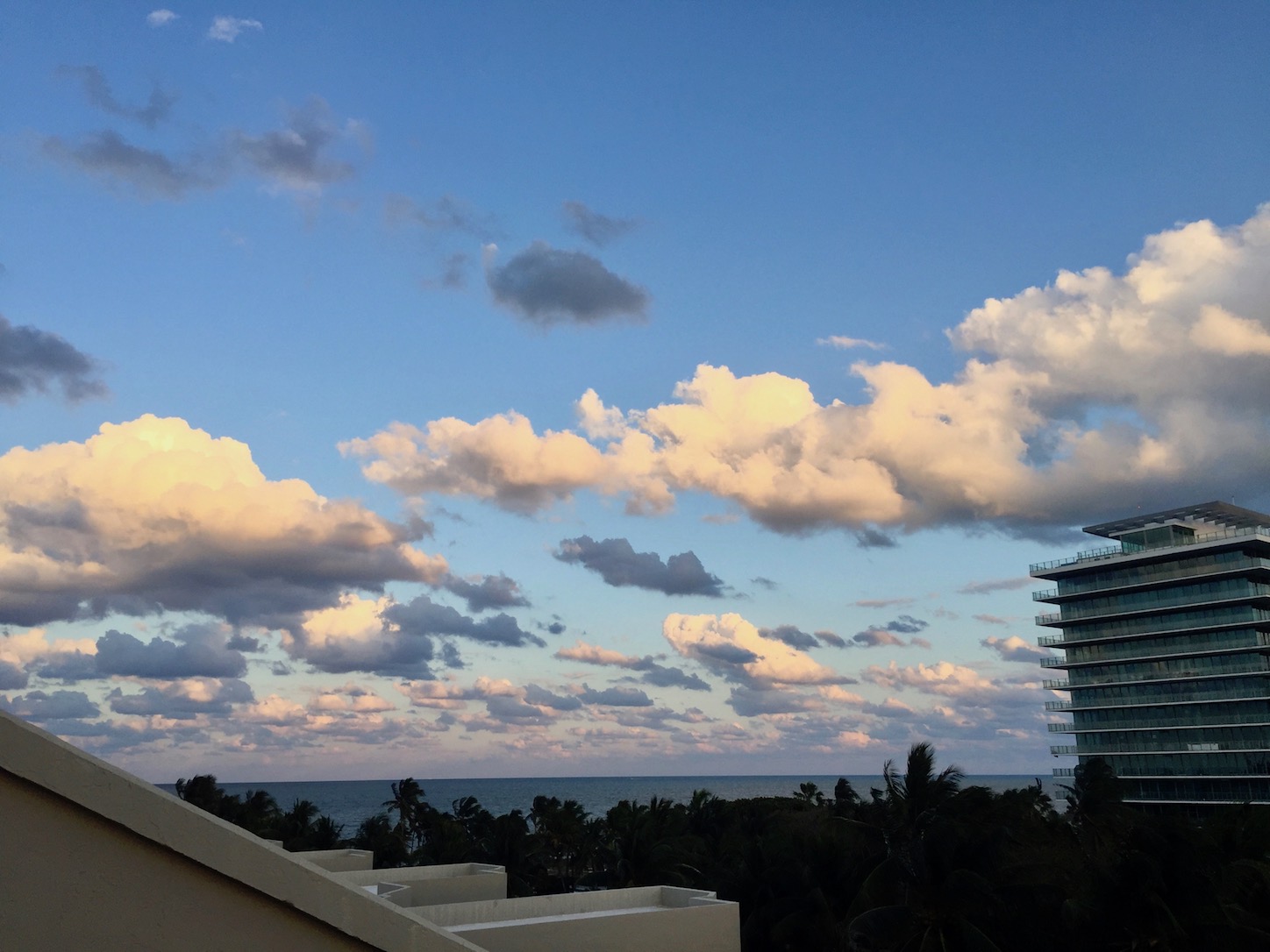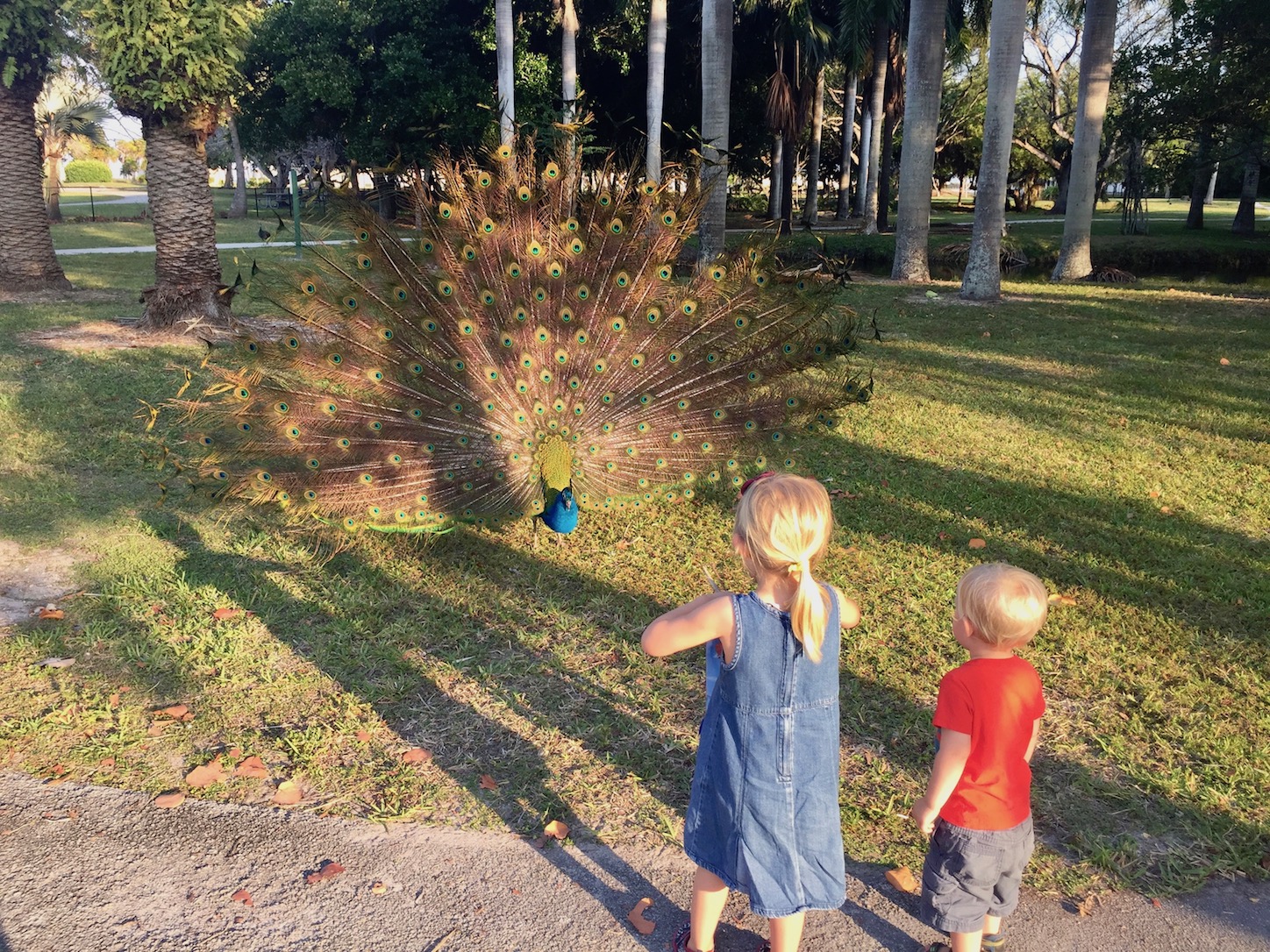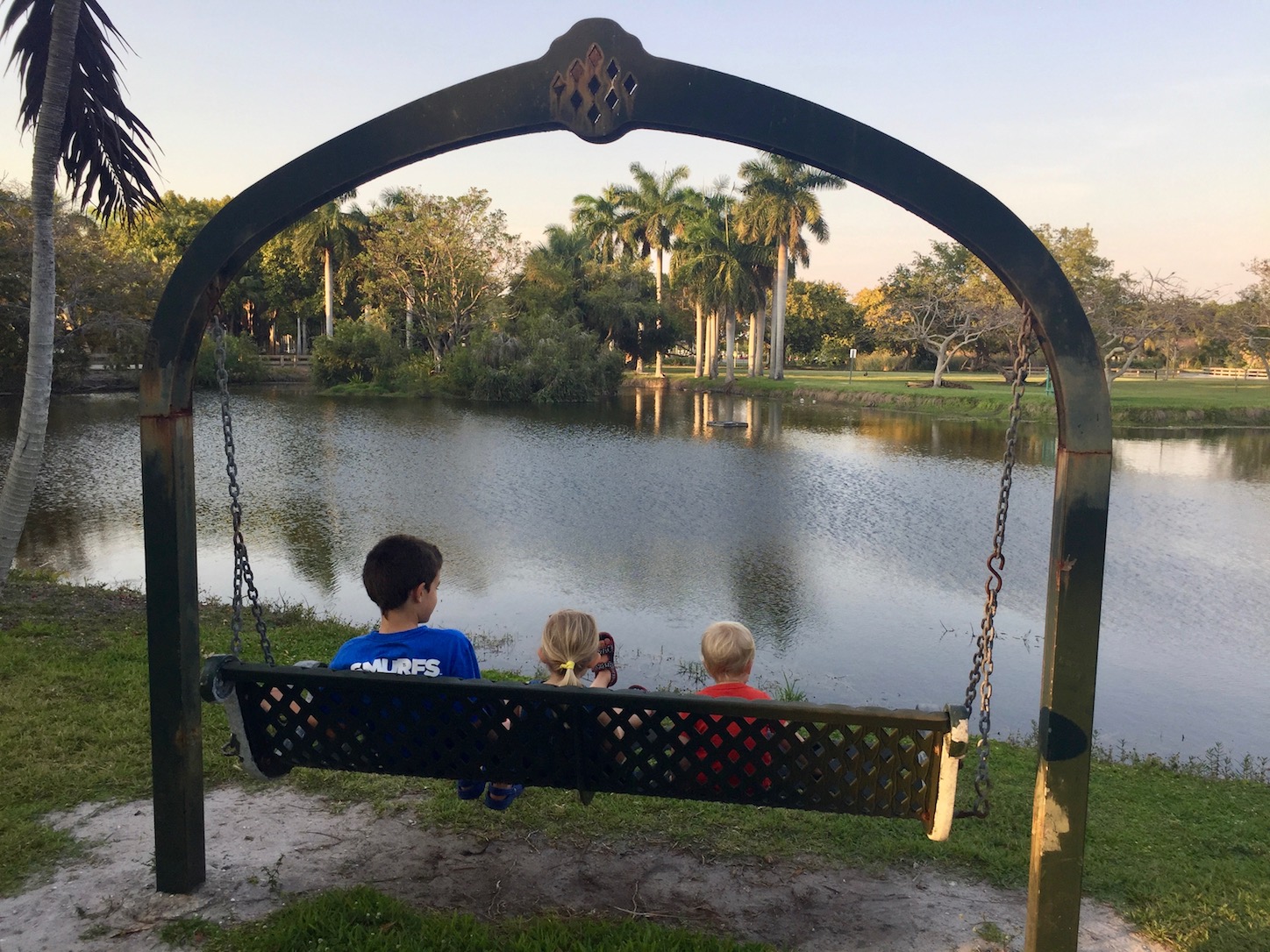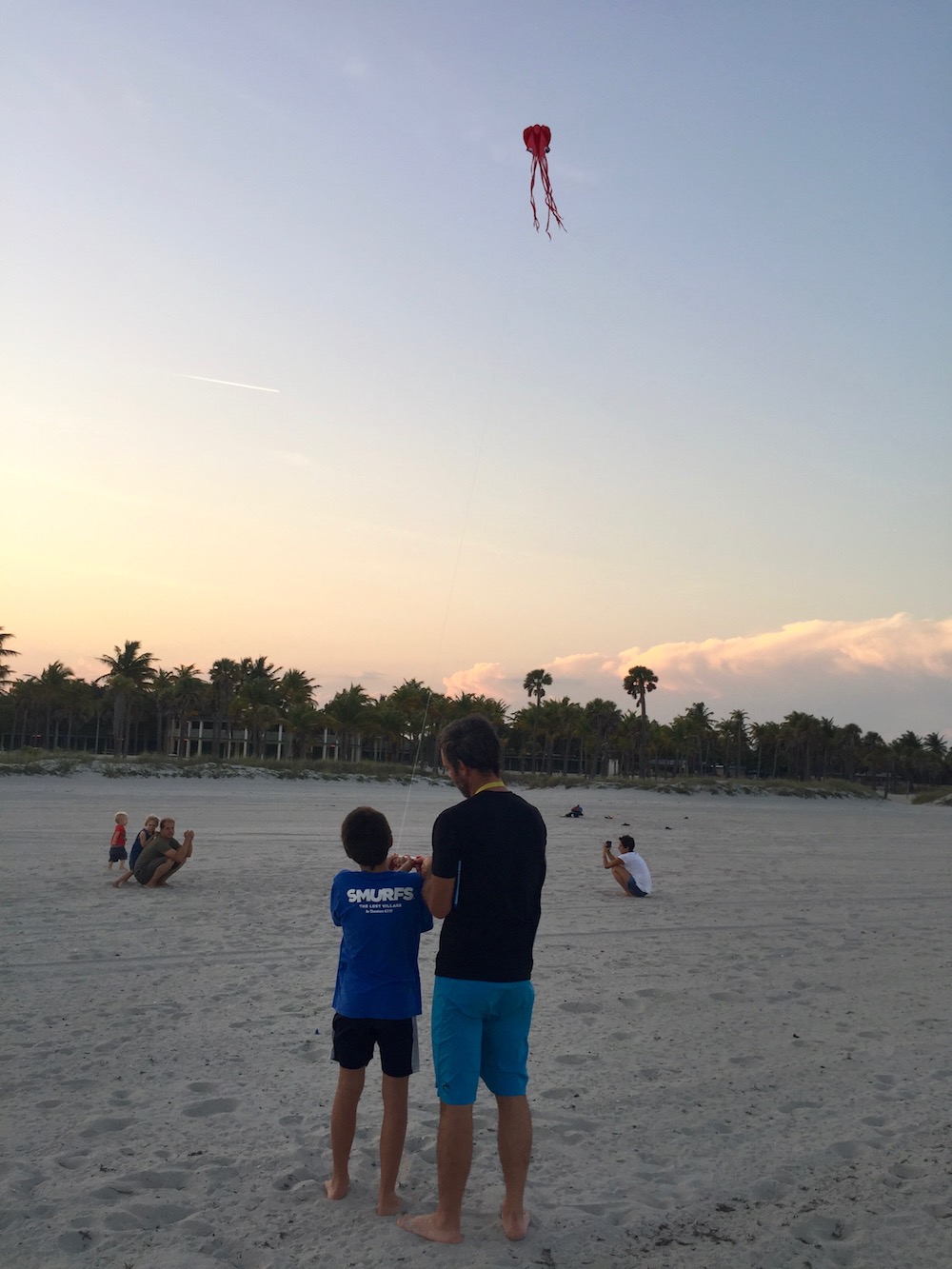 And like I said, we did a lot of swimming. Mostly in the pool because we'd organized swimming classes for the kids but we did go into the ocean a few times too. There was a lot of seaweed though so not as much fun for swimming.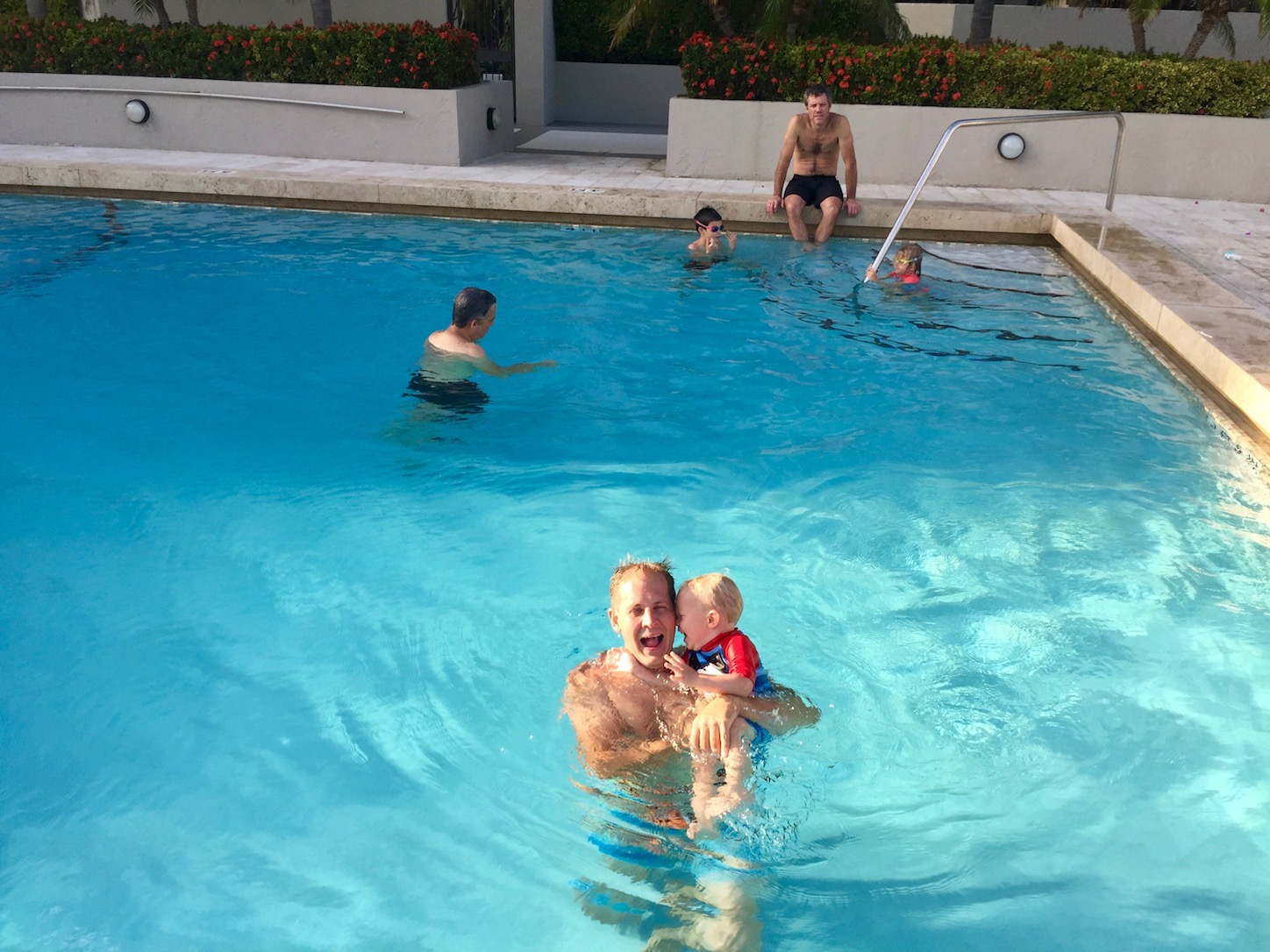 We finally left with a heavy heart (and suitcase) but only because we were headed somewhere even more exciting: New York City.
Friends of ours have the holy grail of the Big Apple – a guest room – so we obviously had to take full advantage of that.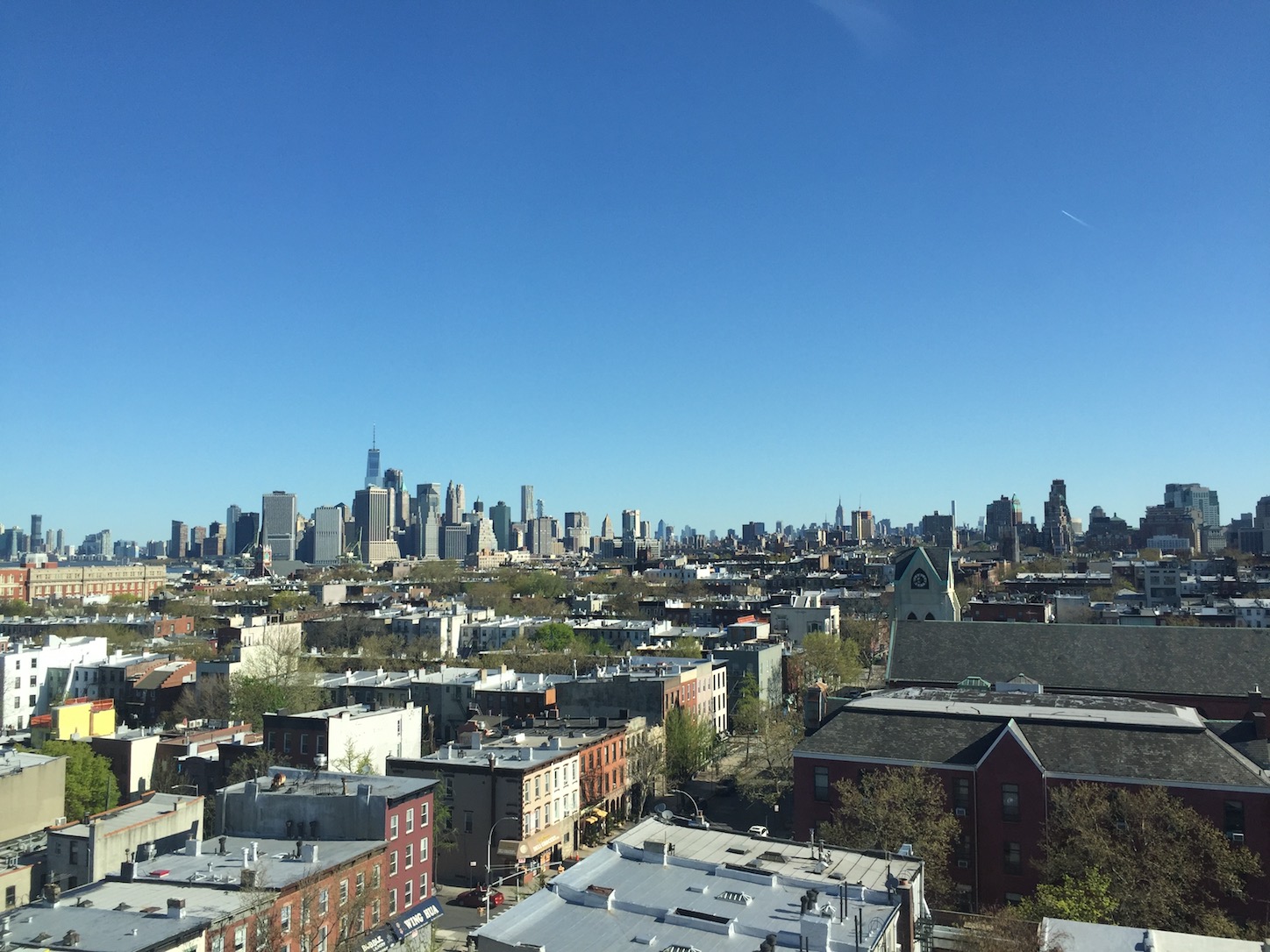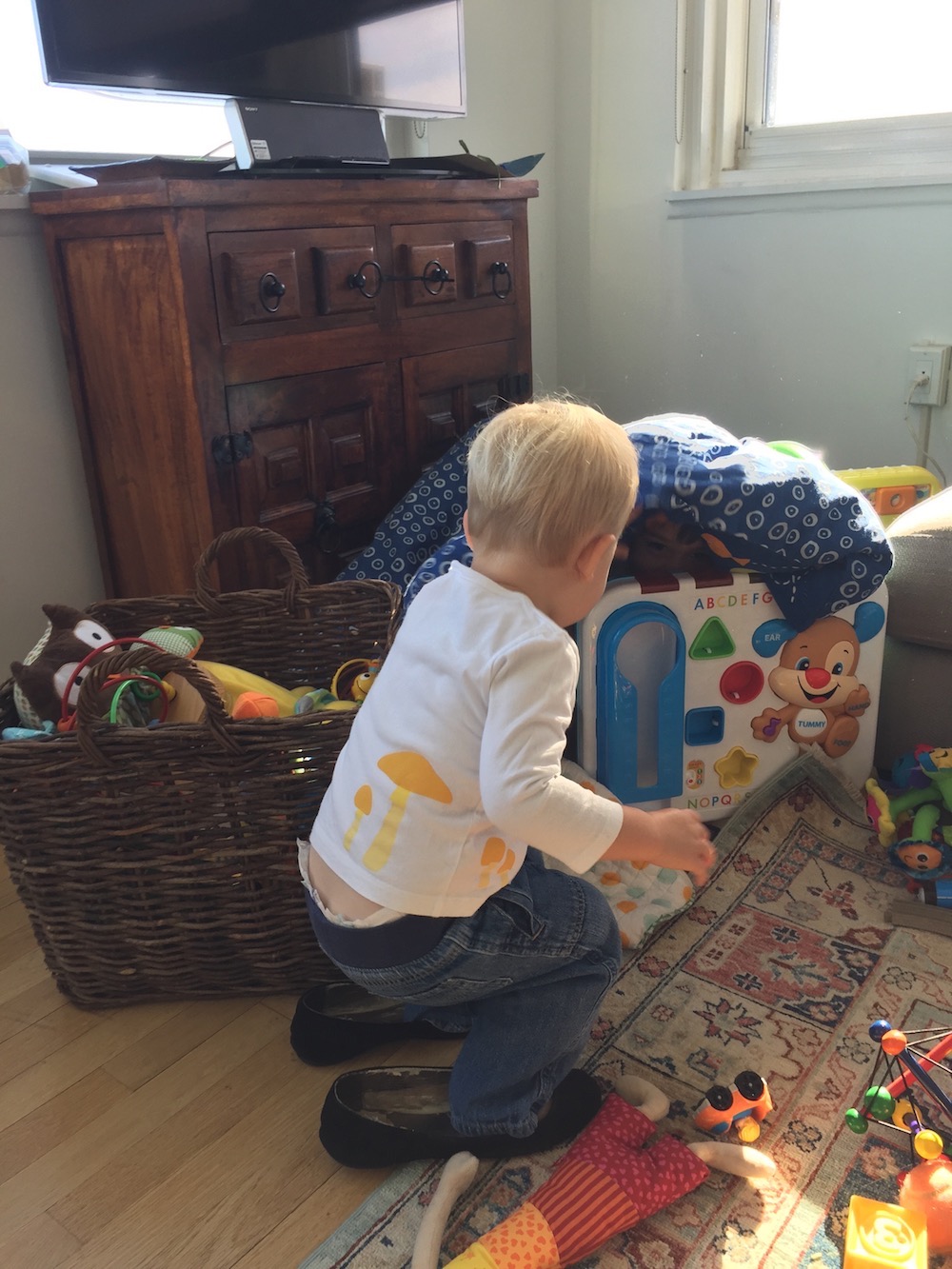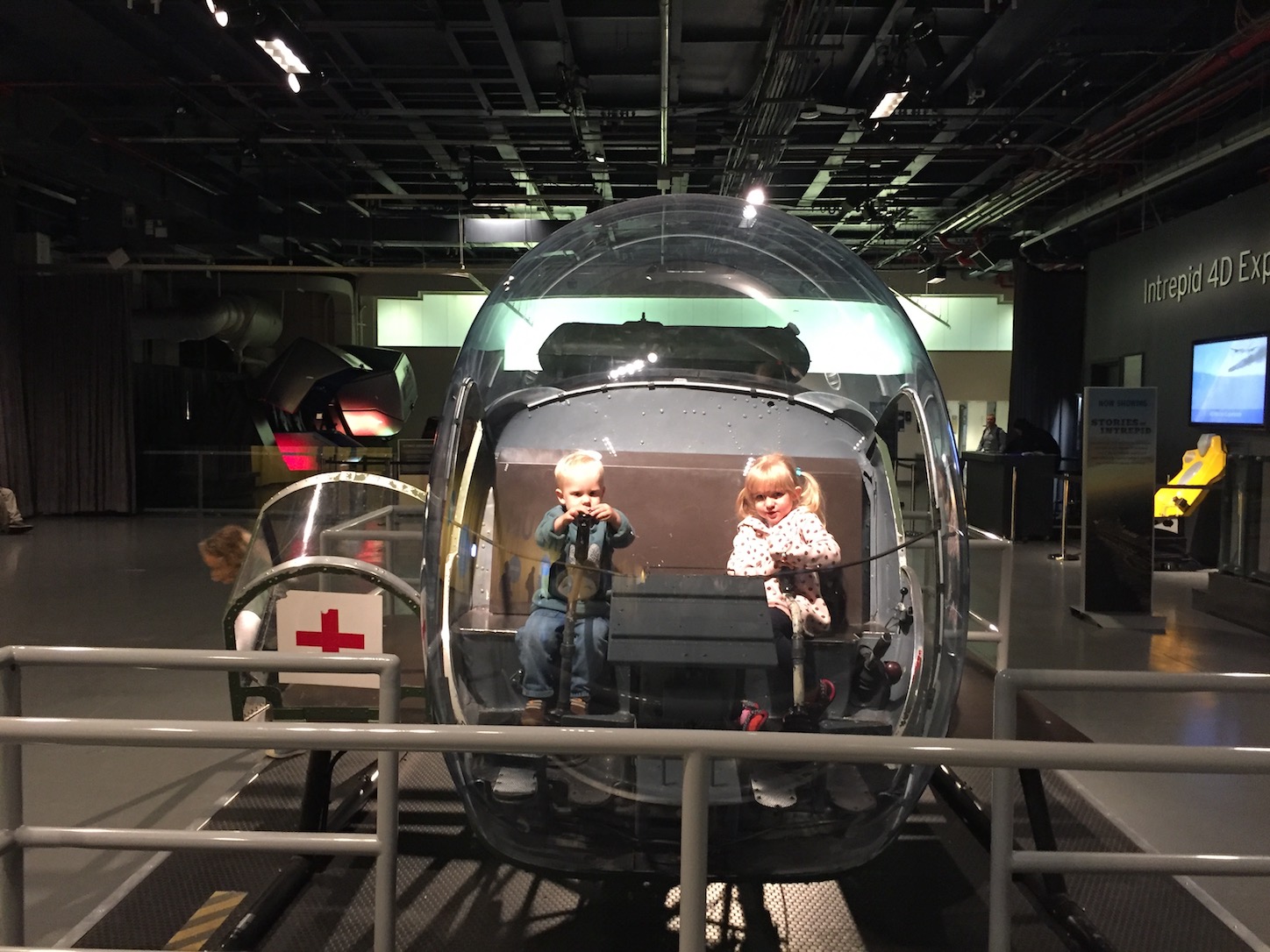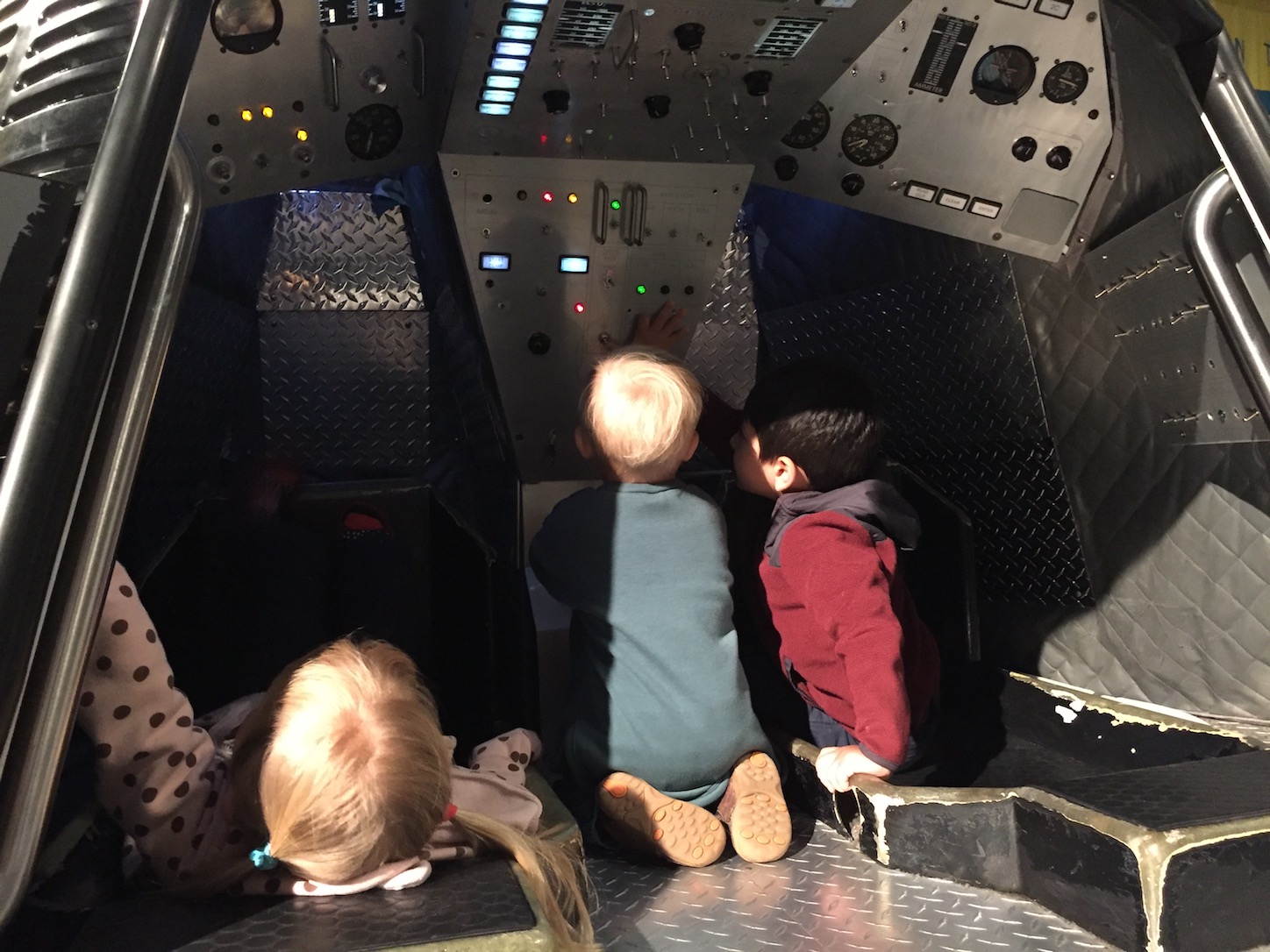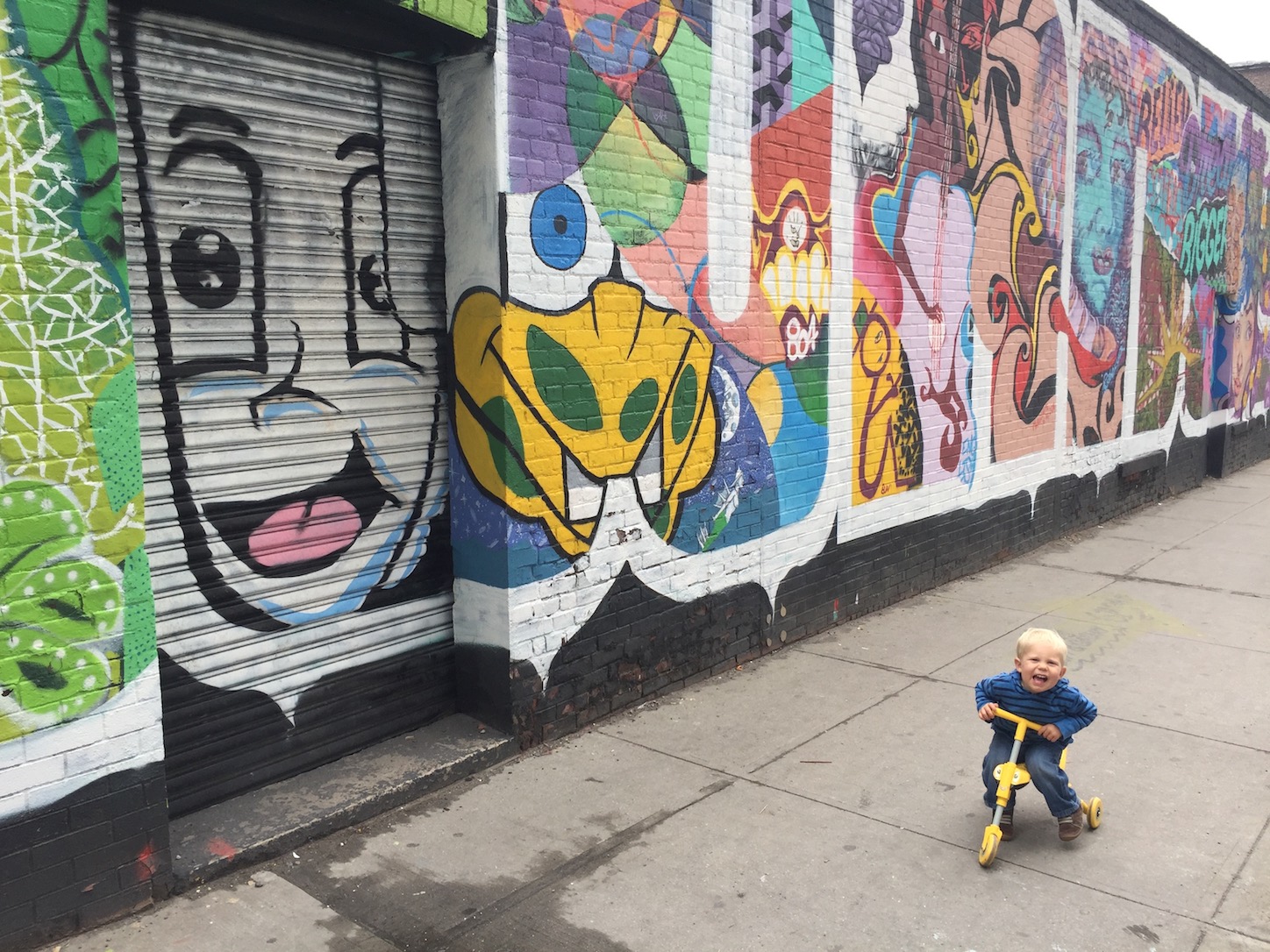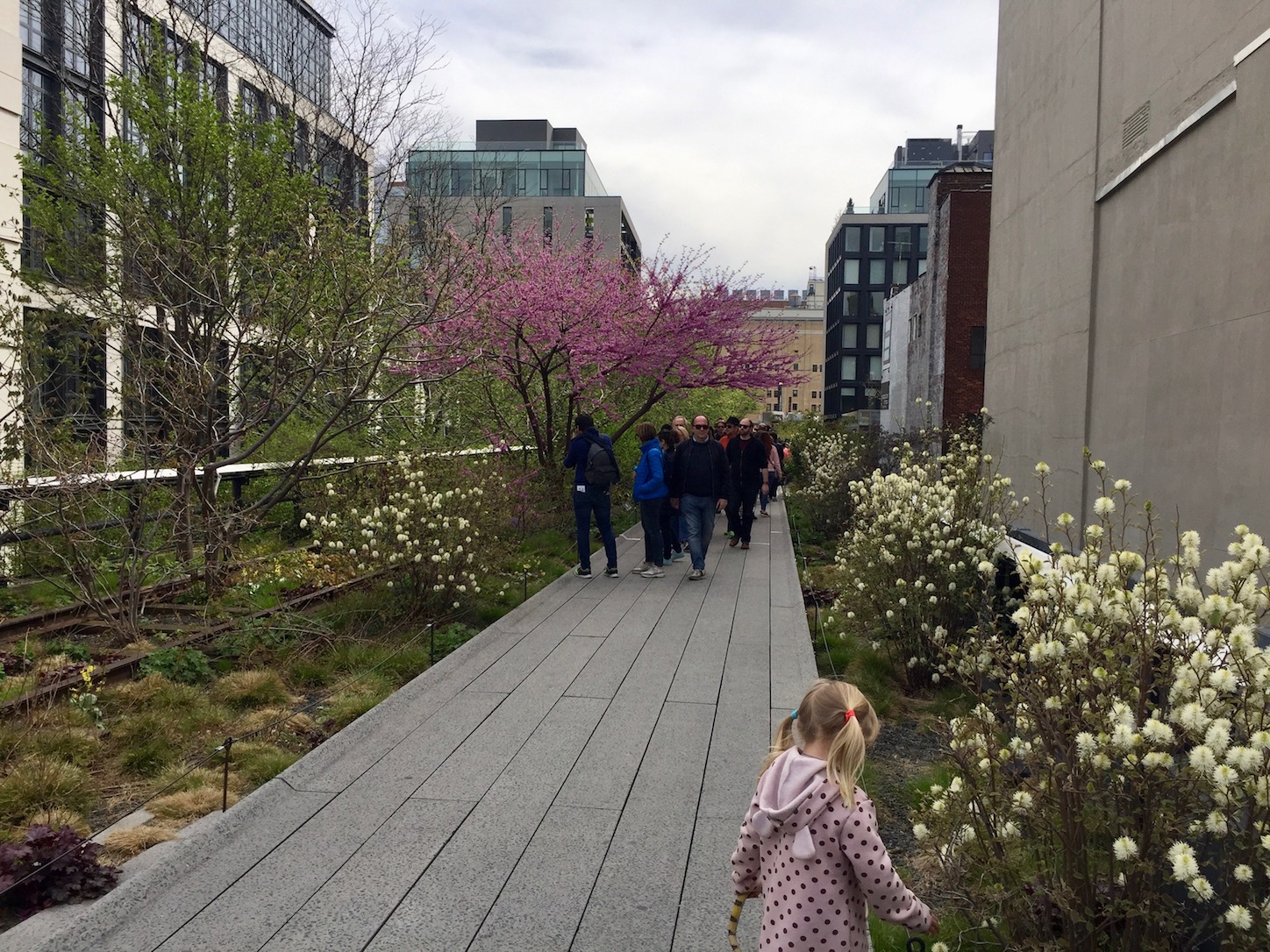 All too soon we had to get on a plane again to finally head back towards Europe.
There were a lot more sheep around suddenly. We drove through the Cotswolds to Hay-on-Wye, bookstore capital of the world, for a long weekend with family.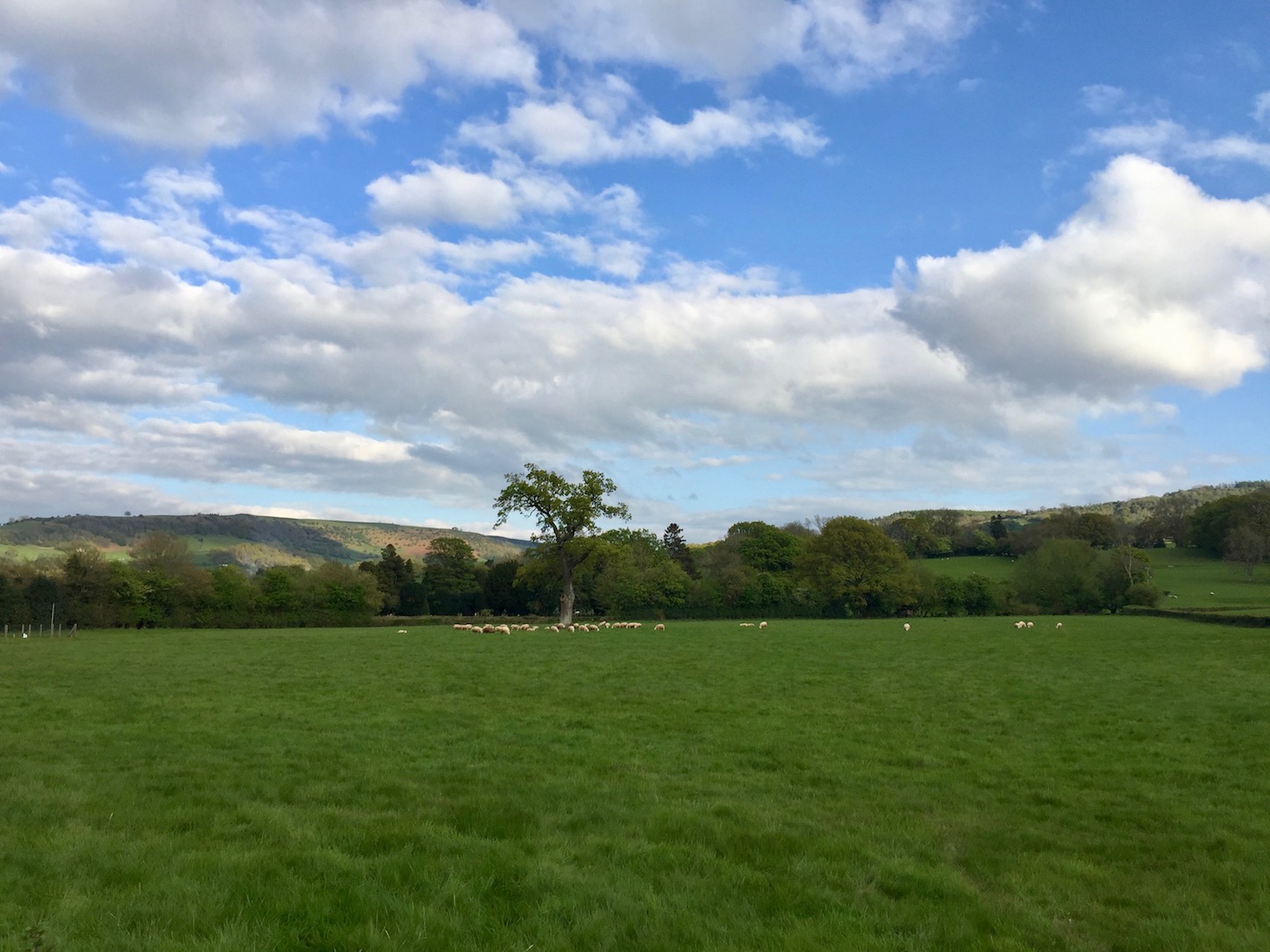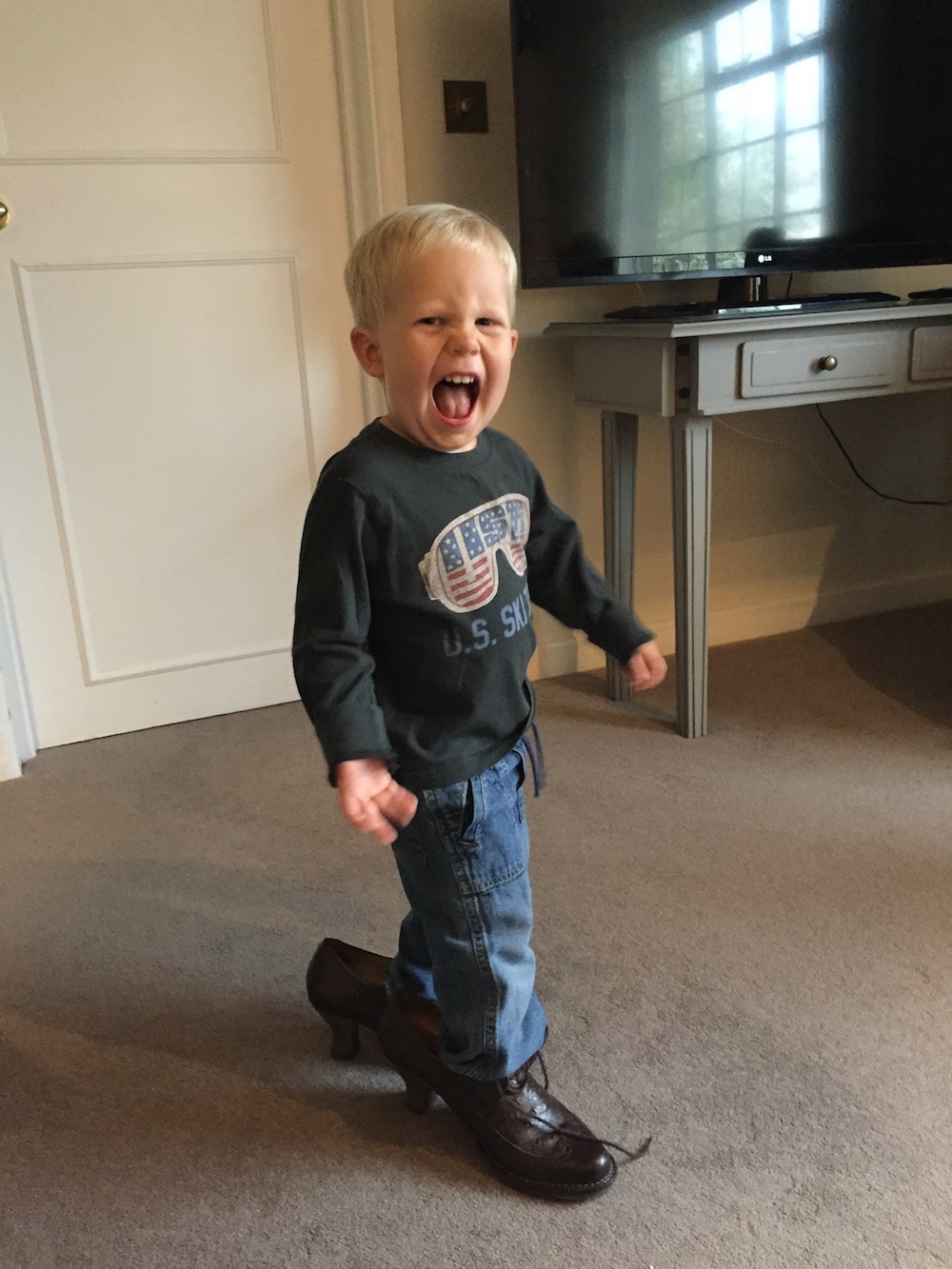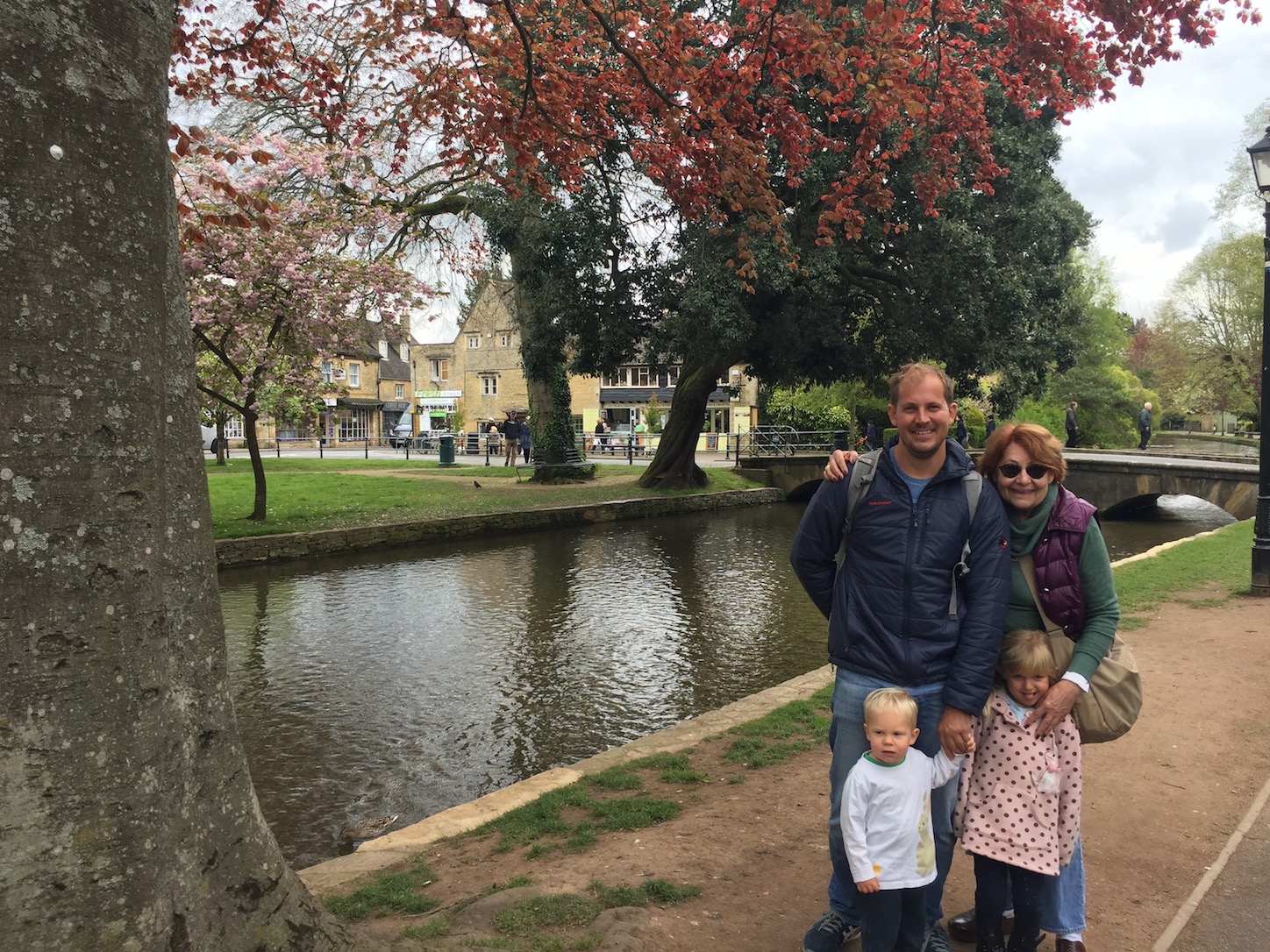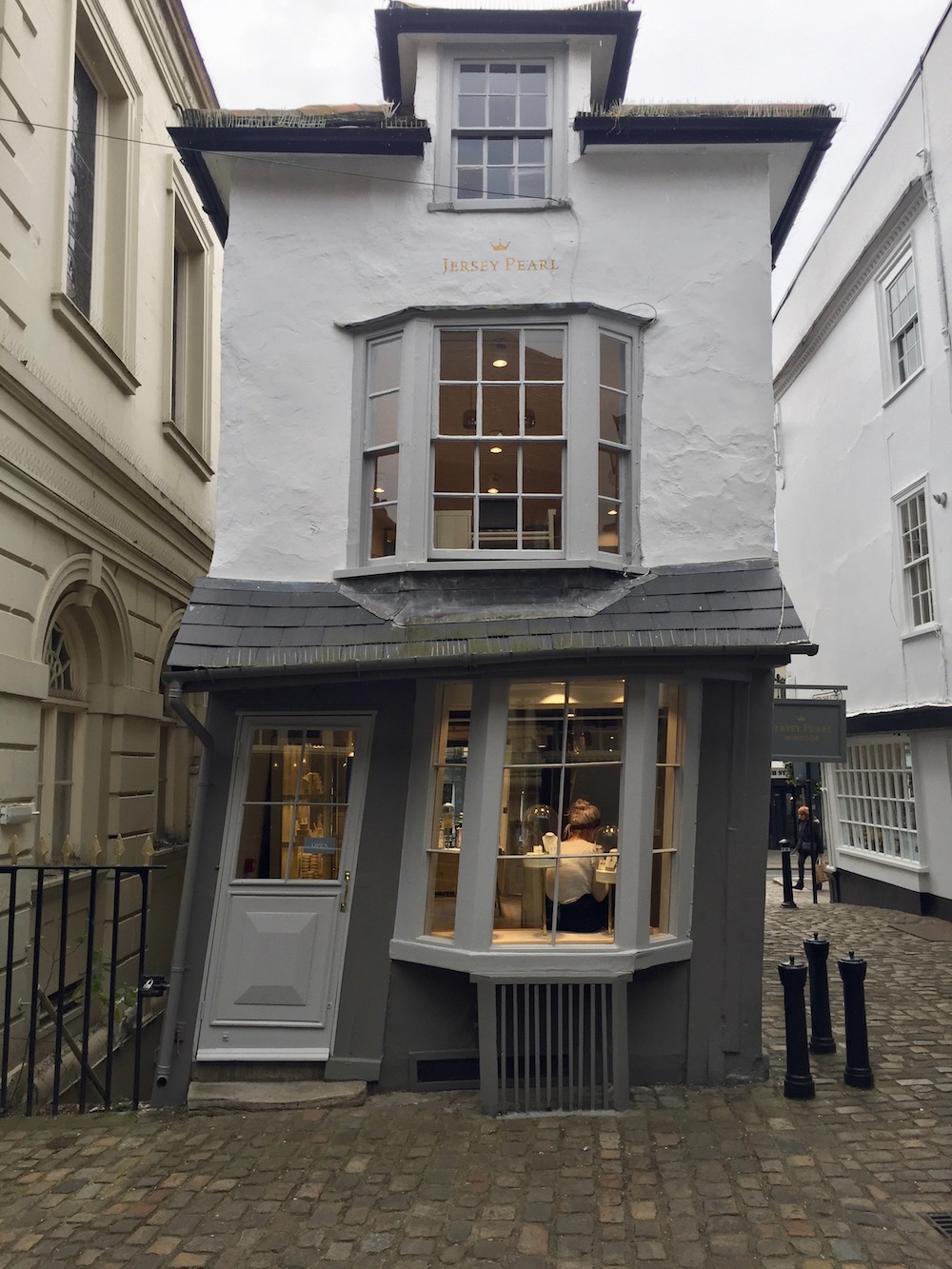 There are more than 20 bookshops in the little town of Hay so we could have easily spent longer there but a long weekend was a good start.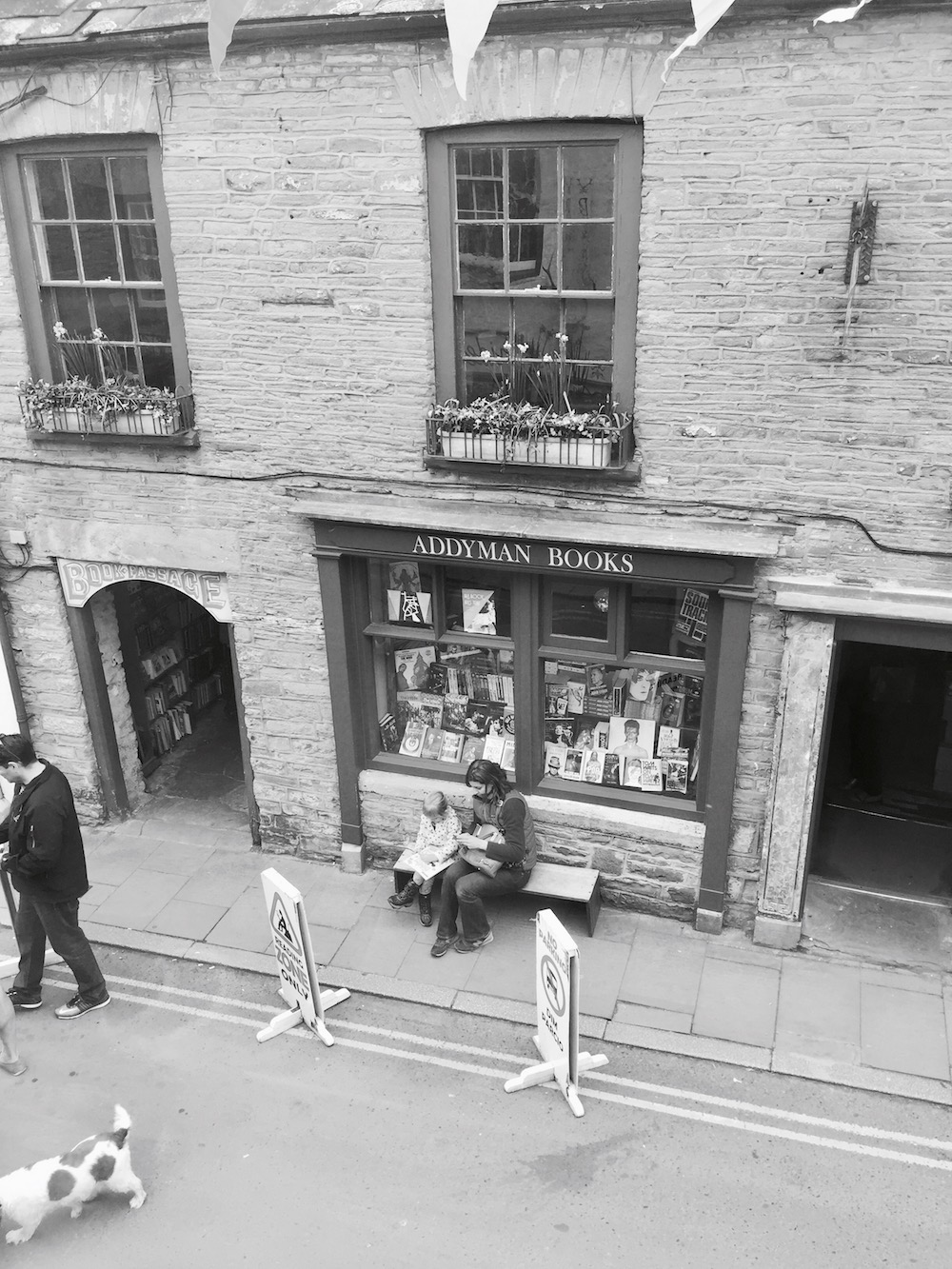 Afterwards on our way south, we stopped in Bristol for a few nights to visit the SS Great Britain. If you're ever in the area and find yourself with a few hours to spare, don't miss this.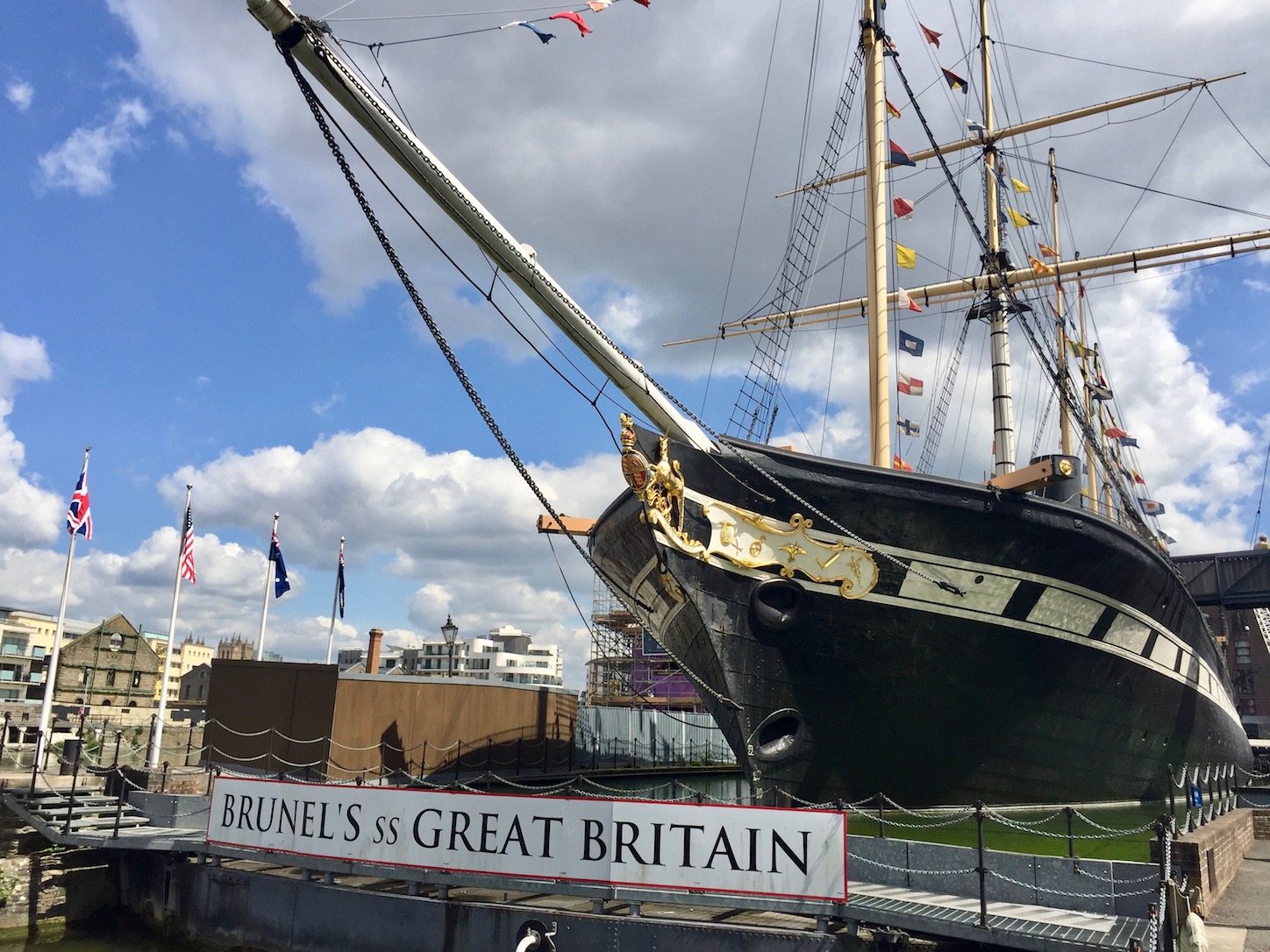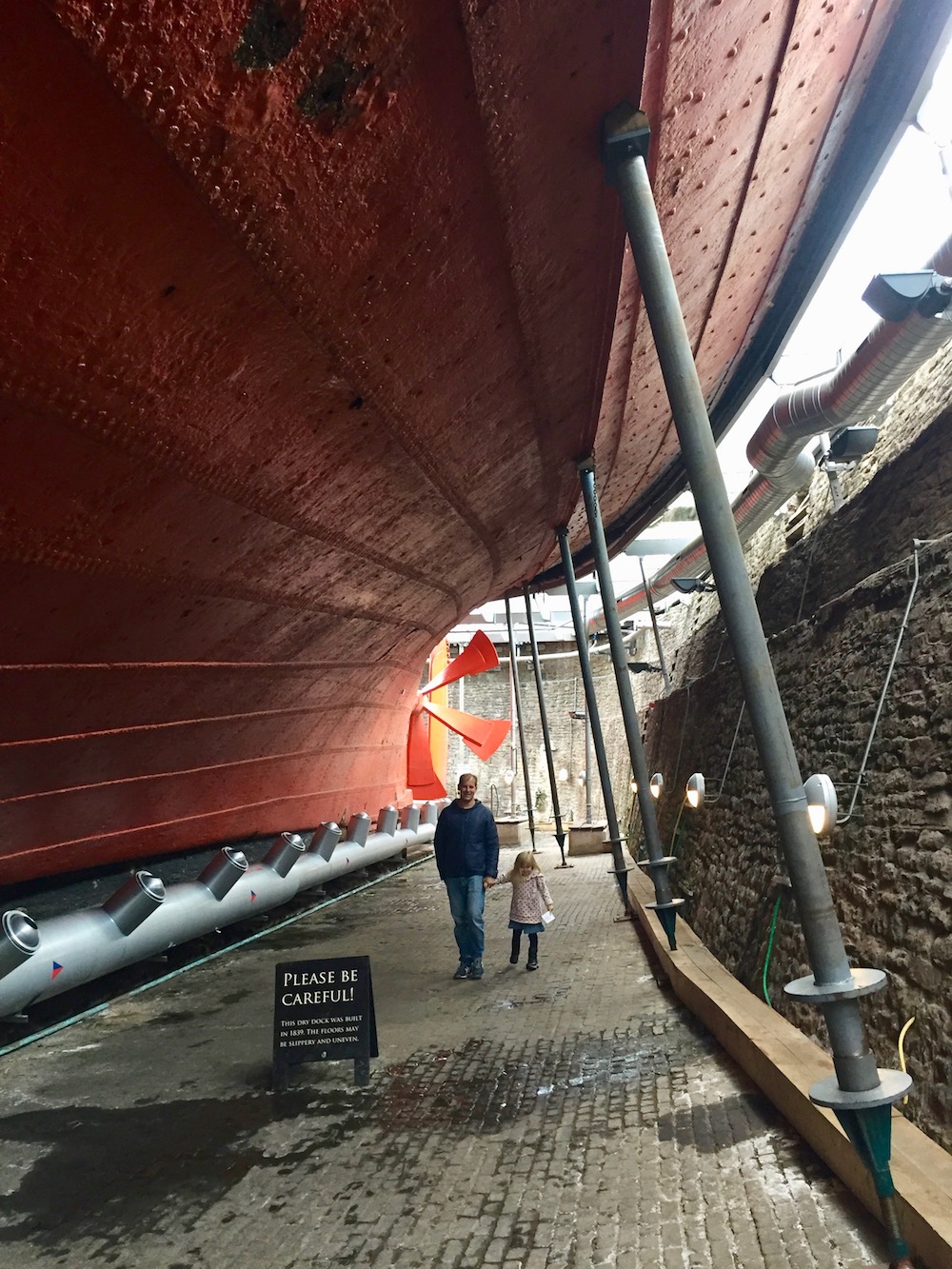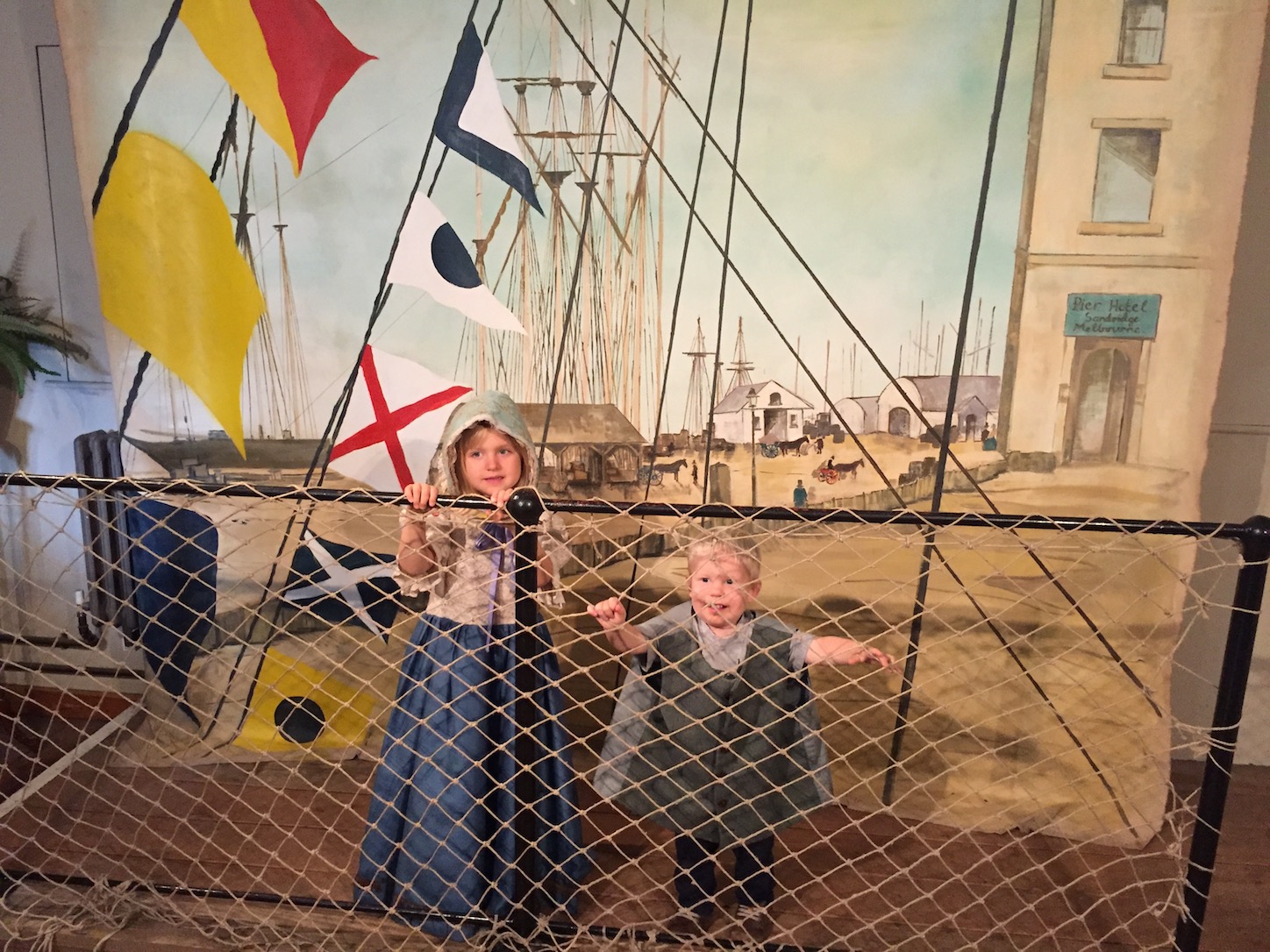 And finally, the pièce-de-résistance: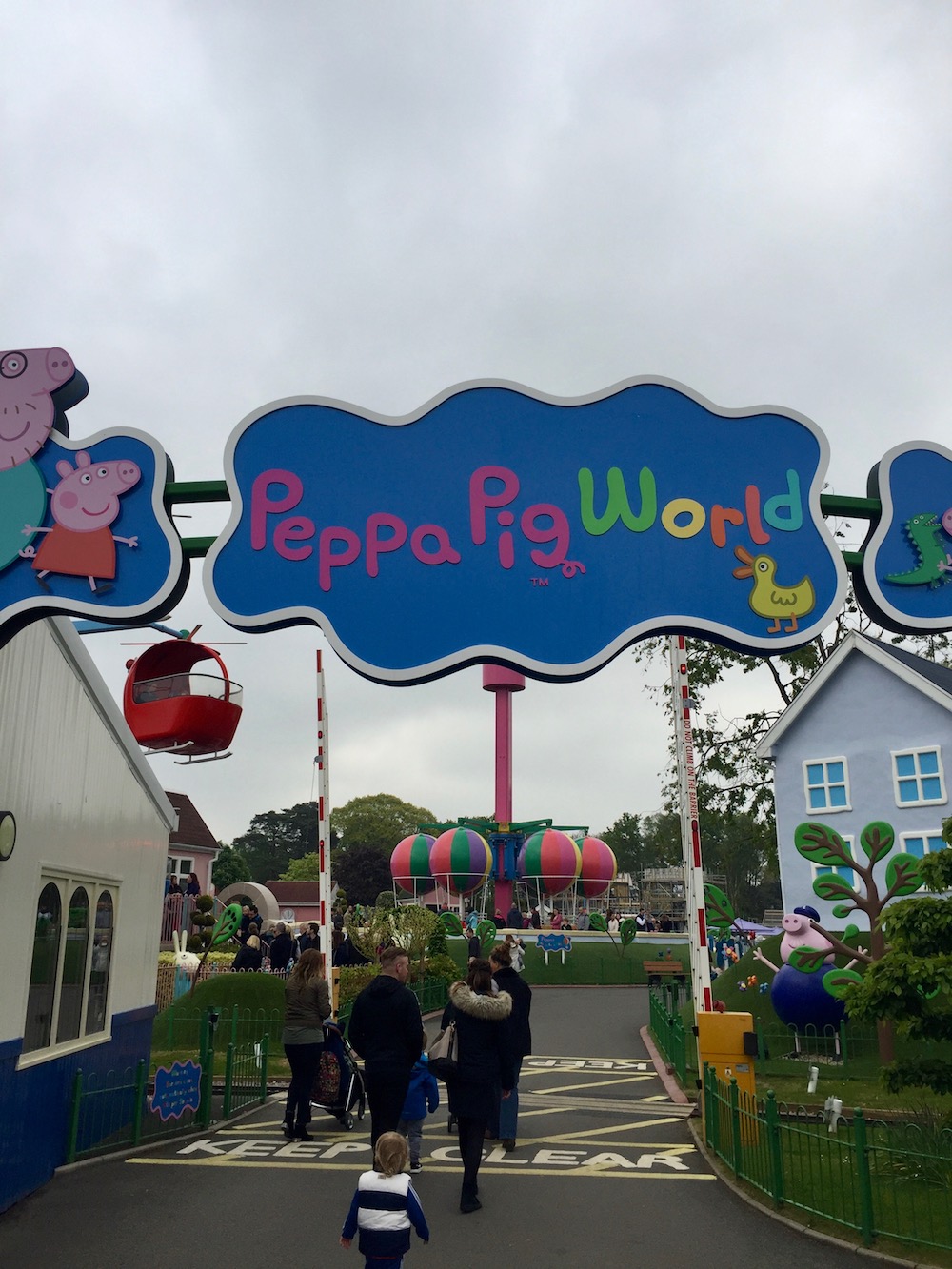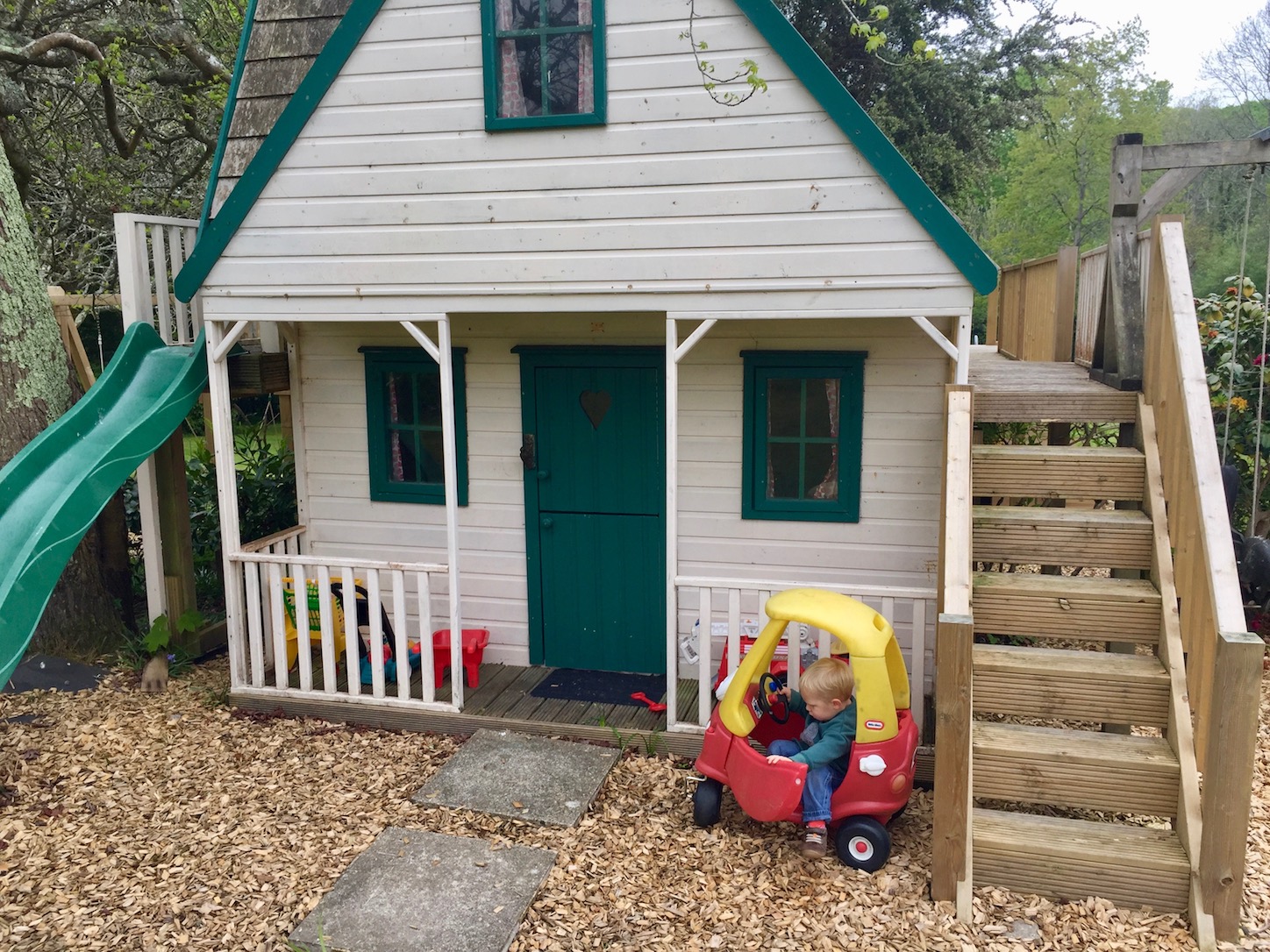 After that we visited more family and friends in Italy and Barcelona, our usual round. Now we're "home" in Mallorca where we plan on spending most of the summer. So get ready for lots of water pictures. (Or nothing at all until my siblings guilt me into posting more once again. Thanks guys! :D)
PS: By the way, if you're on Instagram you can follow us there too @pawsontheroad.
One Response to "A Fresh Start"