We hoped Hawaii would be beautiful. Not just for the obvious reasons but because we'd been talking about it so much and hyping it up for the kids that we would have been in serious trouble if the islands didn't deliver. Thankfully we needn't have worried. They're delivering alright.
First we spent a few days on Oahu (where Honolulu and Pearl Harbour are), in a little town called Kailua. Highly recommended.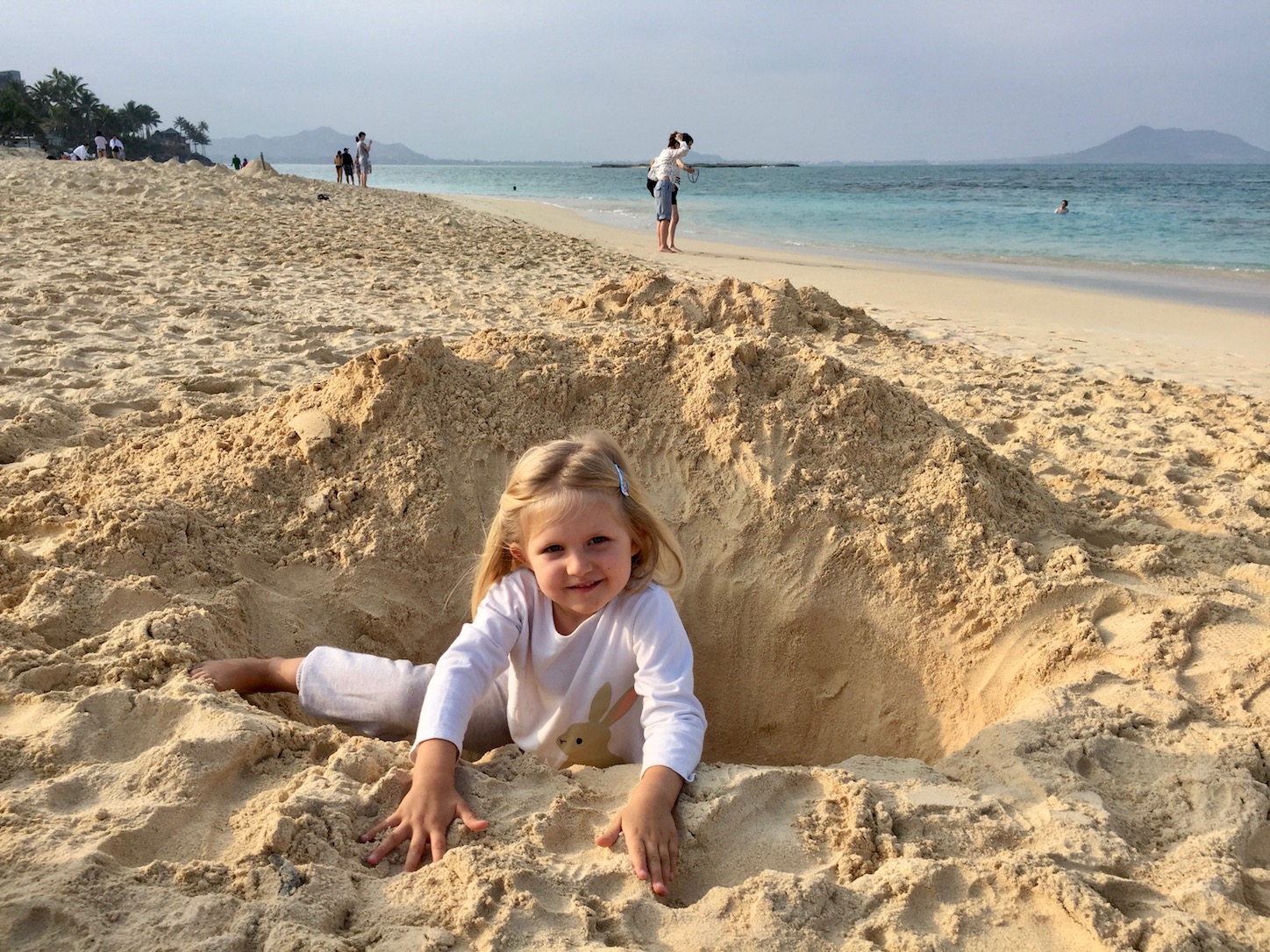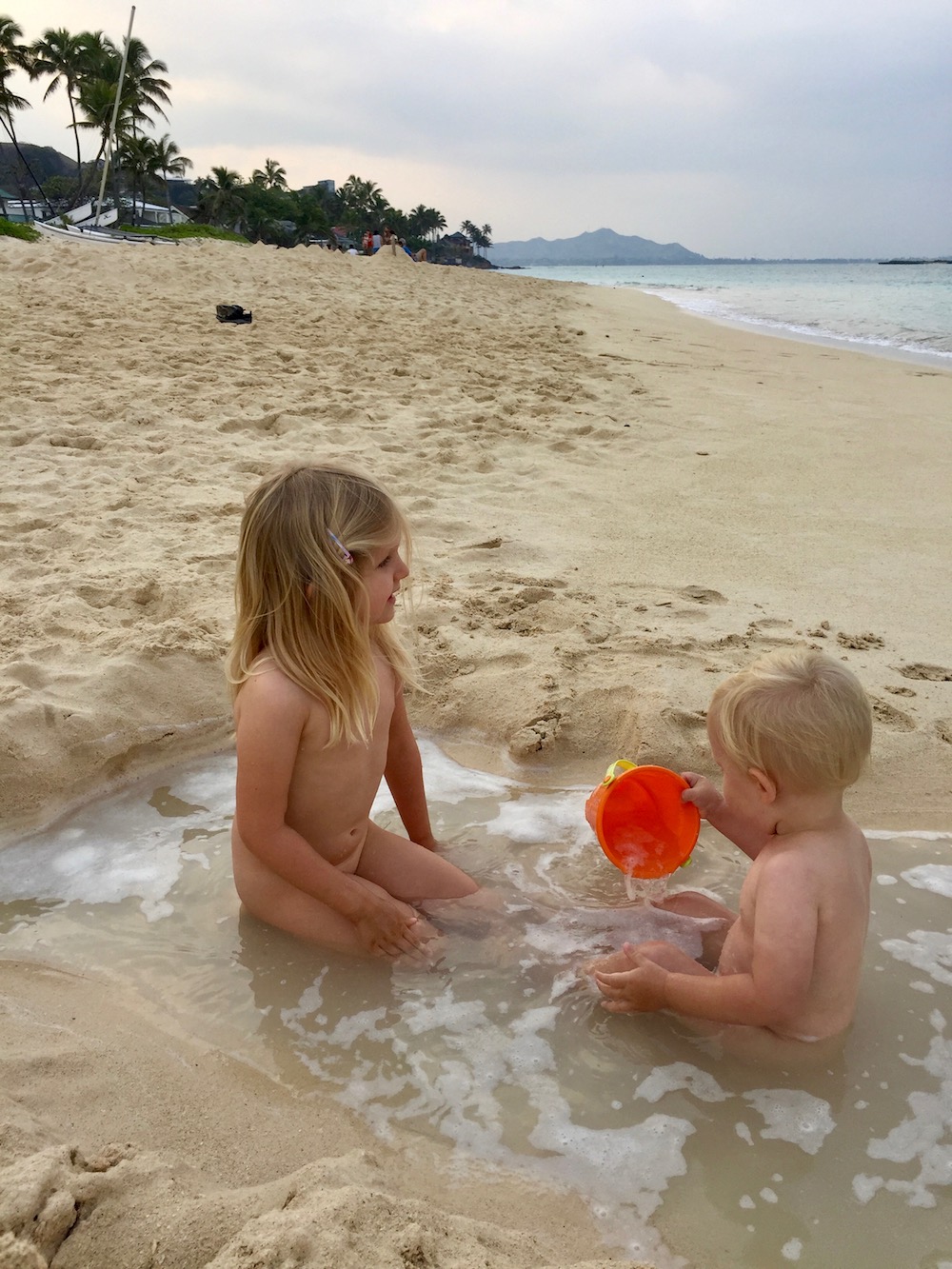 We also took a trip to the north shore where all the famous surfing happens. (There's surfing everywhere but up there is where the big competitions happen.)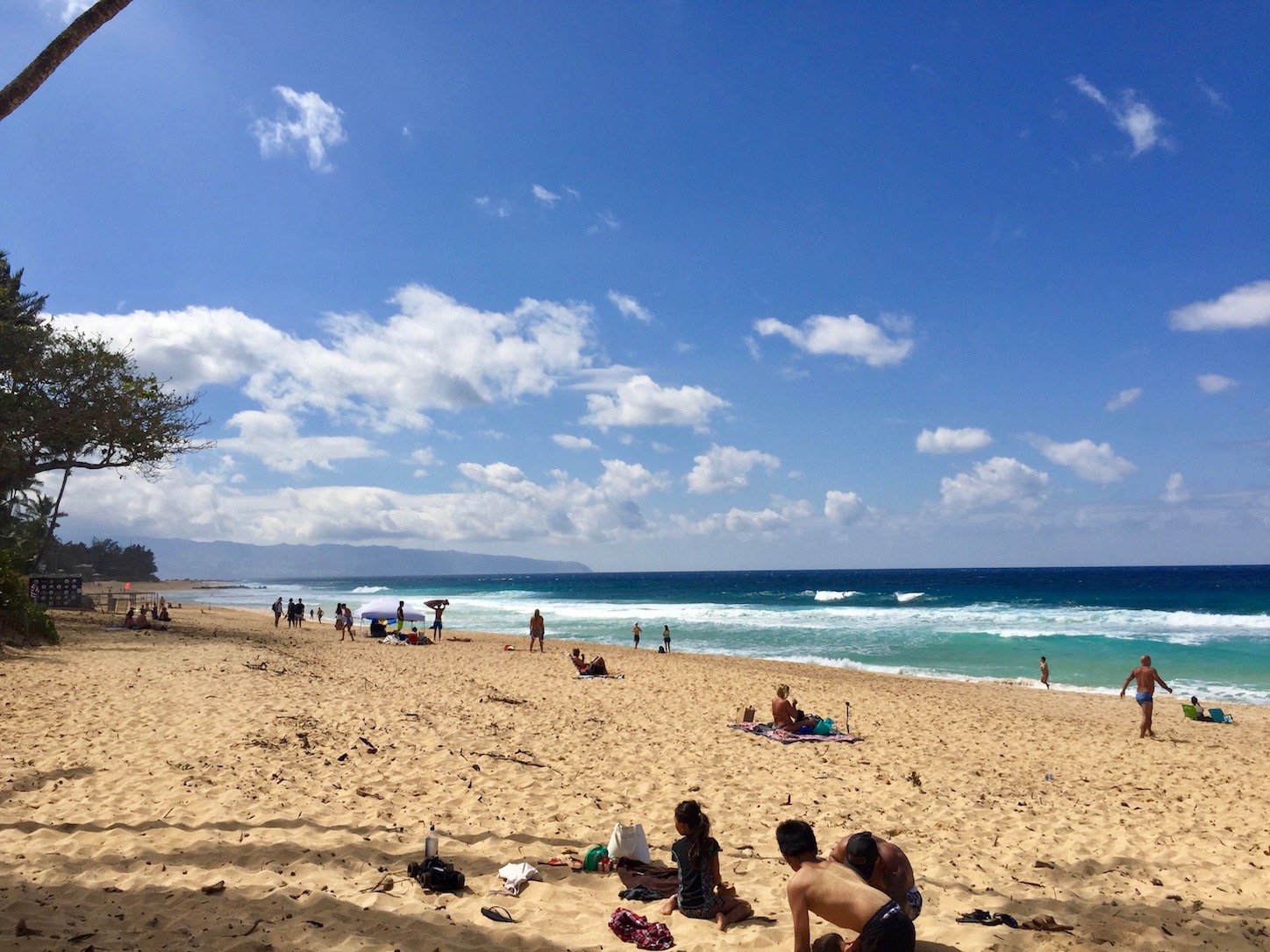 No matter where you go, there are chickens on the island. At first we thought it was just a few but they are all over the place. We finally learned that they are basically all living feral after a freak-hurricane ripped through in the early 90s and destroyed most of the chicken coops (together with many houses).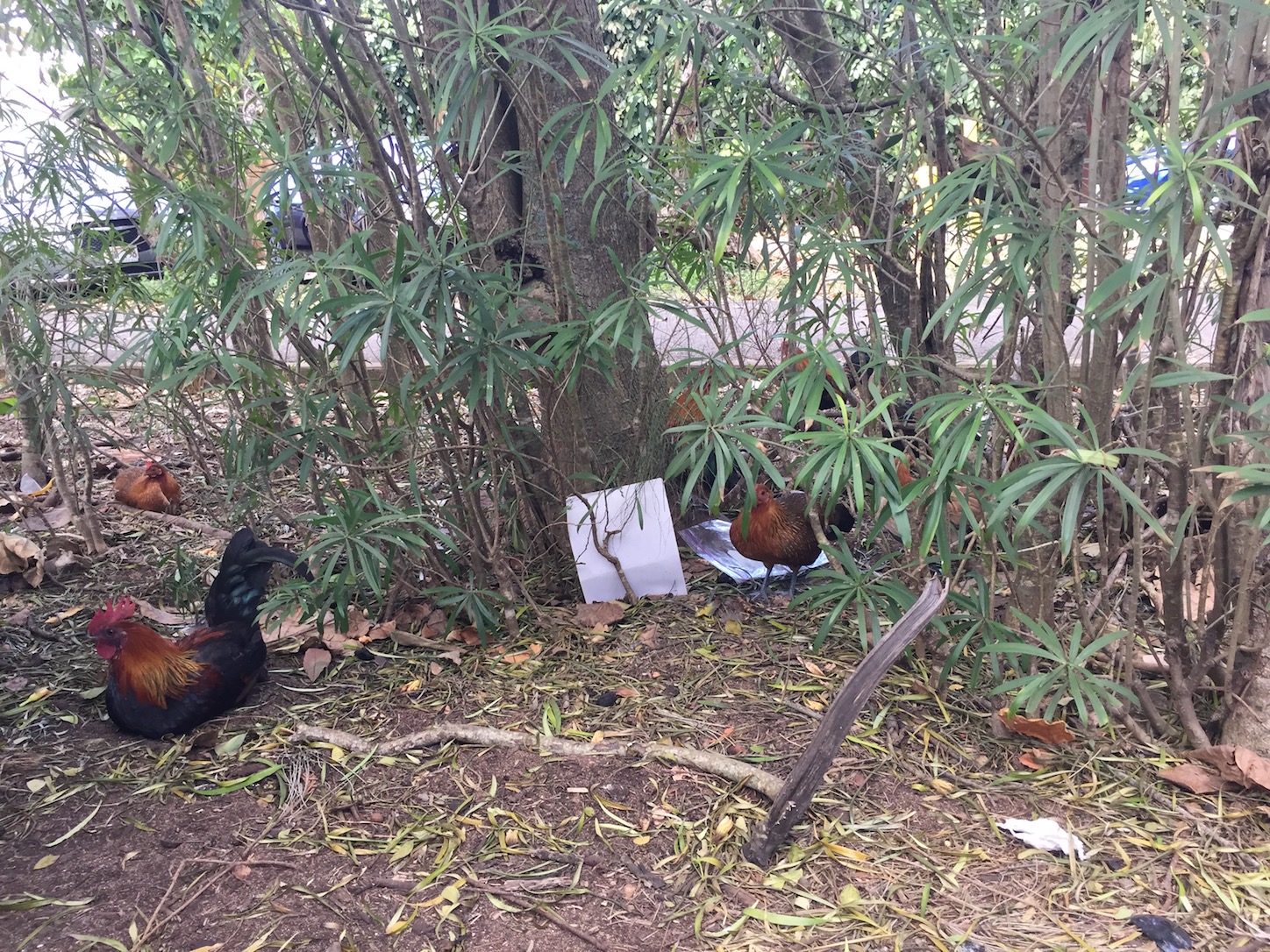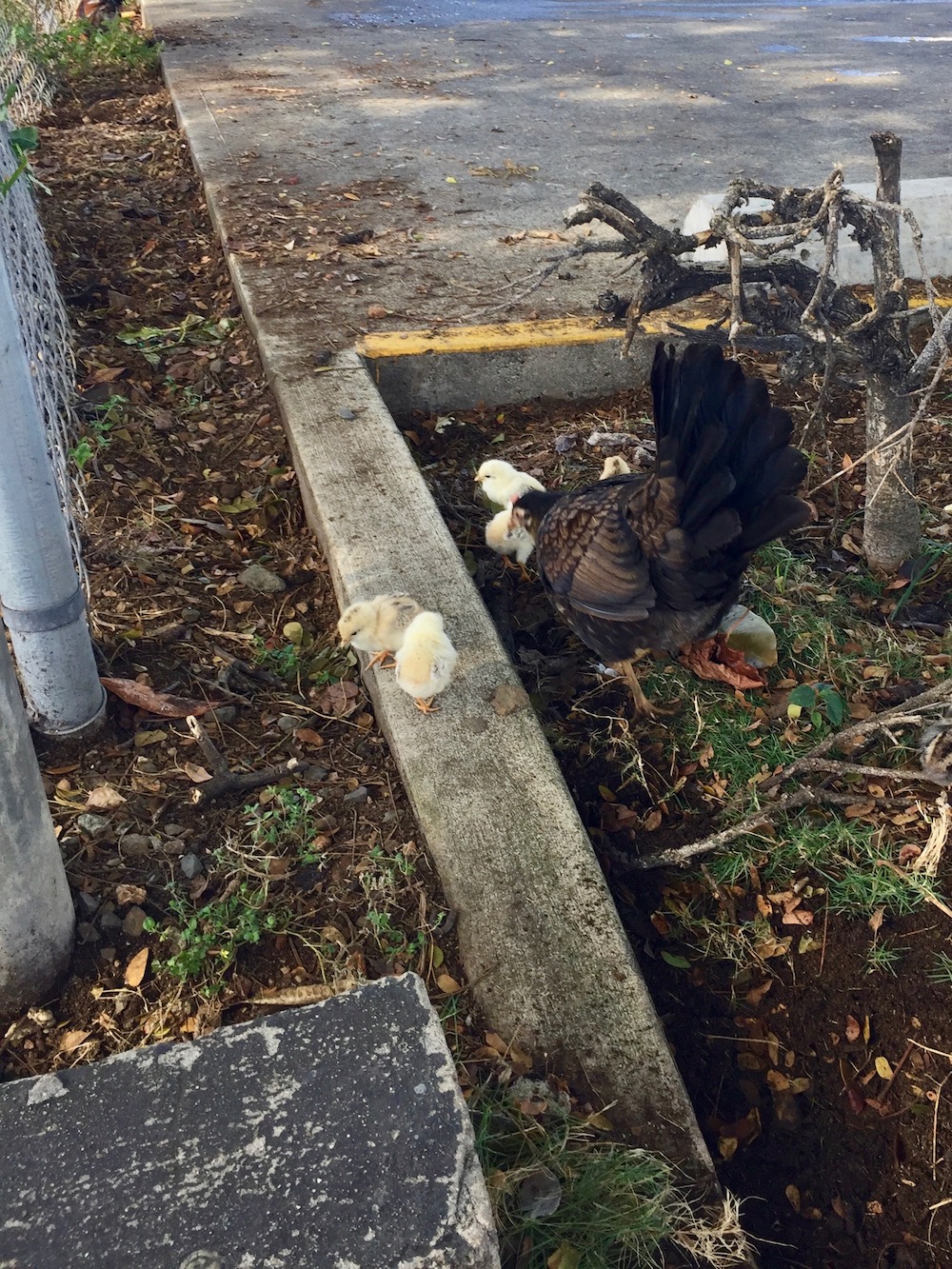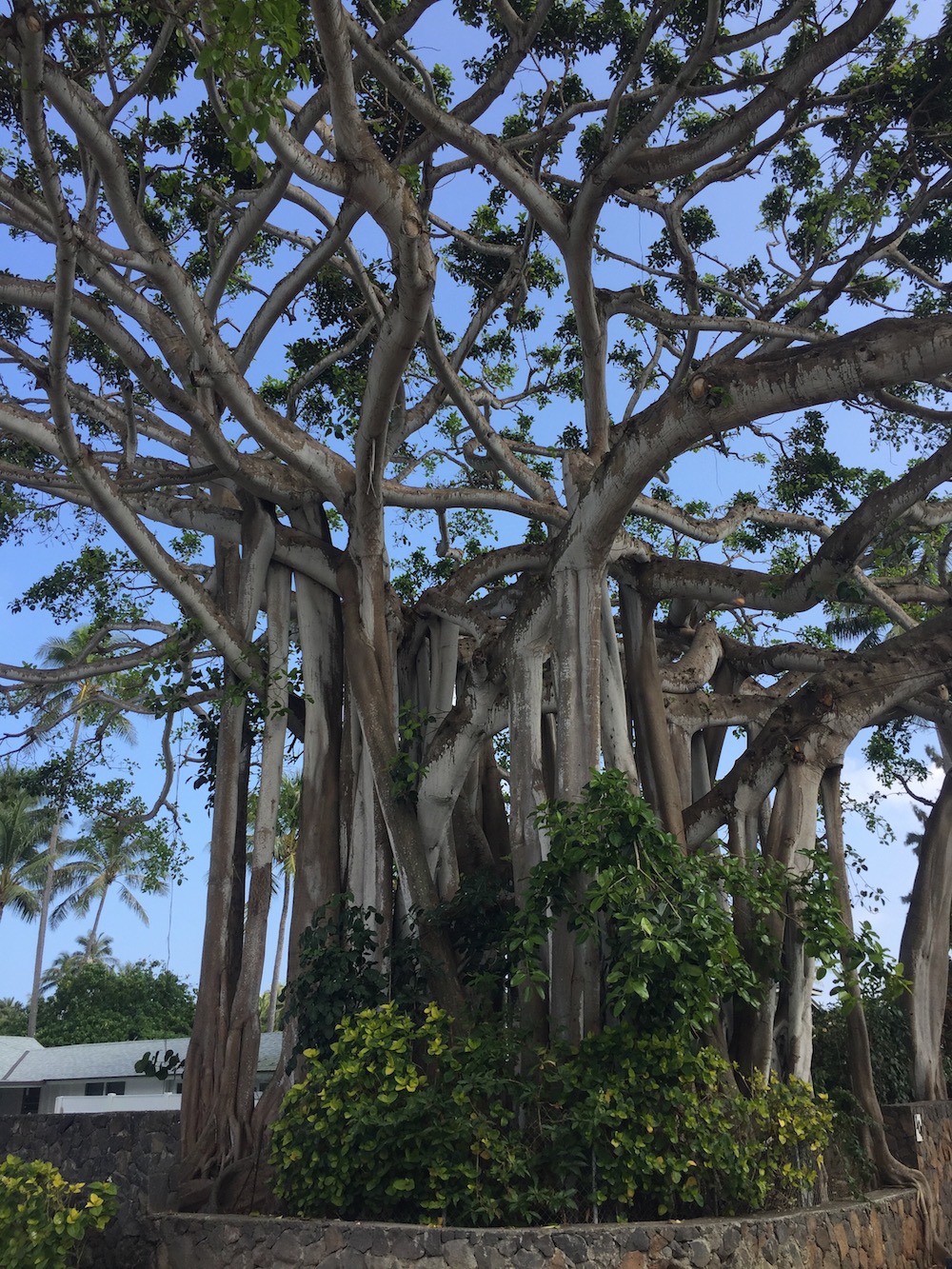 Because it was raining cats and dogs one day we tore ourselves from the beaches and visited Honolulu and the Iolani palace where the royal family of Hawaii used to live. I didn't know that Hawaii was a monarchy until 1893 when it was basically overthrown by US citizens. It didn't become a state though until 1959. The palace was quite small, more like a grand house. Throne room, dining room, two salons and four bedrooms. But electric lights and a phone!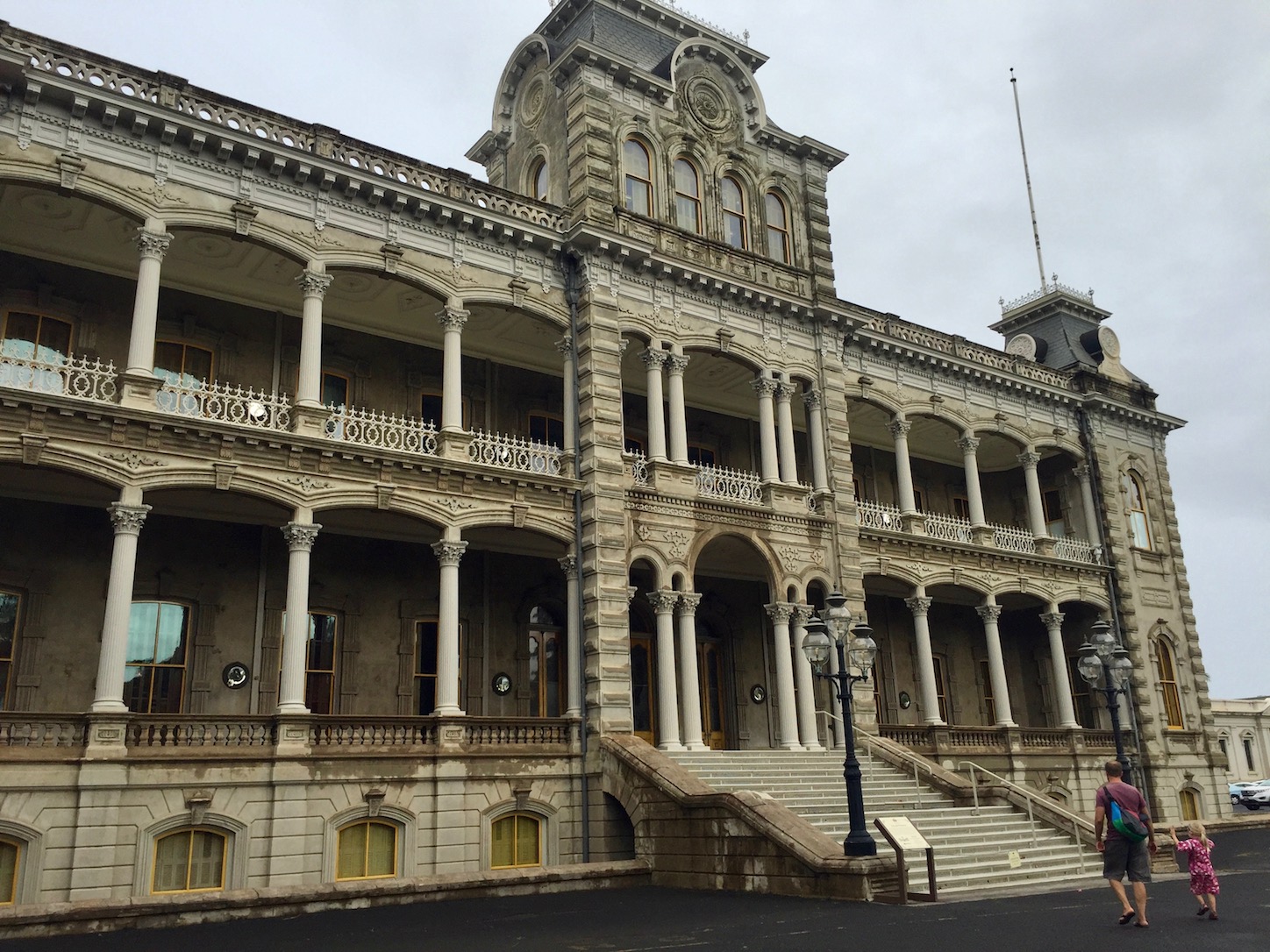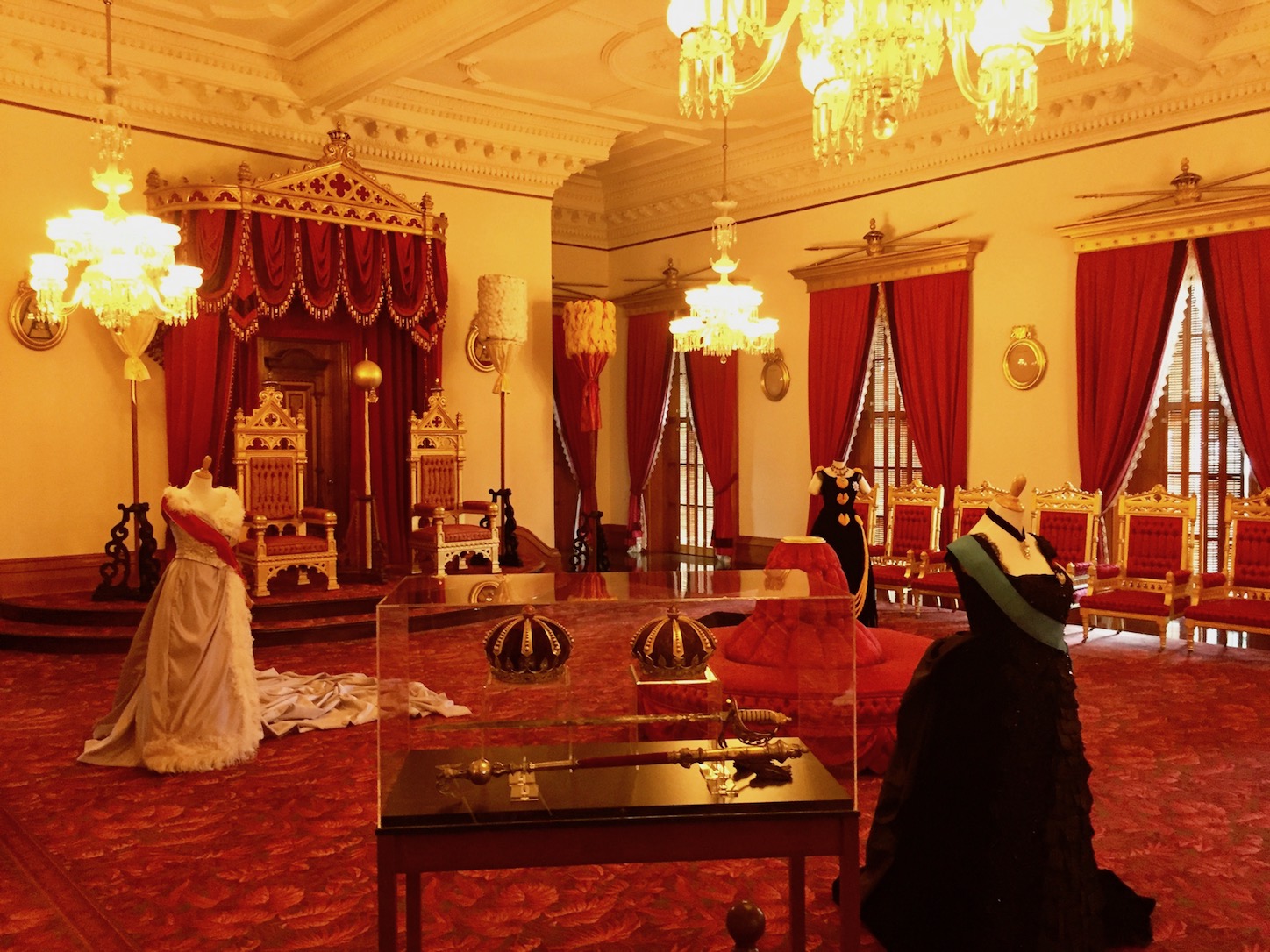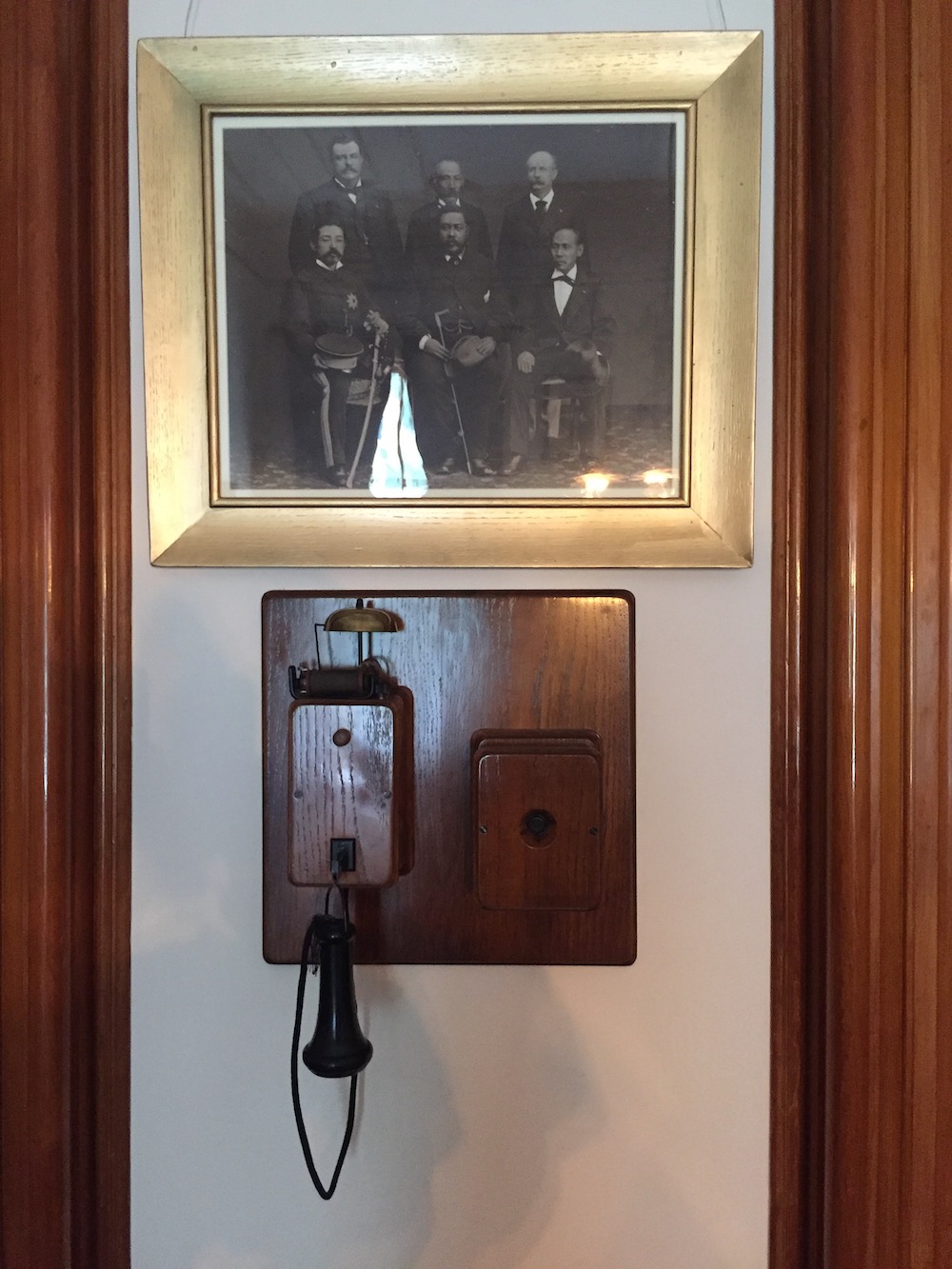 We also paid a quick visit to a Japanese temple, Byodo-in, for some pleasant flashbacks of Japan.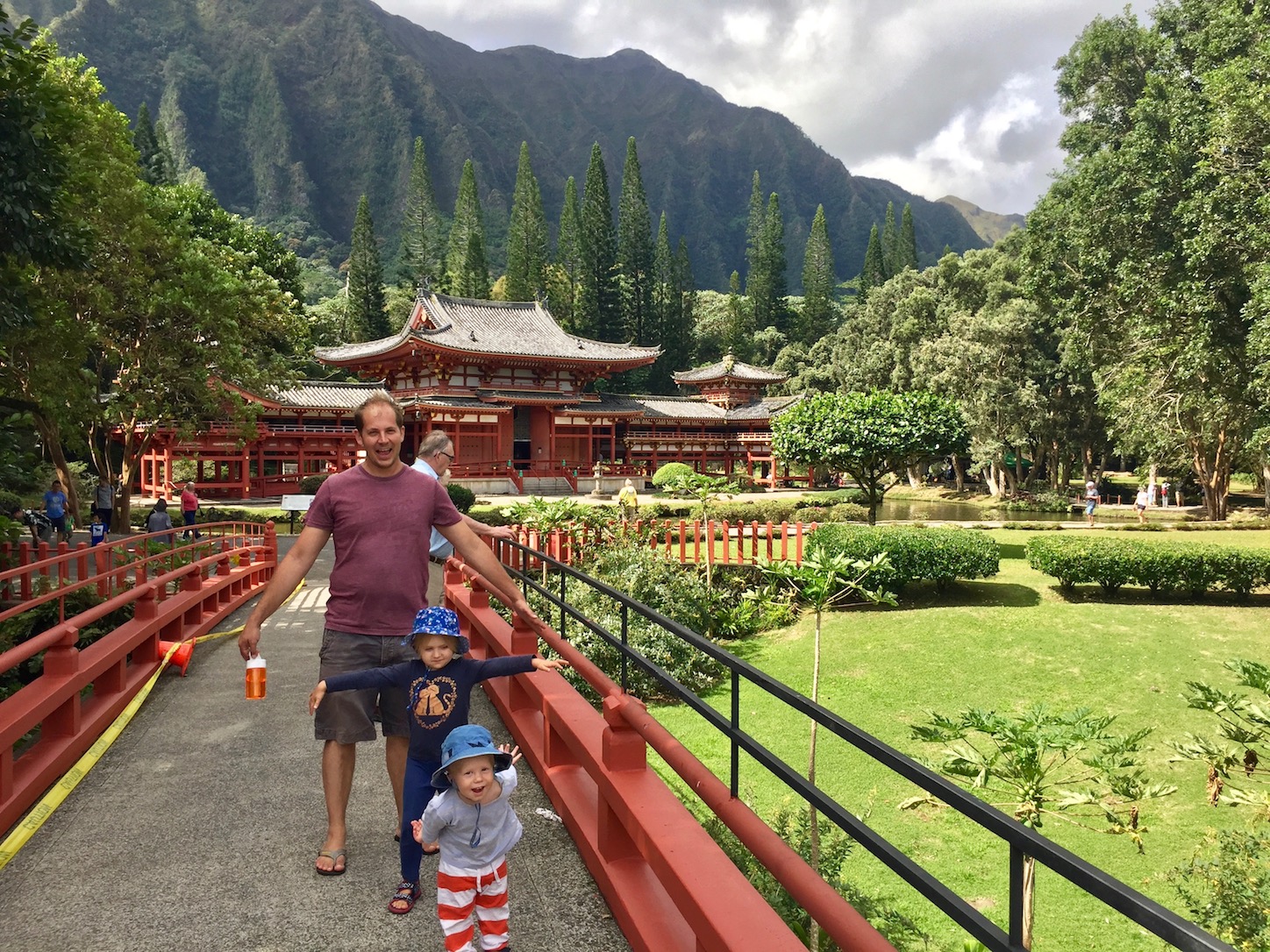 Now we're on Kauai, which is supposed to be "the pretty island". So get ready for some really nice pictures next time.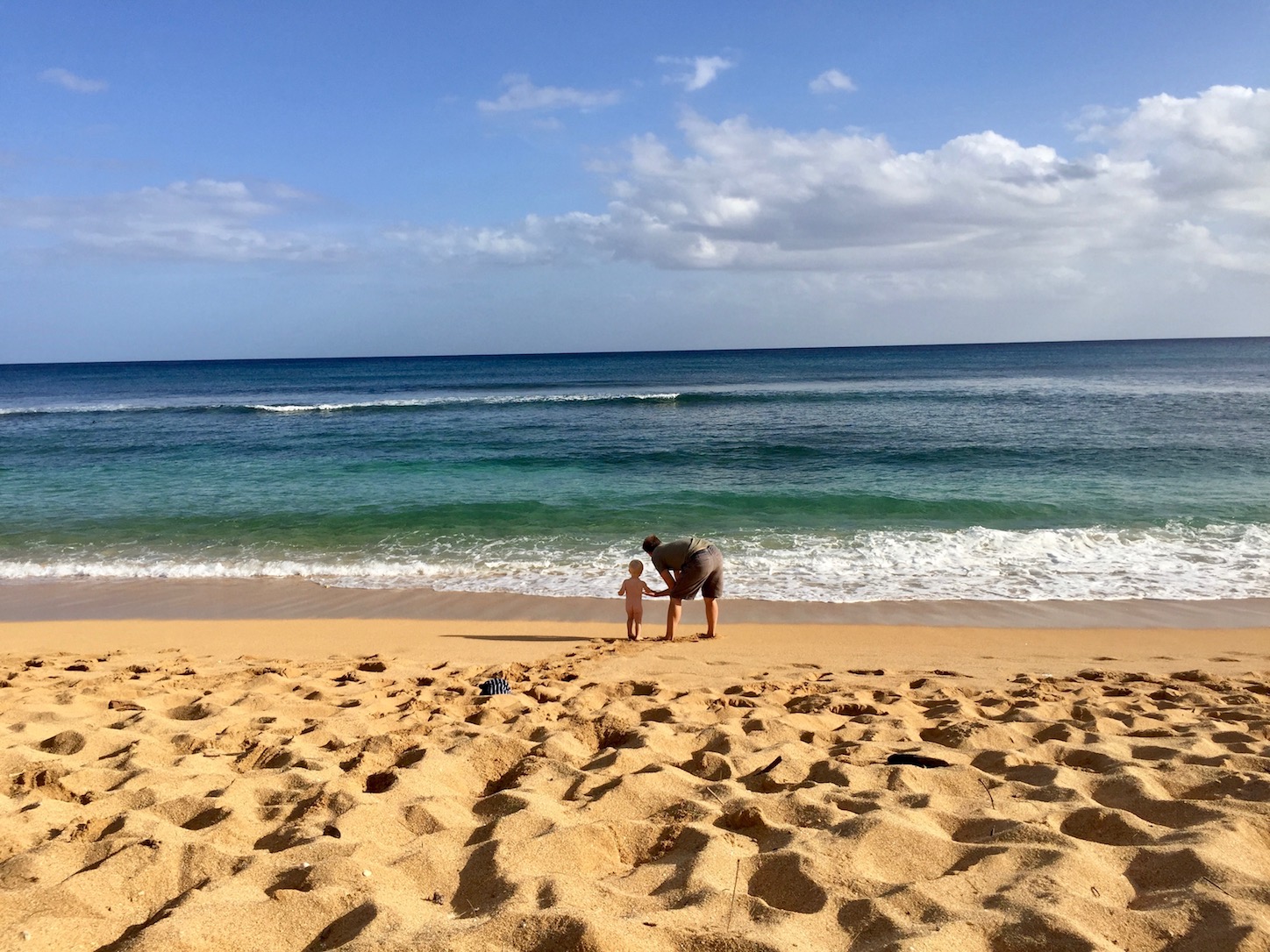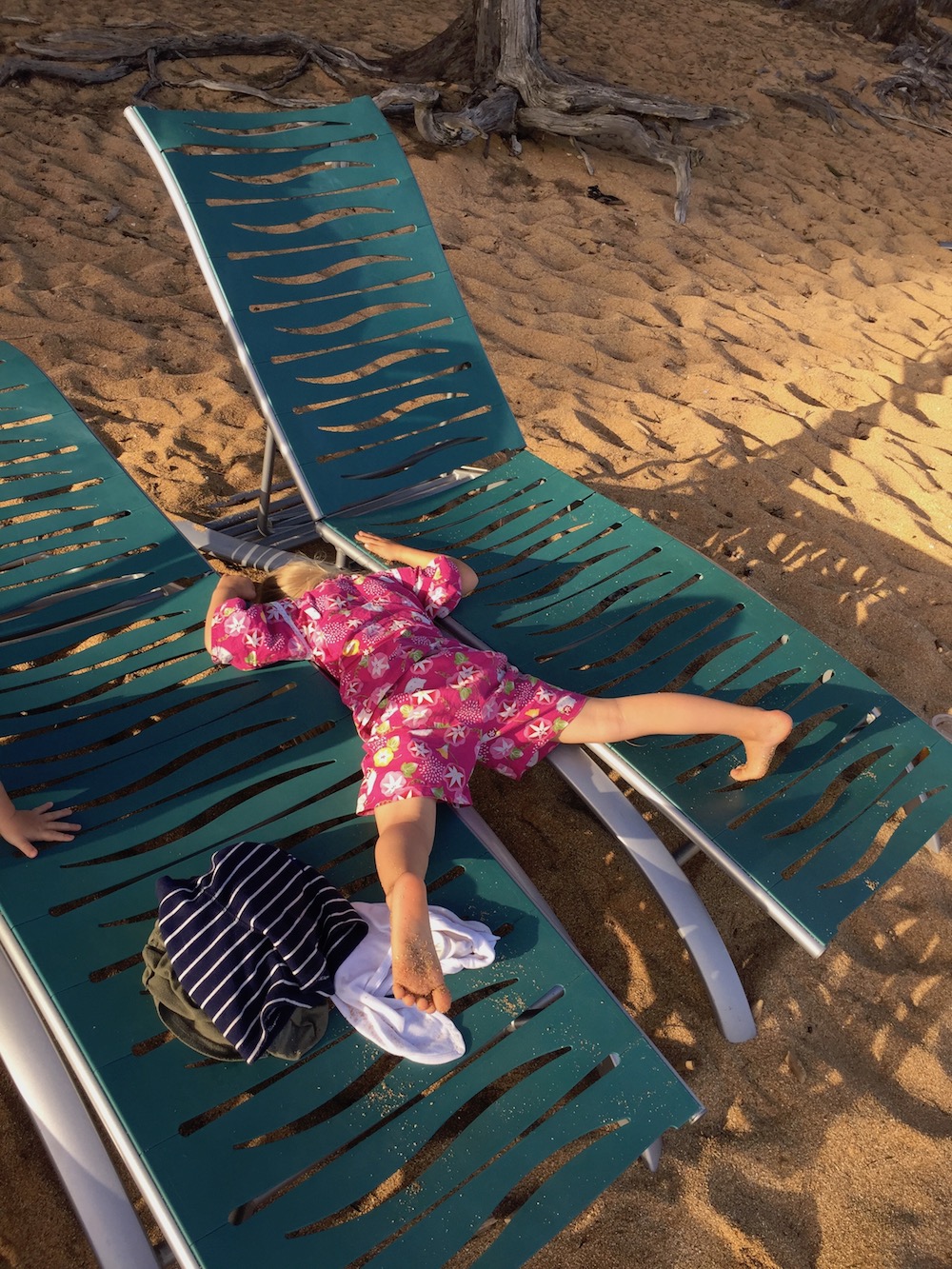 2 Responses to "Aloha Indeed"