Hi guys!
So Mami and Papi took us to the mountains of Colorado to go skiing with uncle Sam and aunt Micha. Well, I say skiing but I wasn't allowed to go yet and Mami and Papi used this thing called a snowboard instead so I guess technically only SmallPaw went skiing. She was super lucky because she was old enough to go to ski school so we would drop her off there every morning and she spent the whole day learning how to do a pizza with her skis [Ed. note = snow plough] while I played on the playground with Mami or Papi. (They took turns going up the mountains with the other adults.)
On the way up to the mountains we stopped by the grave of a guy called Buffalo Bill. And we also saw some buffalo which are really bisons, very confusing.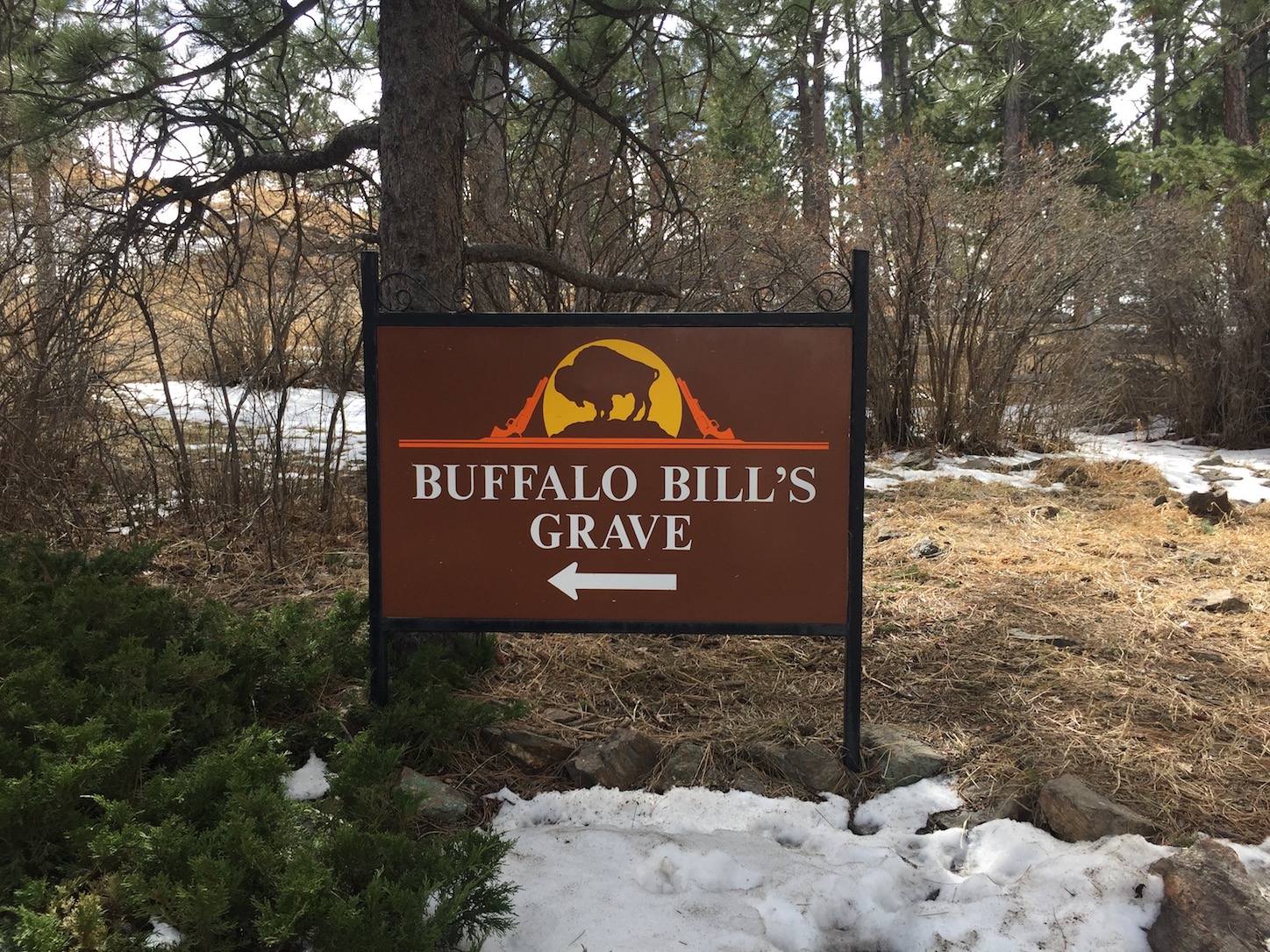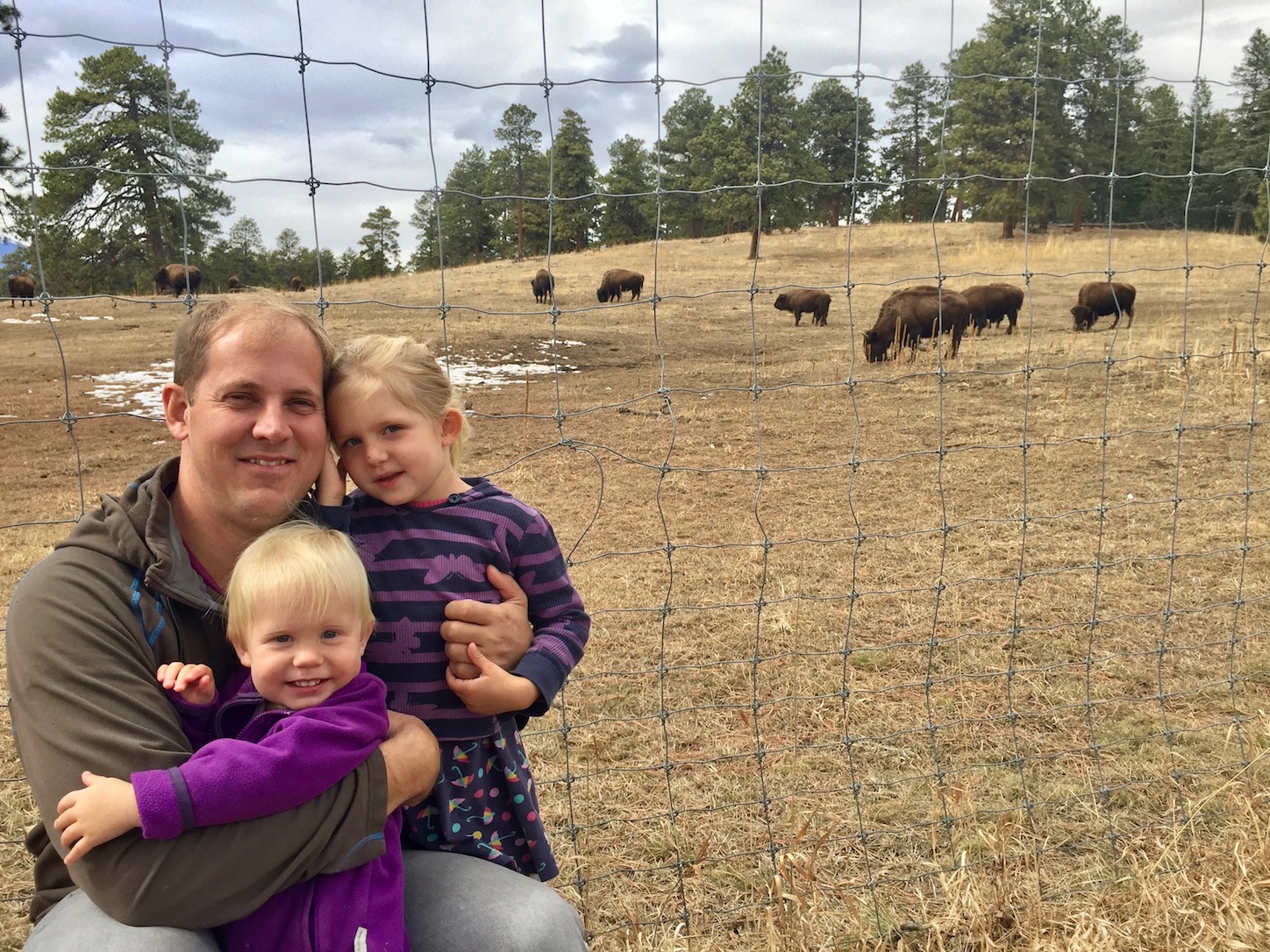 Then we finally got to Vail and stayed in a beautiful place with lots of friends, that was great because there was always someone to play with.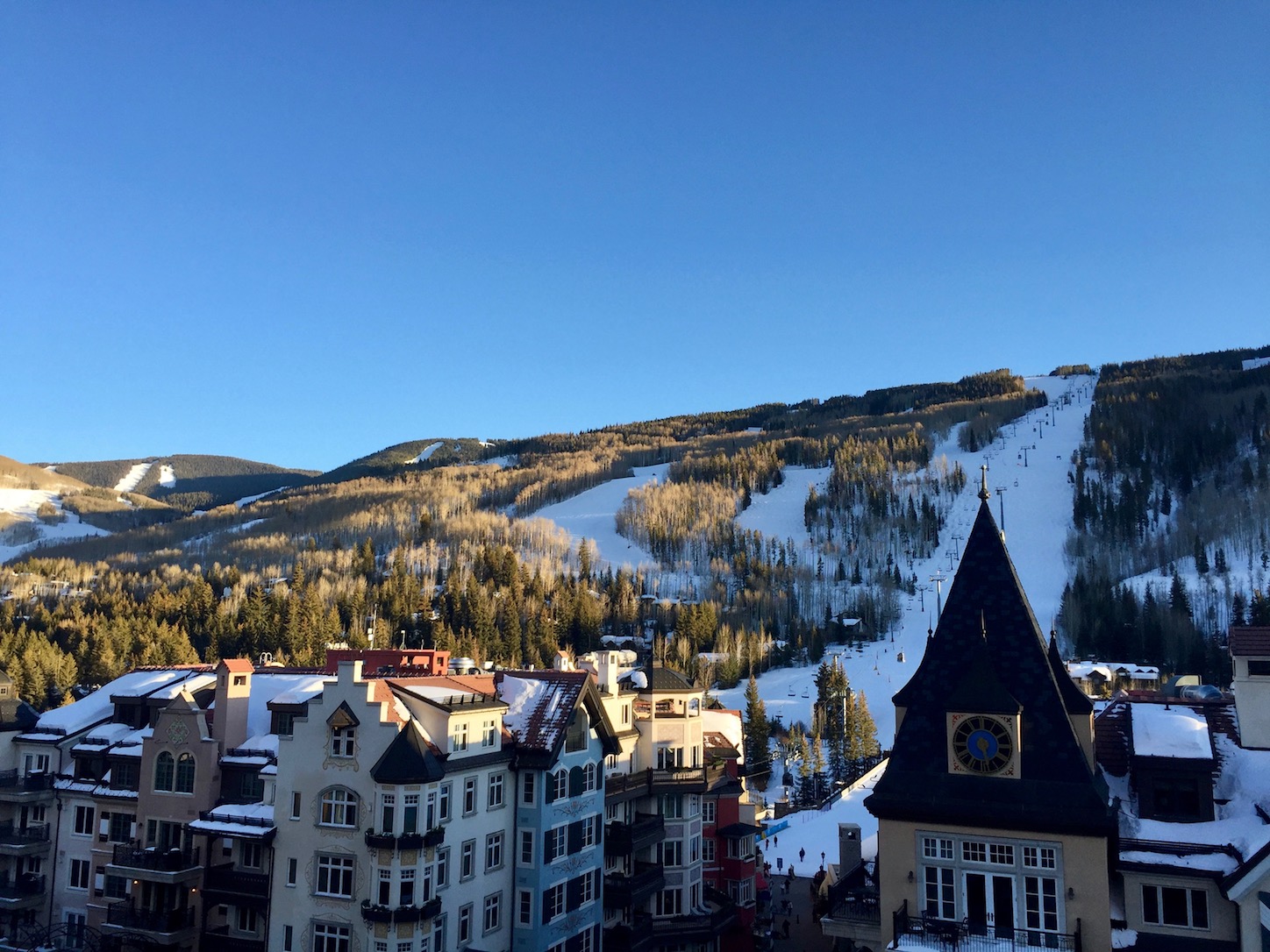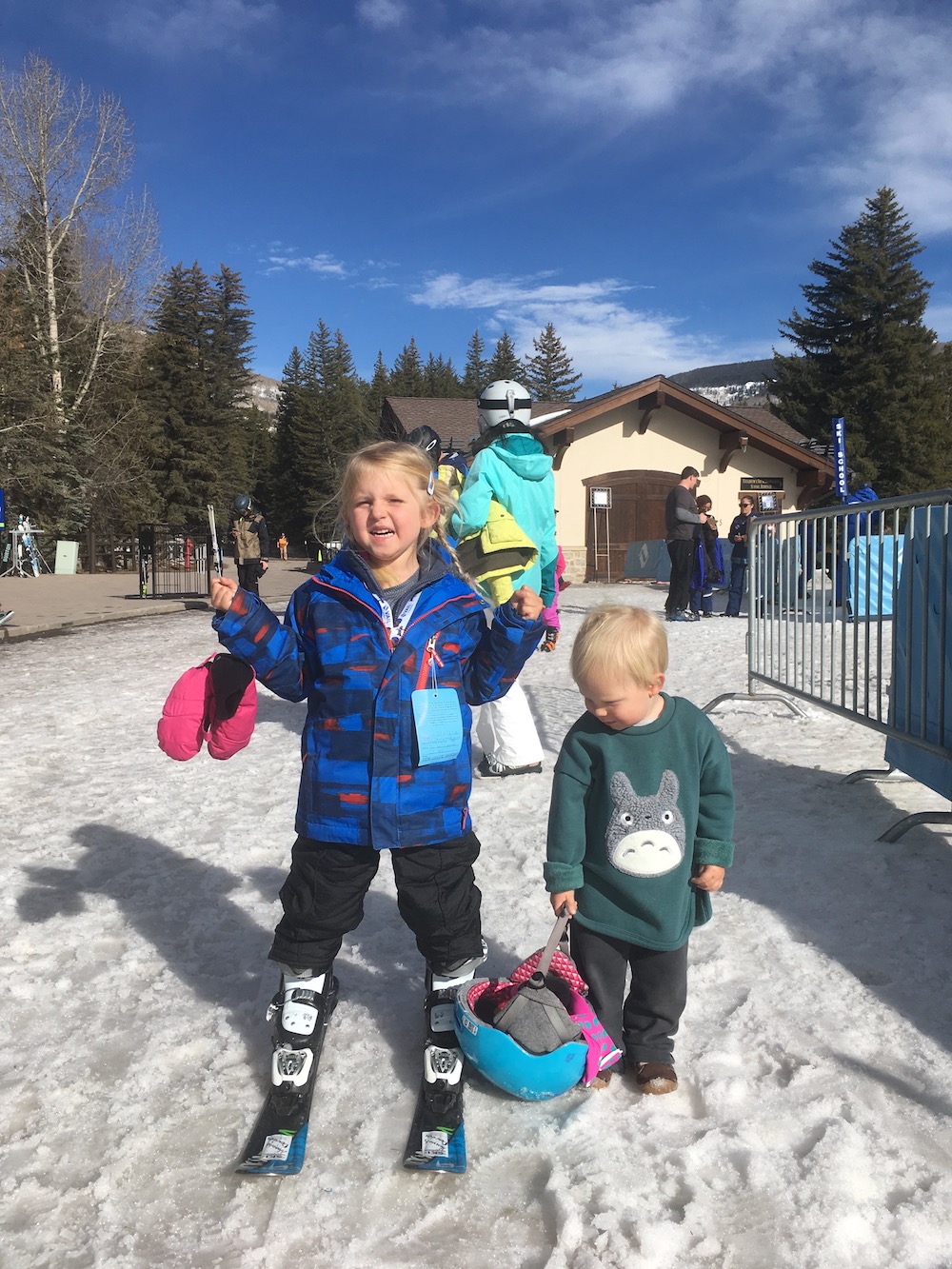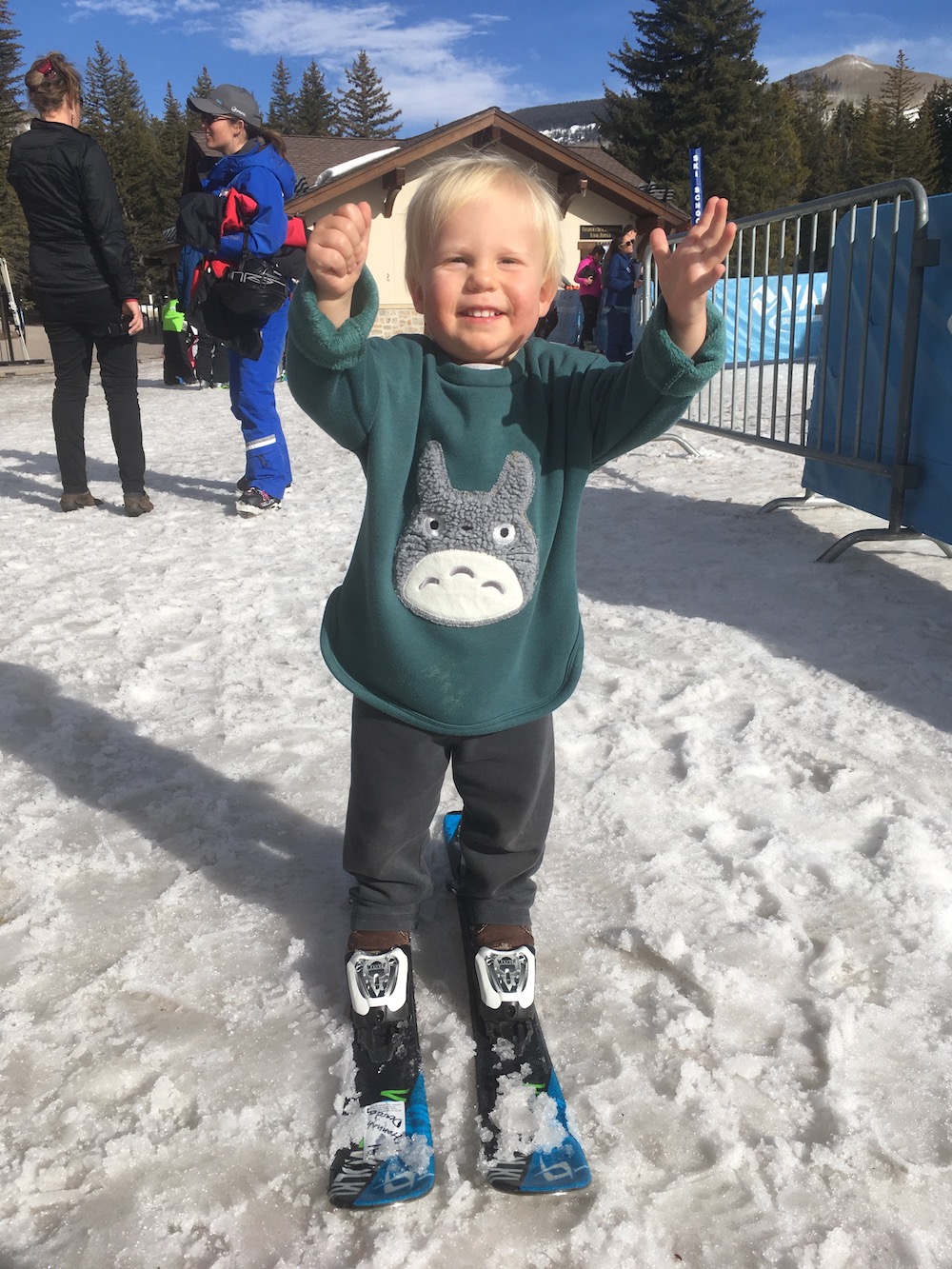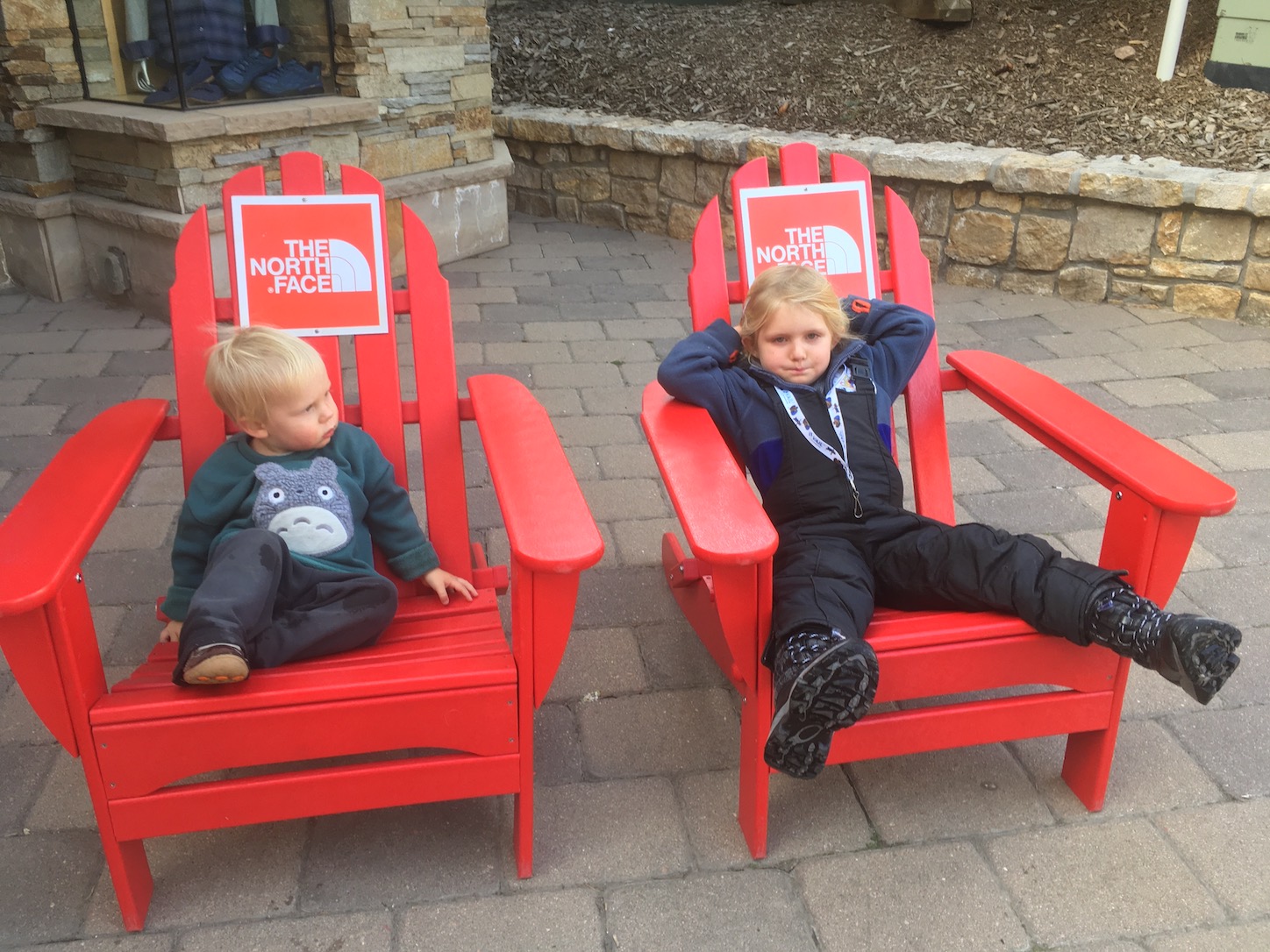 At night we sometimes went out to restaurants. That was kind of tiring after our long snow days but uncle Sam always made things fun.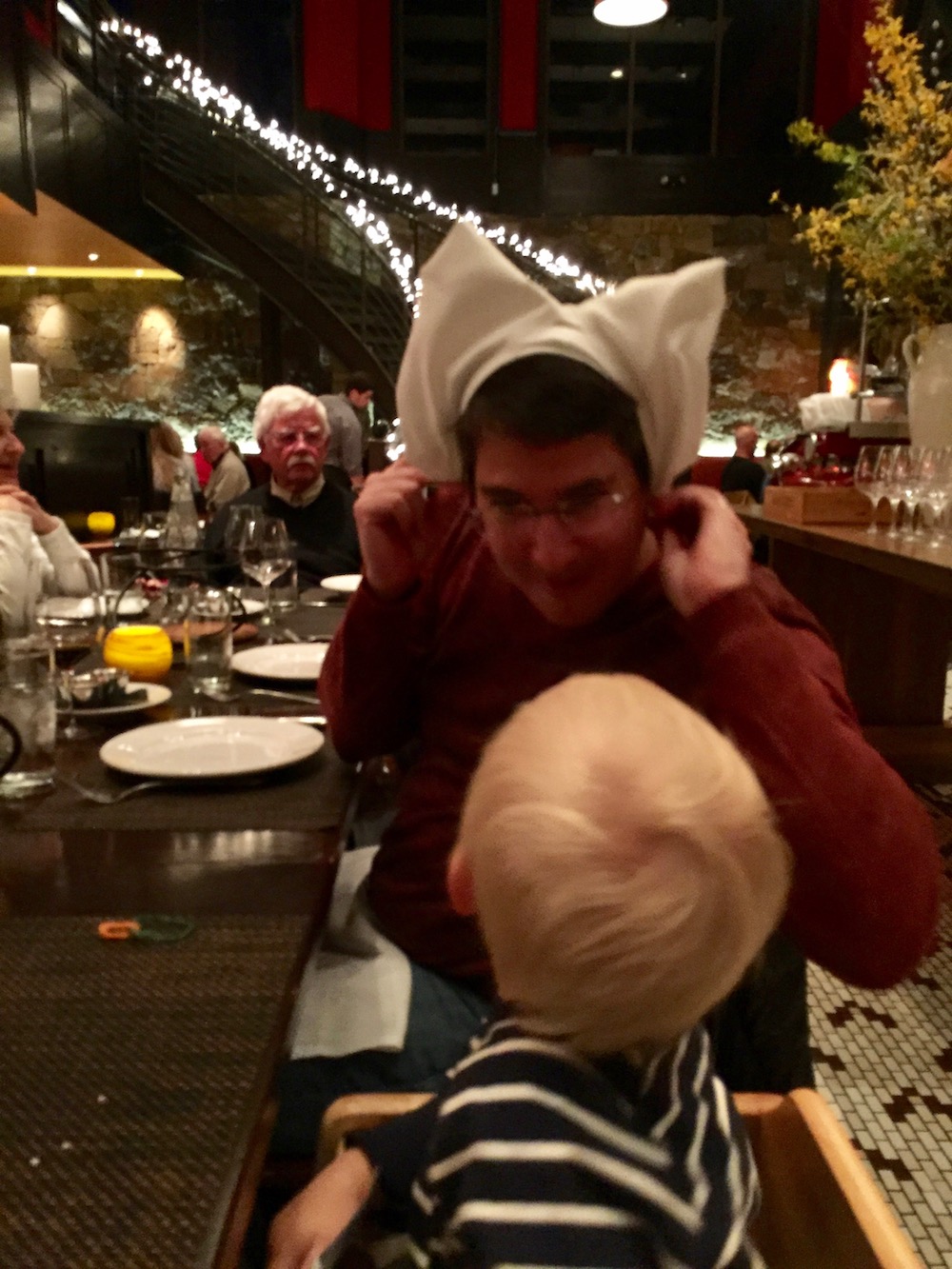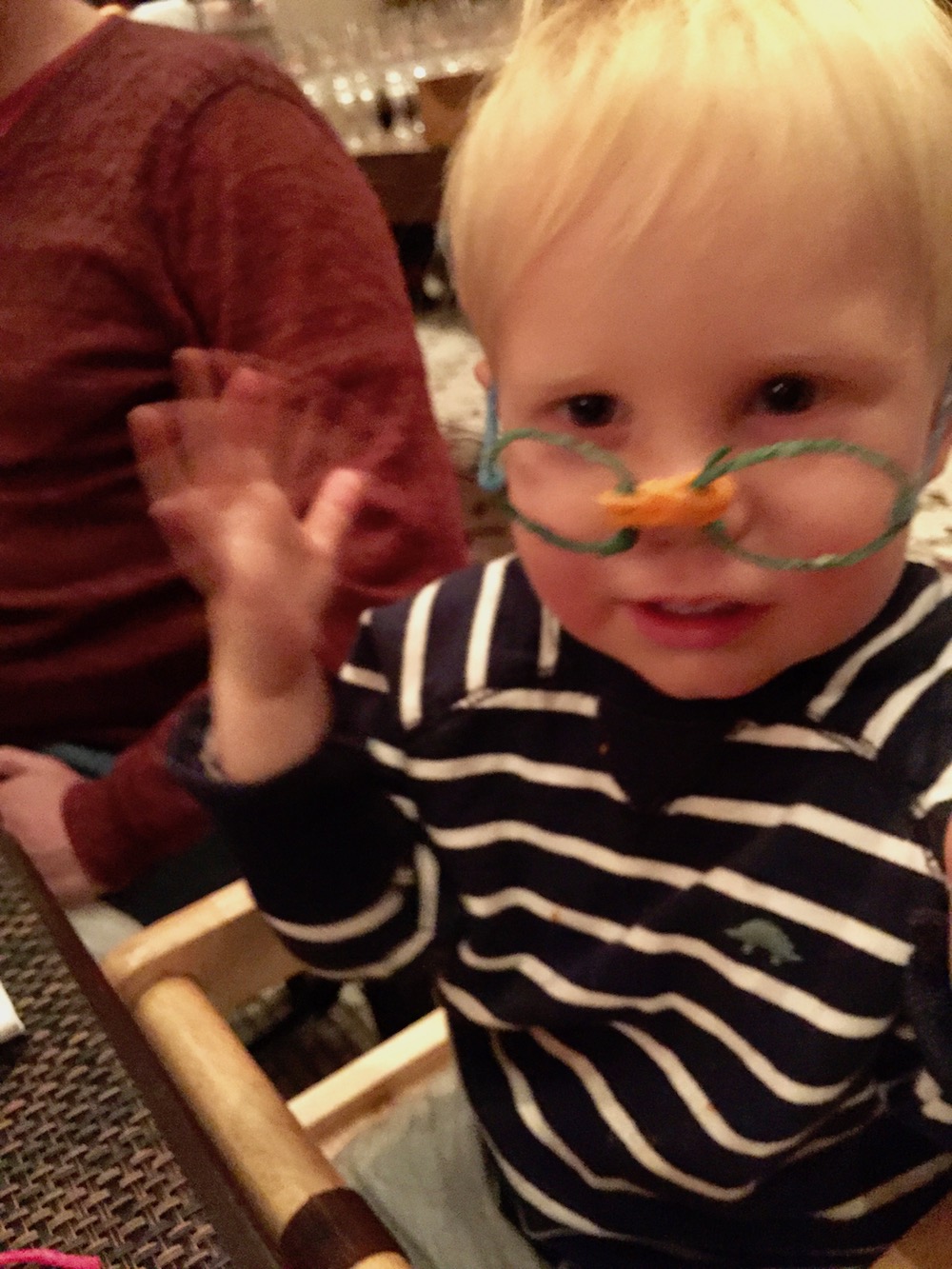 This is what it looked like at the top of the mountain. I wouldn't know. *sigh*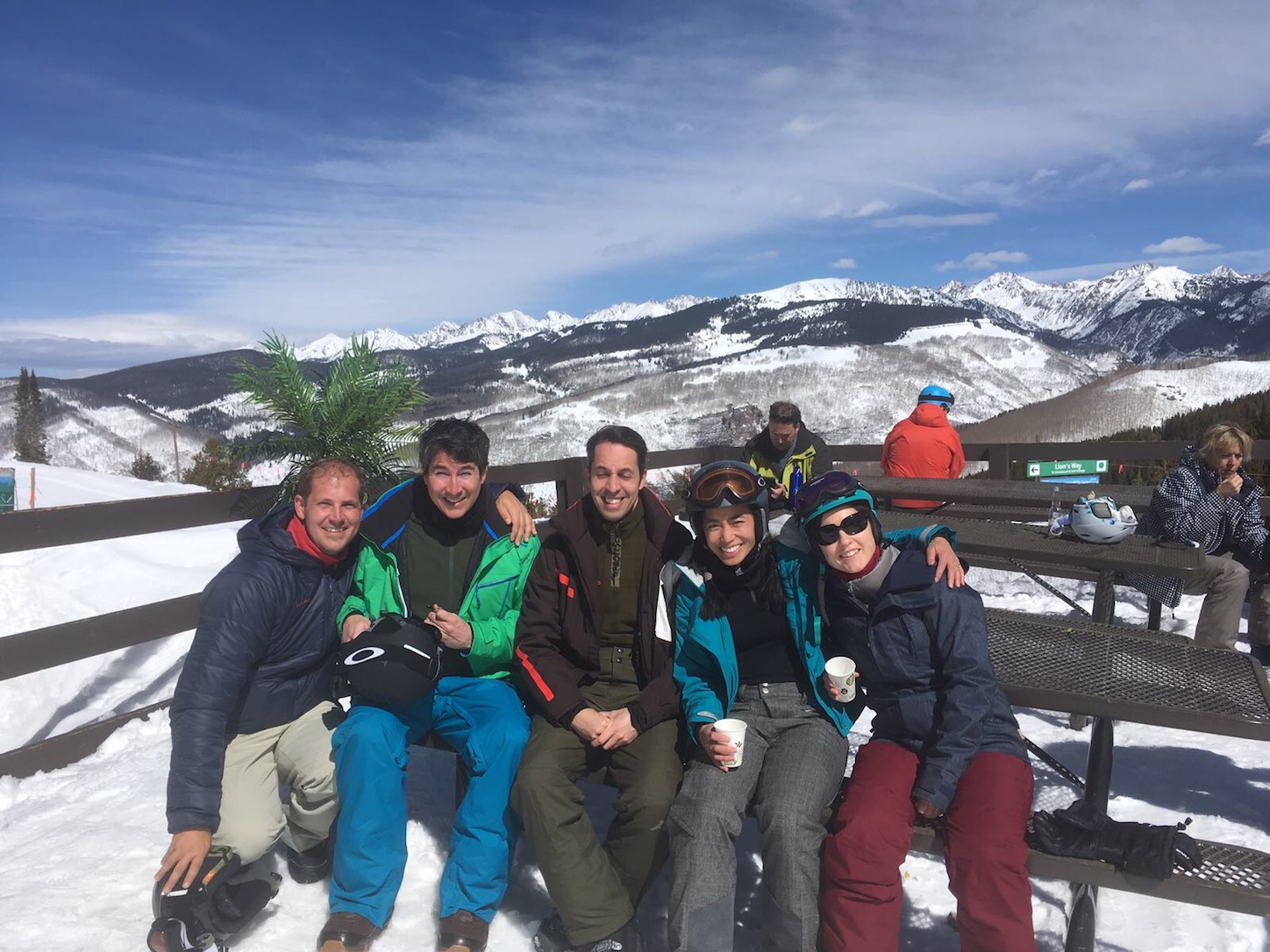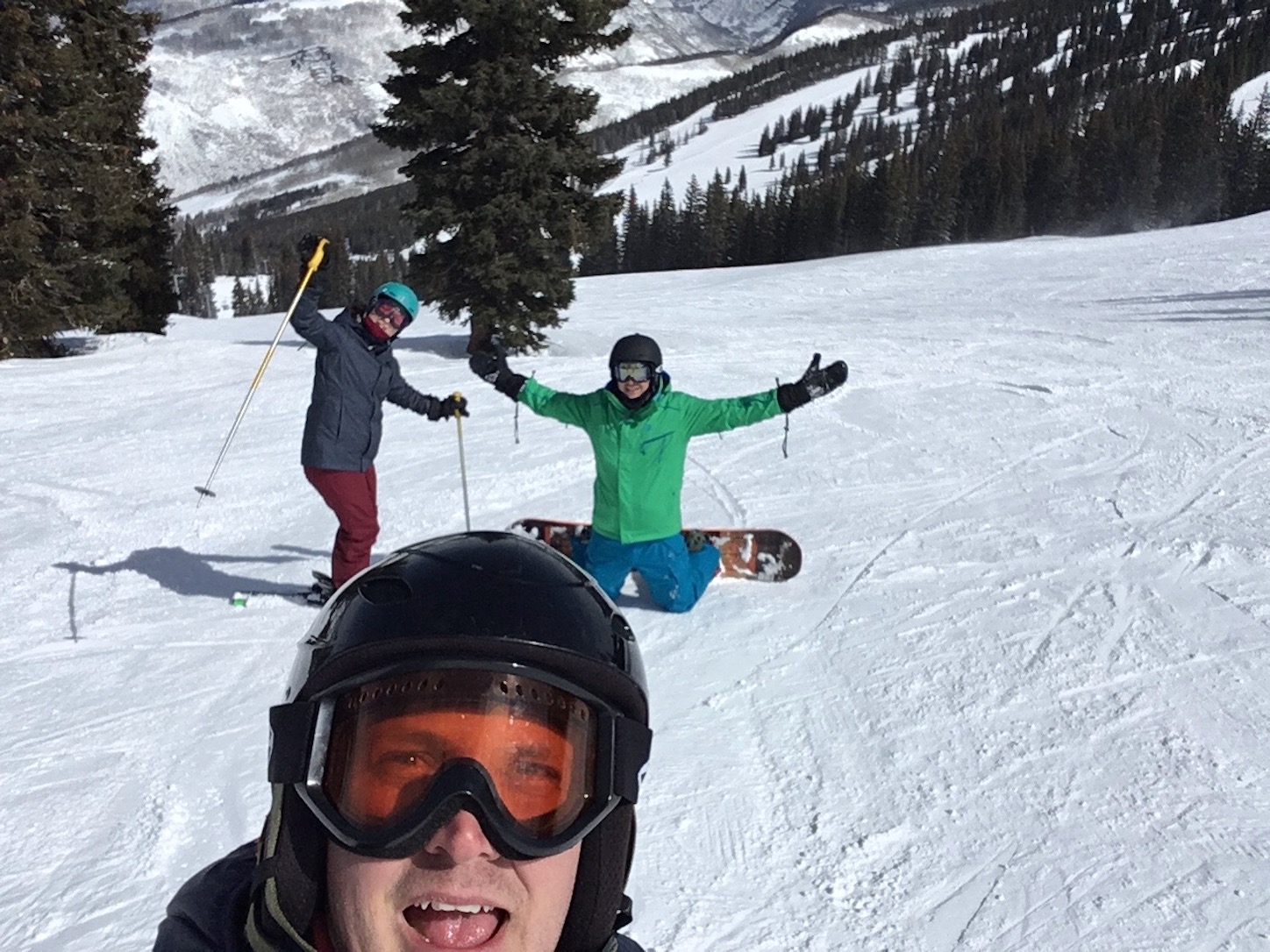 But the bottom of the mountain was nothing to sneeze at either. I had a great time!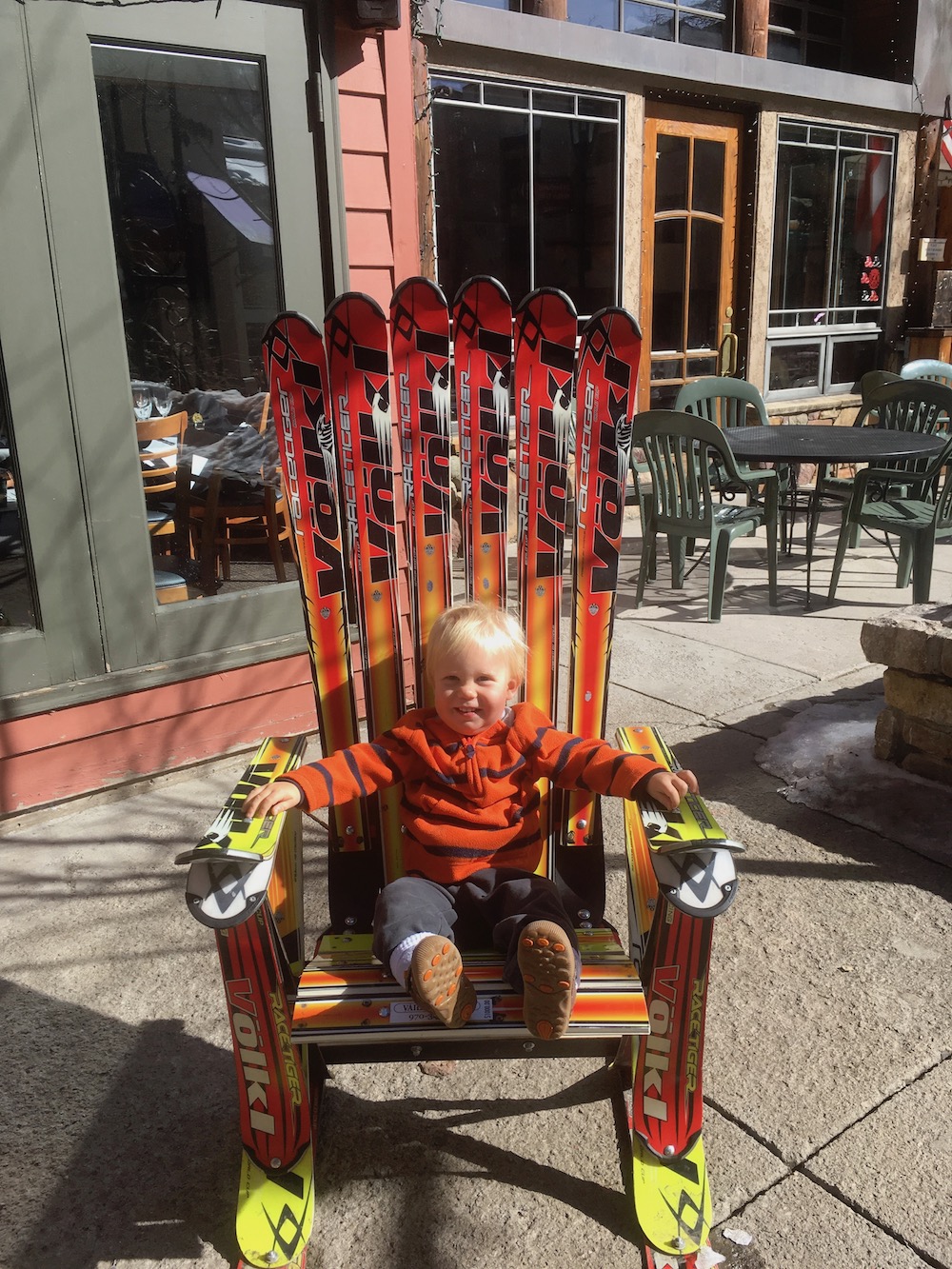 I hope we go to the snow again next year and they'll let me go to ski school too. I can't wait to find out what this whole pizza business is about!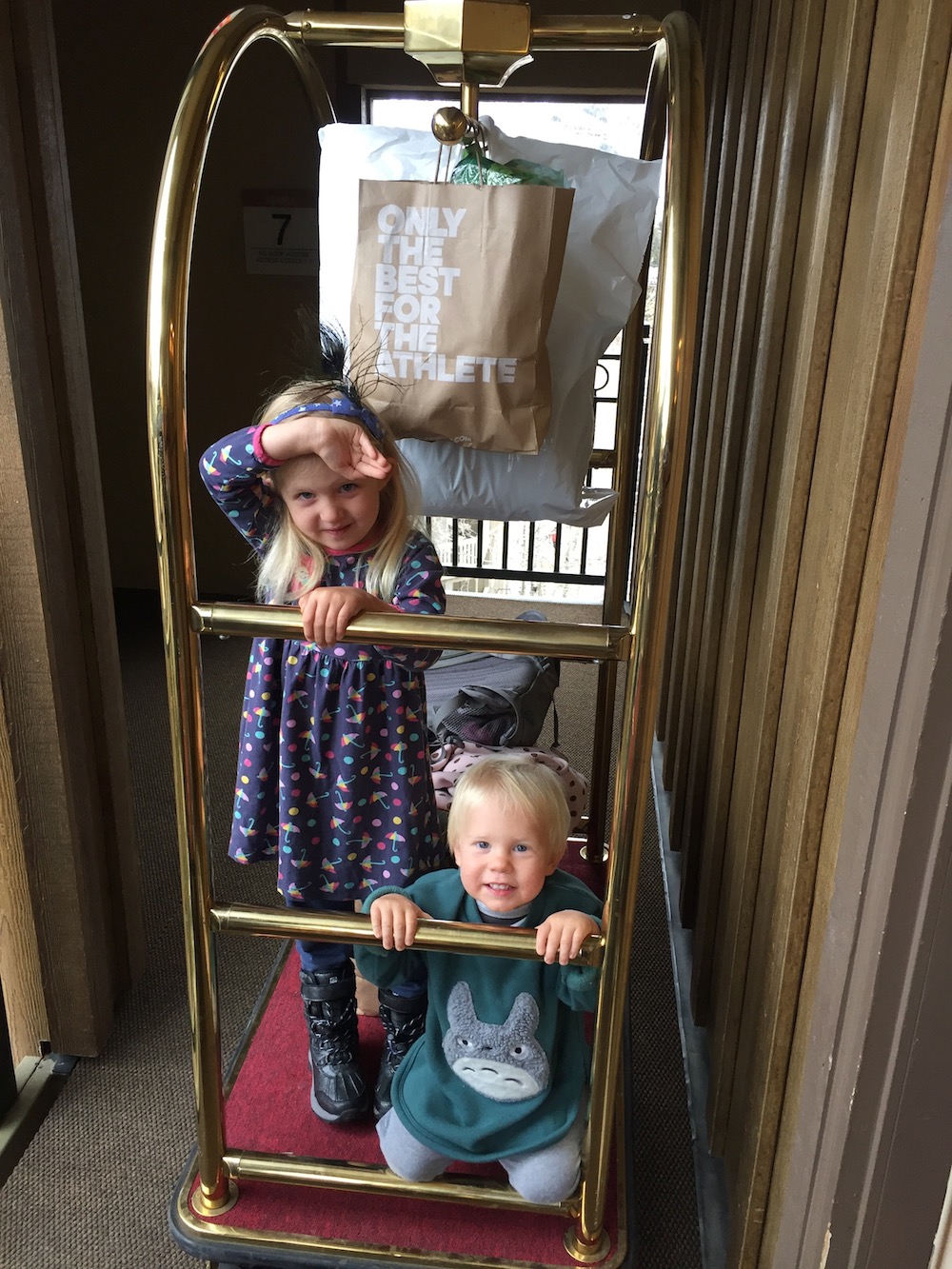 Sadly we've already had to say good bye to Vail and the snow but now we're off on another adventure, this time with lots of canyons and rivers. We will see national parks all over Utah together with uncle Luis and aunt Lacey. (I sort of remember them from our time in York.) So this should be another fun week. Boy, I can't wait to see what we'll see!