Dear reader,
Because of scheduling problems around Catering's computer, this blog post will be a SmallPaw/BabyPaw joint venture. Please bear with my little brother while he tries to contain his excitement…
HI GUYS!!! I'm so happy SmallPaw and I finally get to do a post together! This is going to be so much fun, right SmallPaw?! 🙂
Yes, it will be a hoot BabyPaw. Now let's get on it, shall we?
As some of our regular readers might know, it was a very special someone's birthday last week and I have to admit, the authorities really knocked it out of the park this year. Or rather, straight into the park since they took BabyPaw and me on a tour of the National Parks of southern Utah. Despite my moaning that I was "done with Utah" after a couple of days, it was really rather fantastic.
We met up in a town called Grand Junction with Lacey and Luis who had a much cooler car than we did but then we got to stay in hotels with real beds and bathtubs so that was pretty sweet too. Anyway, from Grand Junction we drove to Moab to see the Arches National Park, celebrate SmallPaws birthday and for Papi to throw himself off a bike while trying to ride something called Porcupine Ridge. So everyone had fun.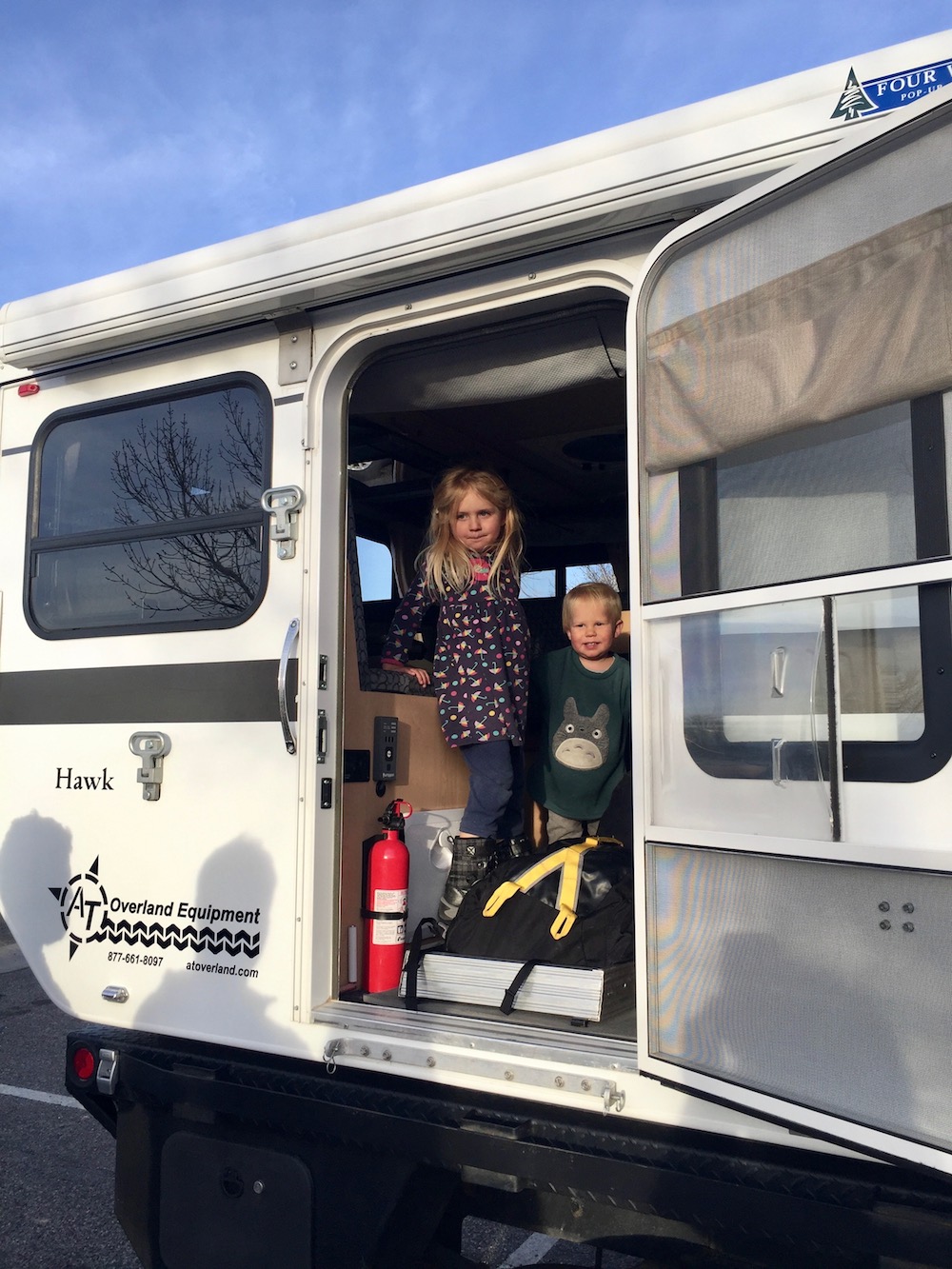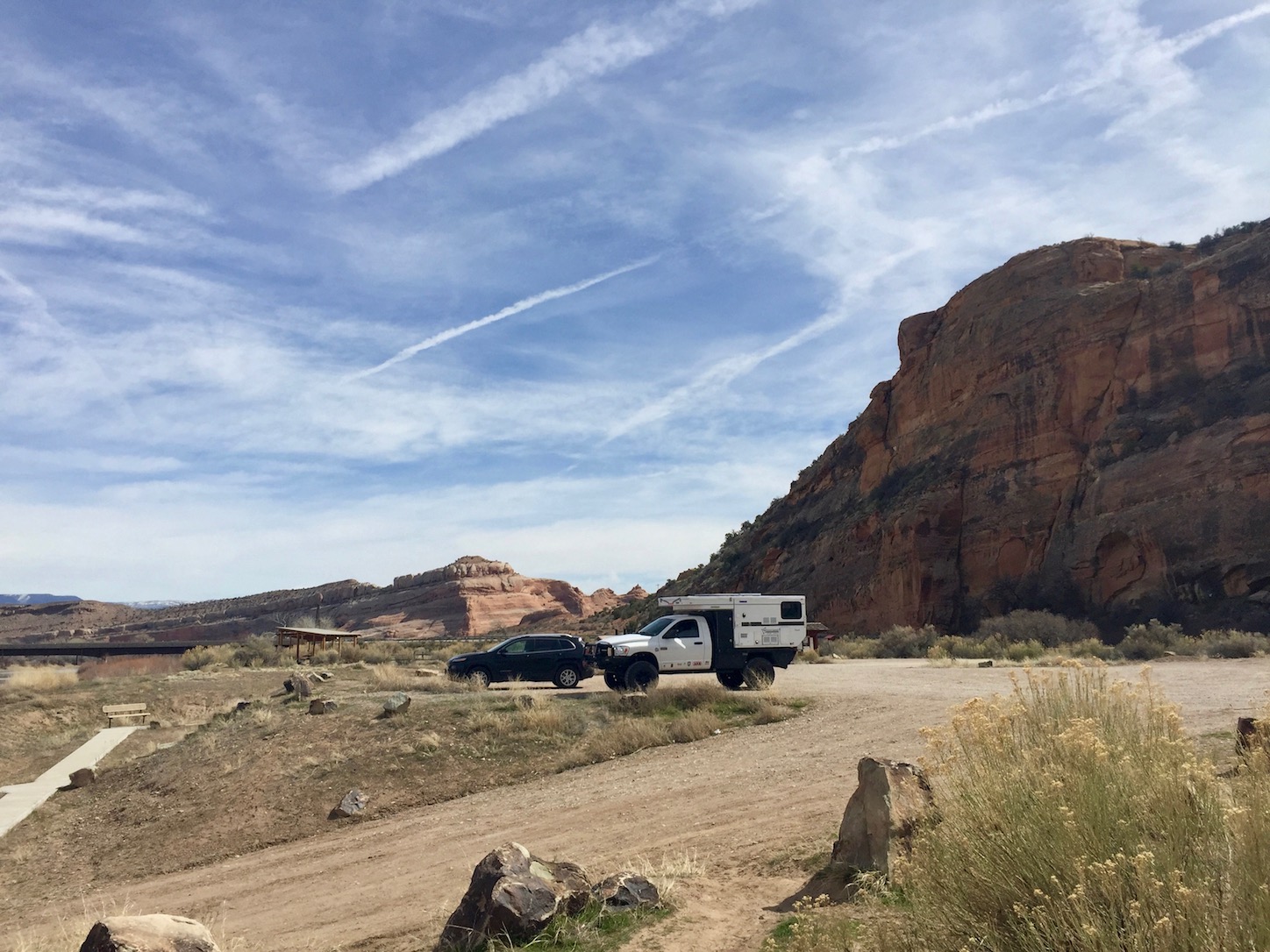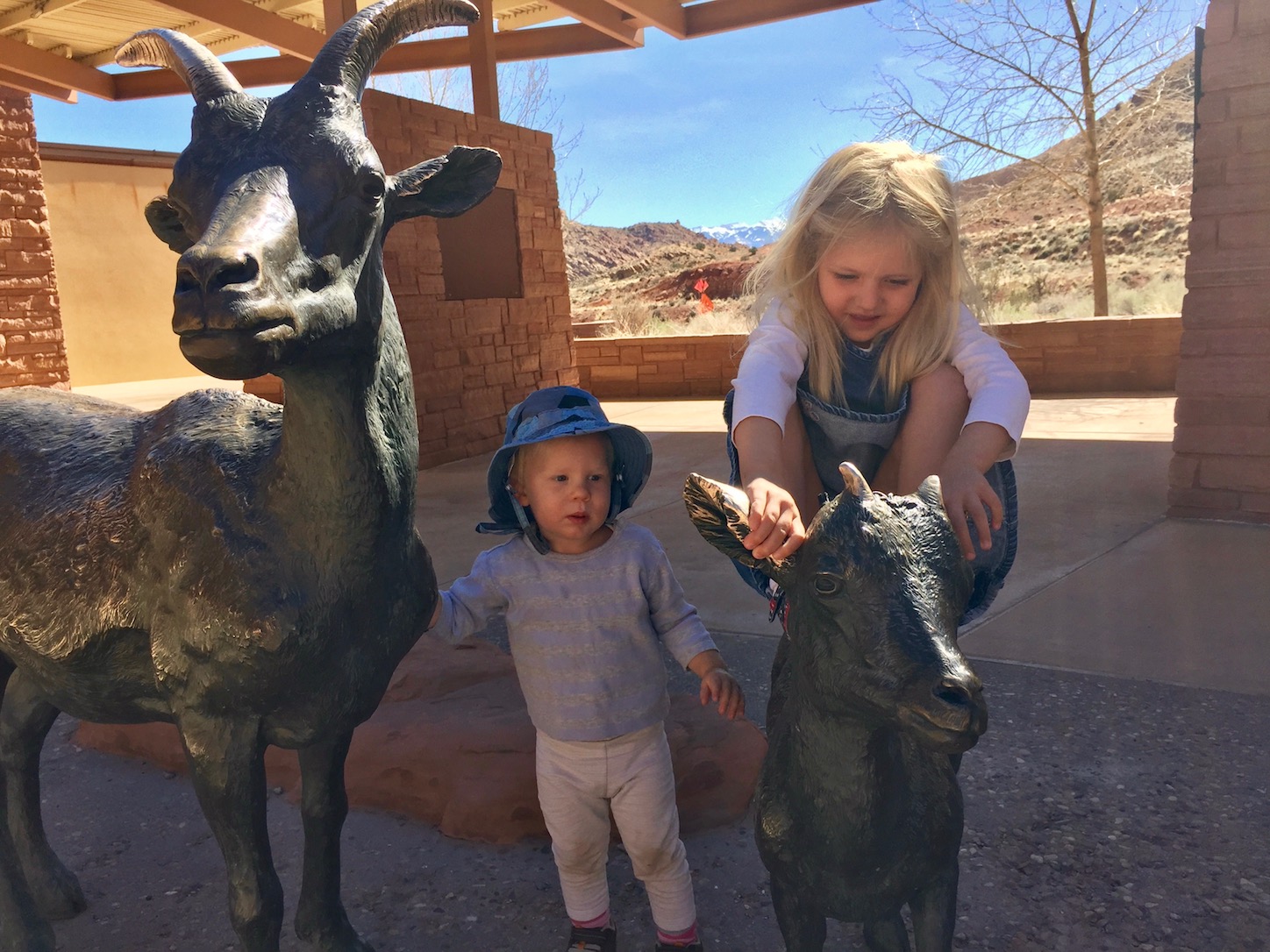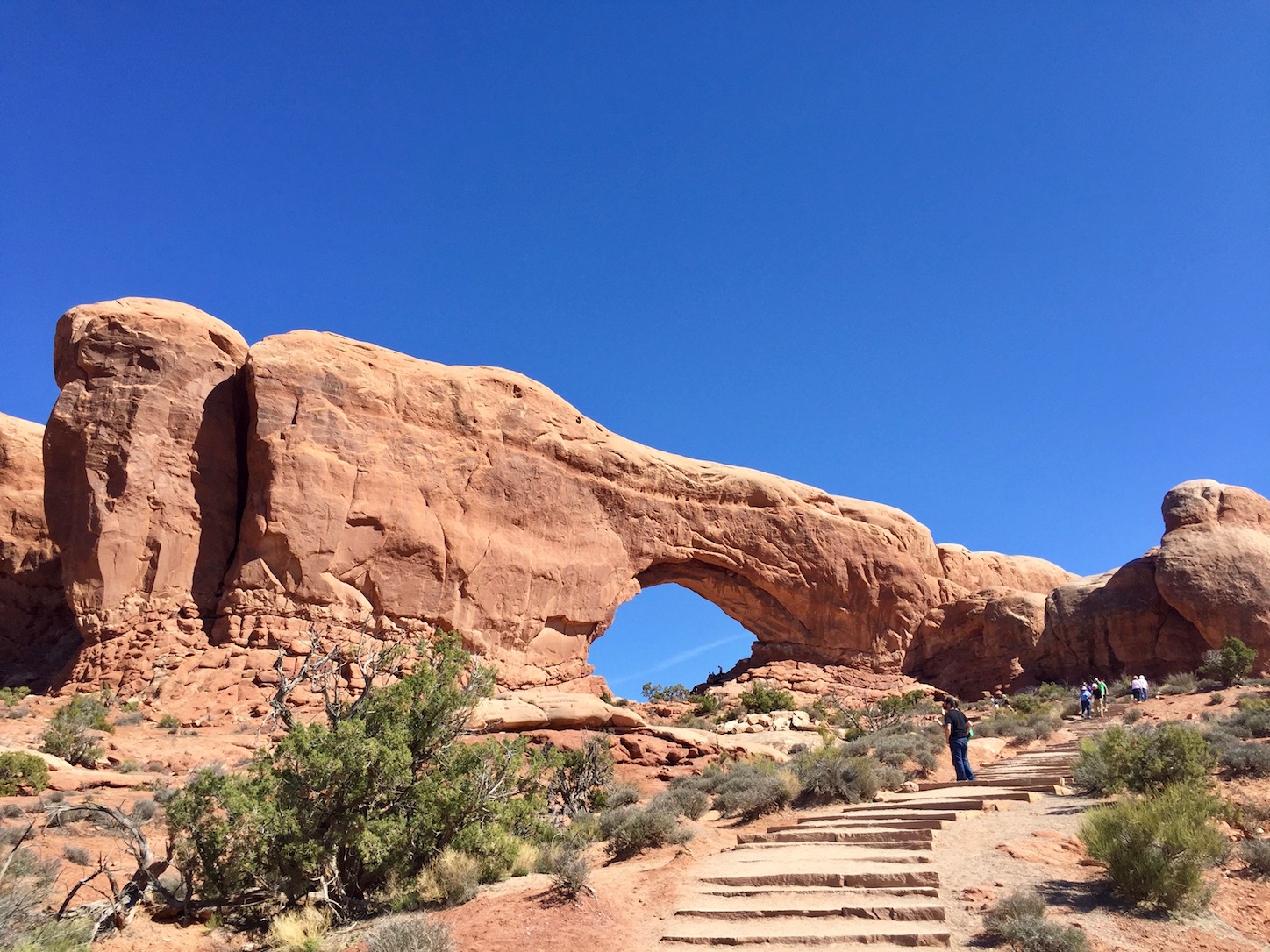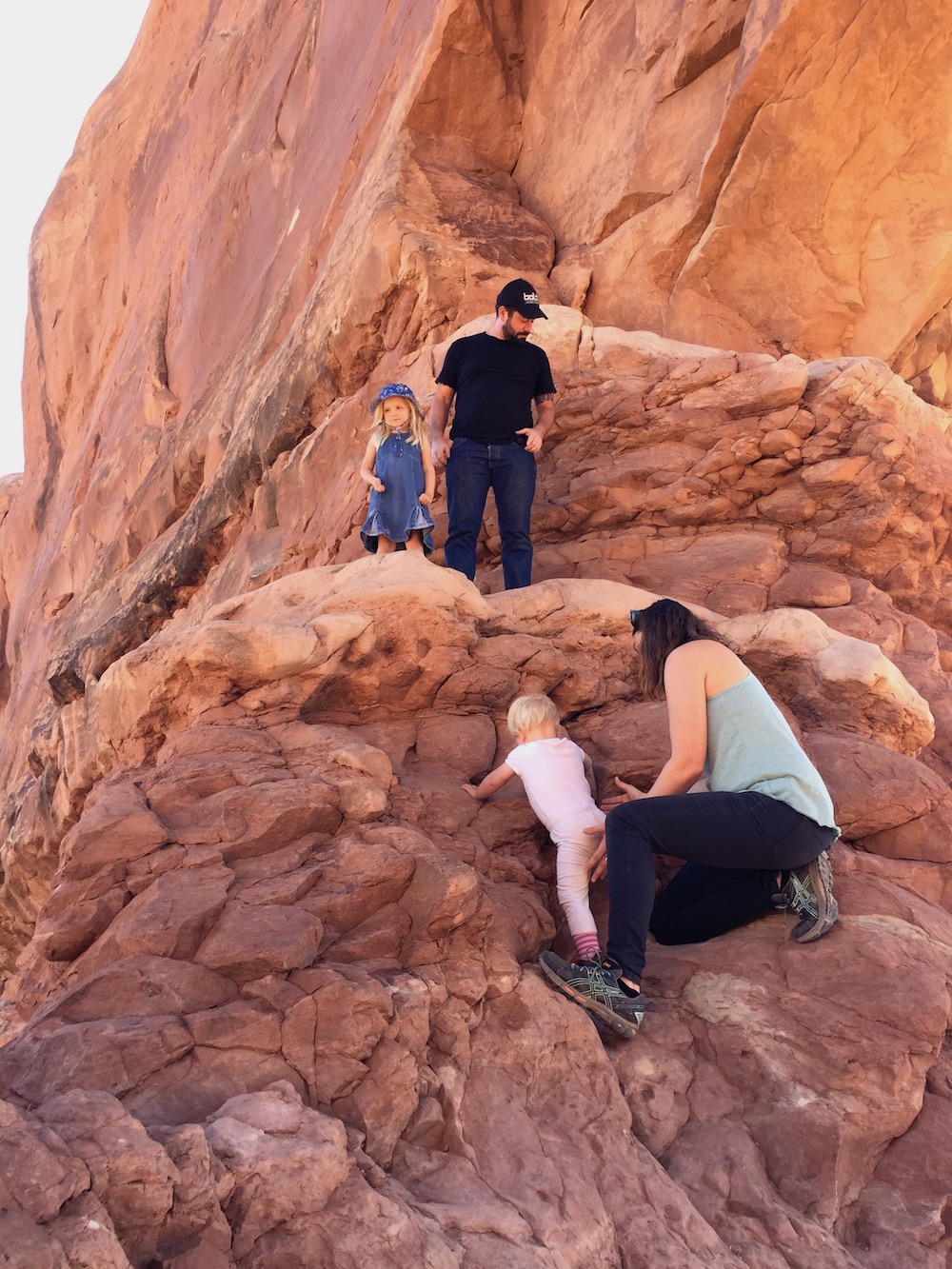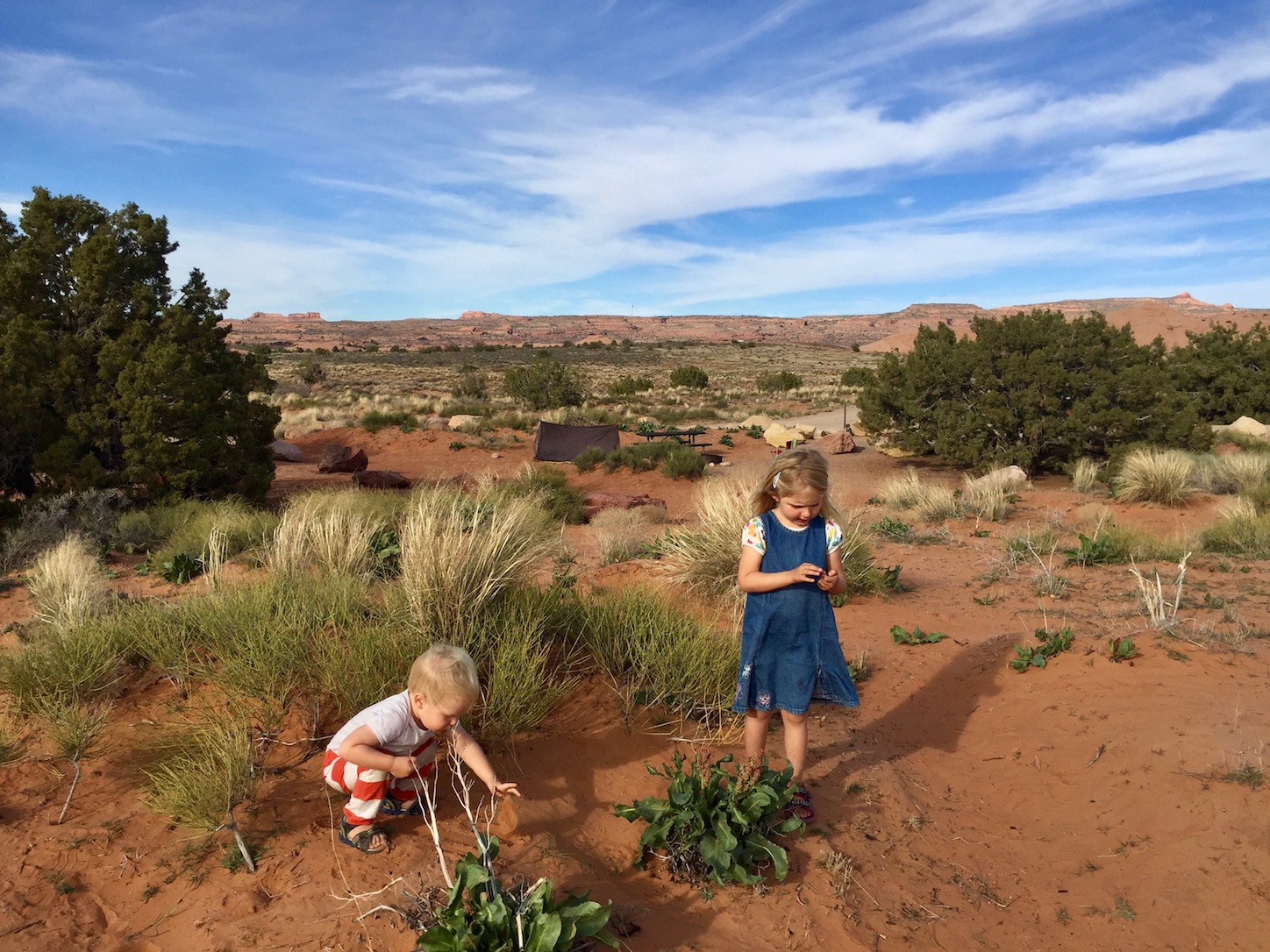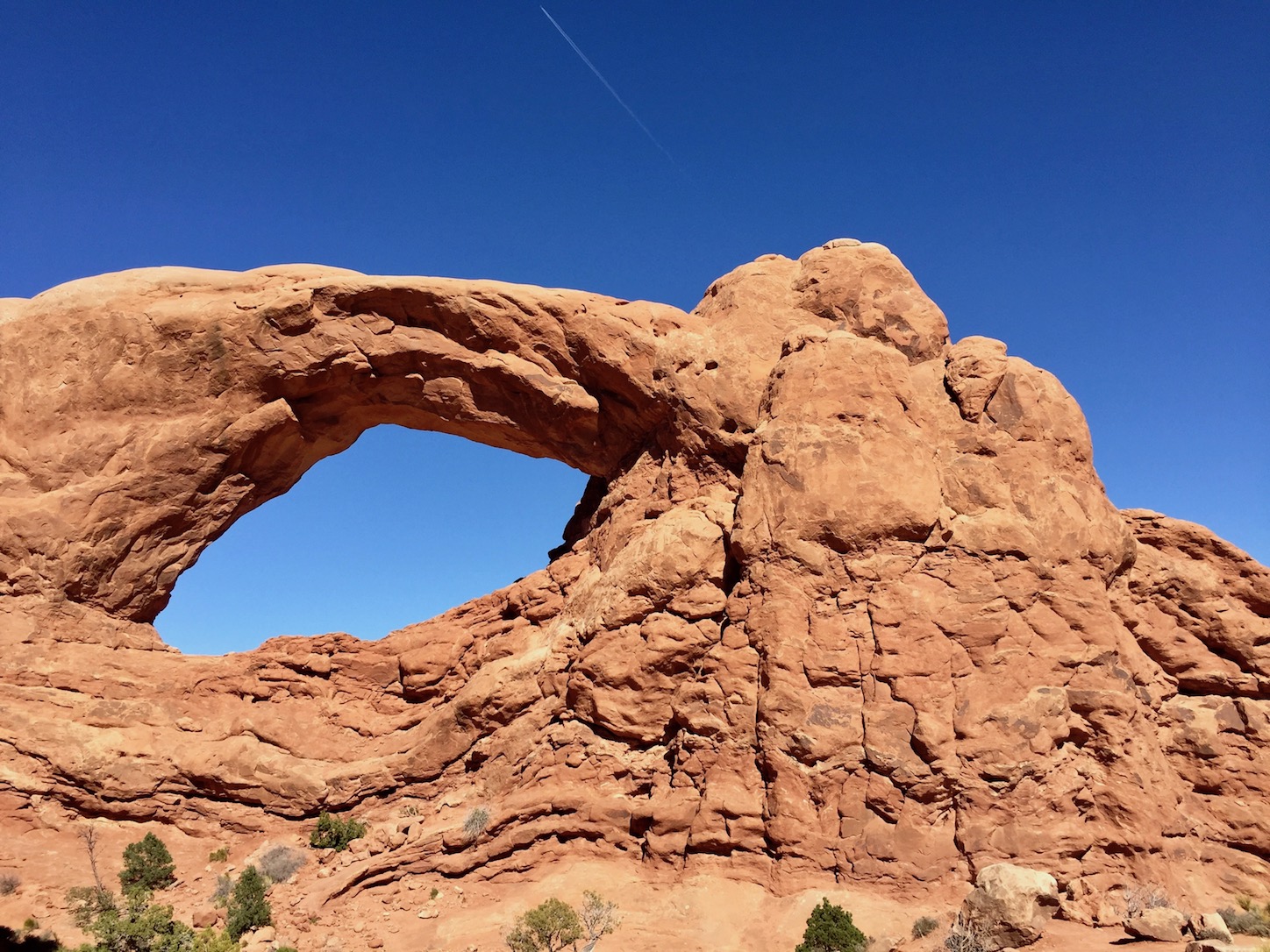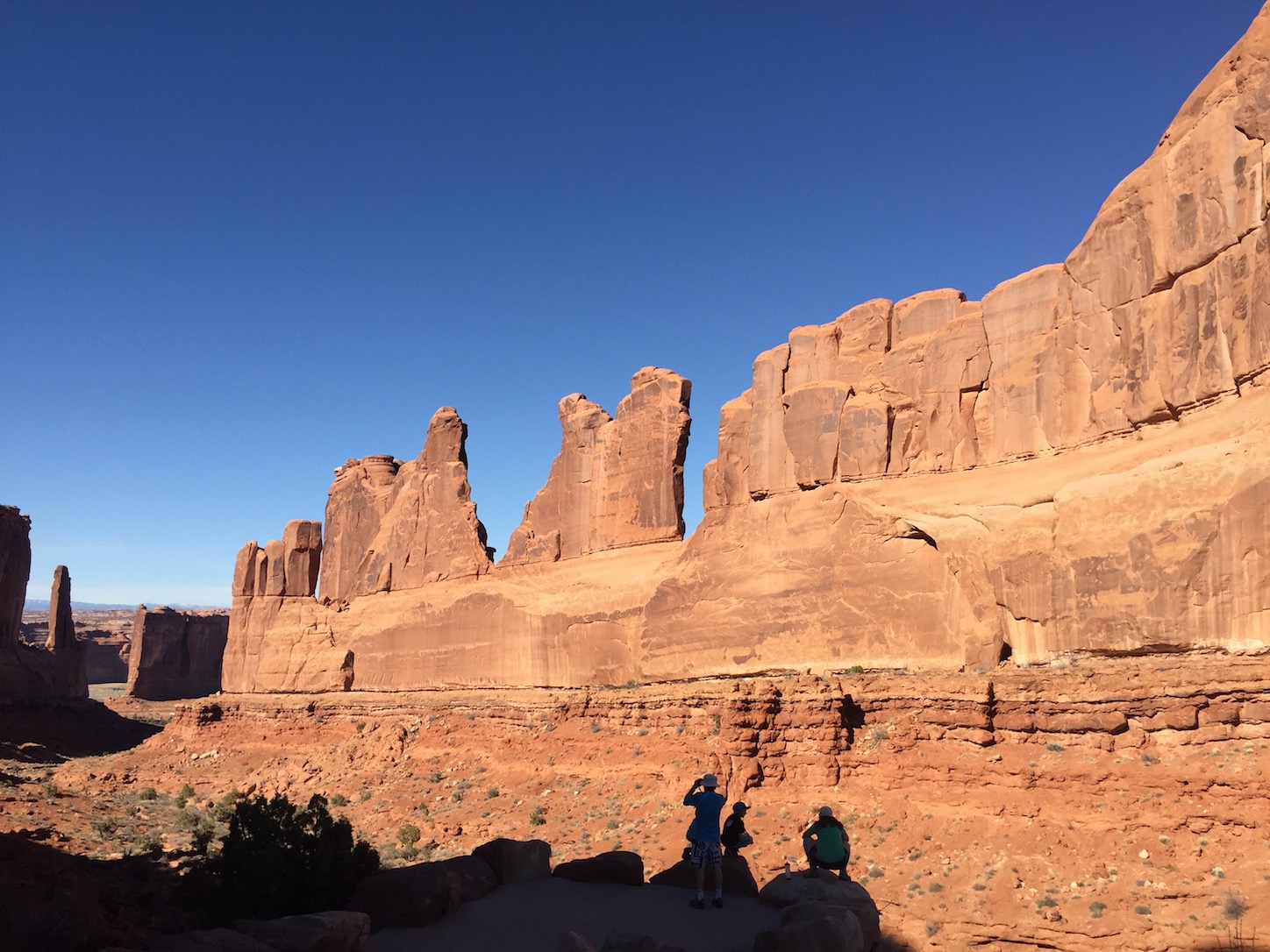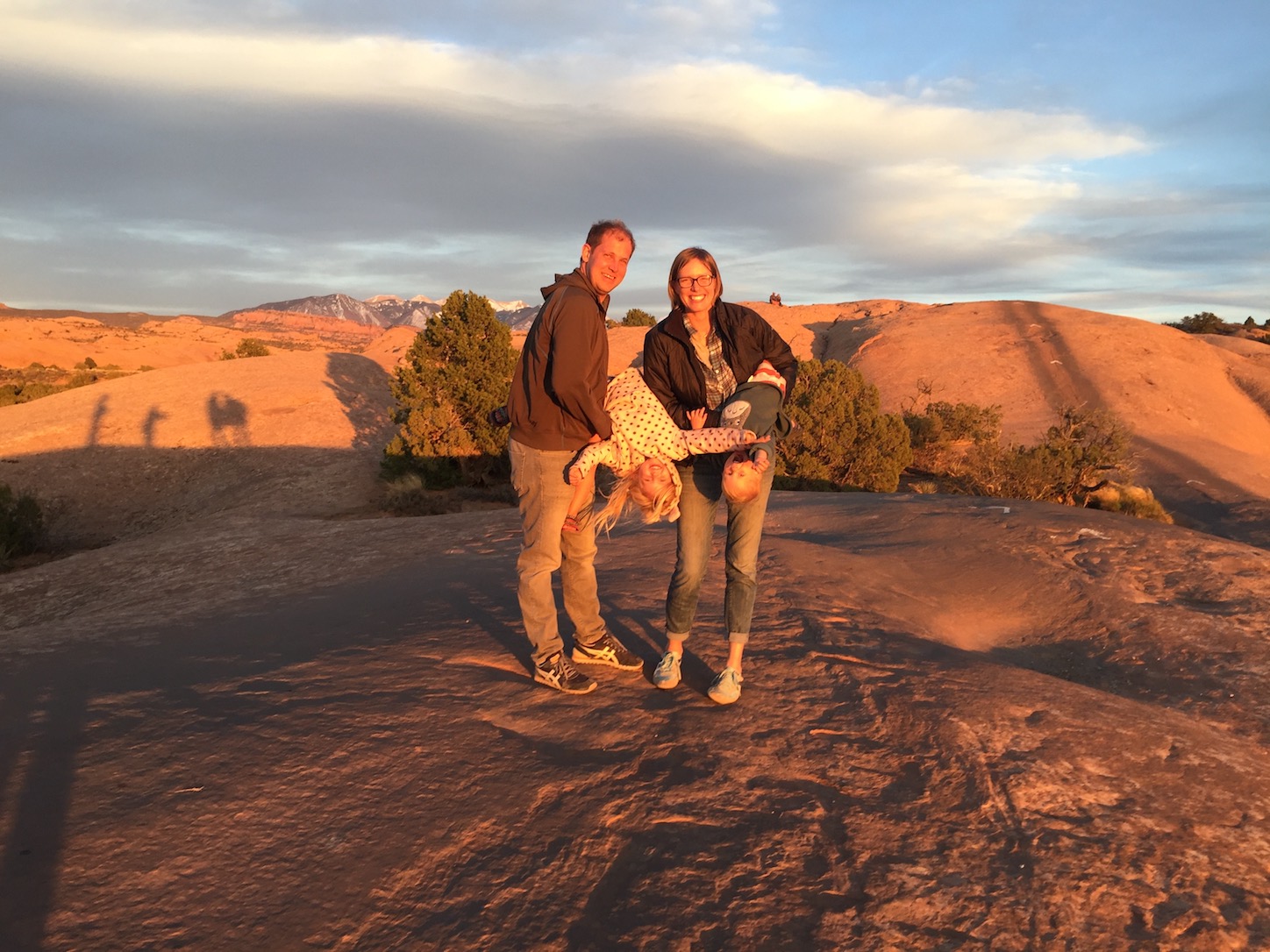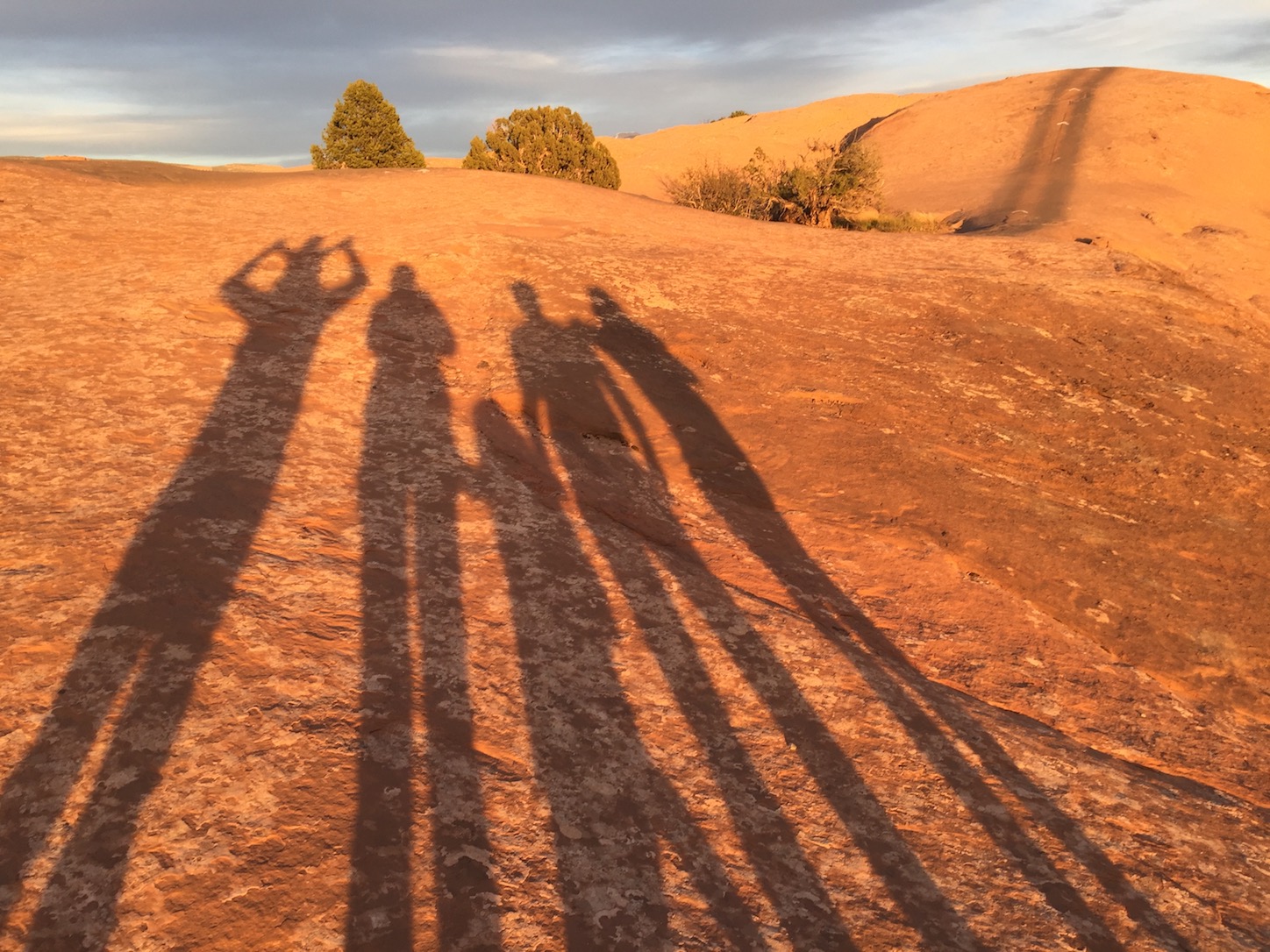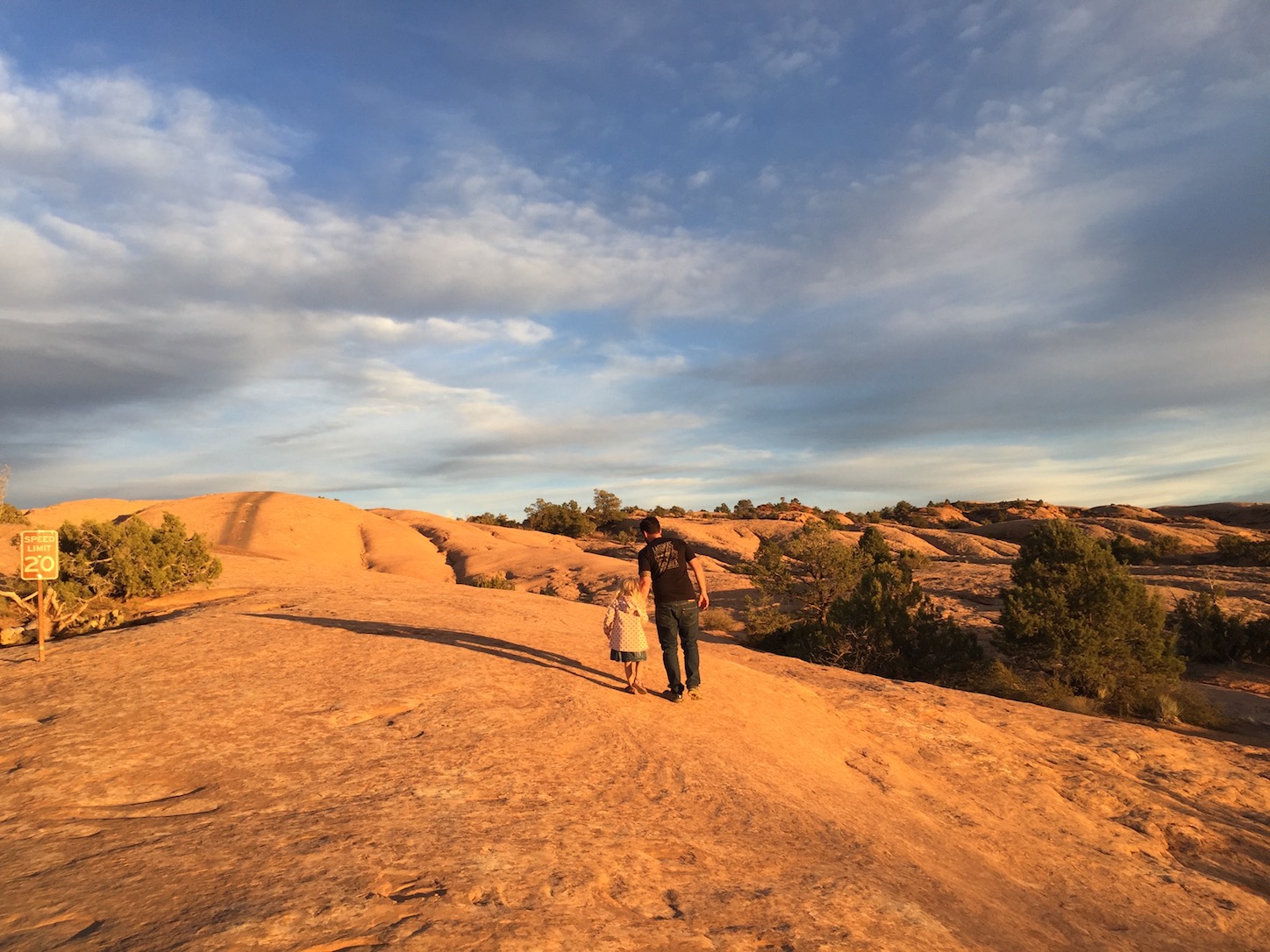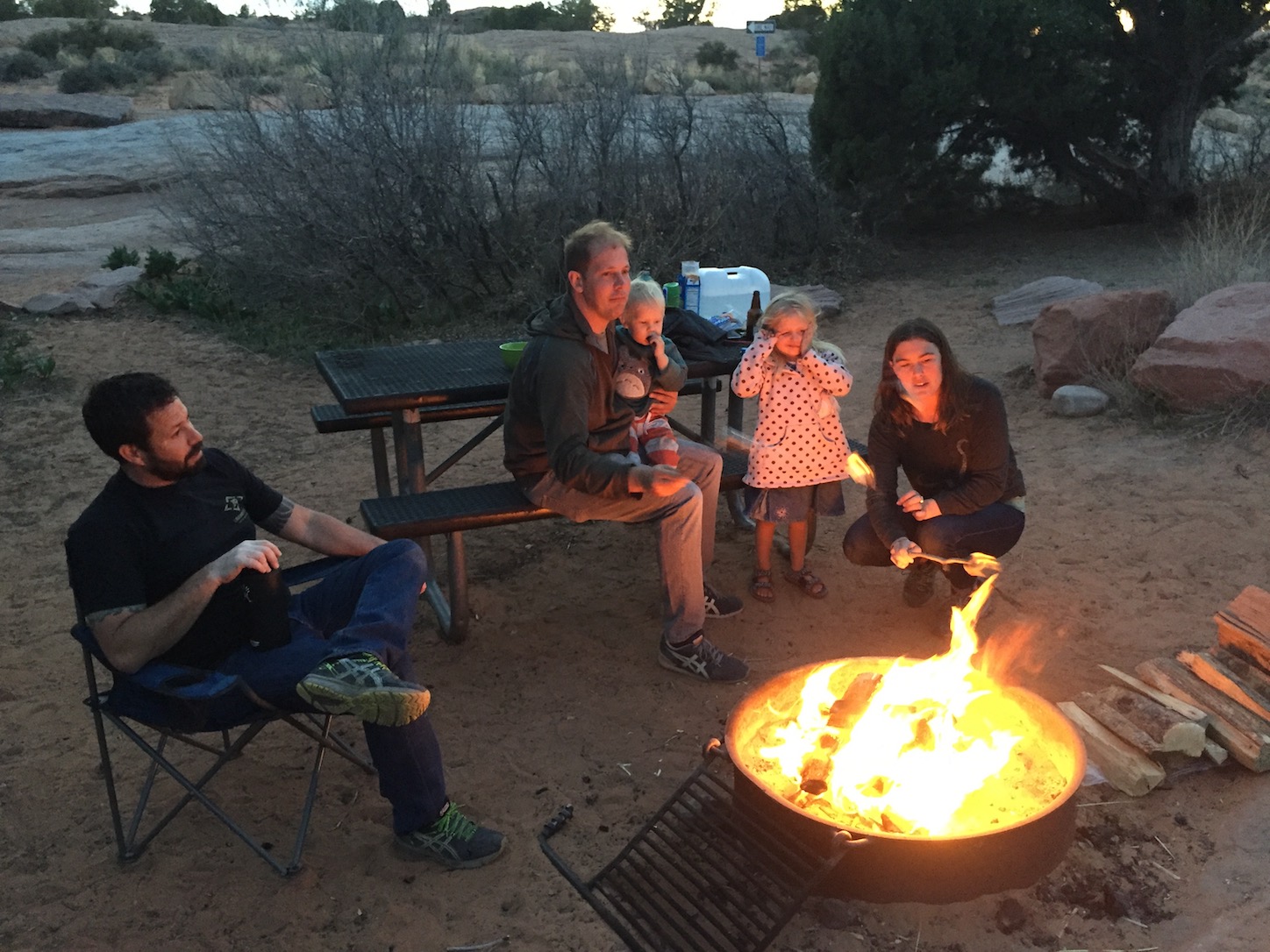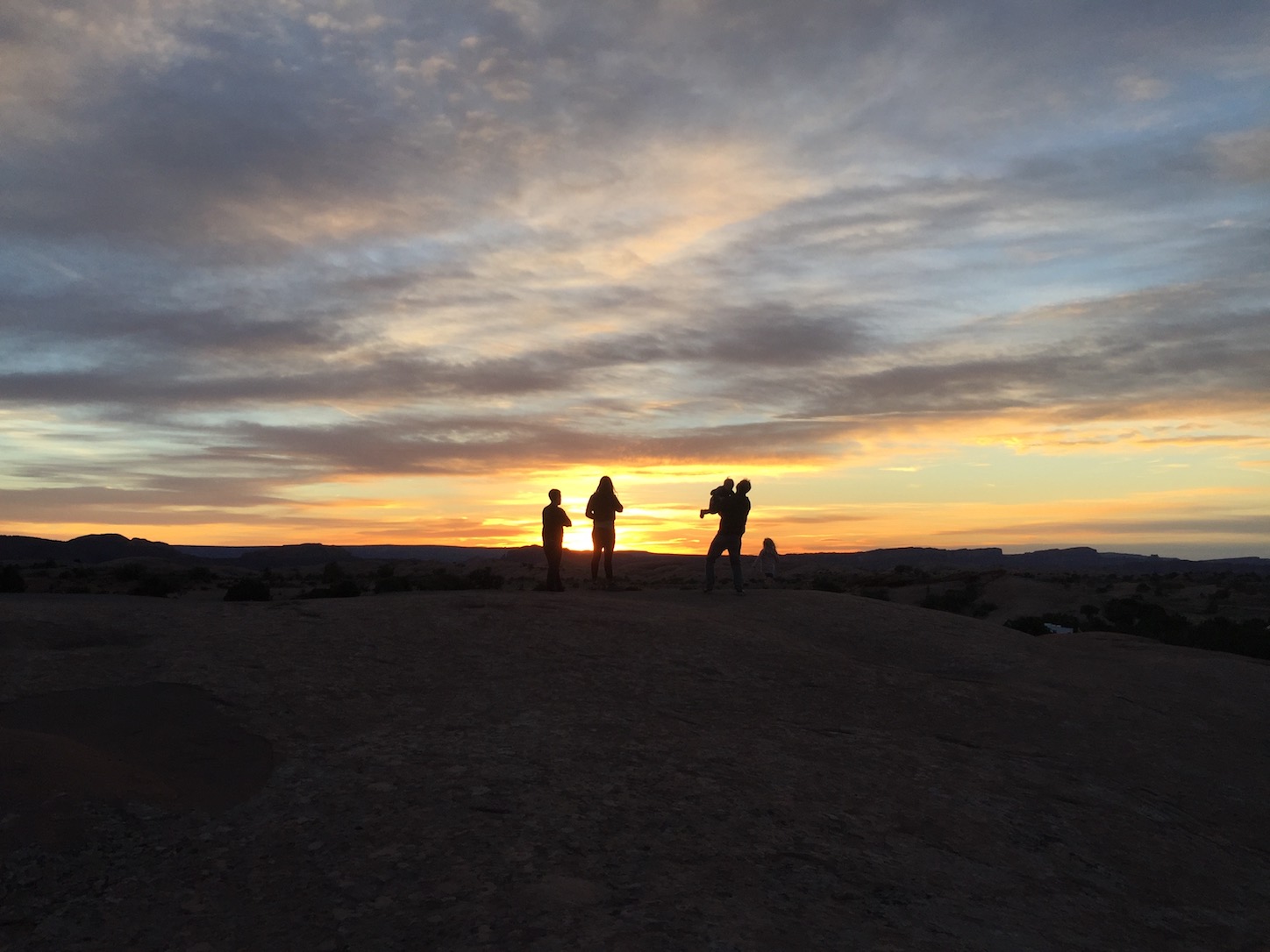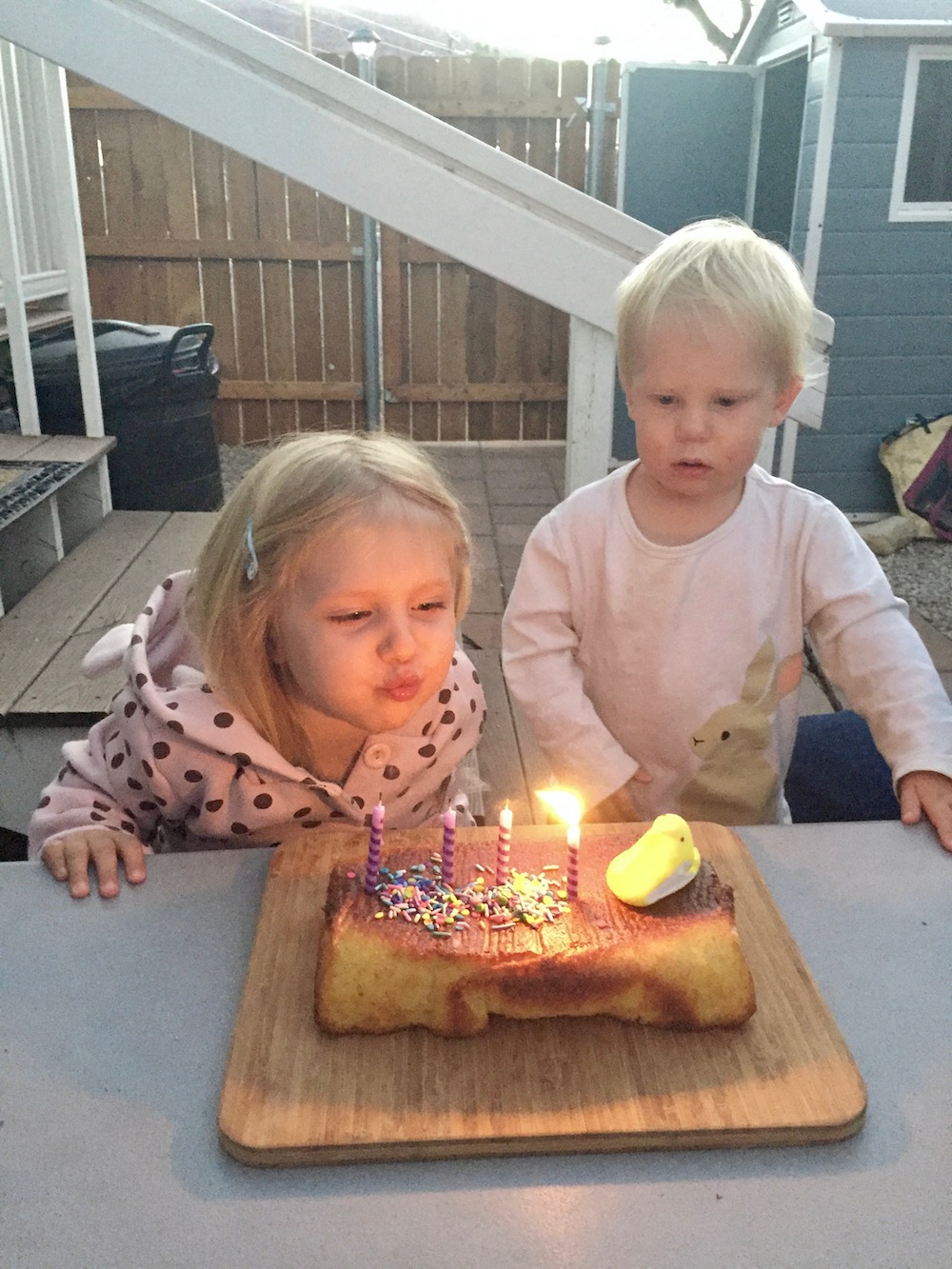 Then it was on to Capitol Reef via Goblin Valley State Park. That was a loooong day in the car but driving through the river and running around the 'goblins' was fun.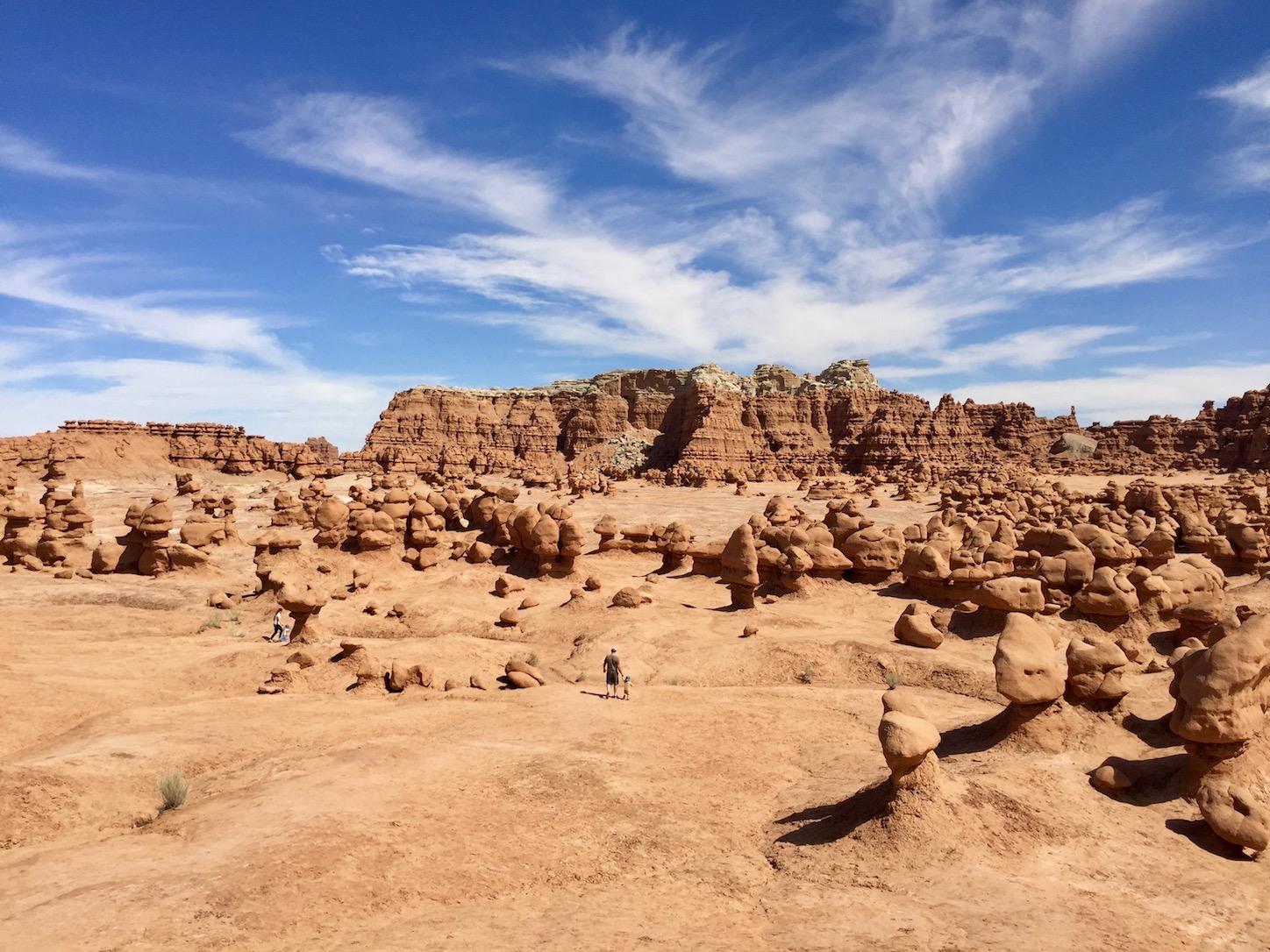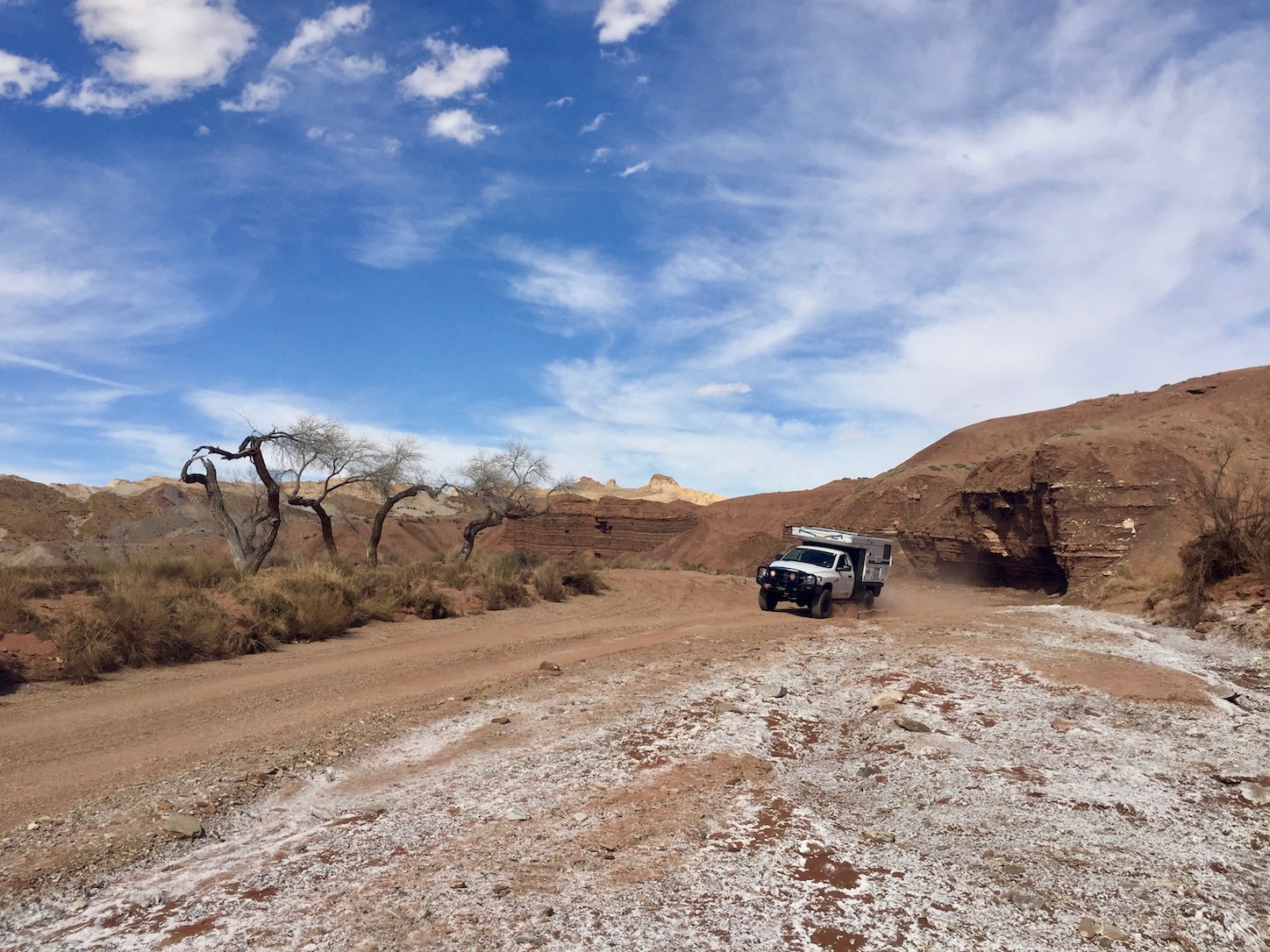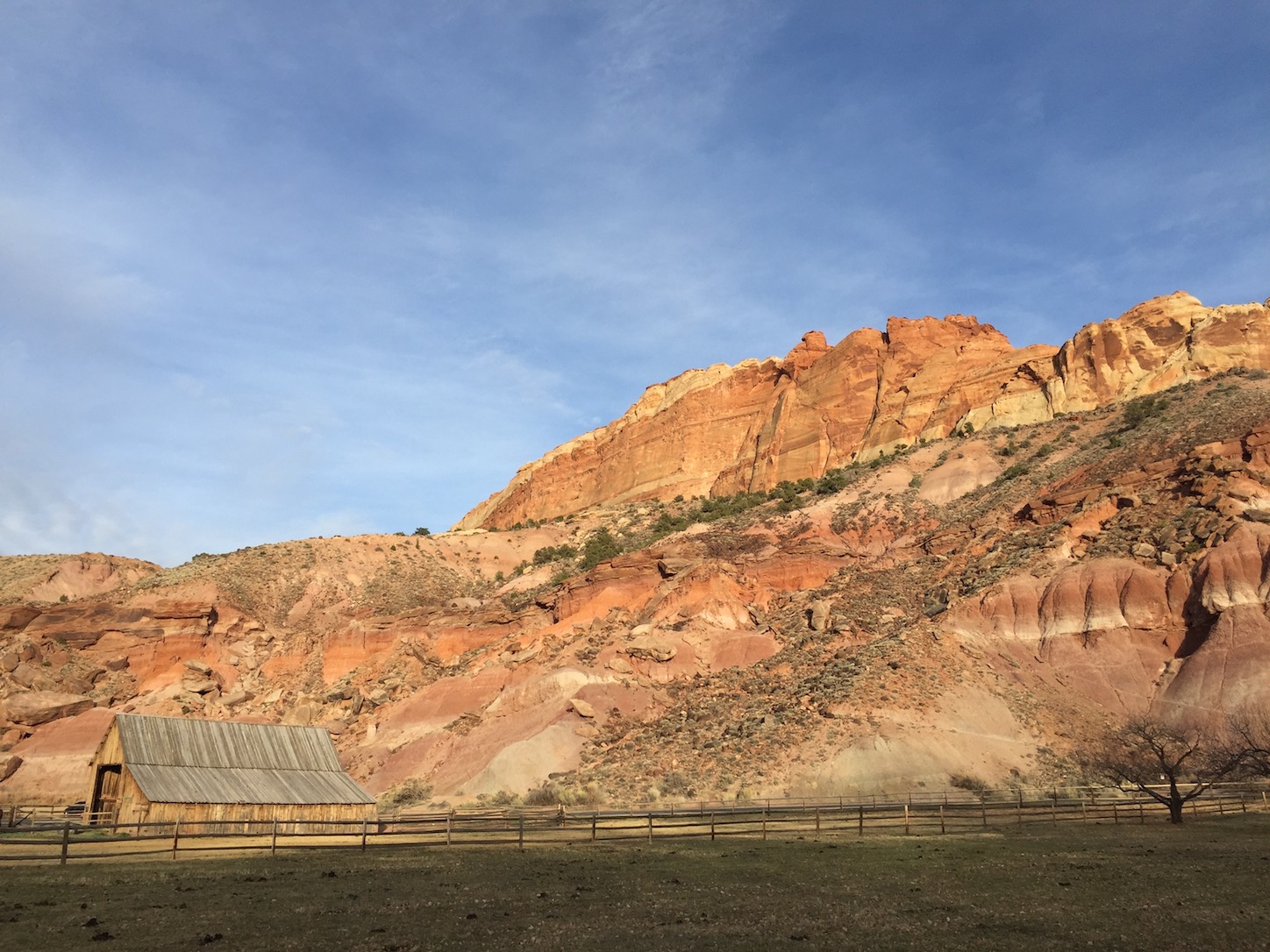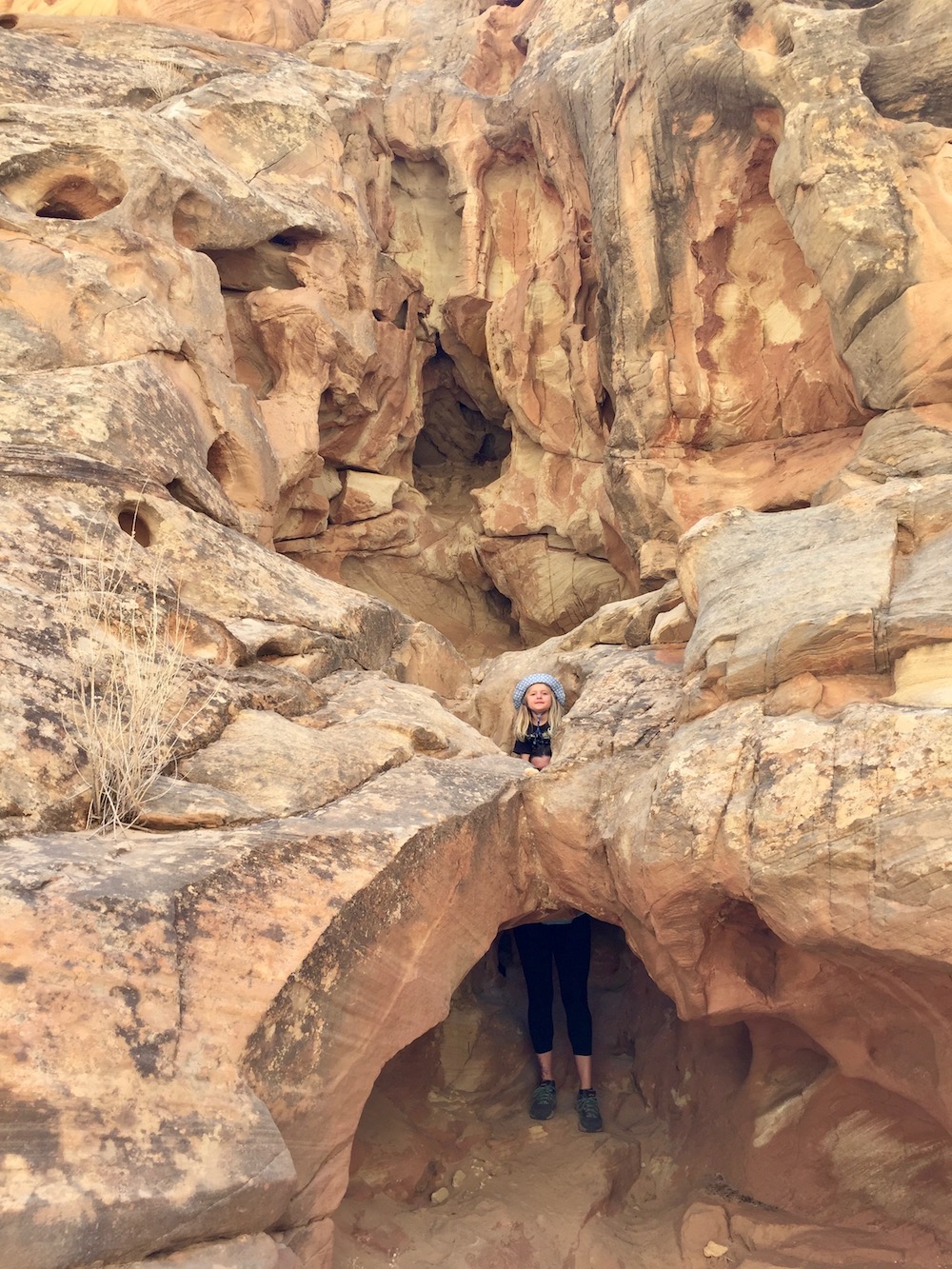 Bryce Canyon had maybe the most impressive views and it was also the coldest of our stops. The campground still had snow on the ground which was great fun for playing during the day but it got very cold very quickly at night. (But we got hot chocolate from Lacey. Score!!!)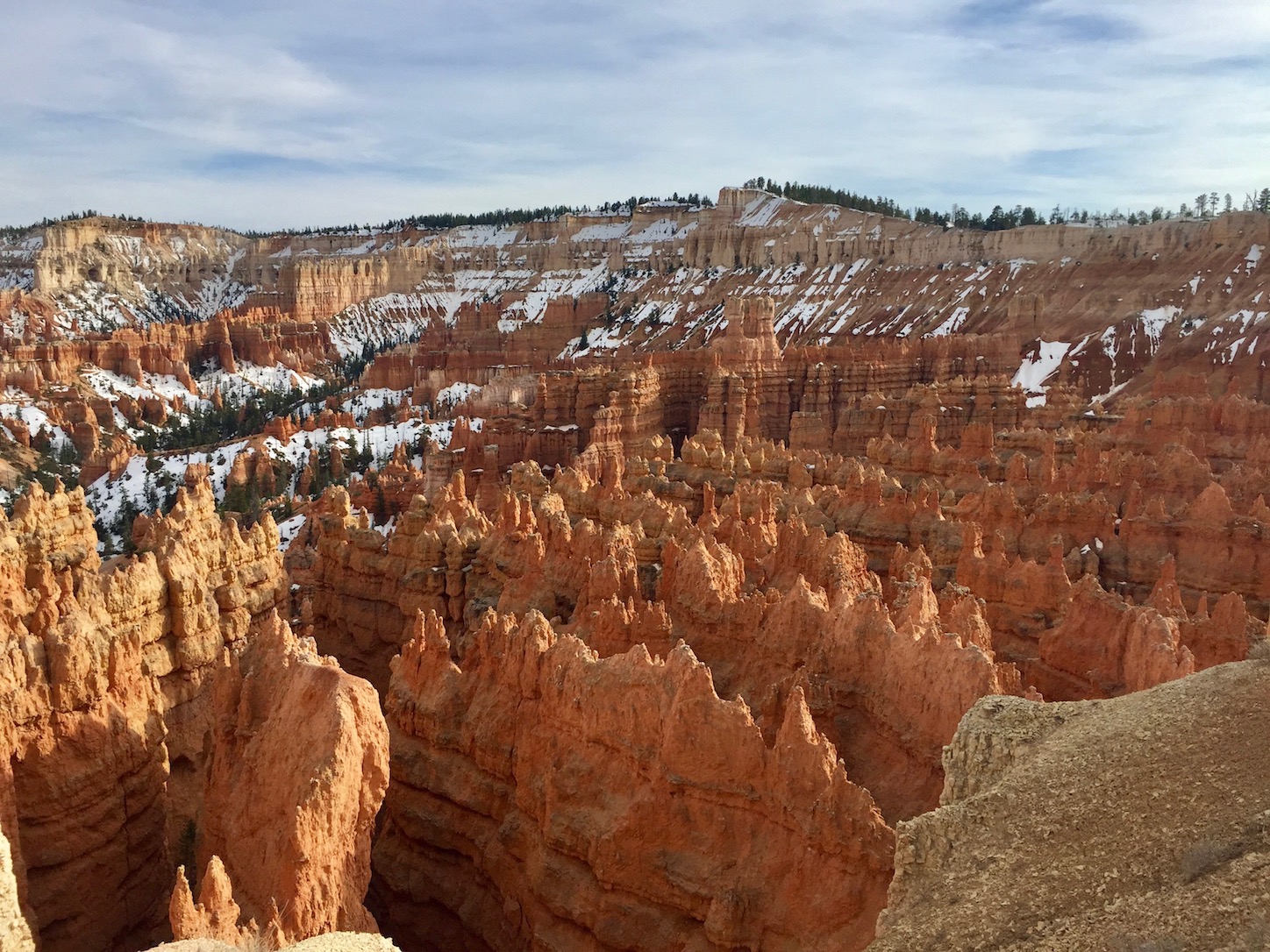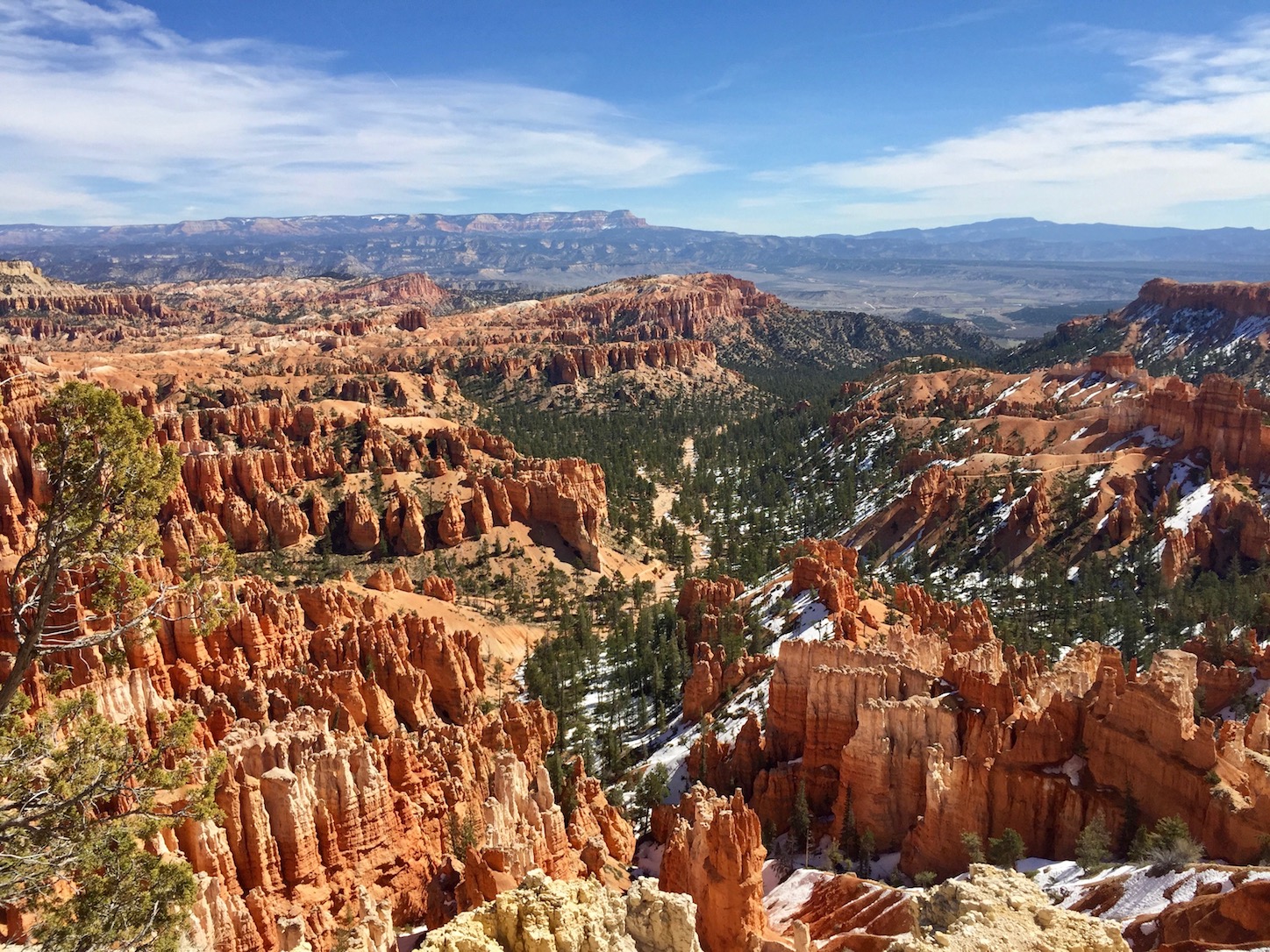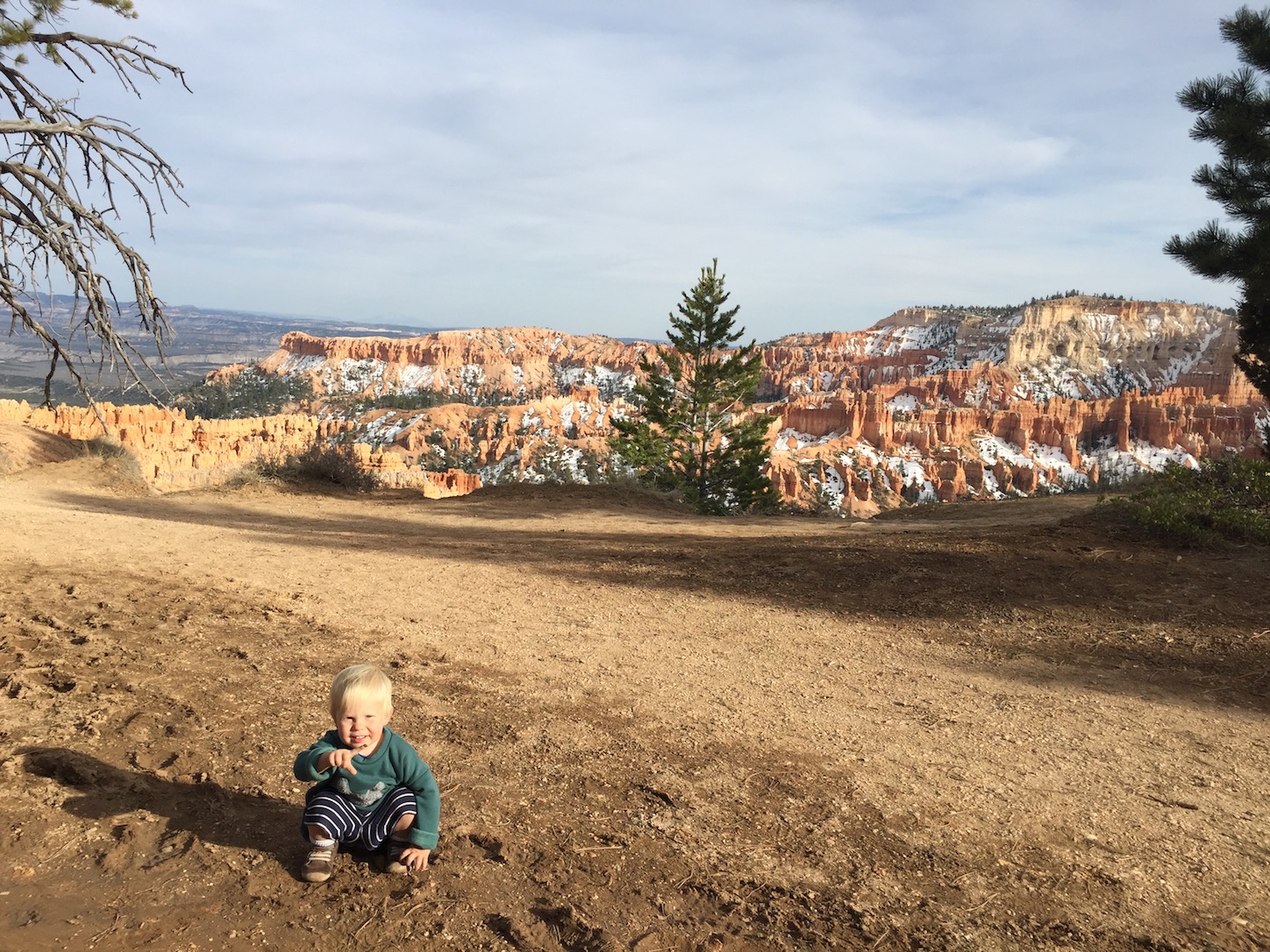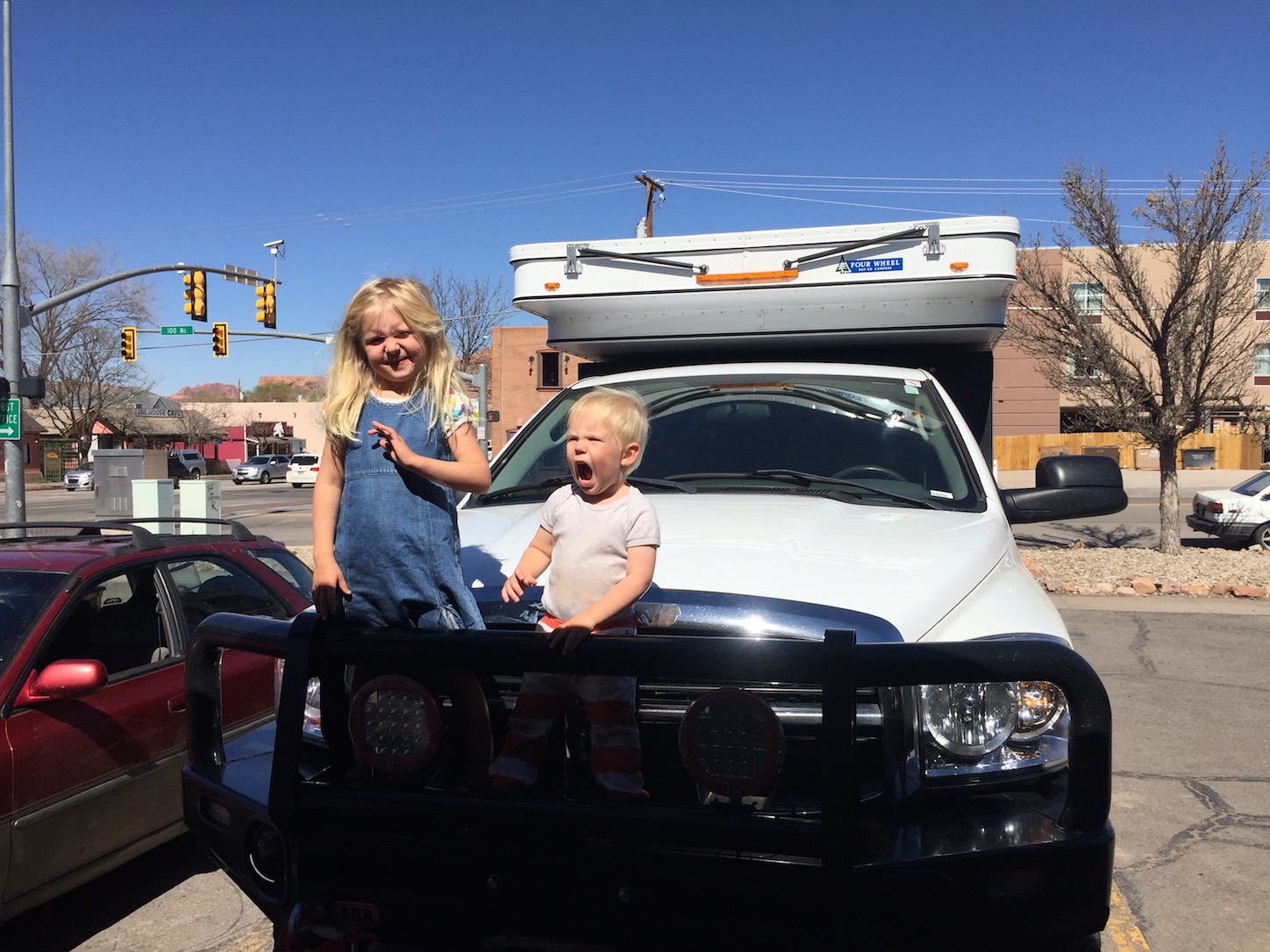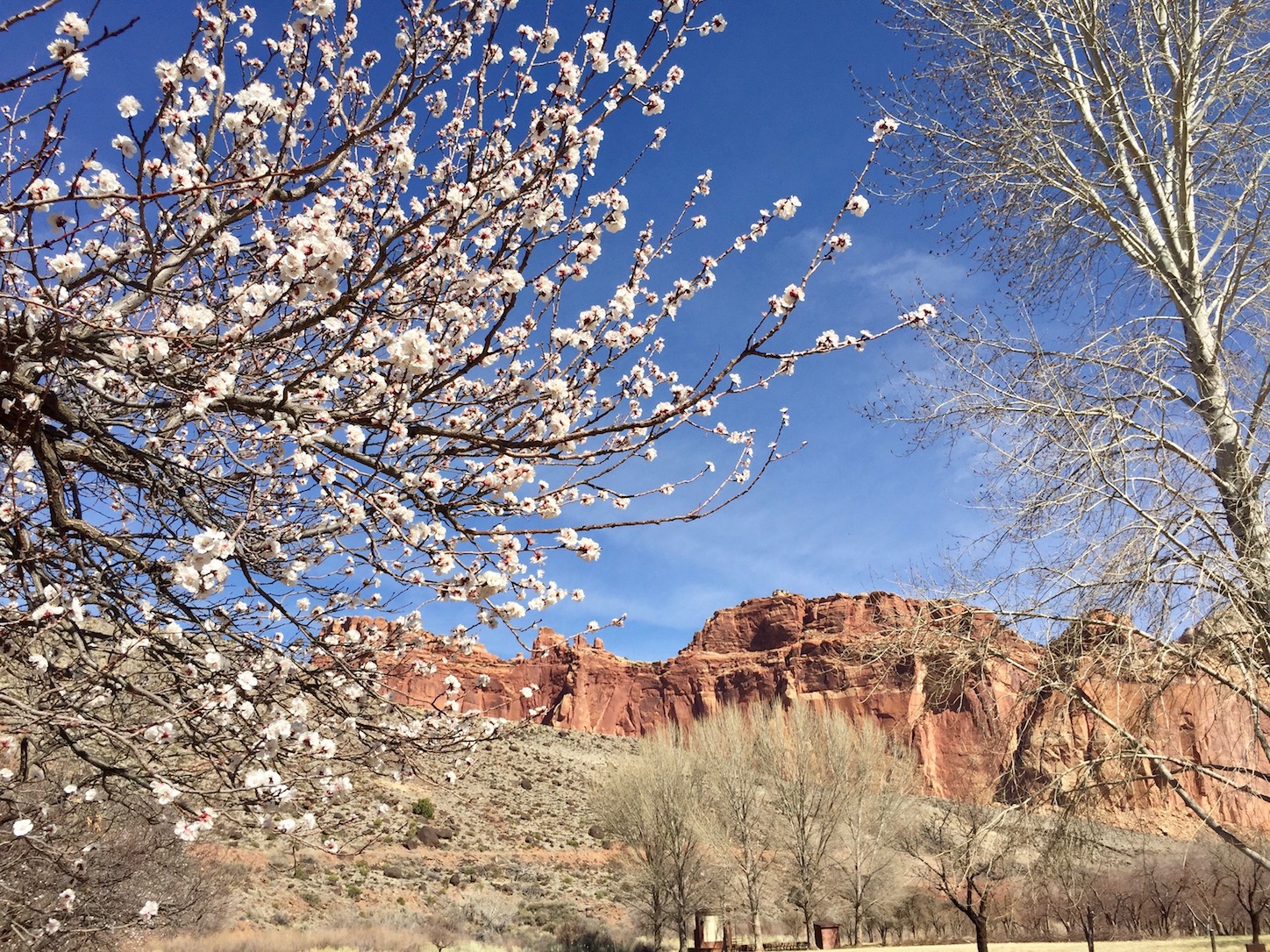 All too soon we left Luis and Lacey behind to continue on to Zion on our own. (They had to go back and return their camper.)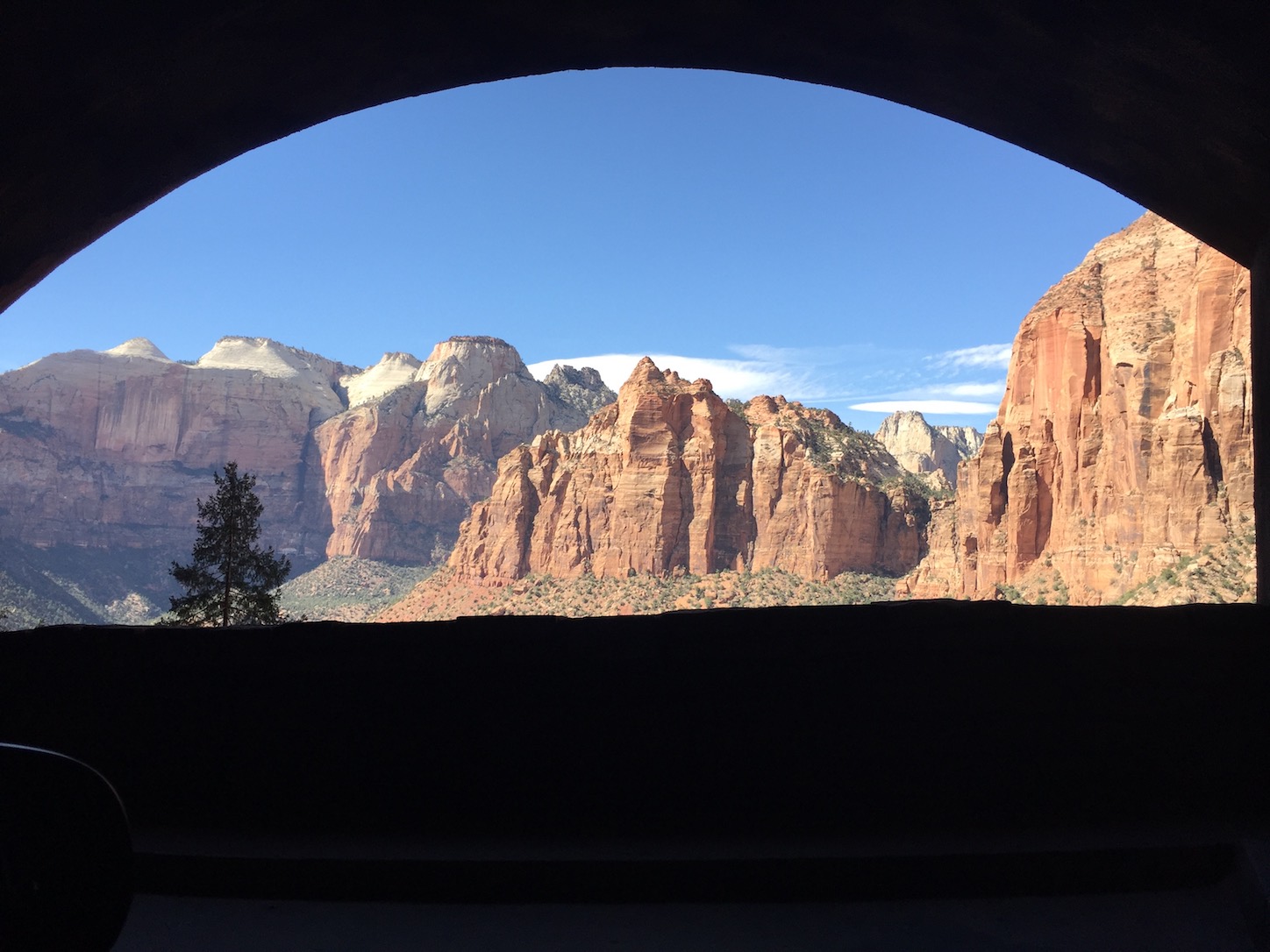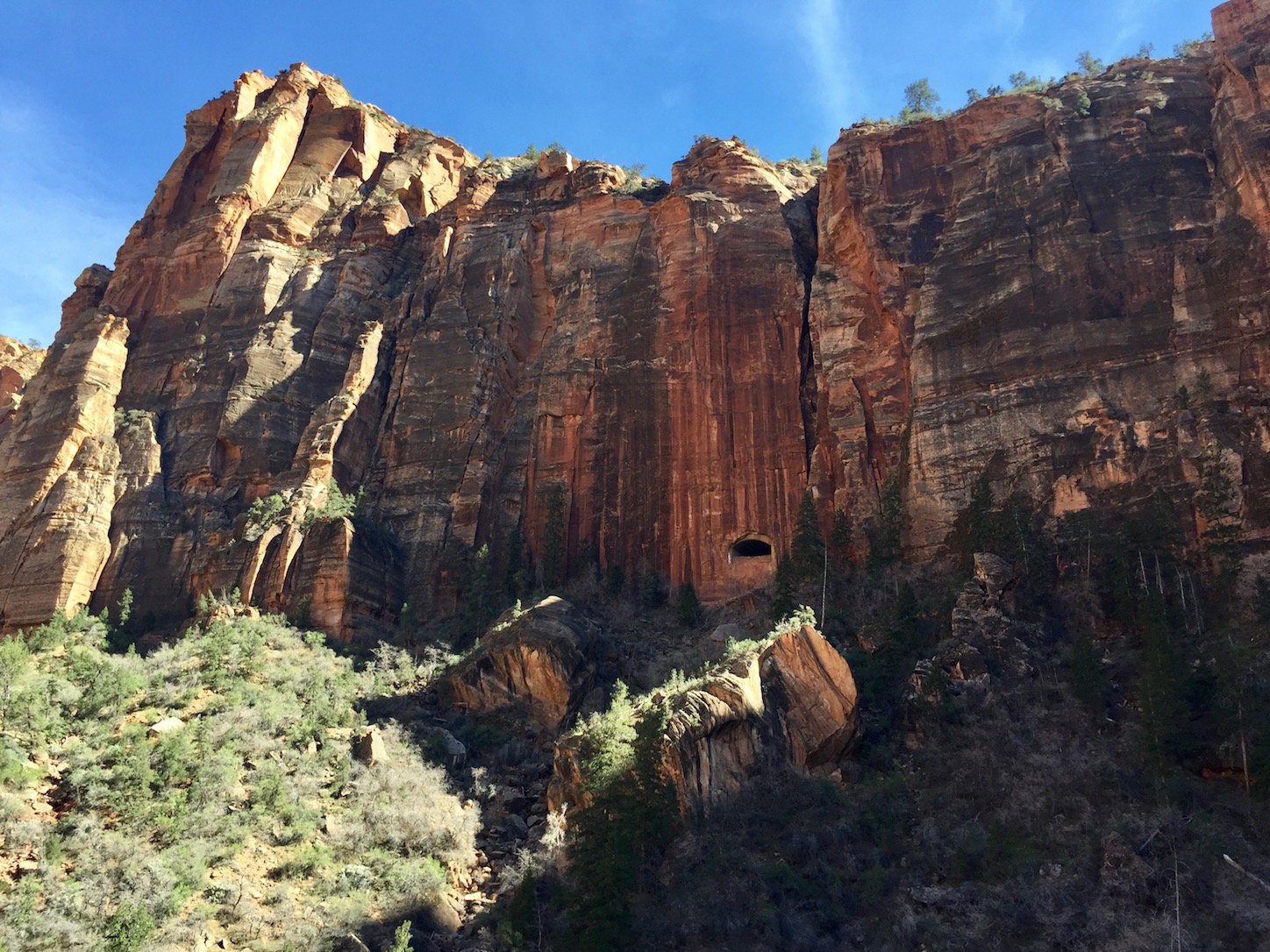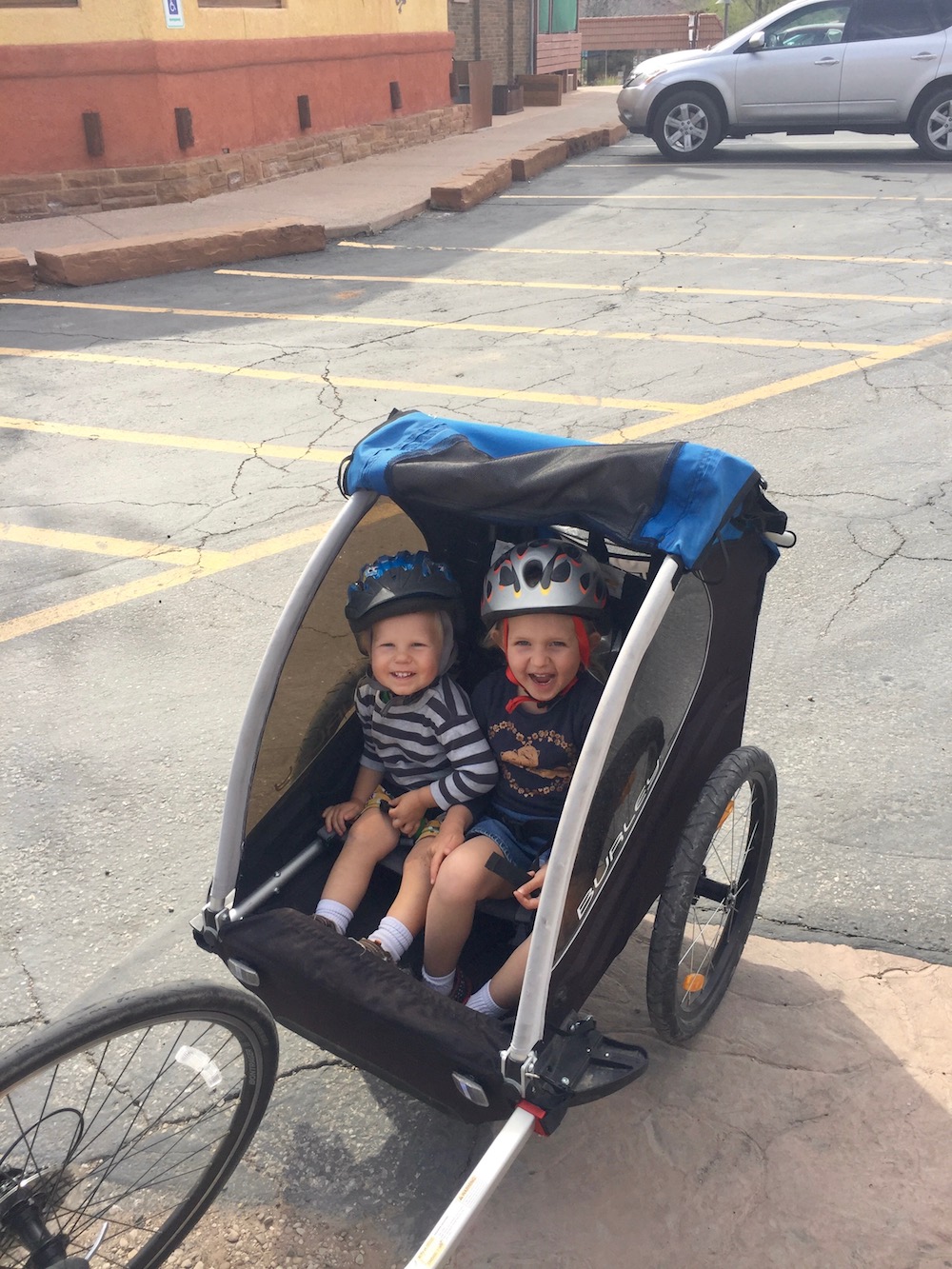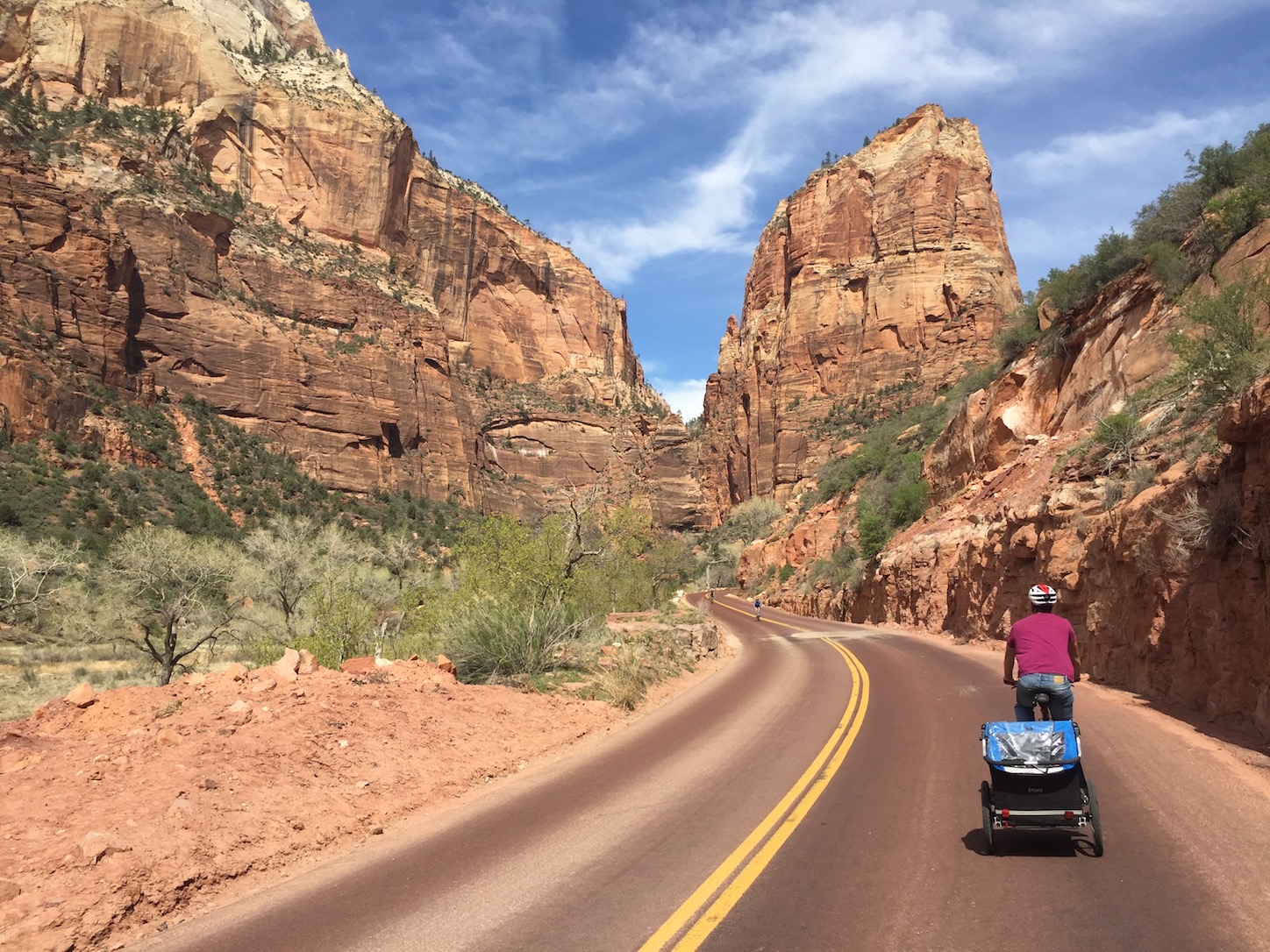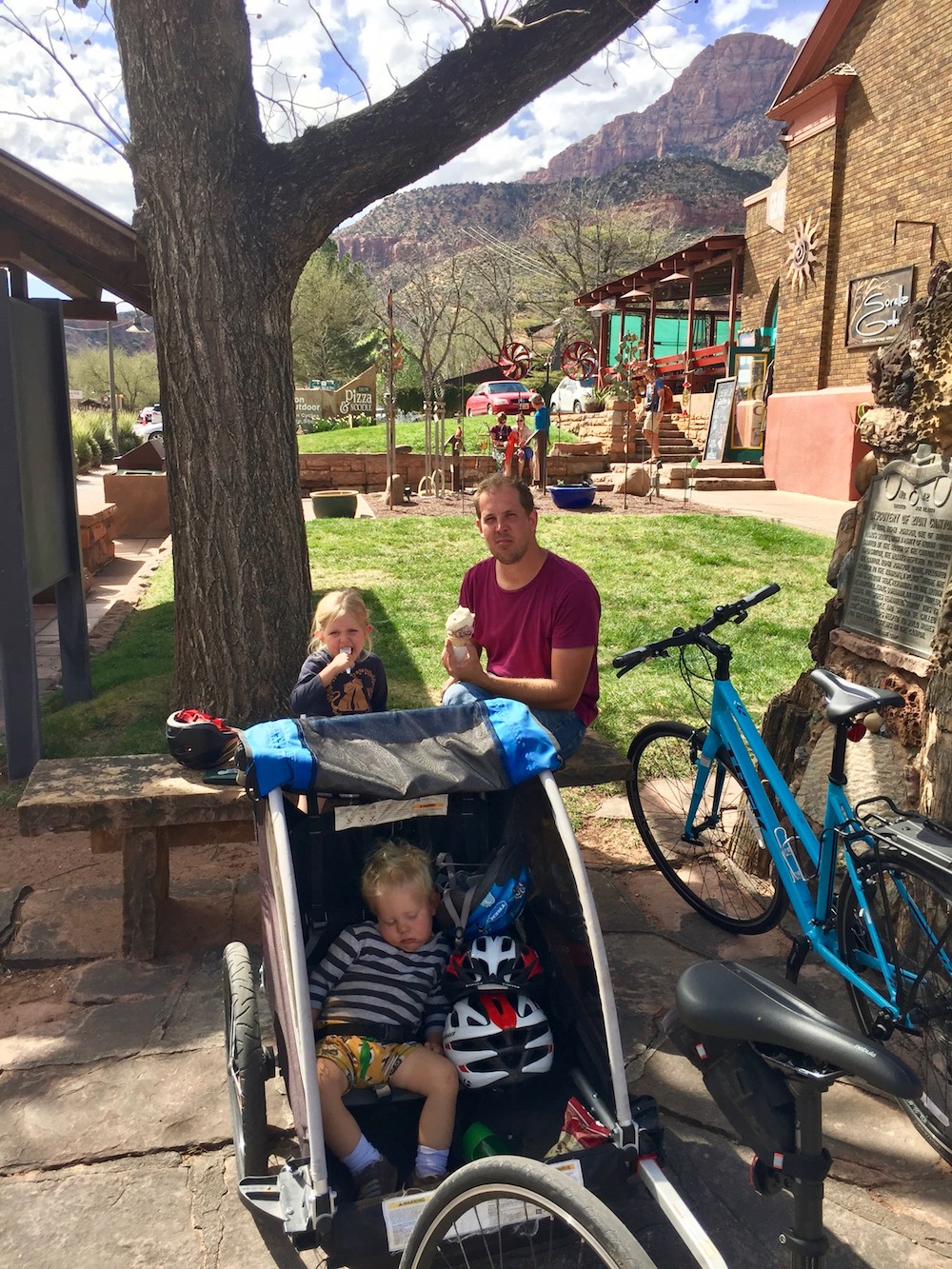 After Zion we thought we were done but the authorities had yet another trick up their collective sleeve: Las Vegas. It seems more of an adult town but we did see some lions with extremely well-combed manes and lots of funny buildings. Also, a giant buffet for breakfast. Heaven.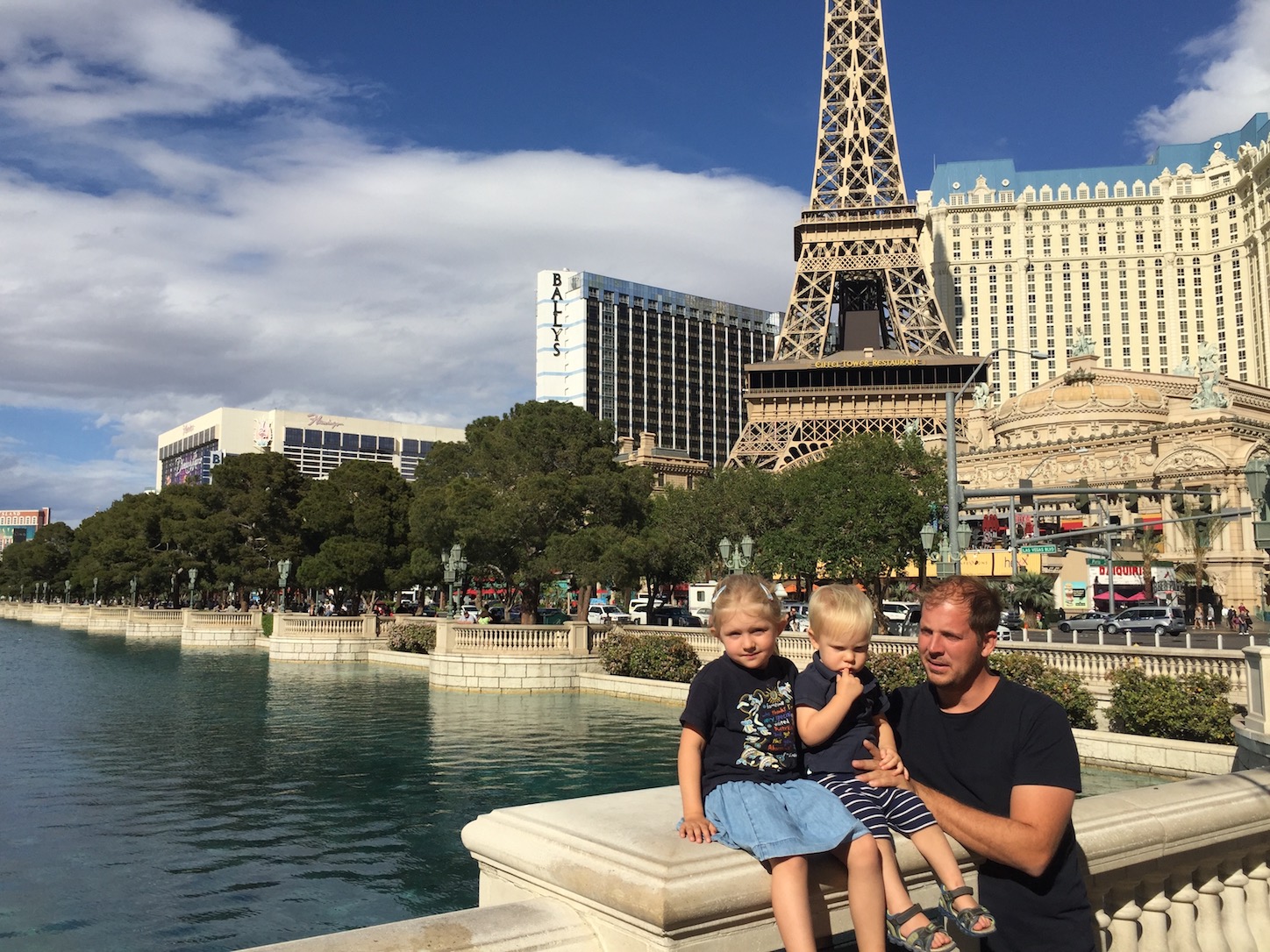 I agree with SmallPaw that Mami and Papi did a great job with the National Parks tour. We should do more of those. I wonder if I can get them to do another one for my birthday… Hmmm.
I'm sure they'll come up with something nice for you BabyPaw but we can't all have grand tours through parks. That's only for really super special birthdays. Like when you turn 4 maybe.
Bye everyone,
SmallPaw & BabyPaw
One Response to "The Epic Birthday Park Tour"