We've spent an entire year in one place and we're still alive! Actually, that's not strictly true because we still spent an awful amount of time traveling, especially in the first part of the year when the kids weren't in kindergarten yet. But we did spent sufficient time here to say that it feels like home now. So, of course, we're moving. Again. Probably.
Italy is calling and we've sort of answered. There are still a few kinks to iron out but if all goes according to plan we'll be living in La Bella Italia by September. That should be sufficiently "on the road" for the blog to make sense again. Maybe.
This whole sedentary thing has gotten me very lazy about writing, even about taking pictures. Which is sad because kids grow up fast (who knew?!) and before you know it they loose teeth and grow knobbly knees.
So let me take you on a whirlwind tour of our last 12 months. And please excuse the formatting mess. WordPress has had some many updates in the meantime that I'm lagging behind and need to fix some CSS to make the site all nice and shiny again. Another day.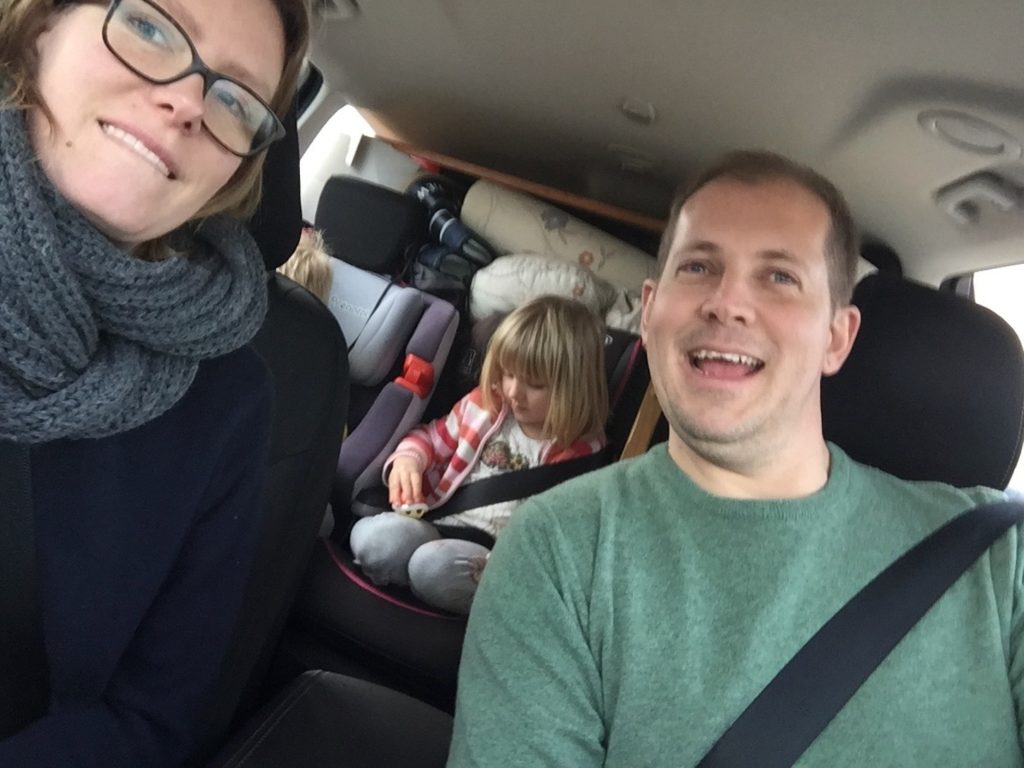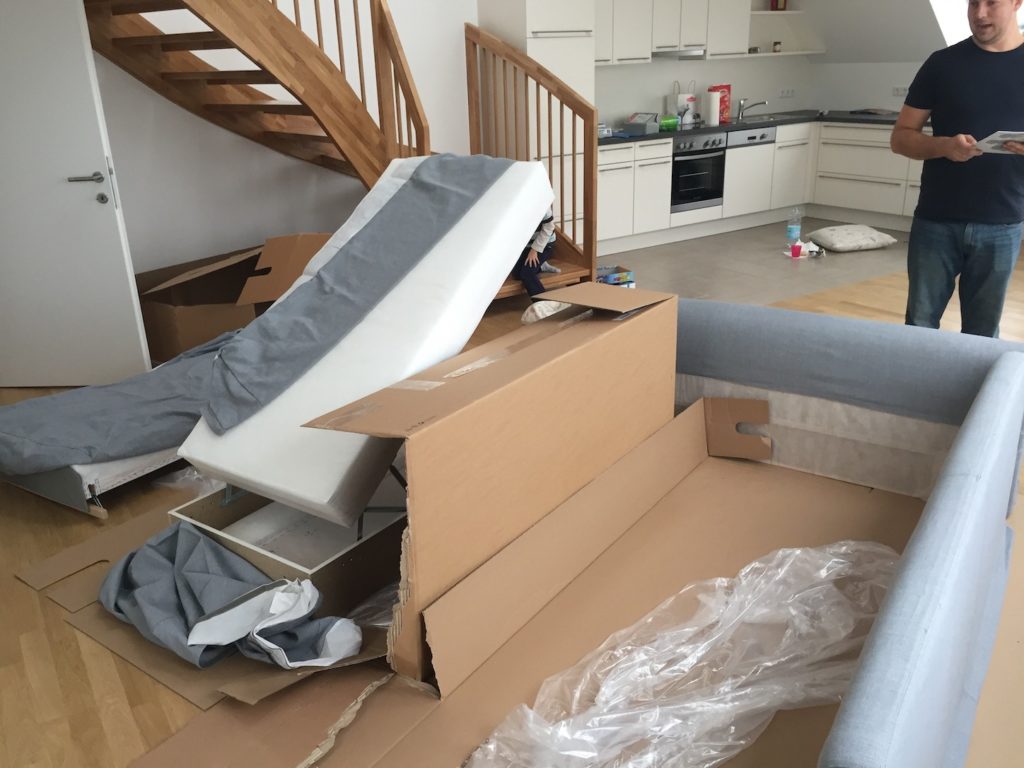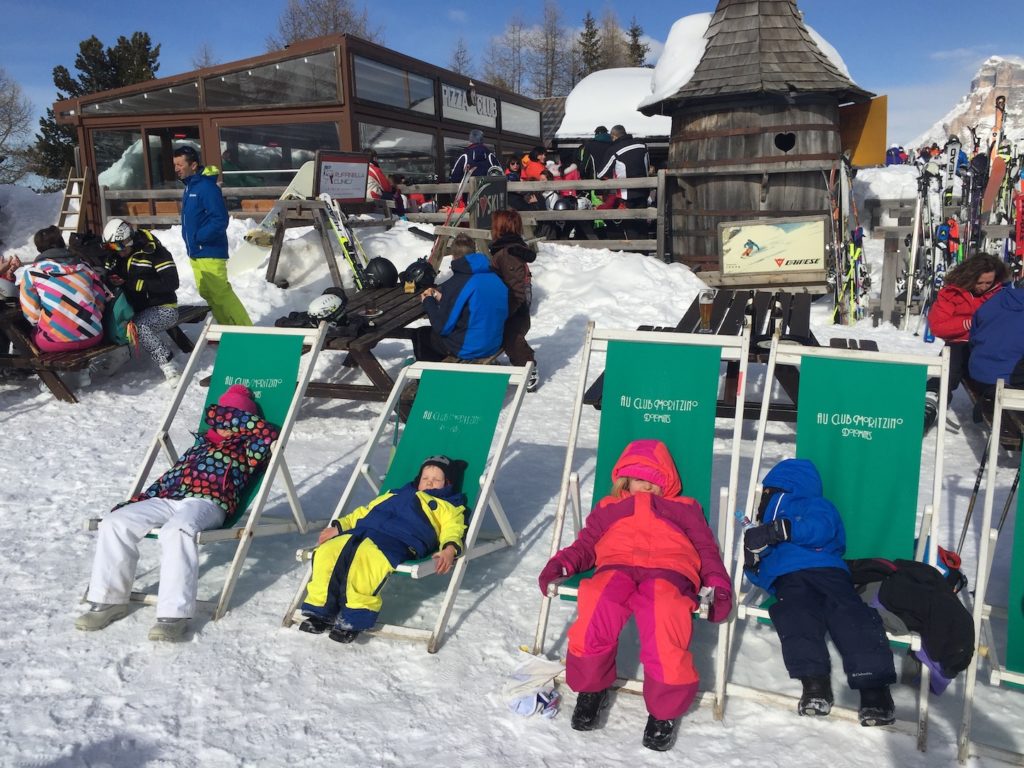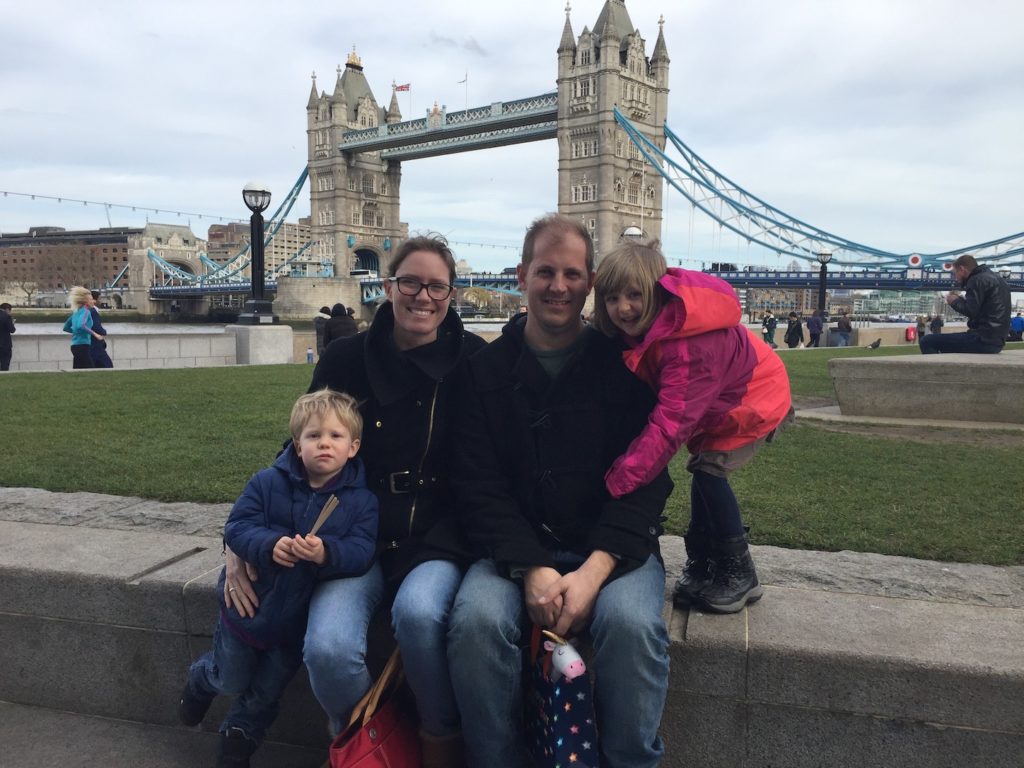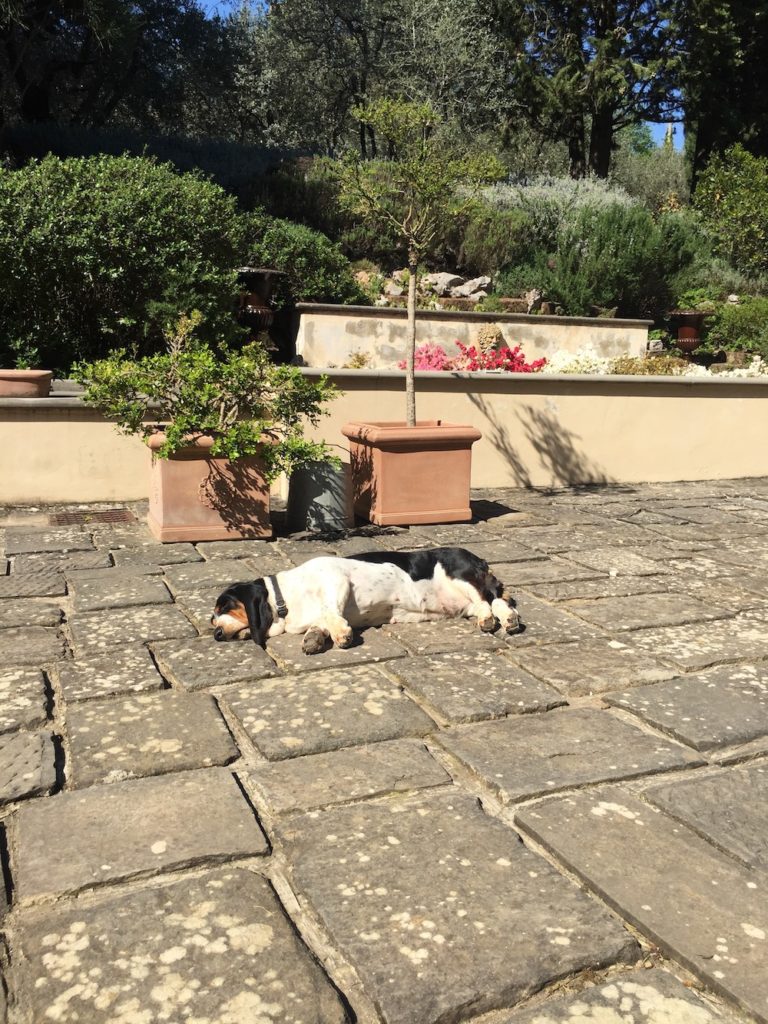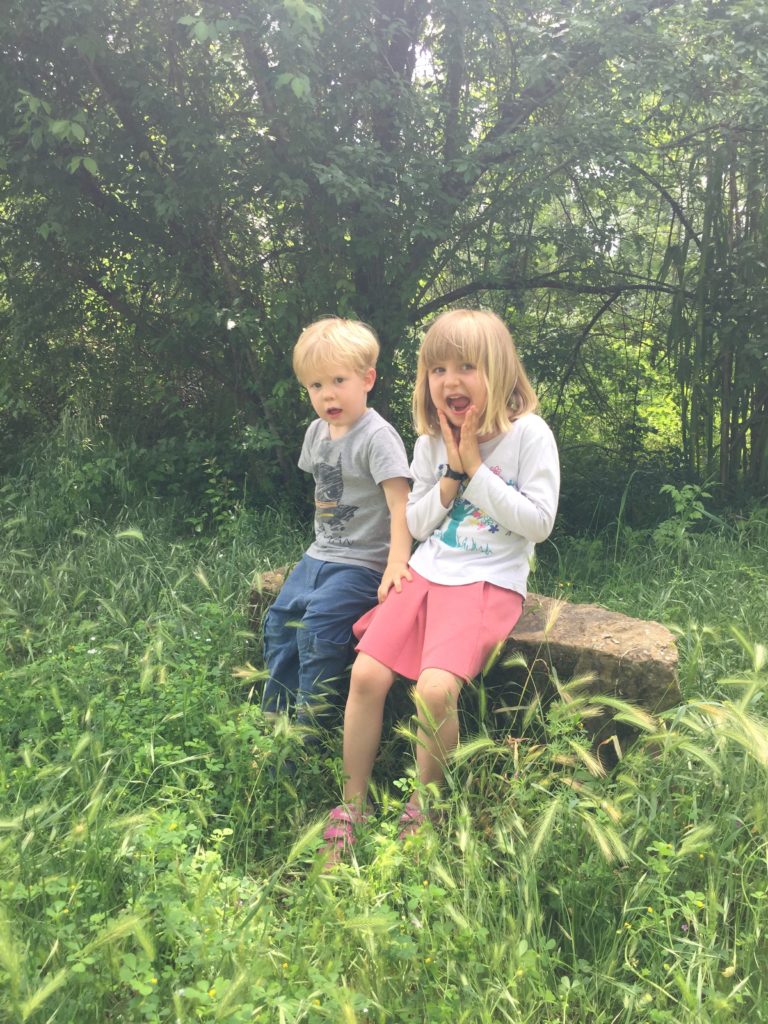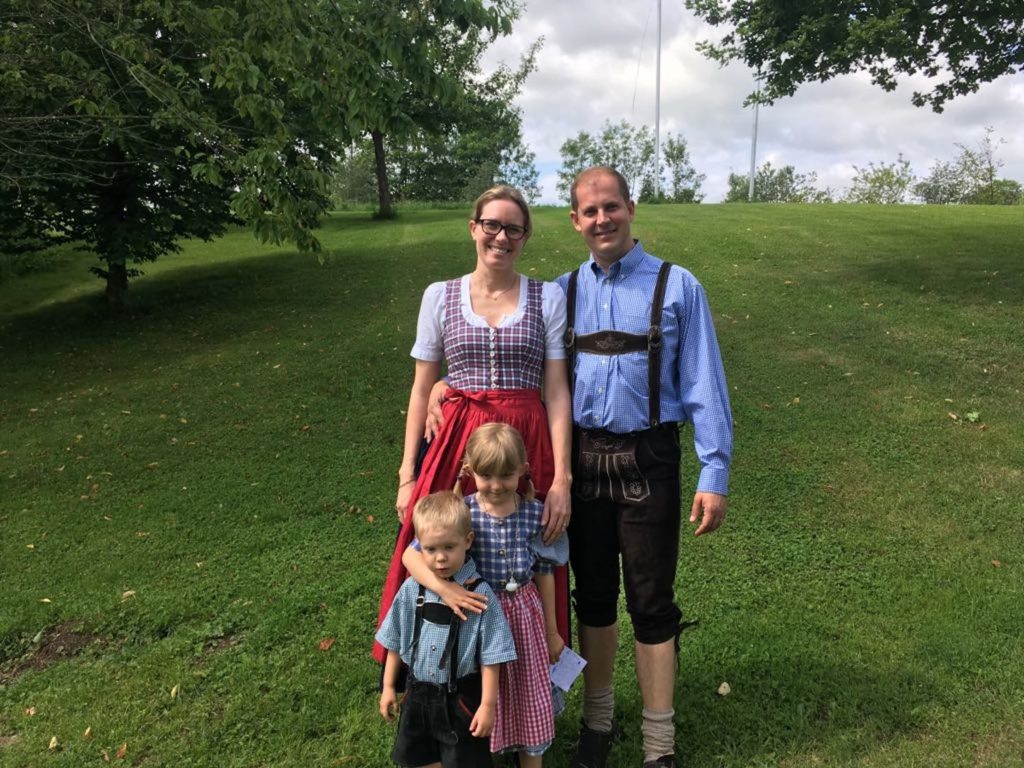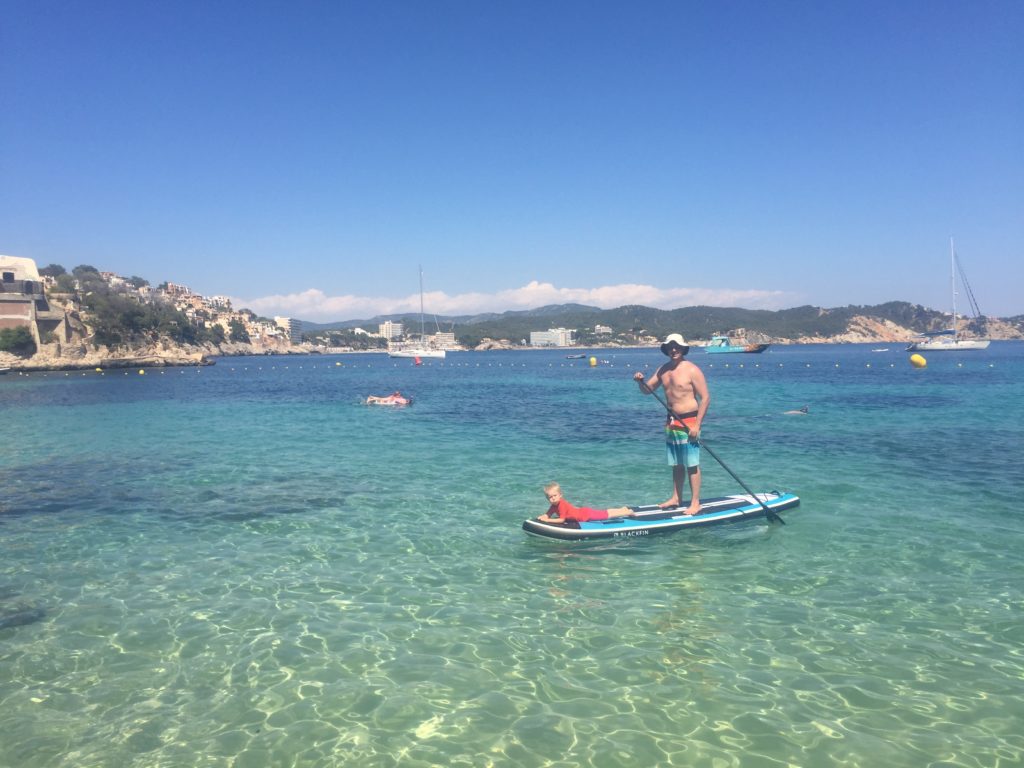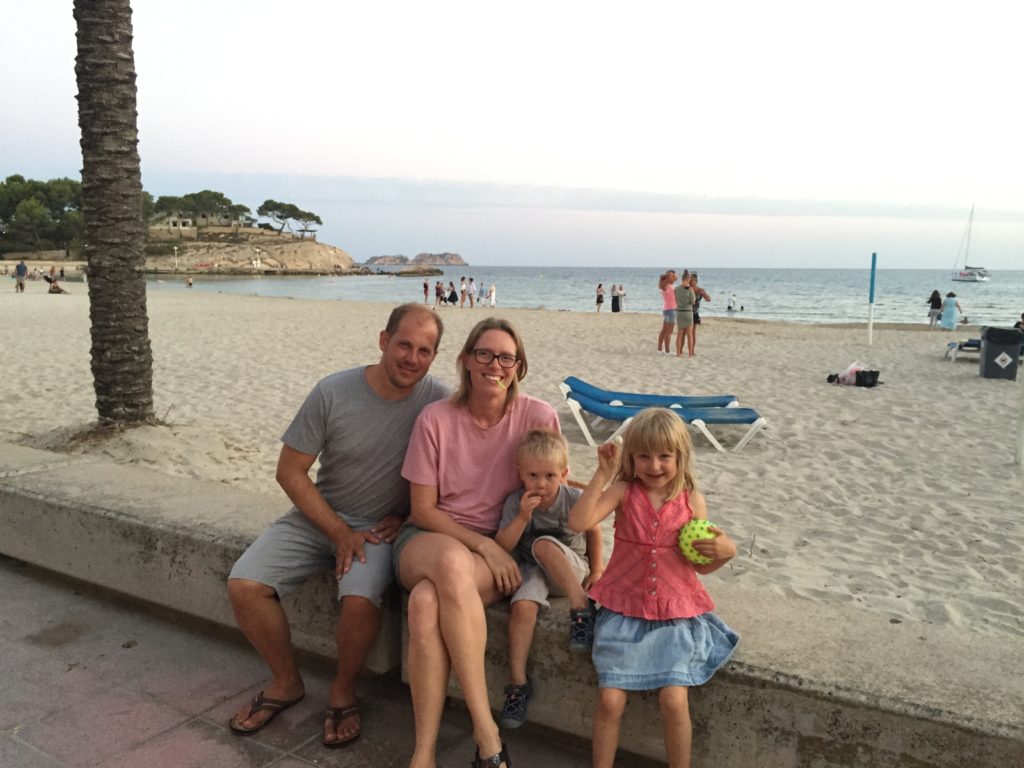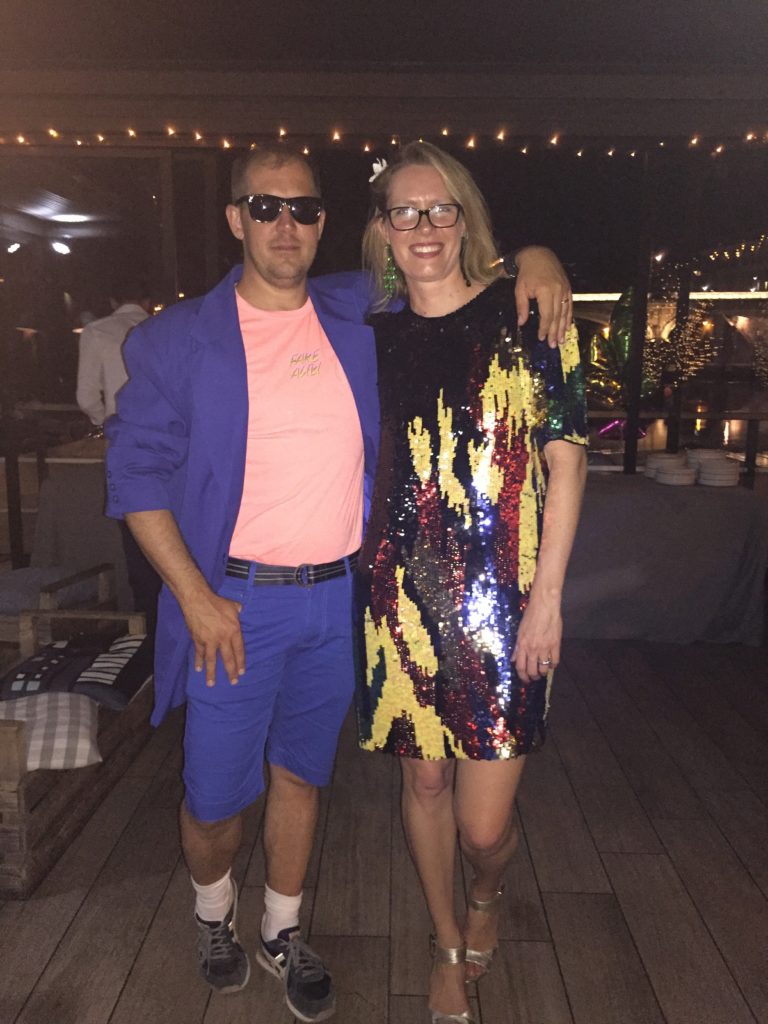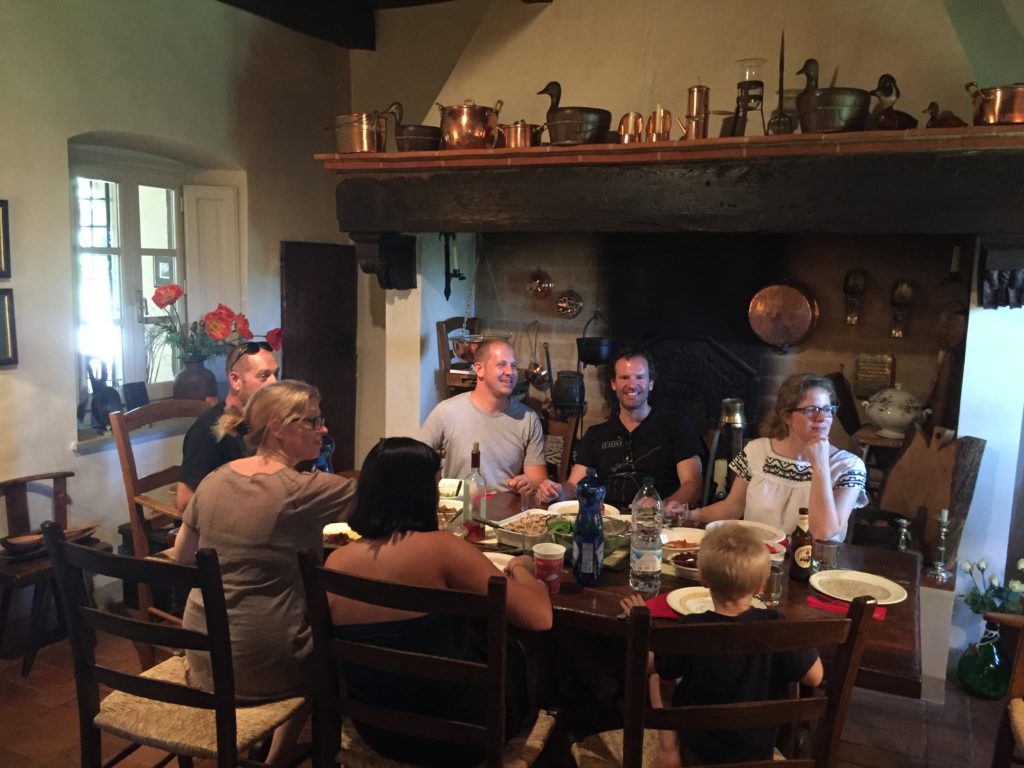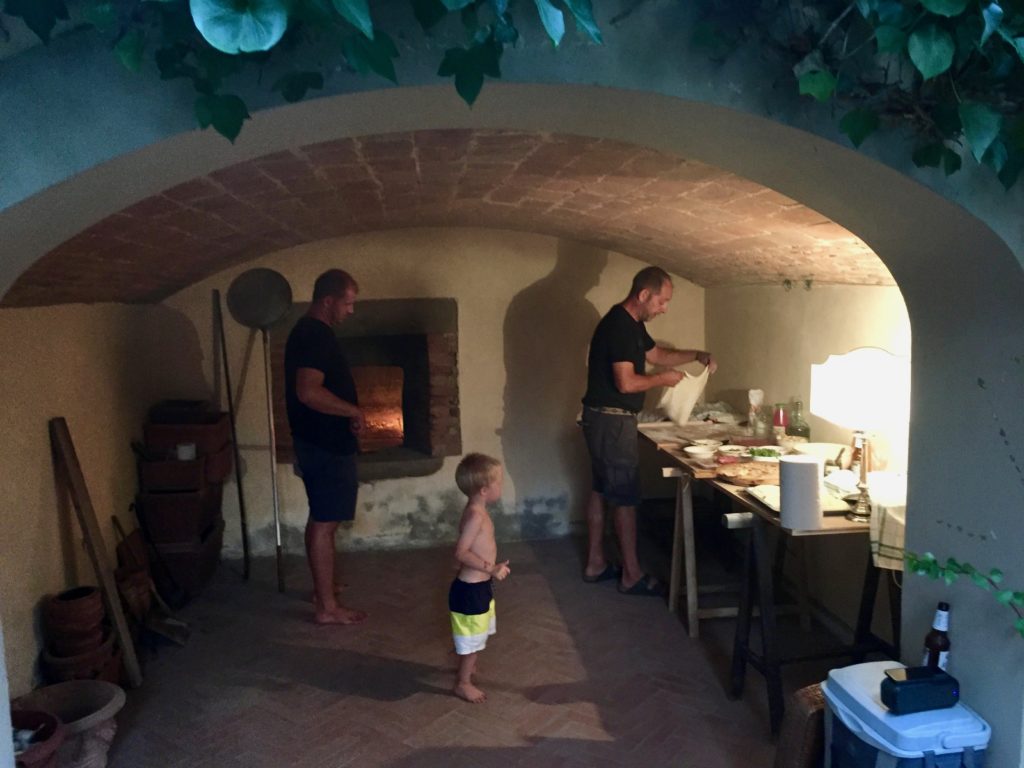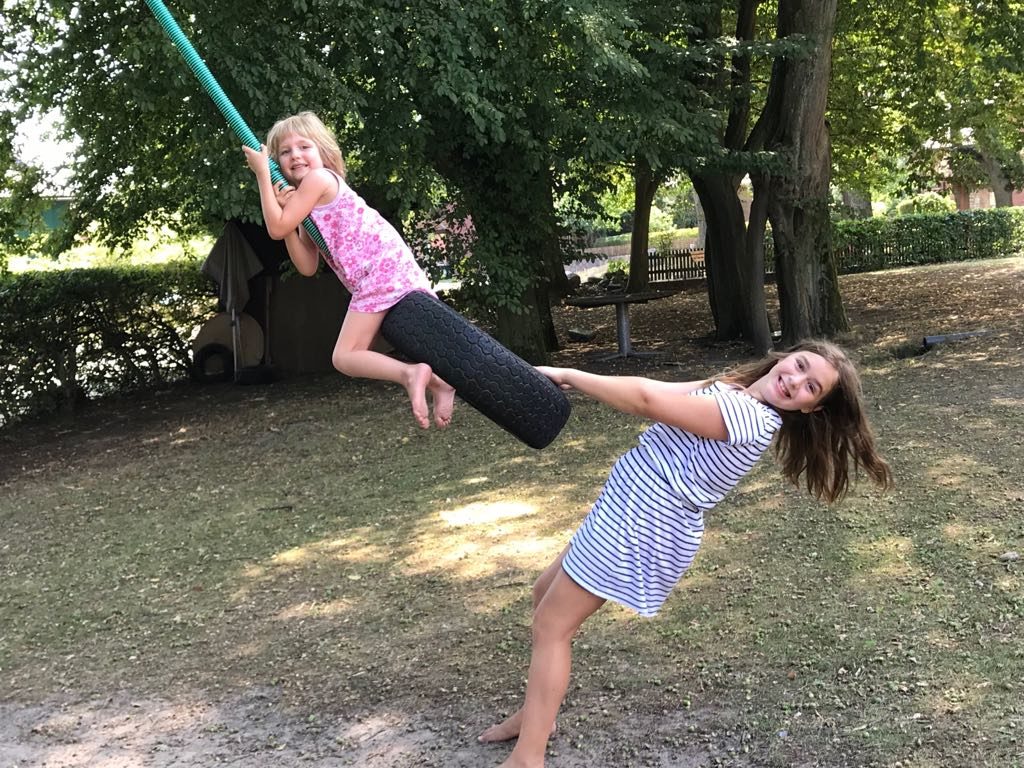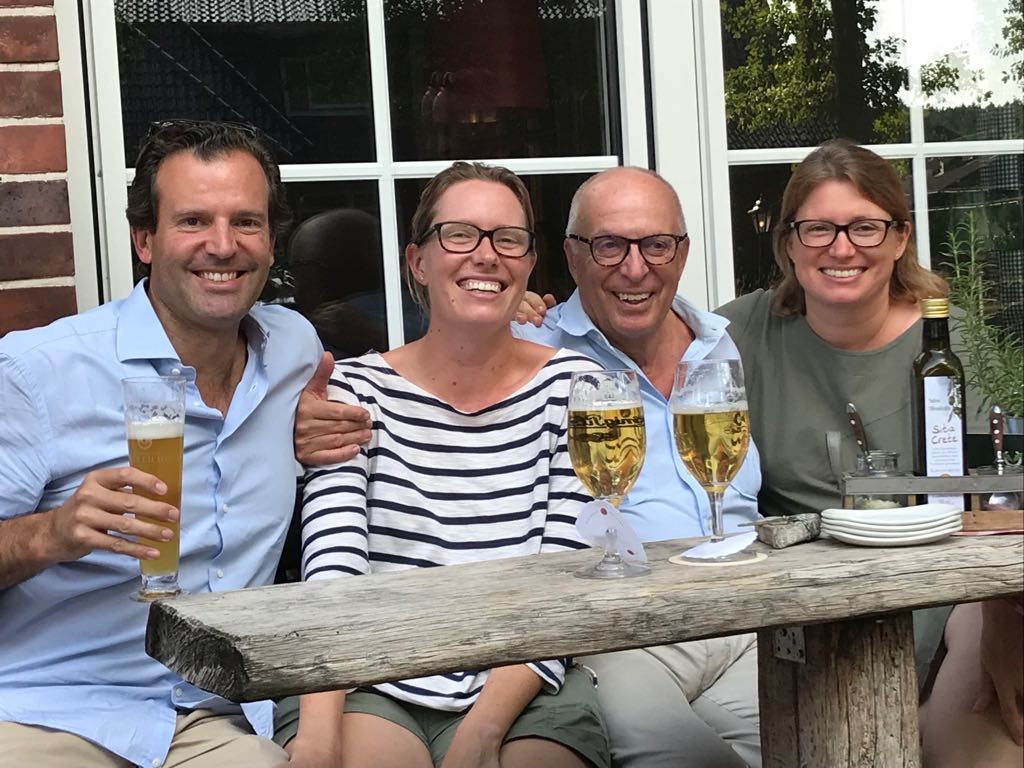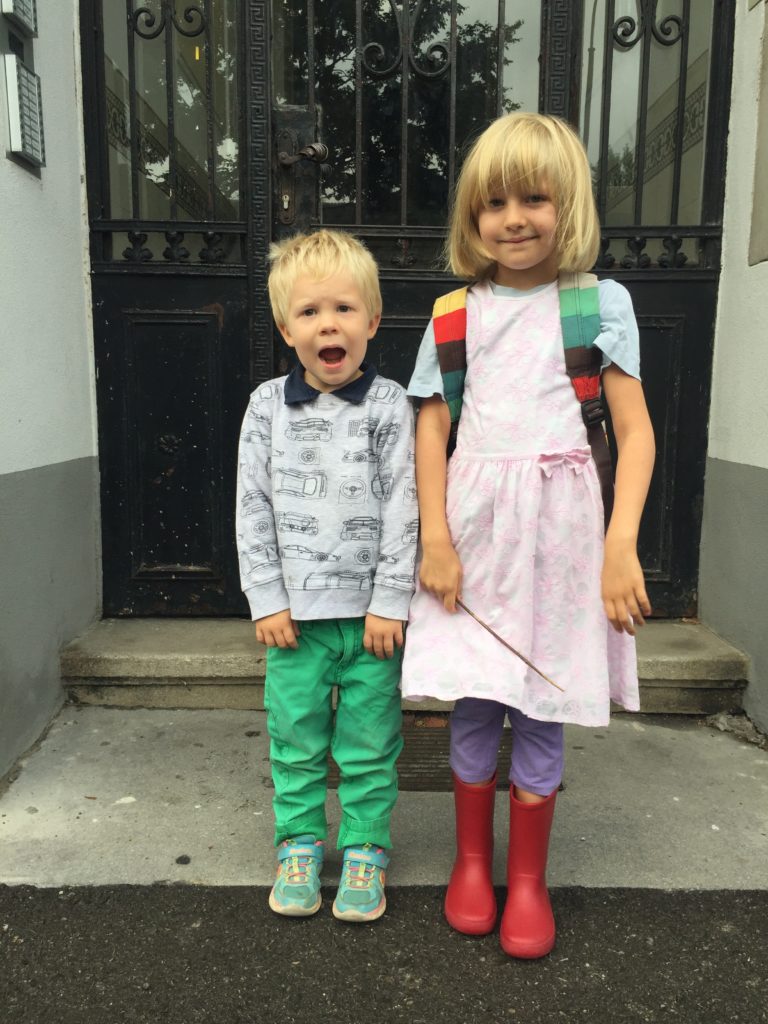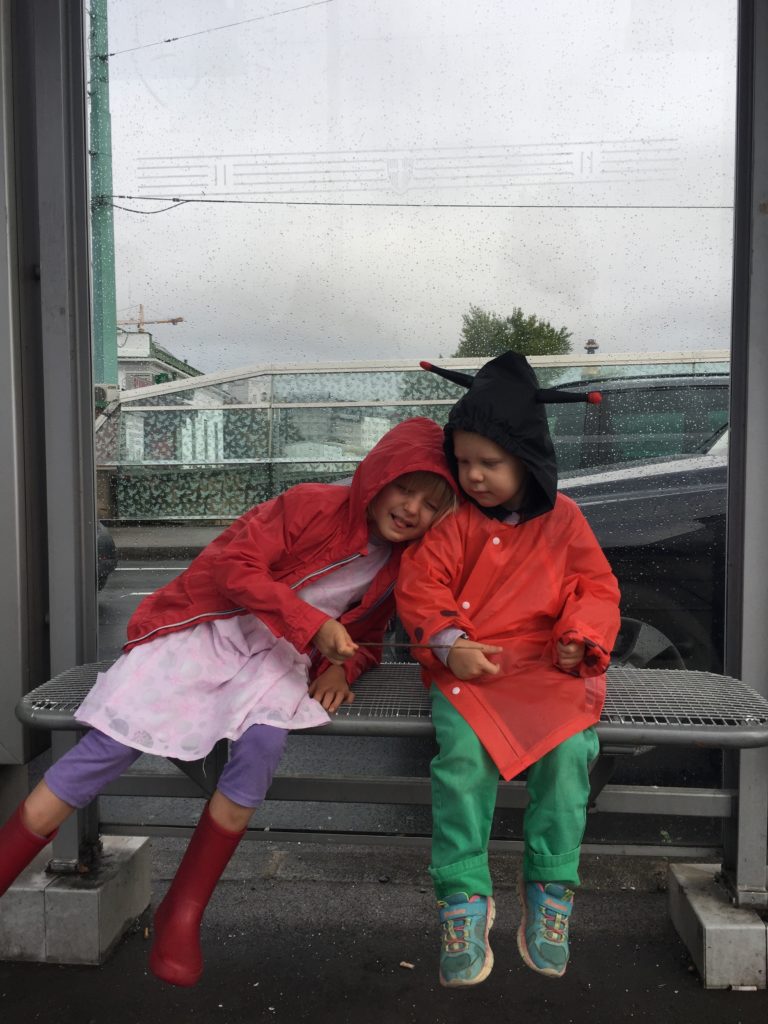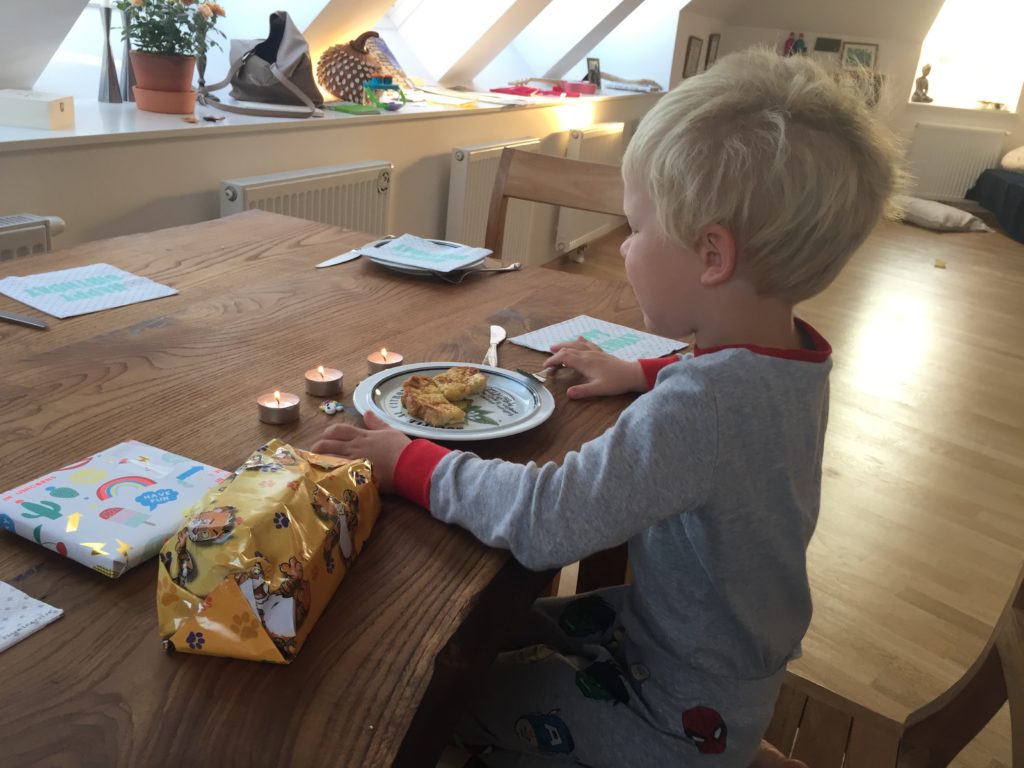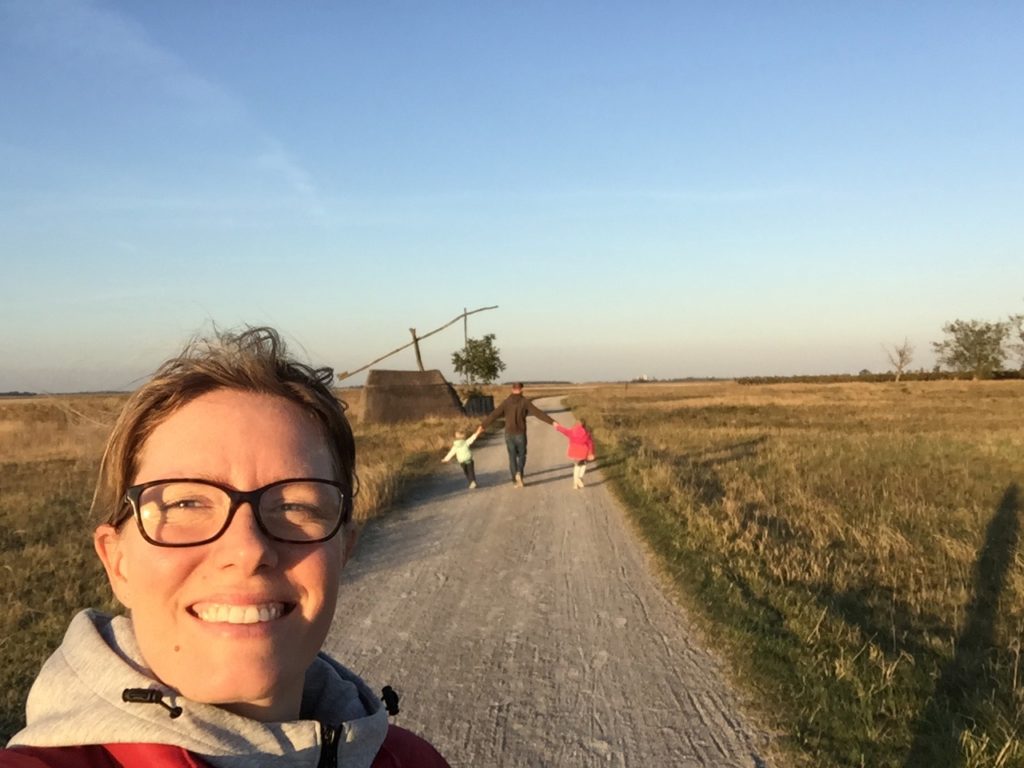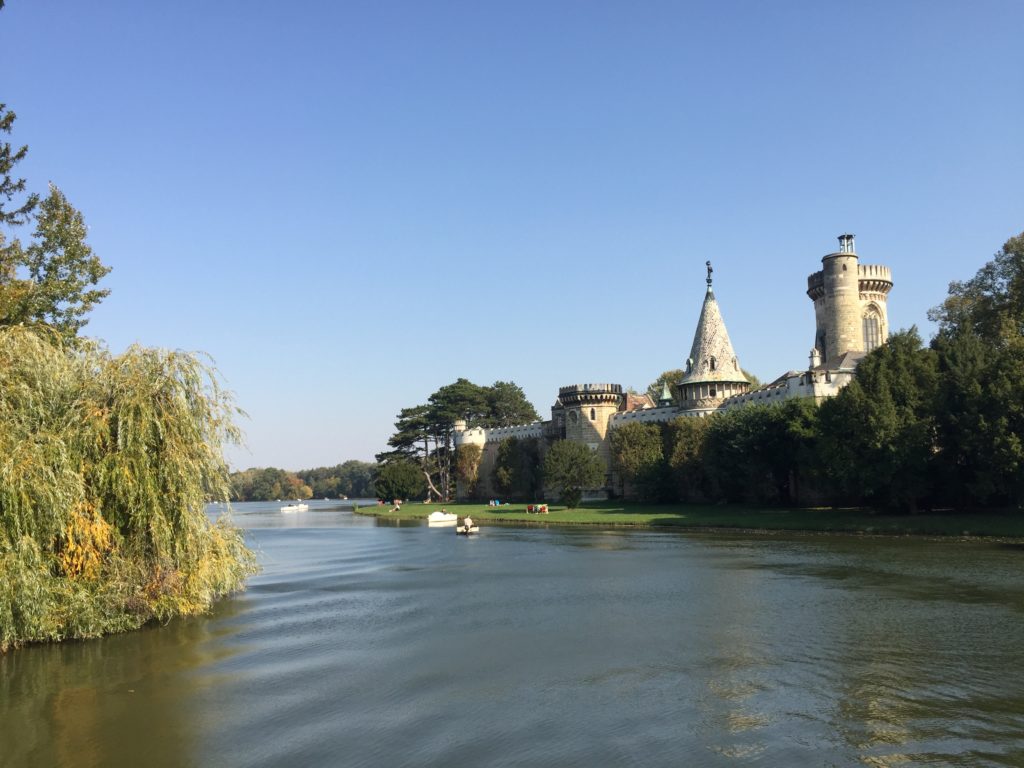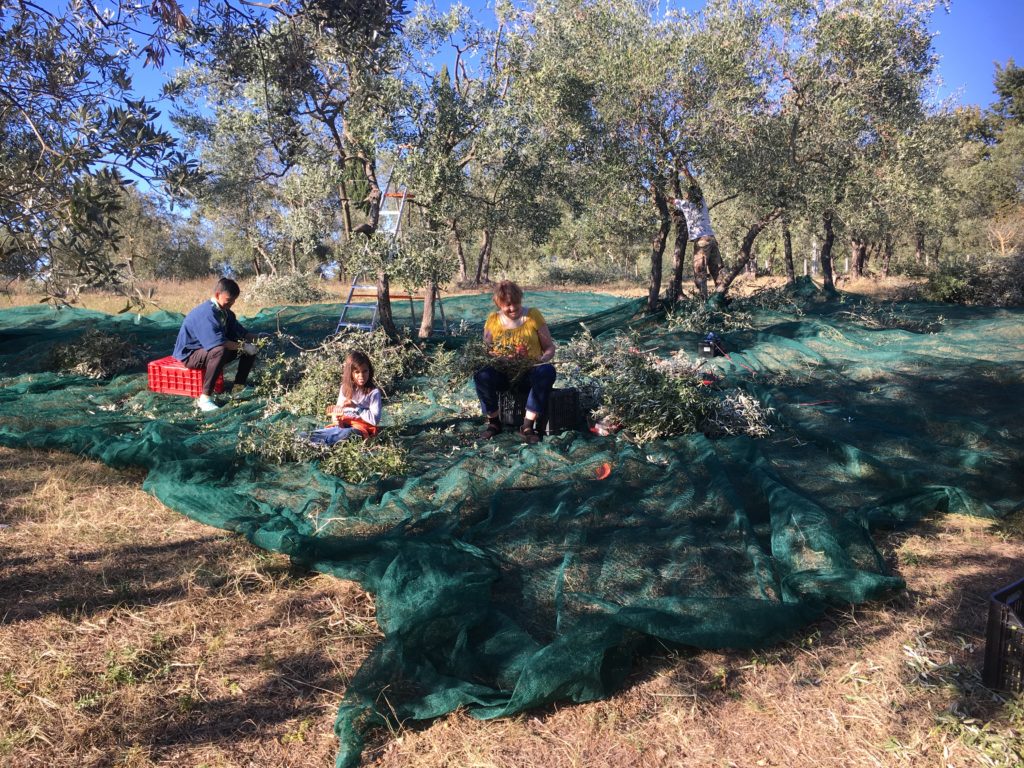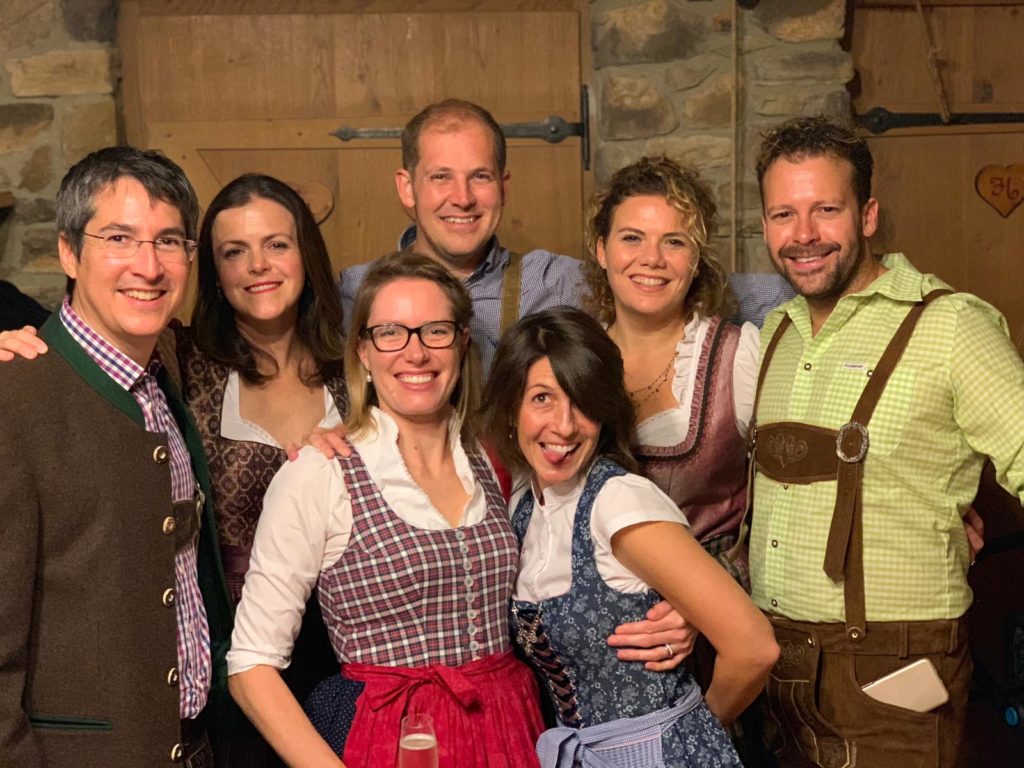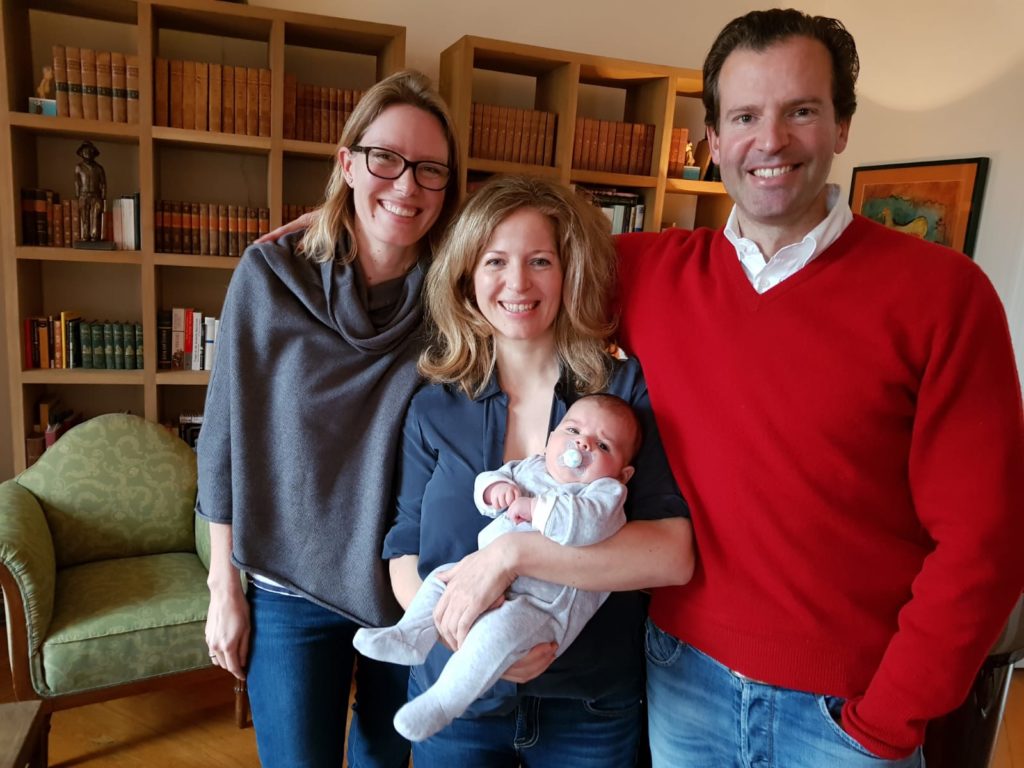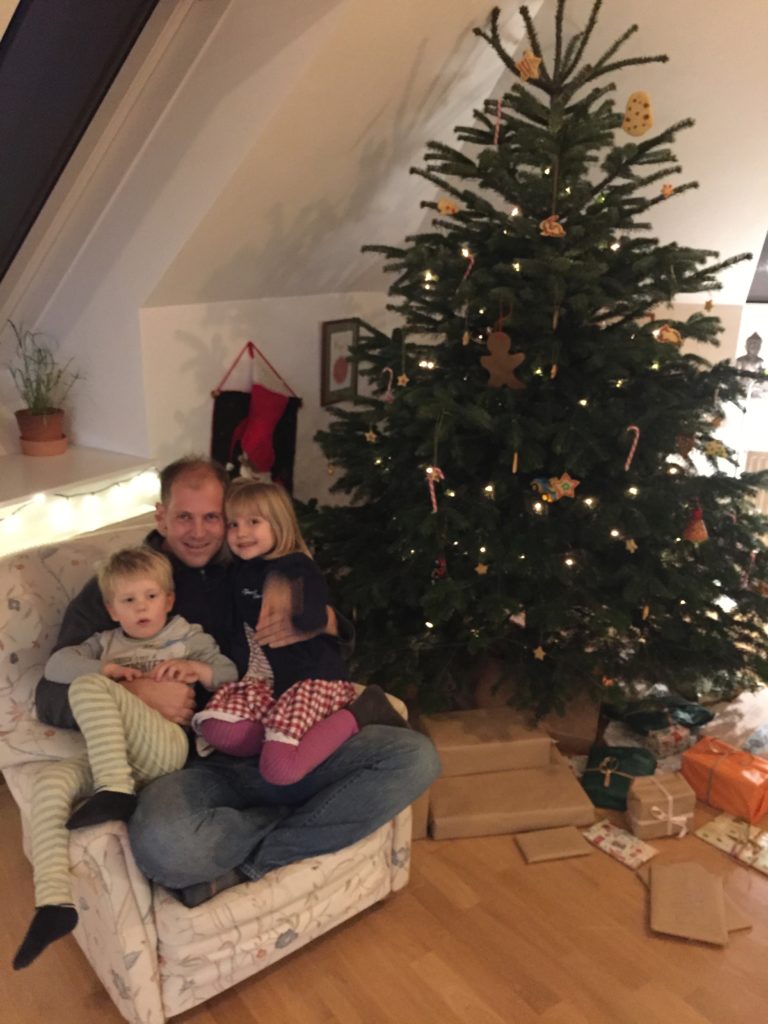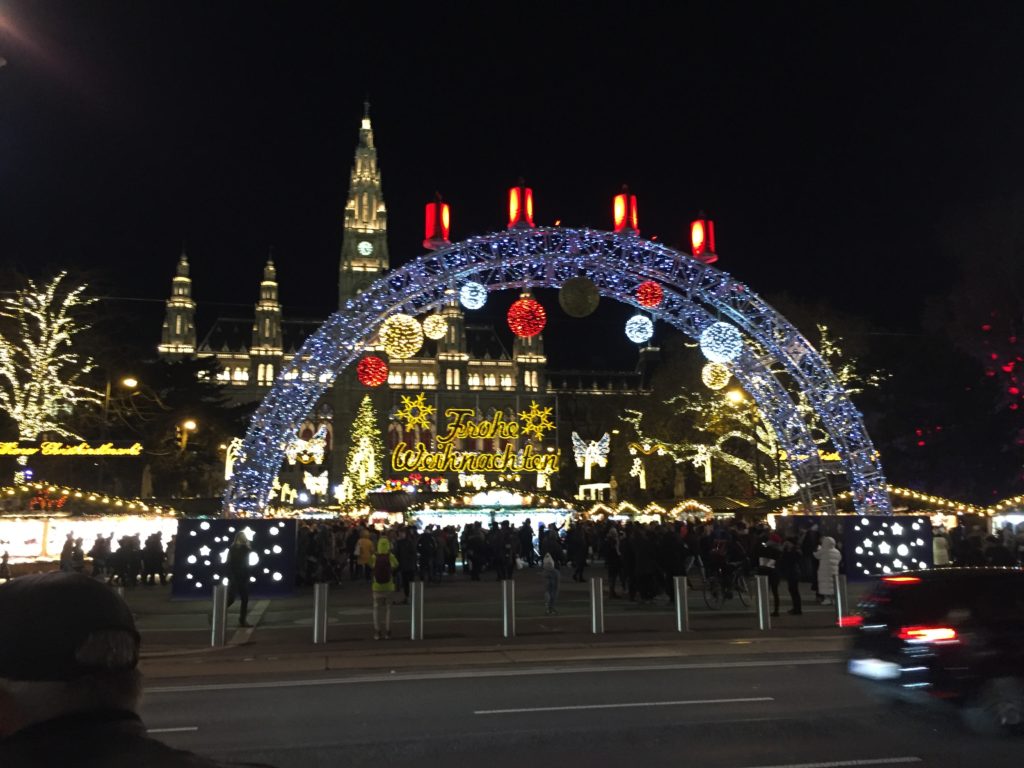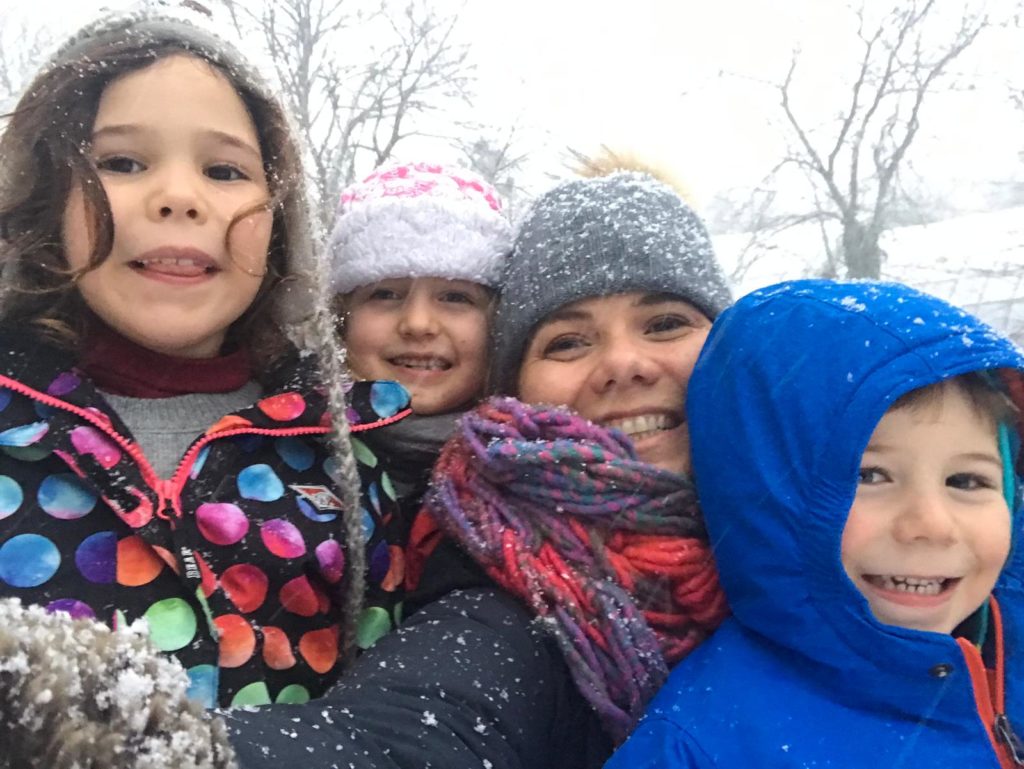 Looking back at this I remember why it's nice to blog, to remember the little things that happened and share them with you. So who knows, maybe I'll get back into it. Or not. I'm not making any predictions because apparently I suck at those. (Hello Italy!)
4 Responses to "Yep, still alive!"