Even though the above view from our balcony can be quite distracting, we have managed to get some work done over the summer and are slowly but surely getting ready to take off once more. As usual, we're starting the planning from the back. I'm not sure why this works so well for us but having a fixed point in the future does make things easier since you're limited to a certain time frame. Our fixed point in this case is cherry blossom season in Japan.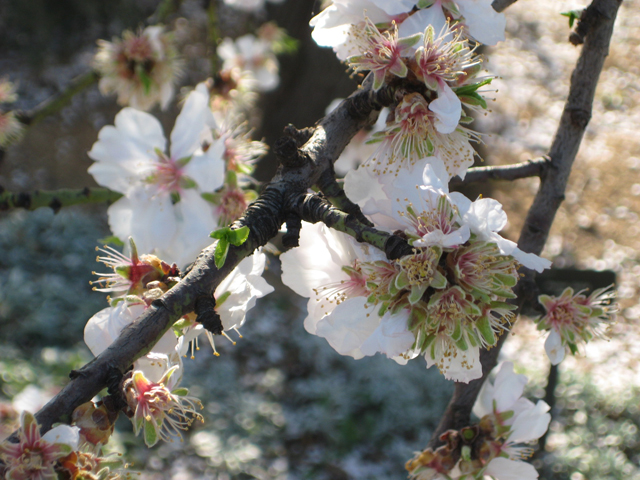 This usually starts around late March in the south of the country and then sweeps north over a few short weeks. We've rented an apartment in Kyoto from the end of March till the end of April so hopefully we'll get lucky and get there right in time for sakura.
Once Kyoto was fixed, the other destinations just fell into place: Australia December through February and New Zealand February/March (we've already seen most of NZ on an extended trip several years ago but we both fell in love with the country and can't wait to go back and visit those few places we missed last time round). Before Australia we'll be spending October and November roaming around south-east Asia:
Seoul (we found a great flight from Rome so that'll be our first stop)
Vietnam
Laos
Cambodia
Indonesia
True to form, we haven't organized anything for these countries yet since these are the closest ones on the calendar. But we do have a wealth of information already thanks to travel-hungry friends and our trusty guidebook. Now we just need to sift through it all and pick what we like. (So far some definite points are: Hanoi, Ho Chi Minh City, Angkor Wat, the jar fields, Hué and Hoi An.) In any case, September 29th is our take-off date so I guess preparations should begin…soon.
3 Responses to "Ladies and gentlemen, start your engines"