Not too many people know what exactly it is that gets celebrated today but a quick look on Wikipedia tells me that it's the landing of the first fleet in Port Jackson, i.e. Sydney Harbour, in 1788. We're celebrating this momentous occasion in Robe, a picturesque little sea-side town a few hundred kilometers south of Adelaide.
There are small Australian flags dotted around main street and several men are wearing Australian rugby, footie or cricket shirts. But that seems to be about the extent of the celebration. As far as we know there won't be any fireworks a la 4th of July or Bastille day nor will there be huge bonfires like they do in Switzerland. It's just a good day to take off work, go to the beach and soak in the sun. Suits us just fine.
We're staying at a very comfy and old-fashioned pub called the Caledonia Inn which has been a licensed pub since 1859 and was built, of course, by a Scottish immigrant.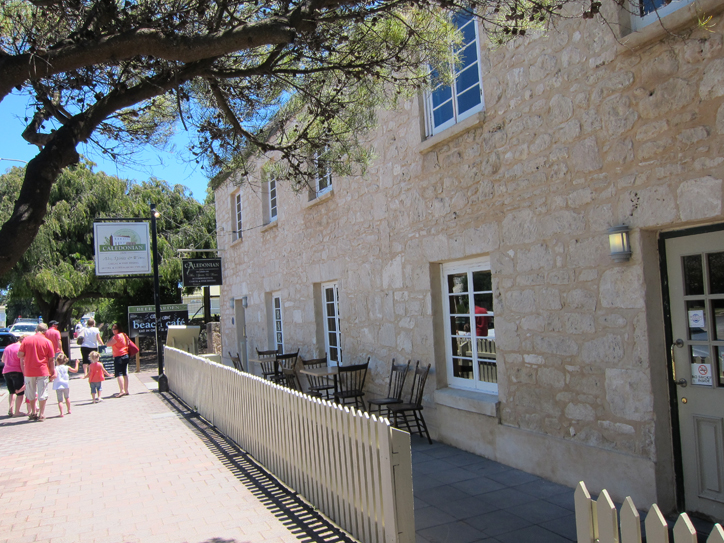 According to several brochures we've seen, this is an excellent place for local crayfish and lobster so we might celebrate some more Australiana with a scrumptious dinner tonight.
Yesterday we drove over the border from Victoria to South Australia and pretty much immediately fell into the first wine region. You can't swing a cat in this place without hitting a wine region. (Although why you'd be swinging a cat, I'm not sure…) The Coonawara region isn't as famous as Barrossa or McLaren Vale and rightly so. The whole 'region' is basically an extension of the Penola township, built along a highway. Wine regions don't have to do much to look pretty since the rows and rows of wine usually take care of that but in Coonawara even the vines aren't all that exciting.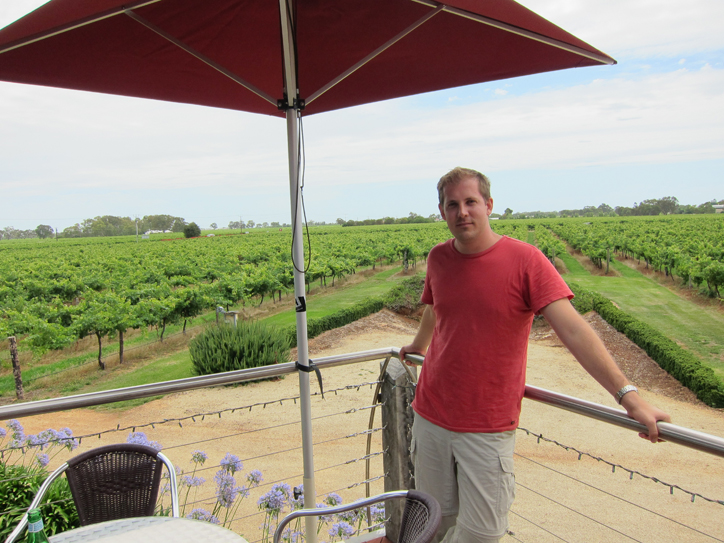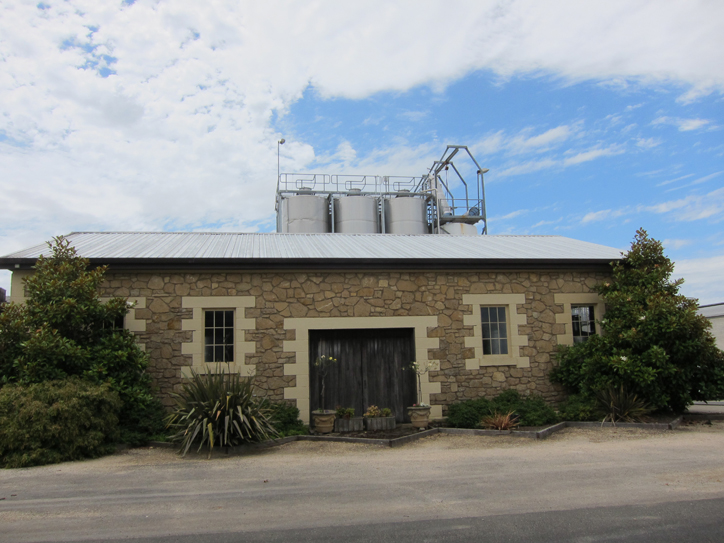 So we only stayed one night, did some strategic research for Le Fonti and headed back to the coast and pretty Robe. Oh and on the way we found the beach with the best name ever: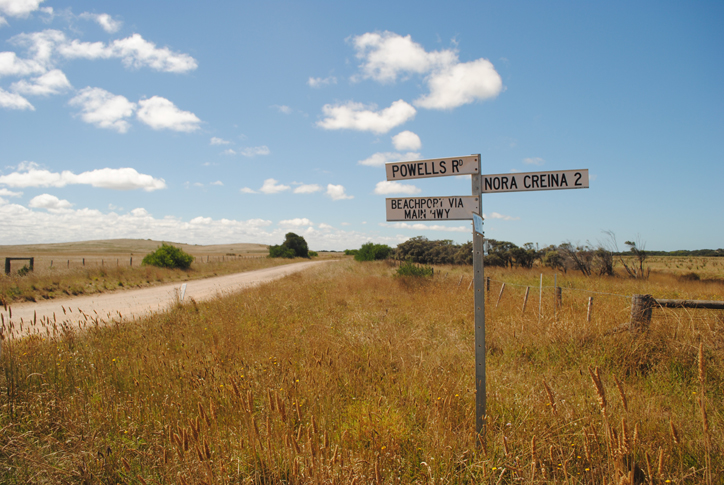 One Response to "Happy Australia Day"