Sorry for the lack of updates recently but we're on what you might call a vacation: visiting family in Venezuela. It is a vacation in that we're in a tropical country, seeing family and friends, eating delicious food and are getting eaten by mosquitoes on a regular basis. It's also not a vacation because every day you hear a new story about someone having been mugged, burglarized or otherwise victimized in some form or other. There are also plenty of stories of cut electricity and dying phone and internet access. But so far, most of these have been just that to us: stories. It probably helps that we don't leave the house too much…
Fortunately humans often find the funny in the absurd and horrible. Like the new anti-smoking rules that have come into effect in stores, bars and restaurants. Every establishment is required to display a gigantic sign that reads "100% Libre de Humo" or "100% Free of Smoke". Of course it didn't take long for some quick wits to change that to "100% Libre de Hugo". May bumper stickers change the world!
In any case, last weekend we went to the beach and enjoyed a few days of doing absolutely nothing at Mofo's house (no really, that's his name). There wasn't even an internet connection, forcing us to relinquish all control of the computers for four whole days. Completely unheard of in this household of ours.
All photographs courtesy of Dani and Carlos since on vacation even our camera gets time off.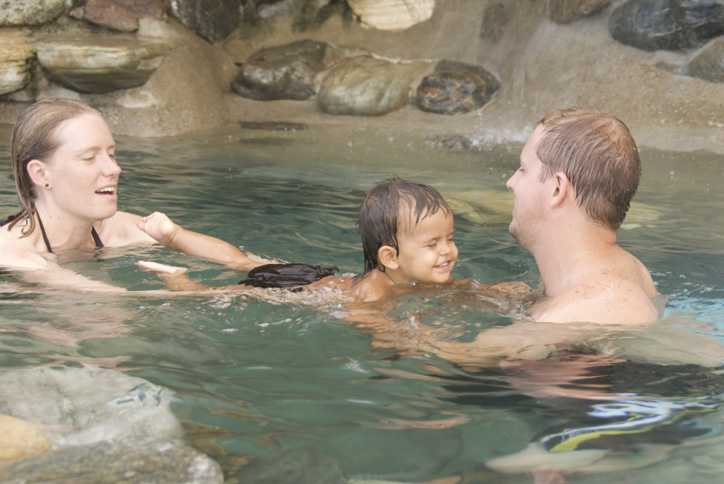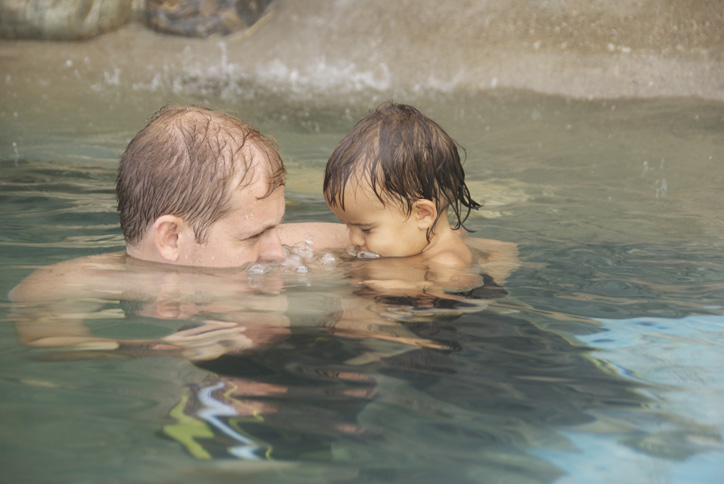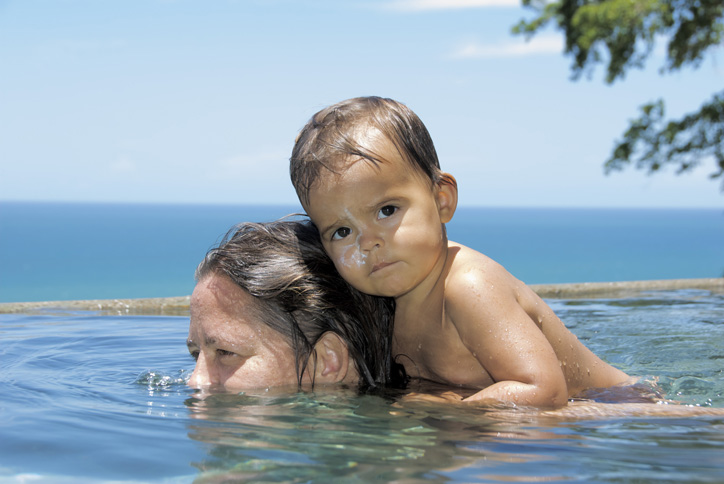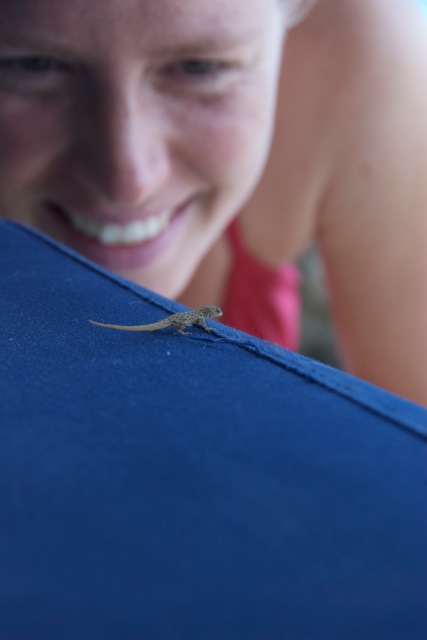 2 Responses to "On Vacation"