Somebody *cough Small Paw cough* has been neglecting their duties as official blogger for this family so it's time the authorities stepped in and did something about that. I do apologize for the lack of posting but it's true that Small Paw has been quite busy what with her grandmother visiting and then she was replaced by cousin Anna in the middle of the night (very traumatic, better not to mention the incident) and then packing everything up and moving to Miami! A baby's work is never done…
So, yes, we're in Miami now. And it's heaven to walk around in sandals and t-shirts instead of being bundled up in coats, hats, gloves and scarfs. Although as far as Christmas goes, the pink flamingos seem a bit out of place. But it's fine, just a different way of celebrating. They're trying really hard to make everyone feel the Christmas spirit even though the seasonal banners on the lamp posts with the snow-clad palm trees seem to miss the mark by a mile. I'm not complaining though, not one bit. Neither is Small Paw who is in heaven because we can visit the playground again! Have you ever tried climbing up a slide with mittens on? Impossible.
Compare and contrast: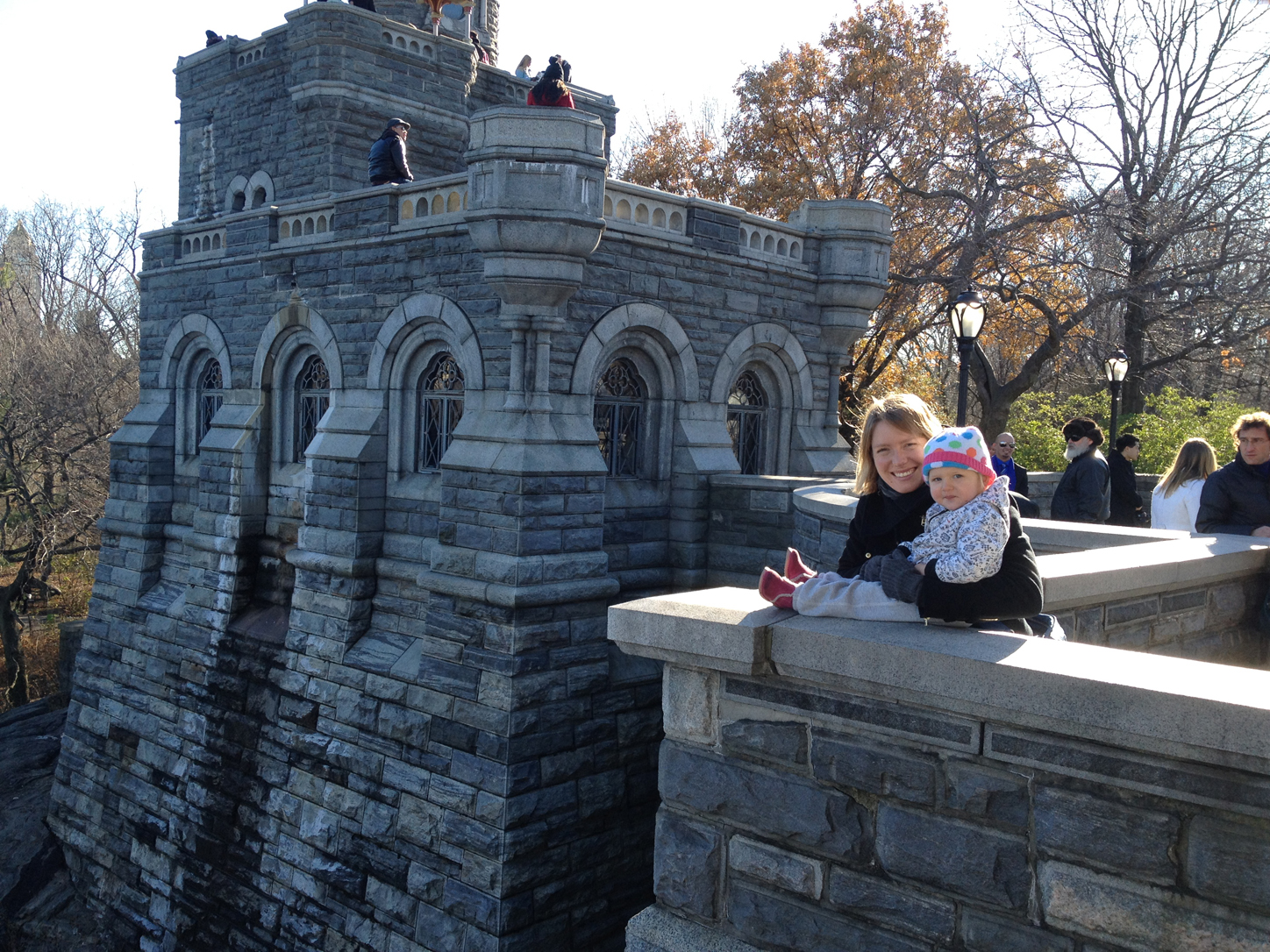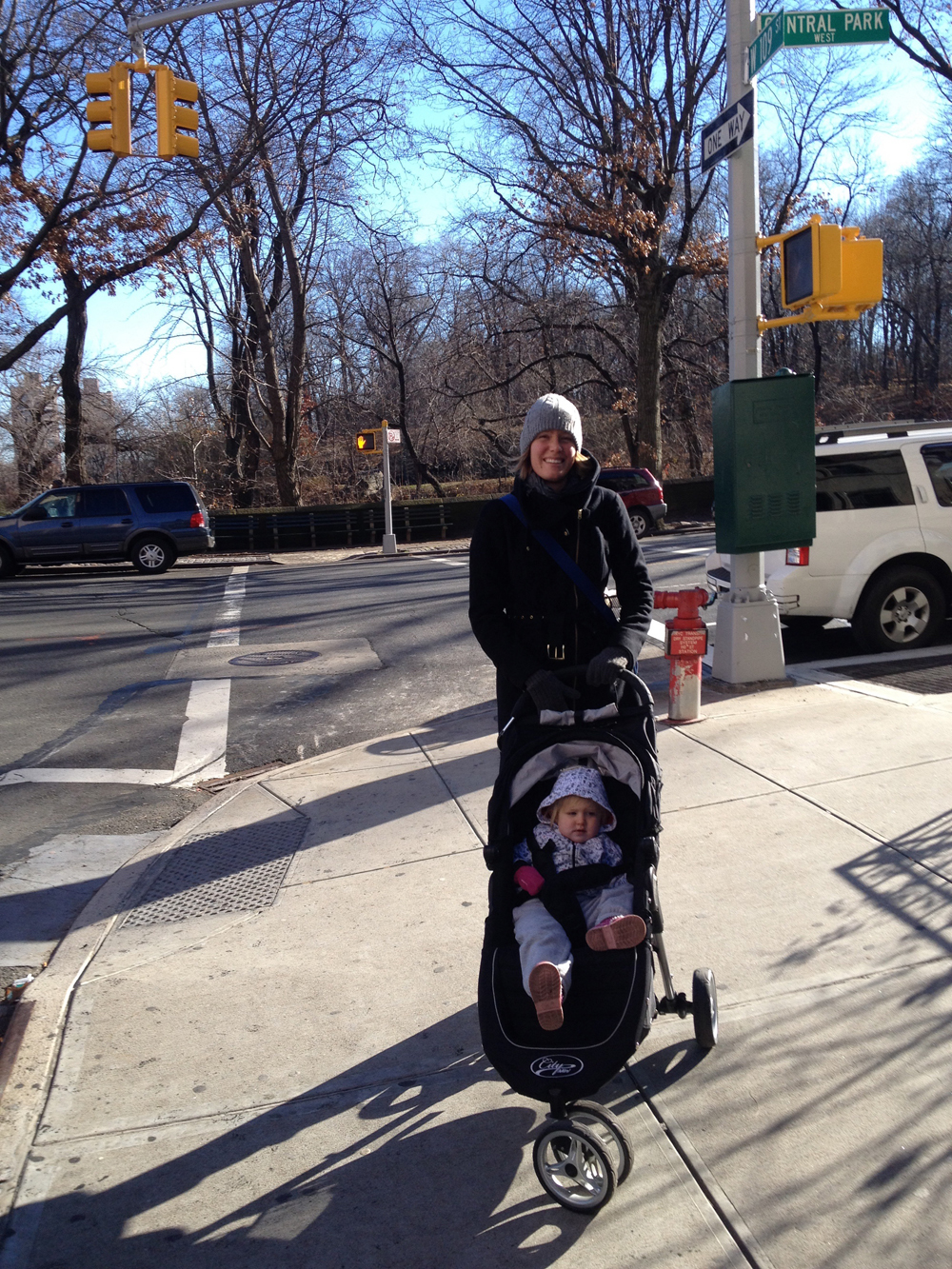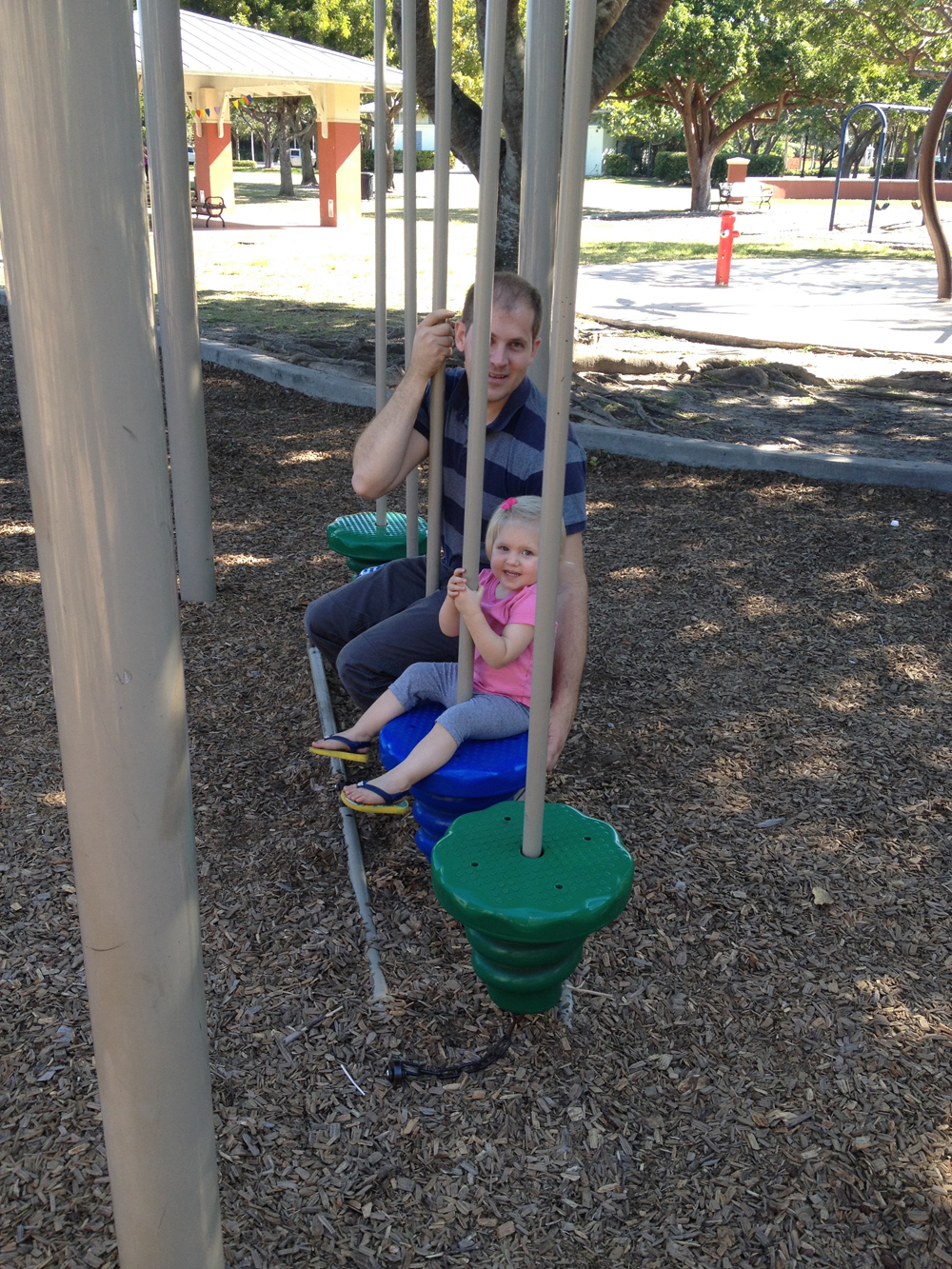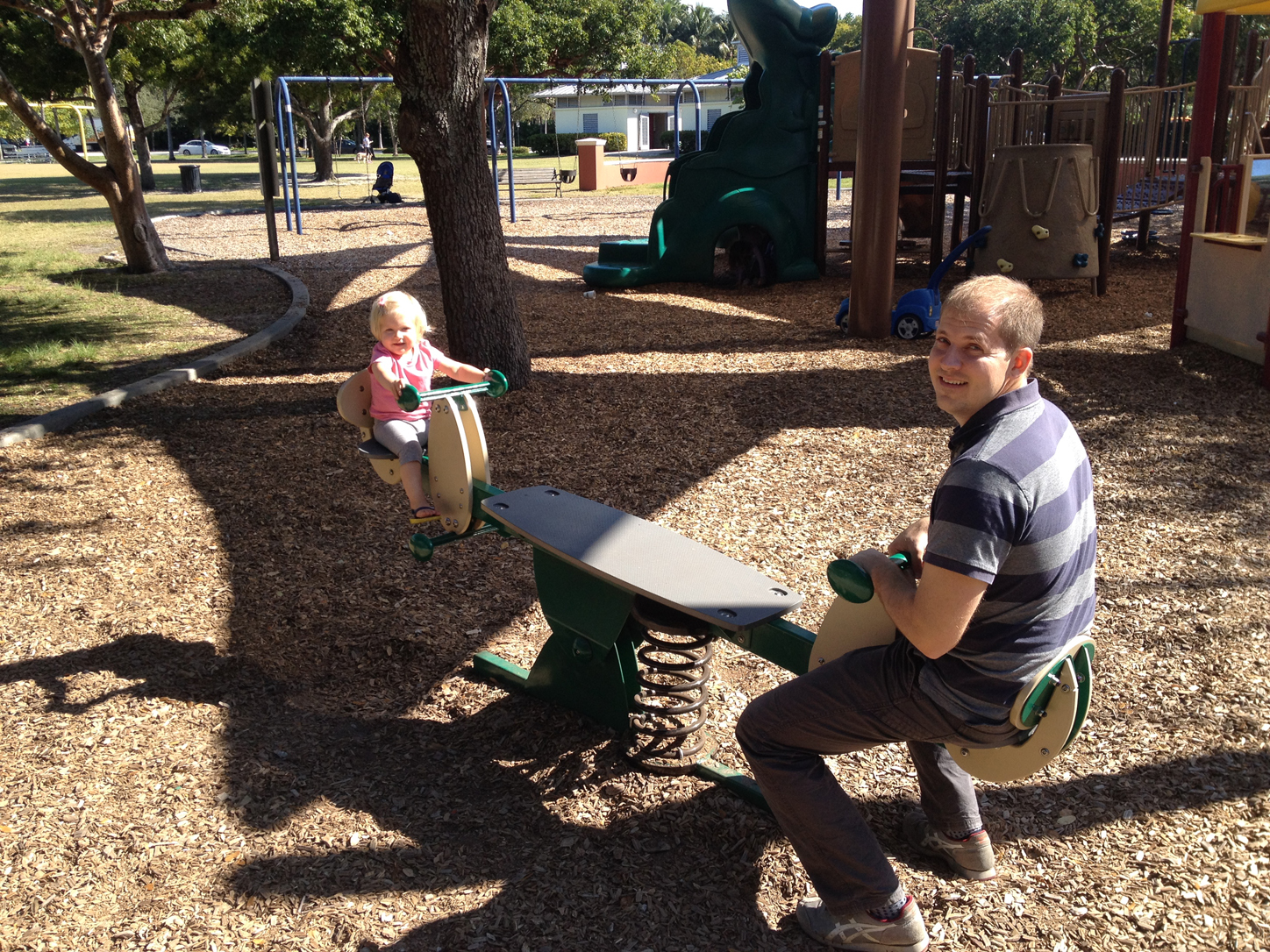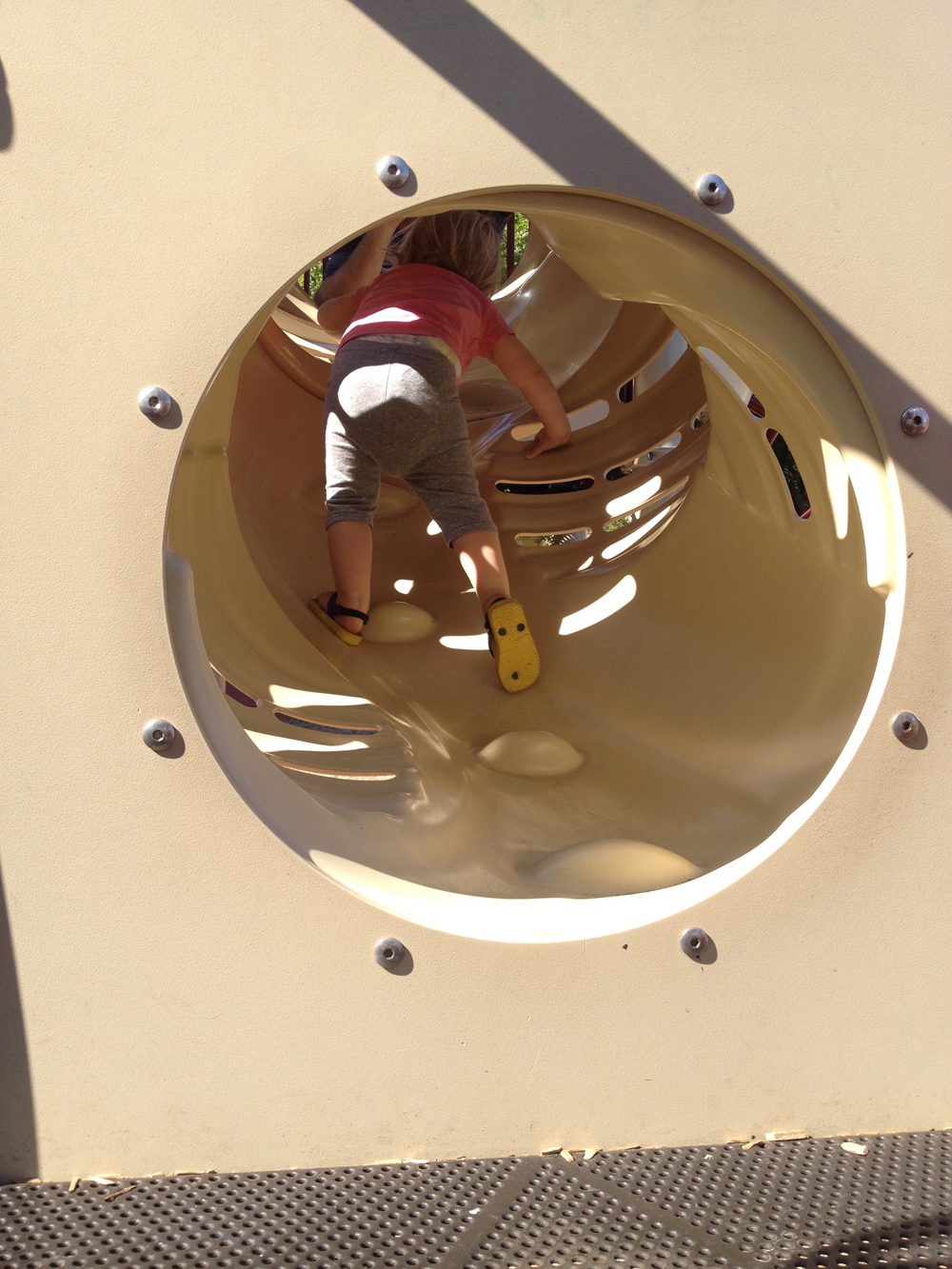 Just in case neither one of us makes it back to the blog before the 24th (we don't have internet at our current place so that slows things down dramatically), we wish you all a happy merry Christmas and hope the new year brings you health, happiness and lots of love.
Catering, Transportation (aka the authorities) & Small Paw
One Response to "Pink Flamingos on the Tree"