Uhm, hello. I'm new here. Not really sure yet how this works but SmallPaw said I should give it a go so here I am. I gather there's been a bit of a slow-down in terms of posts? Sorry 'bout that. Likely my fault. I have this condition where I just want to be on people. You know, lie in their arms and snooze or poop or sometimes just stare at the world. It's quite a confusing place this world but being on someone's arm – especially those 'authorities' as SmallPaw calls them – is very comforting. So, apologies again for slowing things down.
I guess I'll show you some pictures of myself to get things started? Well, here goes…
I can smile.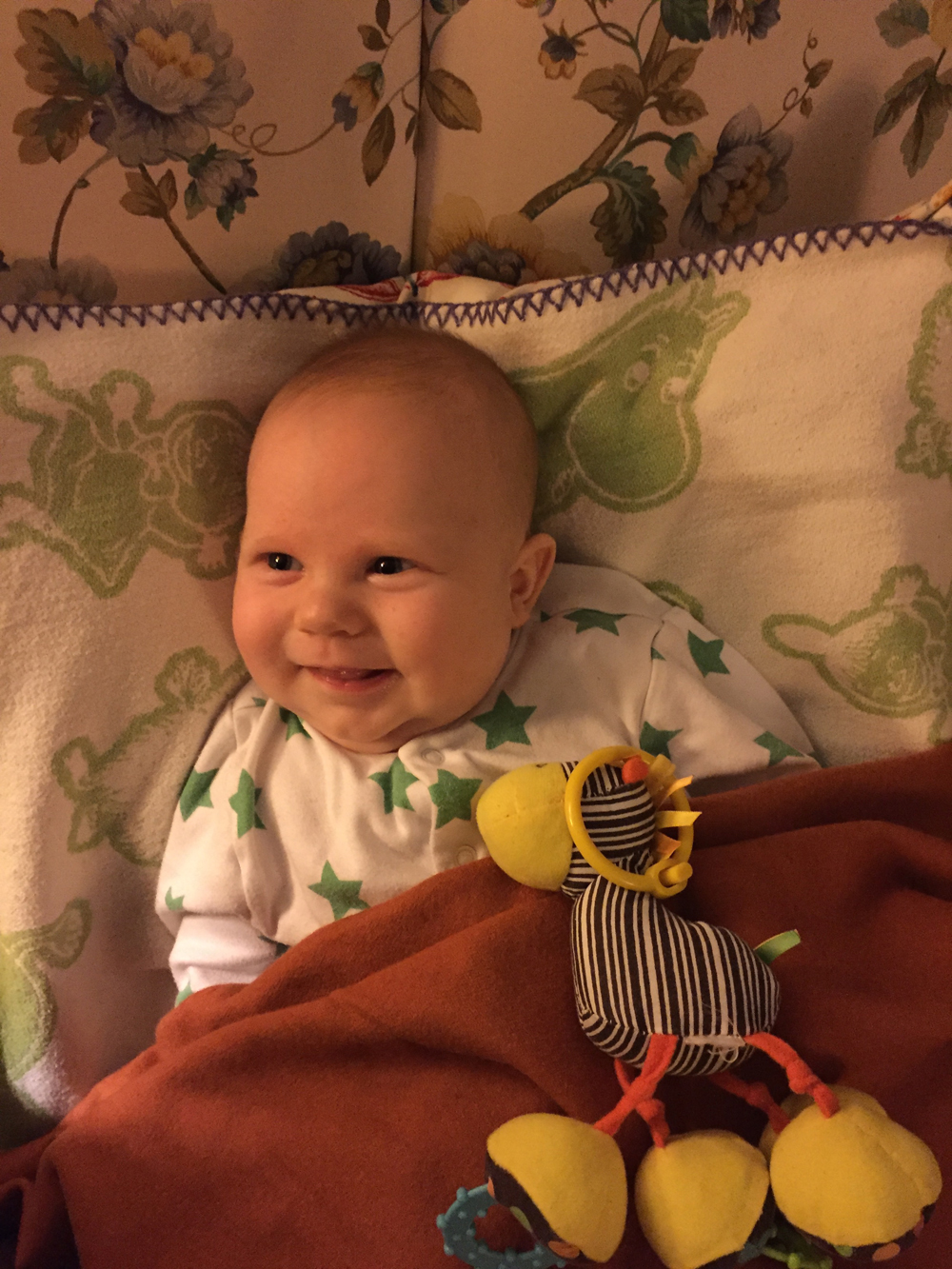 I like to sleep.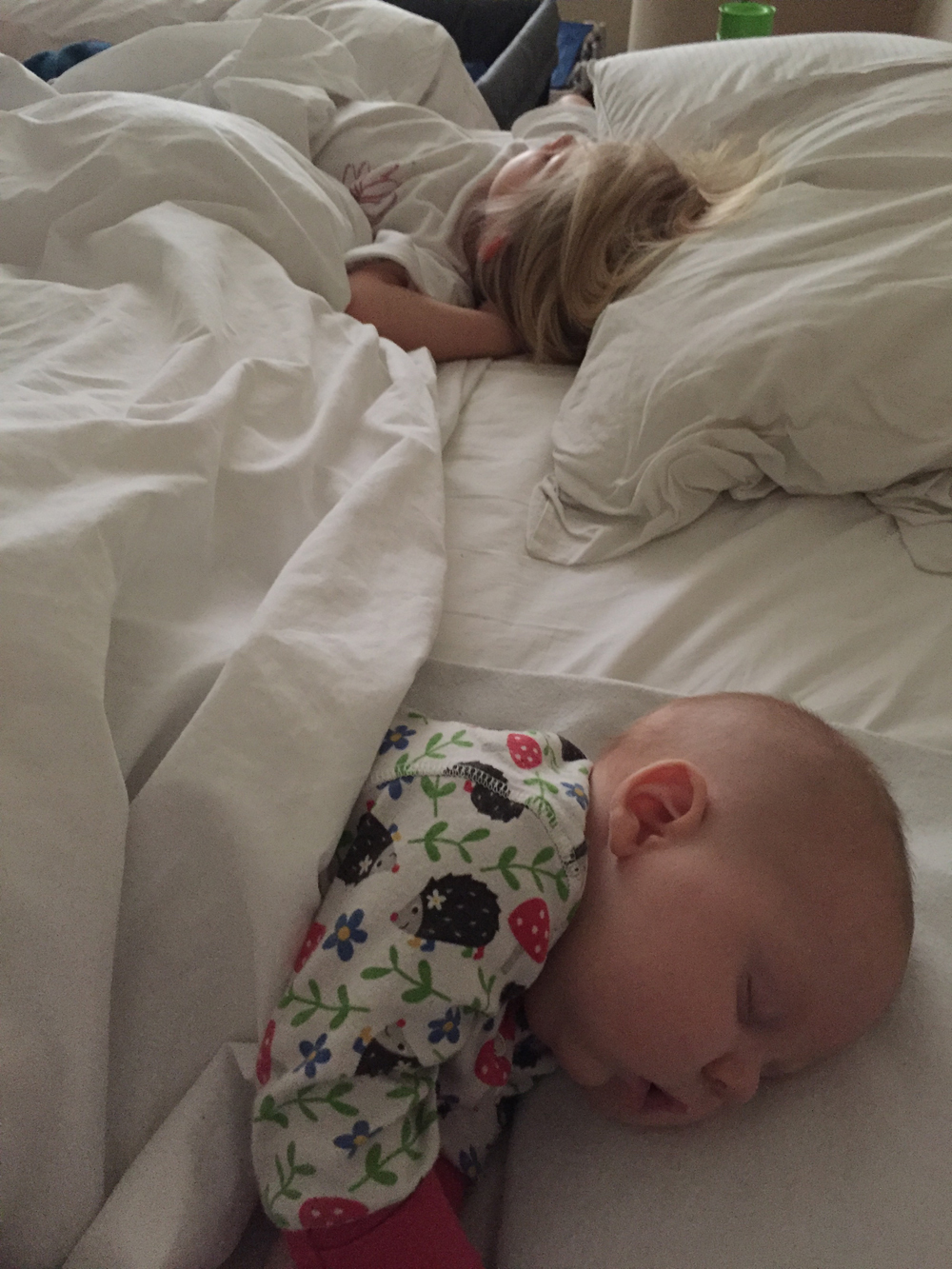 But I try to be a little active every day. Get my exercise in and entertain the troops.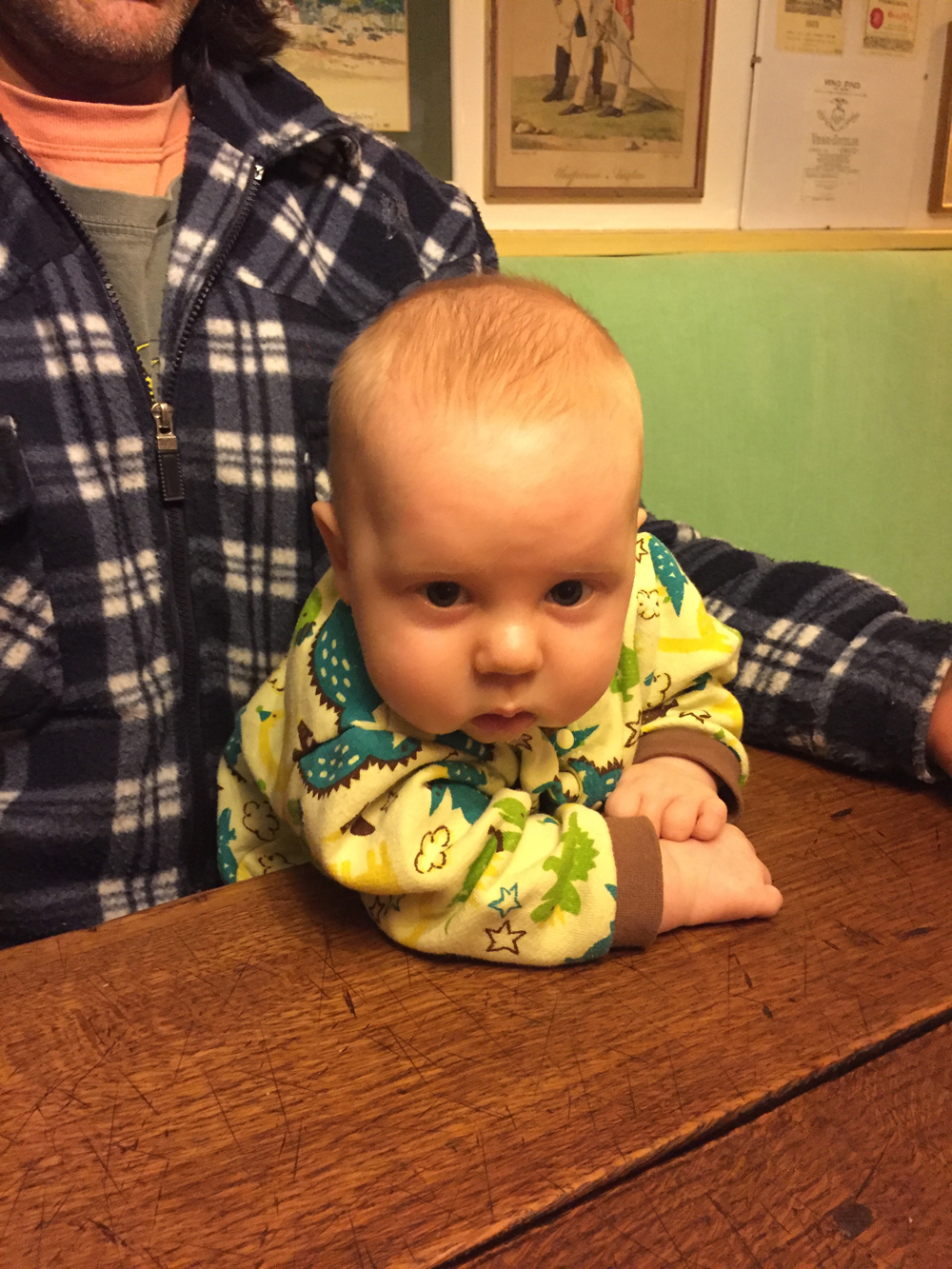 Not sure yet if you will see much of me here in person, I don't think SmallPaw would like it if I took over too much. But I might pop up every once in a while. Anyway, nice to meet you all. Bye for now.
BabyPaw