Dear reader,
Sadly we've left the lovely shores of Key Biscayne and my pool behind but the authorities have exchanged it for something almost better. (I say almost because the pool in Florida was nicer, if you ask me. Which nobody ever does but I will tell you anyway.) But the rest isn't bad: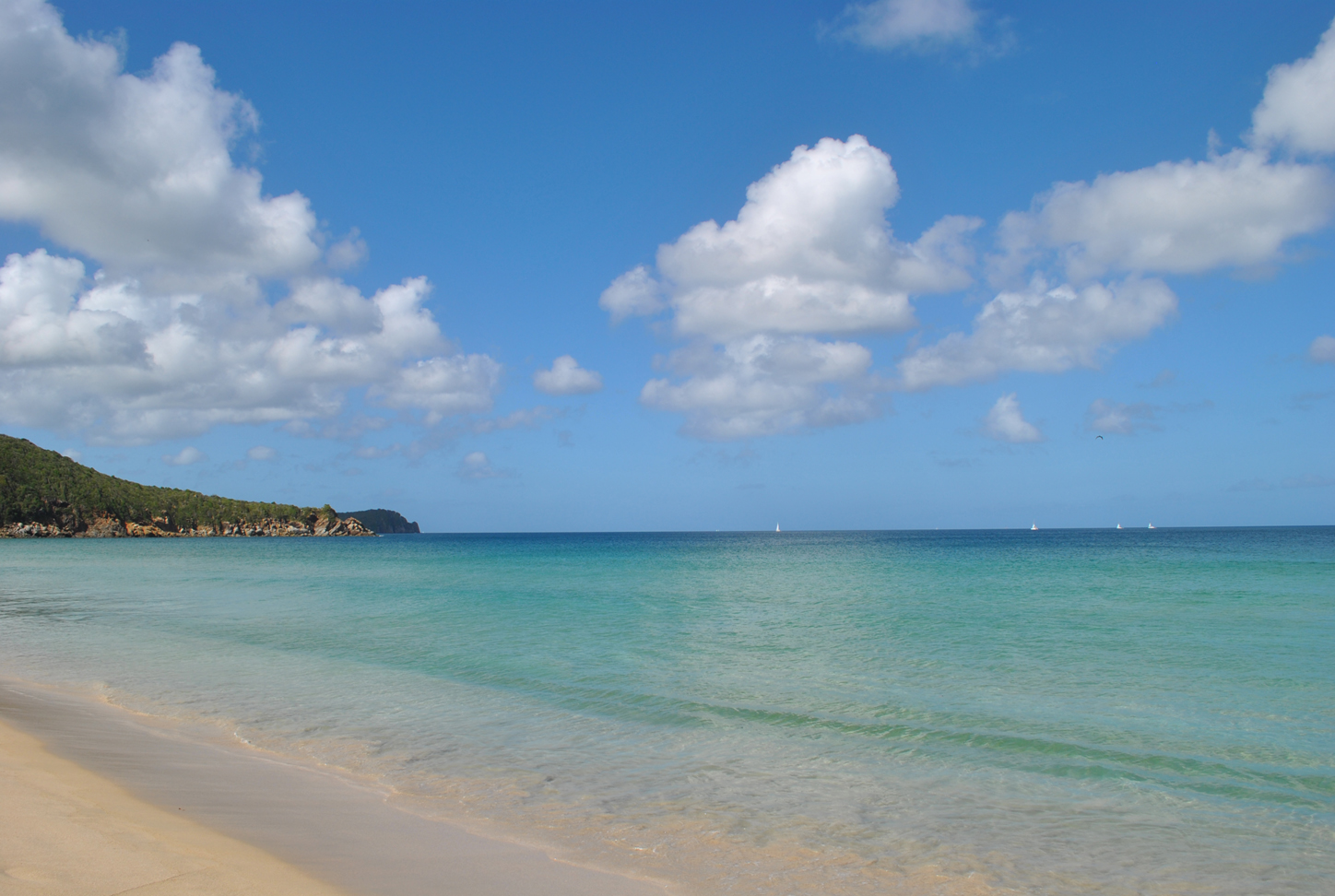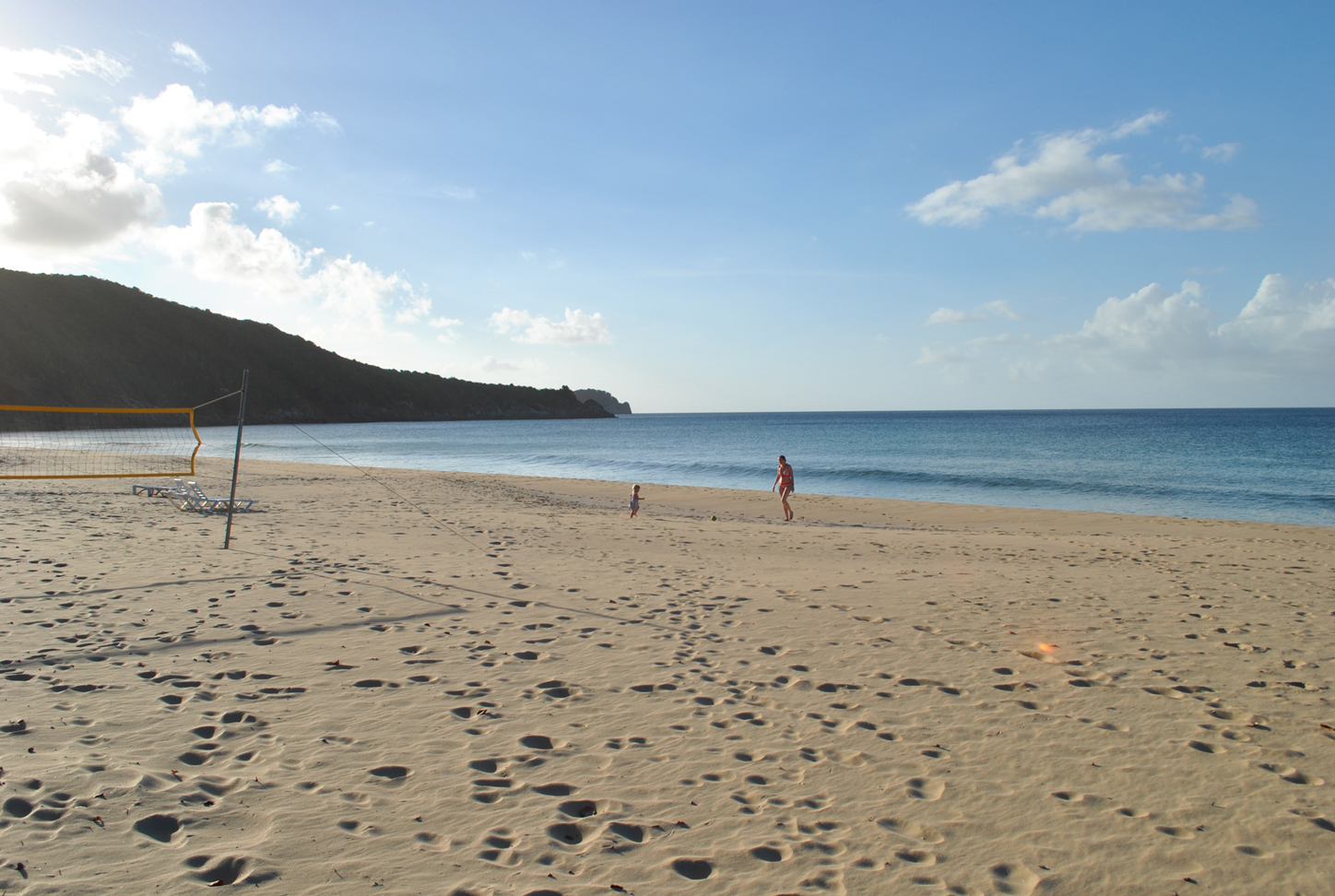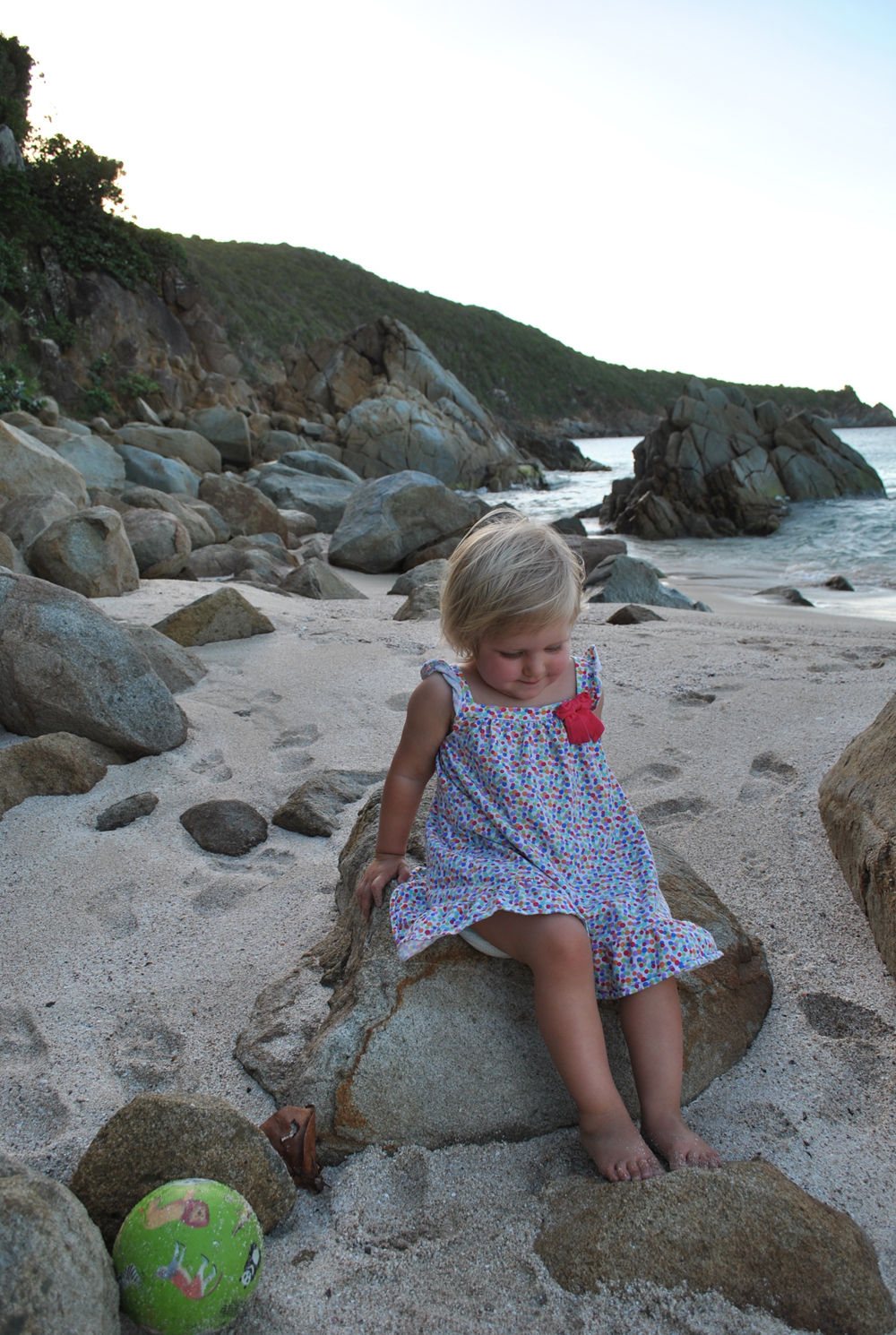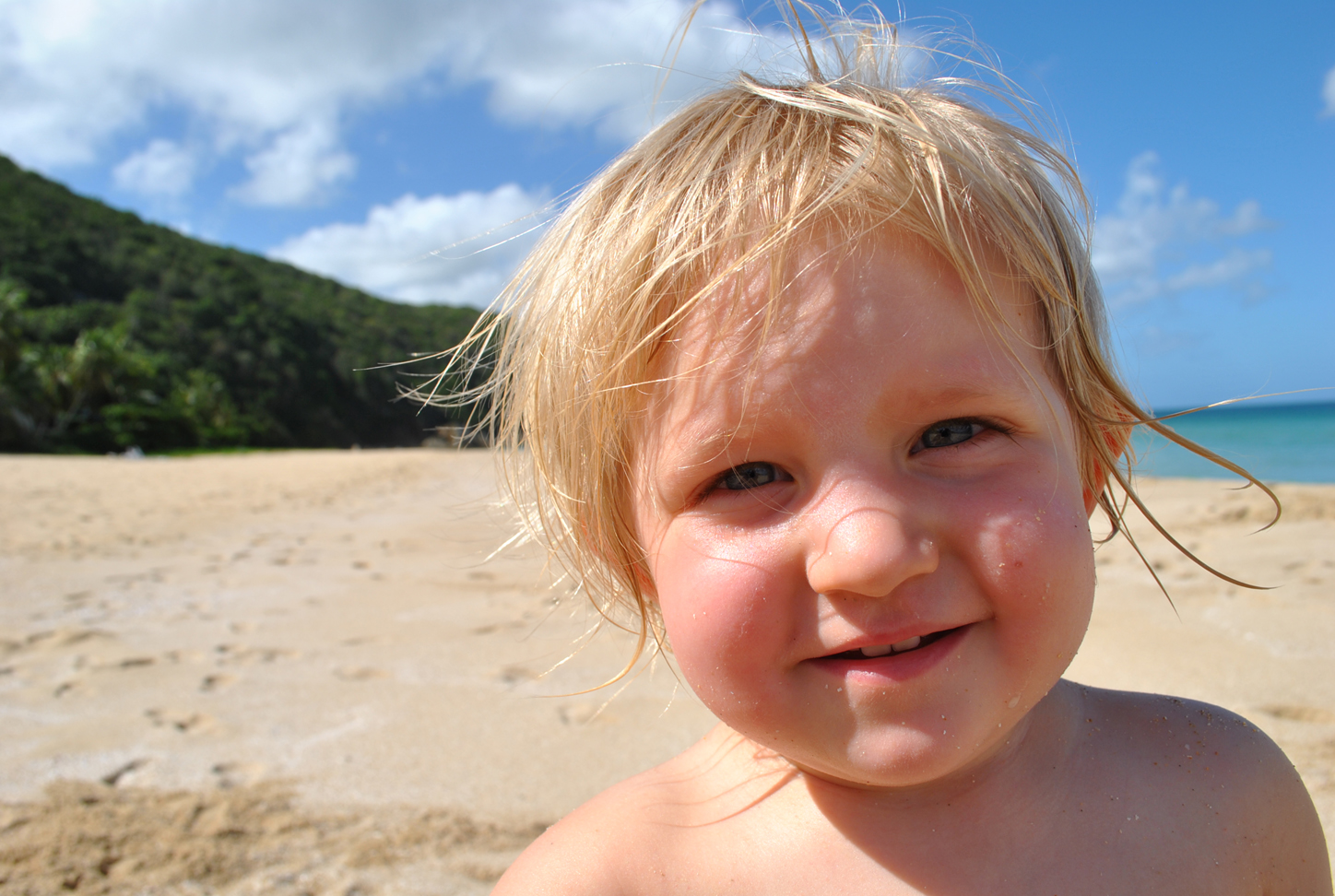 Curiously enough, the restaurant was Italian so we had pasta pretty much every night. Oh well, there are worse things in the world… The best part of the whole trip though was that I got to fall asleep under the stars every night. Milk bottle and all! We'd just lie there on the beach, listening to the waves break (which sounds soothing even though they're evil, I don't understand how that works) and watch the stars while Catering told me the dog stories. Ah, bliss.
Today we actually moved on already – apparently this is going to be another whirlwind tour – and we're now on another island called Saint Martin or Sint Maarten, or something like that. There are a lot more people here and much bigger houses but there's music on the beach and toys in the pool so I'm good. We even did a spot of sightseeing this afternoon but it was so hot that I managed to cut that down to the minimum time needed to see the damn fort before we headed back into the air-conditioned car which would take me to my pool. Really people, there's a time and place for everything. 32 celsius ain't it for touring.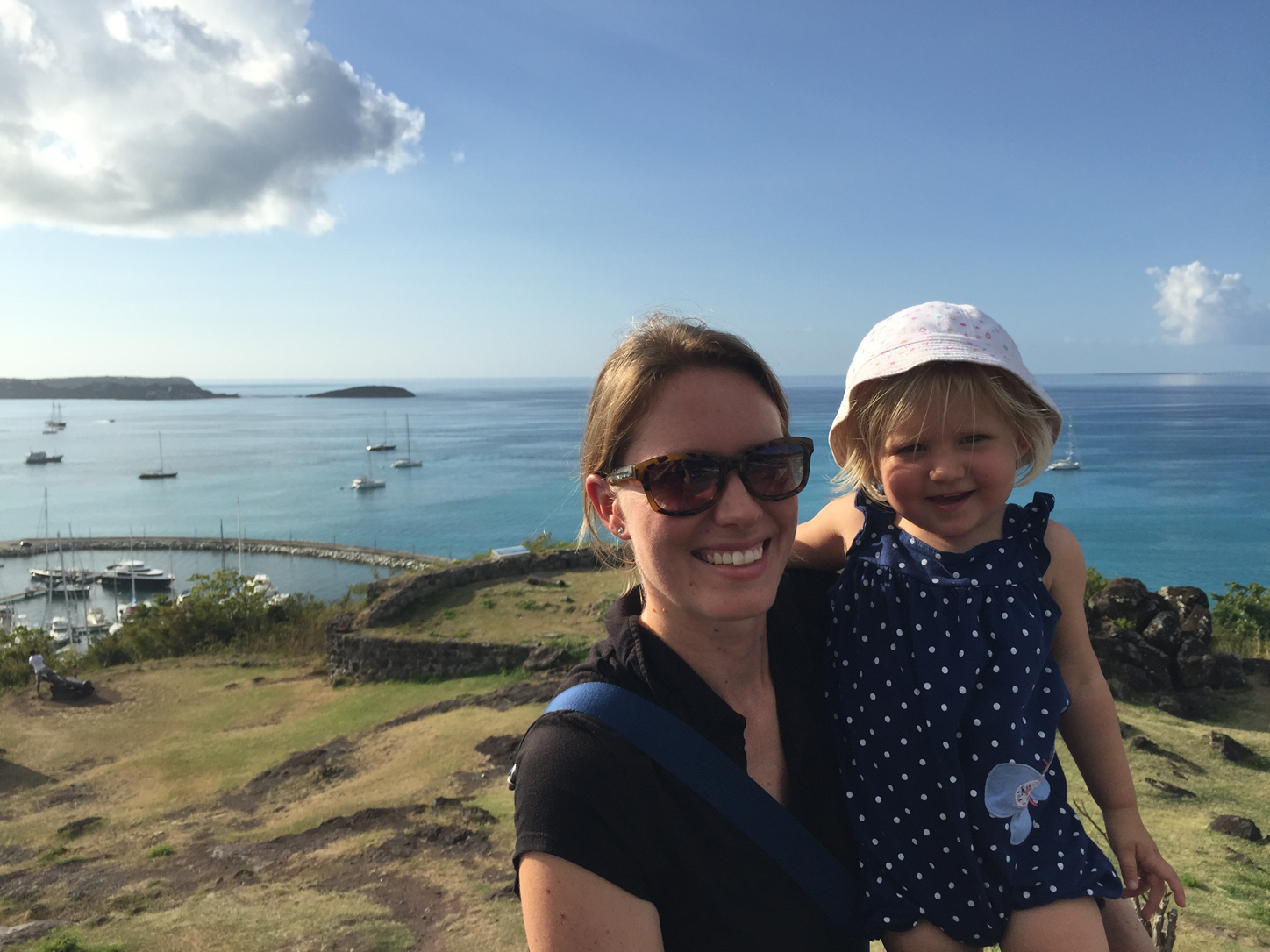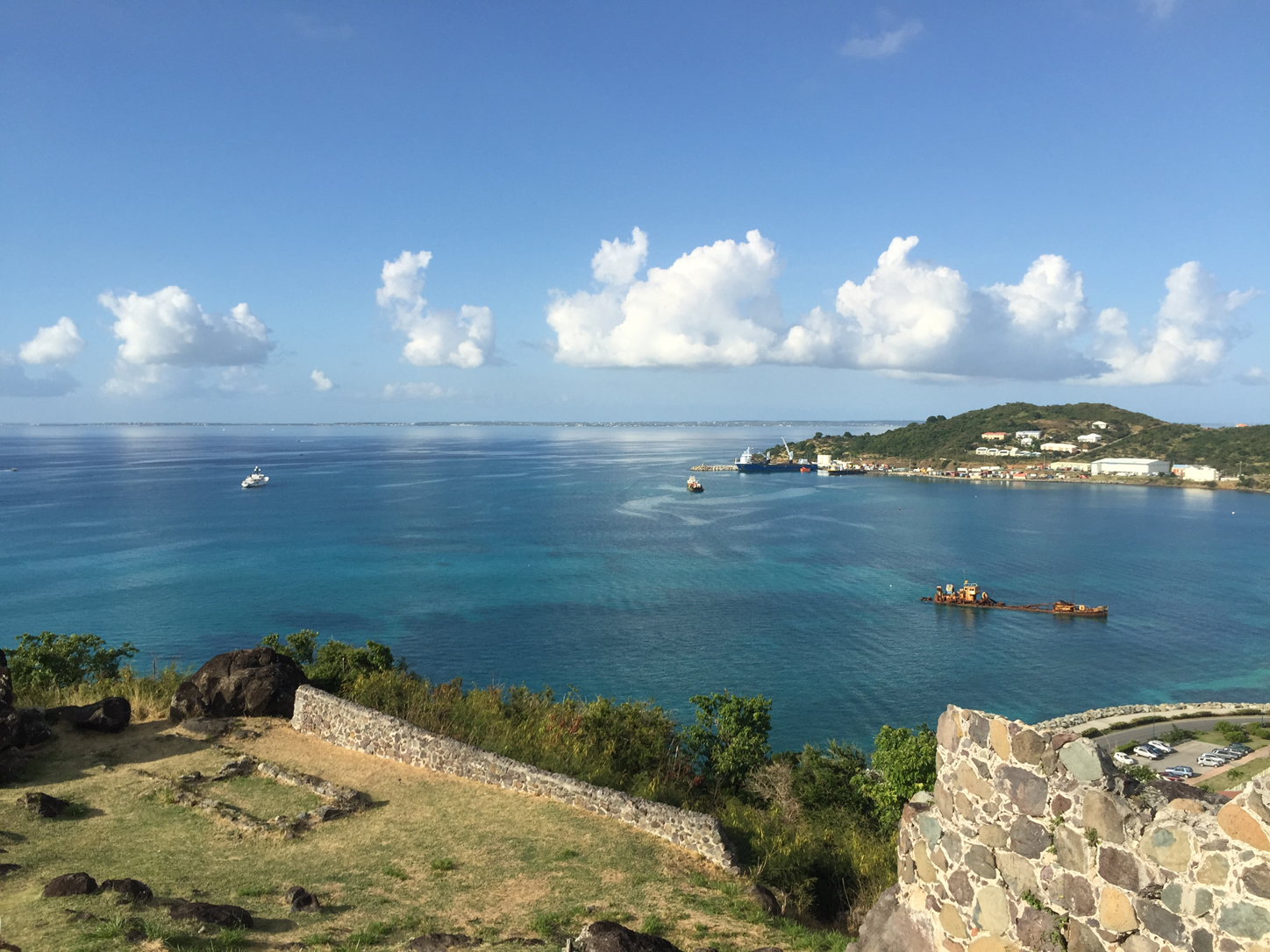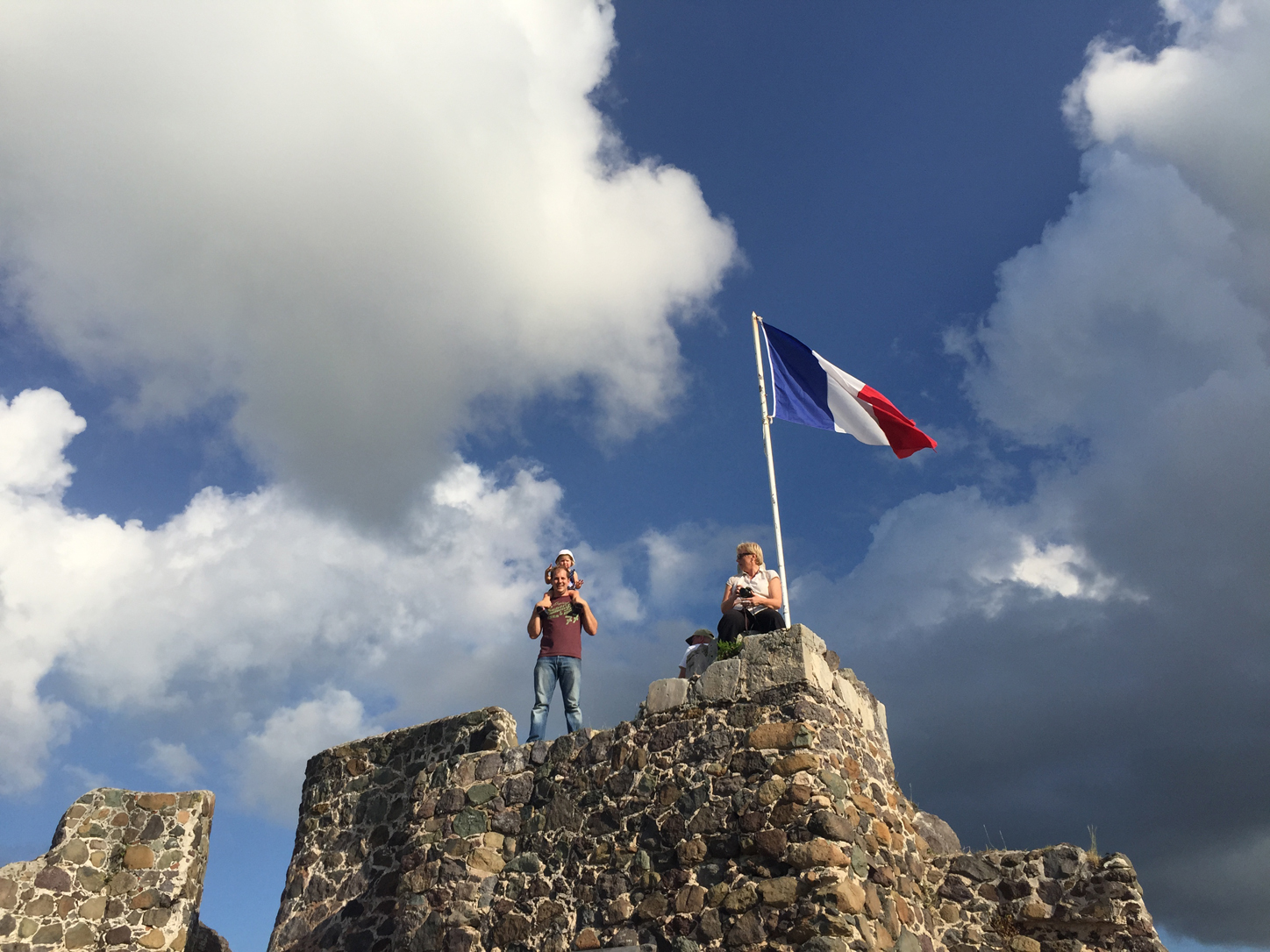 I'll try and touch base with you again soon, dear reader. Hope everything's peachy where ever you are!
Small Paw
One Response to "To Rev Up the Jealousy Factor a Bit…"