A week ago the weather was 24° C and walking about the city in a T-shirt for October was a strange yet pleasant event. We embraced it, by taking the opportunity to visit The Brooklyn Botanical garden, it's free on Tuesdays.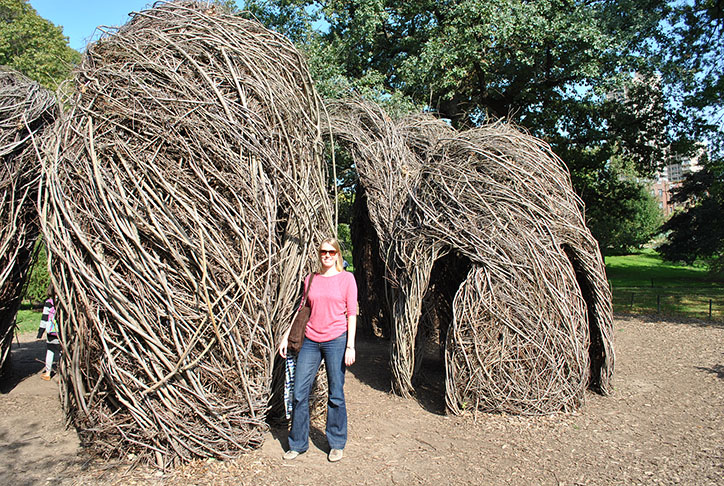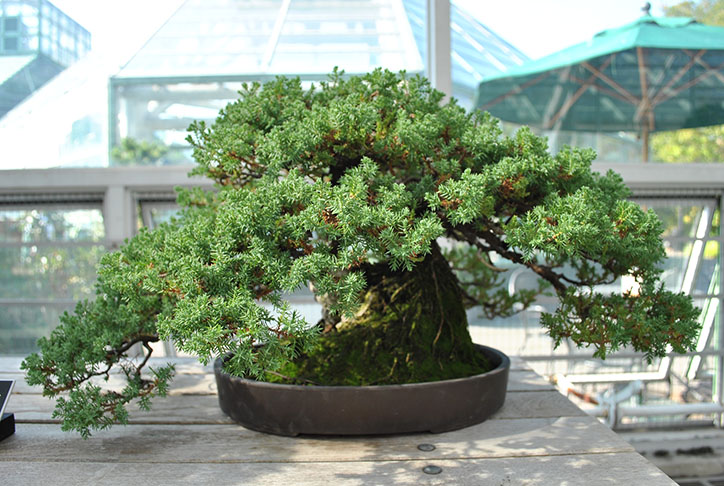 This week the weather cooled and the trees finally started changing color. My sister's family came to visit and the day before yesterday we showed them the mean streets of New York.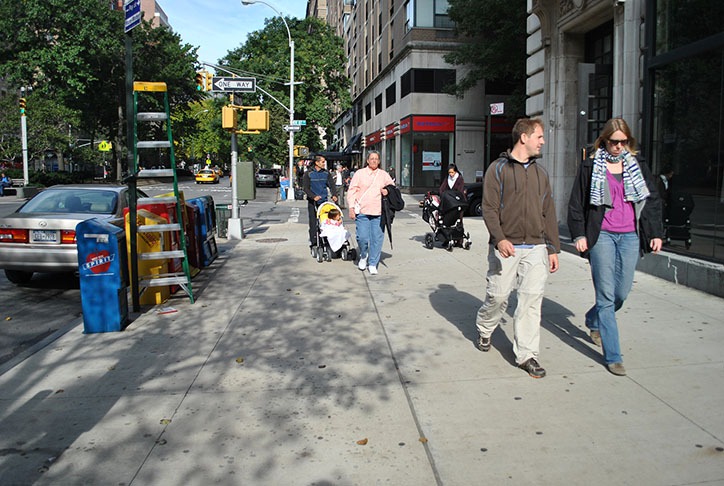 Yesterday we  visited Central Park, Mila enjoying the ducks and other animals.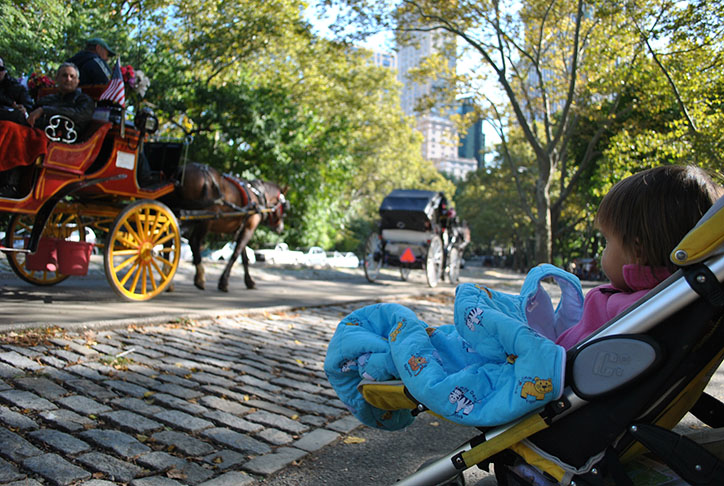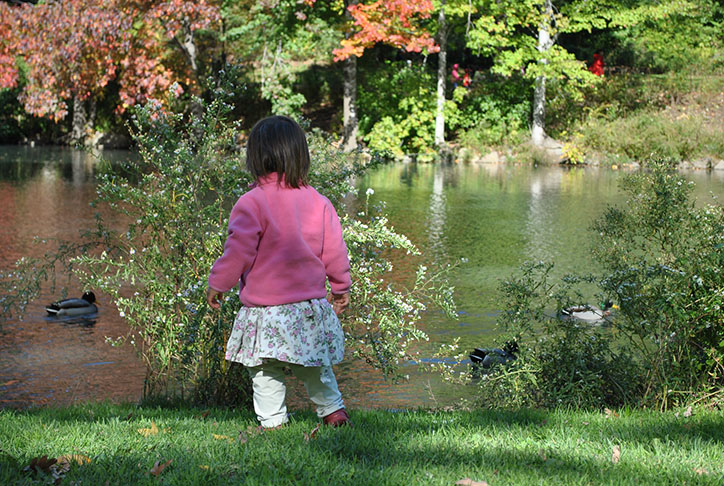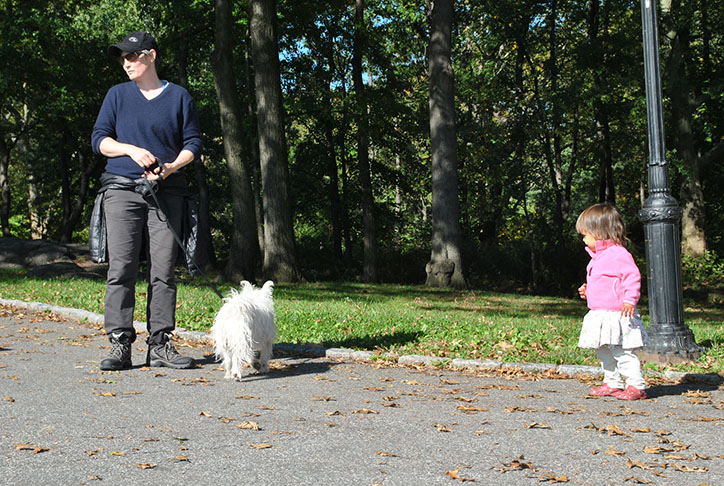 Today they got to enjoy a whole different weather.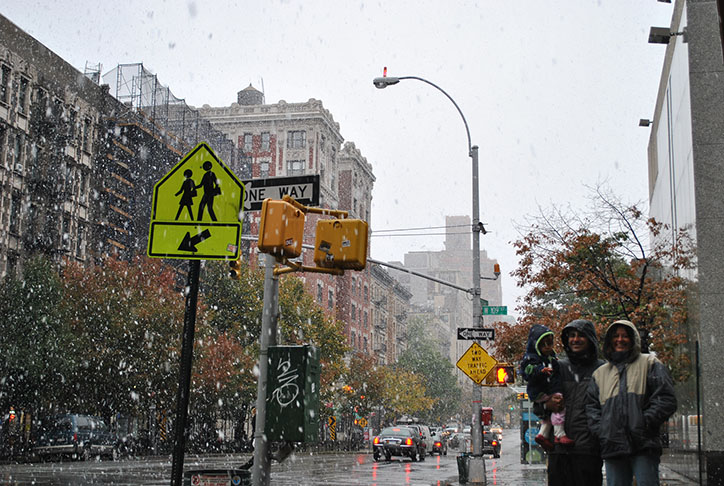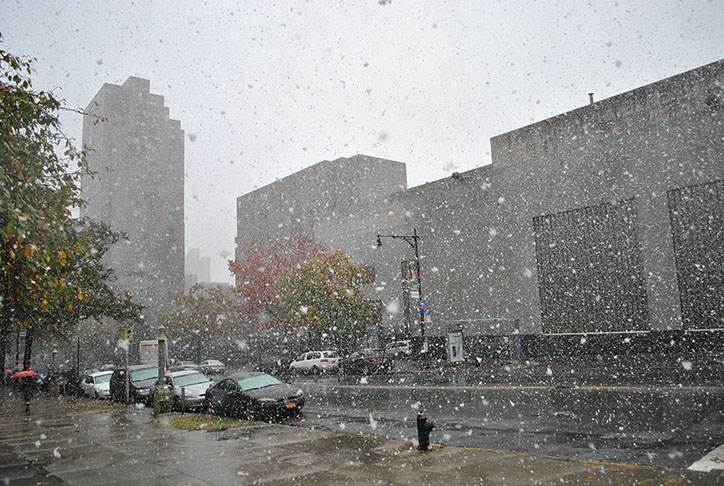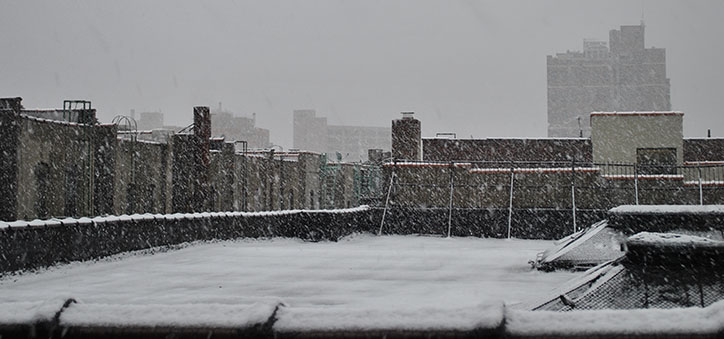 Like summer in England, this fall in New York lasted two days (or two and half depending on who is doing the counting).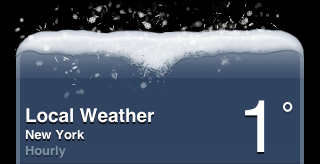 2 Responses to "Fall Lasted a Week"