Dear reader,
Germany is shaping up to be a whole barrel of fun, how wonderful. Not only did we go to the zoo twice already (score!), we also partied hard for Oma's and my birthday.
To kick off the festivities, we went to the Wildpark Lüneburger Heide. Very nice place and we had it almost to ourselves because it was a rather cold day.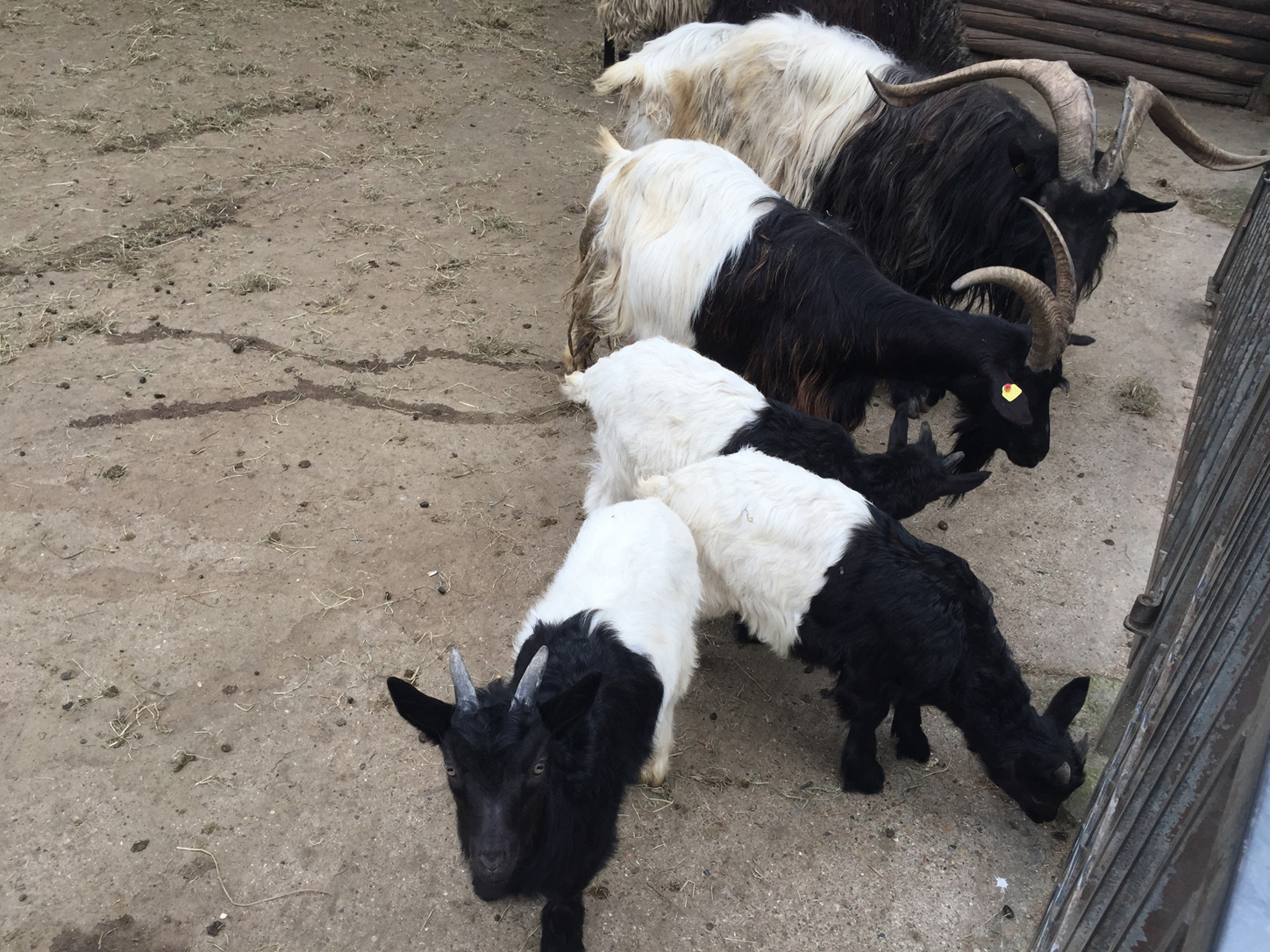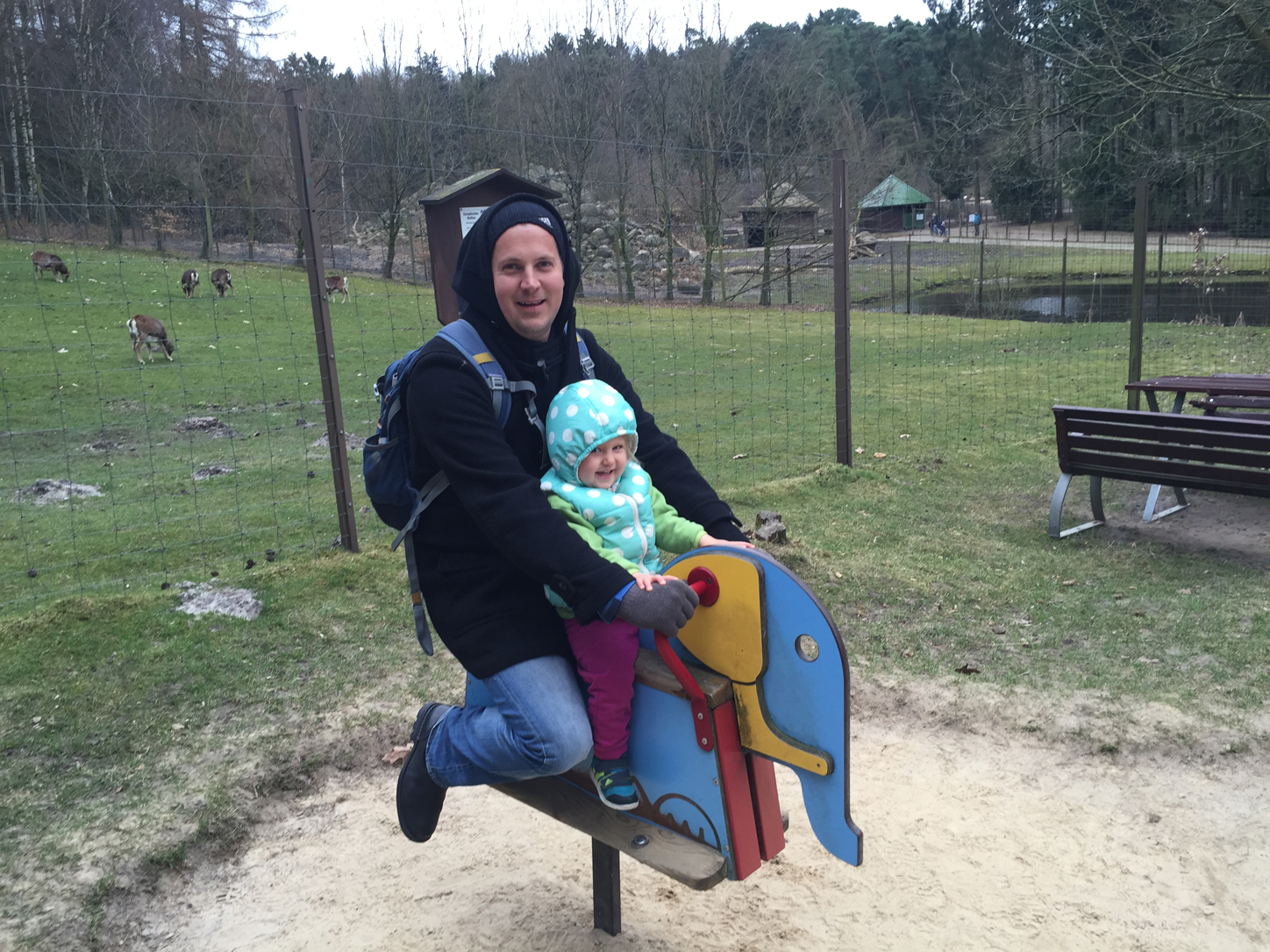 Then it was MY BIRTHDAY!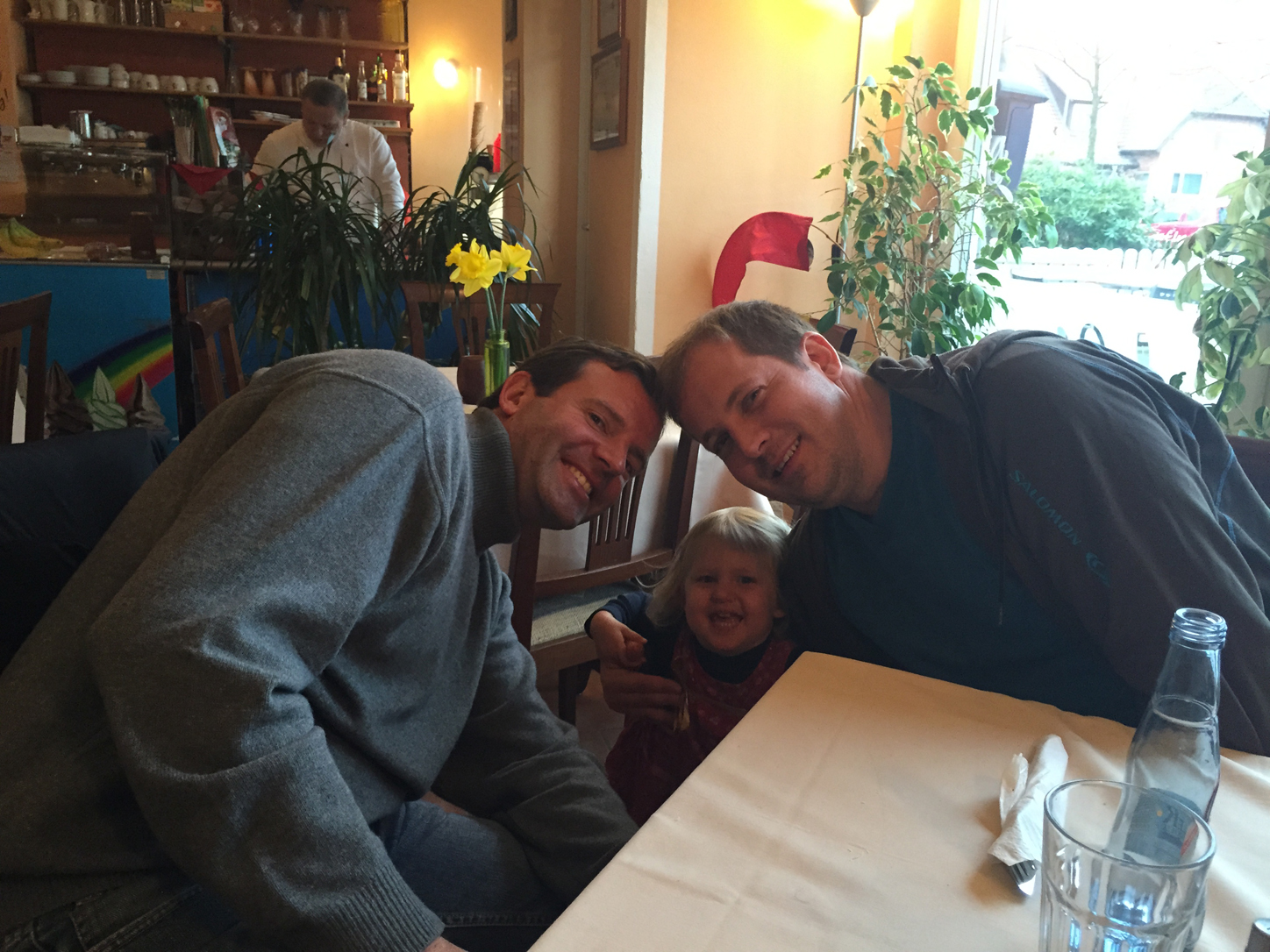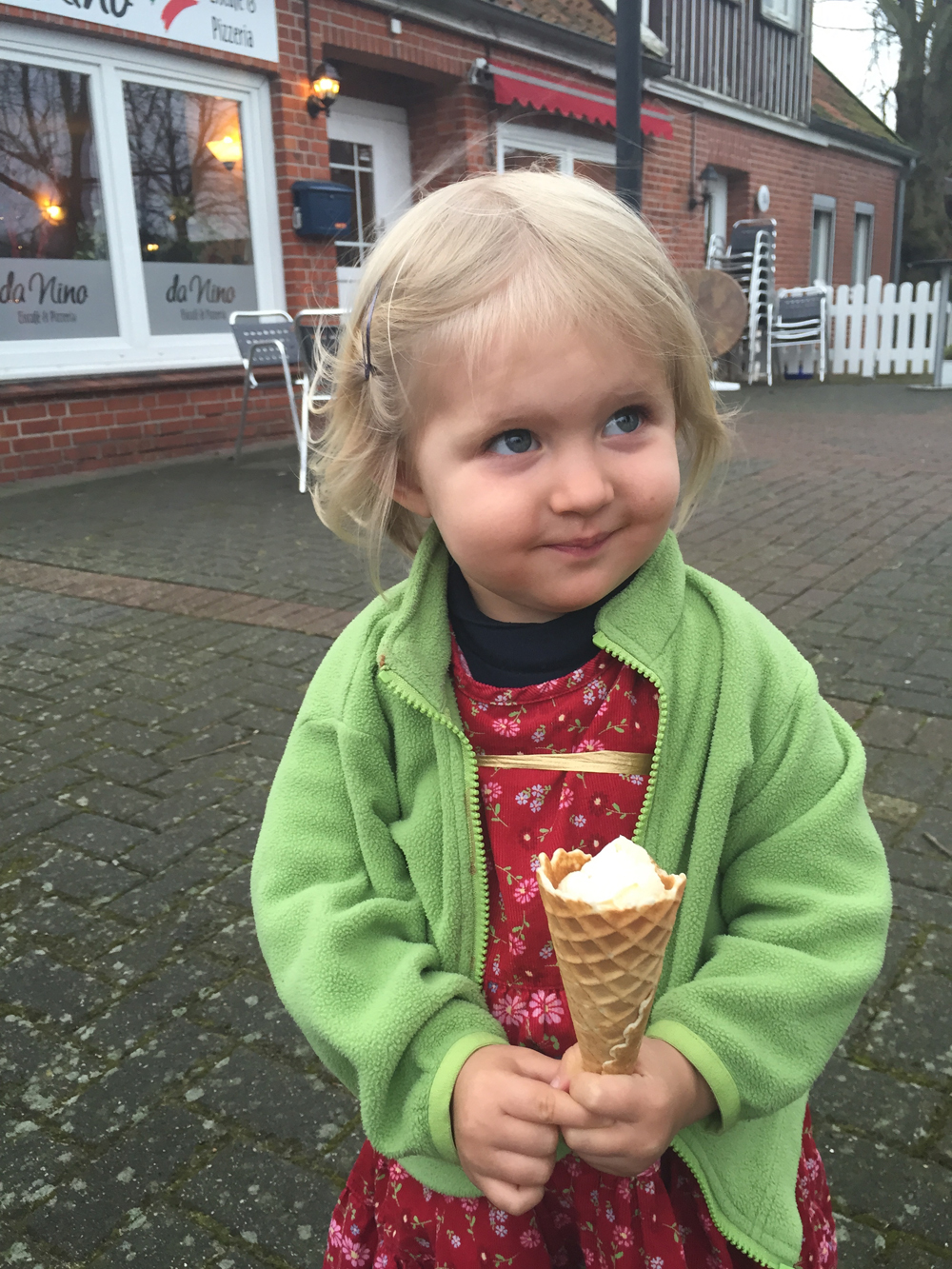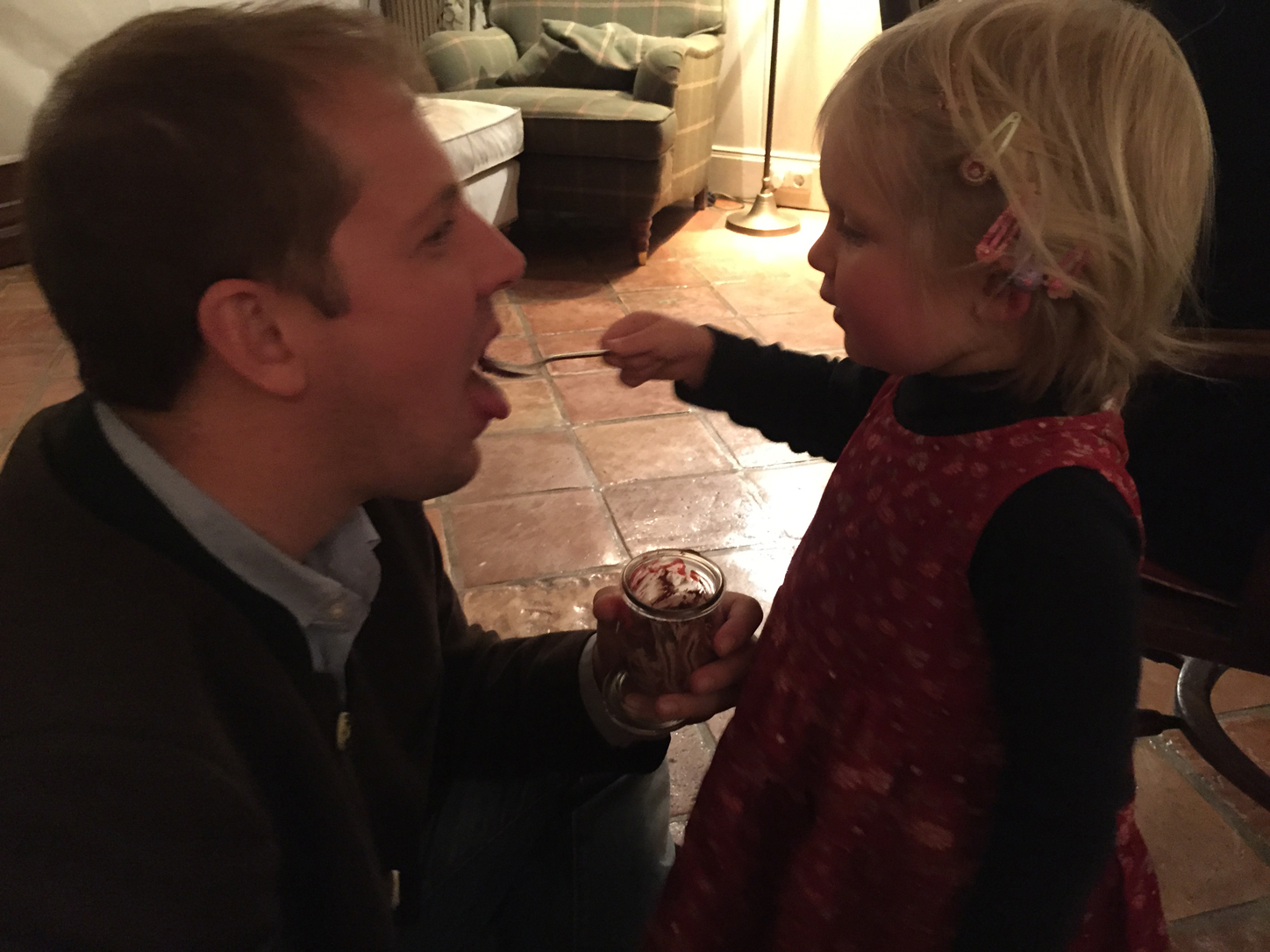 And it was Oma Grete's birthday too so everyone came together for a big swanky do. Who knew I'm related to so many people?!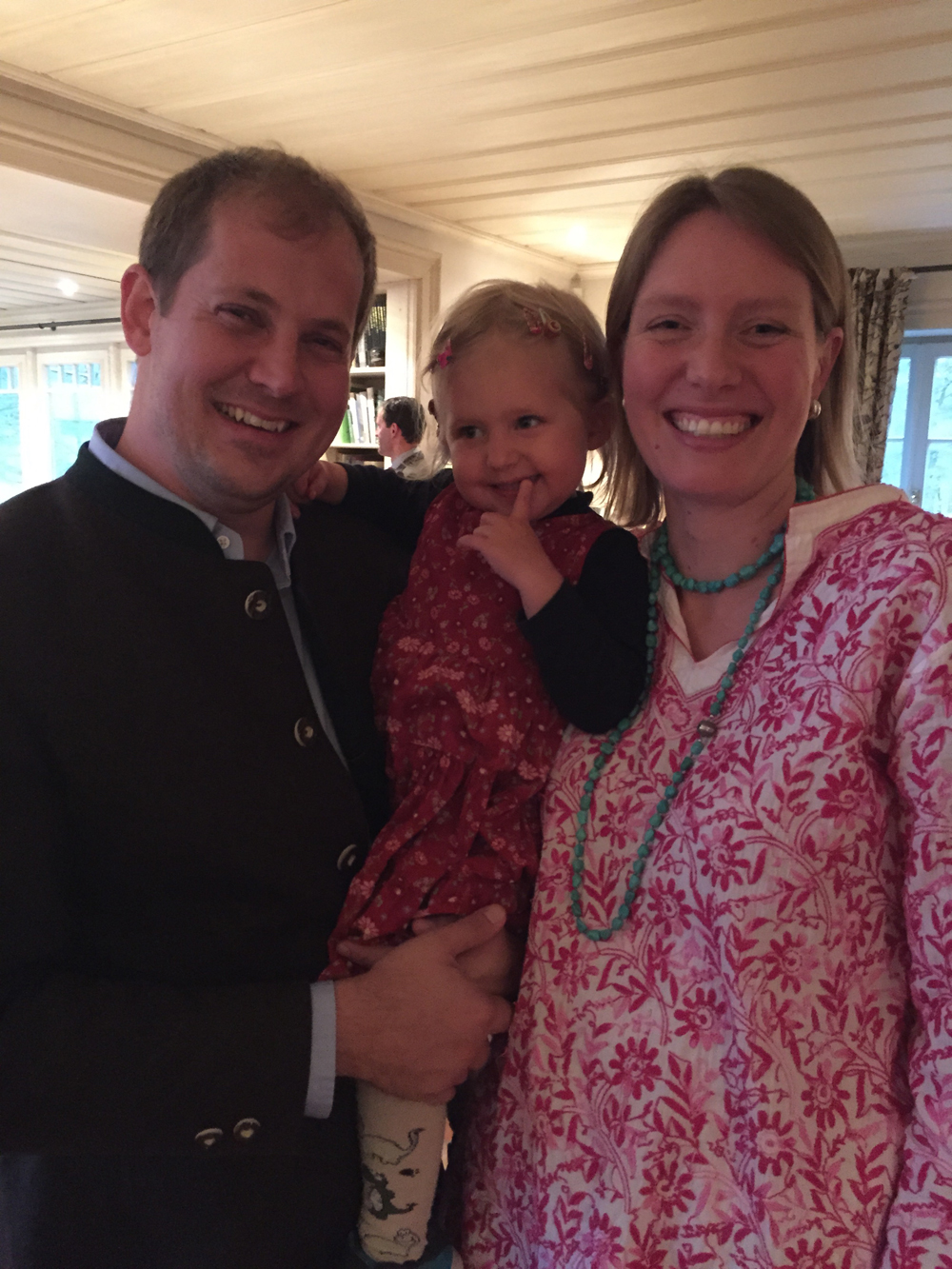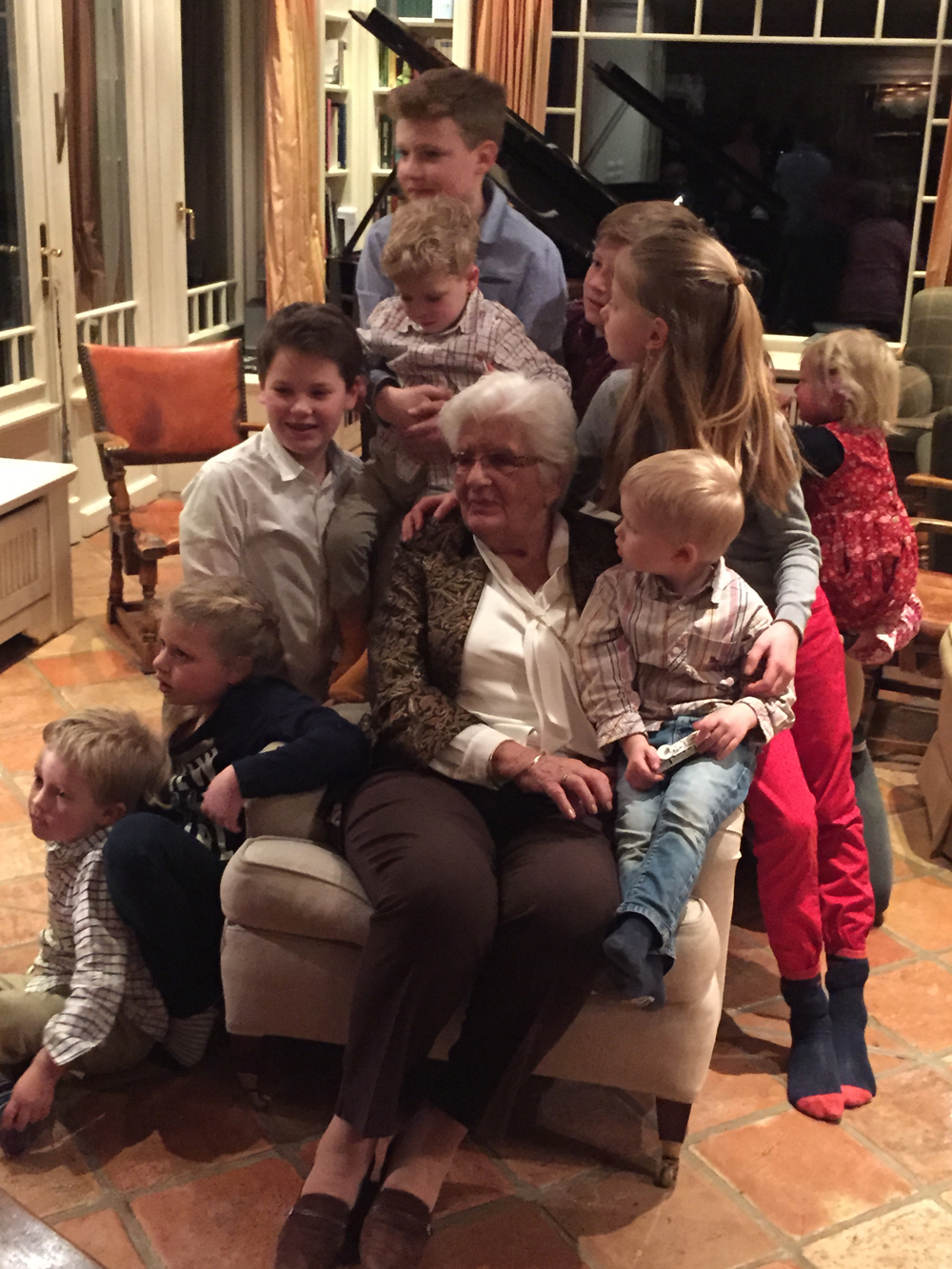 Yeah, yeah, so I screamed and cried because I didn't want to be in this picture with all the other great-grandchildren. Big deal.
Now we're further south in Ludwigsburg visiting Mischa and Samuel. They have a great house with rubber ducks in the bathtub and a playground outside. I'll be back here, I'm sure.
There's also a castle in the town and a big zoo where we spent all afternoon today.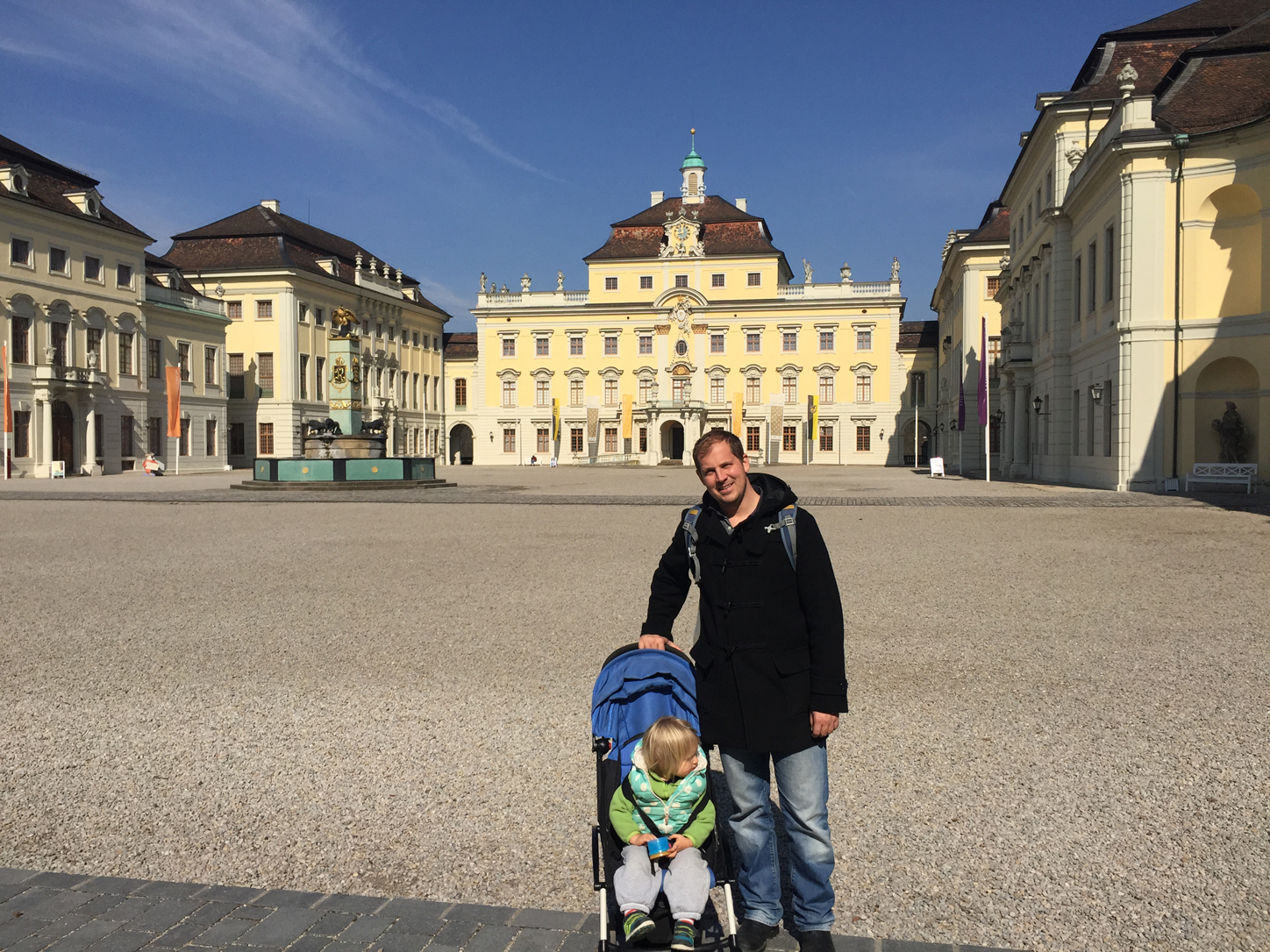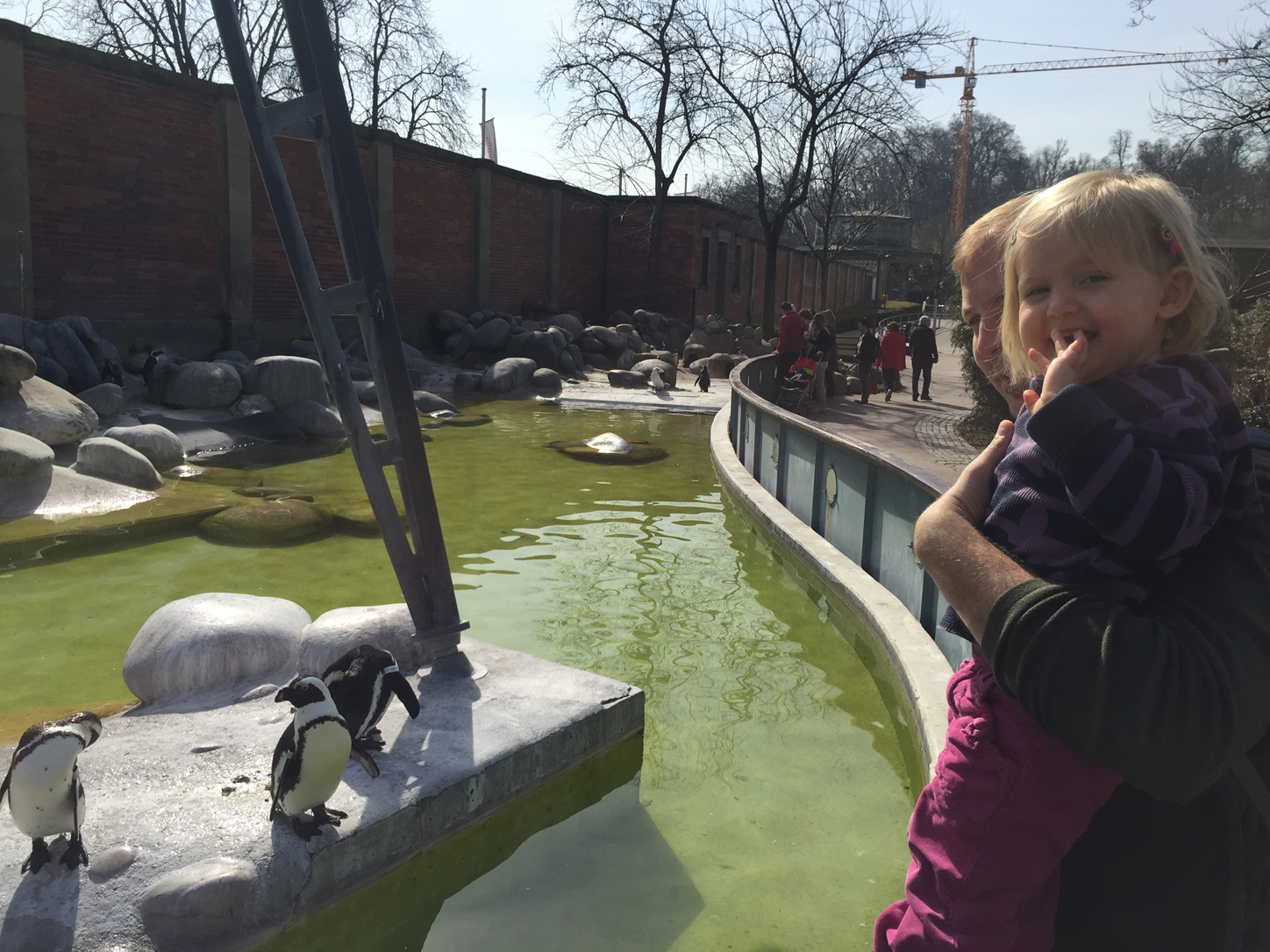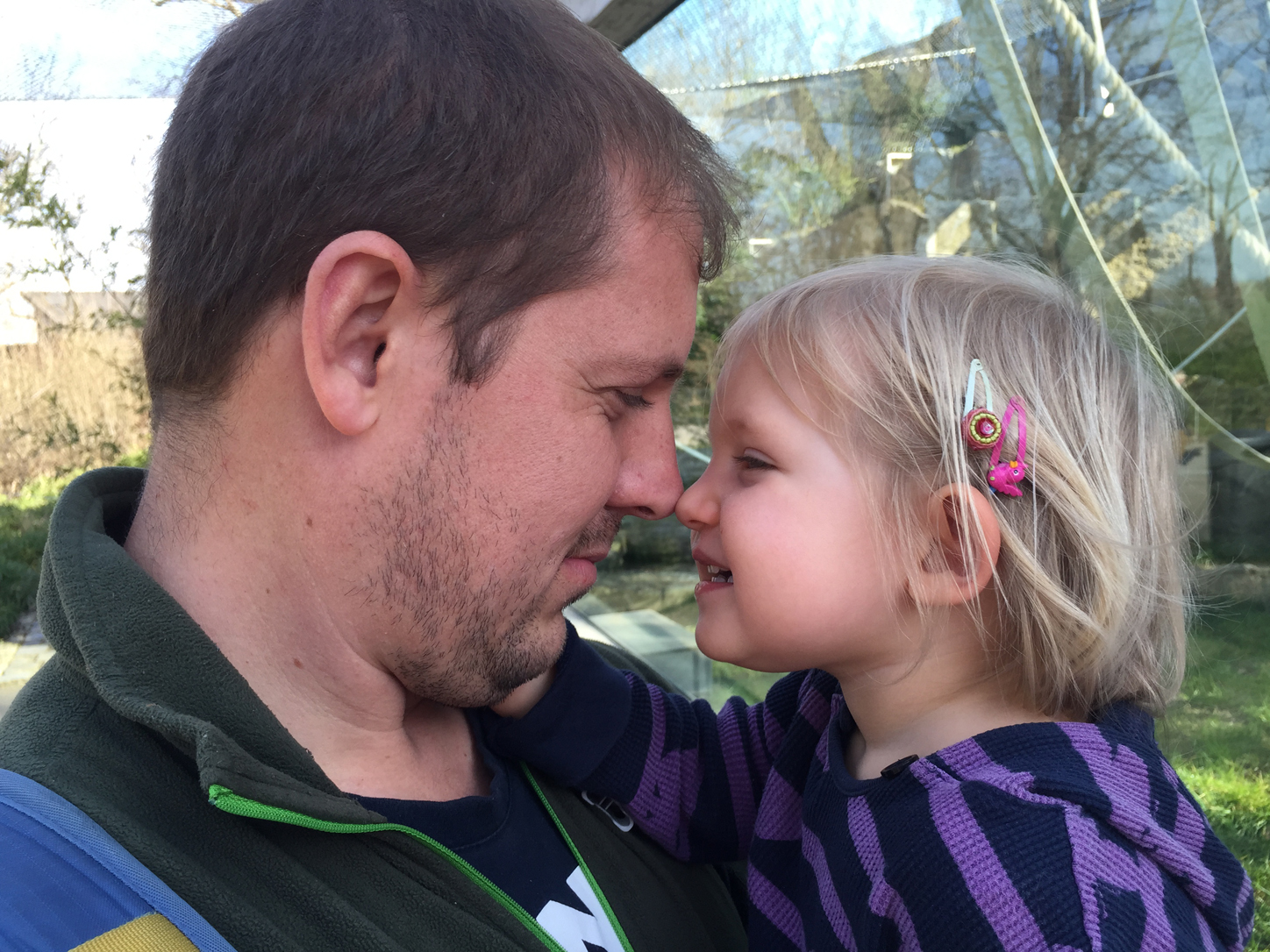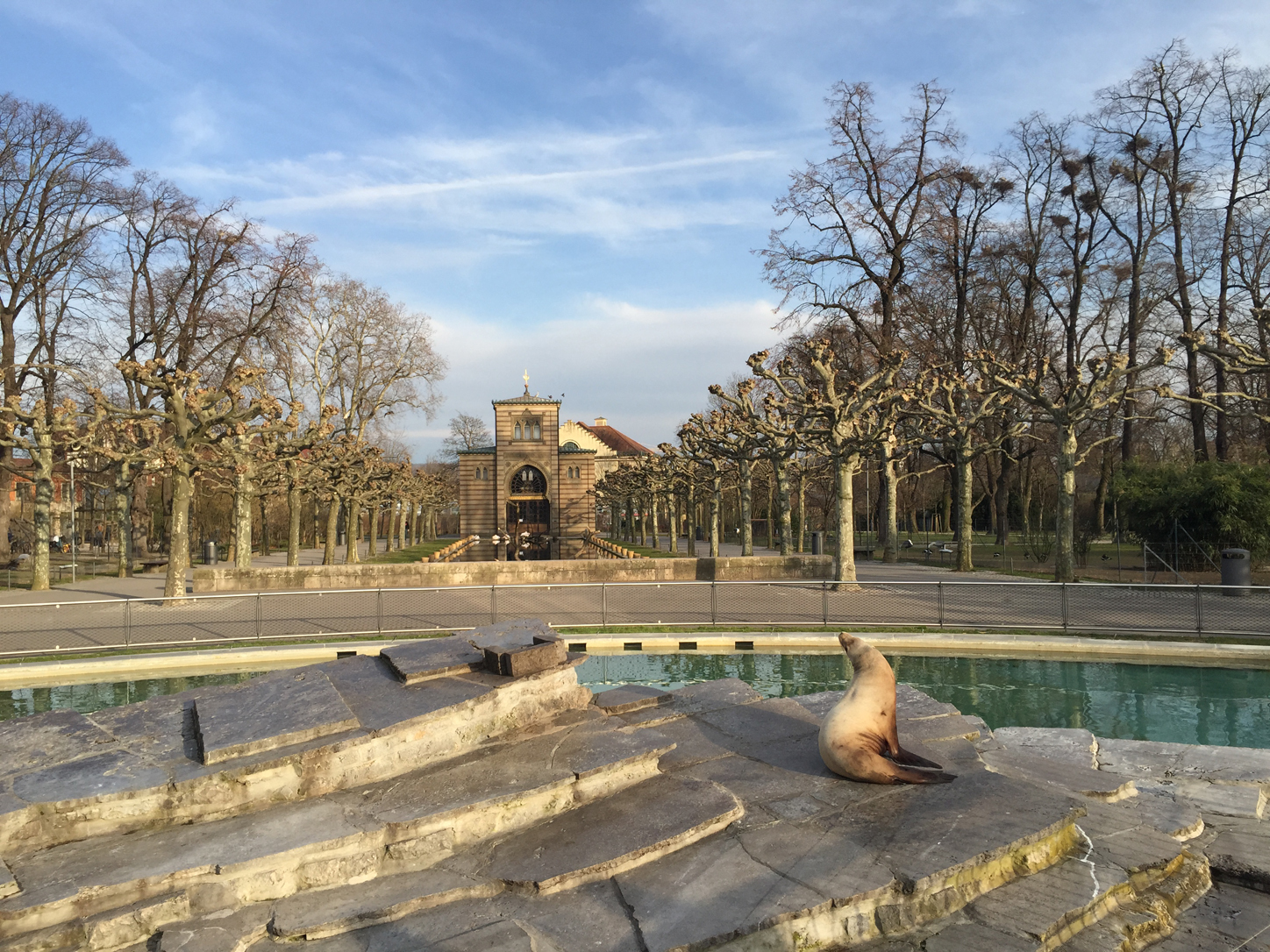 Tschüß und auf Wiedersehen,
Small Paw
One Response to "Suddenly, One Year Older"