Dear reader,
my last few days in Cyprus were spent in the capital city, Nicosia. It's not as exciting as Paphos and doesn't have the sea like Limassol but it's still a nice place and it's cut into half, how weird is that?!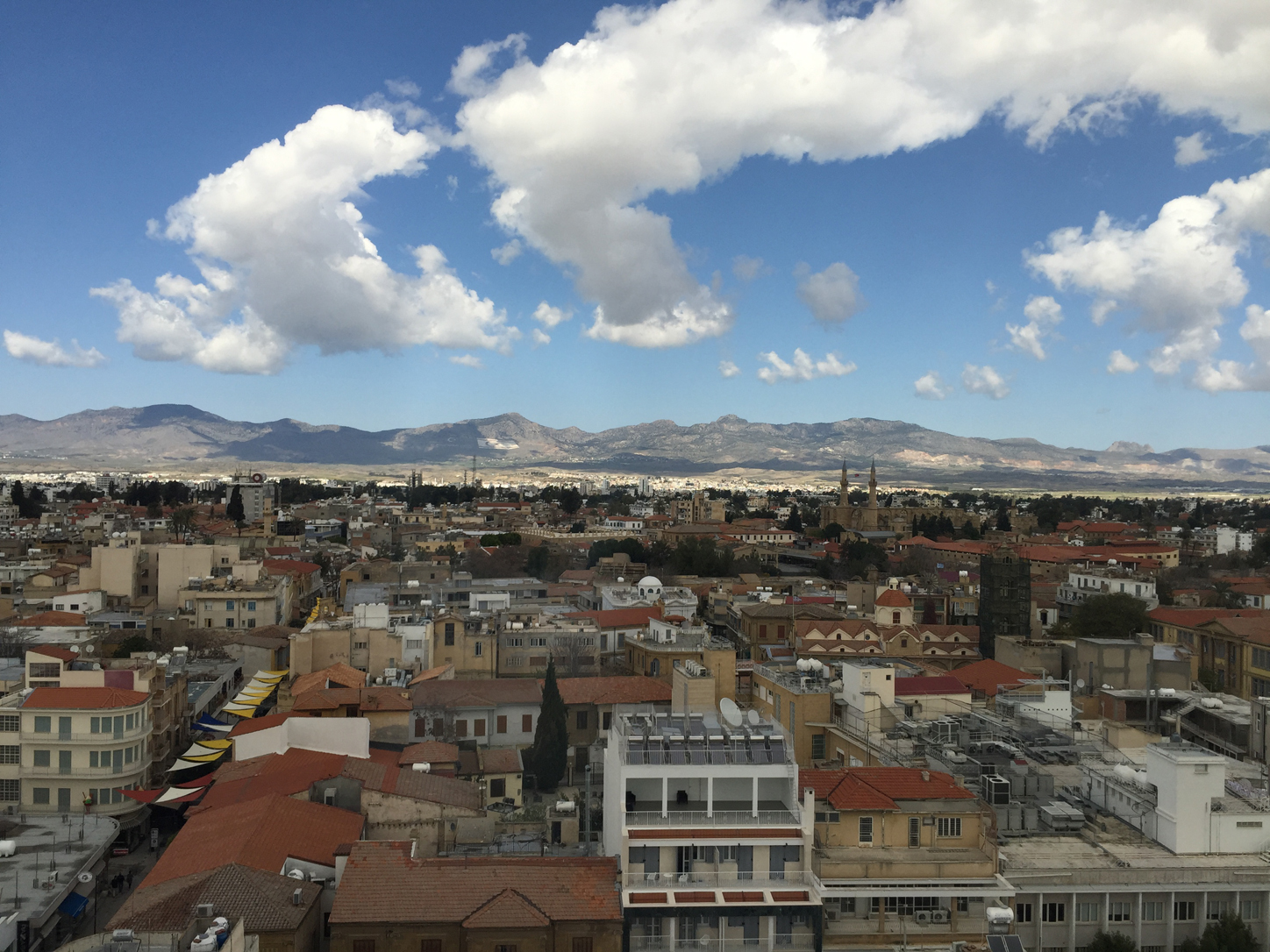 At night, a giant blinking Turkish flag would appear on the mountainside (they're not going for subtlety) and likewise whenever we got close to the border on the Greek side, the number of Greek and Cypriot flags would suddenly increase ten-fold. We actually went across to the other side for a little stroll but the most exciting part of that was watching a cat giving birth to her kittens – they were tiny and all wet. Kinda gross but cute too.
The rest of our days we spent at my new friend Bella's grandmother's house. She is the coolest.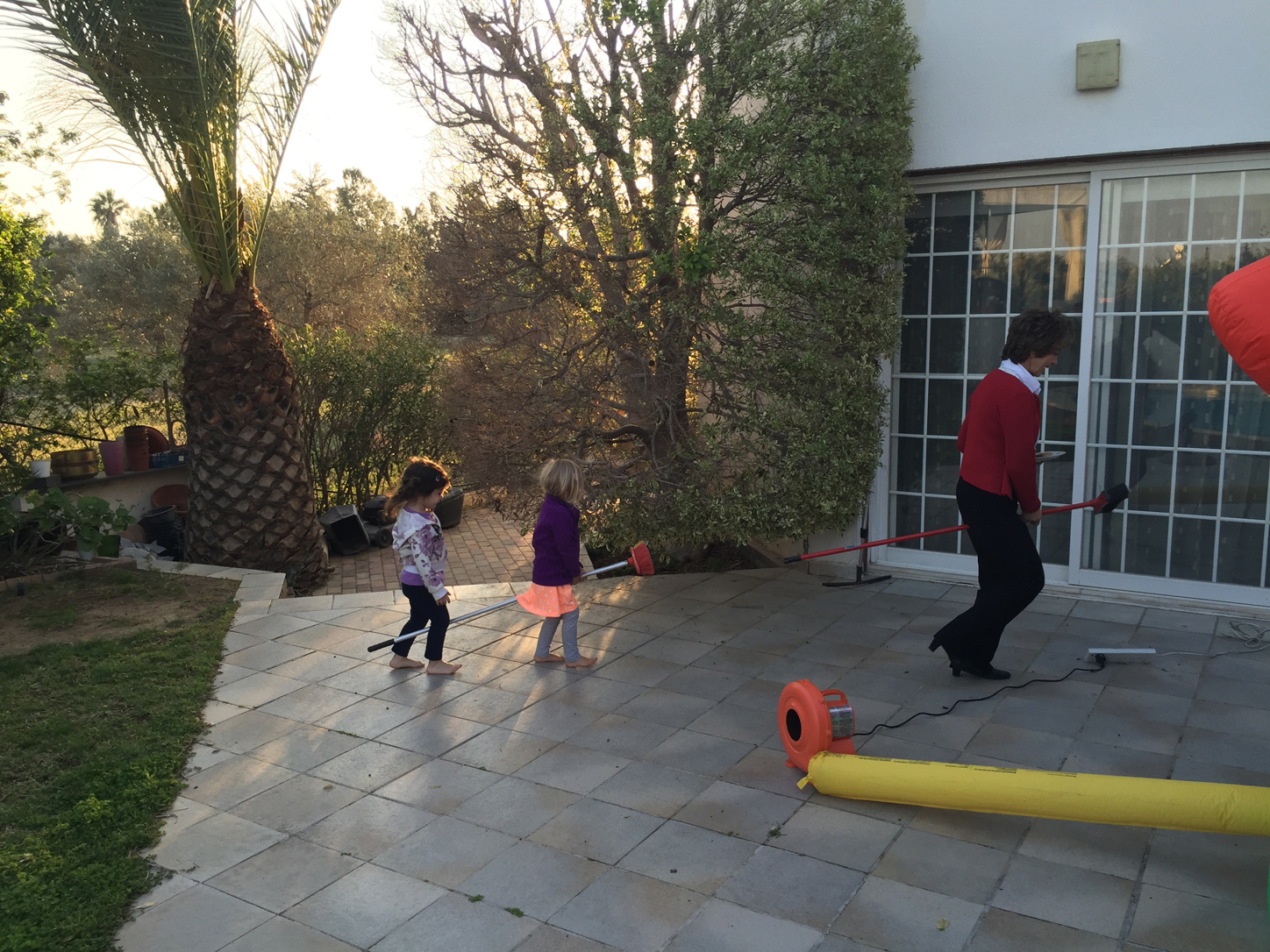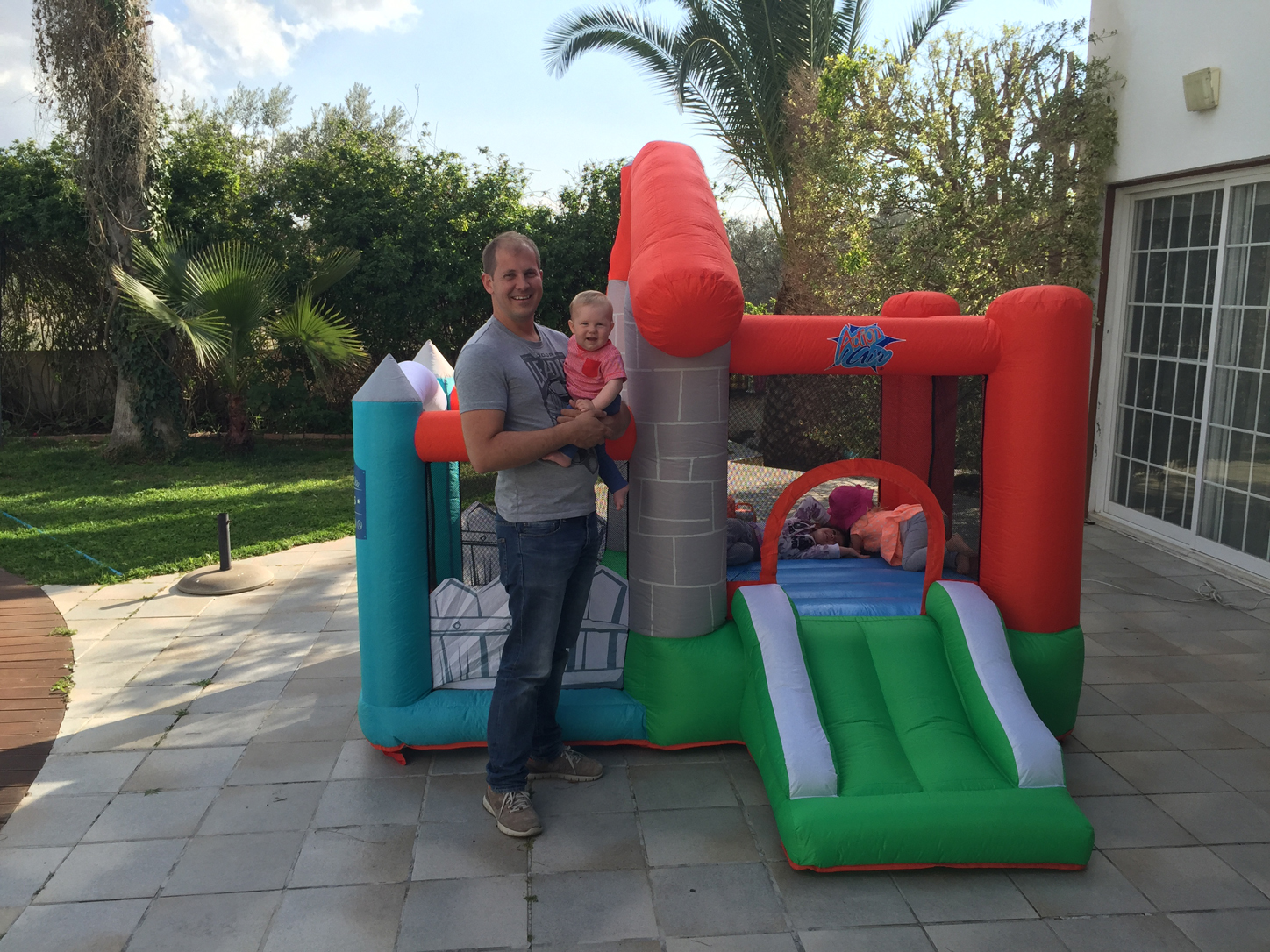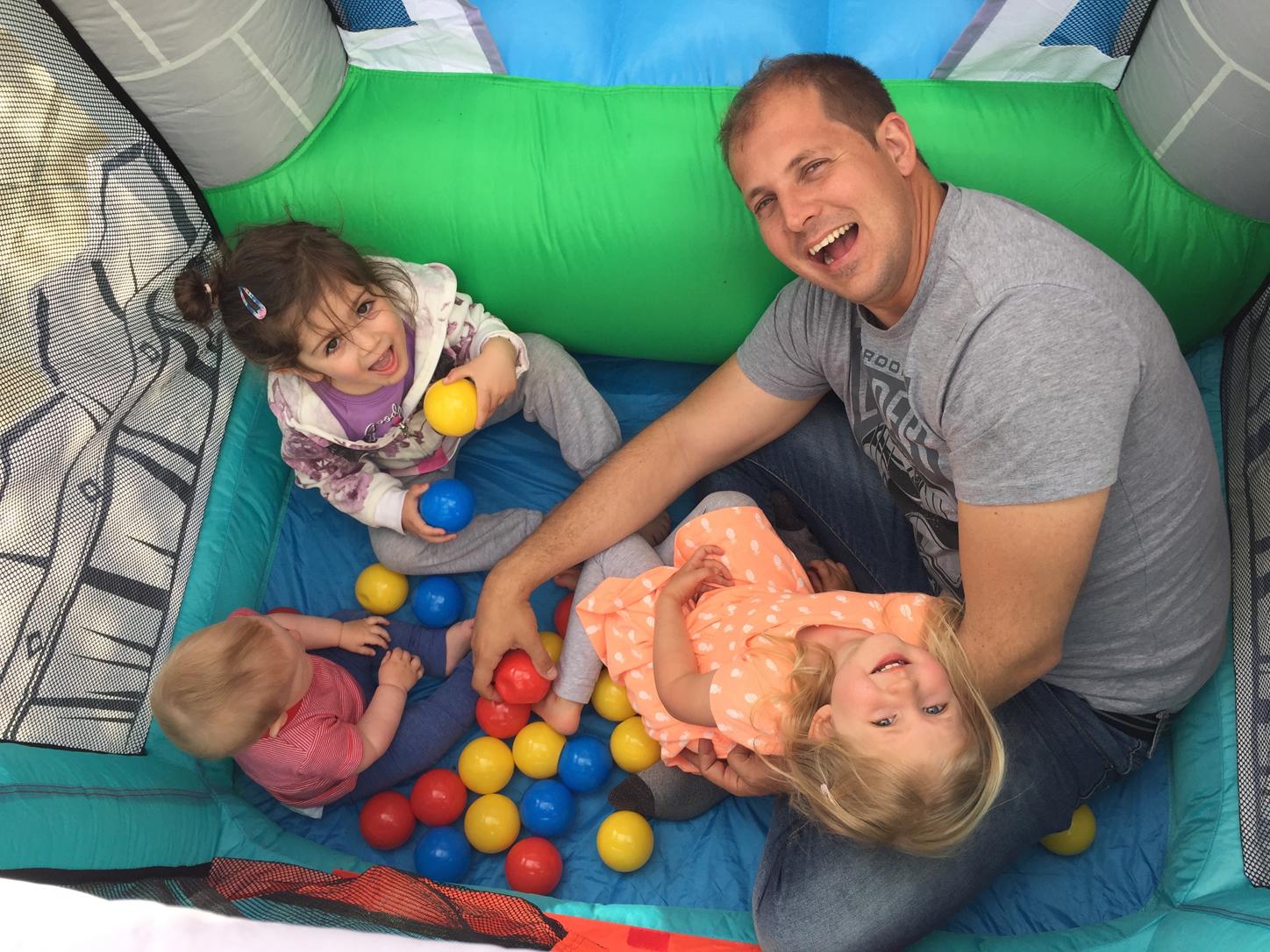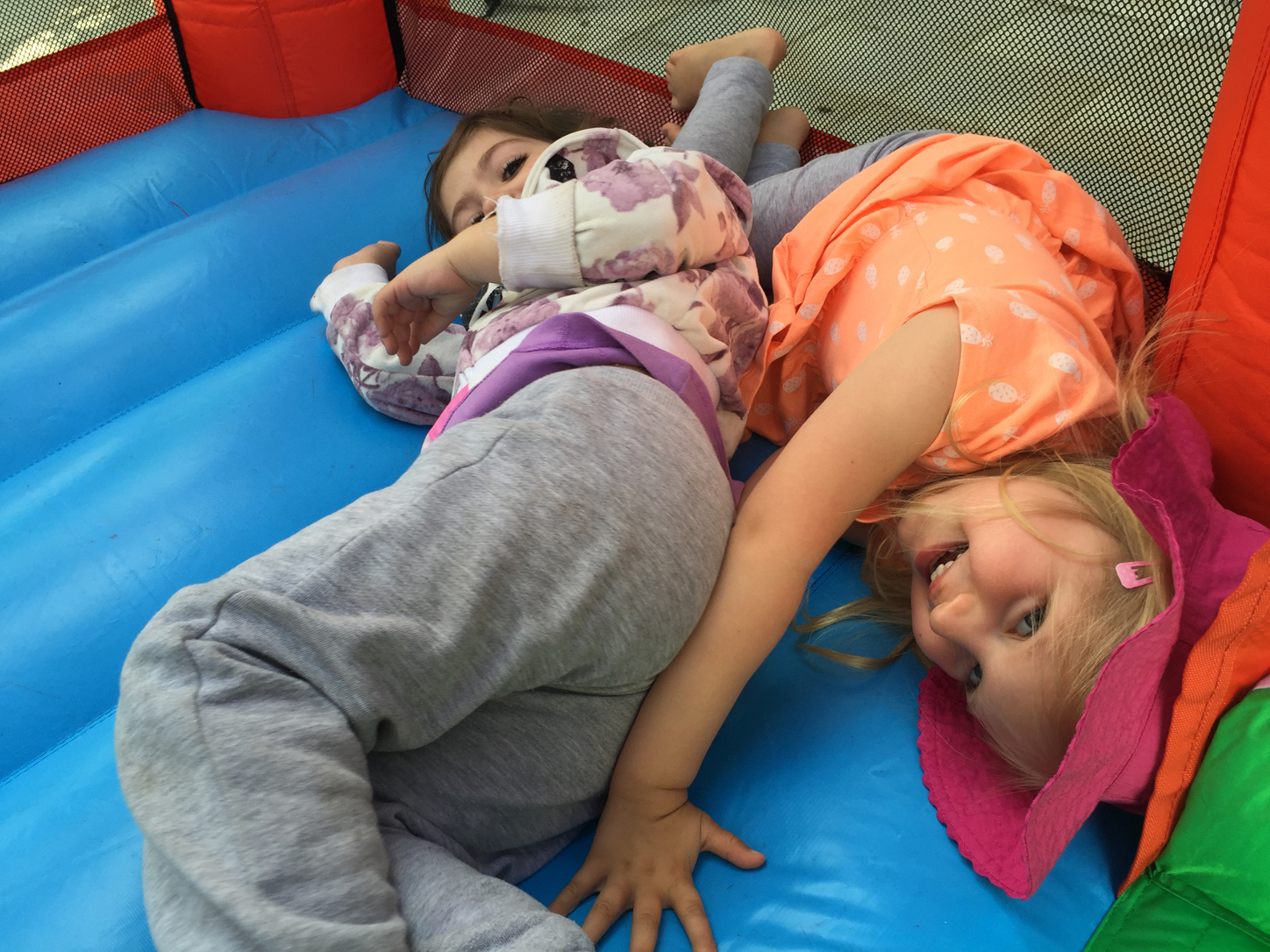 BabyPaw meanwhile found his soulmate in Bella's dad.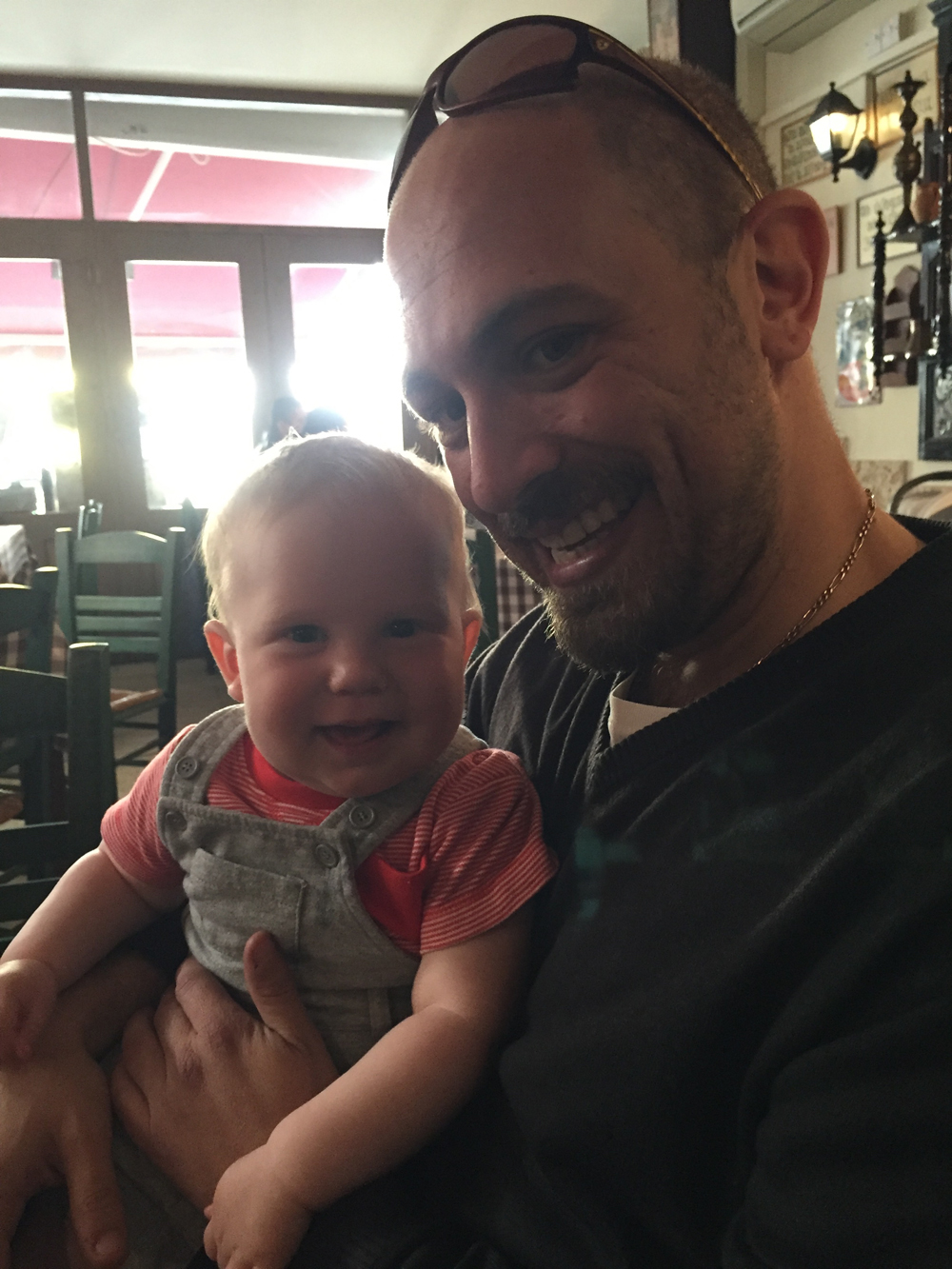 So yes, Cyprus was a total success all around. Good job authorities. (It's important to keep them motivated with positive reinforcement.) Let's do more trips like this with playmates included.
Kisses,
SmallPaw