Actually it was all of south England that called – Cornwall as well – but that title is catchier, don't you think? Oh dear reader, England is a marvelous country. Such wonderful weather! And the food!!! I've never eaten so many blueberries in my life. It's heaven. But now I am in gay Paree and simply do not have the time to tell you all about our journey so the photos will have to do the talking. Enjoy!
Just a little background on this trip: we visited some friends of the authorities, then there was an 80th birthday party to attend and afterwards a leisure trip to Cornwall with Transportation's mother, aka Omi Ku.
Apparently everyone in this country plays golf, so we started off on the right foot.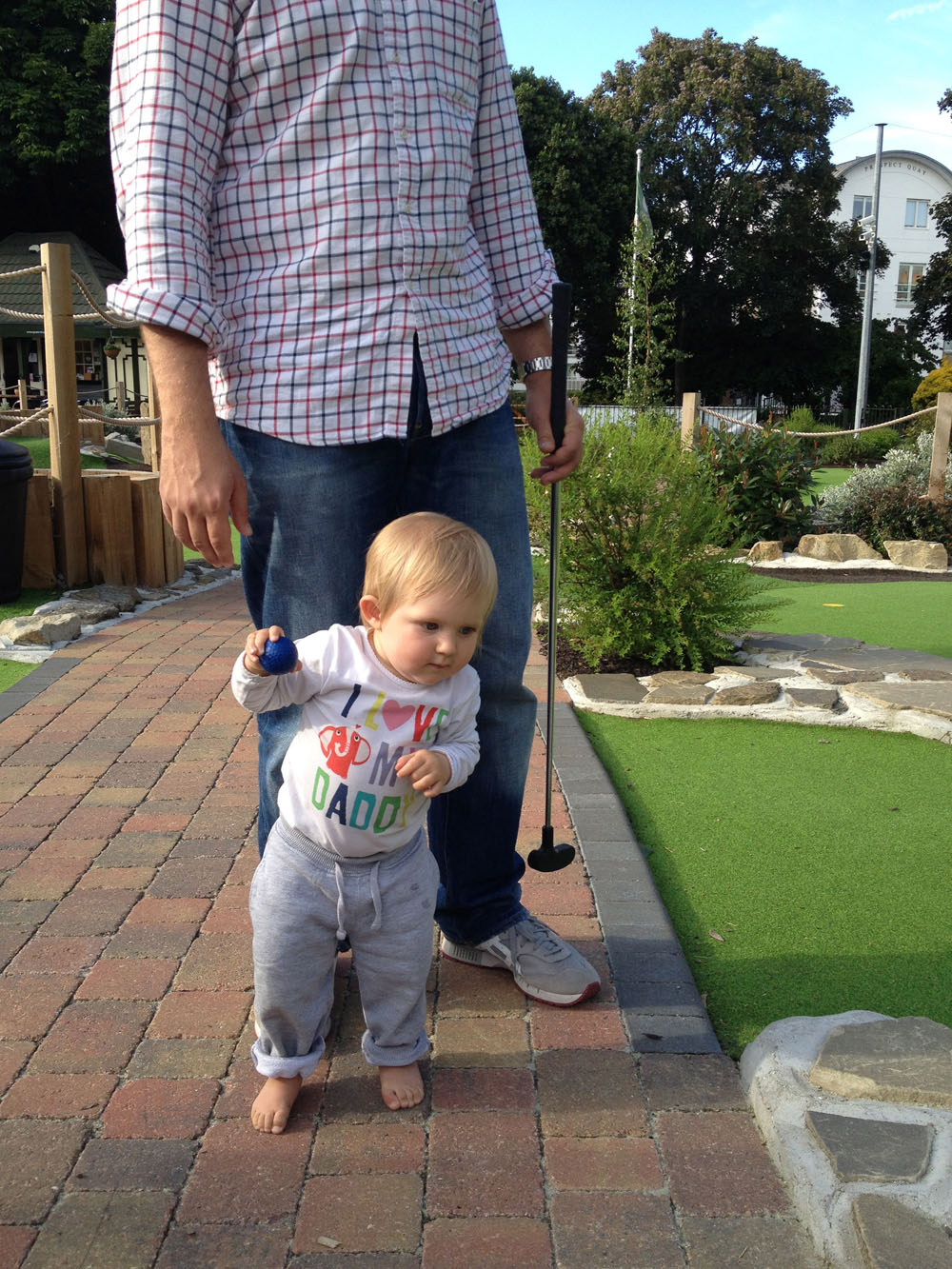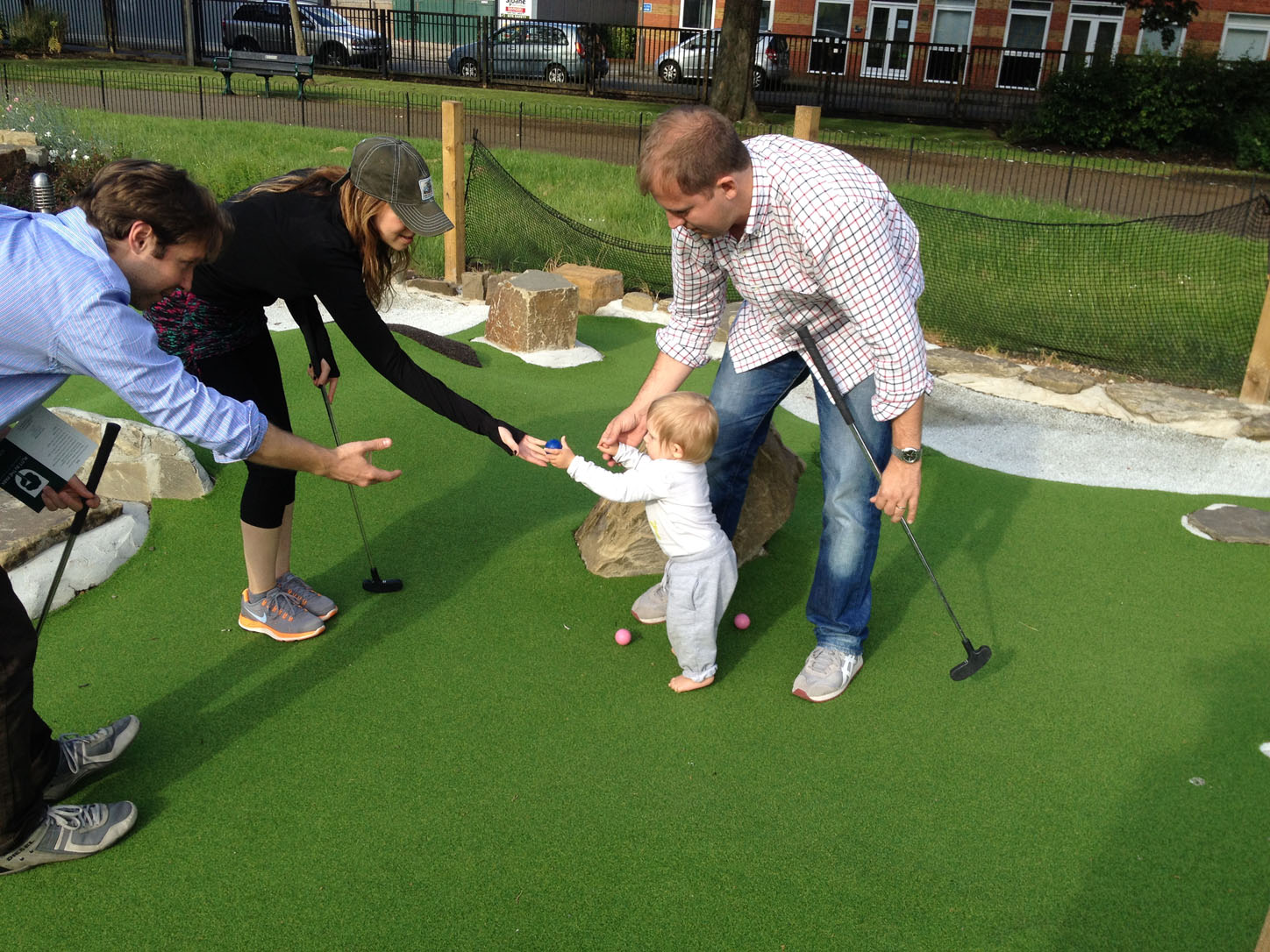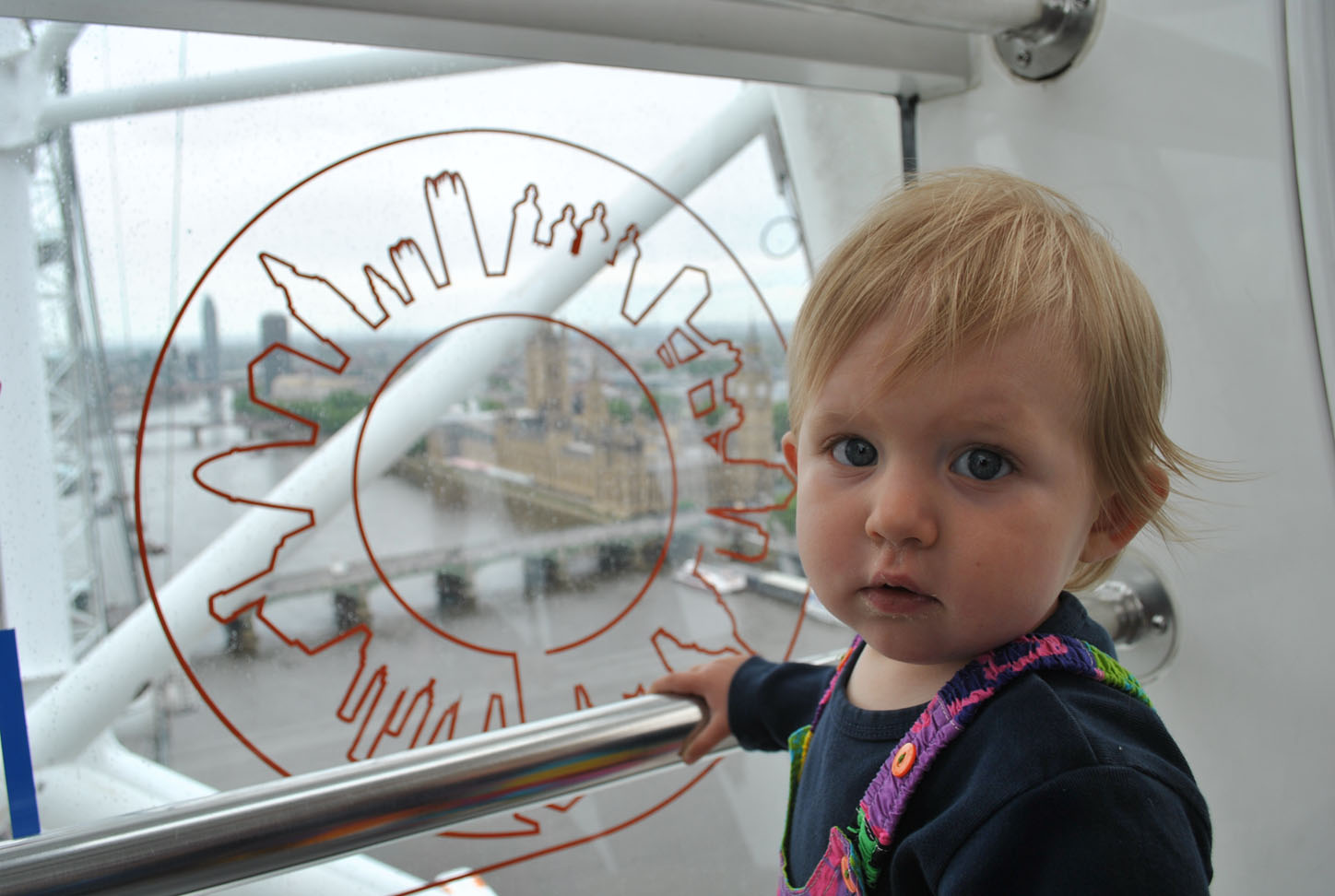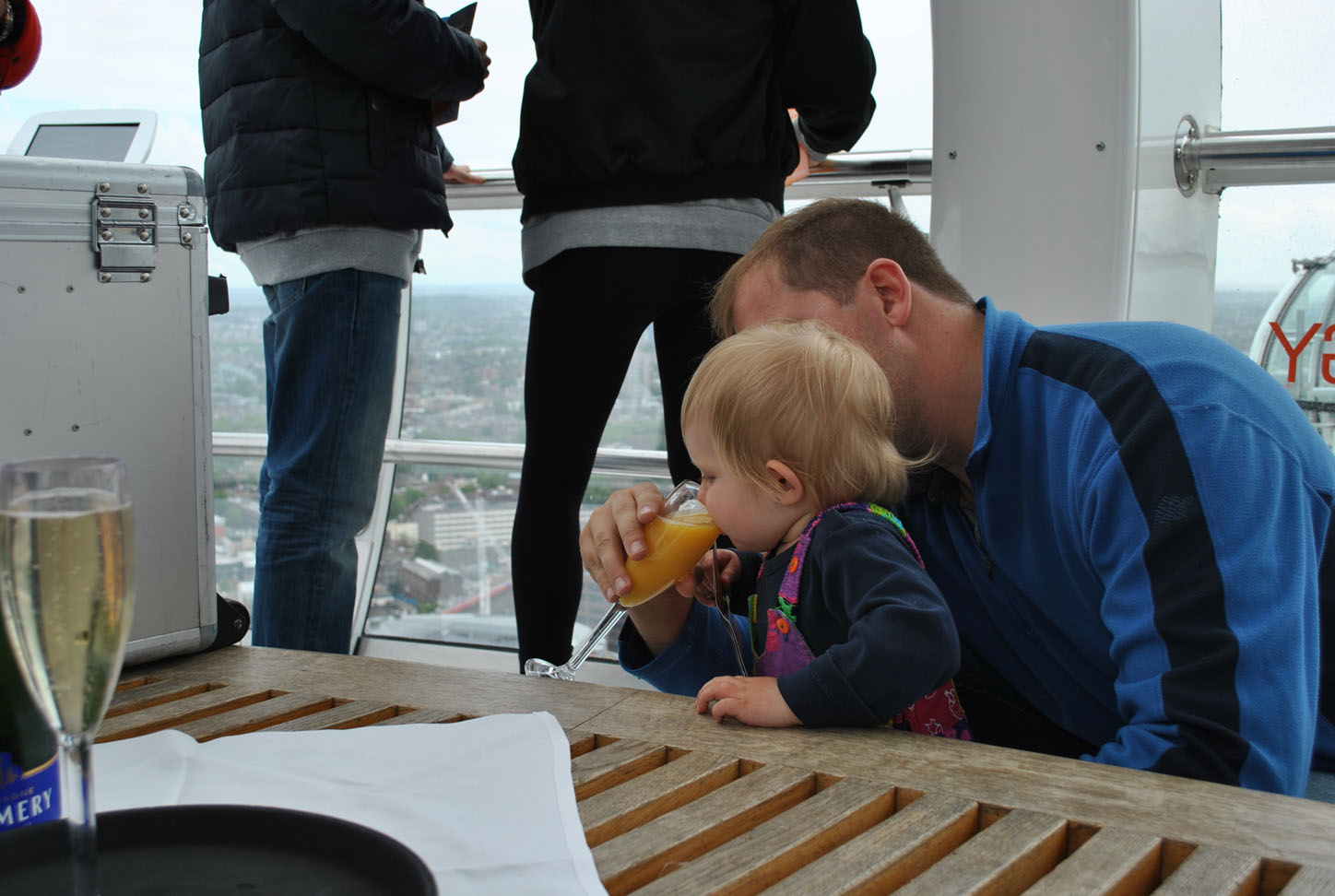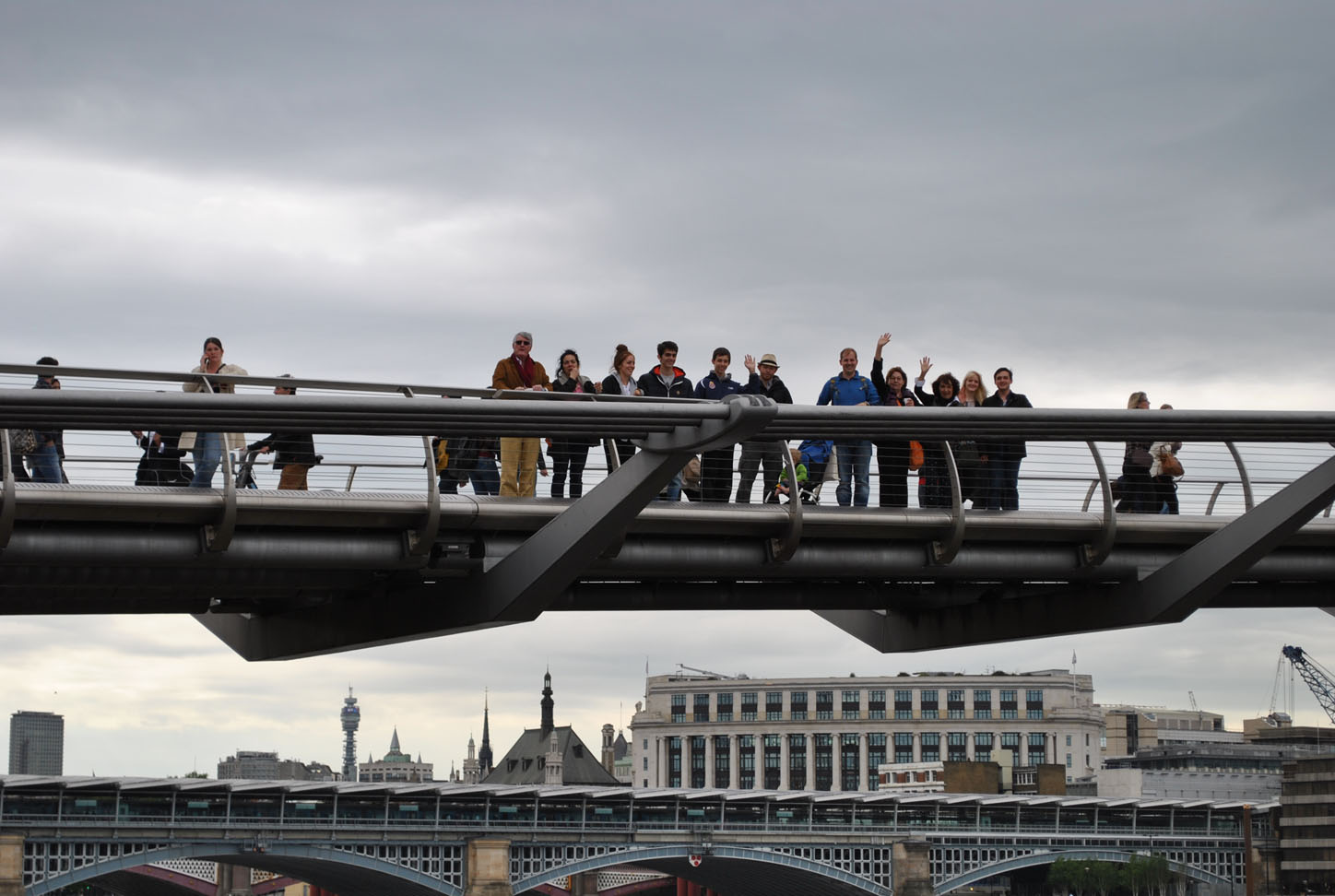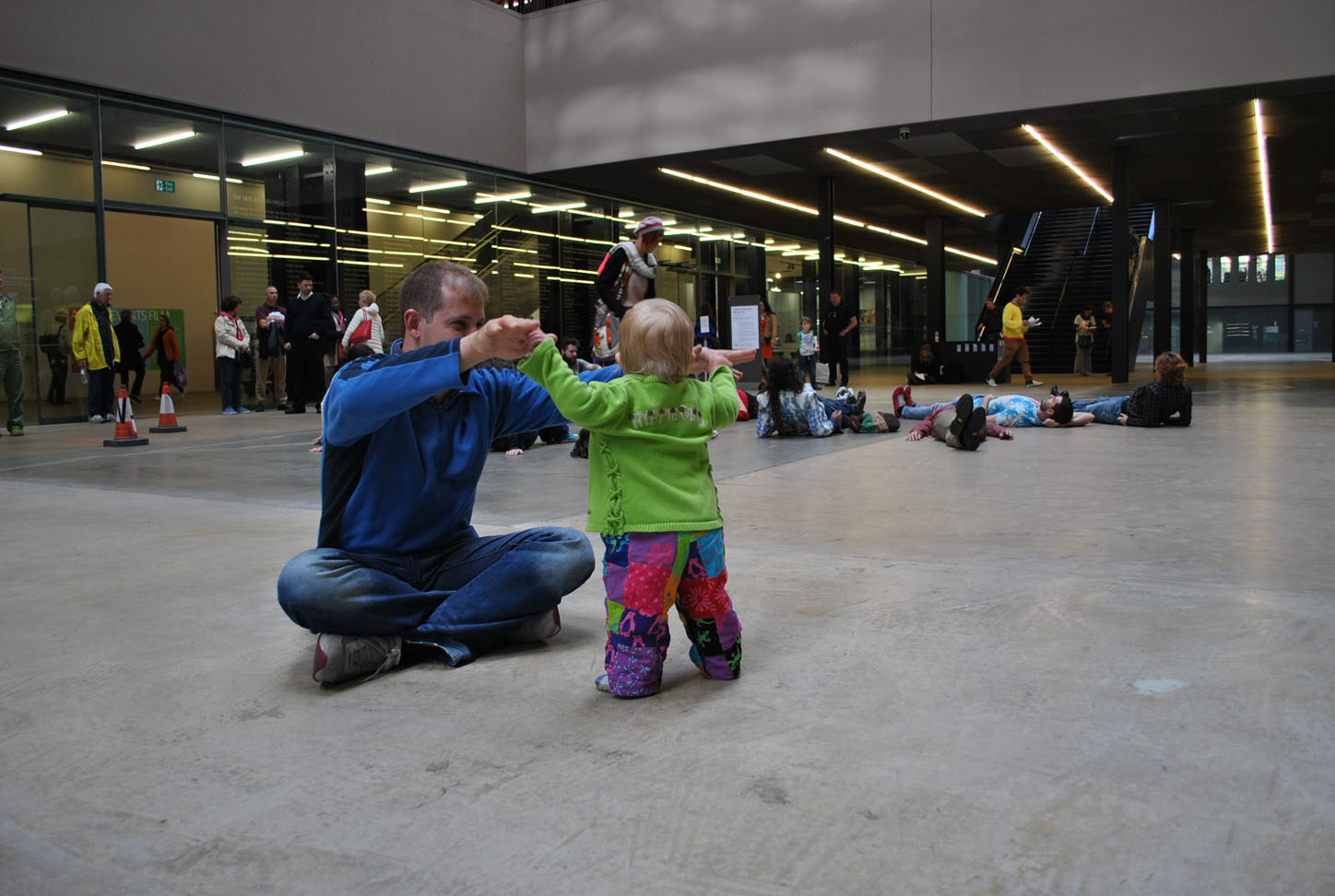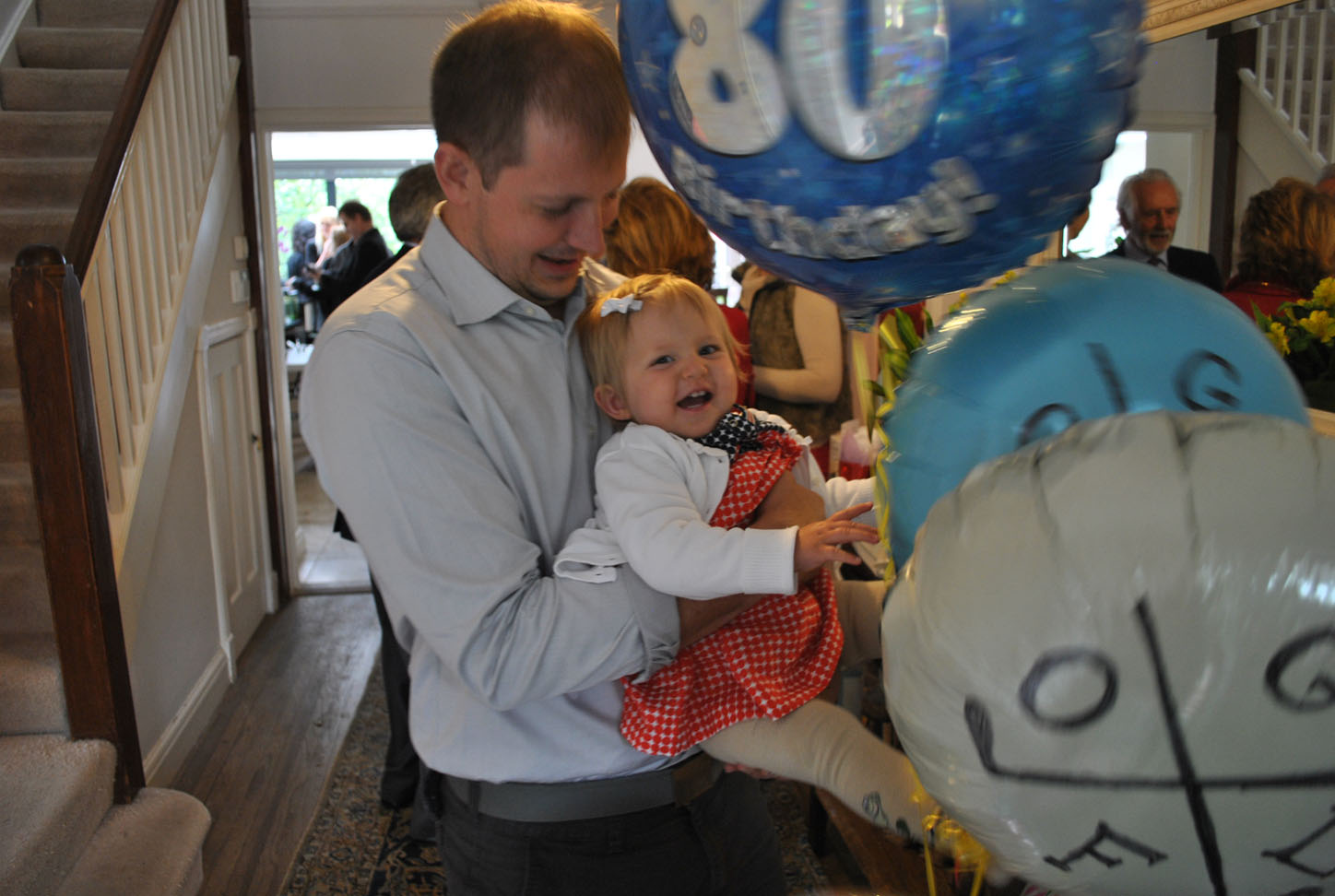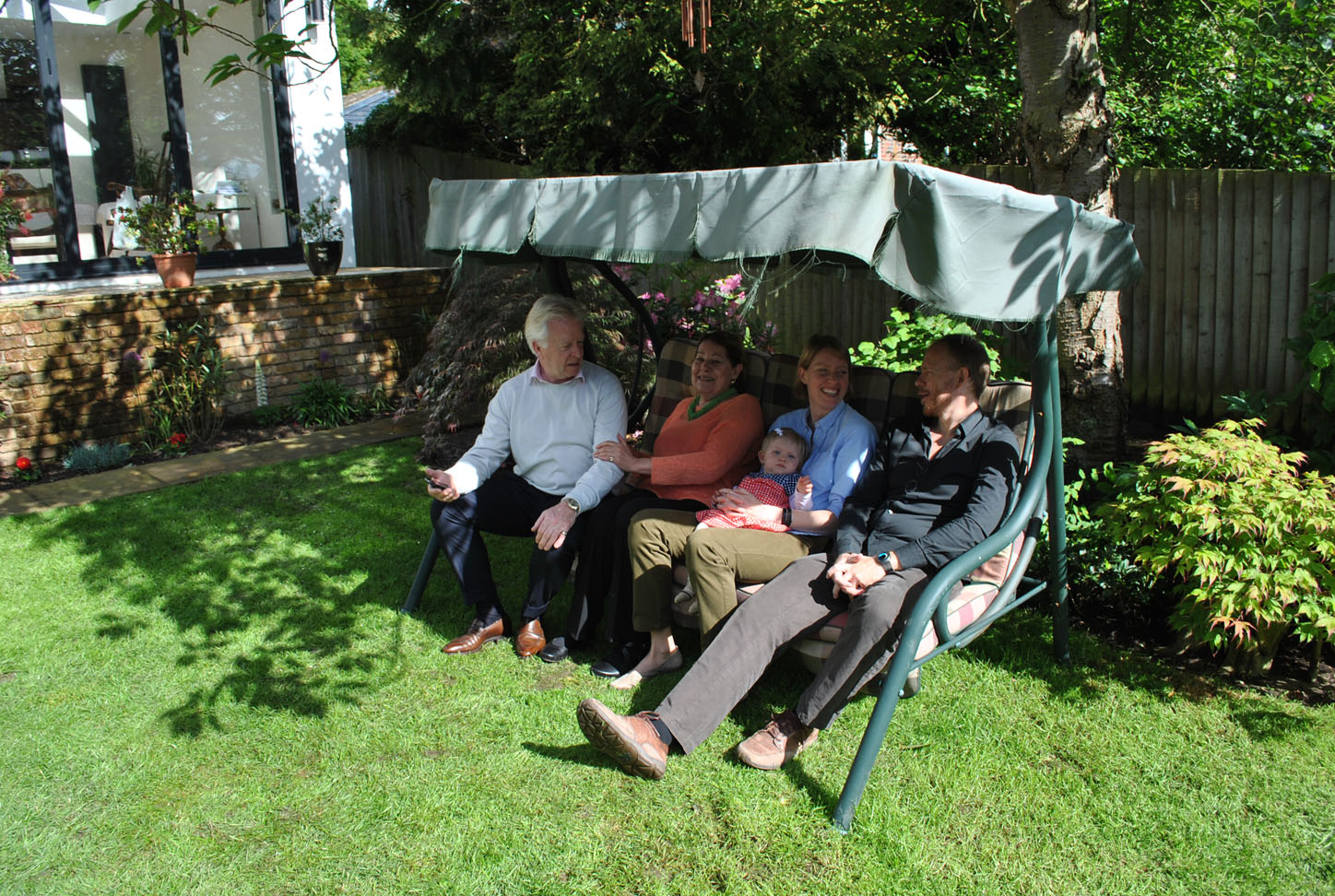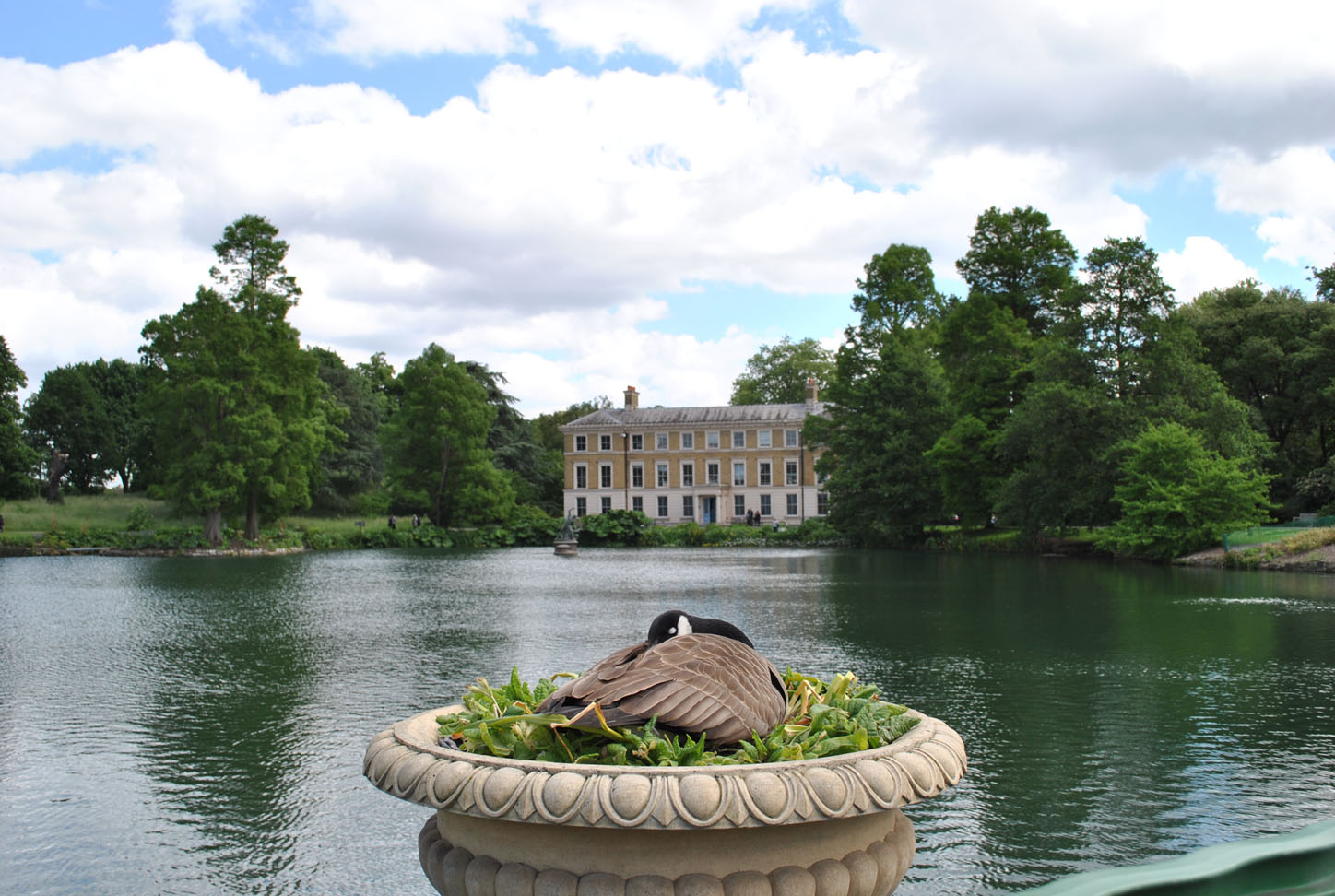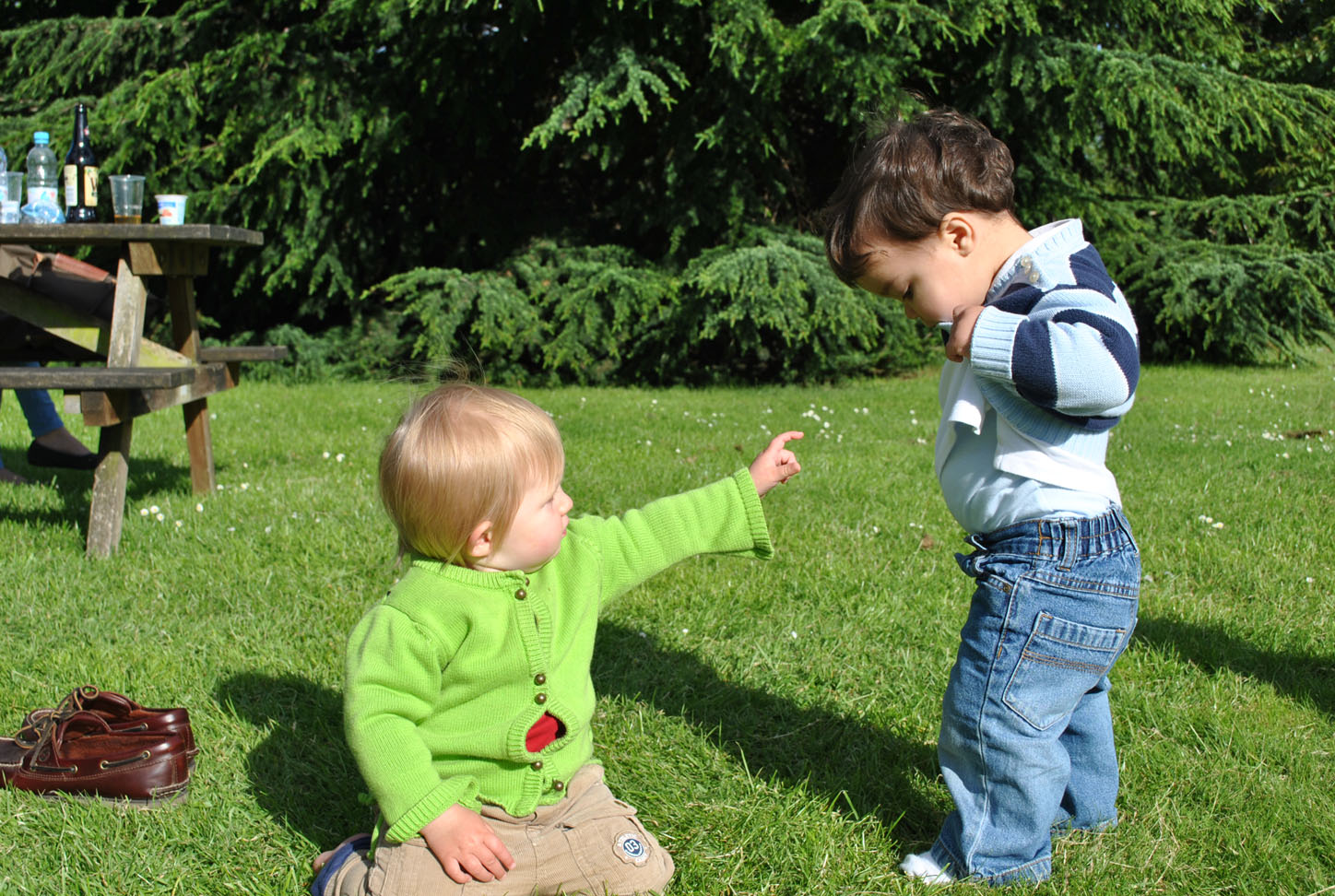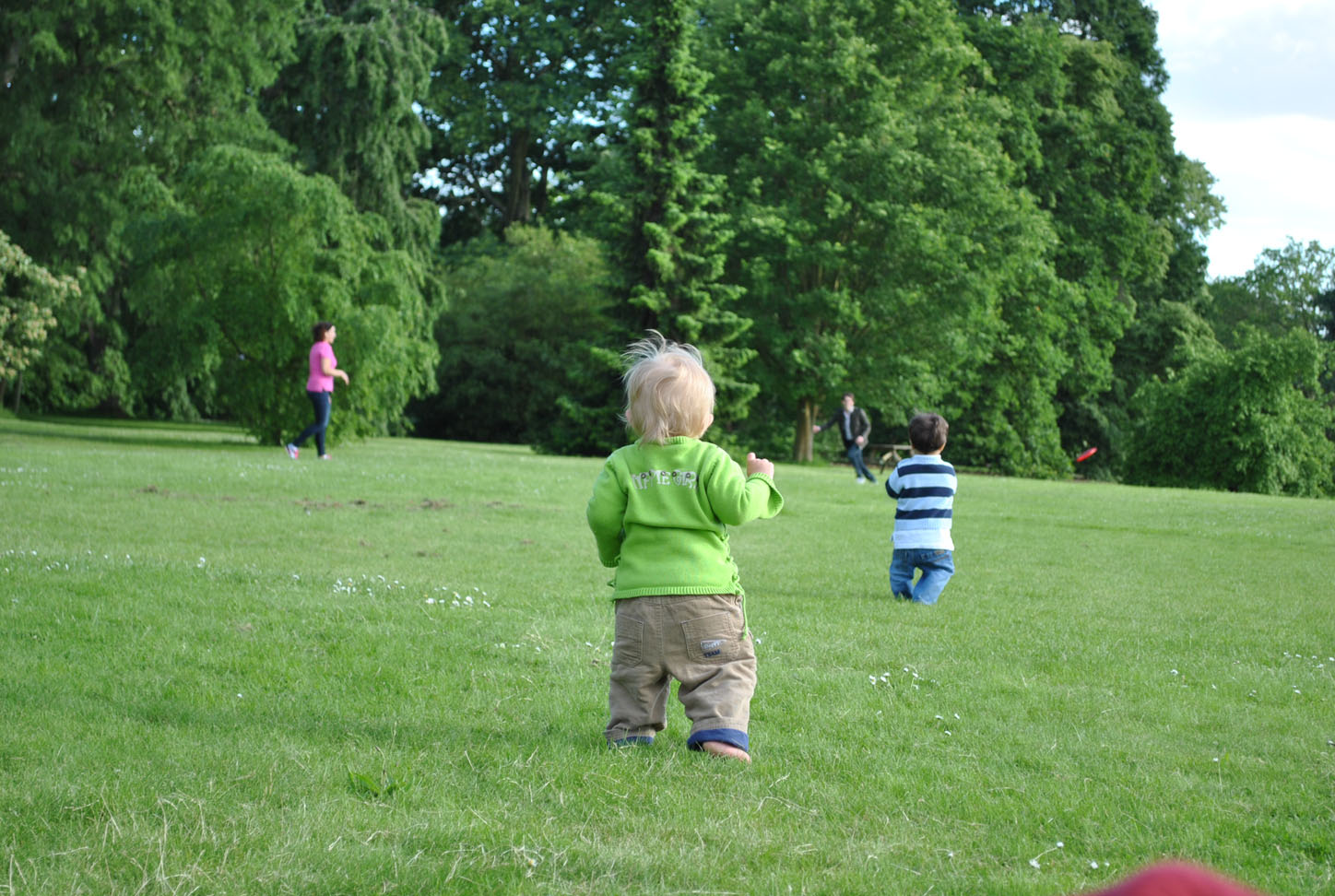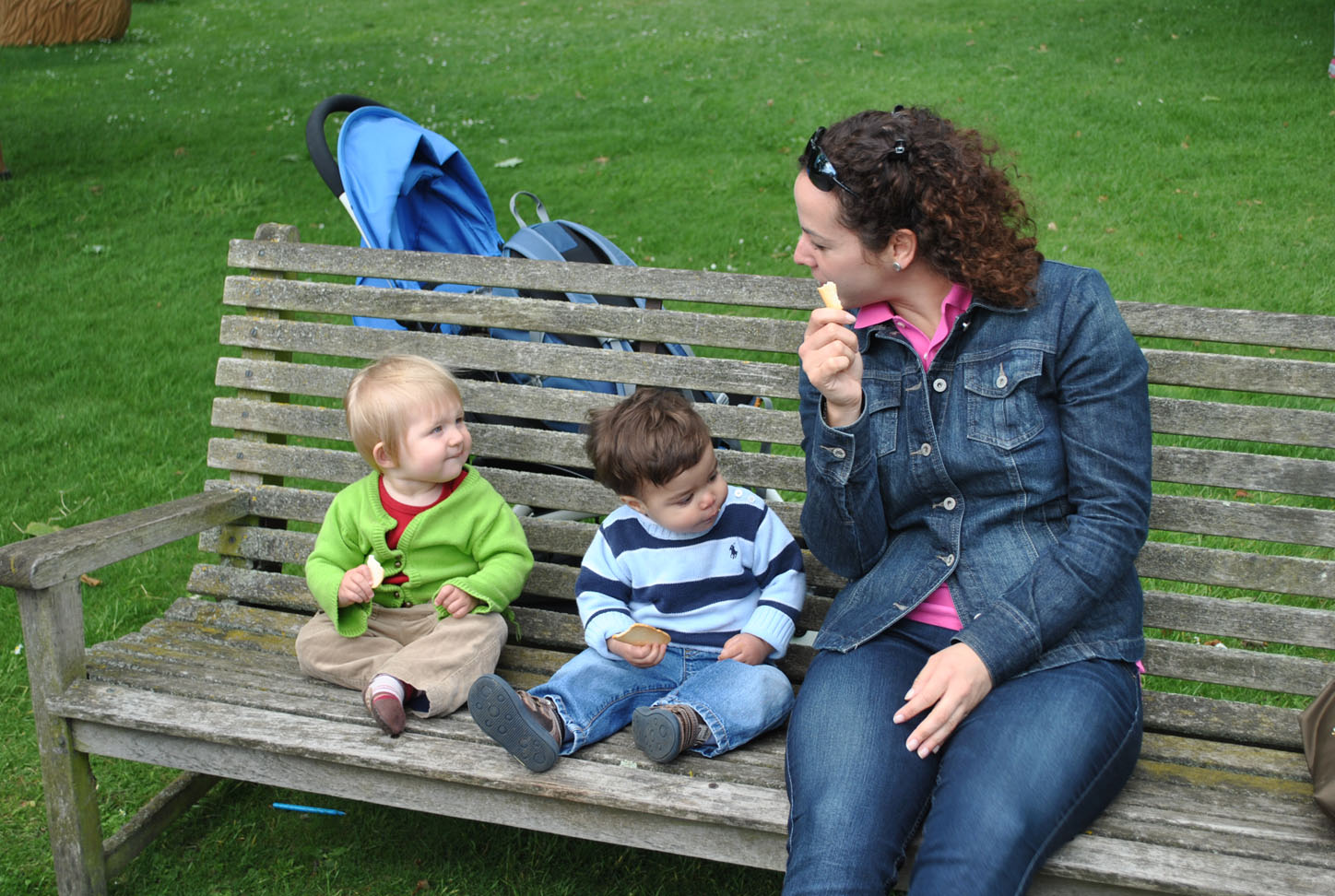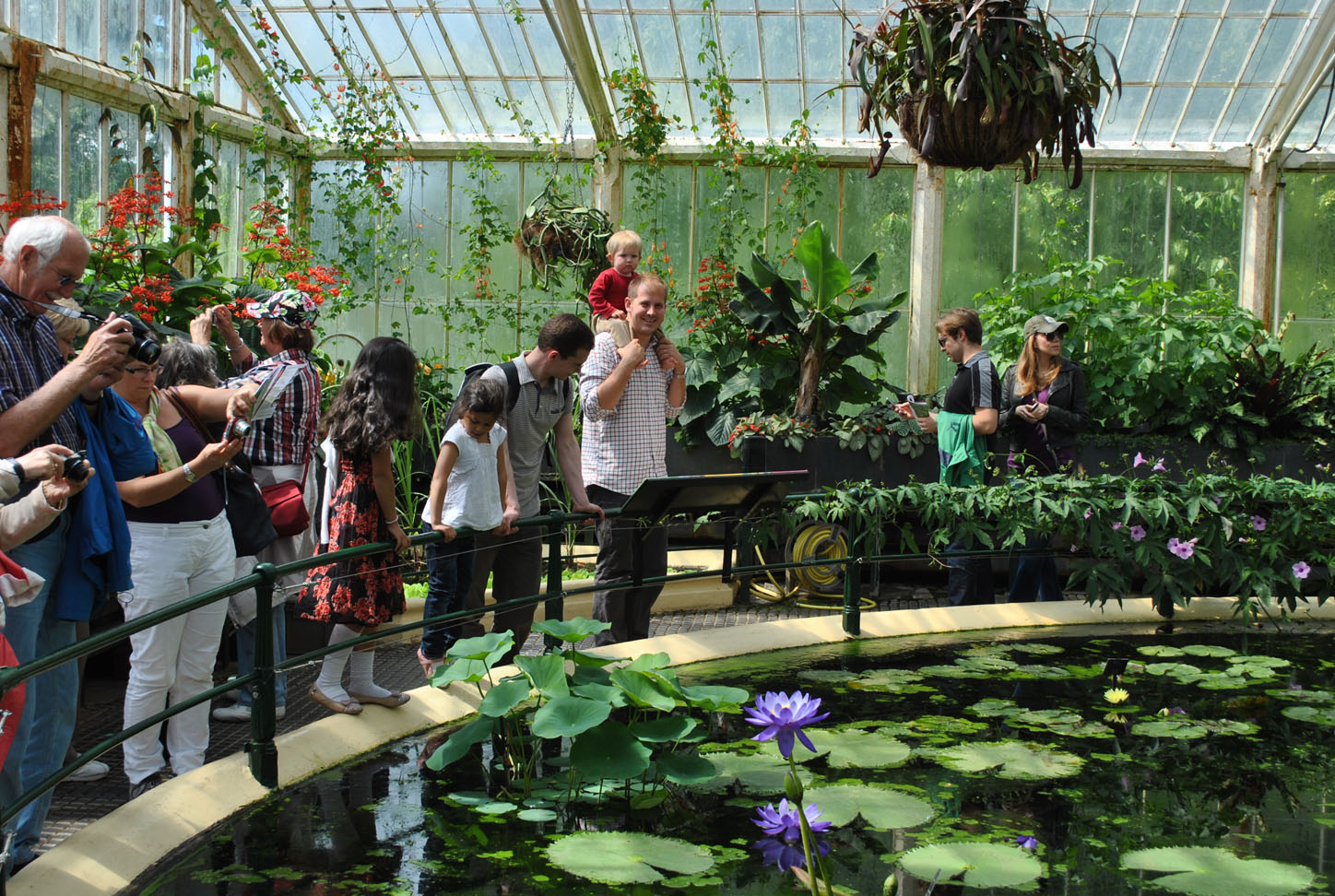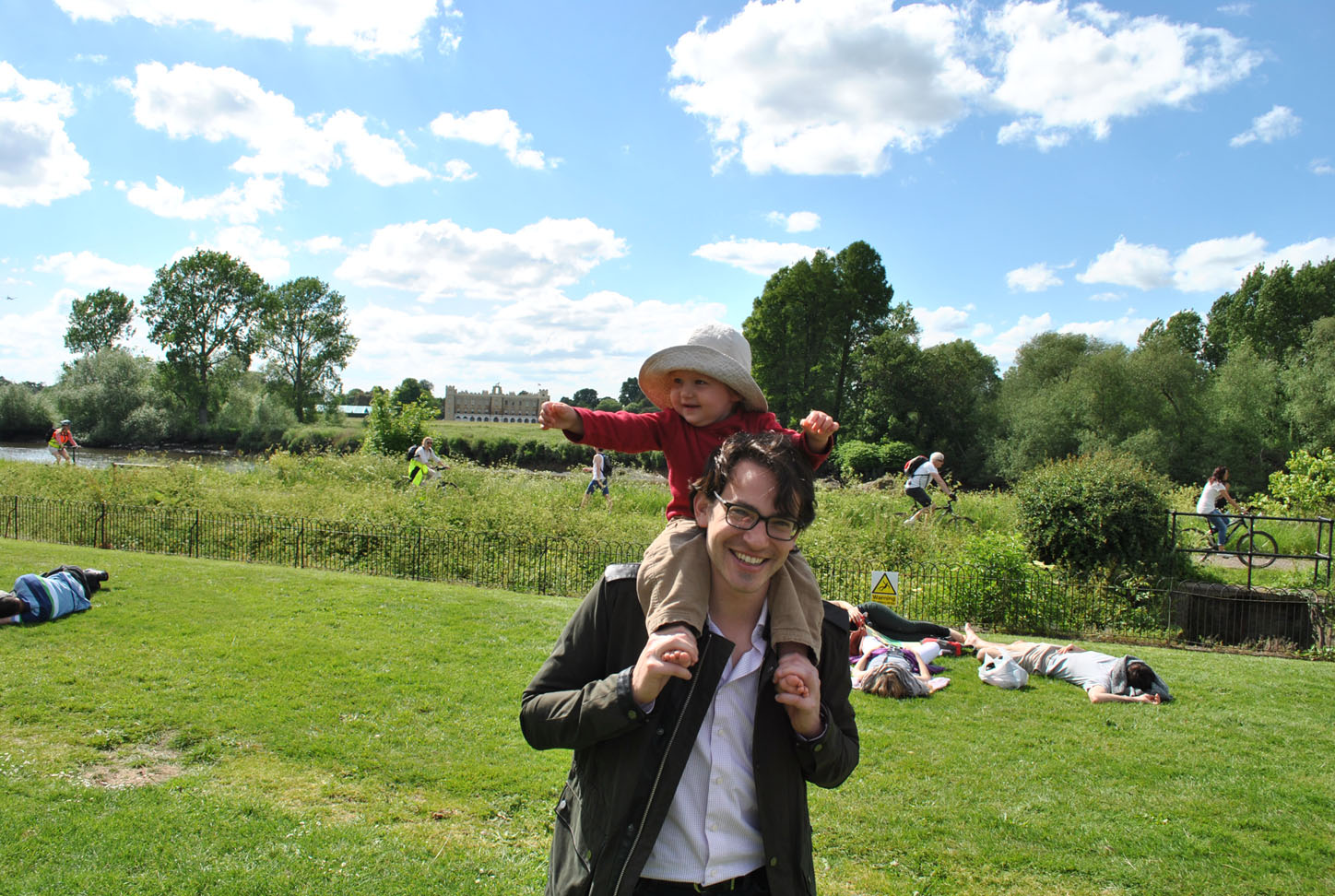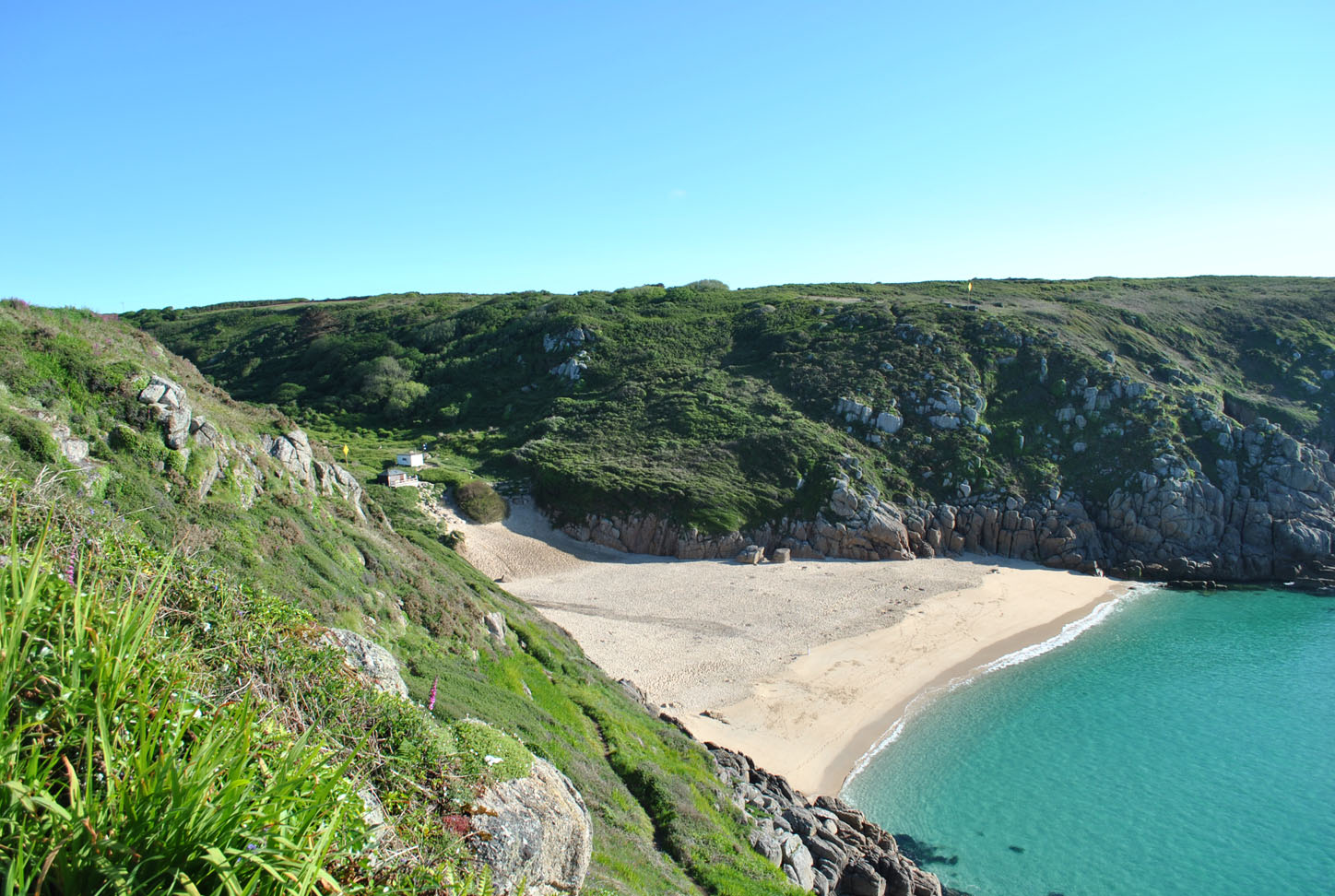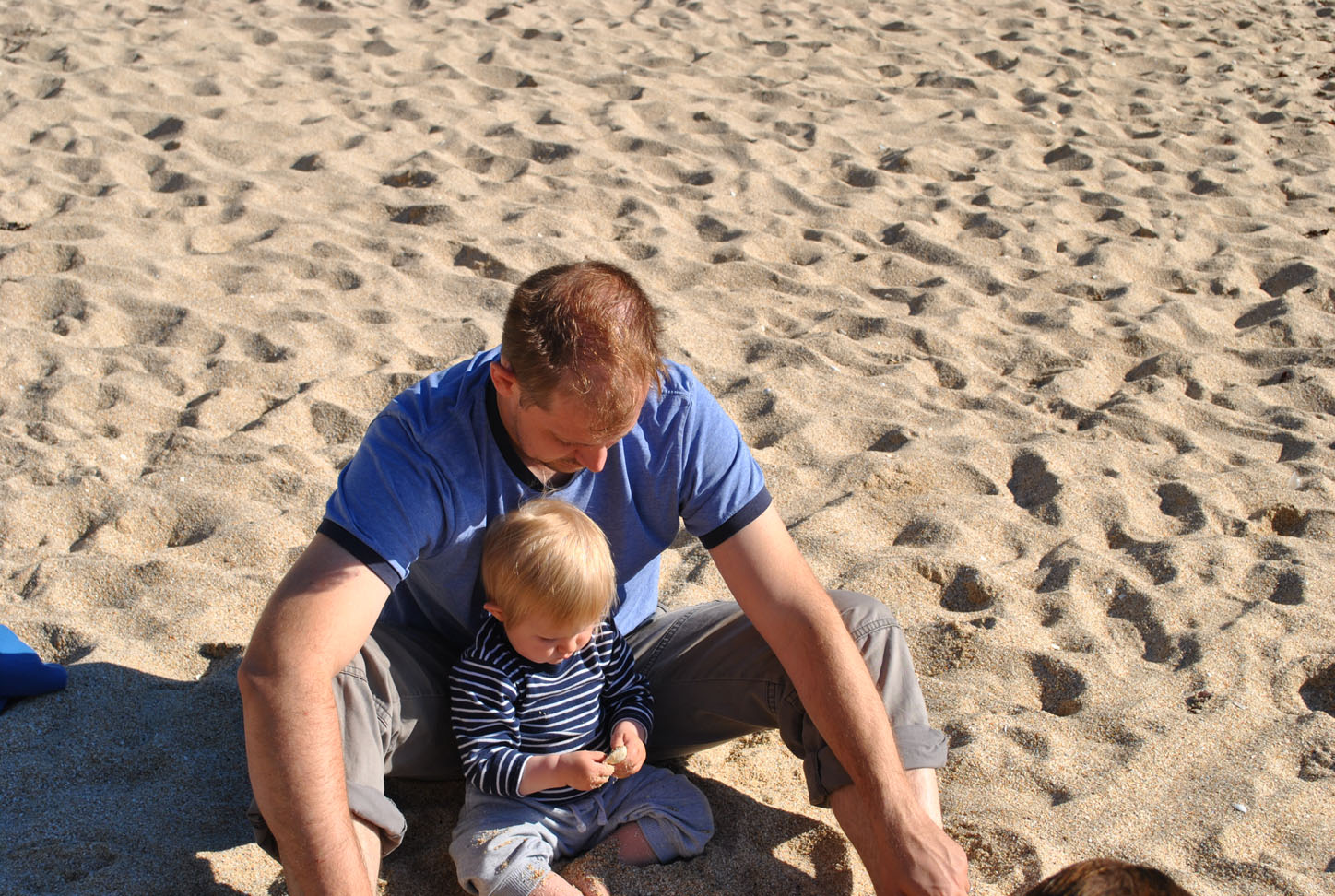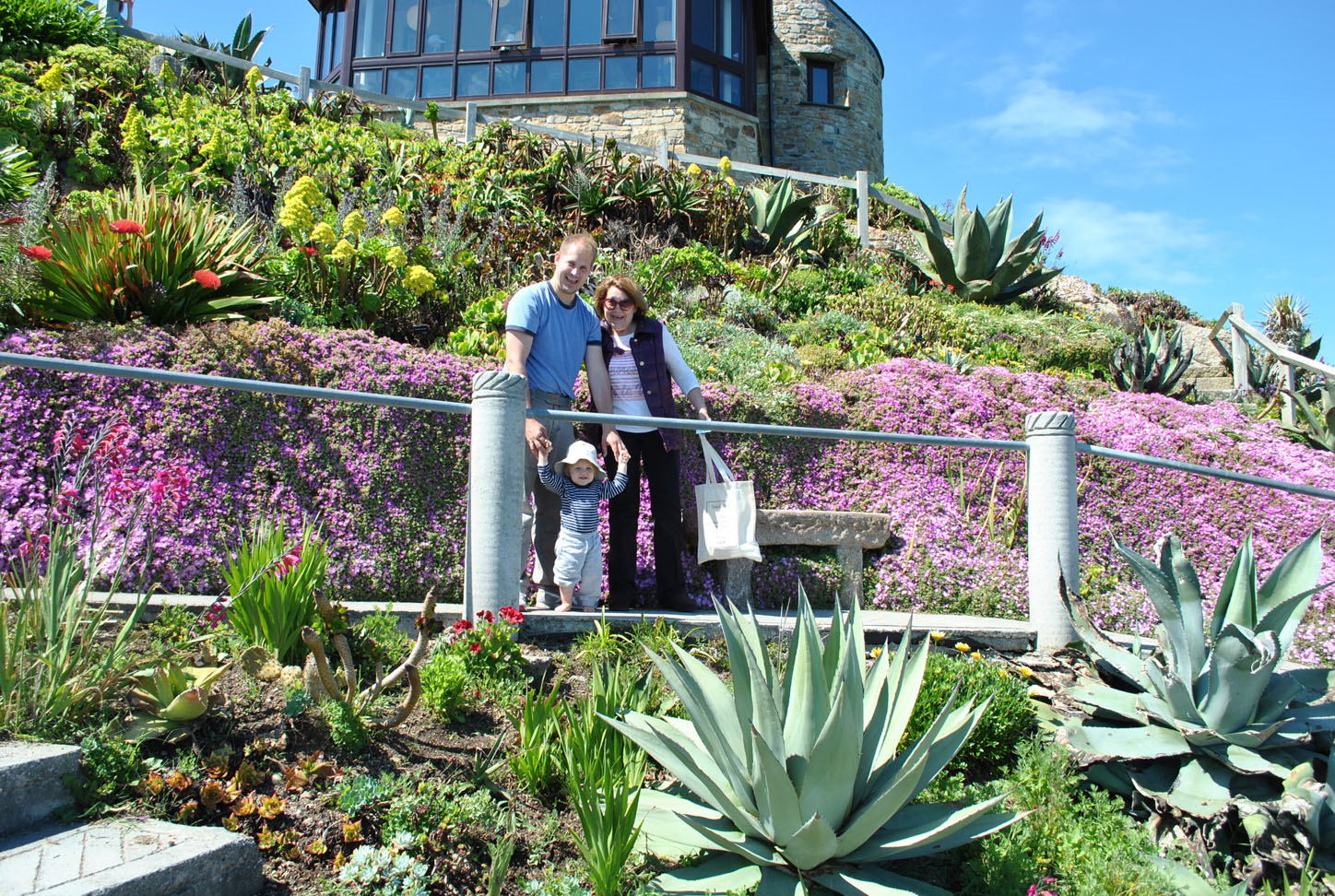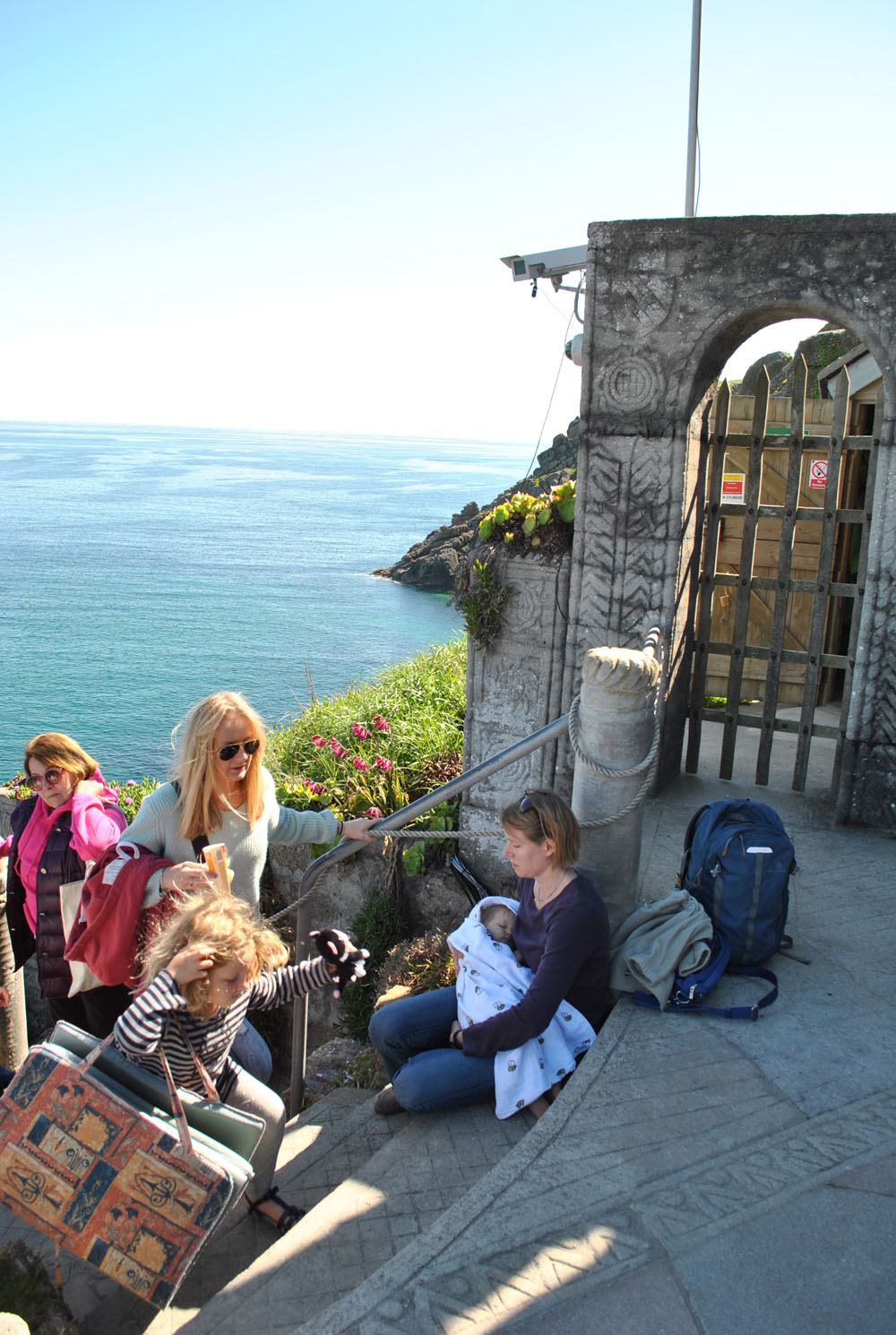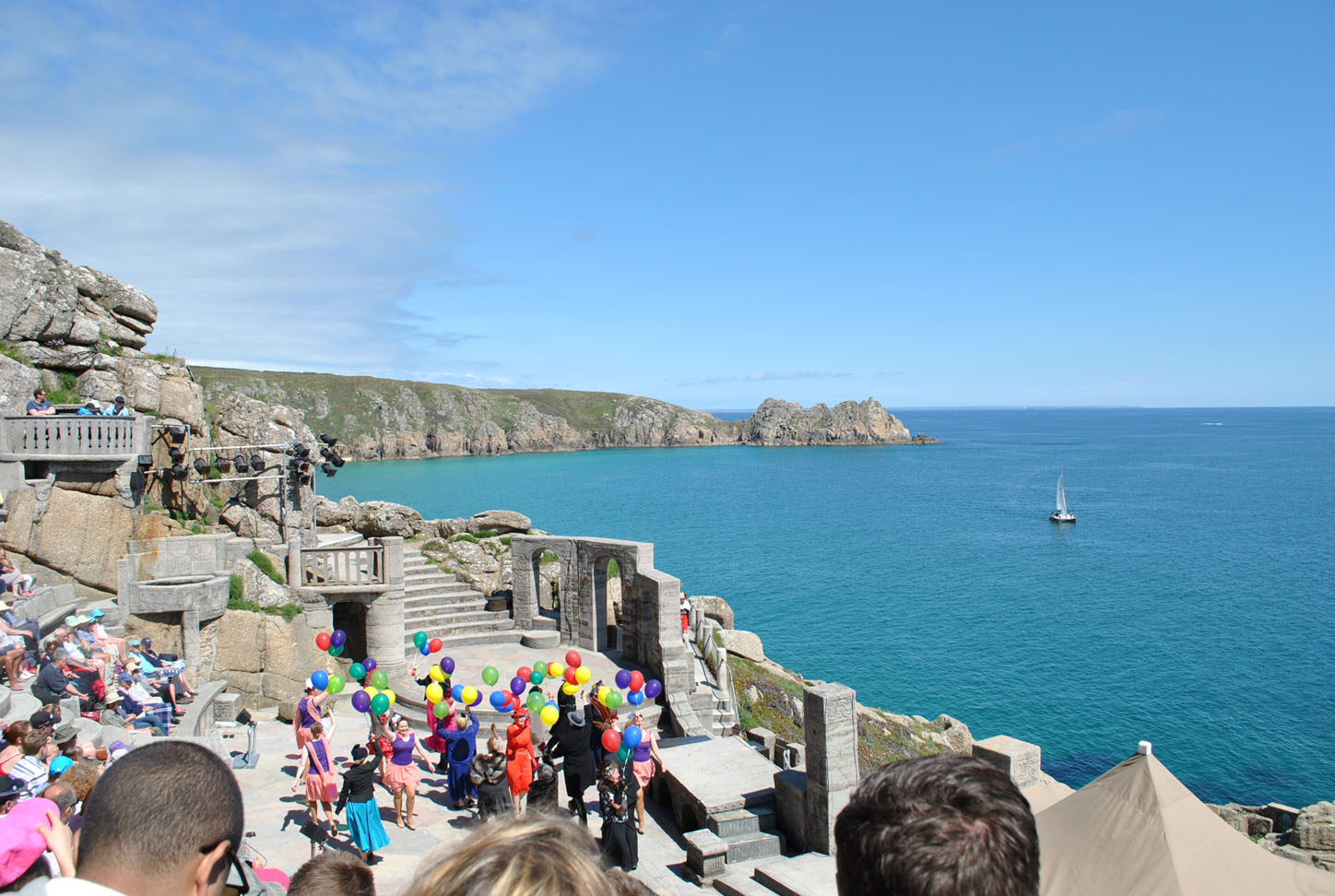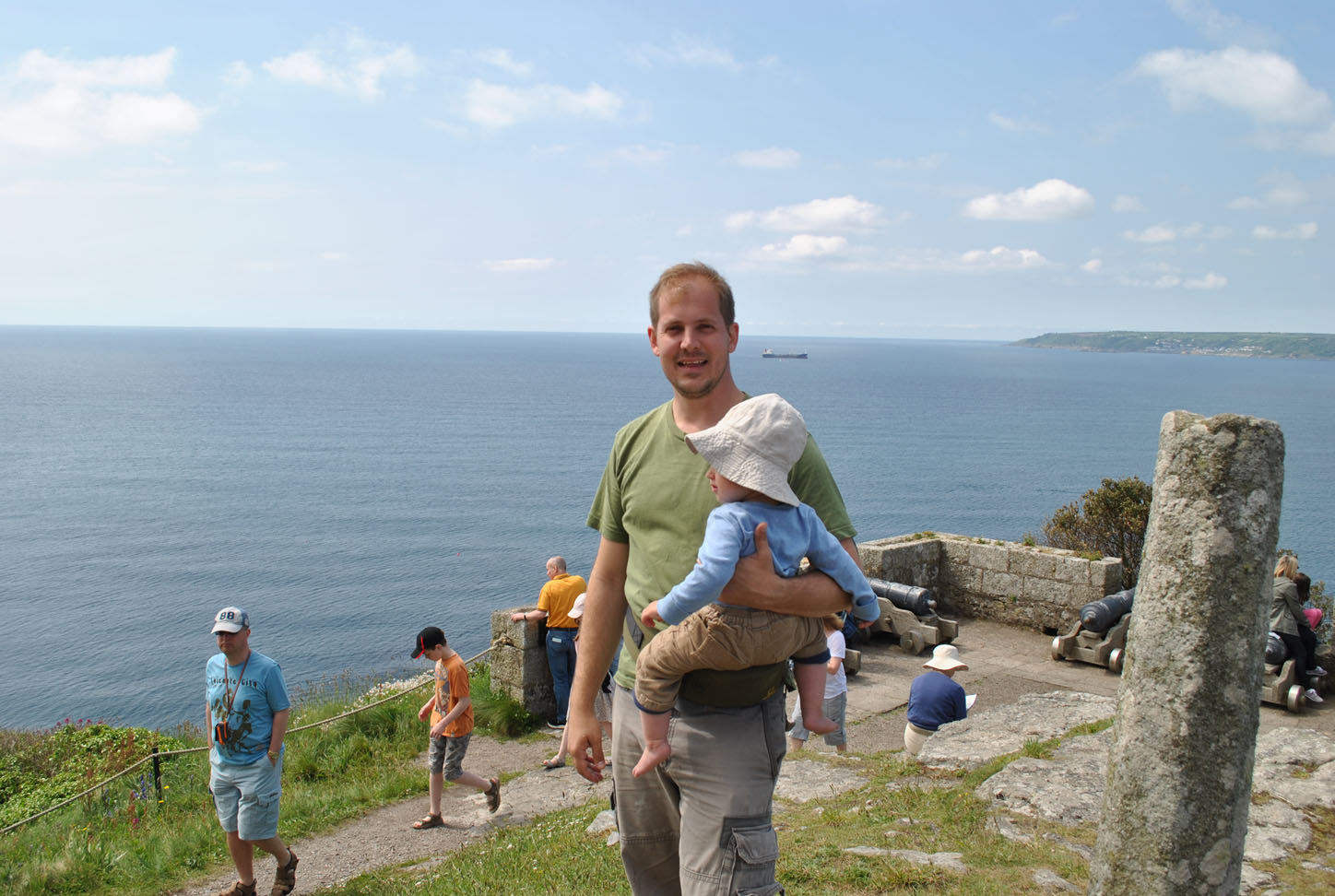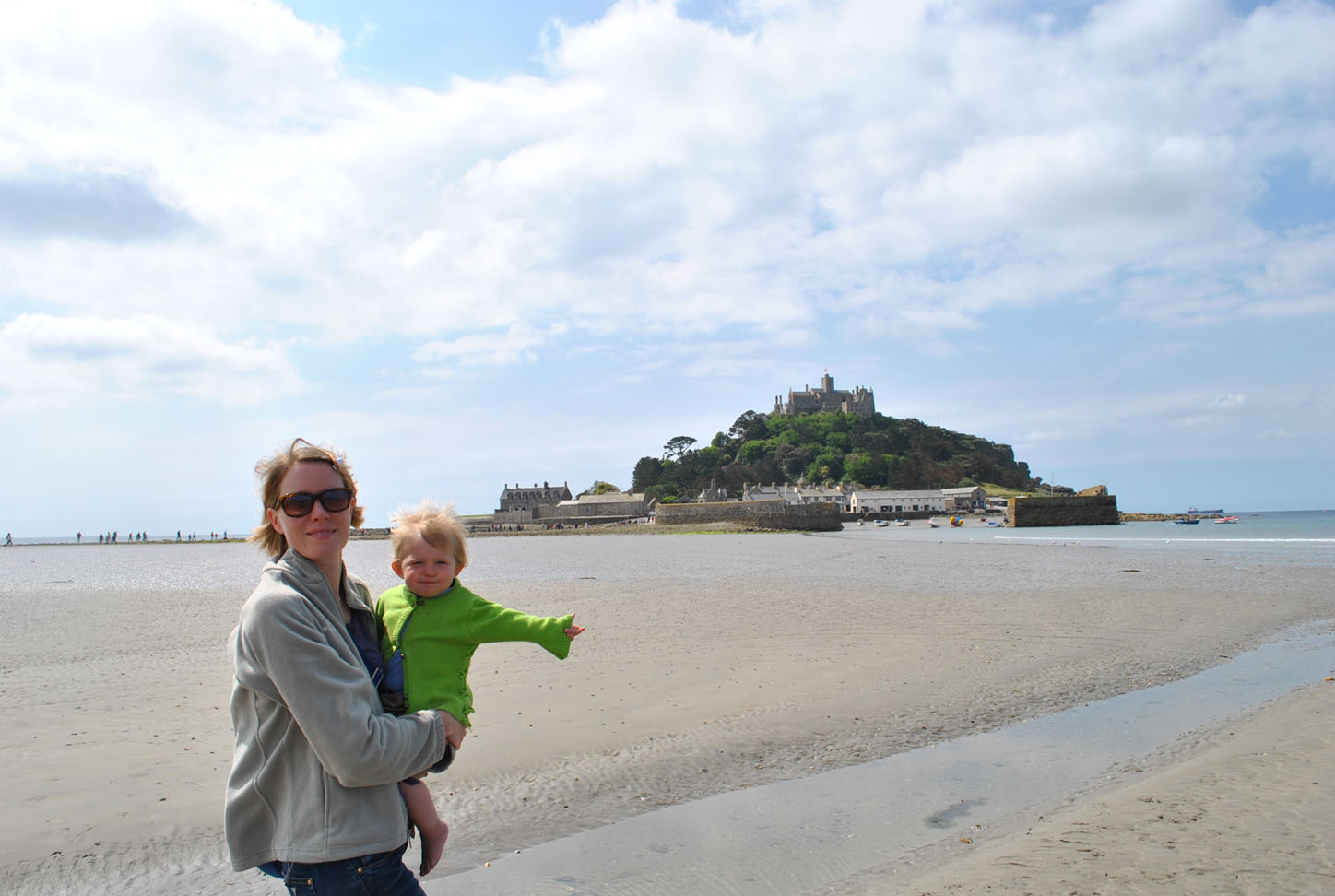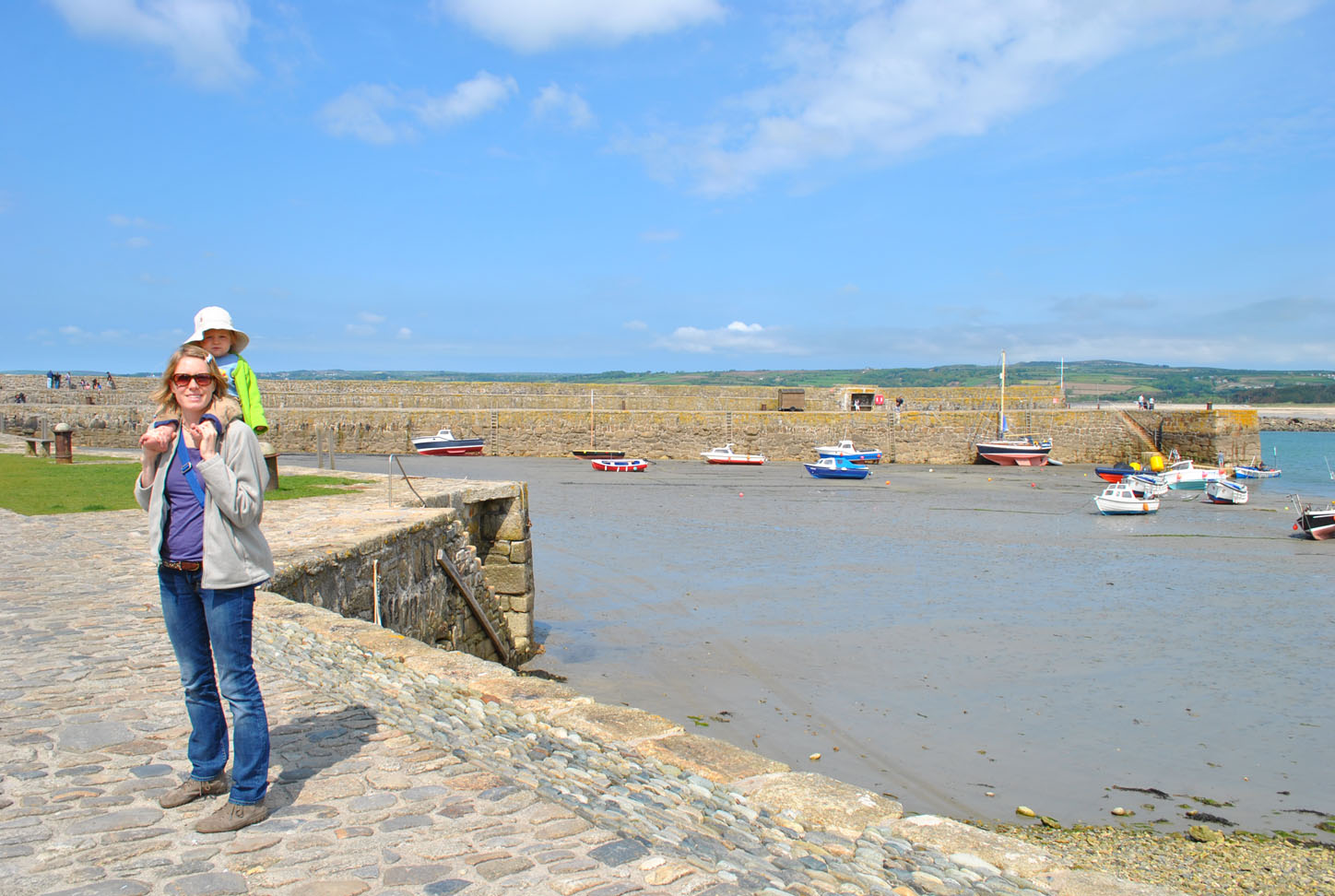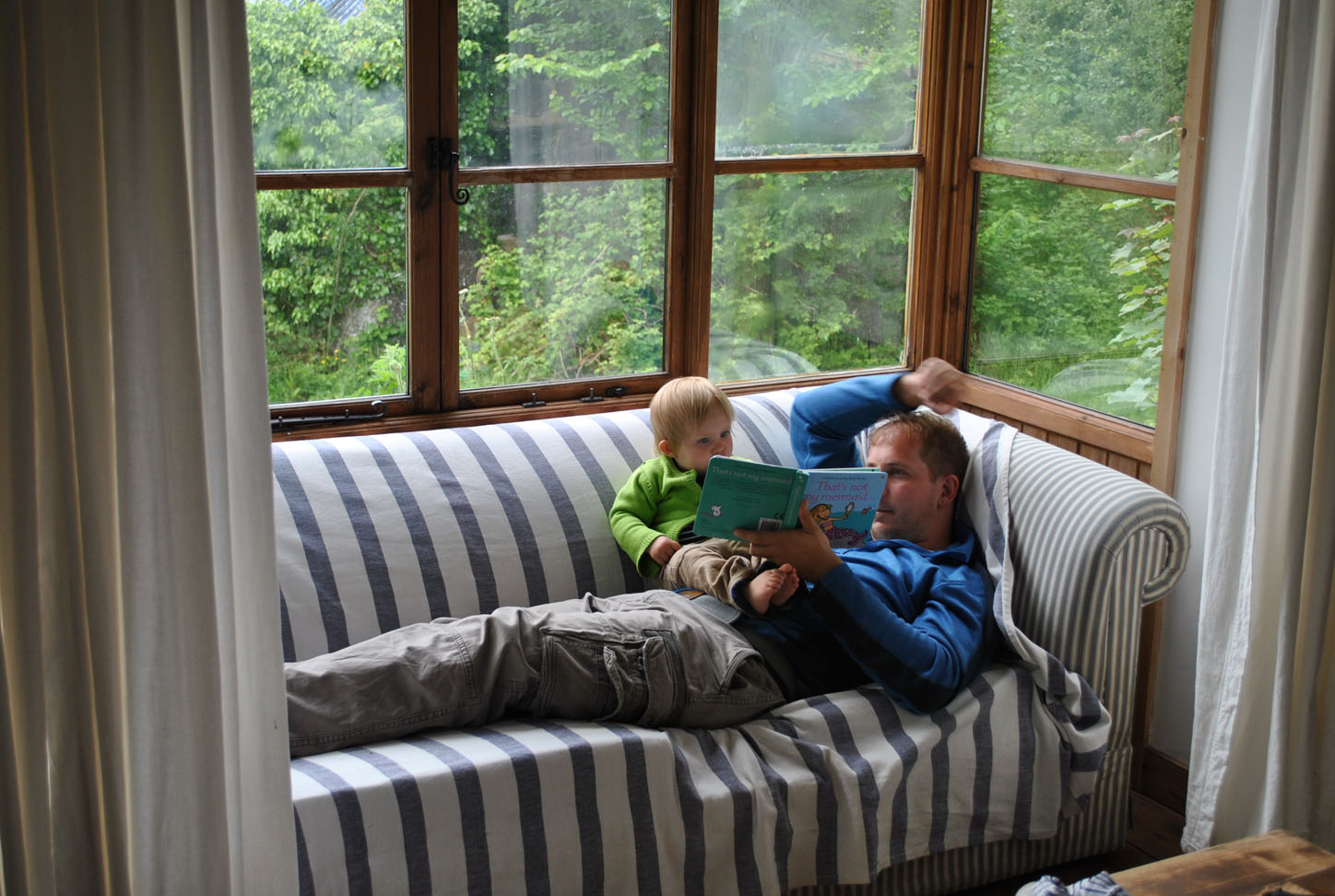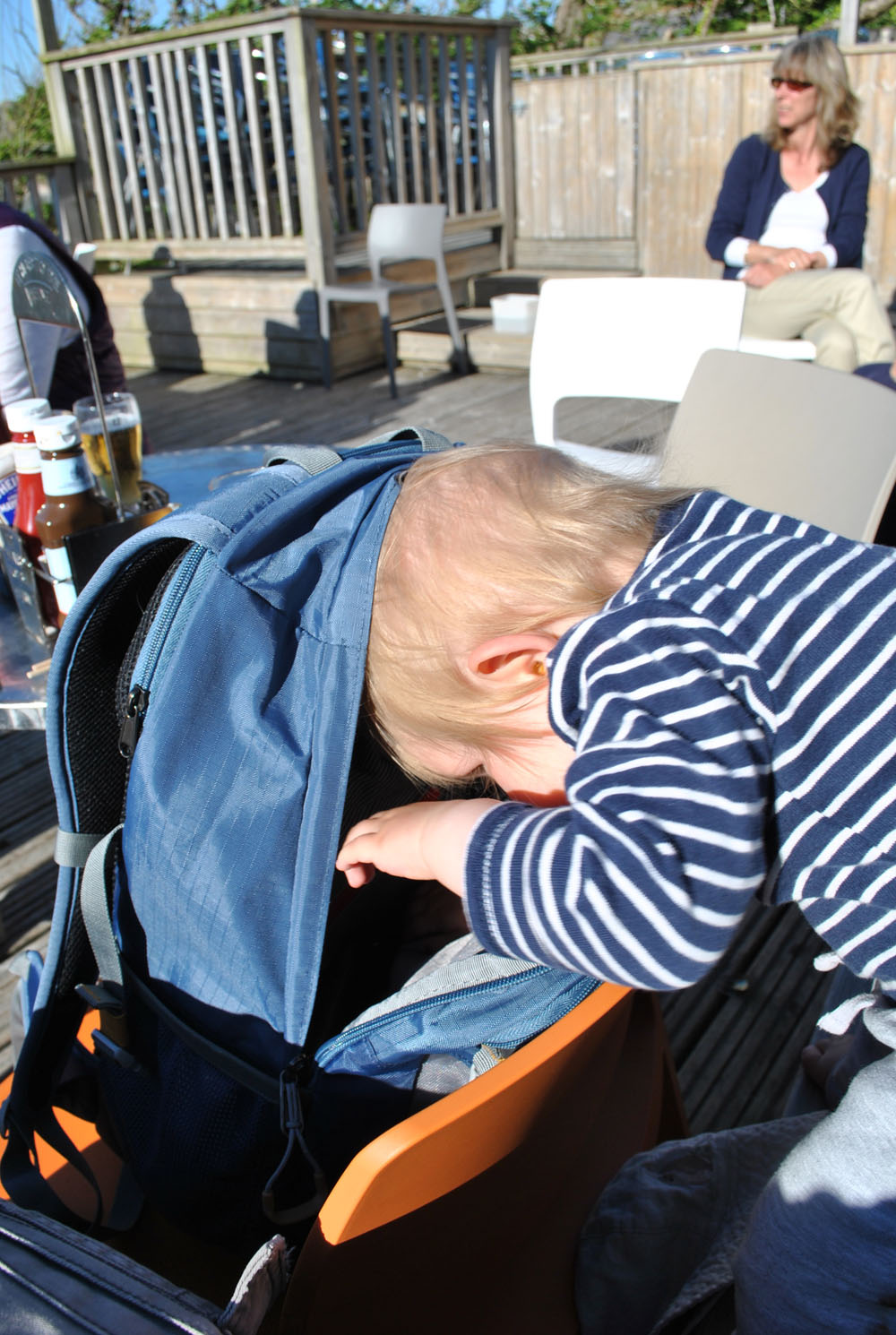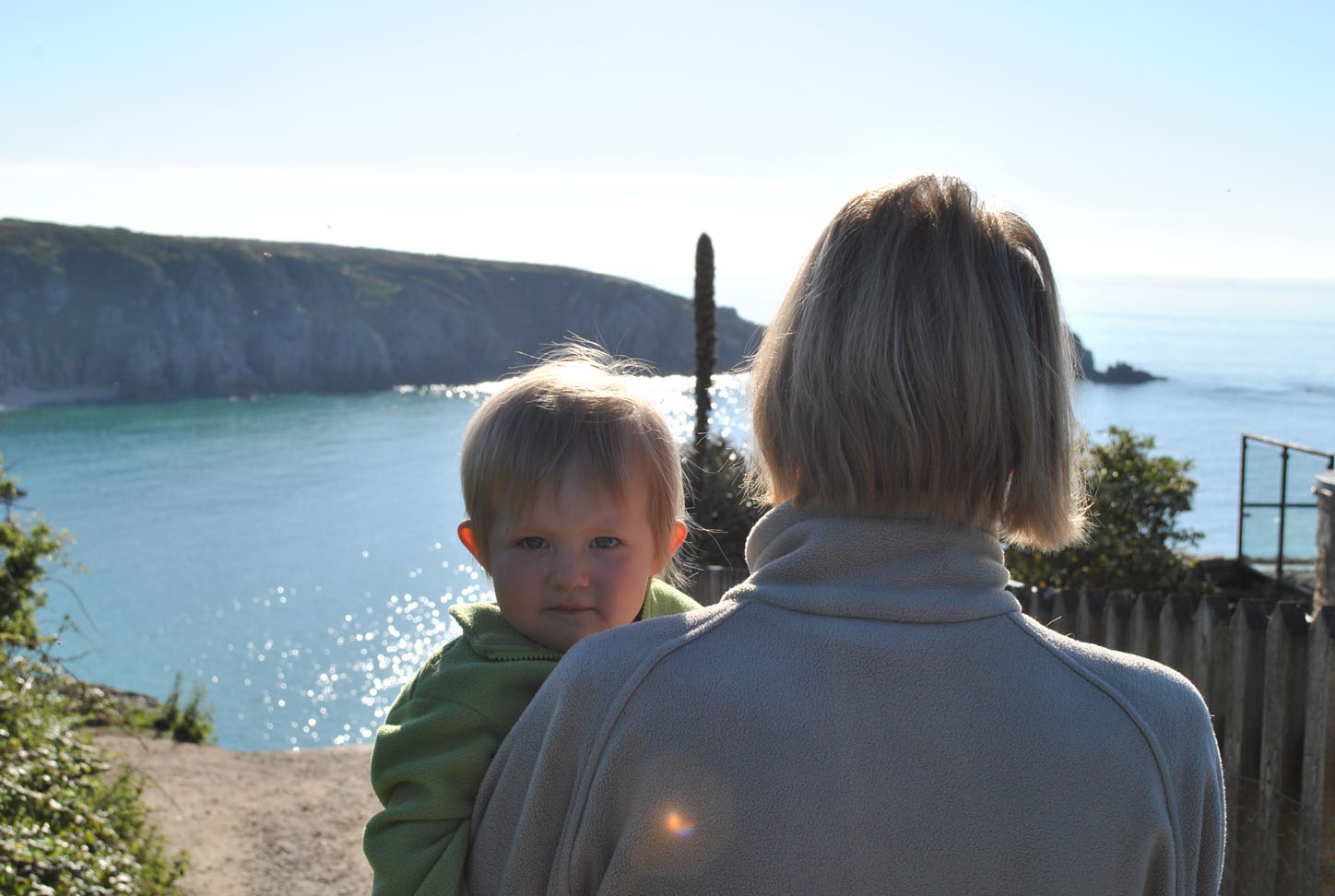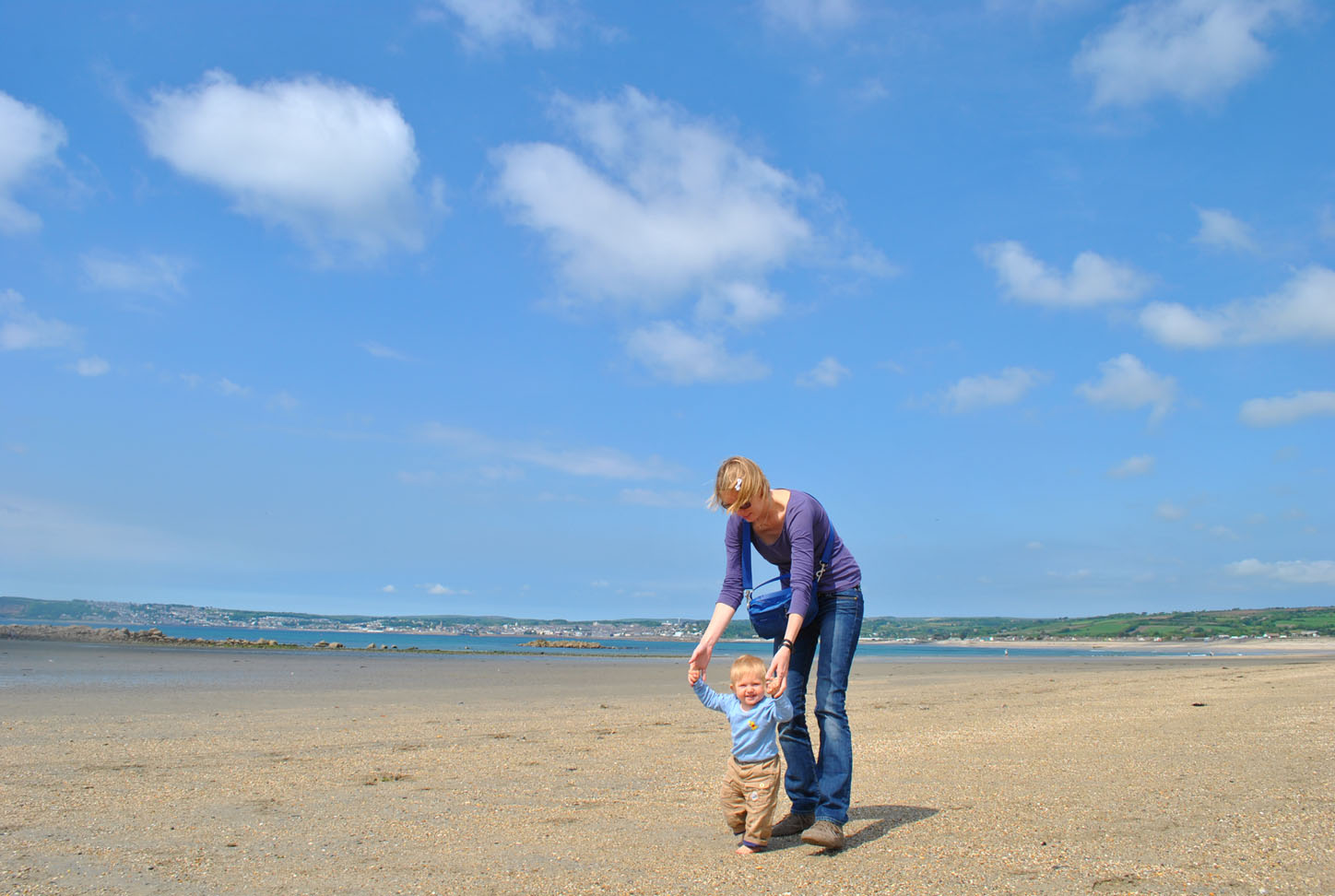 4 Responses to "London Calling"