We've turned into such sloths that we even missed our travel anniversary! Oh my… But Maui will make you forget many things. I mean there are itty bitty dragons around: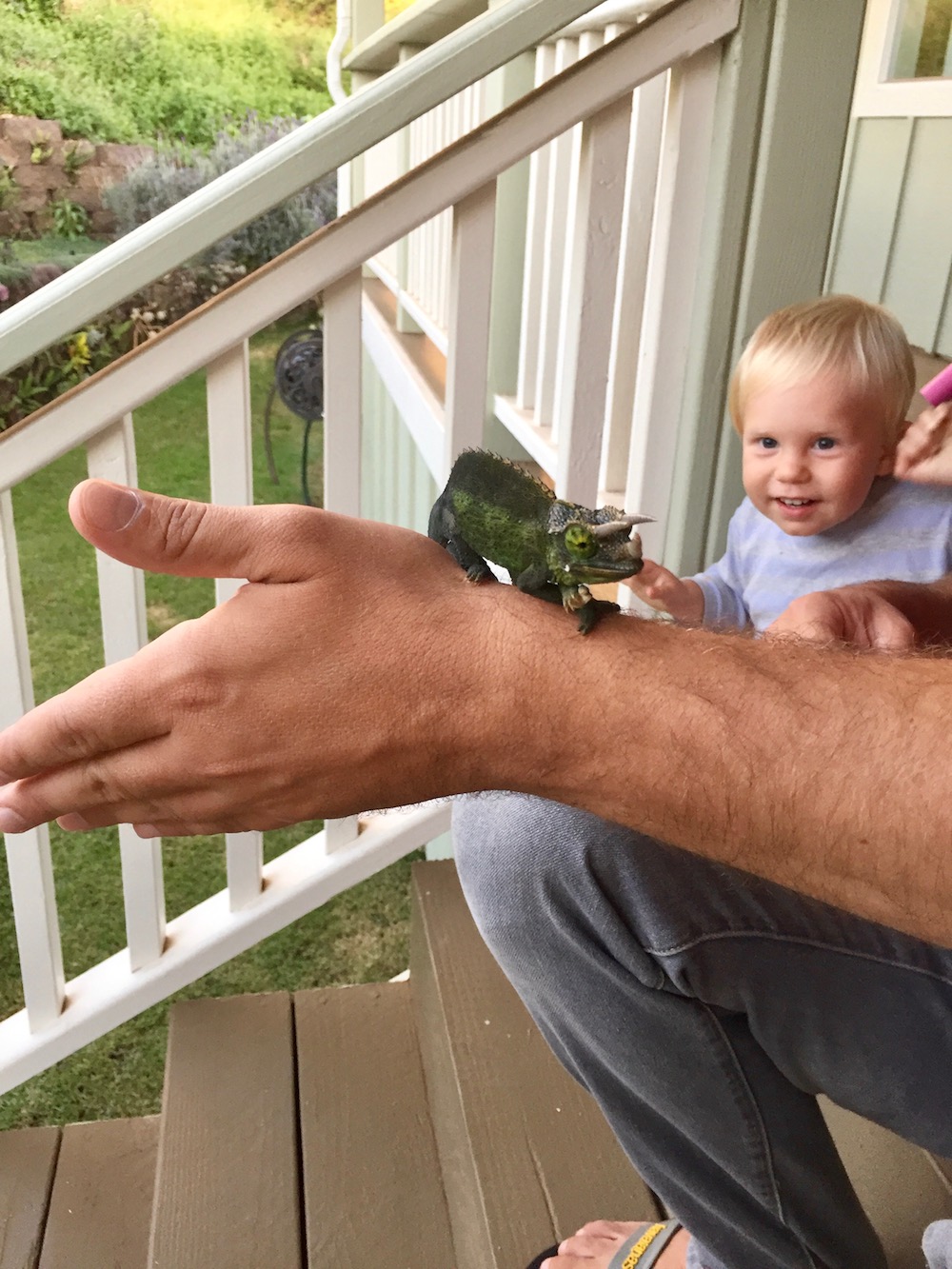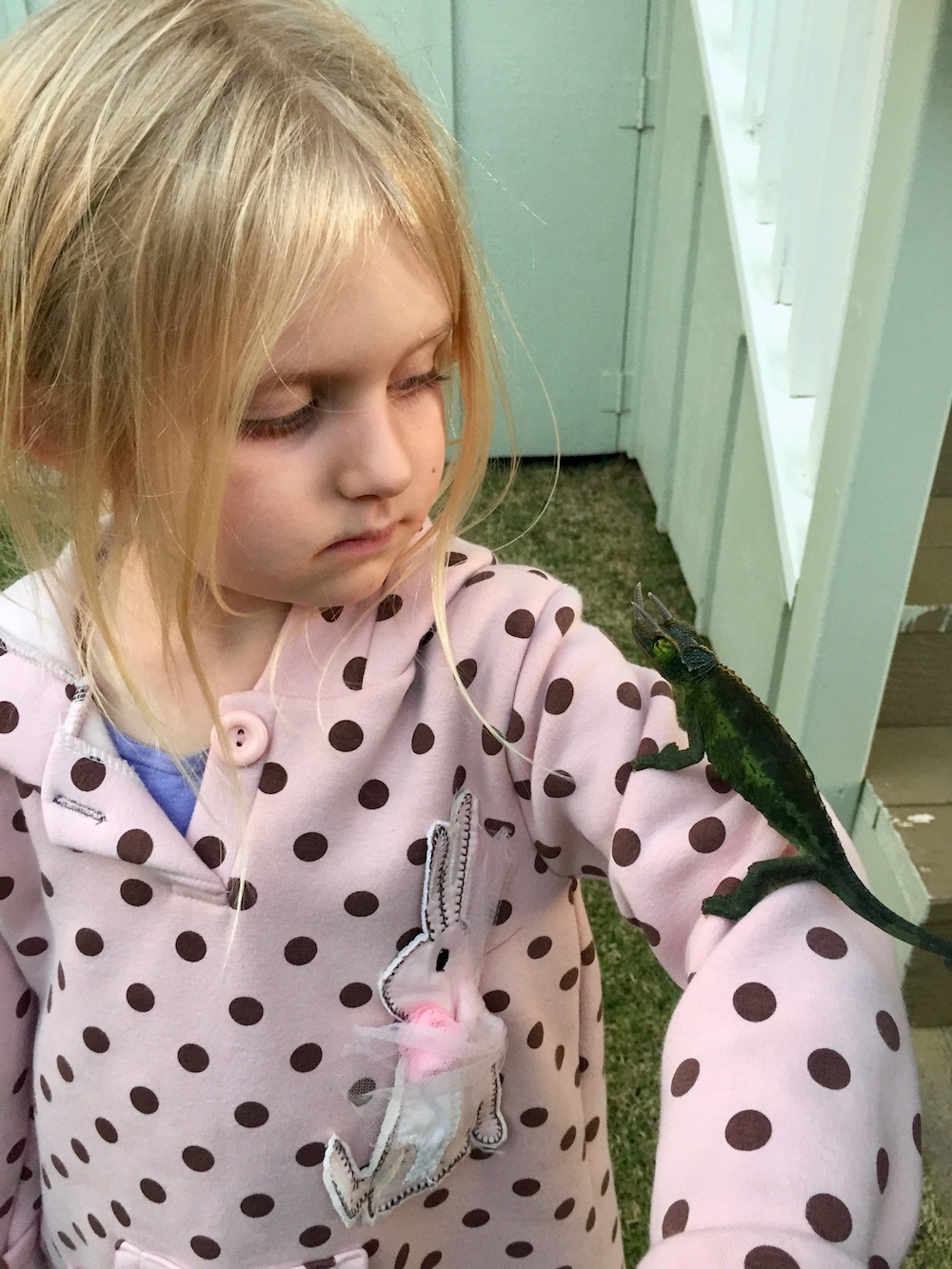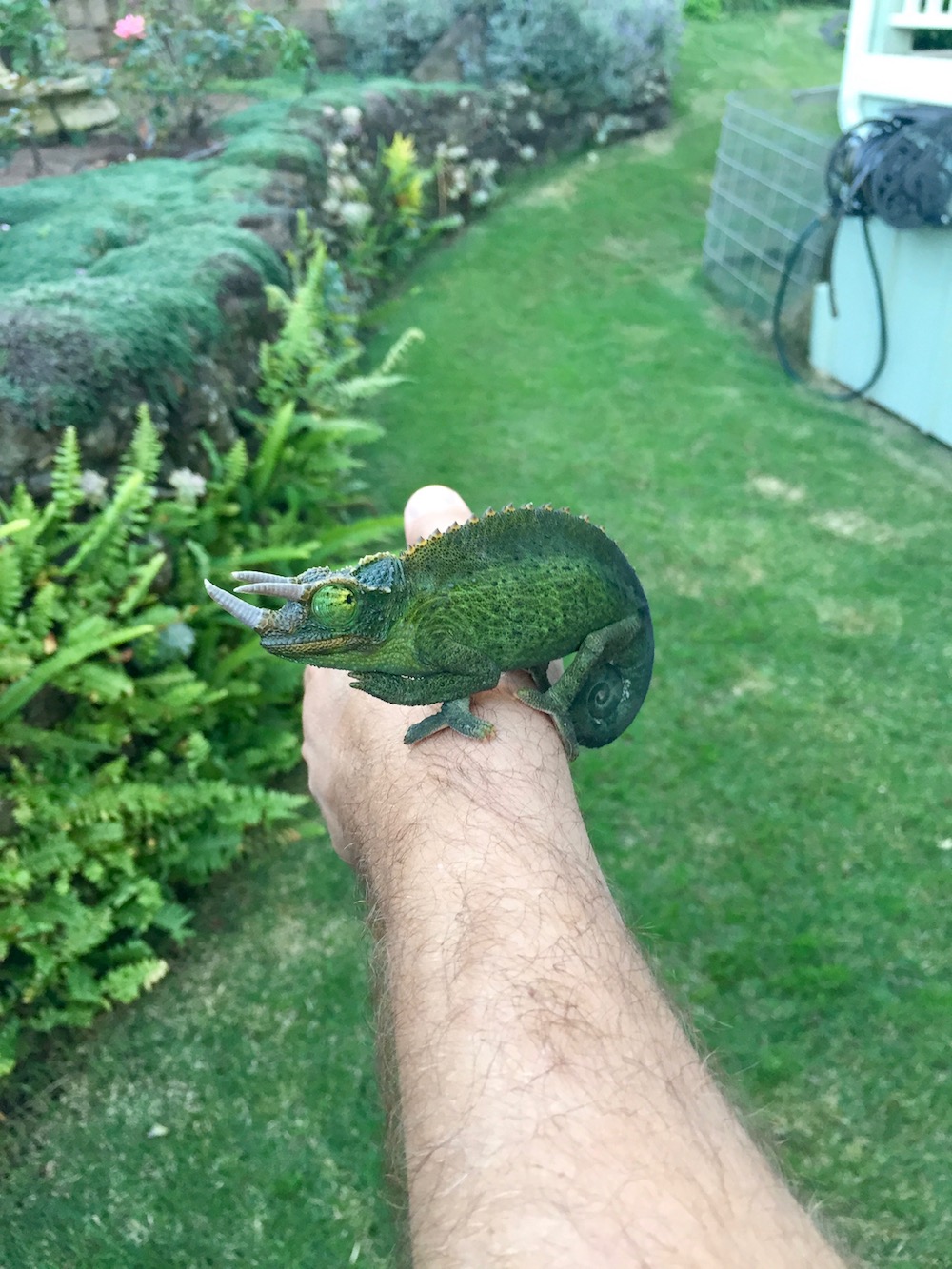 And beaches galore: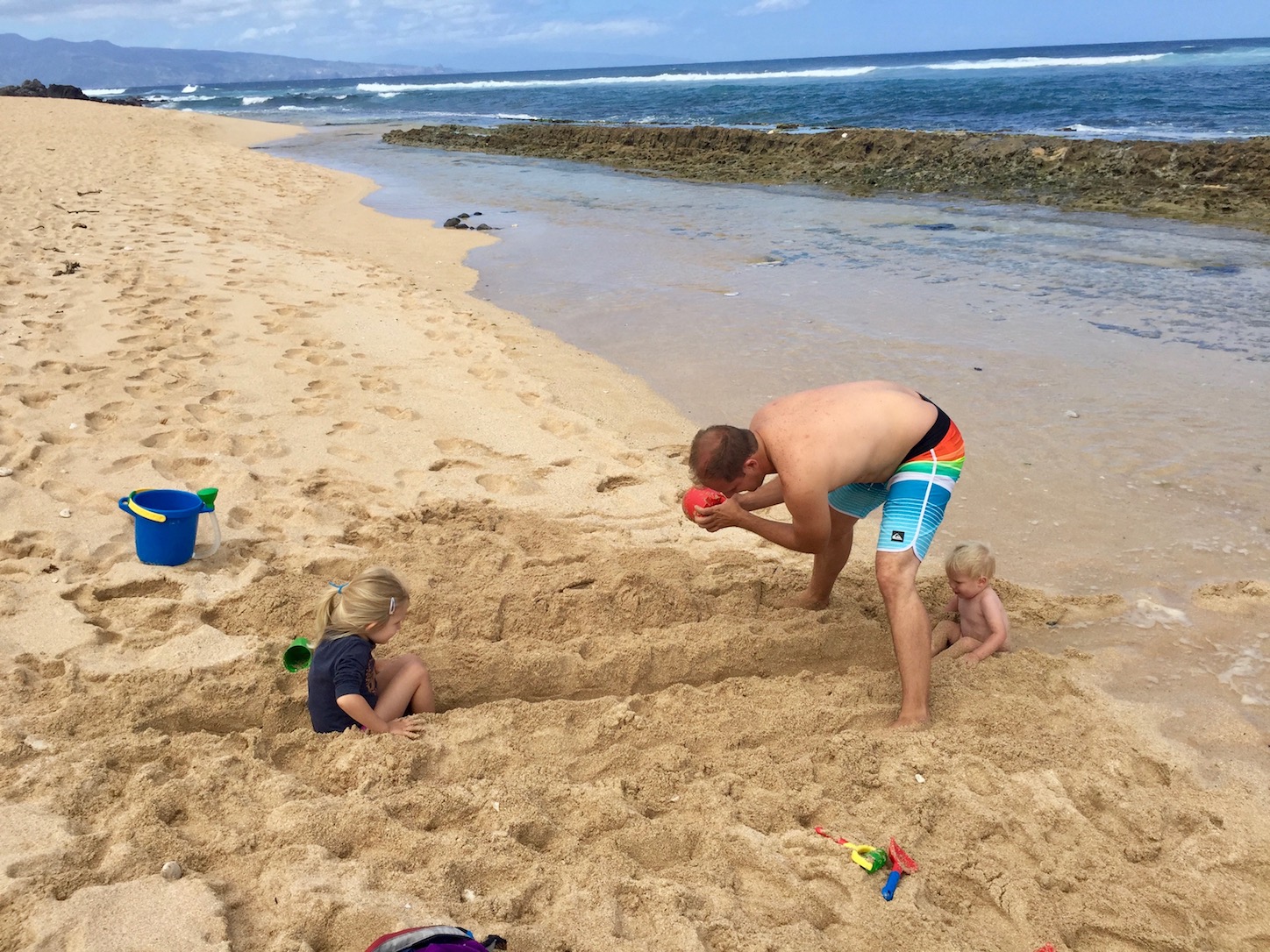 And this is Hawaii so of course there are more volcanos.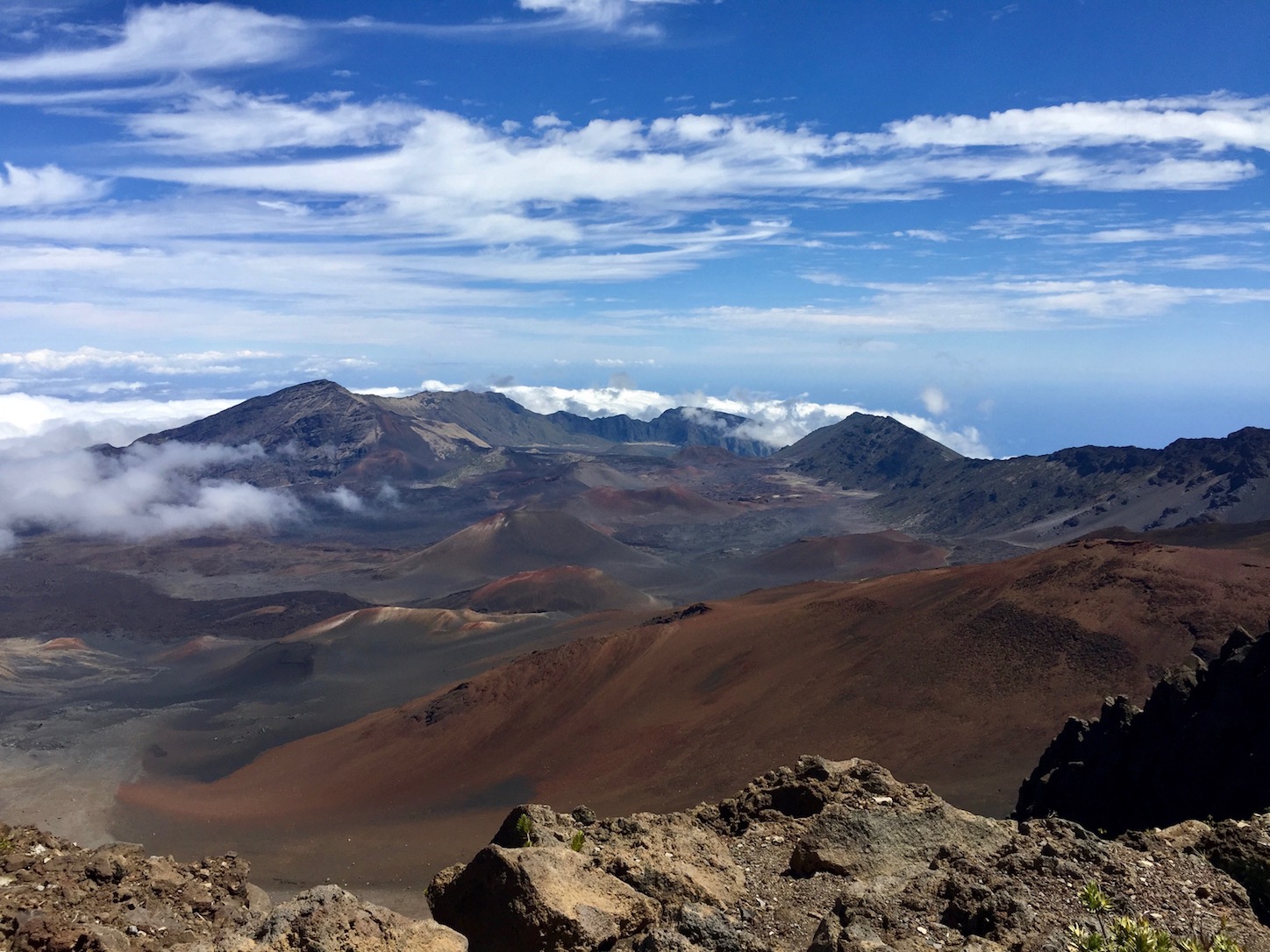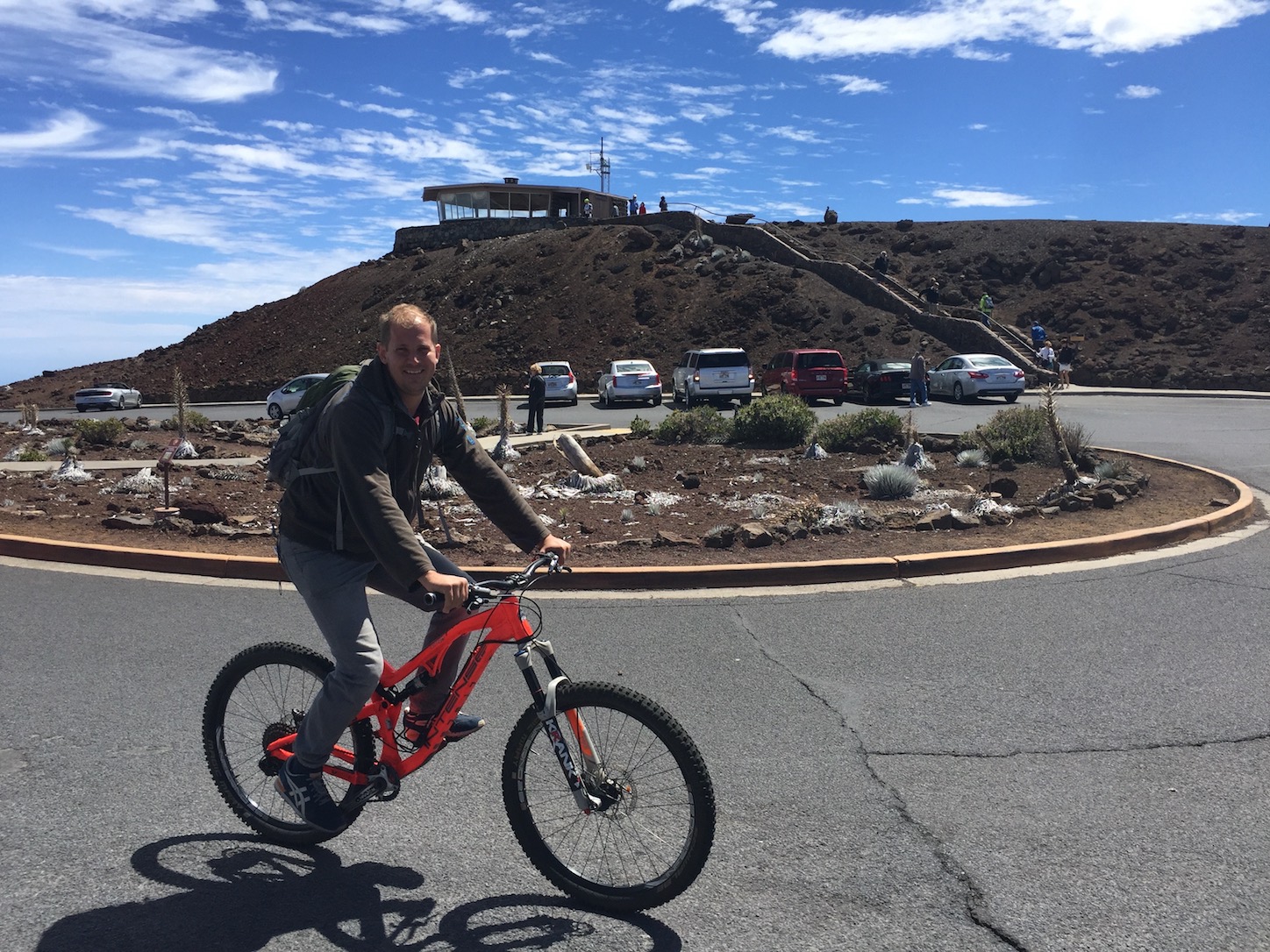 So yeah, 8 years go by fast when you're having fun. 🙂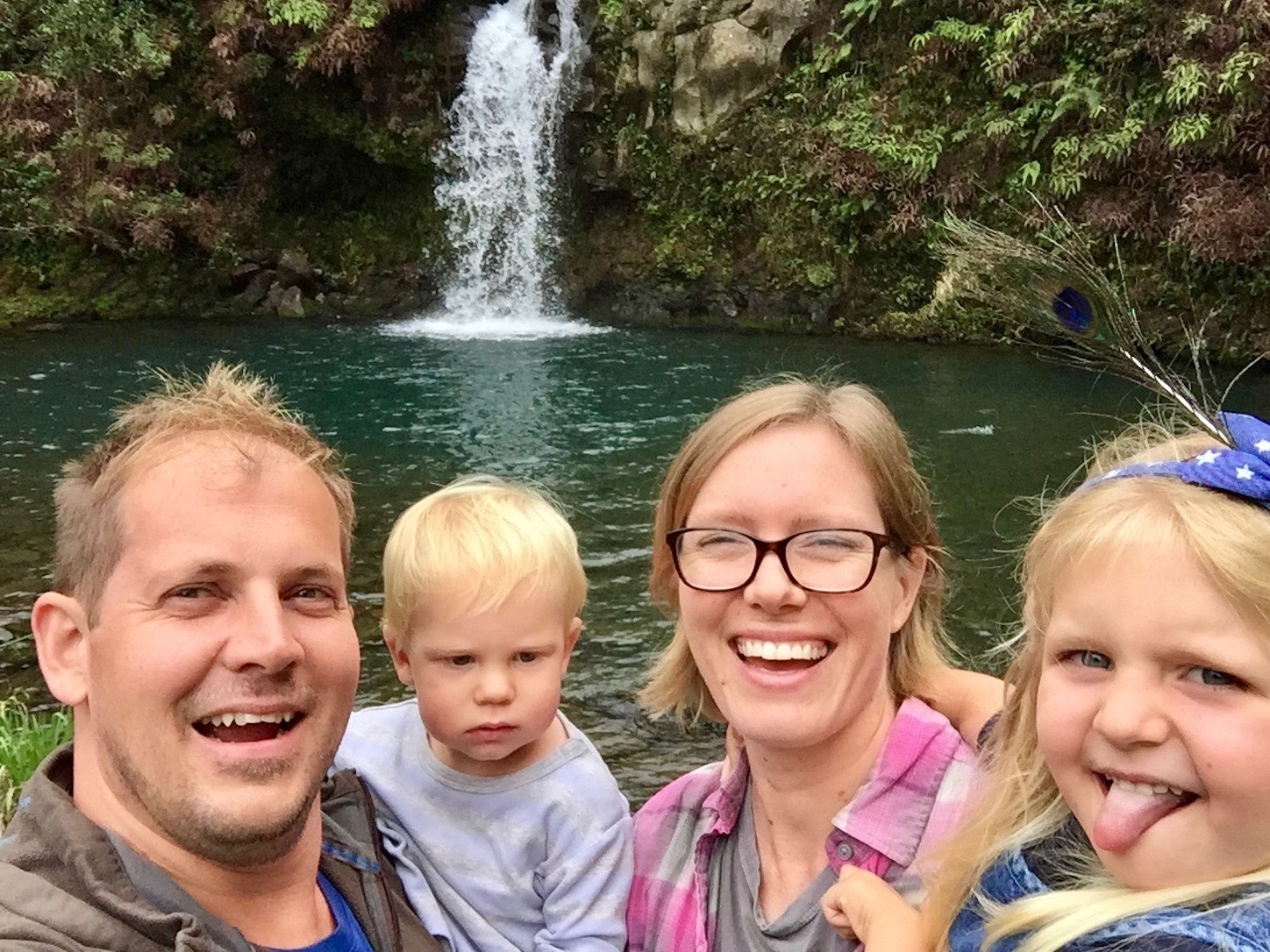 I just had a look back through the last anniversary posts, that was a good trip down memory lane. If you're curious too, here you go: 2009, 2010, 2011, 2012, 2013, 2014, 2015, 2016.
2 Responses to "8 Years and Counting"